March 22, 2019 at 10:00 pm EDT | by James Wellemeyer
W. Va. assistant principal who forced trans student to use urinal in front of him fired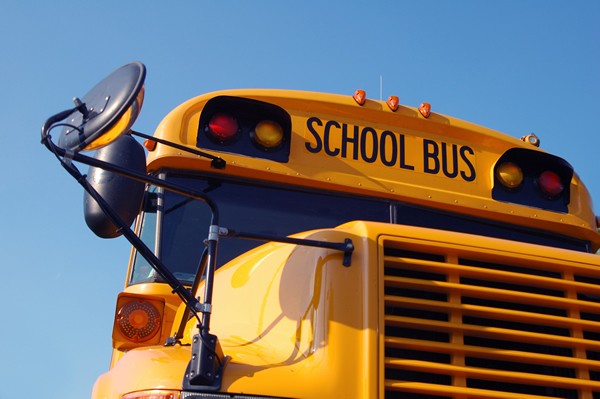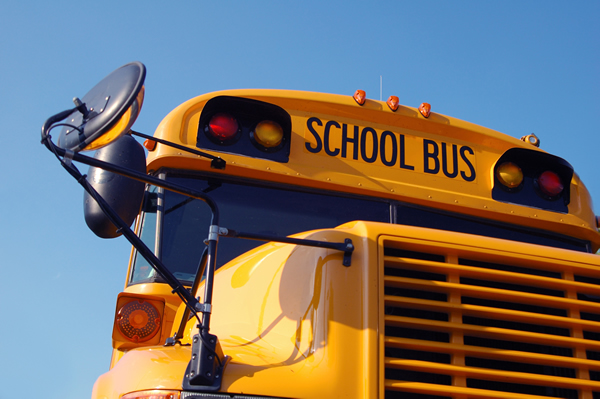 An assistant principal at a West Virginia high school has been fired following a November 2018 incident in which he demanded a transgender student use a urinal in front of him.
The Harrison County Board of Education on Tuesday voted not to renew Lee Livengood's contract for another year.
Livengood had been the assistant principal at Liberty High School in Harrison County.
The American Civil Liberties Union, which created a petition that called for Livengood's firing, says Livengood followed 15-year-old Michael Critchfield into the boys' bathroom, prevented him from leaving the bathroom, and urged him to use a urinal to prove that he was male. Livengood also apparently yelled, "I'm not going to lie: You freak me out" at Critchfield.
Critchfield told INTO, Grindr's now defunct online publication, the incident was "terrifying."
"At the end of the day, all I want is to feel welcome and safe in my school," he continued.
The incident received national press coverage, leading the school district to place Livengood on a brief leave of absence. Critchfield received an apology from Livengood that stated in its entirety: "I am deeply sorry for raising my voice while in the bathroom on 11/27/18. I promise it won't happen again."
After Livengood returned to work, he continued "monitoring" Critchfield during lunch hours.
The ACLU's petition garnered more than 1,100 signatures, and over 40 individuals attended the recent board meeting at which Livengood's contract was ended.
Loree Stark, legal director of the ACLU of West Virginia, told the Washington Blade the ACLU is now hoping to help Harrison County Schools adopt trans-inclusive policies. The ACLU in early January held a meeting with representatives at Harrison County Schools about such policies.
"We had thought that the meeting went fairly well at the time," Stark said.
But the school representatives insisted tparents and guardians "always had to be involved" in cases relating to trans students.
"That's a bad idea if a kid is not in a supportive home environment, and a lot of kids aren't," Stark said.
Now that the school board has voted to end Livengood's career in the district, Stark is hopeful that Harrison County Schools will implement policies that do not involve parental notification.
"We're going to reach out again," Stark said. "I do think there is maybe at least now some willingness to make this a better, more supportive environment for Michael and students like Michael."
"But it's really important that if they do this, they do it in the right way," he added. "We don't want to make it worse for kids. We want to make it better."
On whether Critchfield and his family will take legal action against Harrison County Schools for the urinal incident and resulting inaction, Stark said, "They're considering all their options."