'Bachelor: Vietnam' lesbian couple still going strong
The women met on the popular dating reality show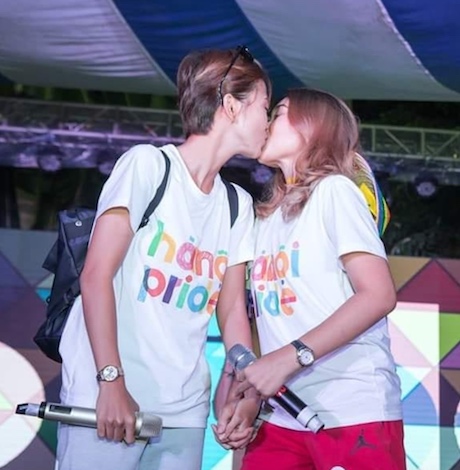 Minh Thu and Truc Nhu, the two contestants on "Bachelor: Vietnam" who went viral for leaving the rose ceremony together, are still in a relationship.
The rose ceremony, where the bachelor or bachelorette chooses which contestants advance to the next round, was interrupted when Thu unexpectedly told bachelor Nguyen Quoc Trung that she was in love with Nhu.
"I went into this competition to find love. But I've found that love for myself. But it isn't you. It's someone else," Thu told Trung.
Thu asked Nhu to go home with her and the two women left together. However, Nhu changed her mind and returned back to the competition to explore her feelings for Trung. She was eventually eliminated. Although the two women didn't find love with Trung they began to date after the show.
The couple's recent social media posts show that the two are still together and even attended Hanoi Pride.
PHOTOS: Virginia Pridefest
Richmond LGBTQ celebration held on Brown's Island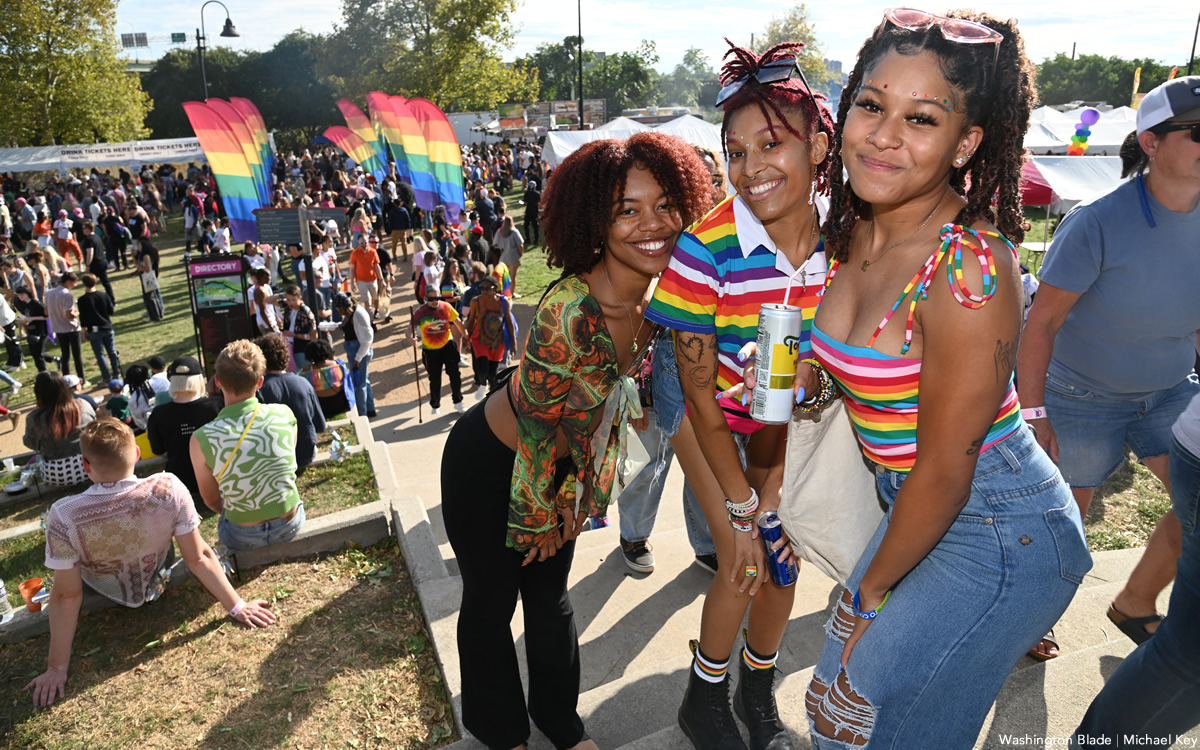 The 2022 Virginia Pridefest was held on Brown's Island in Richmond, Va. on Saturday, Sept. 24.
(Washington Blade photos by Michael Key)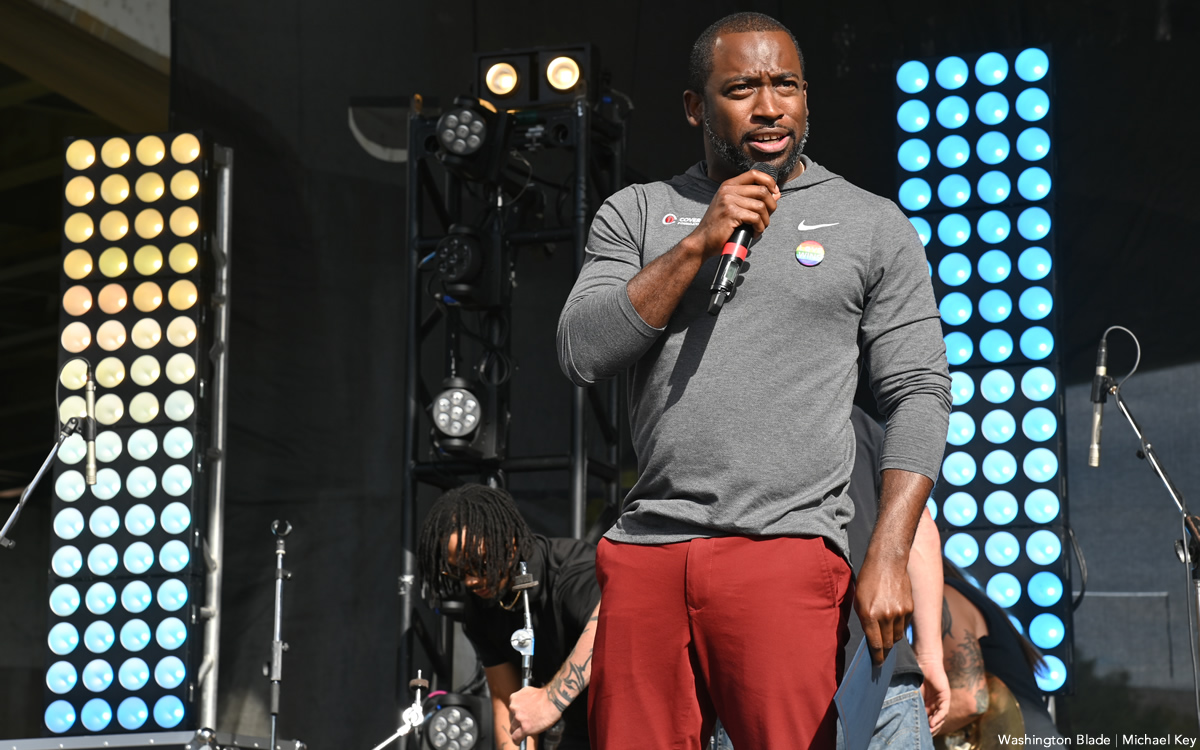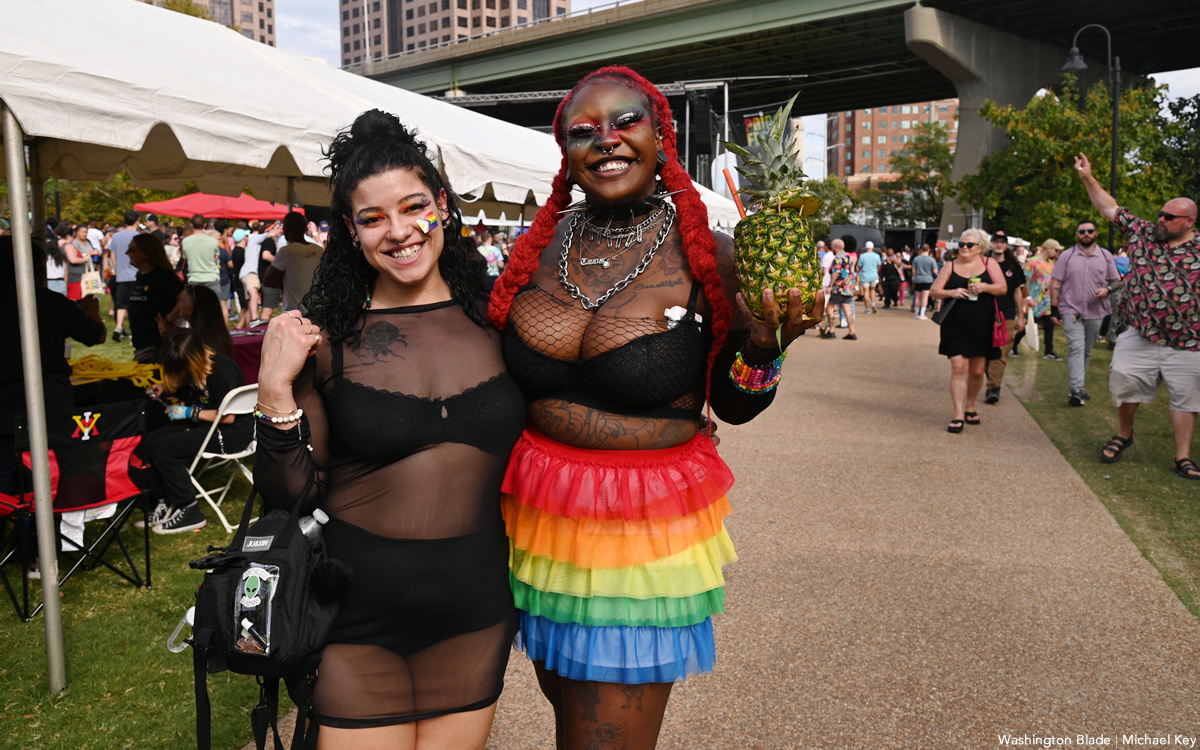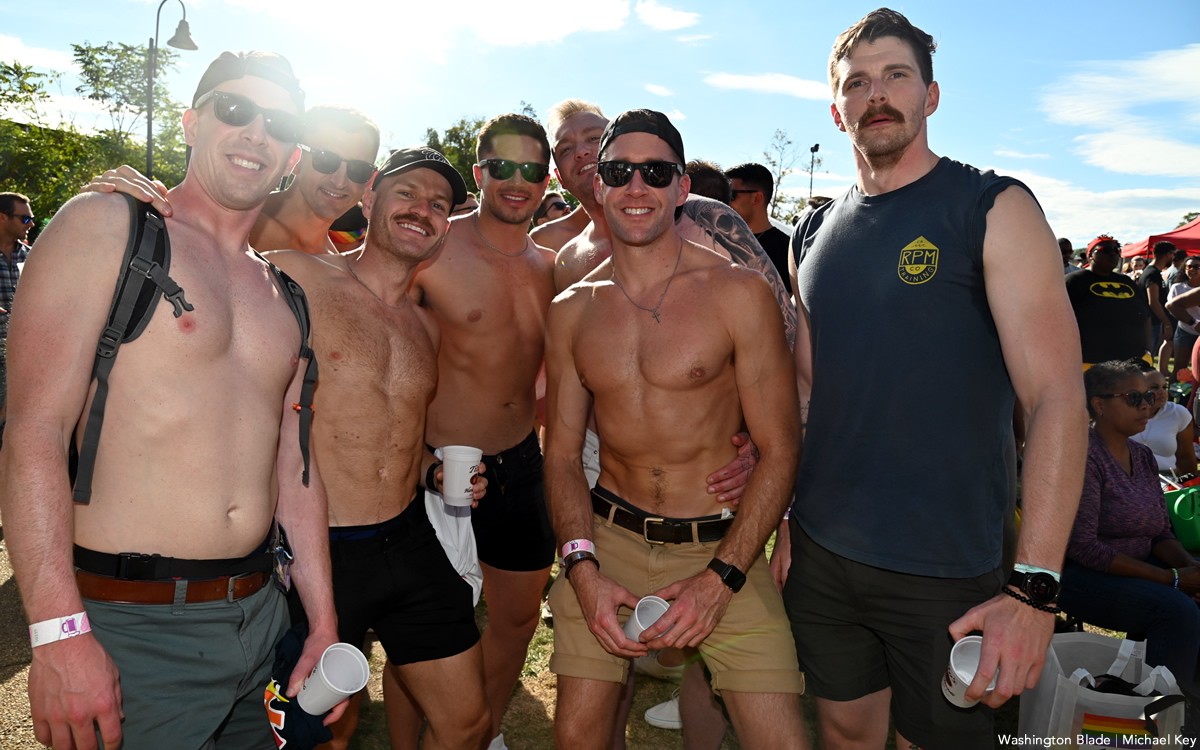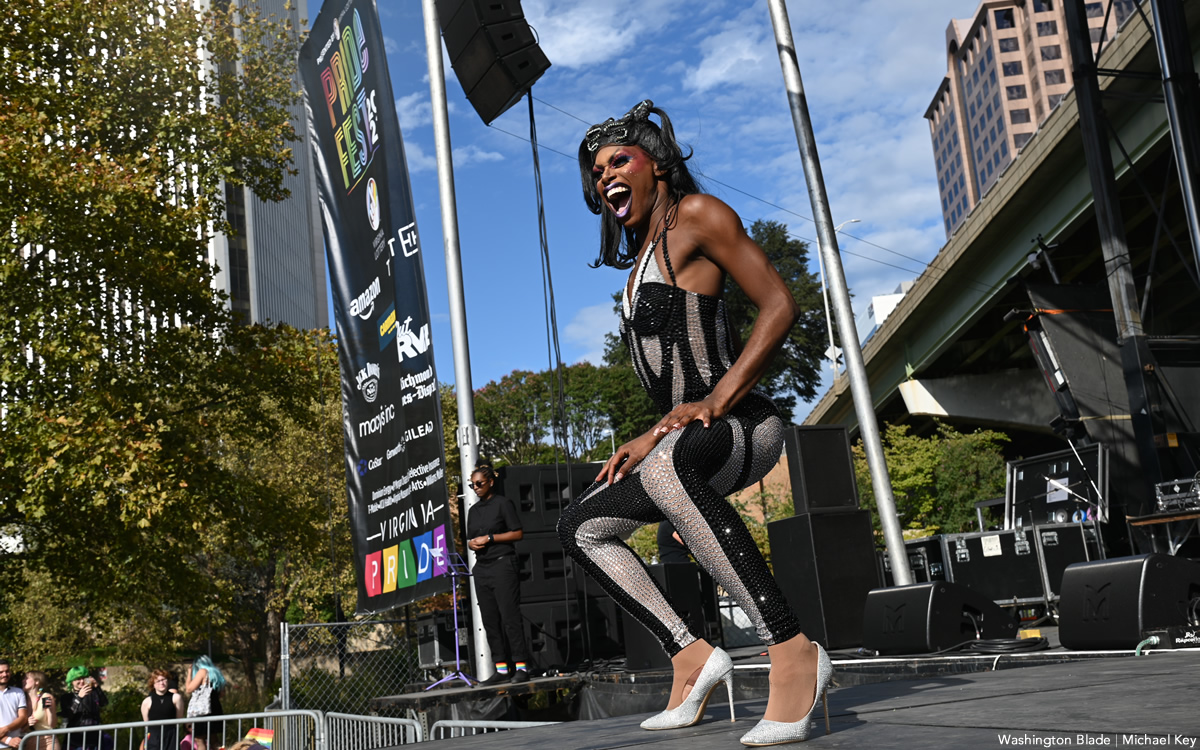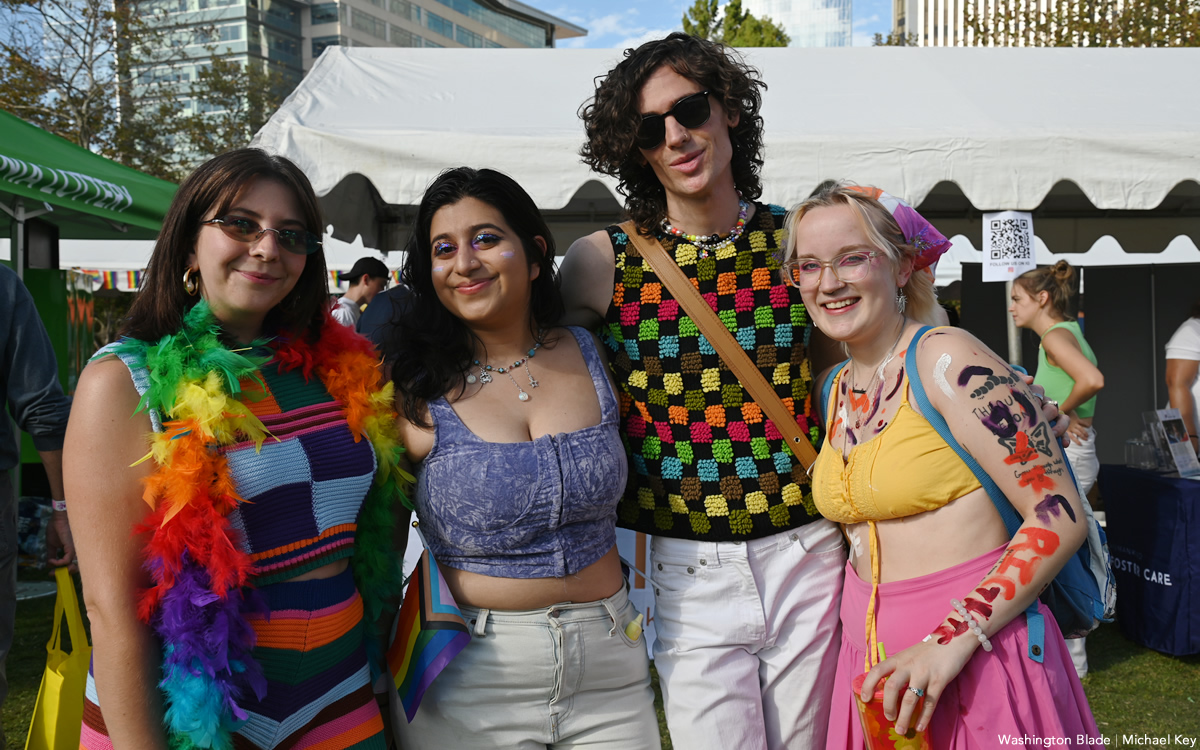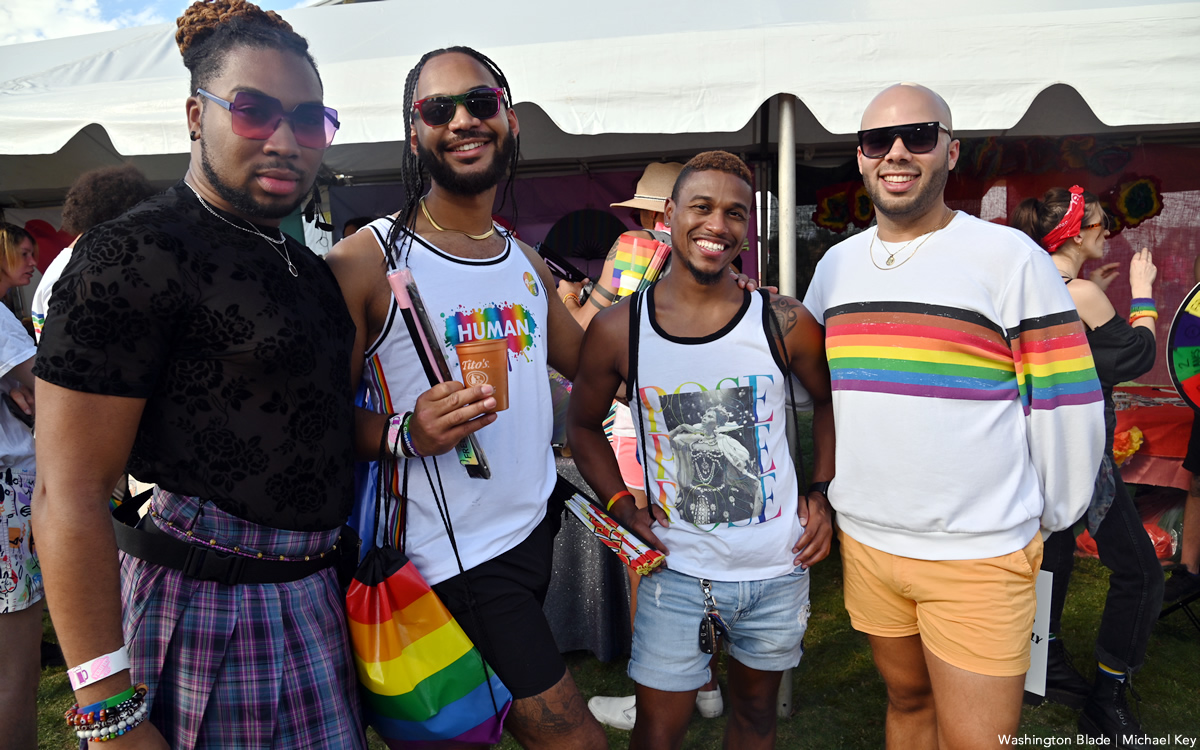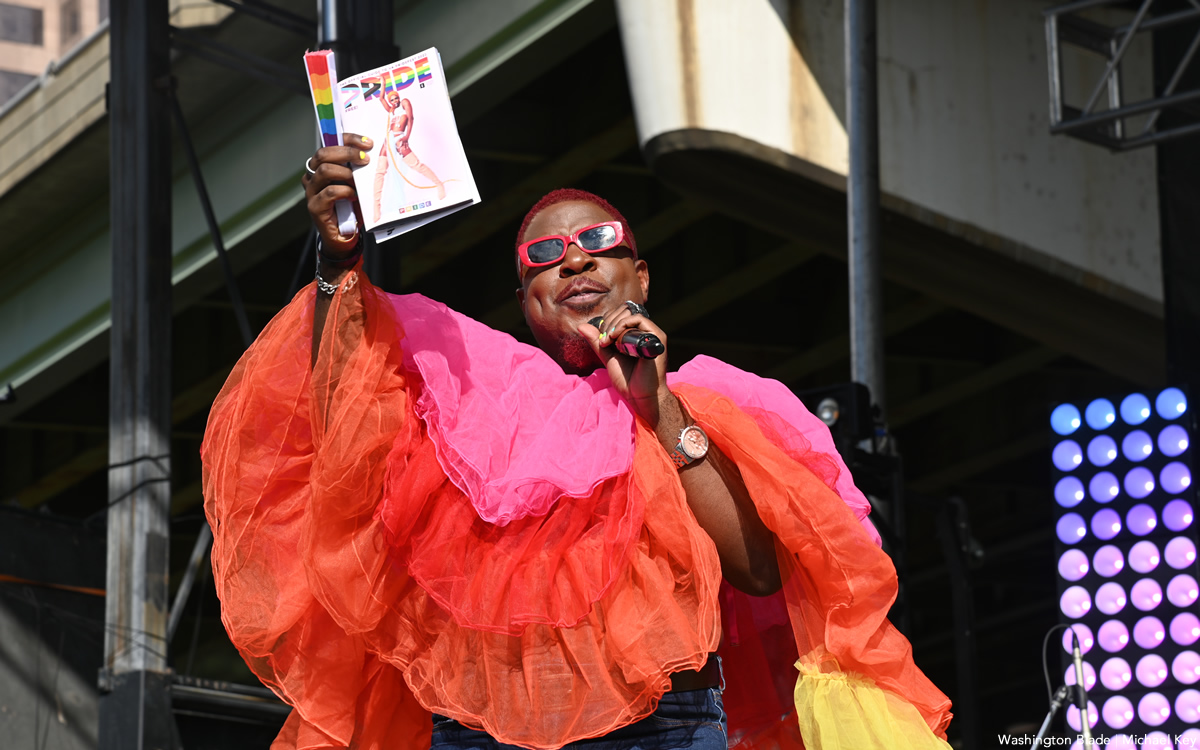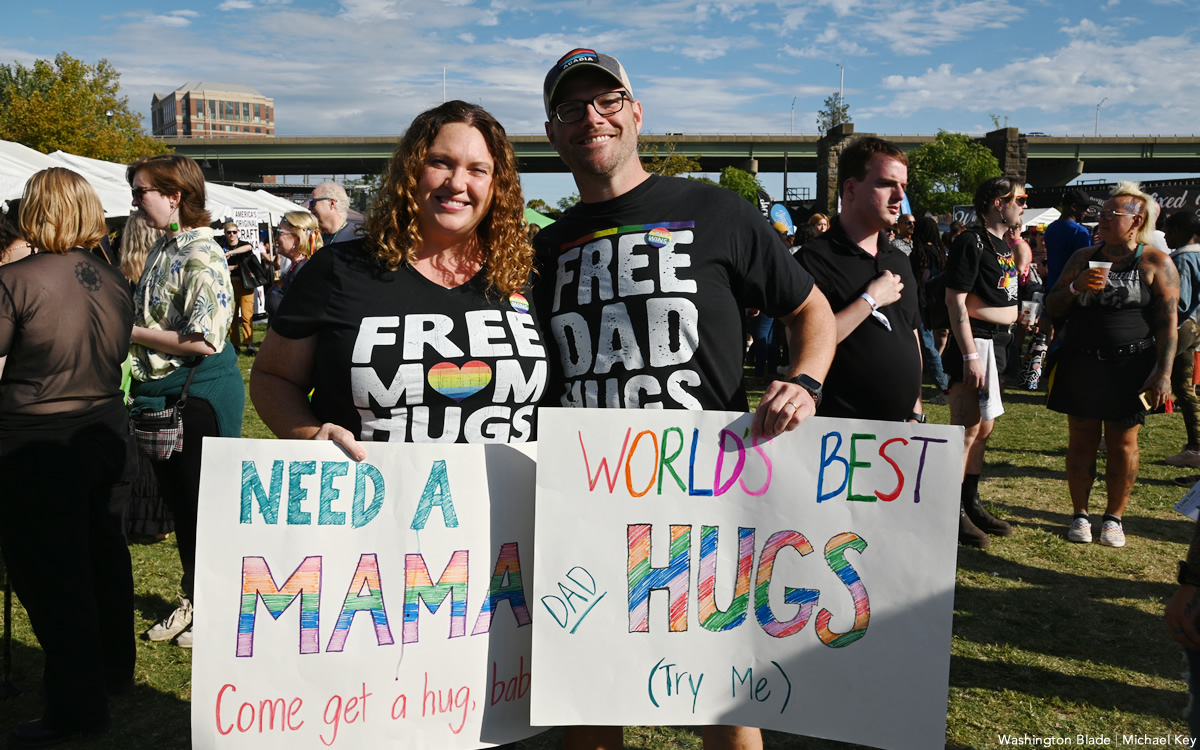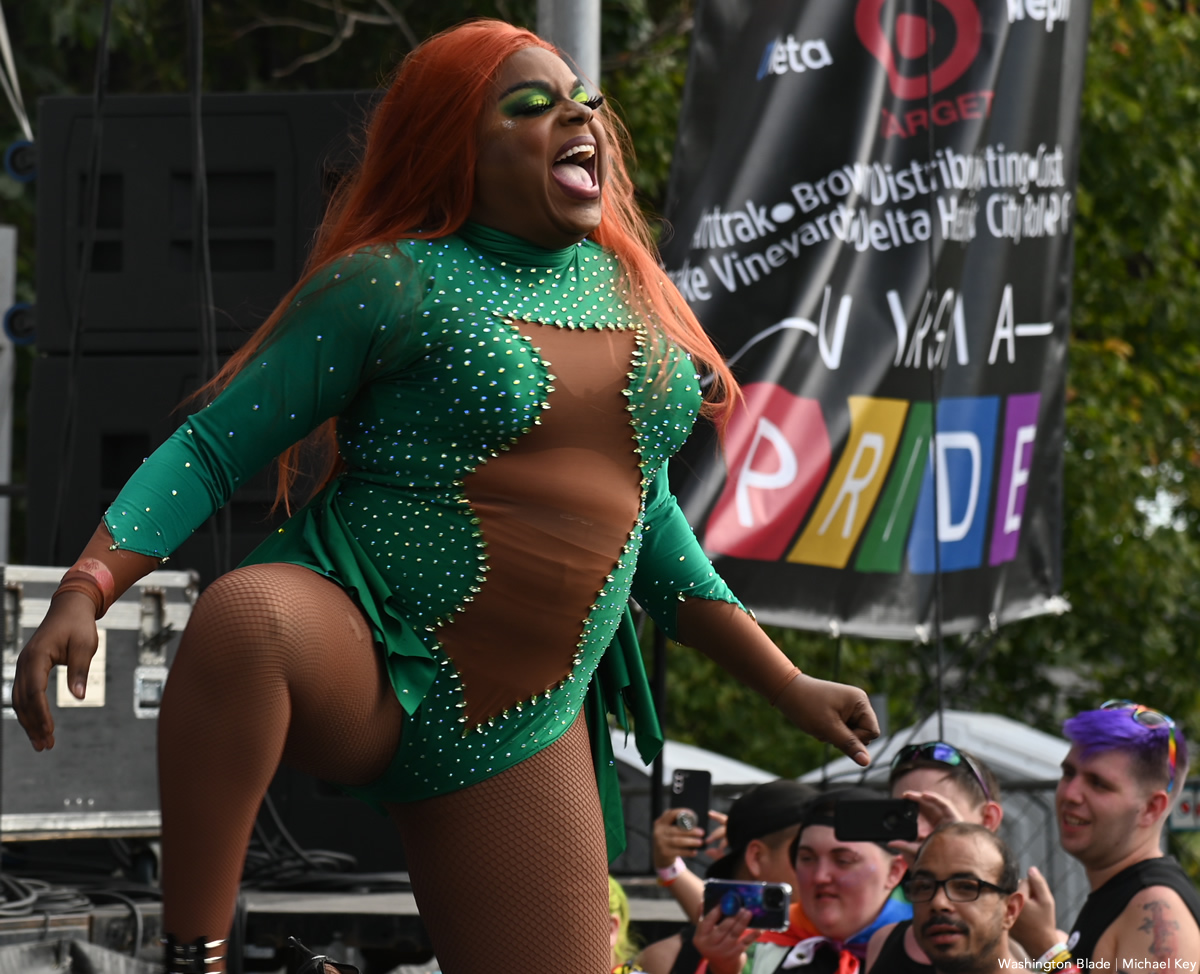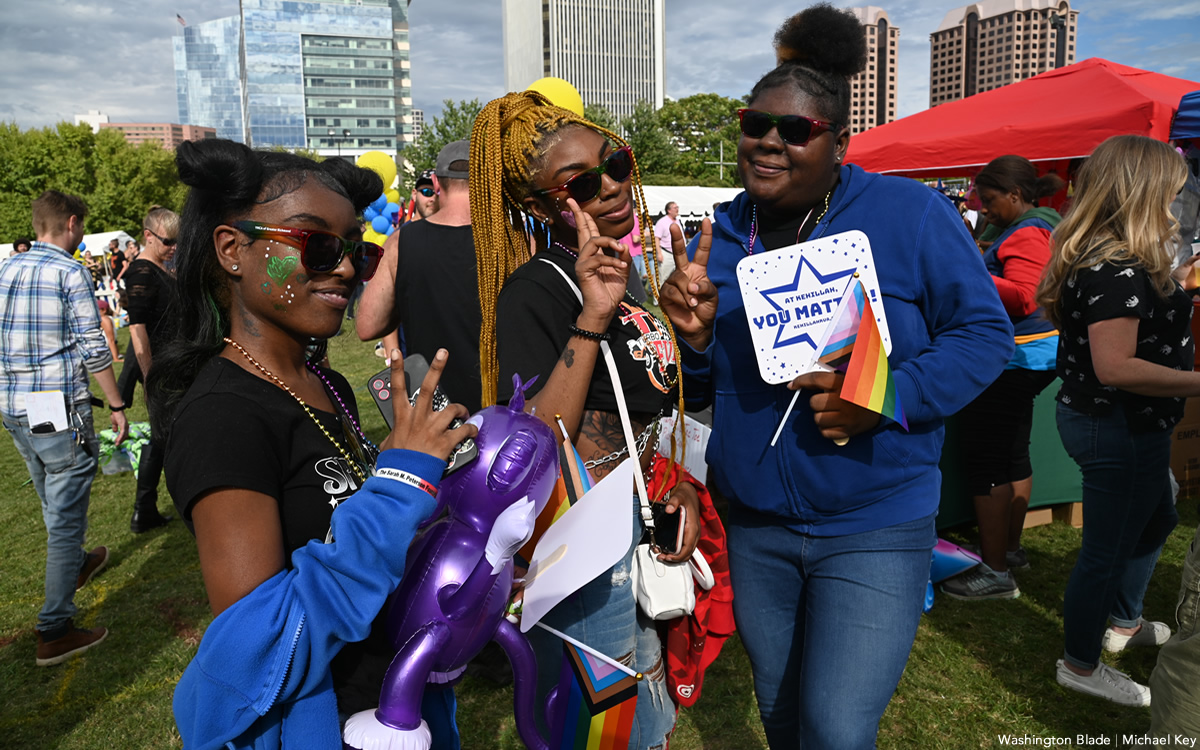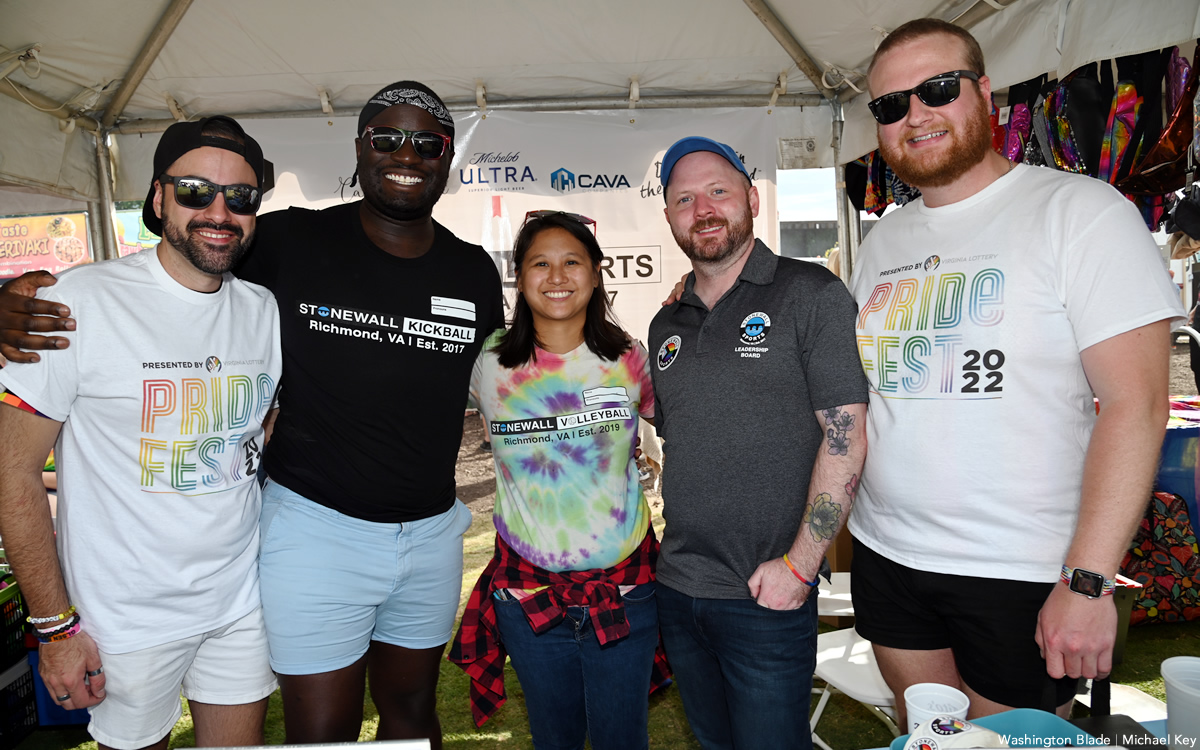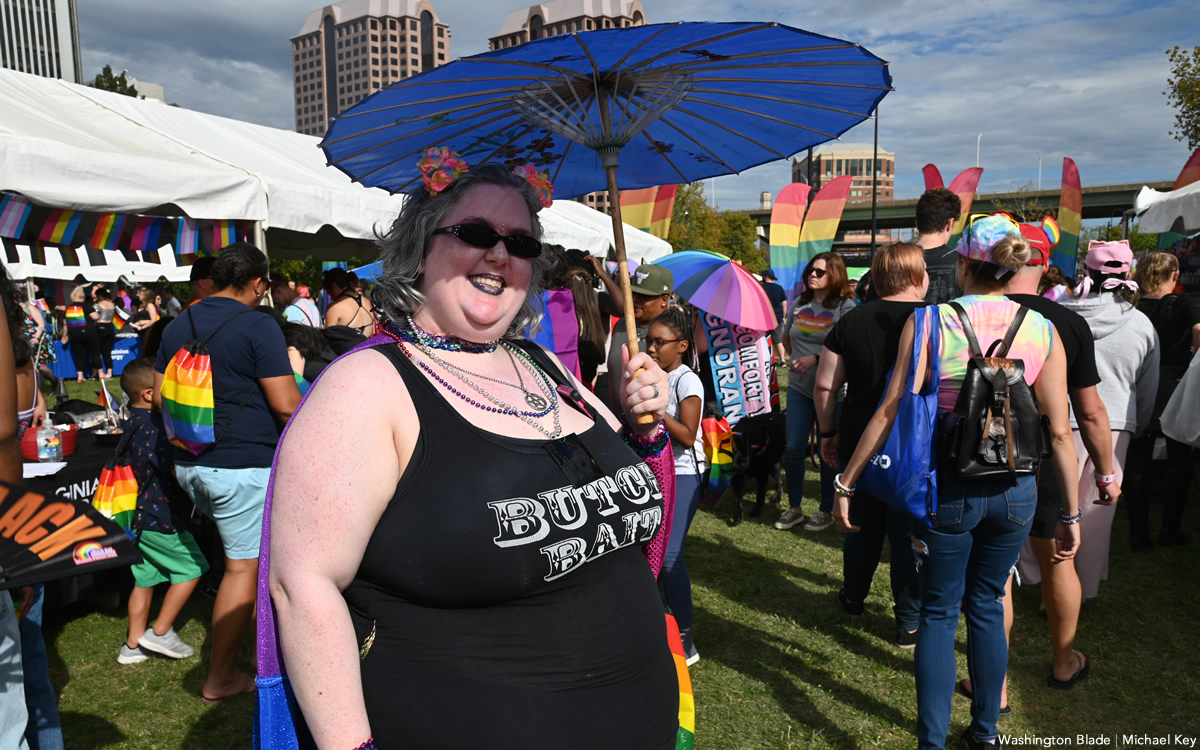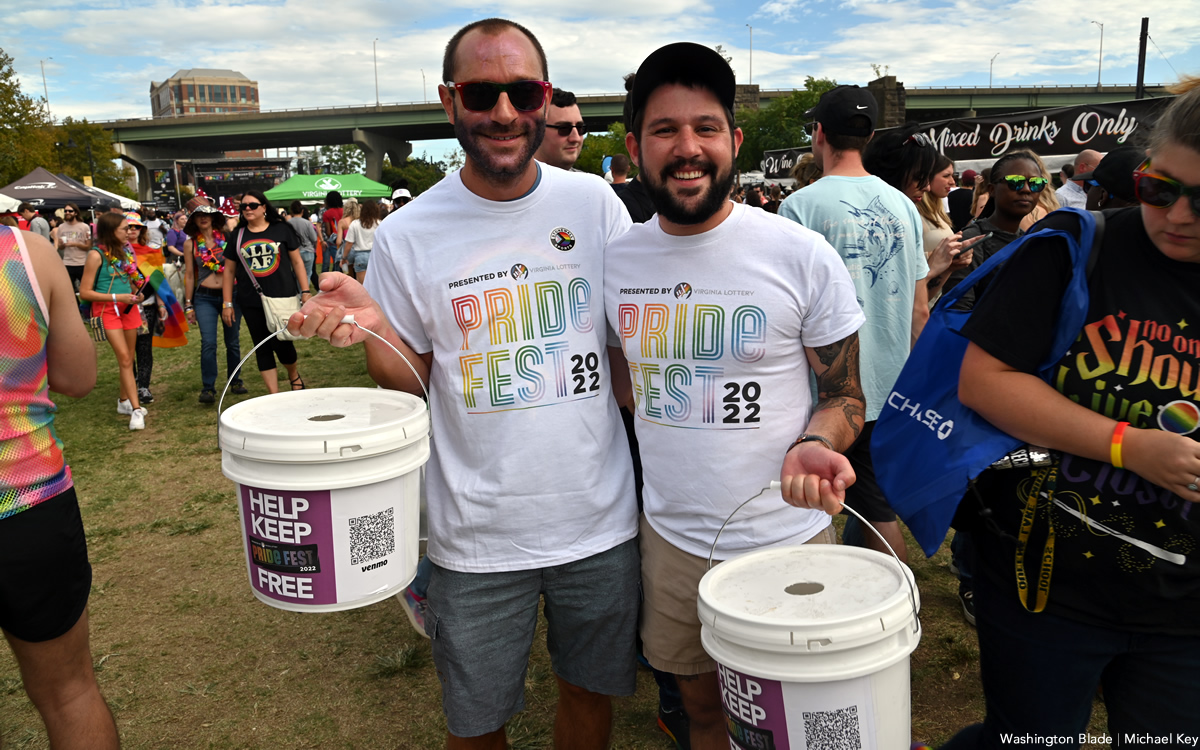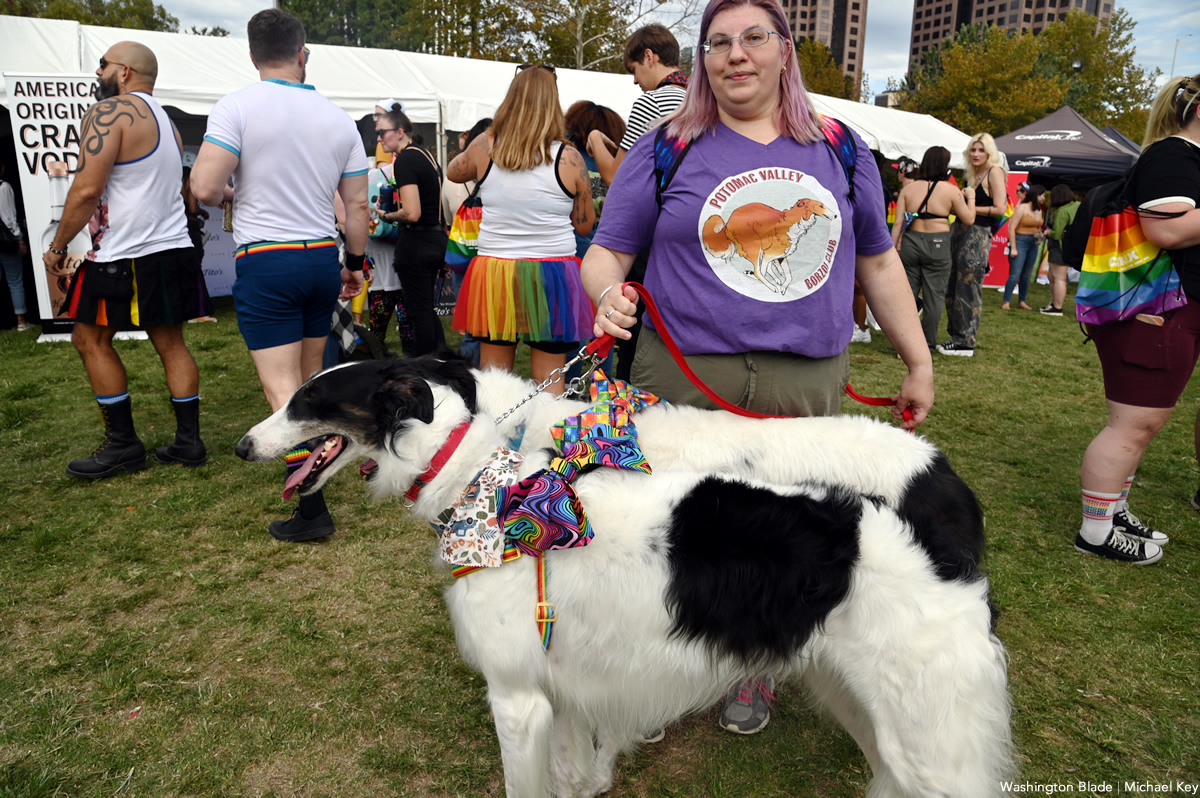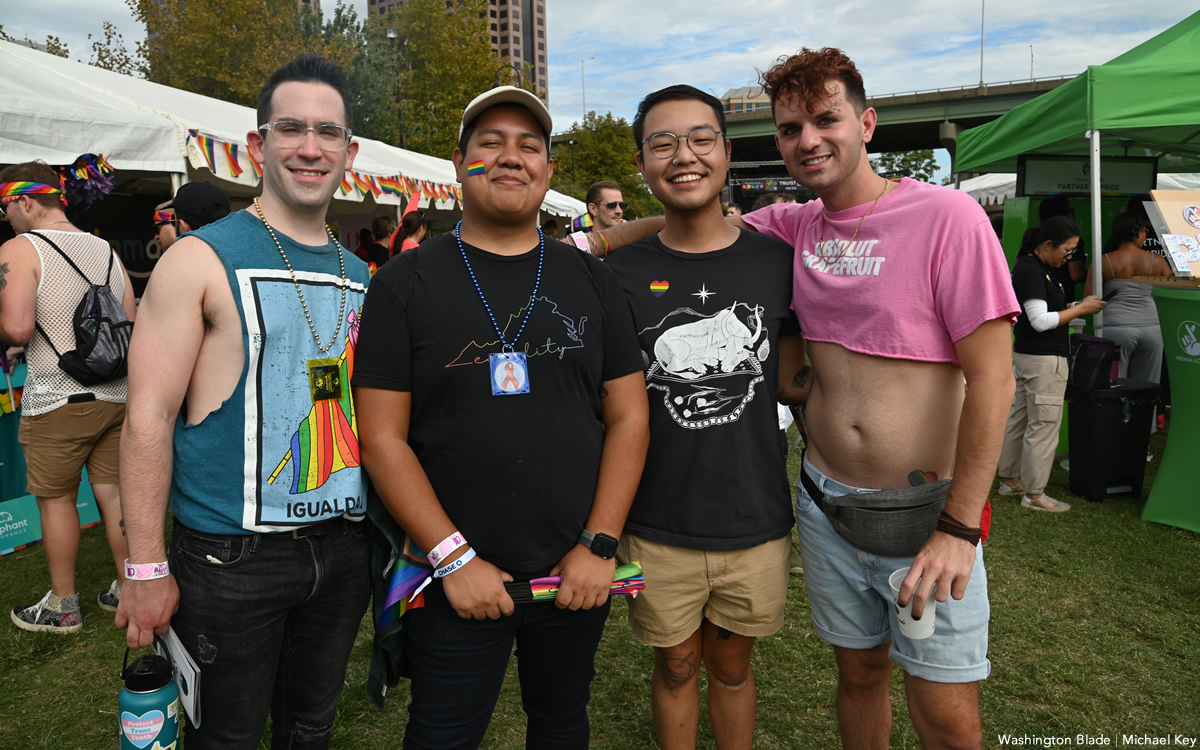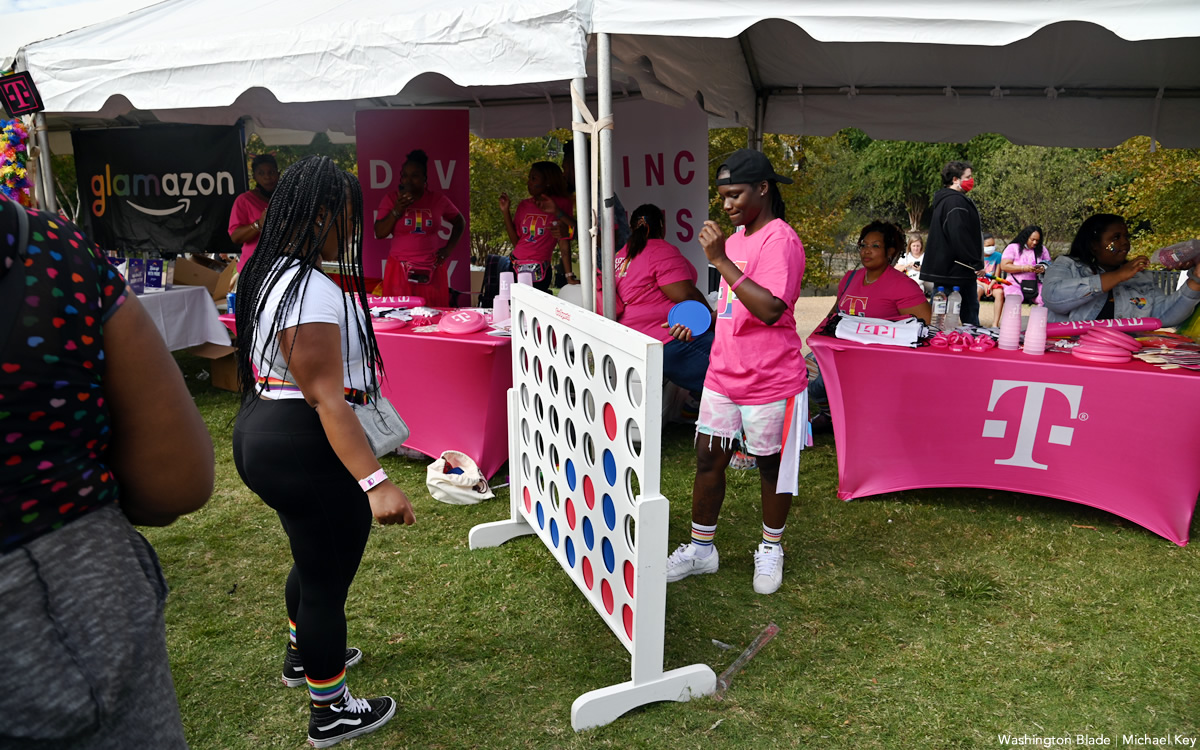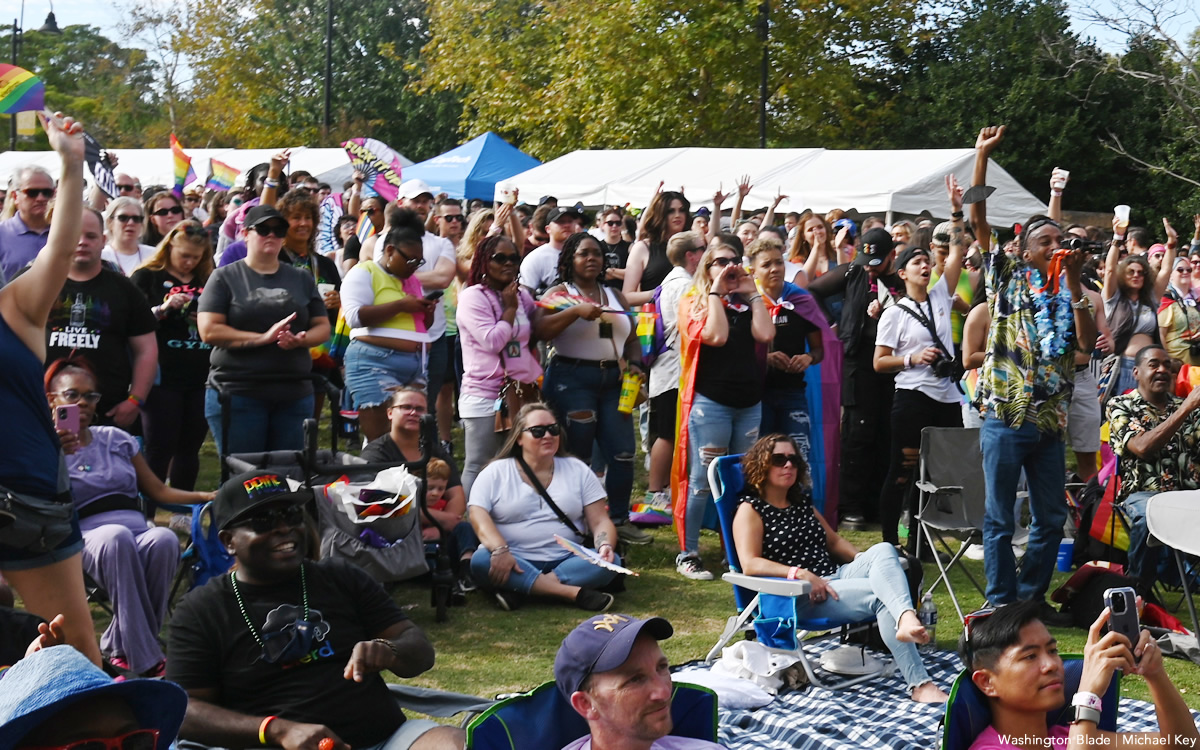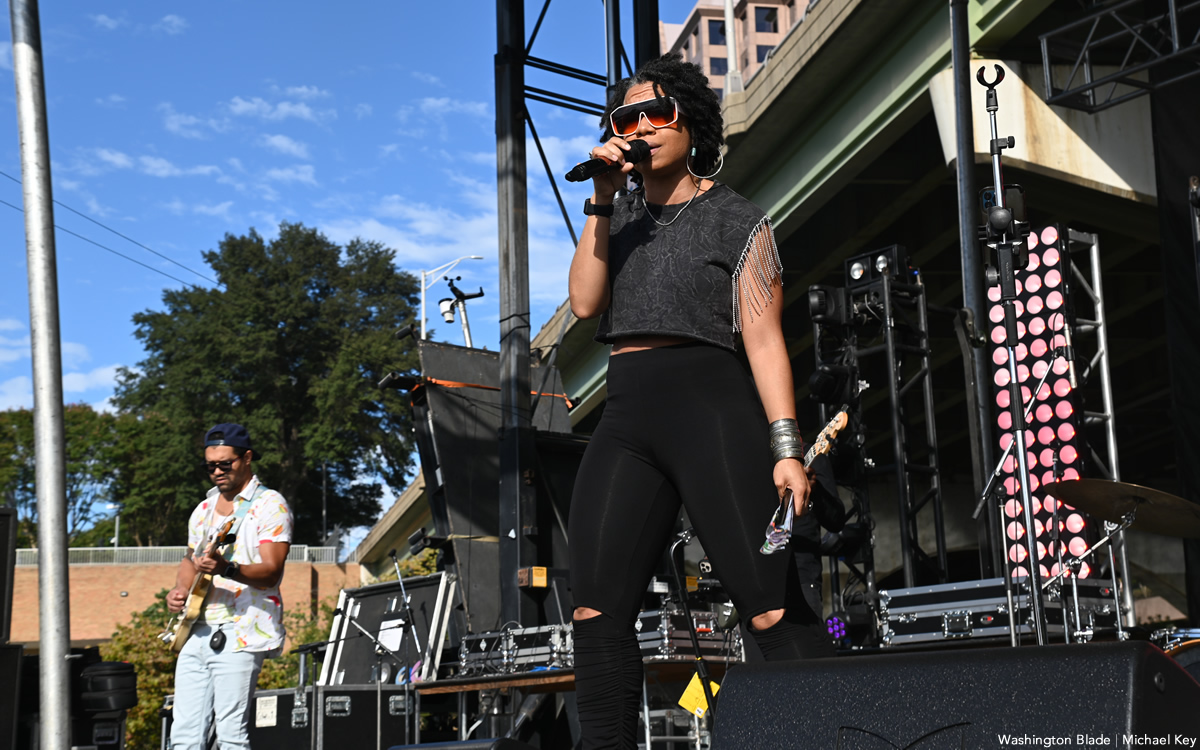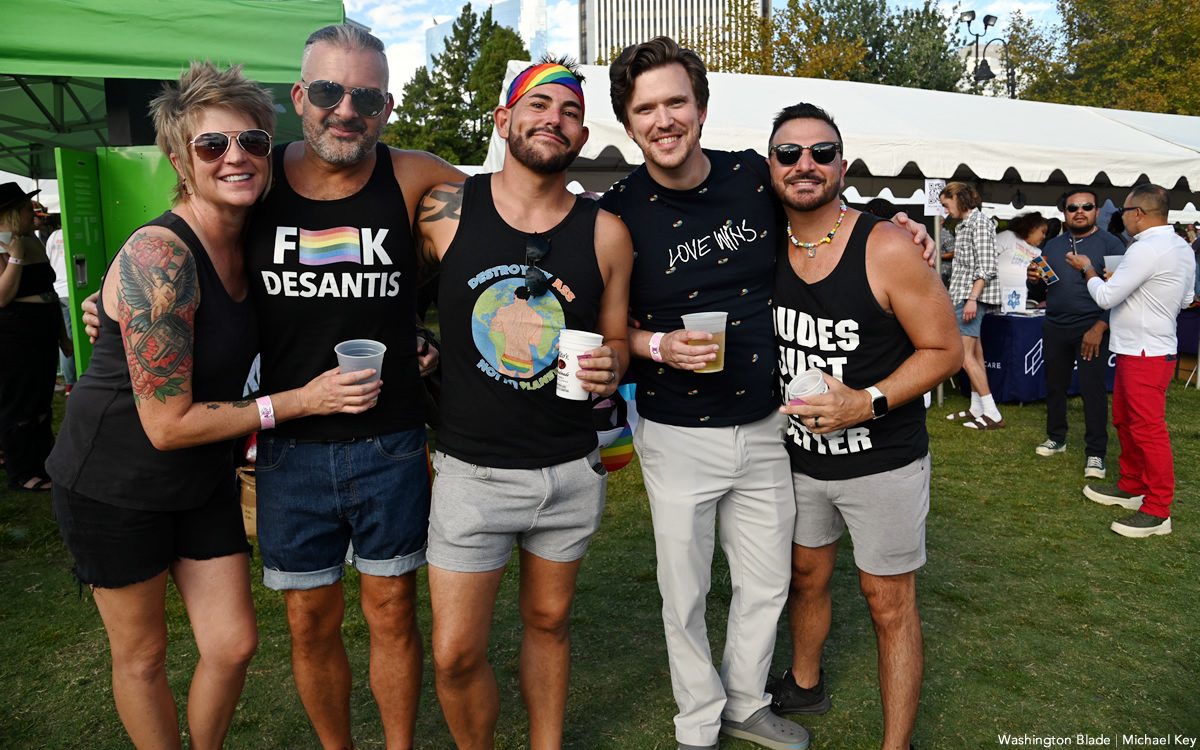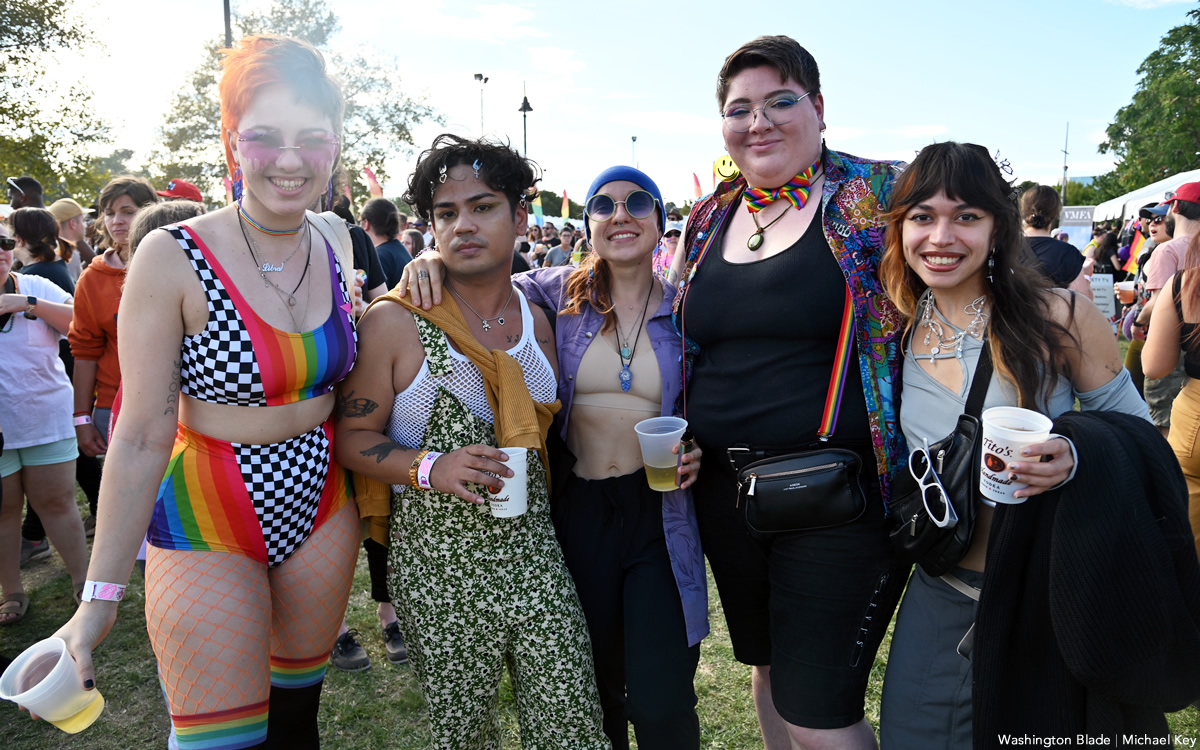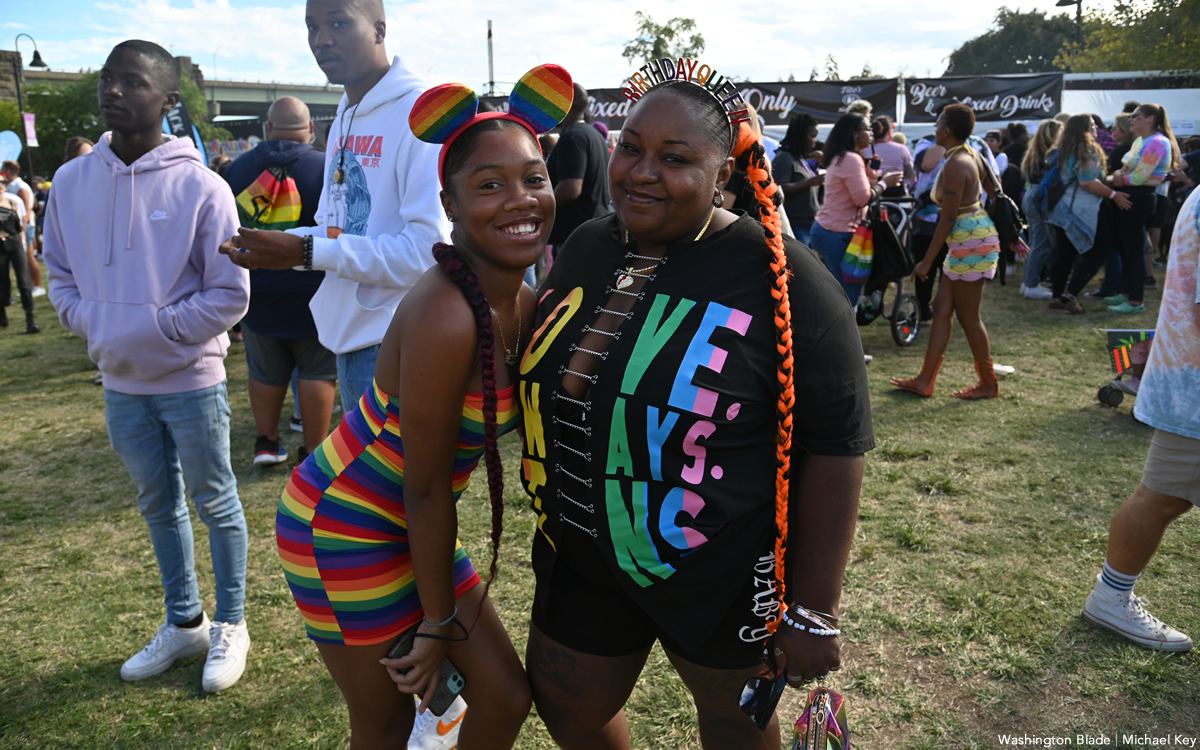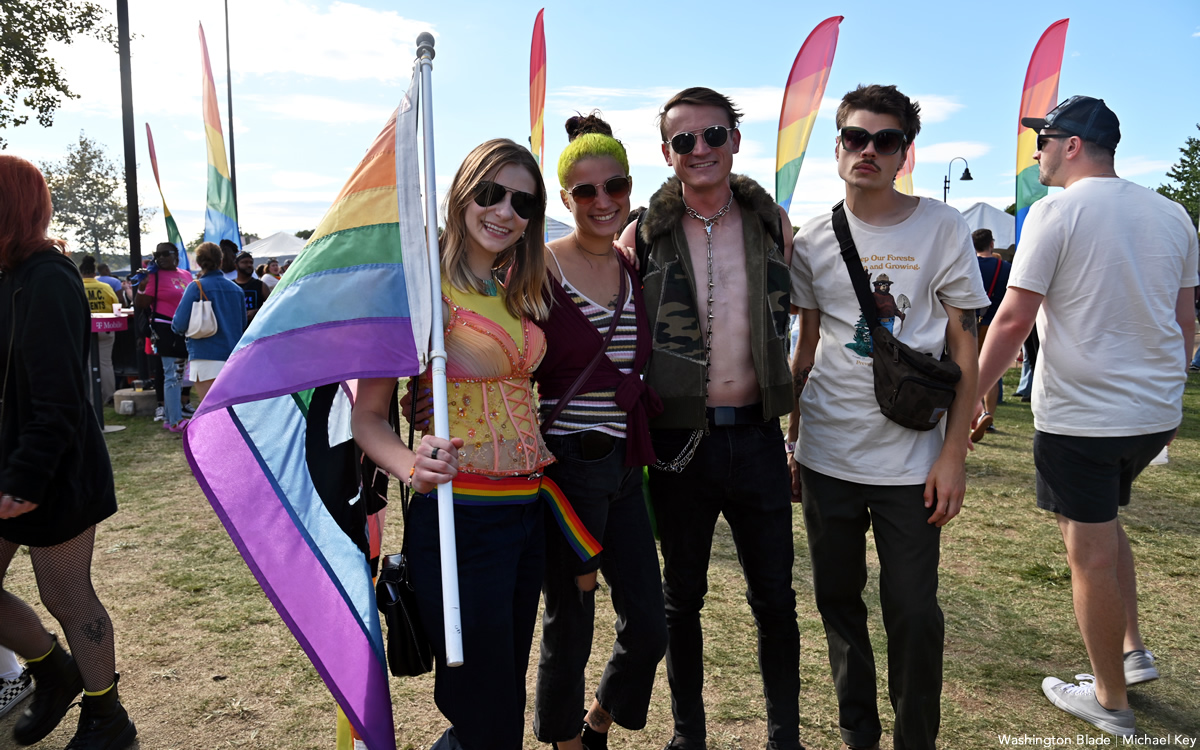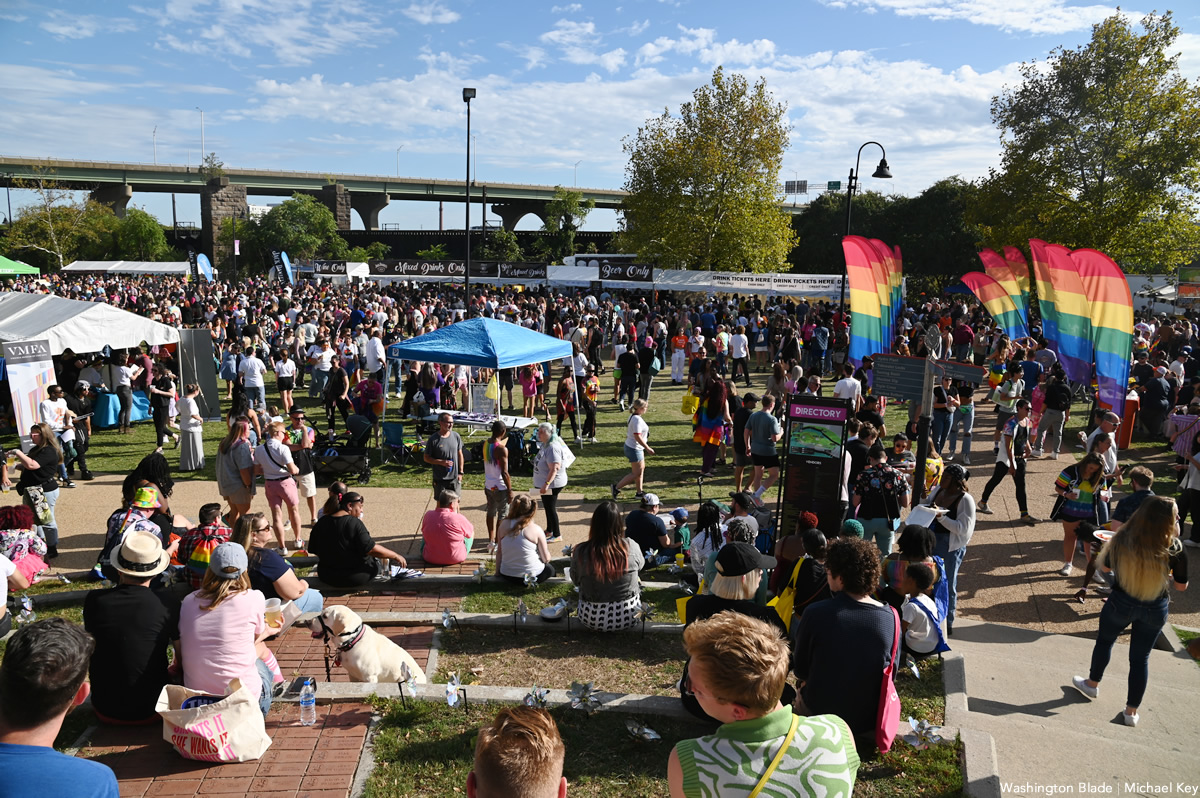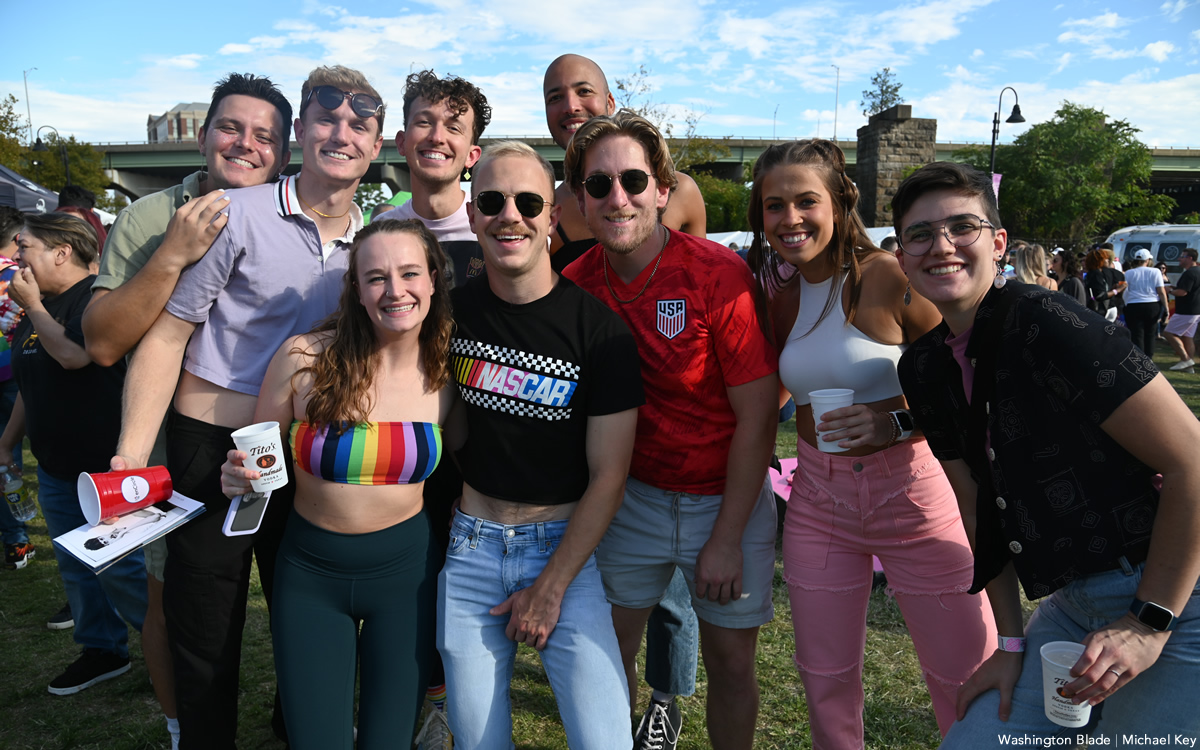 PHOTOS: SMYAL Fall Brunch
25th annual event raises money for LGBTQ youth services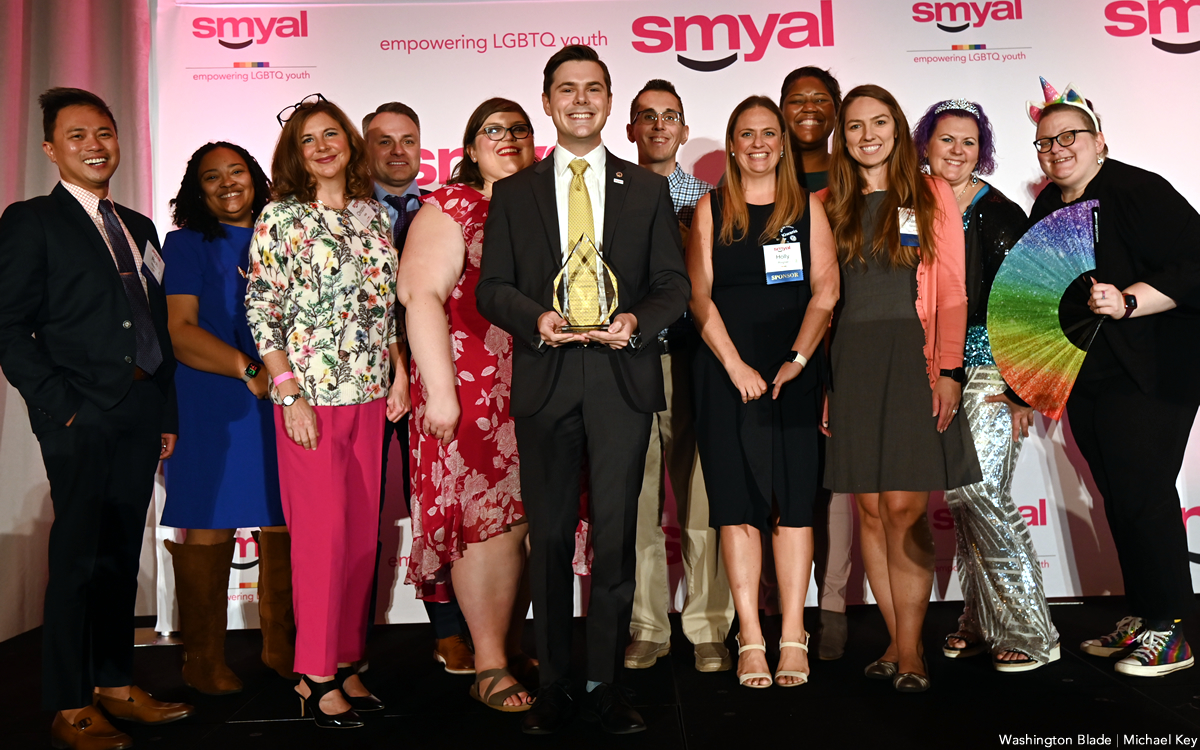 The 25th annual SMYAL Fall Brunch was held at the Marriott Marquis on Saturday, Sept. 24. SMYAL, Supporting and Mentoring Youth Advocates and Leaders, is a D.C.-area LGBTQ youth services organization.
(Washington Blade photos by Michael Key)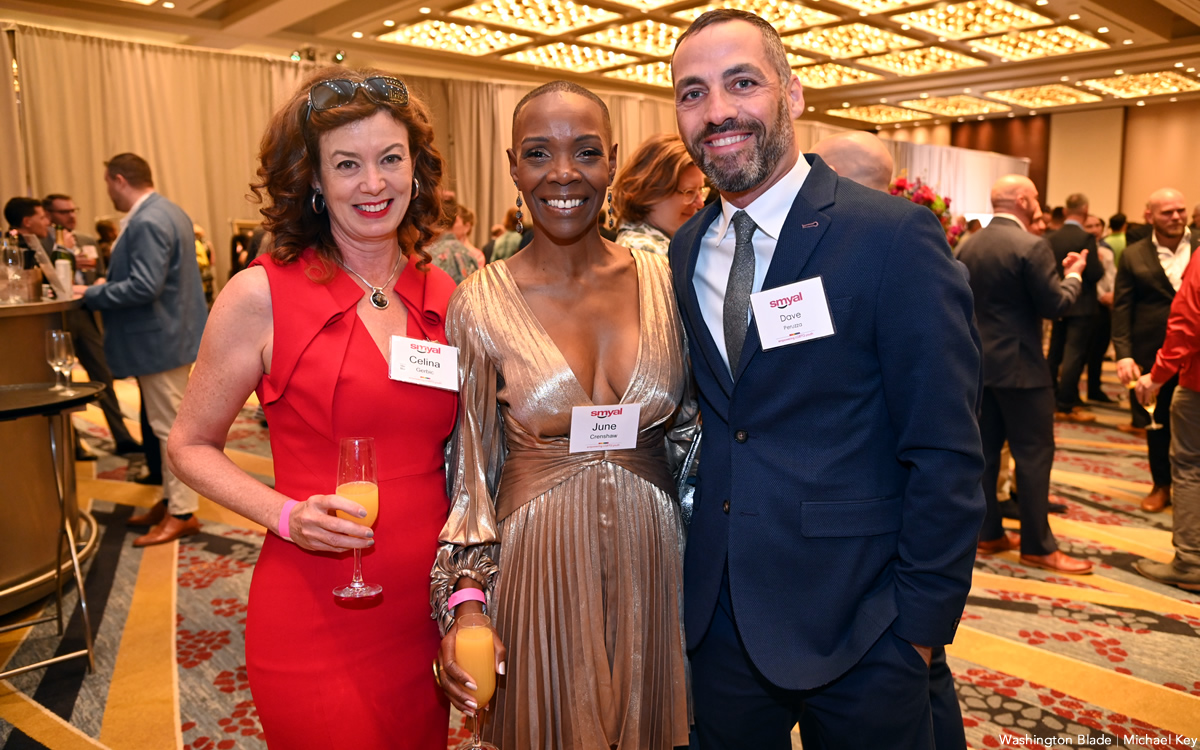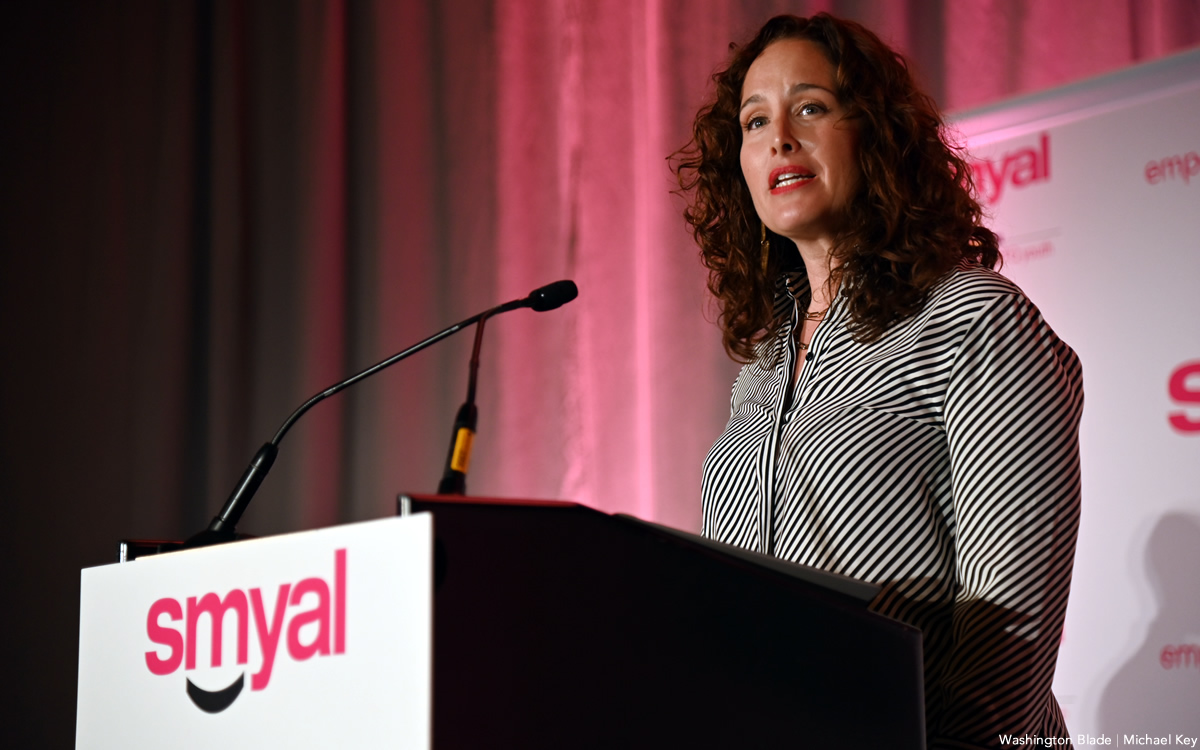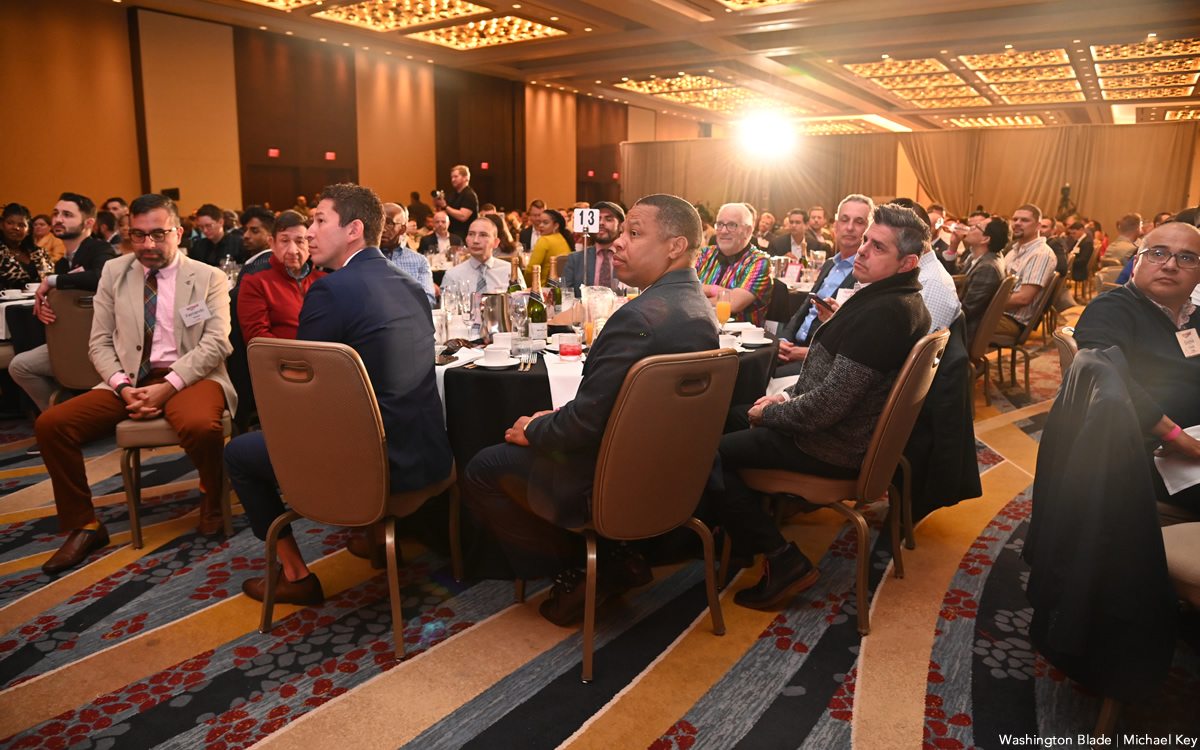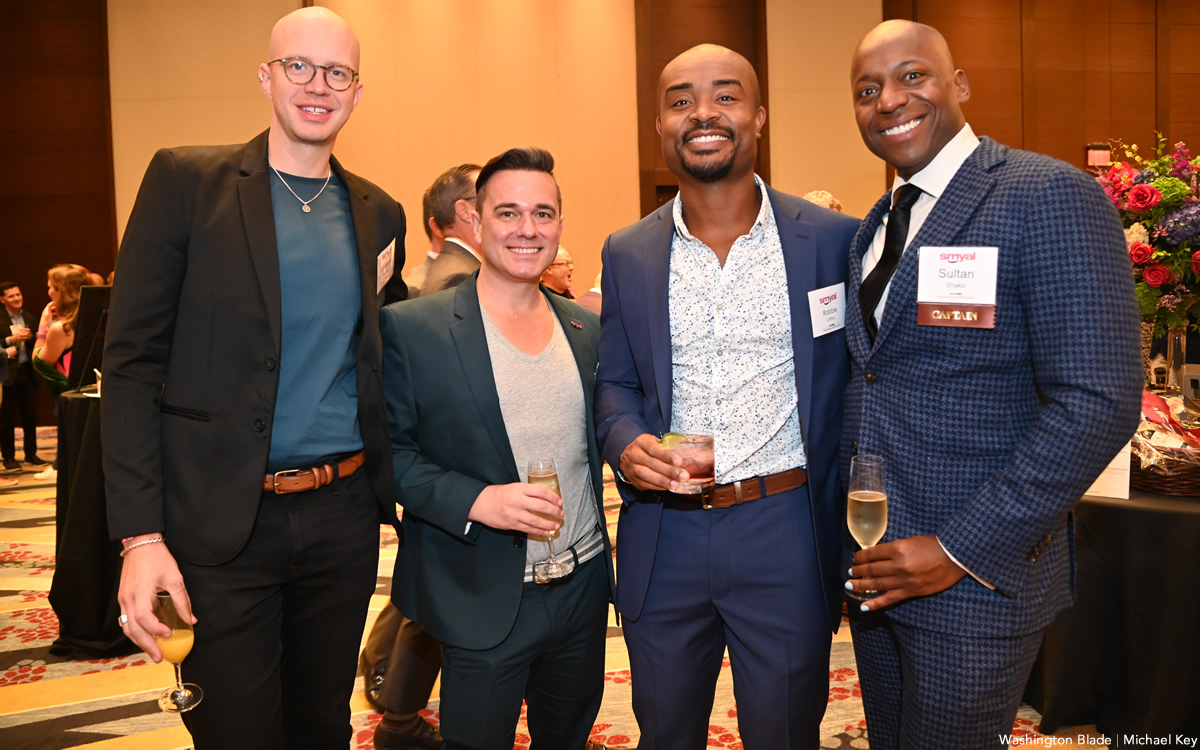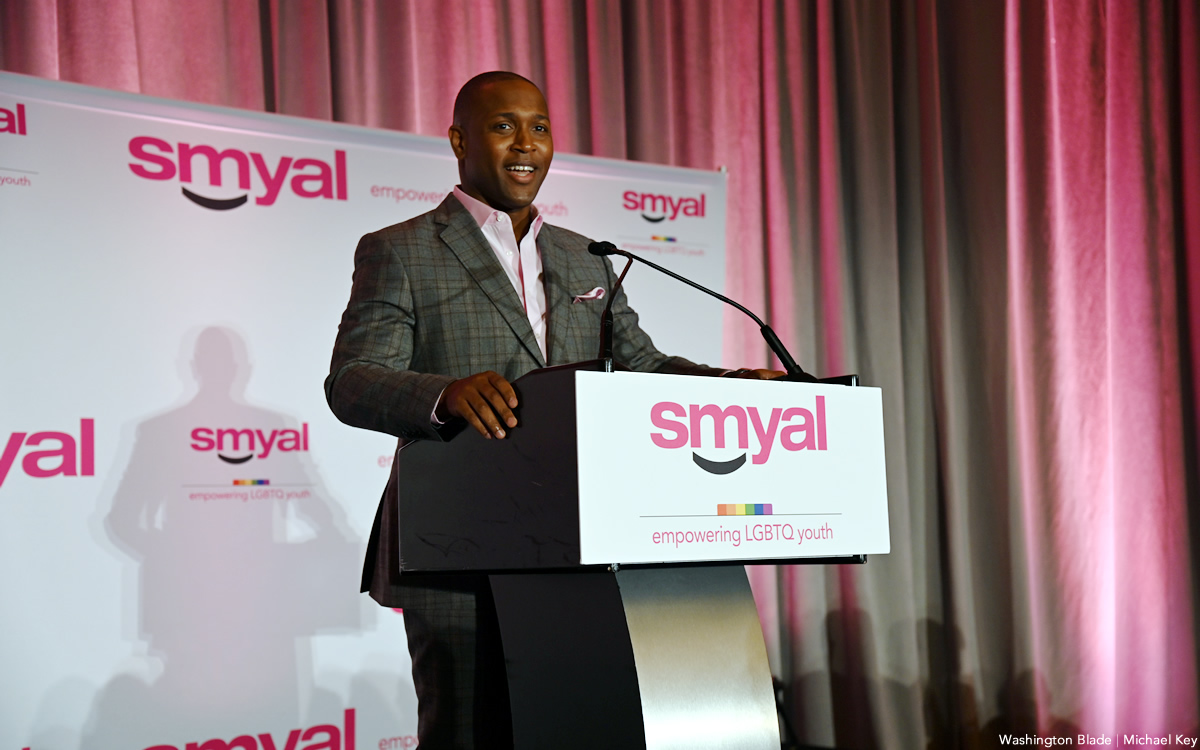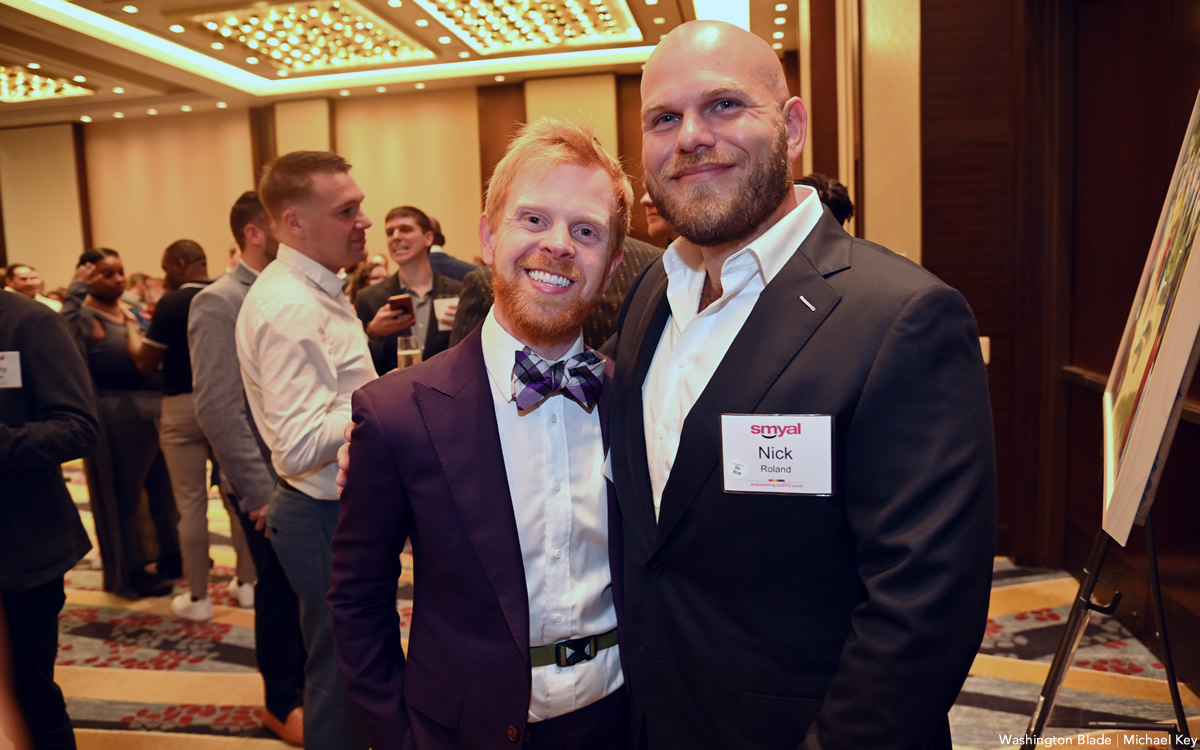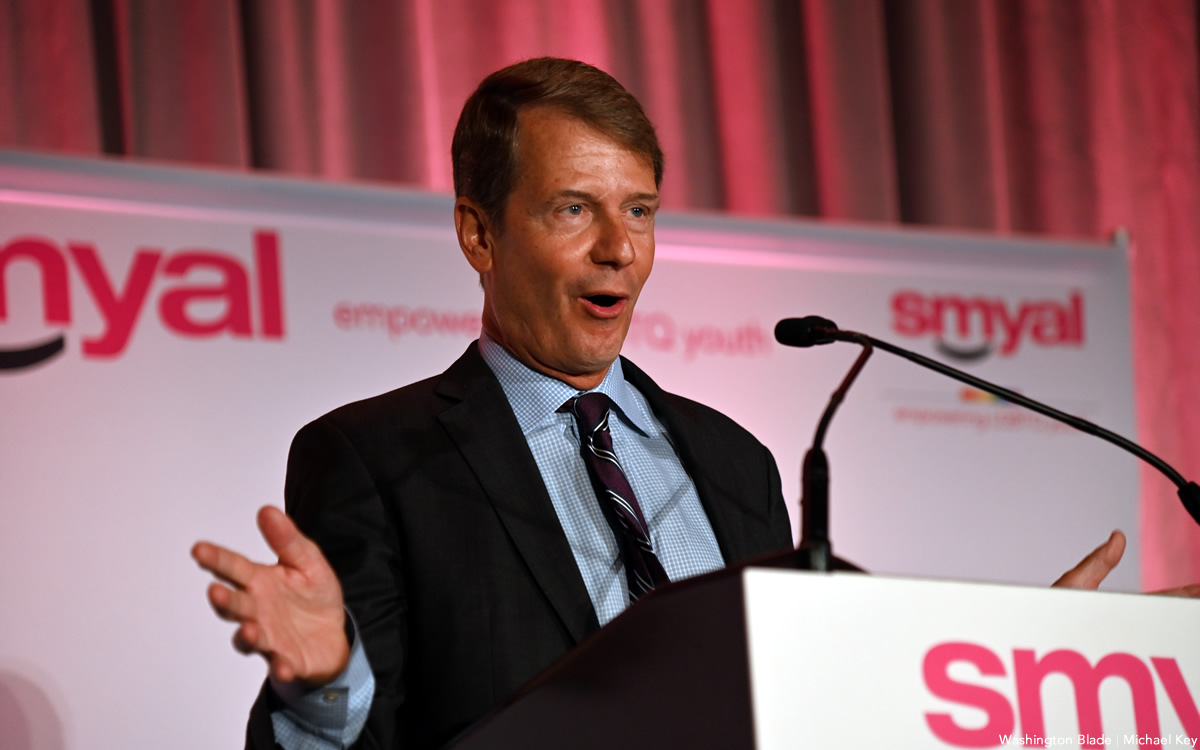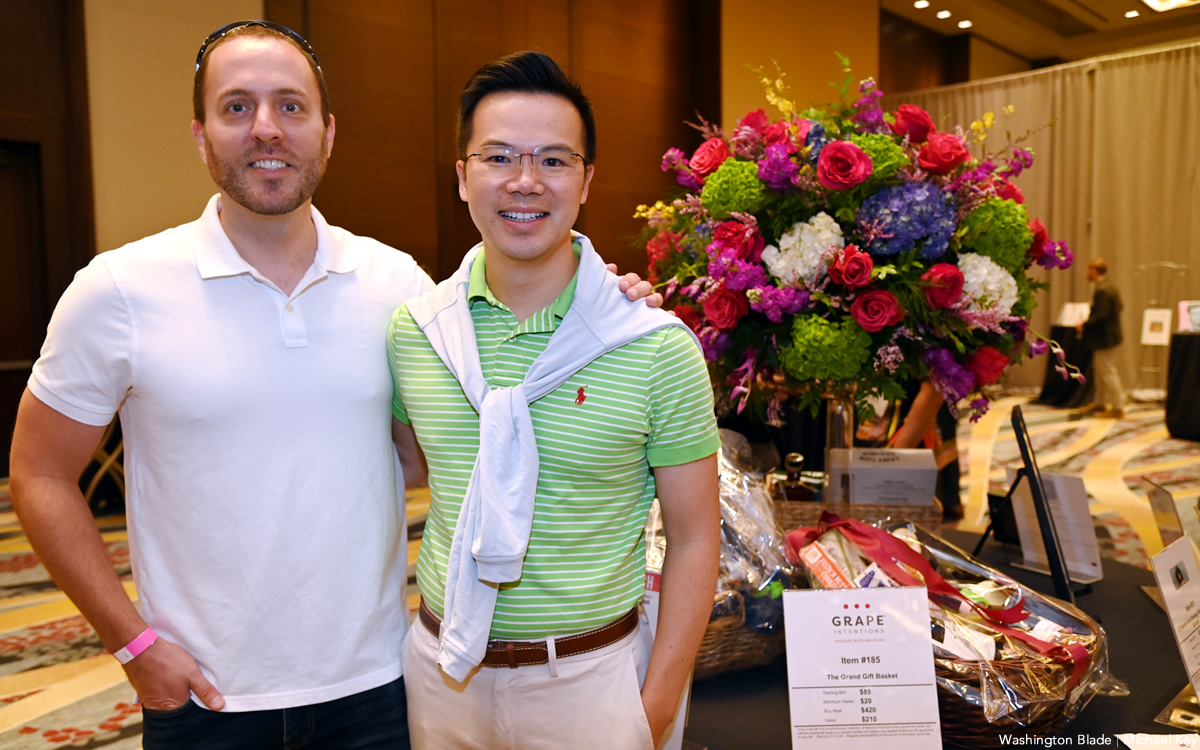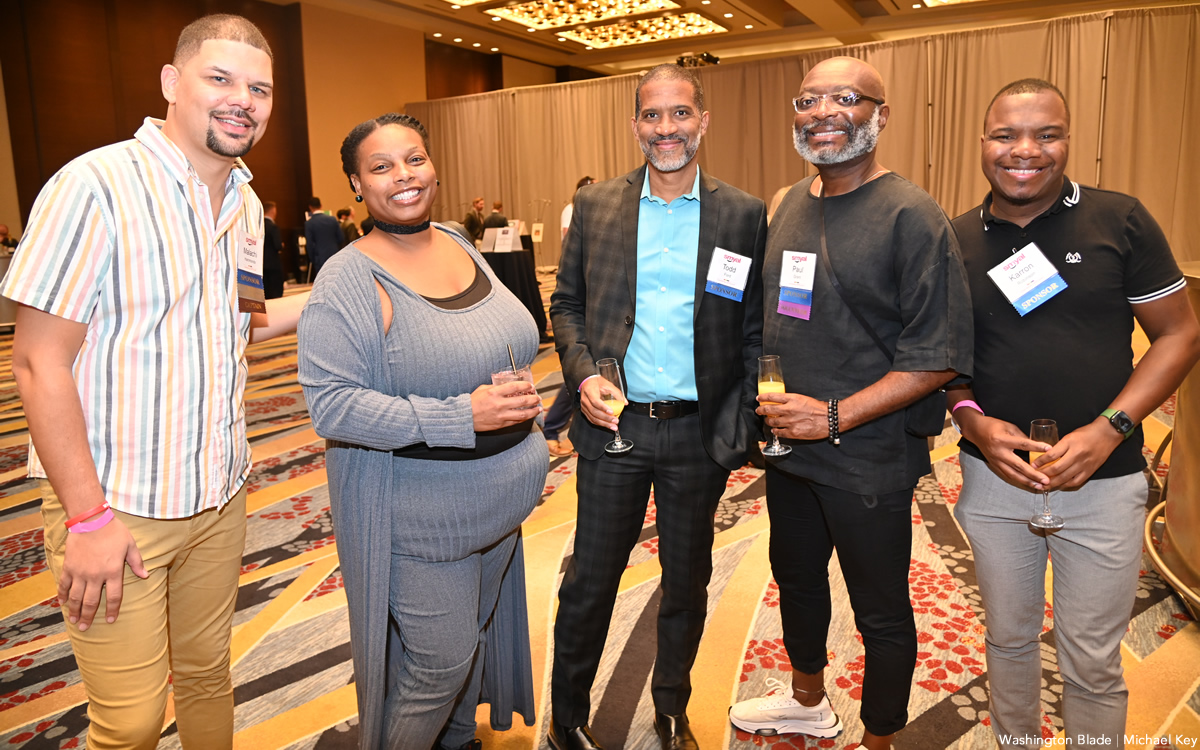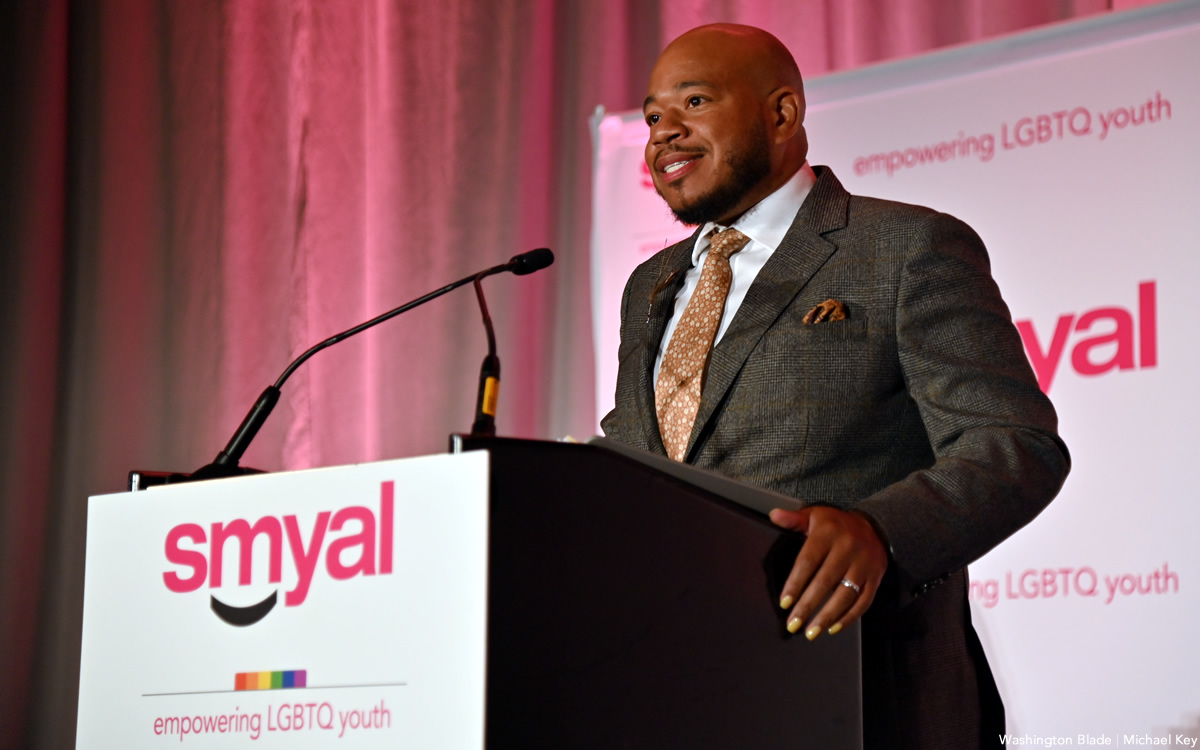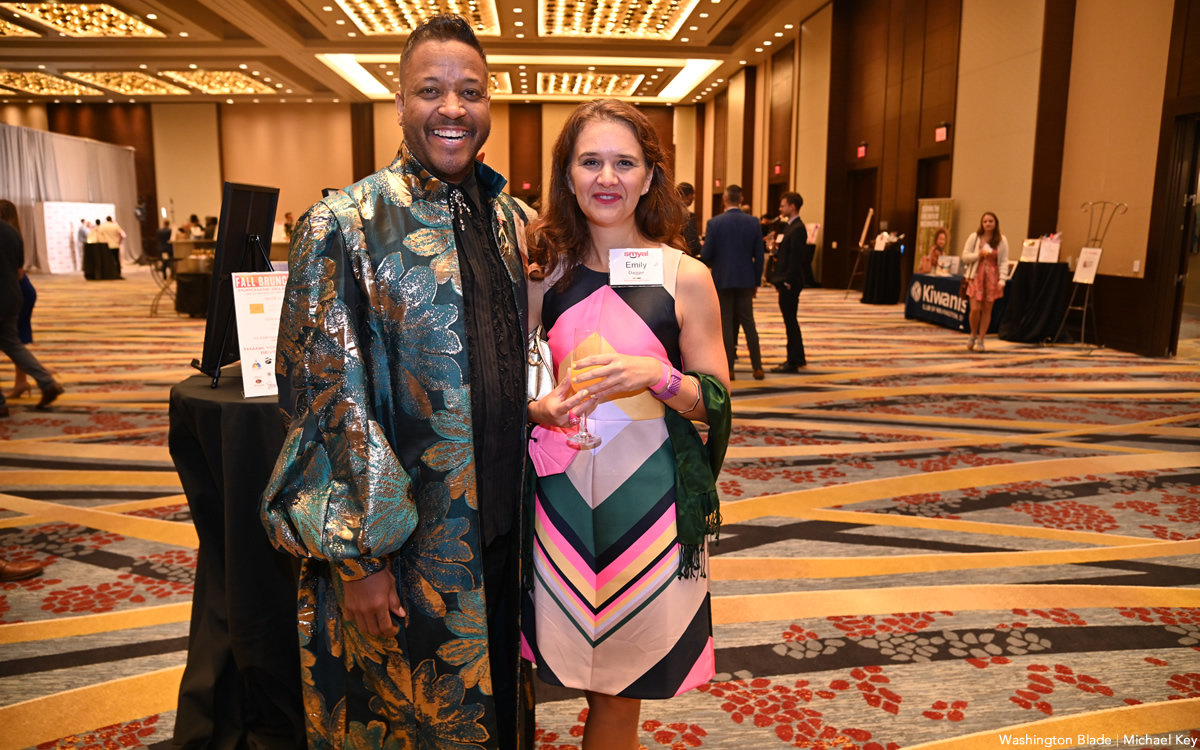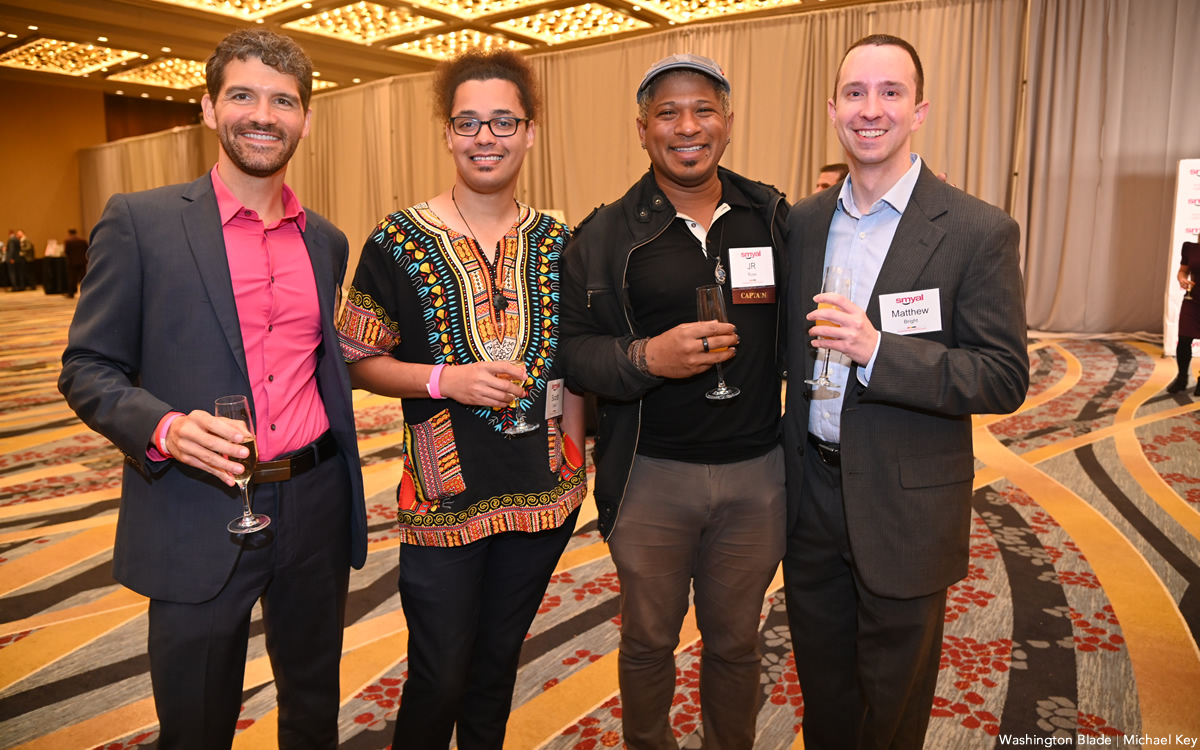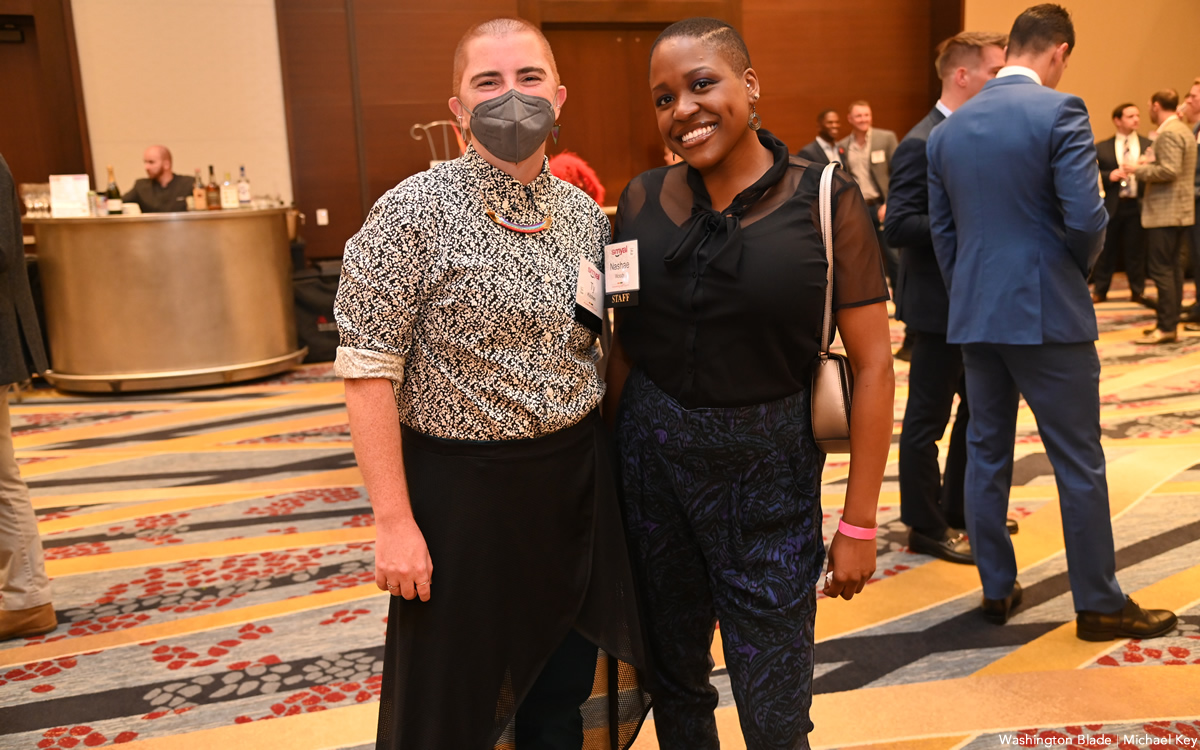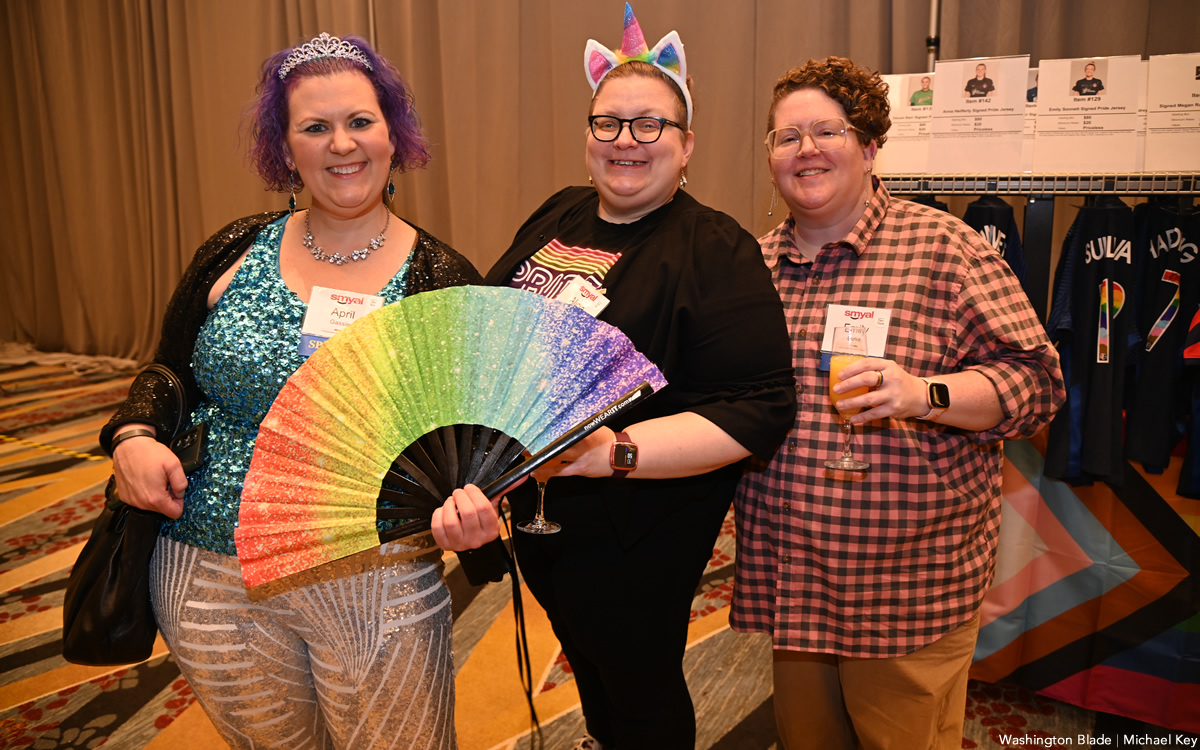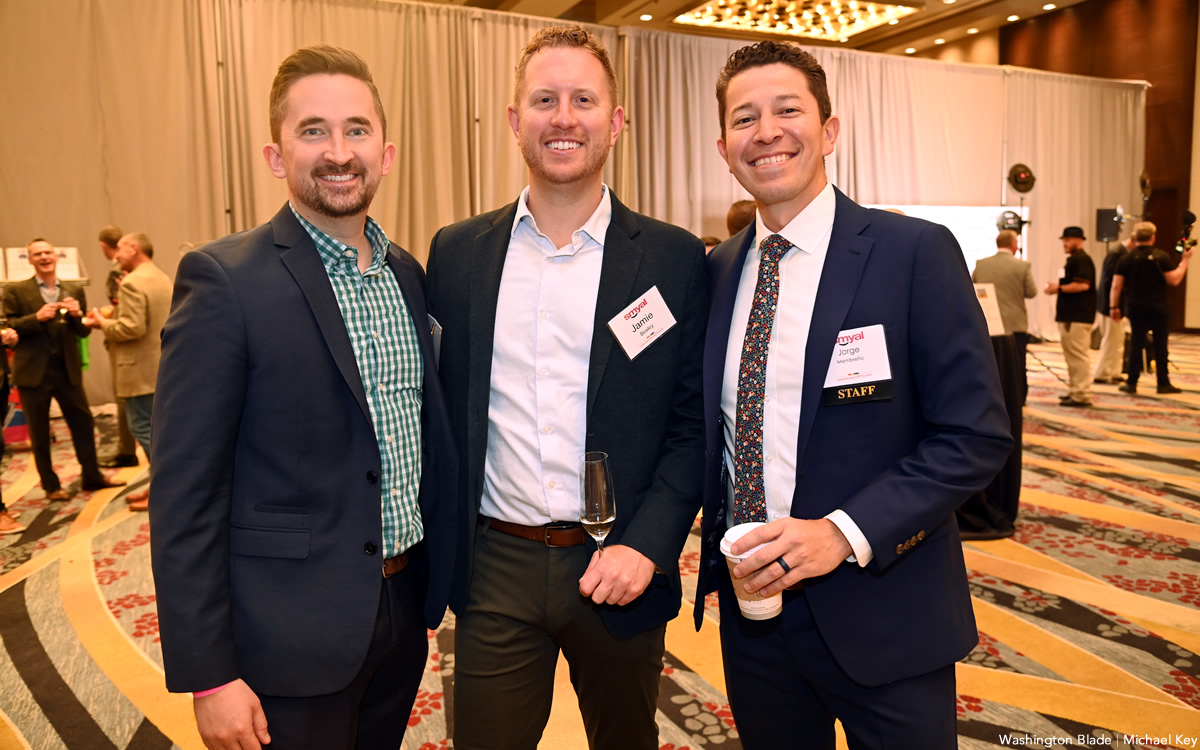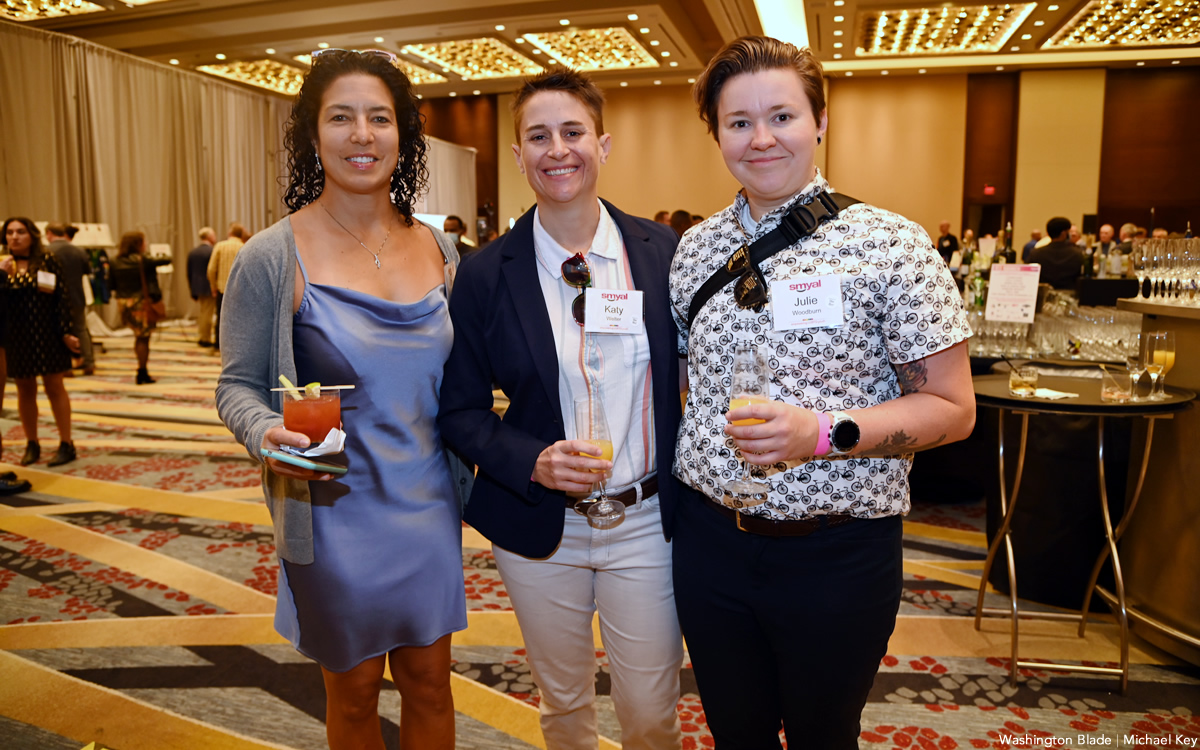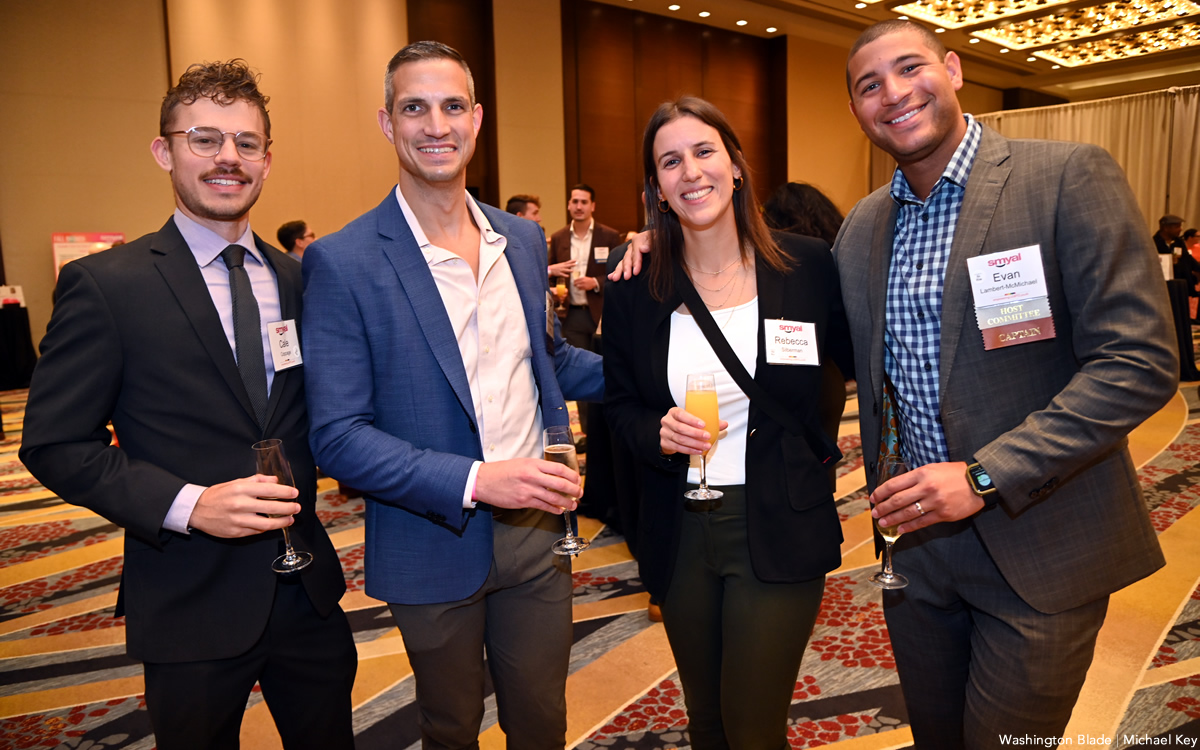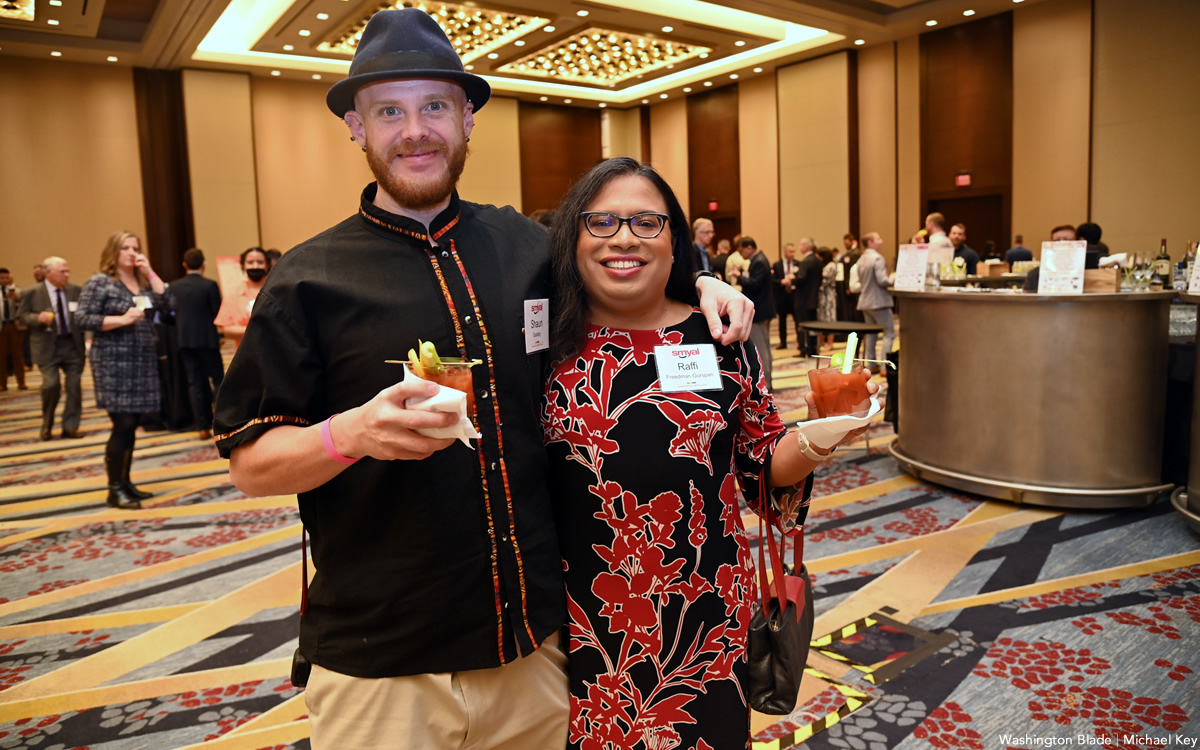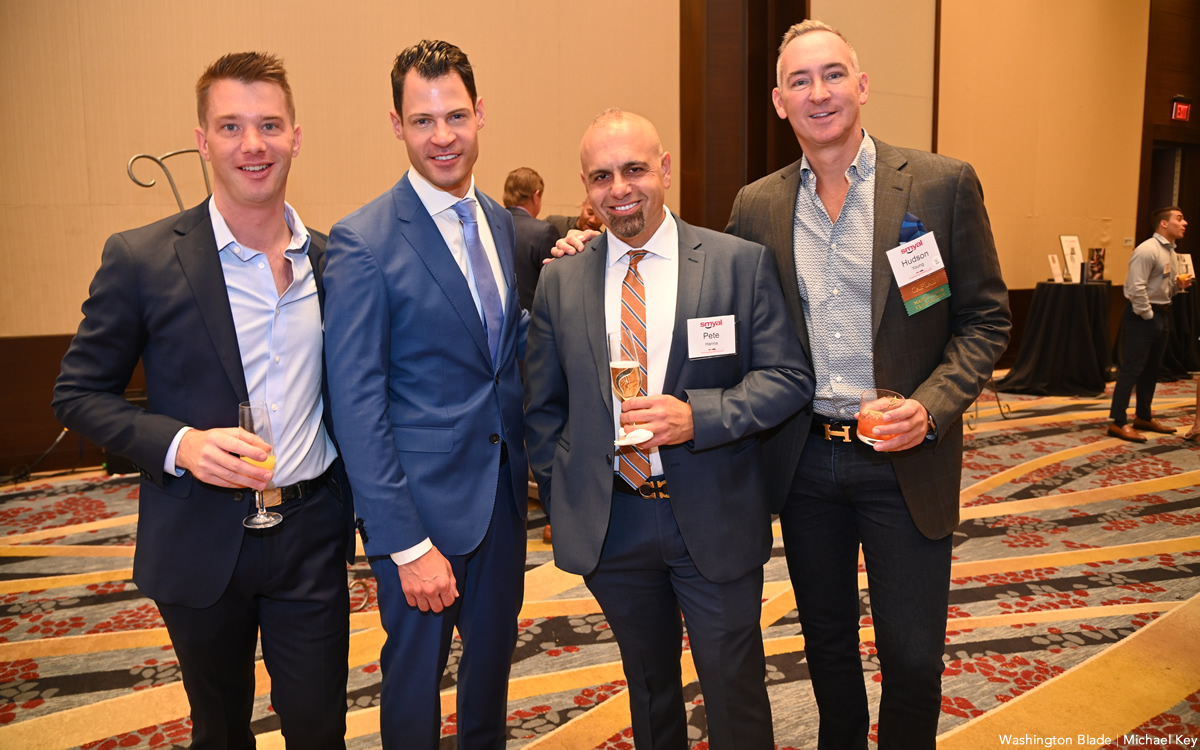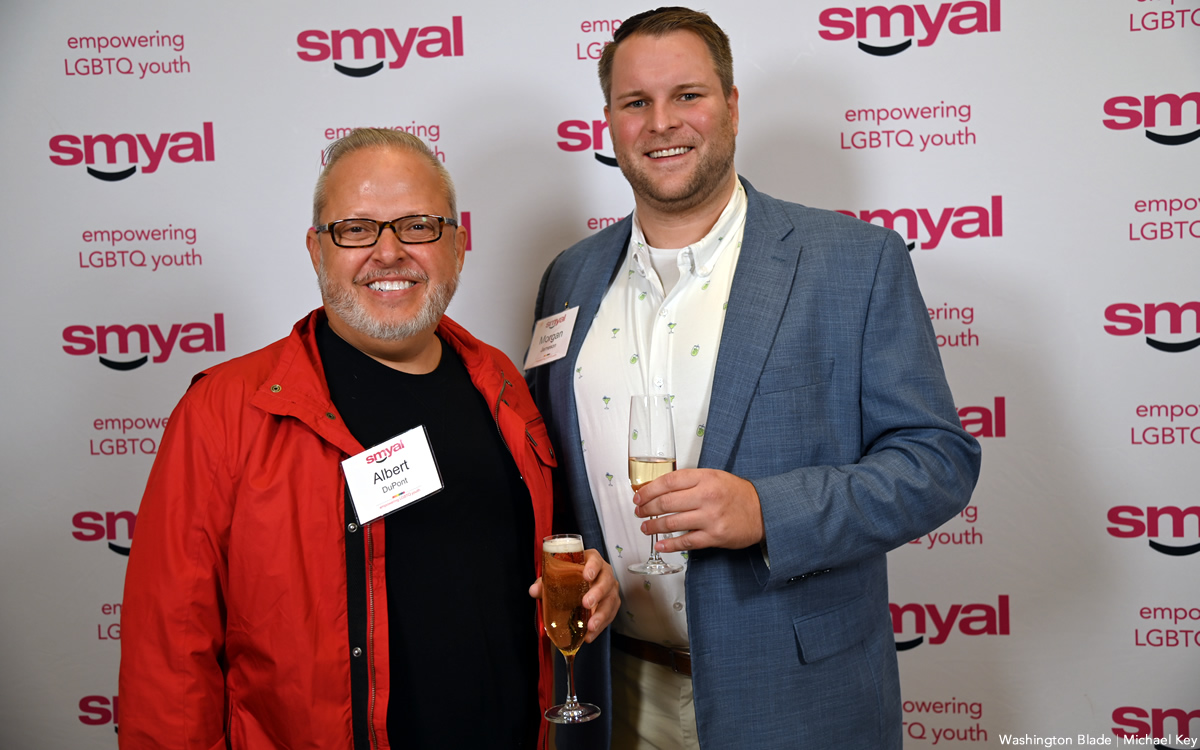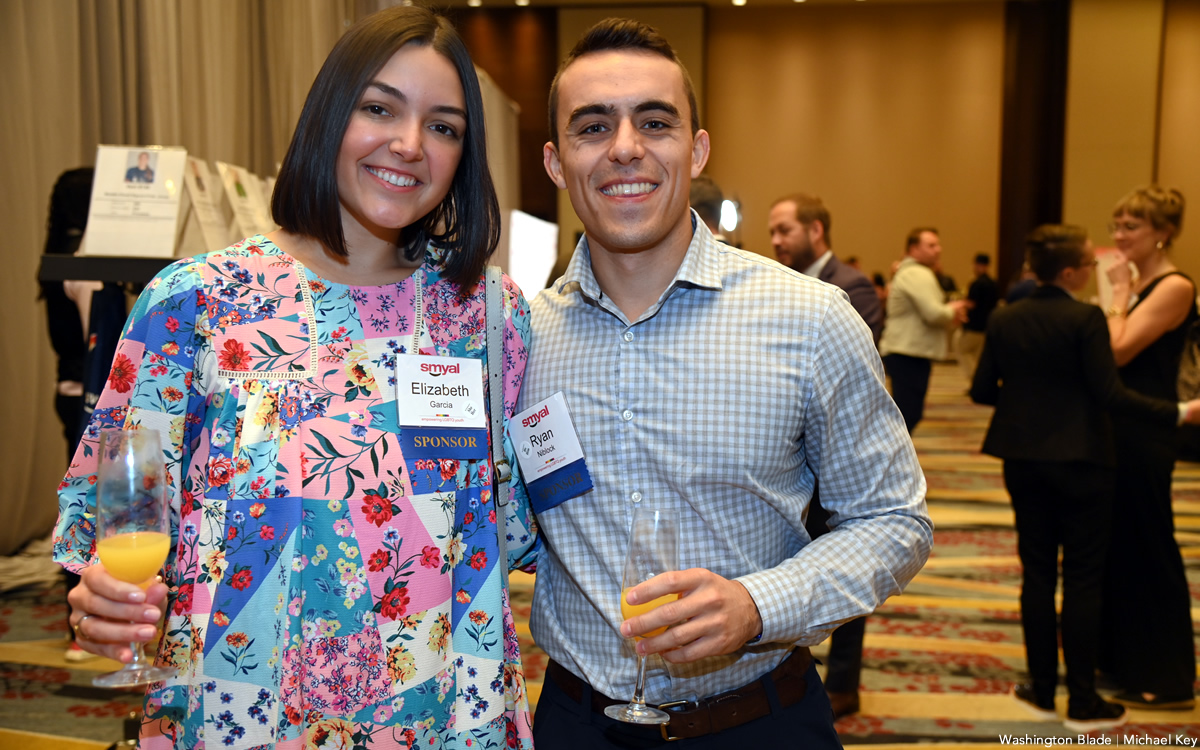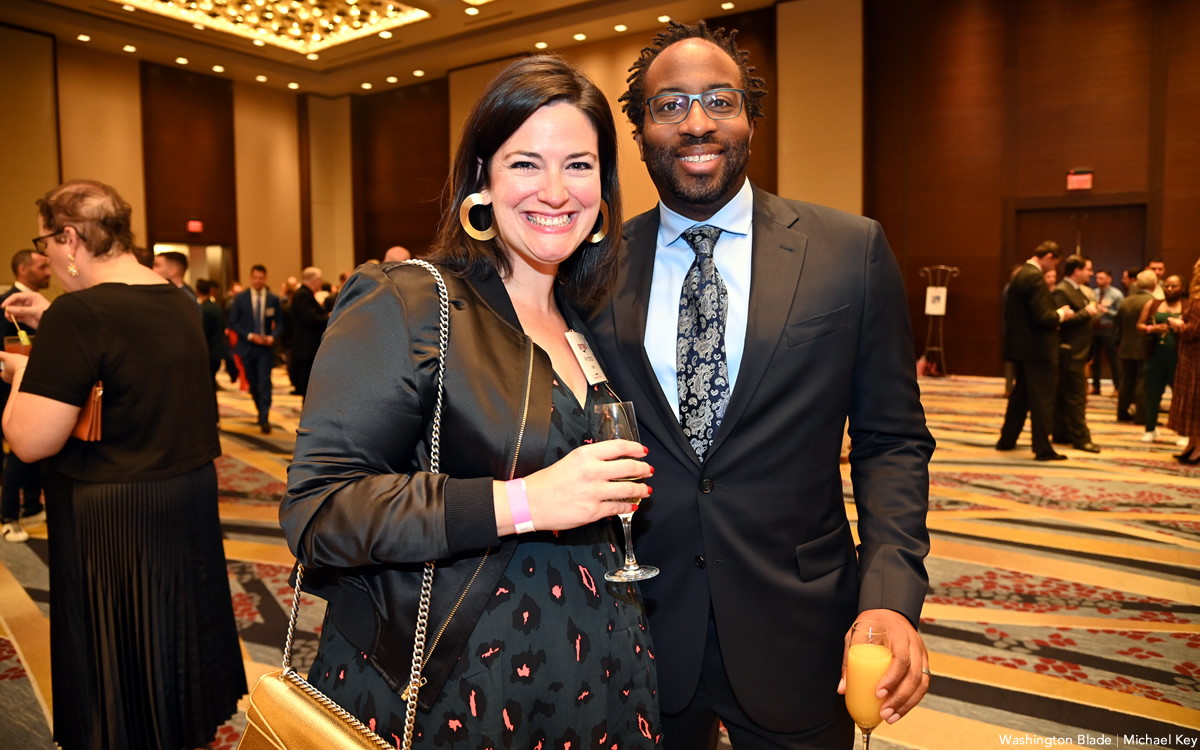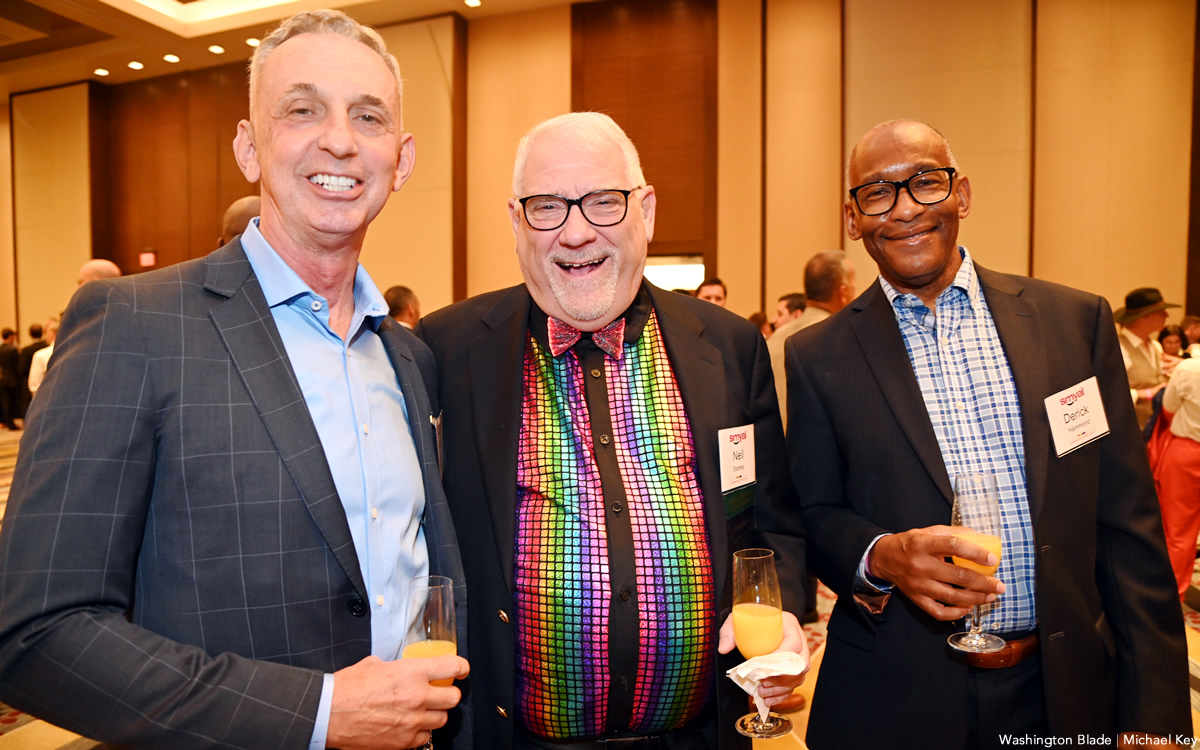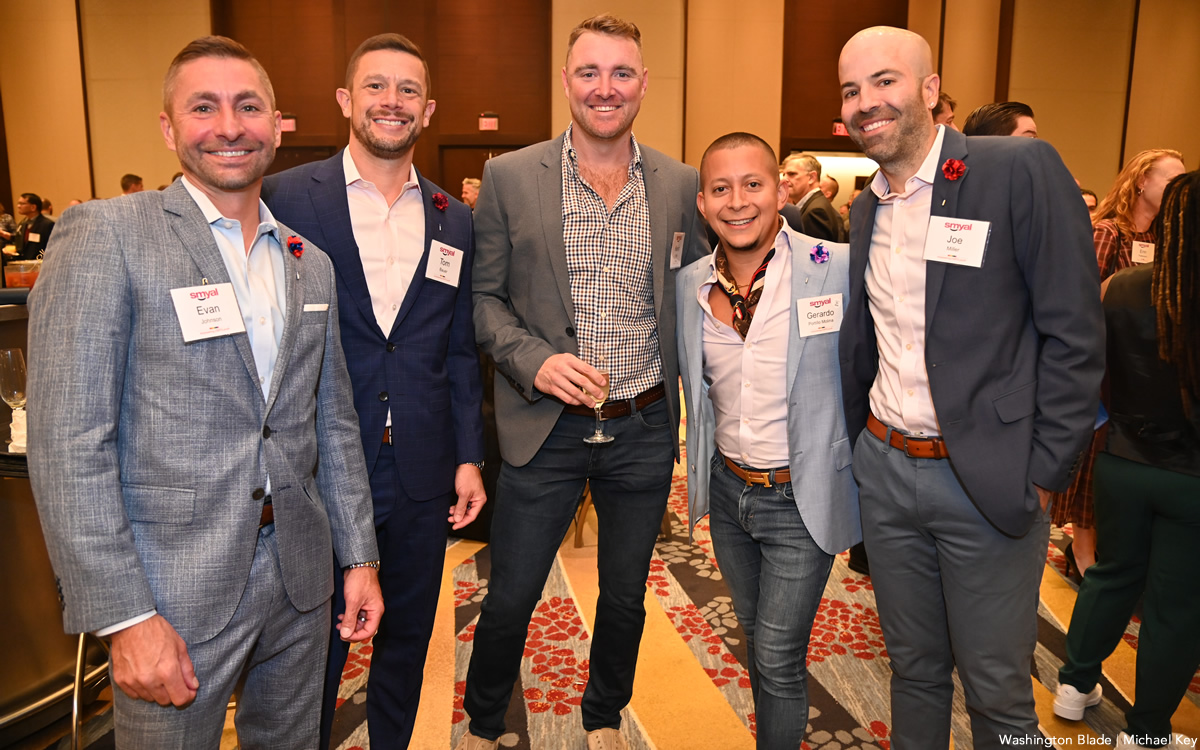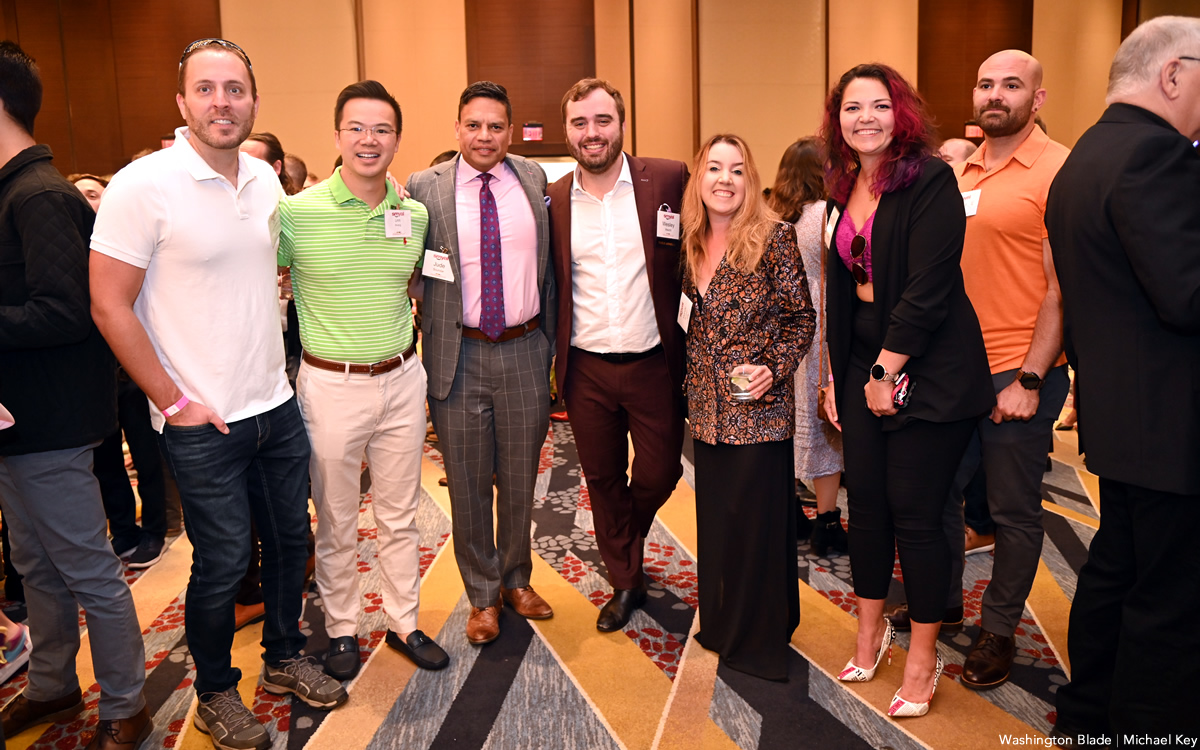 DC Different Drummers Jazz Band to perform 'Oasis'
Performance by combo '2nd Independence' scheduled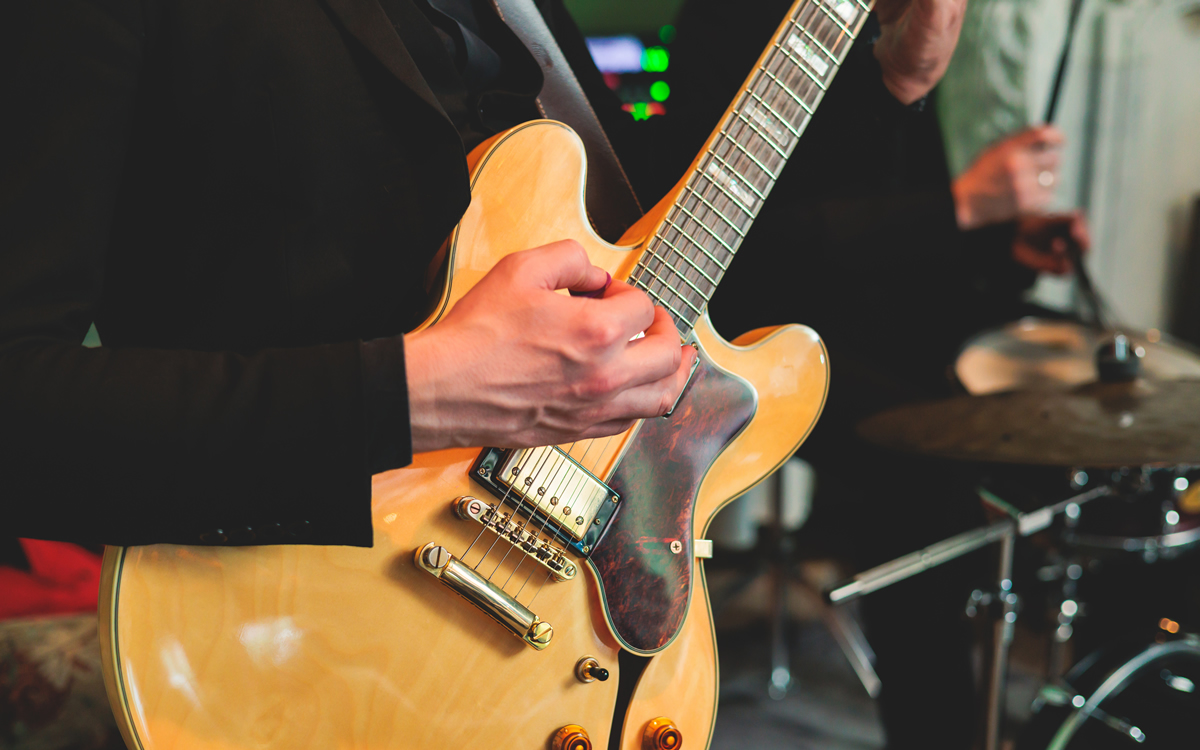 The DC Different Drummers Jazz Band will perform on Sunday, Oct. 16 at 3 p.m. at Martin Luther King Jr. Memorial Central Library.
This concert, titled "The Oasis," will feature the 20-person big band playing jazz pieces in a variety of styles, from swing to bossa nova to jazz fusion and more. There will also be a performance from the improvisational jazz combo, 2nd Independence.
Admission is free and more details are available on the event's website.