April 4, 2019 at 2:00 pm EDT | by Mariah Cooper
'Laramie Project' is April 11-12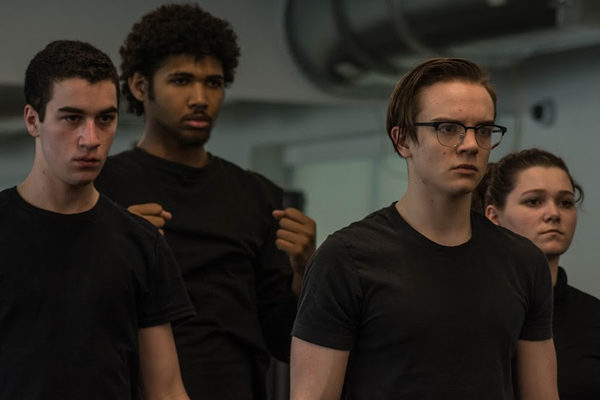 The theater department of the Duke Ellington School of the Arts presents "The Laramie Project" April 11-12 at 7:30 p.m. and April 13 at 2 p.m.
The work by Moises Kaufman and Members of the Tectonic Theatre Project explores the murder of Matthew Shepard, a hate crime victim killed for being gay in Wyoming in 1998.
Performances will occur in the Ellington Theatre (3500 R St., N.W.). Tickets are $10-35 and can be purchased online at ellingtonschool.org/box-office.