April 9, 2019 at 9:00 am EST | by James Wellemeyer
Equality Virginia to hold annual dinner in Richmond on Saturday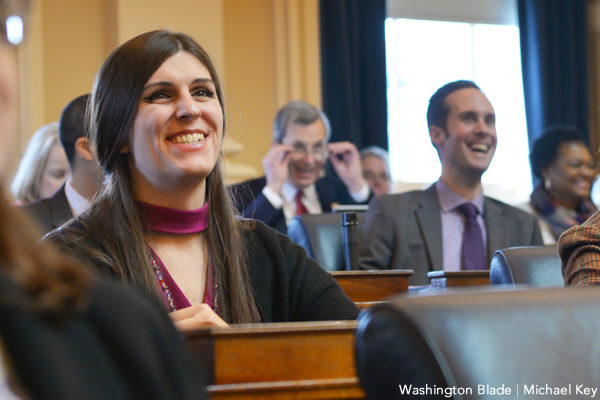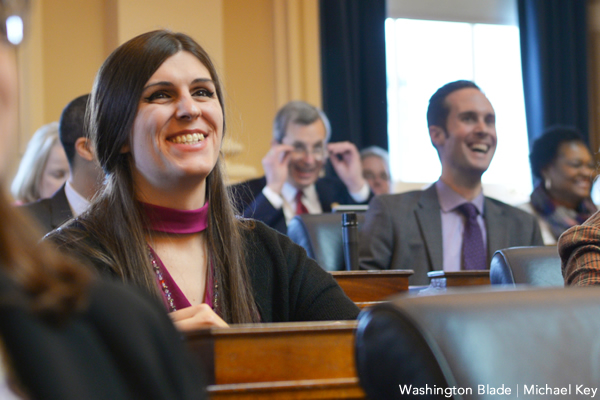 Equality Virginia on Saturday will host its 16th Annual Commonwealth Dinner at the Greater Richmond Convention Center.
The dinner typically draws more than 1,000 guests and is Virginia's largest black-tie event.
Set to begin at 6 p.m. this year, it aims to raise money for Virginia's largest LGBT advocacy organization. Equality Virginia generally raises a third of its operating expenses through the dinner. General tickets are priced at $150. A VIP ticket, which gives holders access to a special reception at 5 p.m. before the main event, costs $275.
The dinner will include a silent auction and a $1,000 raffle. Guests will be able to buy one raffle ticket for $5 or five for $20. Alcohol sales are cash only, and an ATM will be present at the convention center.
Capital One is the presenting sponsor at the event. Platinum sponsors include Altria and Weinstein properties. In exchange for their donation, sponsors receive VIP tickets and advertisements at the dinner.
More than 30 elected officials plan to attend the Commonwealth Dinner. These include members of Congress and local school board members. State Del. Danica Roem (D-Manassas), the first openly transgender person to be elected to a state legislature in the U.S., will join presenters on stage for programming related to the trans community.
Virginia Gov. Ralph Northam, who made national headlines two months ago for a yearbook photo that included men in a KKK robe and blackface, will not attend the dinner.
Equality Virginia is celebrating its 30th anniversary this year.