April 19, 2019 at 4:34 pm EDT | by Staff reports
Reforms hamper HIV med distribution in Mexico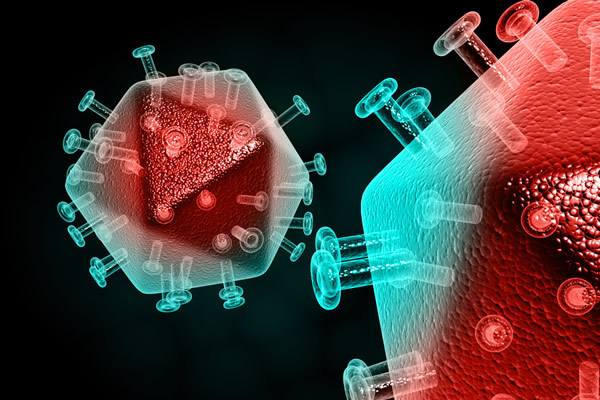 MEXICO CITY — Thousands of Mexicans living with HIV or at risk of infection could be left without life-saving services after the government changed the way it funds treatment, according to public health experts and LGBT rights advocates, Reuters reports. 
Reforms announced last month to centralize drug procurement risk sparking shortages, they say, while the government counters that it has ample supplies and hopes its changes will save money and cut corruption in the drugs chain, Reuters reports.
"There is a crisis," Ricardo Baruch, a public health expert and LGBT rights advocate, told Reuters. "Suddenly everything has happened together."
In February, the government also said that it would no longer fund civil society organizations, leaving more than 200 groups fighting the disease without resources for core activities, such as HIV testing, Reuters reports.
Baruch said the knot of changes had created a perfect storm that would hurt marginalized HIV-positive people the most, Reuters reports.
"You're going to see a lot of people like sex workers, drug users and gay men left without basic services for prevention and detection," Baruch told Reuters. "In Mexico, there aren't many other sources of funding."
For many living with HIV in Mexico City, the struggle is emblematic of a more serious public health issue following the reforms of President Andres Manuel Lopez Obrador.
Lopez Obrador took office in December and announced a clutch of reforms, some of which could have a serious impact on patients living with HIV, Reuters reports.
Along with halting funding for some NGOs, the administration changed the way it buys medicines in bulk from drug companies.
In previous years, the National Centre for the Prevention and Control of HIV/AIDS (Censida), had been in charge of purchasing all HIV medicines for patients who depend on the country's "Popular Insurance" health program, Reuters reports.
The agency provides universal access to antiretroviral therapy via the public health system, and currently treats more than 95,000 people living with HIV, Reuters reports.
But in March, the administration said the Finance Ministry would now be in charge of overseeing its drug buying.
In a statement sent to government HIV clinics last week and obtained by the Thomson Reuters Foundation, Censida said that due to these changes, "purchase processes have suffered delays."