May 10, 2019 at 6:50 pm EST | by Peter Rosenstein
Comings & Goings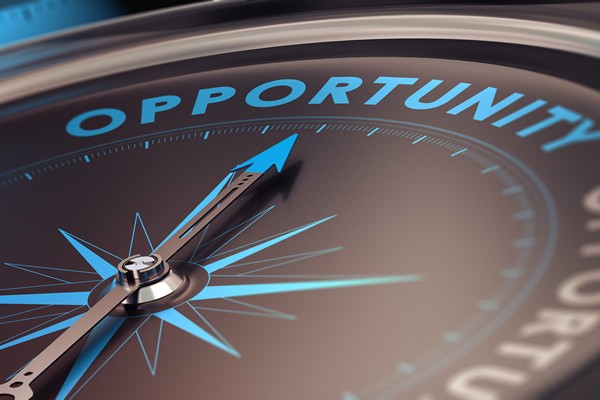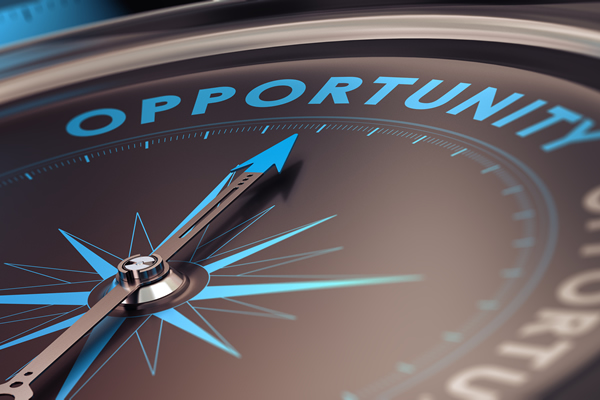 The Comings and Goings column is about sharing the professional successes of our community. We want to recognize those landing new jobs, new clients for their business, joining boards of organizations and other achievements. Please share your successes with us at: comingsandgoings@washblade.com.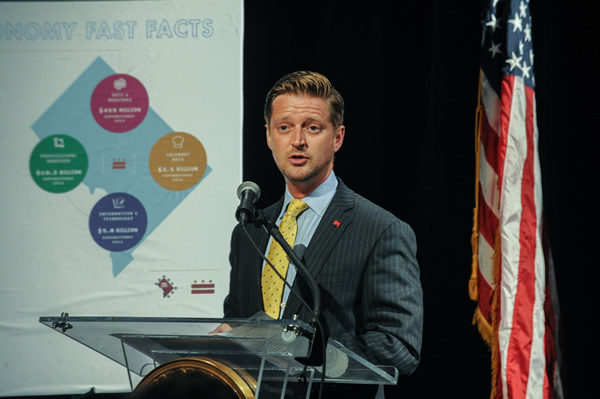 Congratulations to Rob Marus, new Senior Director of Communications and Speechwriting at the Association of American Universities. AAU comprises 62 research universities that transform lives through education, research, and innovation. Their member universities earn the majority of competitively awarded federal funding for research that improves public health, seeks to address national challenges, and contributes significantly to our economic strength, while educating and training tomorrow's visionary leaders and innovators. Upon accepting the position Marus said, "I am excited about the opportunity to tell the story of America's leading research universities which advance medicine and the sciences, innovate and stimulate our economy, and enrich our culture."
He has served in the public sector for eight years. He was recently Senior Advisor for Communications for the District of Columbia's Attorney General, Karl Racine. Prior to that he was Deputy Director/Senior Communications Officer in the Office of Communications, Executive Office of the Mayor, government of the District of Columbia. Before entering government Marus was managing editor and Washington bureau chief with the Associated Baptist Press. Before moving to D.C., he was a coordinator with the Mainstream Missouri Baptists, Jefferson City, Mo. and a news writer with Word & Way in Jefferson City, Mo. He has won numerous awards including a first-place award in news series competition for coverage of the Roy Moore/Ten Commandments controversy in 2004, Baptist Communicators Association, Wilmer C. Fields Awards Contest and a first-place award in interpretive reporting competition for a magazine article debunking Internet rumors commonly spread by evangelical Christians in 2002, Baptist Communicators Association, Wilmer C. Fields Awards Contest. Marcus is a member of the board of directors of the First Baptist Church of the City of Washington, D.C; and a volunteer with Food and Friends.
Congratulations also to Raffi Freedman-Gurspan on her new job as Deputy Campaign Director for the All on the Line Campaign. AOTL is a project of the National Redistricting Action Fund, an affiliate of the National Democratic Redistricting Committee, chaired by former Attorney General Eric Holder. Its mission is to end gerrymandering and restore fairness to our elections and democracy. She is leaving her position as director of external relations at the National Center for Transgender Equality. Mara Keisling, executive director of NCTE said, "Raffi remains an invaluable asset to the fight for transgender equality and we have always felt so privileged to have her work alongside us. While we certainly wish her well in the next exciting stage of her career, we will always miss her strength, courage, and energy."
Freedman-Gurspan said, "After two years working at the NCTE and the National Center for Transgender Equality Action Fund with an amazing team of individuals I will be moving on to another opportunity to serve the community. To my LGBTQ community, know that this decision was not easy. Although the organization I am joining is not specific to trans/LGBTQ advocacy, the impact is tied. Ending rigged elections and gerrymandering matters to the work of securing equal rights and opportunities, especially for the most vulnerable."
Prior to NCTE, she served the Obama administration as a senior associate director for public engagement, and primary liaison to the LGBT community, and outreach and recruitment director for presidential personnel at the White House. She was the first openly transgender staffer to work at the White House. She currently sits on the United States Holocaust Memorial Council as an appointee named by President Obama.