May 11, 2019 at 10:07 am EDT | by Donna Fuller
A life plan community's benefits through full continuum of care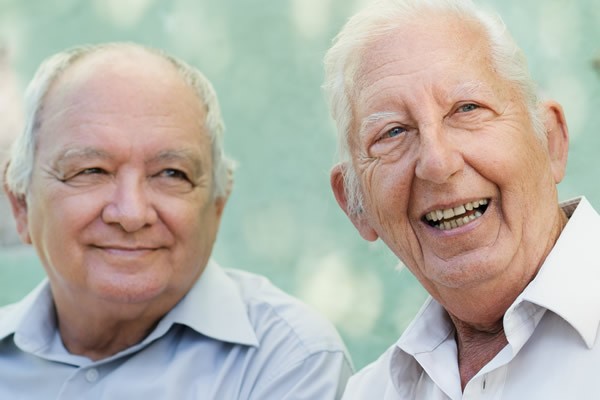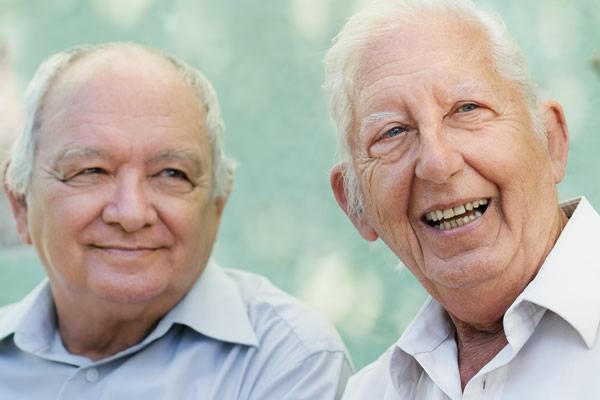 According to the National Institutes of Health, a nutritious diet, physical activity, social engagement and mentally stimulating pursuits have all been associated with helping people stay healthy as they age. Maintaining a healthy balance of these shines light on the strengths of life plan communities and their full continuum of care, which offer a stimulating experience through various avenues such as holistic fitness and well-being programs, person-directed service plans that incorporate multiple aspects of their overall wellness, therapeutic recreation programs incorporating music and art, and more.
In addition, today's scientific advancements create a new dimension of technology-based engagement opportunities in their daily lives than ever before. These communities provide an all-inclusive model and offer independent living, assisted living, skilled nursing and memory care support.
Independent living residences provide a variety of housing choices, including apartments, condominiums, and cottages, among others. A vast array of amenities are available that provide an abundance of opportunities to maintain an engaged lifestyle with fitness programs, educational classes, cultural opportunities and more.
If an individual requires help with daily living activities, they can choose an assisted living residence, which includes wellness activities and life-enriching programs that keep bodies and minds active and spirits fulfilled. As part of a life plan community, assisted living residents can benefit from the extensive programming and stimulation of being welcomed into a larger family. For those experiencing Alzheimer's or cognitive change, a specialized memory care program can offer a secure, engaging environment that meets every person where they are and provides personally tailored life enrichment programs based on the needs, preferences and ability level of each person. These programs are designed to help individuals thrive by connecting them through person-directed care, genuine relationships and meaningful living at every stage.
When searching for a community, it is important to keep its philosophy in mind, as each has its own identity. For example, we follow a well-being philosophy, which is at the heart of helping every individual in its memory support program flourish by supporting these principles:
• Authentic Living – Continuing the routine that has been central to one's life.
• Autonomy – Honoring each person's natural human right to self-determination, choice and control in daily life.
• Wellness – Having access to and participating in purposeful and meaningful activity.
• Purposeful Living – Recognizing that people experience purpose in a variety of ways.
• Connection – Feeling seen, heard and valued simply for the sake of being who they are.
• Being seen – Enhancing each person's engagement in knowing themselves as a valued and important member of the community.
Another aspect to take into consideration when looking for a life plan community is accreditation by CARF International, the Commission on Accreditation of Rehabilitation Facilities. This accreditation ensures that the community meets standards recognized internationally and promotes the quality, value and optimal outcomes of services through a consultative process that centers on enhancing the lives of persons served.
Understanding the benefits of the full continuum of care life plan communities offer is important whether you and a loved one are looking at retirement options now or in the future. And, it is a good option for any stage of life, whether you are living independently or need more support.  
Donna Fuller, [email protected], is director of outreach for Ingleside. Ingleside is a premier, charitable not-for-profit provider of comprehensive older adult opportunities in the Washington, D.C. metropolitan area. For more information, visit inglesideonline.org.