May 18, 2019 at 9:10 pm EDT | by Lee Ann Wilkinson
'Game of Homes' at the beach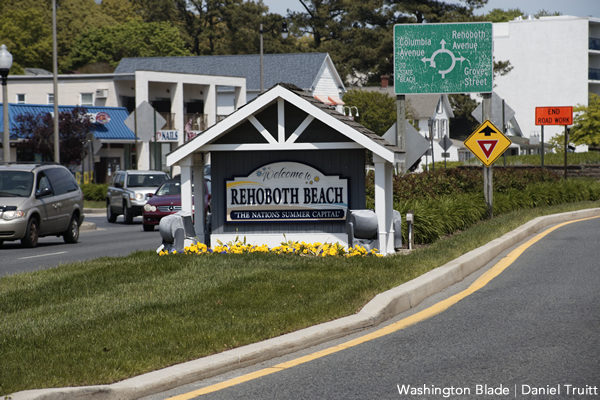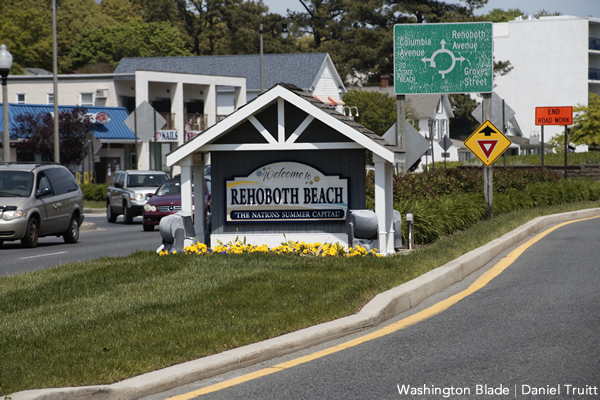 Now that winter is over, summer is coming! And there's no place like Coastal Delaware in the summertime. If you are looking to turn your rental budget into some equity at the beach, you have quite a few options to purchase property.
Of course, finding a home is not really a 'game.' And especially with one of the biggest investments of our lives, we love options, but too many can be overwhelming. Get in touch with a local beach Realtor to help you chart your course and narrow your focus. You have a choice of buying land to build on, a condo, town house, single/detached home, historic district property, or brand new construction. There are tons of new communities springing up with varying amenities like pools, fitness centers, and walking paths – some within walking/biking distance and many within only a 15-minute drive to the beach. In Delaware, unlike D.C. (especially at rush hour), a 15-minute drive can take you 10 miles and a world away in terms of price range.
So, what's happened across the Bay Bridge since Labor Day?
Prices have inched up a bit since last year and market activity is brisk. It sounds like the D.C. market is highly competitive with multiple offers and contracts over the asking price. Our market environment is not quite as fast, but we have experienced fairly quick sales this spring for desirable, well-priced properties. If you are looking online for a home you hope to tour when you come to the beach, you may want to schedule a trip soon.
As a point of reference, as of earlier this week, there were 82 condos and single family homes for sale in-town Rehoboth. That's a great selection. Prices range from $279,000 to over $4 million, depending on the type of property, size, condition, amenities and location. An average "in-town" price is $1.5+M for a single/detached home. But remember, the Delaware beaches extend well beyond the Rehoboth City limits. You can stretch your dollar if you venture even a few miles north or west.
Five miles puts you in Downtown Lewes and another 10 puts you in Downtown Milton – and there are many great communities and options in-between. You can bike between Lewes and Rehoboth on the new trail, through Gordon's Pond and Cape Henlopen, or through the outlets – and even stop for a beer.
By contrast, there are 37 condos/homes for sale as of earlier this week in downtown Lewes. Prices in town range from $308K for a condo to $2.7 million for a beachfront home. Lewes offers an eclectic blend of charming historic architecture and some brand-new construction, albeit on a much smaller scale than Rehoboth. And much of Lewes East of Route 1 (while not necessarily "in town Lewes") offers easy access to the quiet Delaware Bay Beach. Your budget can stretch a bit more in Lewes – and you still have easy access to Rehoboth. One of our local restaurants, Heirloom, was a featured guest last week and served dinner at the James Beard Foundation in New York.
And if you are willing to go another five miles north, Milton and its surrounding communities offer tremendous value, compared to Rehoboth and Lewes, offering increasing dining options and gems like its renovated Milton Theater and Dogfish Head brewery.
Plan a trip to Coastal Delaware soon and check out the new restaurants that have opened and re-opened over the winter in Rehoboth, Dewey, Lewes and Milton – both downtown and on the highway – from coffee and pastry to wine bars and brew pubs. It's going to be a great summer at the beach! 
Lee Ann Wilkinson is a Realtor and CEO of The Lee Ann Wilkinson Group of Berkshire Hathaway HomeServices Gallo Realty, the top-selling real estate team in Delaware and #4 nationally for Berkshire Hathaway HomeServices. Visit LeeAnnGroup.com, email LeeAnn@LeeAnnGroup.com, or call her at 302-645-6664 for information on living at the beach.