June 7, 2019 at 1:02 pm EDT | by Yulani Rodgers
Petras plans Fillmore date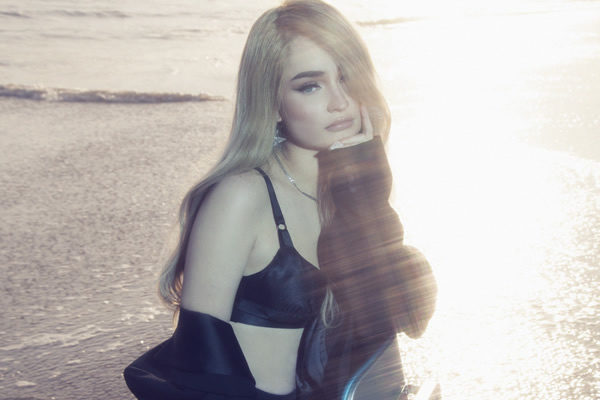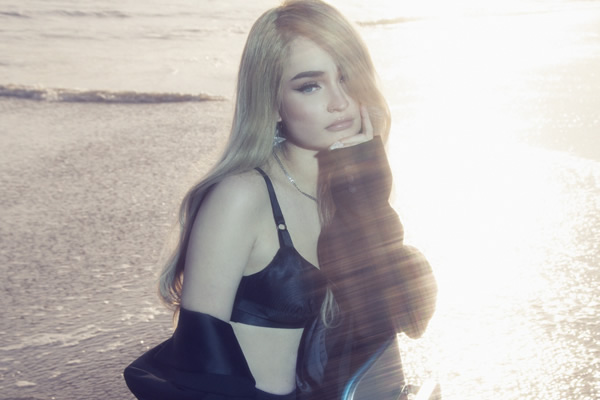 Kim Petras brings her "Broken Tour" to The Fillmore Silver Spring (8656 Colesville Rd., Silver Spring, Md.) on Saturday, June 15 at 9 p.m.
Petras will perform her latest singles like "Broken" and "Heart to Break." New York DJ Mazurbate opens. Petras entered the public eye in 2010 when she was profiled for coming out as trans as a teen. In an interview with HuffPost, she says she doesn't want to be known for her sexual identity but instead for her music. Look for an interview with Petras in next week's edition.
Doors open at 8 p.m. and tickets start at $20. To purchase tickets, visit livenation.com.