June 7, 2019 at 7:47 am EDT | by Staff reports
Philly officials upset over Trump trans rollback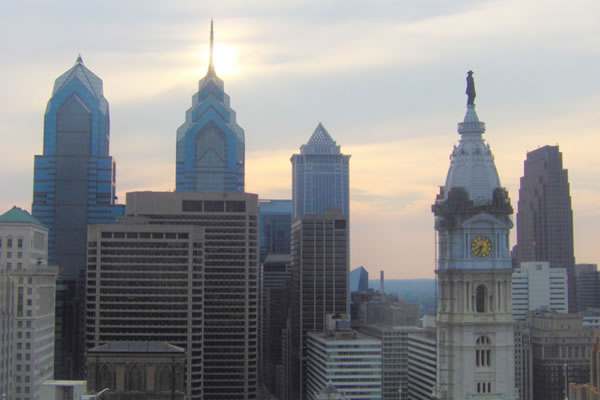 PHILADELPHIA — By announcing a plan to end protections for transgender people in homeless shelters last month, the Trump administration raised the ire of Philadelphia area officials and advocates, the Philadelphia Inquirer reports.
"We are deeply disturbed at the signal it sends," said Liz Hersh, director of the city's Office of Homeless Services, according to the Inquirer.
"I was very saddened," said Michael Hinson, president and chief operating officer of SELF inc., a Center City nonprofit that oversees nine emergency shelters in Philadelphia, the Inquirer quoted him as having said.
The proposed rule by the Department of Housing and Urban Development would allow federally funded homeless shelters to deny transgender applicants on religious grounds, and force them to use bathrooms and sleeping areas that don't correspond with their gender identity, the website  curbed.com reported.
HUD officials have said the change would "offer local homeless shelter providers greater flexibility when making decisions about individuals who may misrepresent their sex to access sex-specific shelters," the Inquirer reports.
HUD has received pressure from some Christian shelter providers to make the rule change as a way to push back on admitting transgender people who are homeless, curbed.com reported.
The announcement was made on May 22, one day after HUD Secretary Ben Carson told Congress that the agency was not going to eliminate the Obama-era 2012 Equal Access Rule, which barred federal housing discrimination on the basis of sexual orientation or gender identity, the Washington Post reported.
Carson has yet to publicly address the apparent contradiction, the Inquirer reports.