June 7, 2019 at 7:54 am EDT | by Staff reports
Colorado bans 'conversion' therapy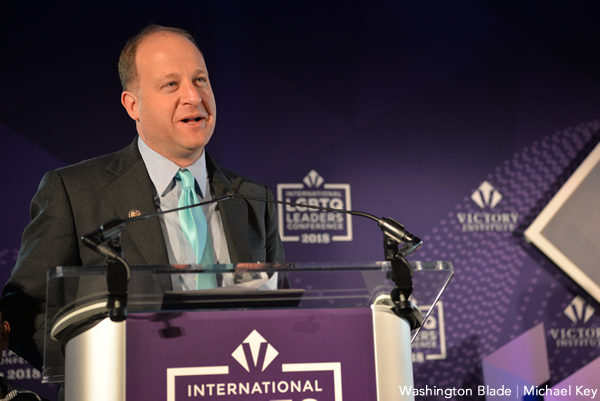 DENVER — The country's first openly gay governor has signed a bill that bans the controversial "conversion therapy" for LGBT minors in his state,  Patch reports. Colorado became the 18th state to ban the practice, which aims to change a person's sexual orientation.
New Jersey became the first U.S. state to ban the practice in 2013, followed by California the same year. This year, New Hampshire, New York and Massachusetts outlawed conversion therapy, and Maine enacted a ban on the practice last week.
Polis also signed another historic Colorado bill last week, which makes it easier for transgender people to change their birth certificates without surgery, a court order or a doctor's note. The bill was named Jude's Law, to honor a 13-year-old transgender student, Jude, who testified in support of the bill, Patch reports.
Under Colorado's new ban, any medical or mental health professional who practices conversion therapy can lose their license. Religious leaders who hold medical licenses cannot offer the service as a medical professional, Patch reports.
More than 600,000 people in the country have received conversion therapy at some point in their lives, according to a 2018 study by the Williams Institute at the UCLA School of Law, the Patch article notes.