June 7, 2019 at 8:19 am EDT | by Staff reports
Calif. officials unite against Trump health policy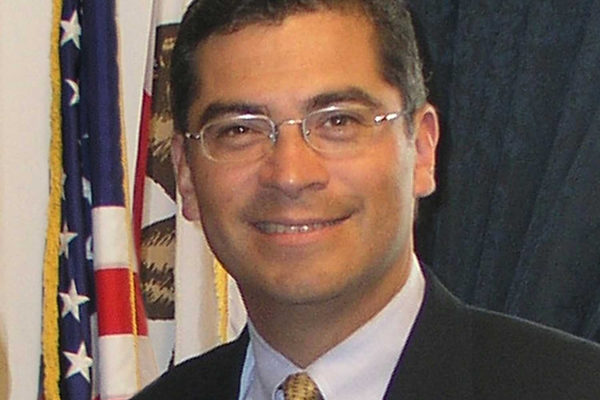 SAN FRANCISCO — California Attorney General Xavier Becerra and San Francisco City Attorney Dennis Herrera both asked a federal court Tuesday to block a new rule by the administration of President Donald Trump that would allow health care institutions and workers to refuse services on religious grounds, the San Francisco Examiner reports.
The rule announced by the U.S. Department of Health and Human Services last month is due to go into effect on July 22. It would deny federal health, welfare and education funds to states and local governments that don't comply.
Becerra and Herrera filed lawsuits in federal court in San Francisco in May to challenge the rule and on Tuesday followed up with motions for preliminary injunctions blocking its enforcement, the Examiner reports.
They claim the rule is illegal because it is broader than religious exemptions previously authorized than Congress, and also is unconstitutional because it violates the ban on establishment of religion.
The two lawsuits allege the rule would enable not only doctors but also nurses, receptionists, call operators and ambulance drivers to refuse to help patients in need. They say it could result in denial of treatment to women seeking contraception and abortions and to LGBTQ individuals, the Examiner reports.