July 18, 2019 at 1:13 pm EST | by Mariah Cooper
Watch: trailer for lesbian period film 'Vita and Virginia'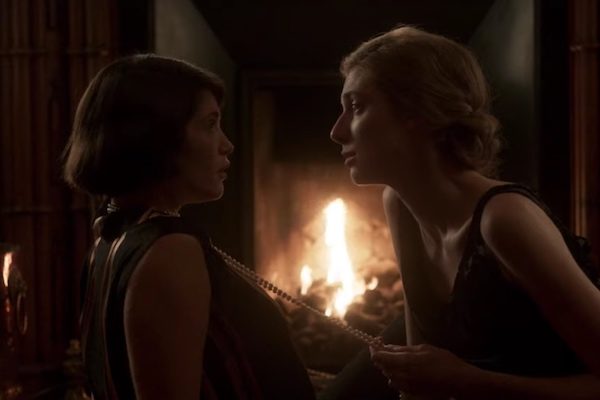 The first trailer for lesbian literary romance "Vita and Virginia" has been released.
The film tells the true story of authors Vita Sackville-West (Gemma Arterton) and Virginia Woolf (Elizabeth Debicki) who pursue a forbidden affair during 1920s London. The story is based on their real-life love letters to each other. Woolf's relationship with Sackville-West was the inspiration behind her 1928 classic novel "Orlando: A Biography."
"Vita and Virginia" hits theaters on Aug. 23 and VOD on Aug. 30.
Watch below.