Valkyrie named Marvel's first LGBTQ superhero
'Eternals' film will also feature gay representation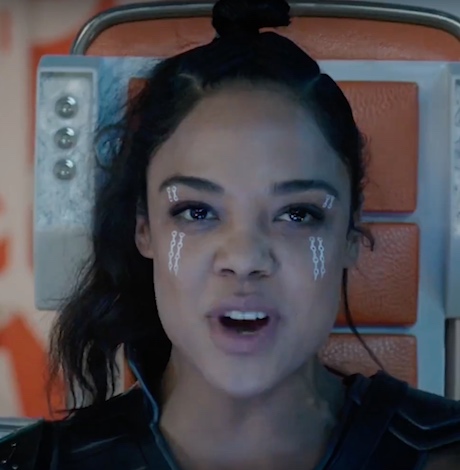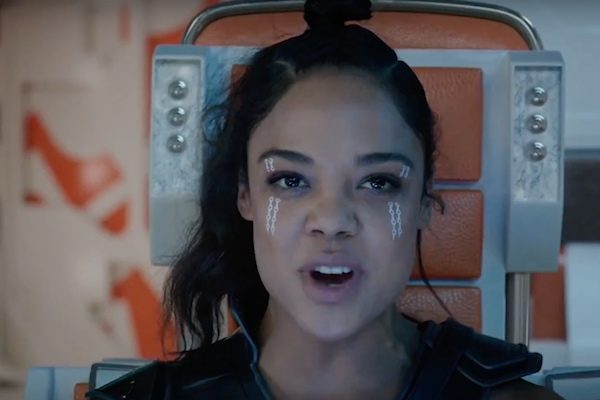 Marvel has confirmed that Valkyrie, portrayed by Tessa Thompson, will be the first LGBTQ superhero in its cinematic universe.
Thompson, who is bisexual, first teased the news during Marvel's announcement of the film "Thor: Love and Thunder" at Comic-Con in San Diego on Saturday.
"As new king, she needs to find her queen," Thompson told the crowd. "That will be her first order of business. She has some ideas. Keep you posted."
When asked by io9 if Valkyrie would have an LGBTQ romance, Marvel Studios President Kevin Feige said, "The answer is yes."
"How that impacts the story remains to be seen with that level of representation you'll see across our films, not in just 'Thor 4,'" Feige says.
Feige also revealed that Marvel's upcoming "Eternals" film will feature an LGBTQ character.
"It will be the case not just with her [Valkyrie], but with other characters in some of the movies we've talked about today," Feige told Collider.
"Eternals" hits theaters on Nov. 6 2020 and "Thor 4" will be released on Nov. 5, 2021.
PHOTOS: Virginia Pridefest
Richmond LGBTQ celebration held on Brown's Island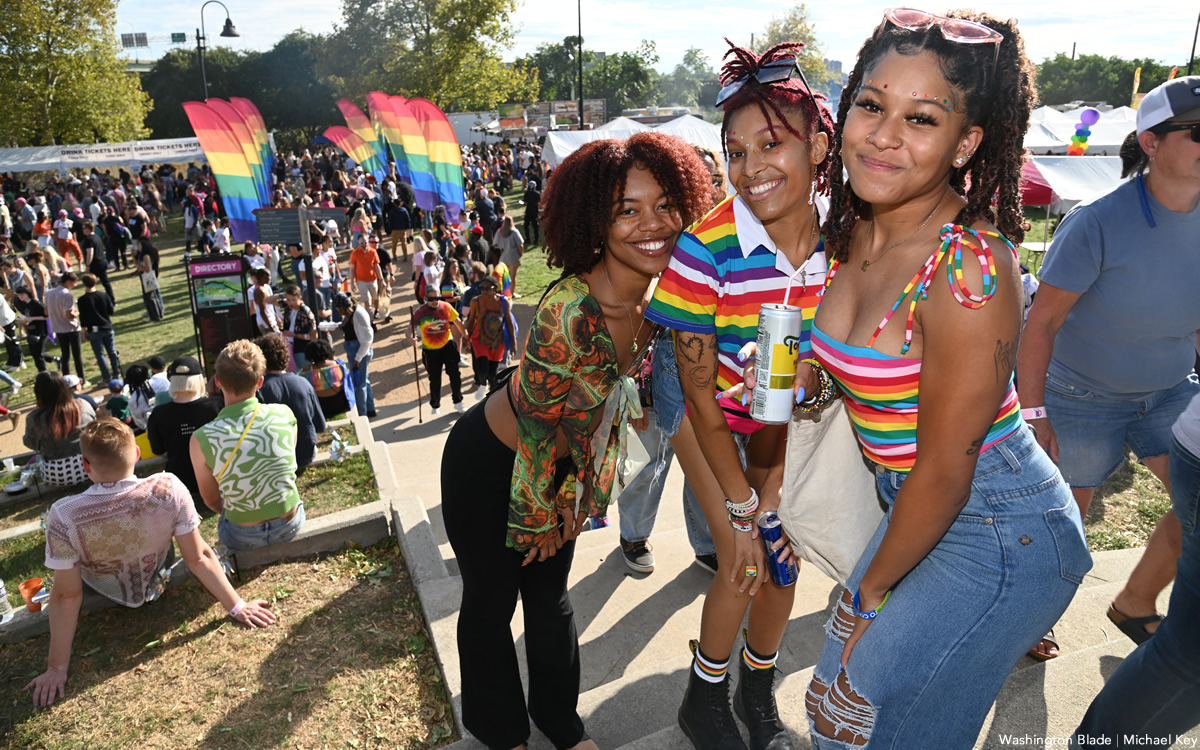 The 2022 Virginia Pridefest was held on Brown's Island in Richmond, Va. on Saturday, Sept. 24.
(Washington Blade photos by Michael Key)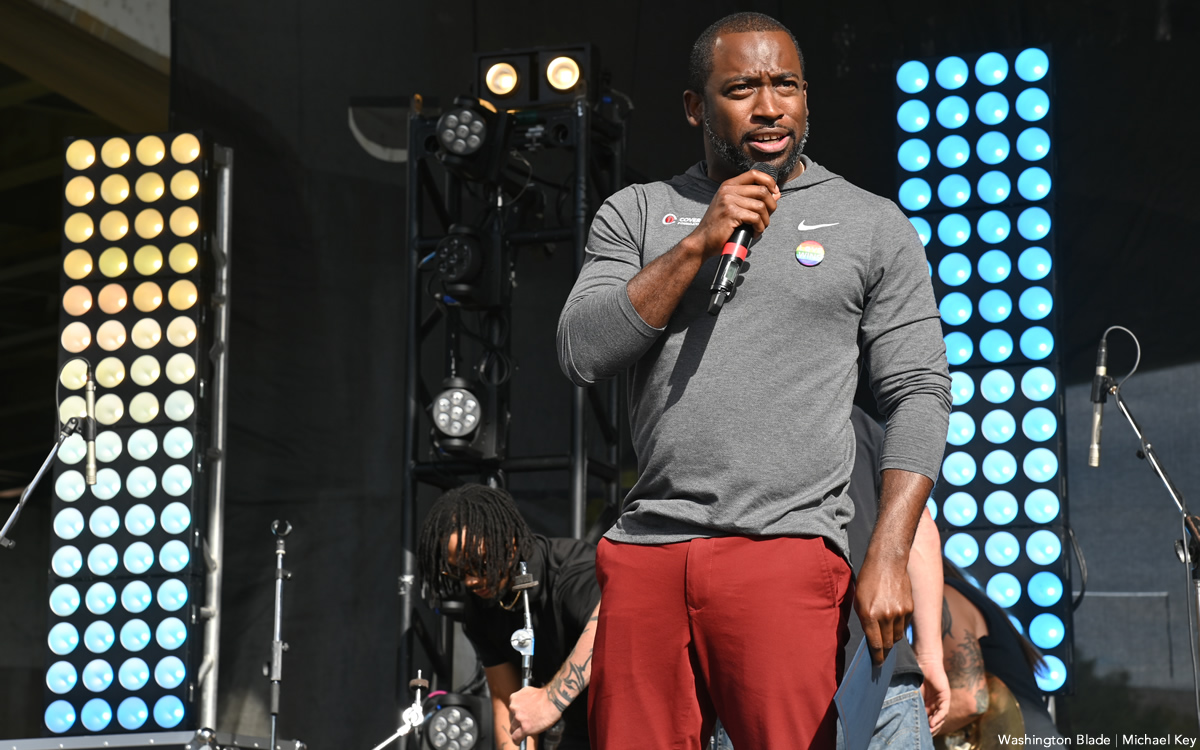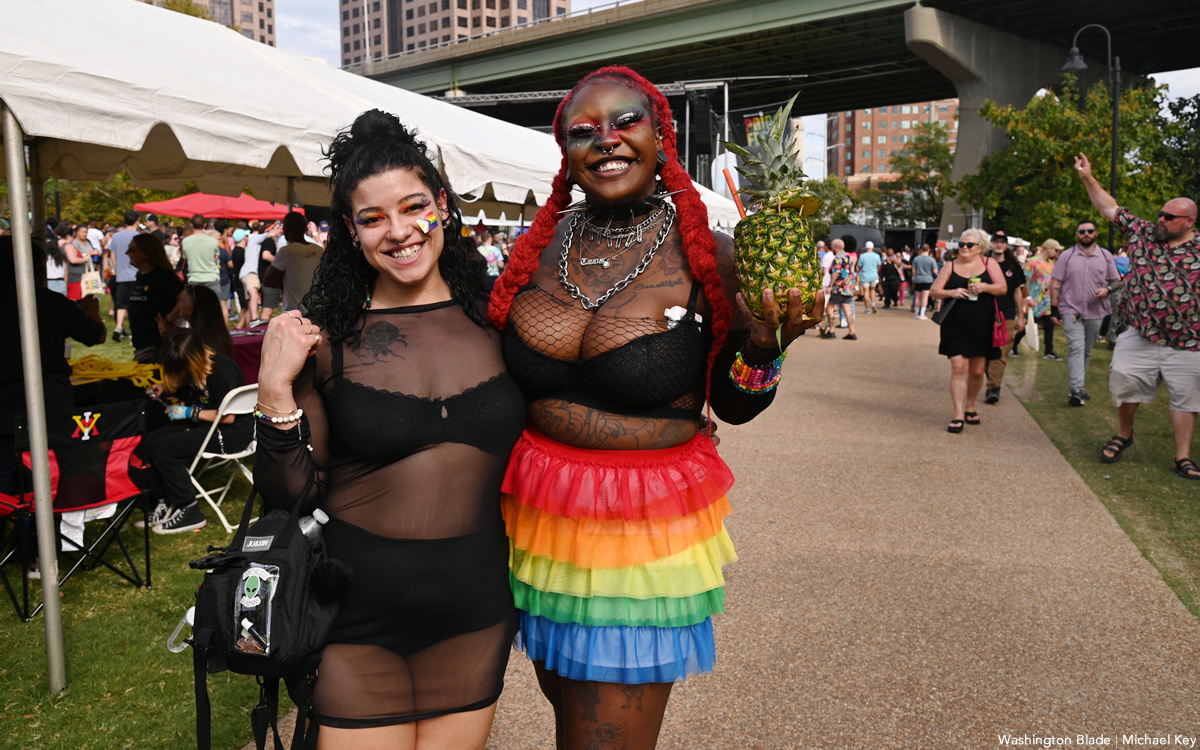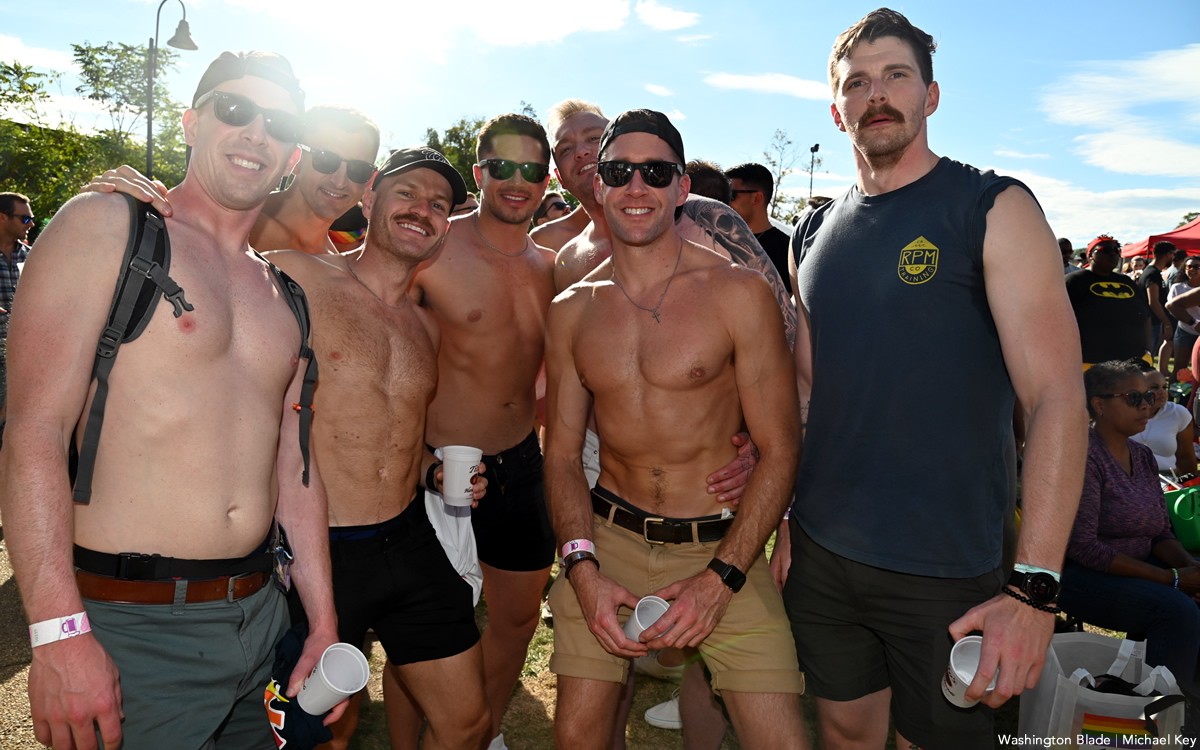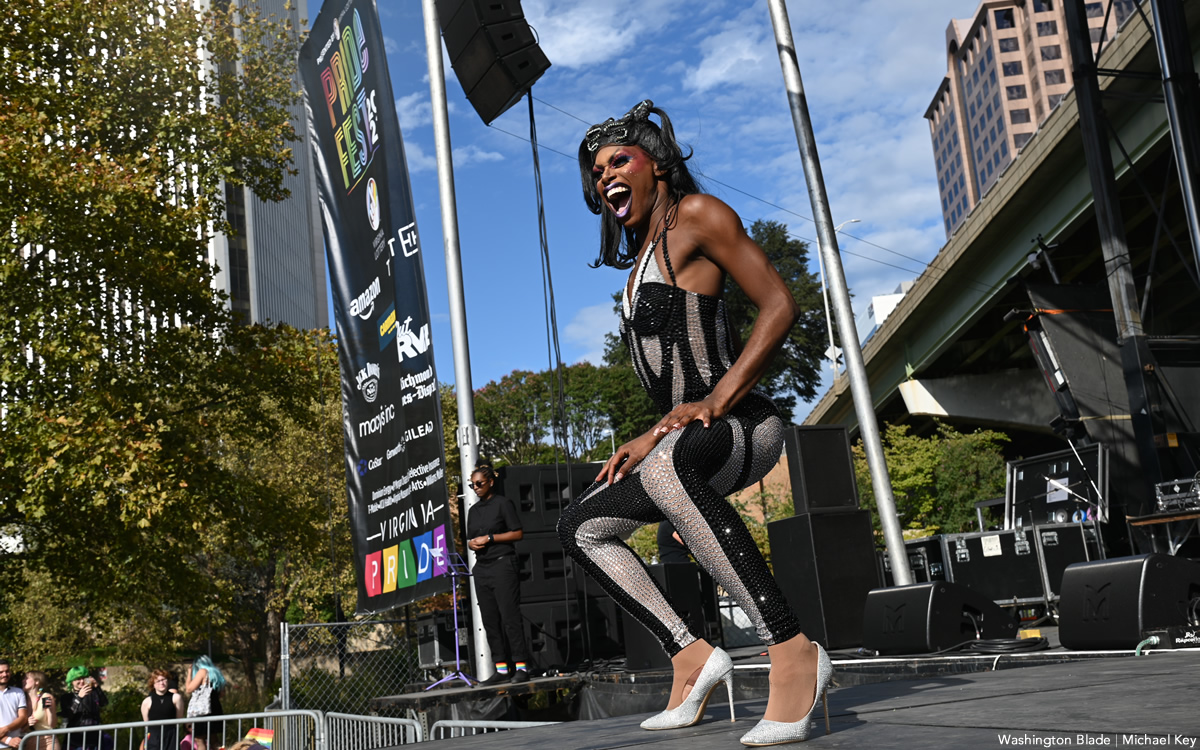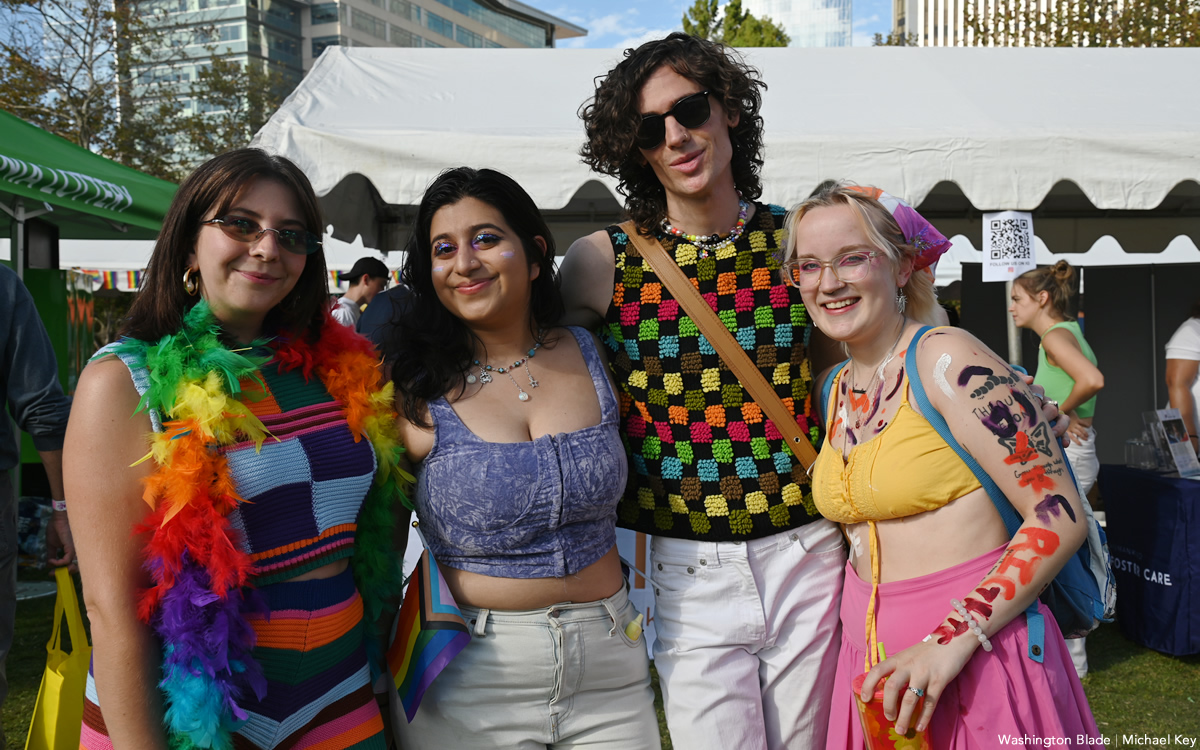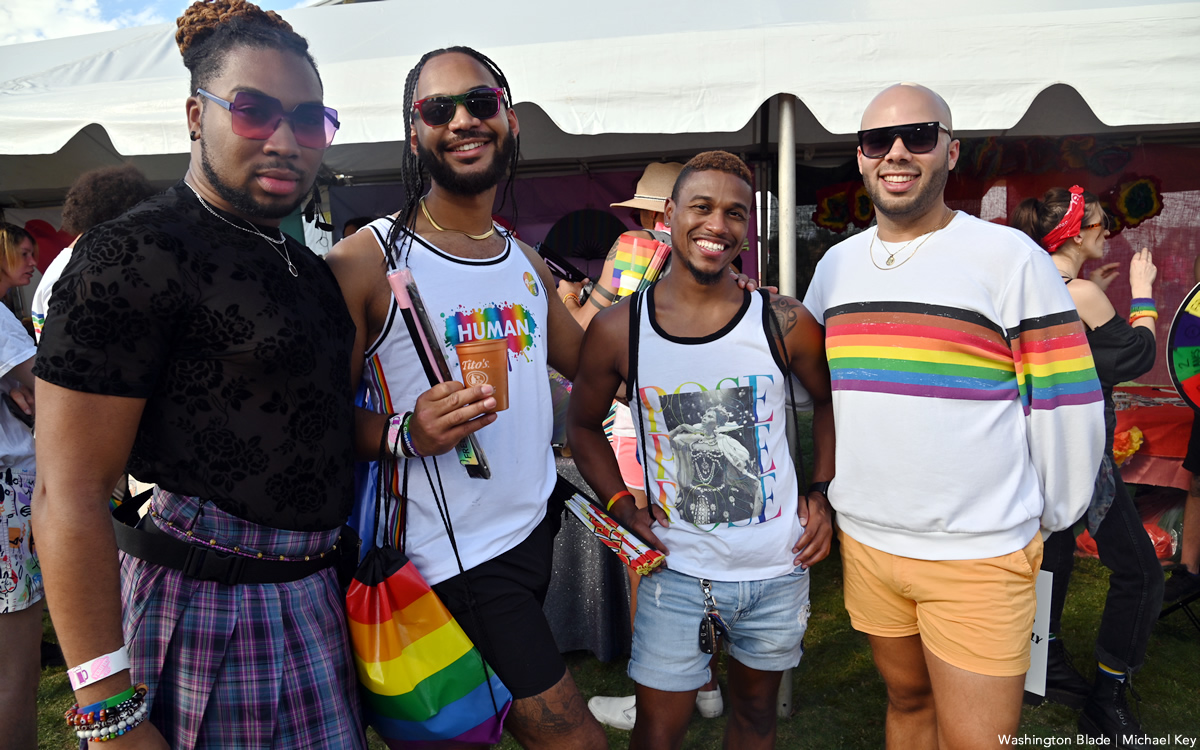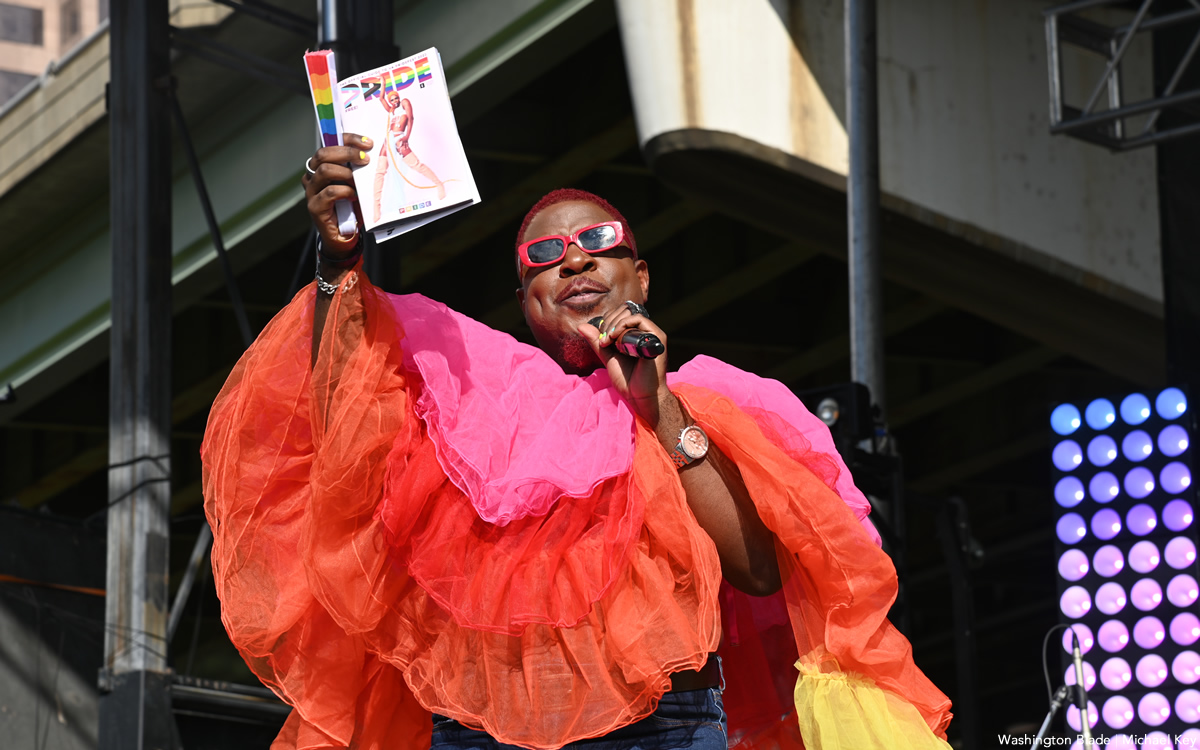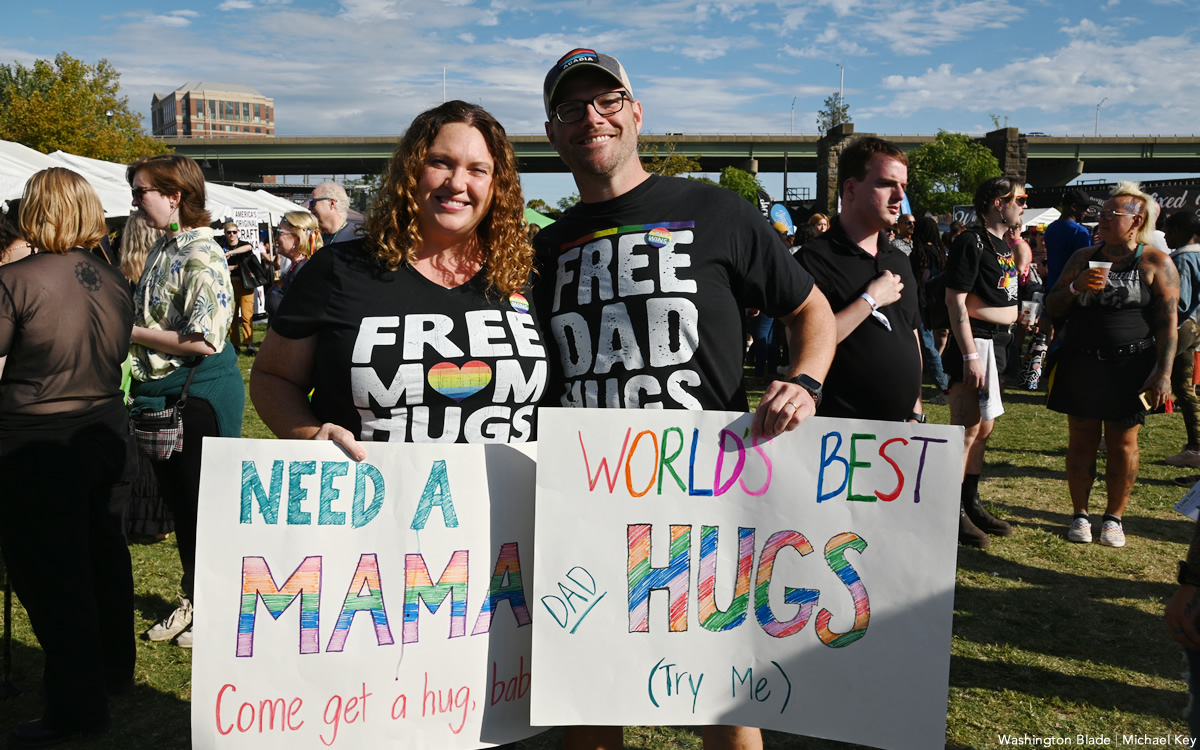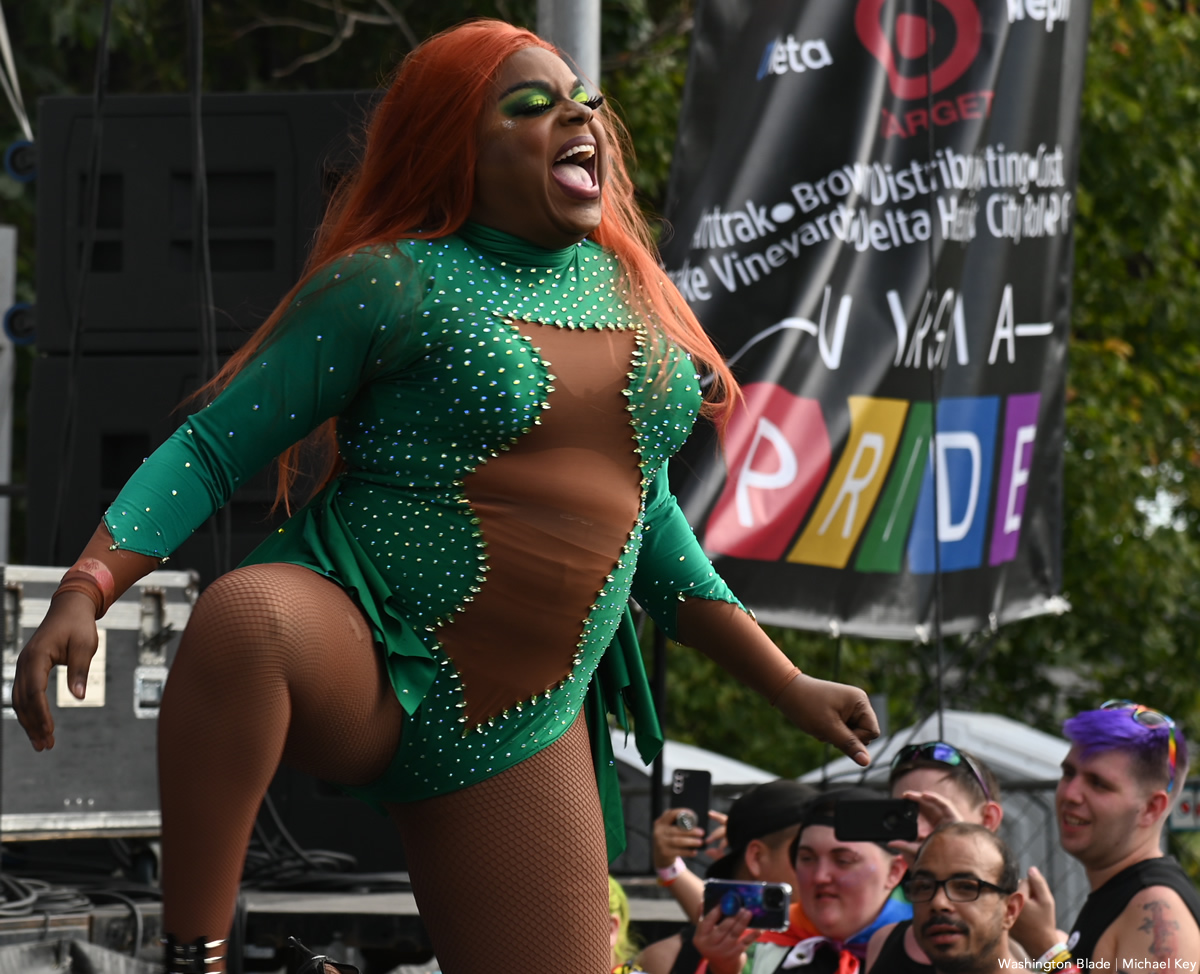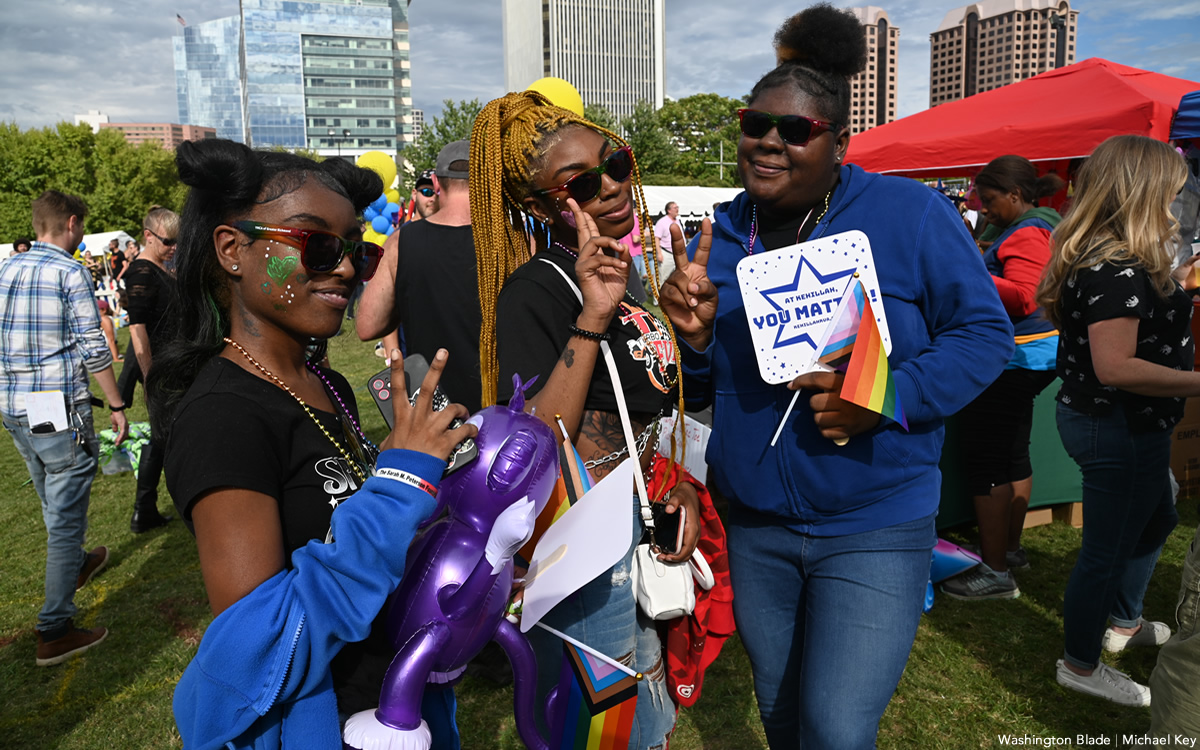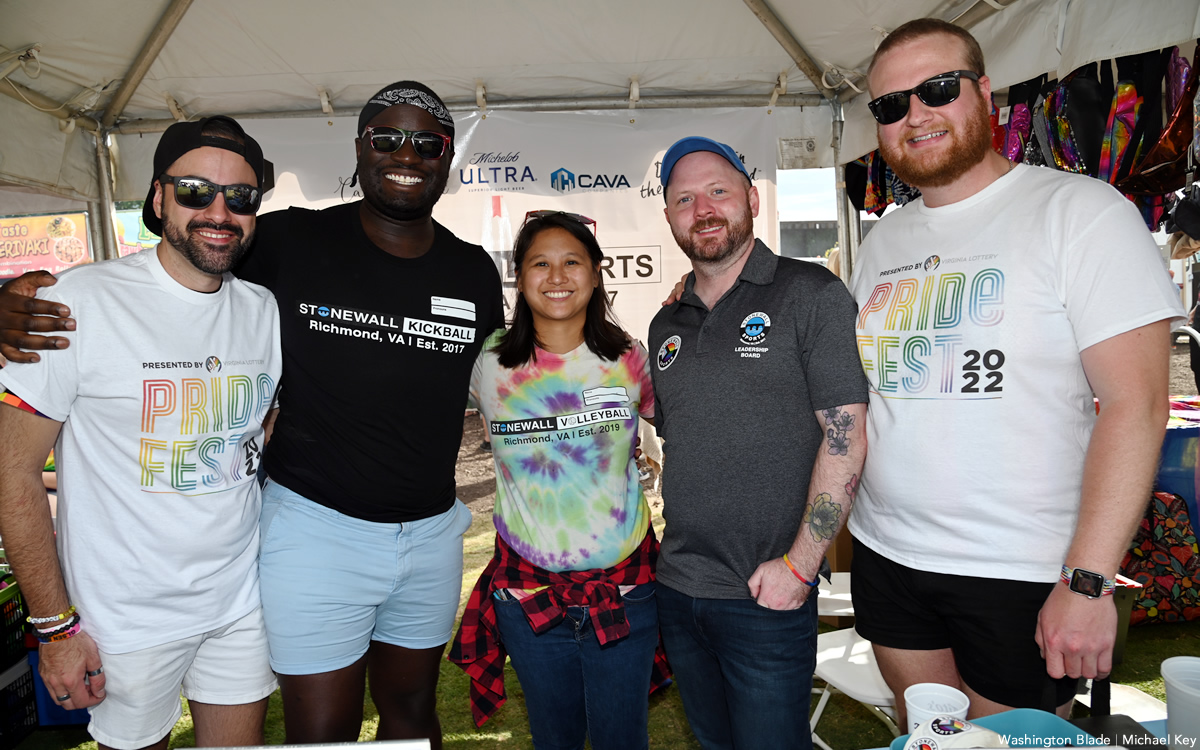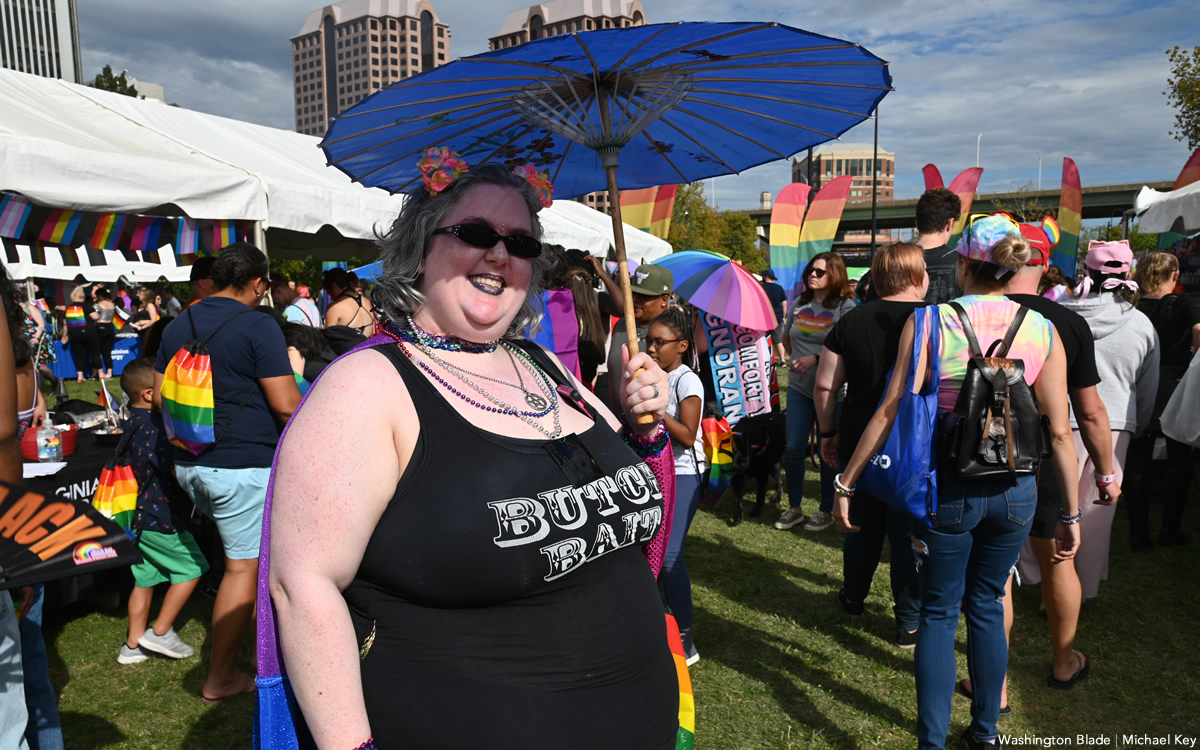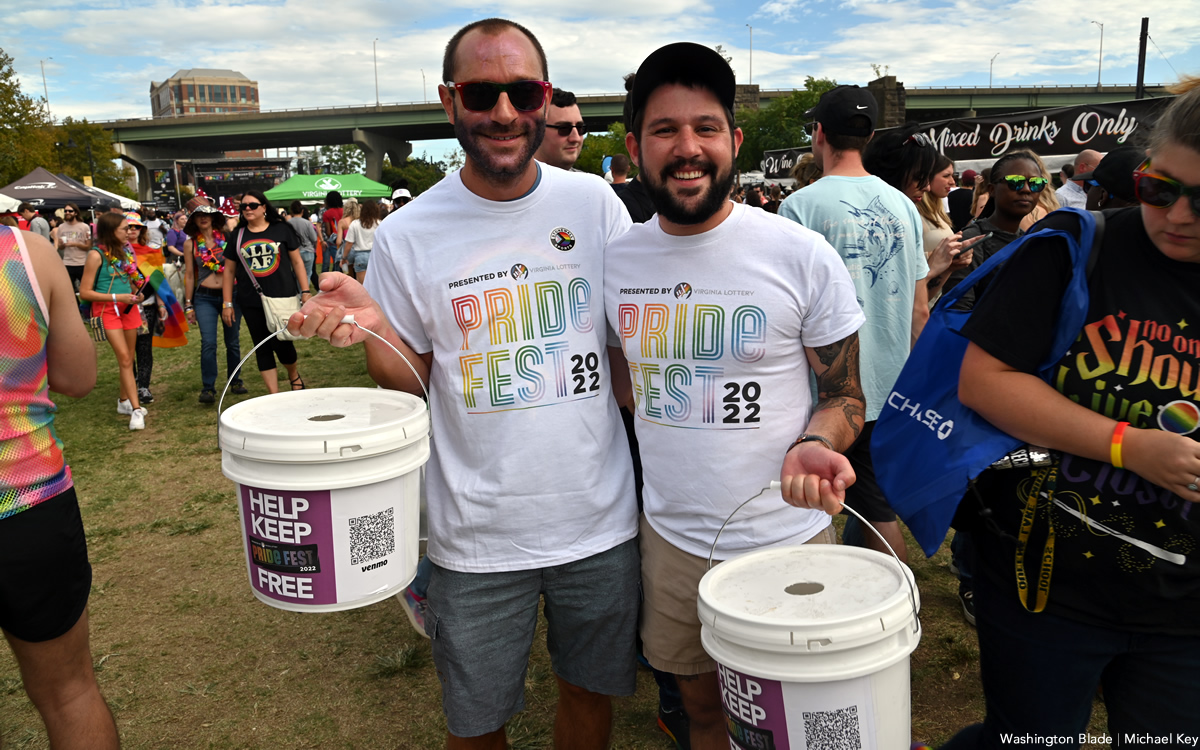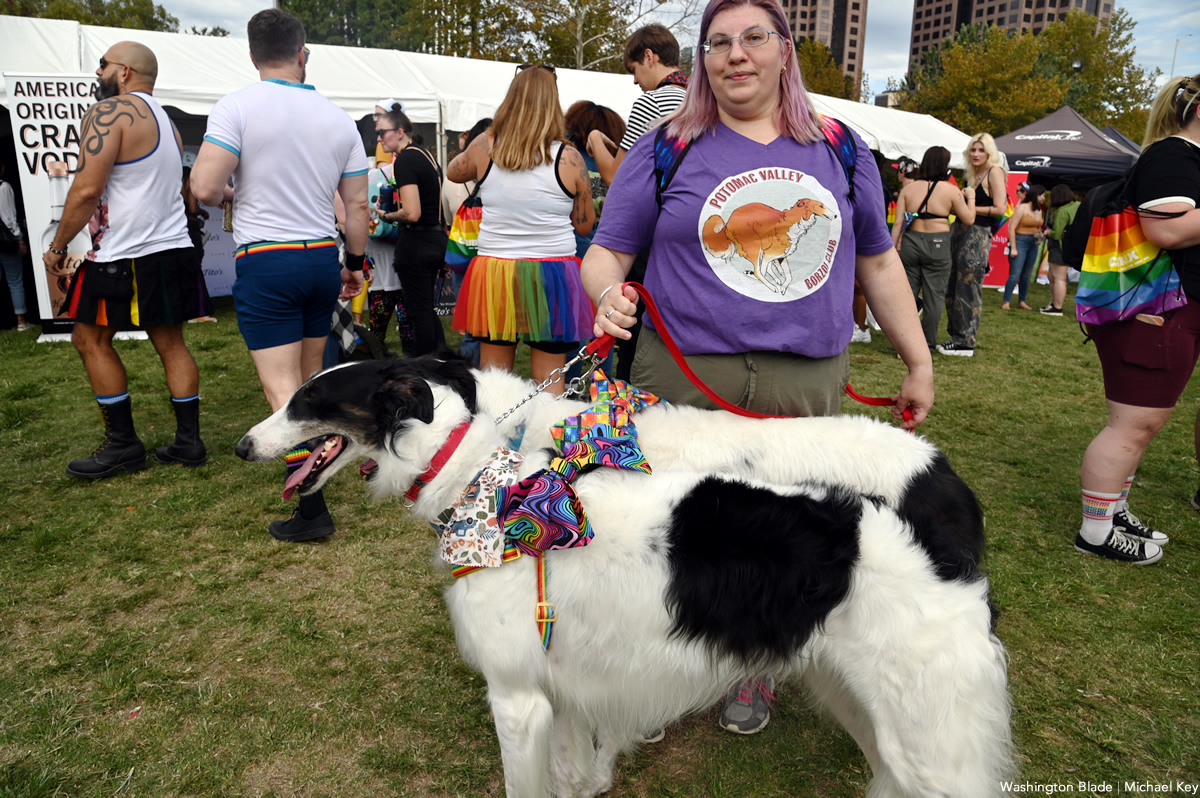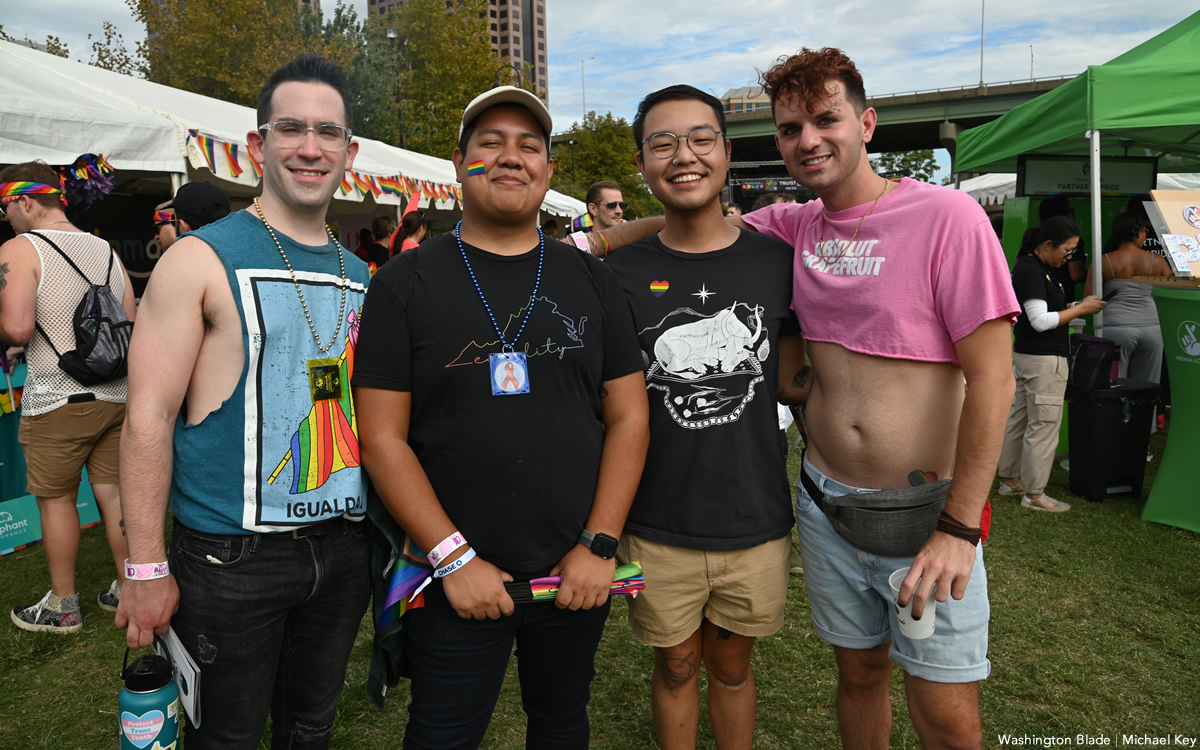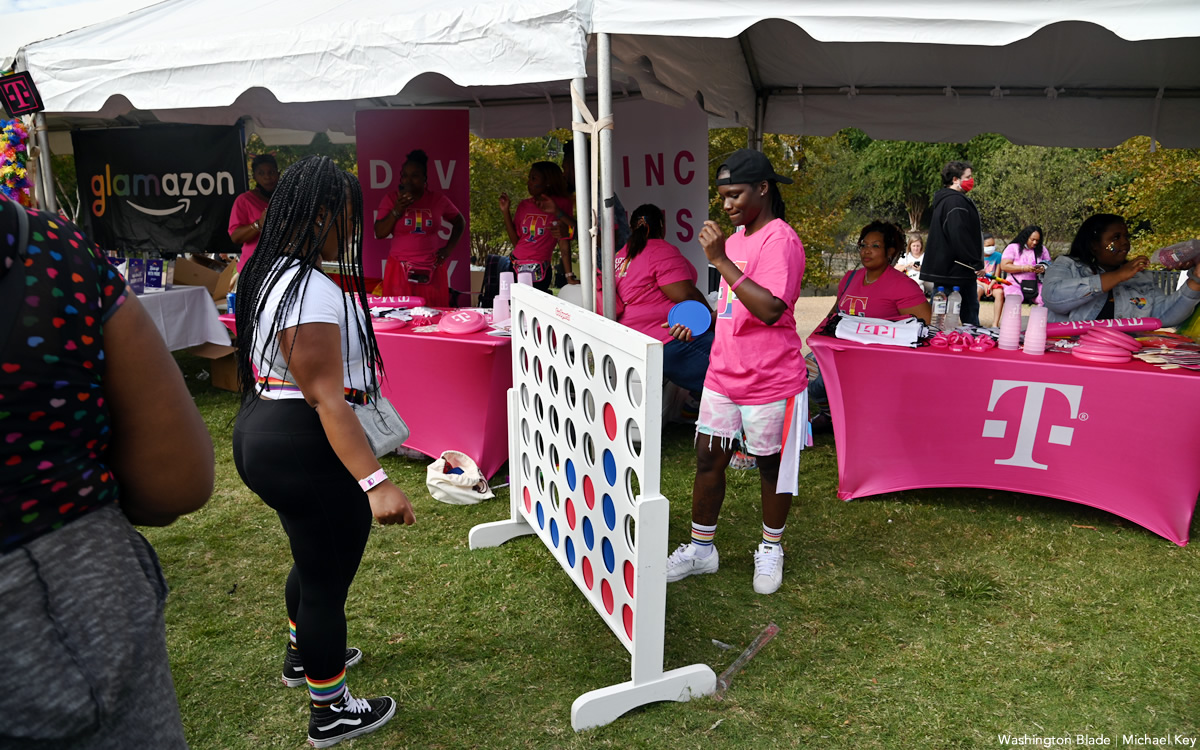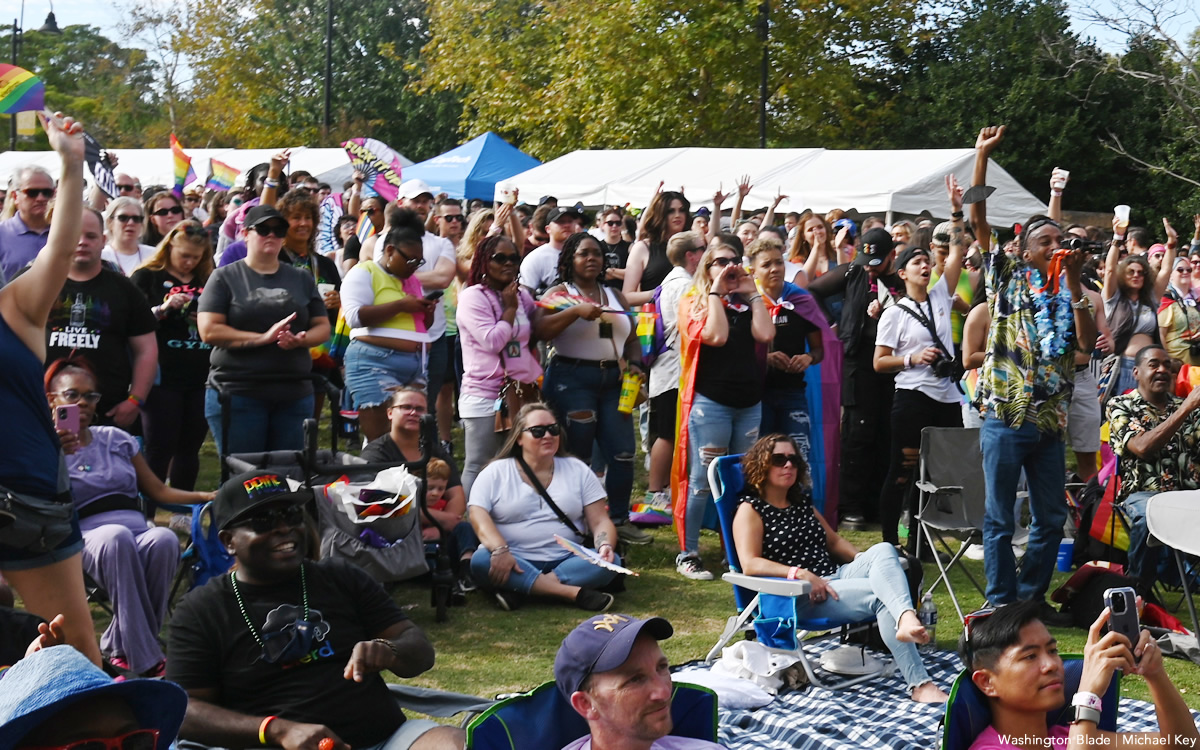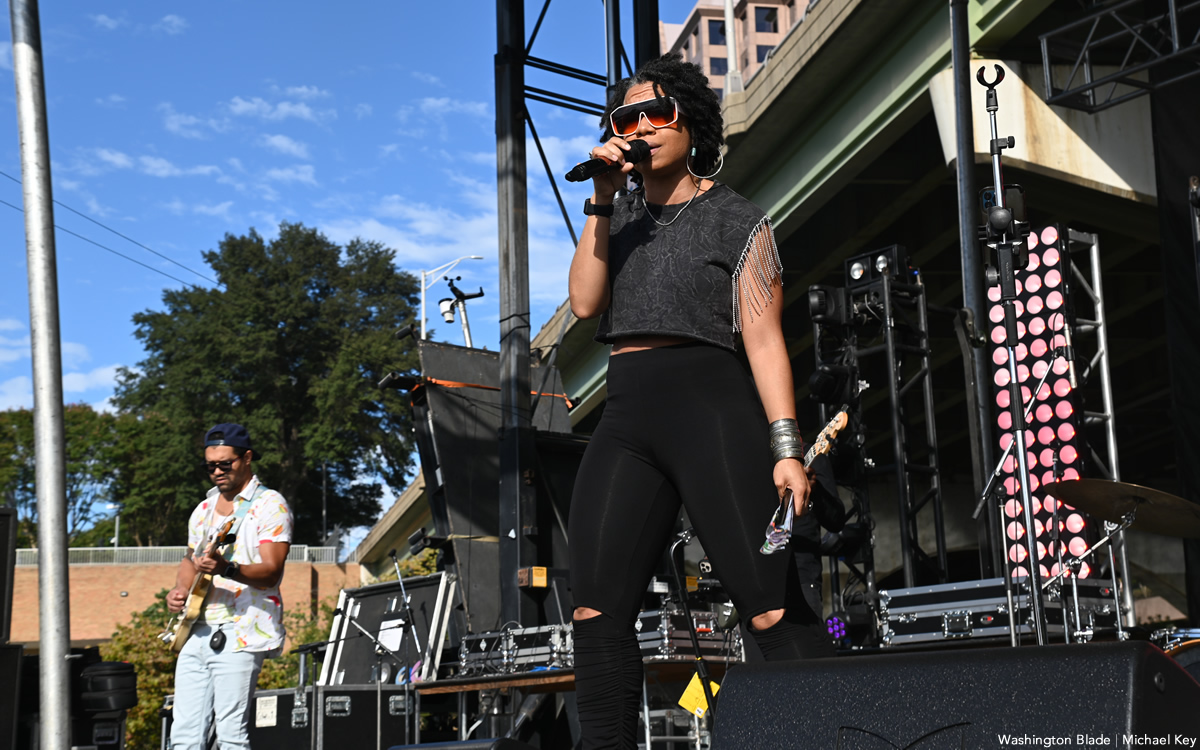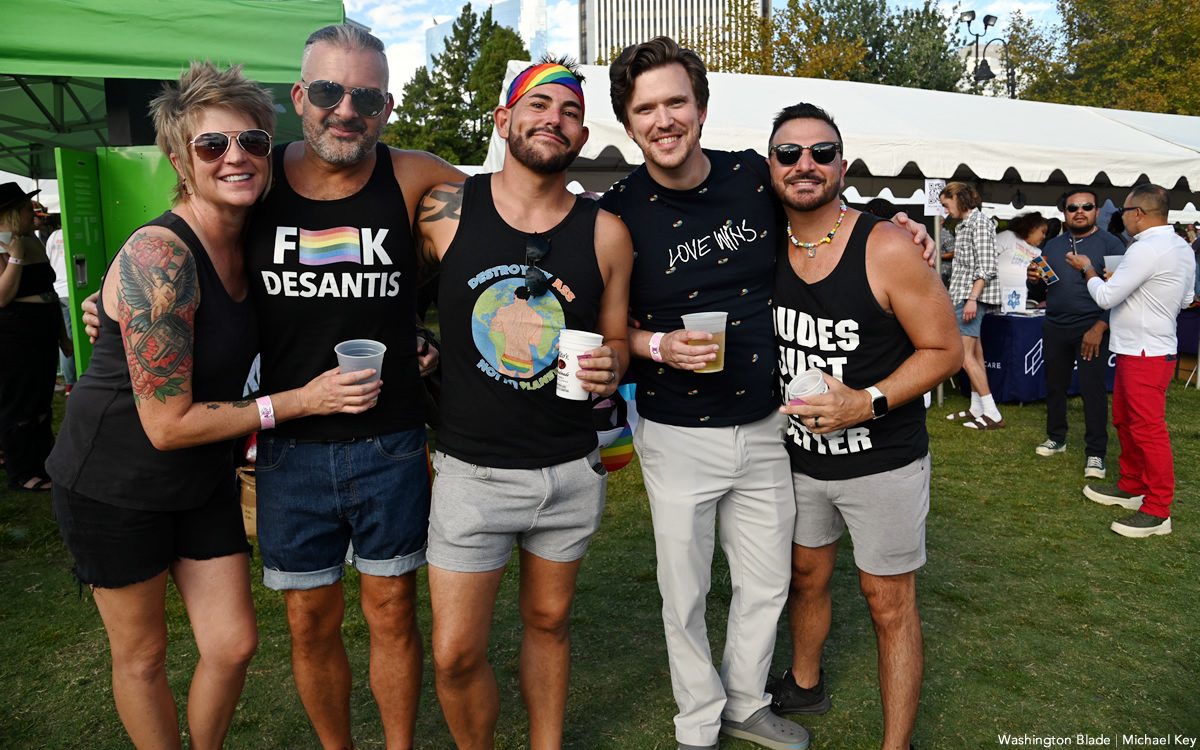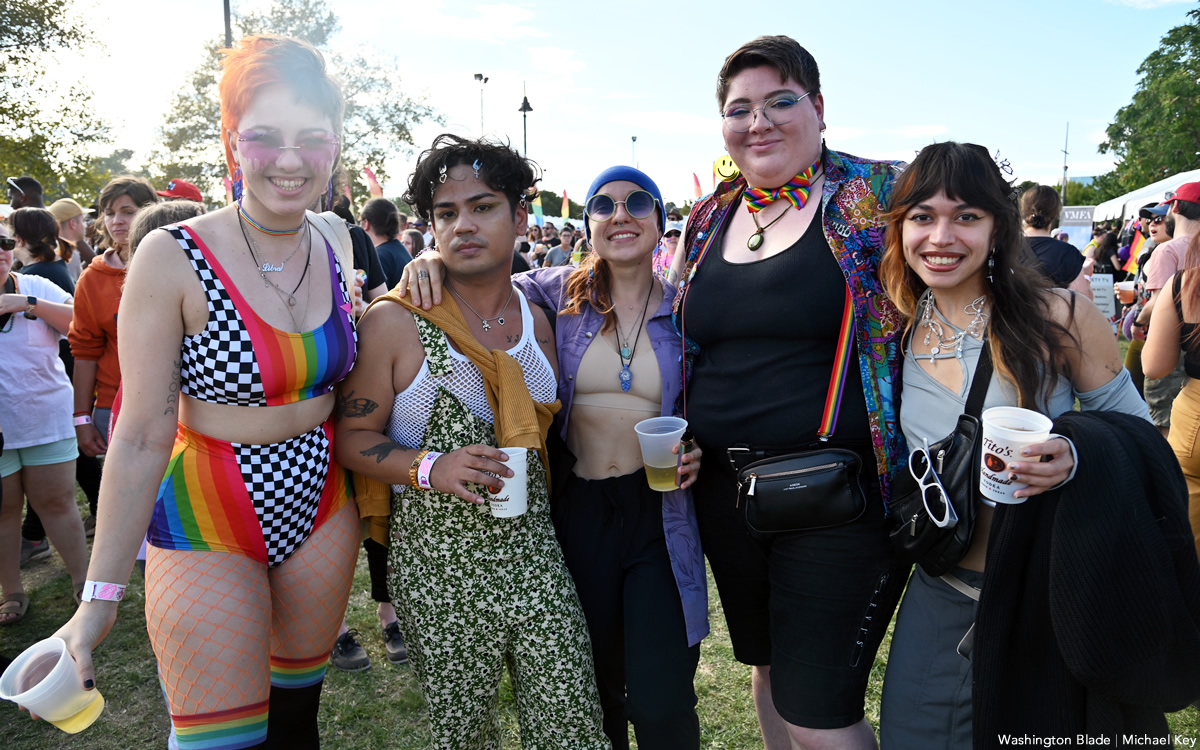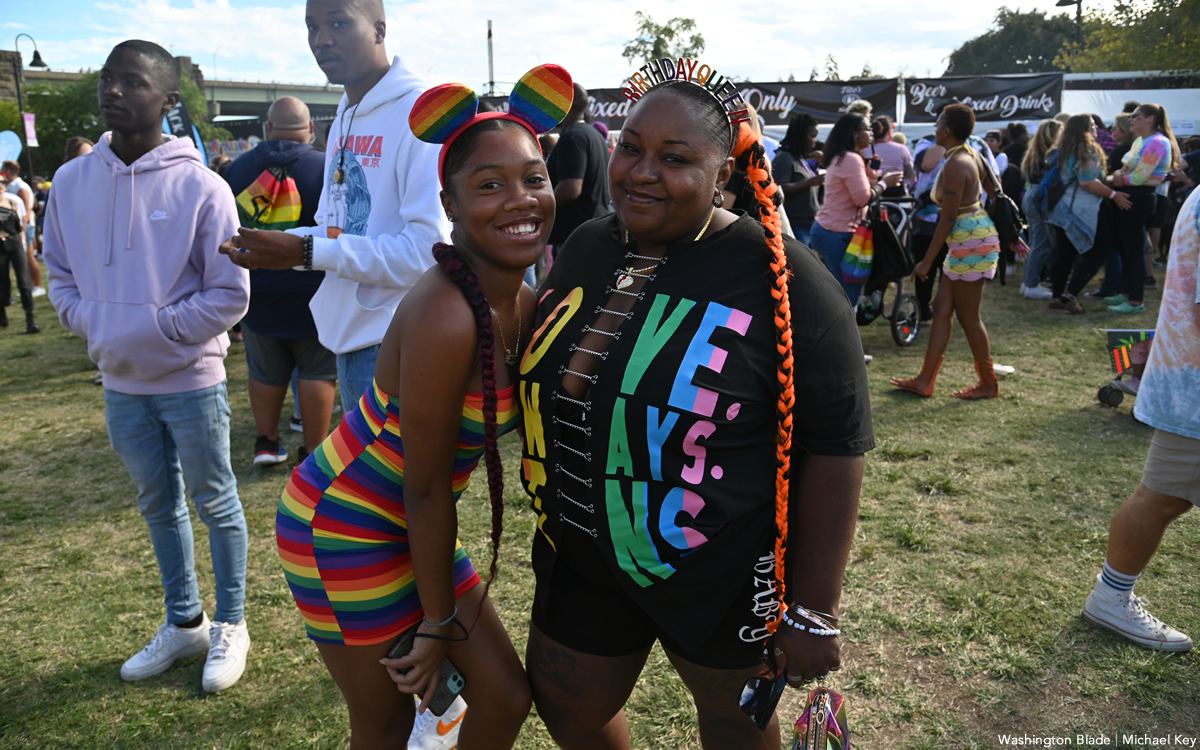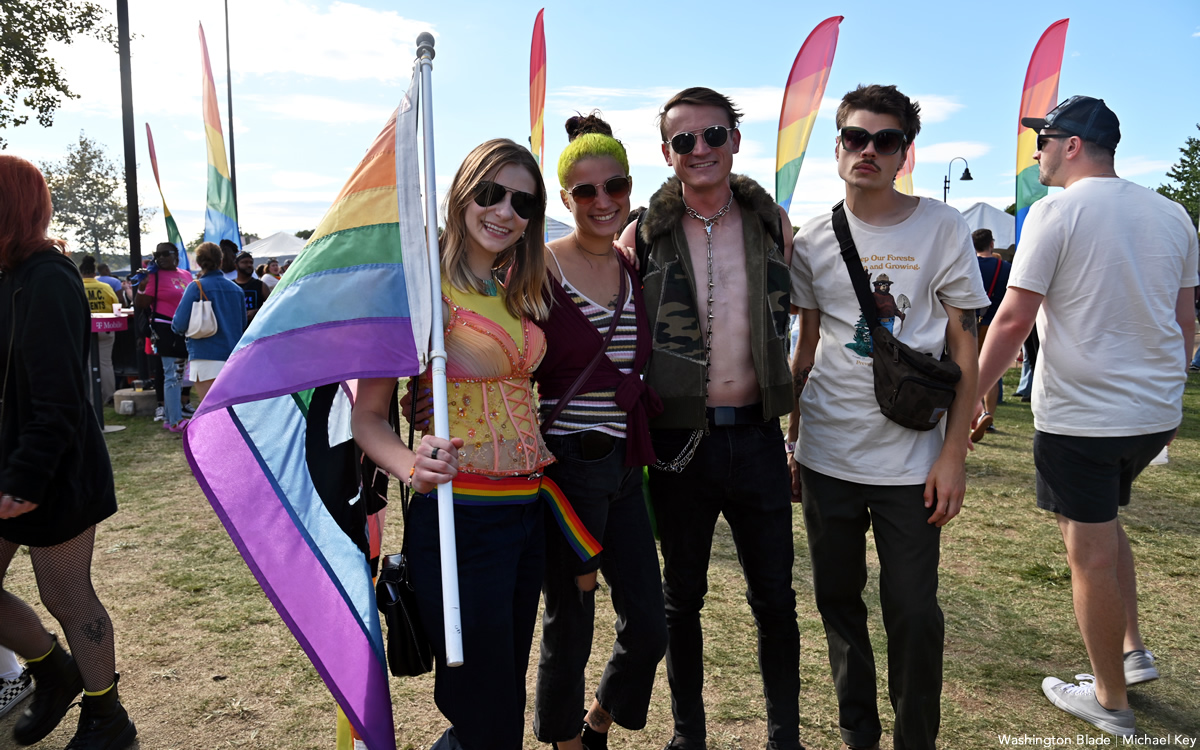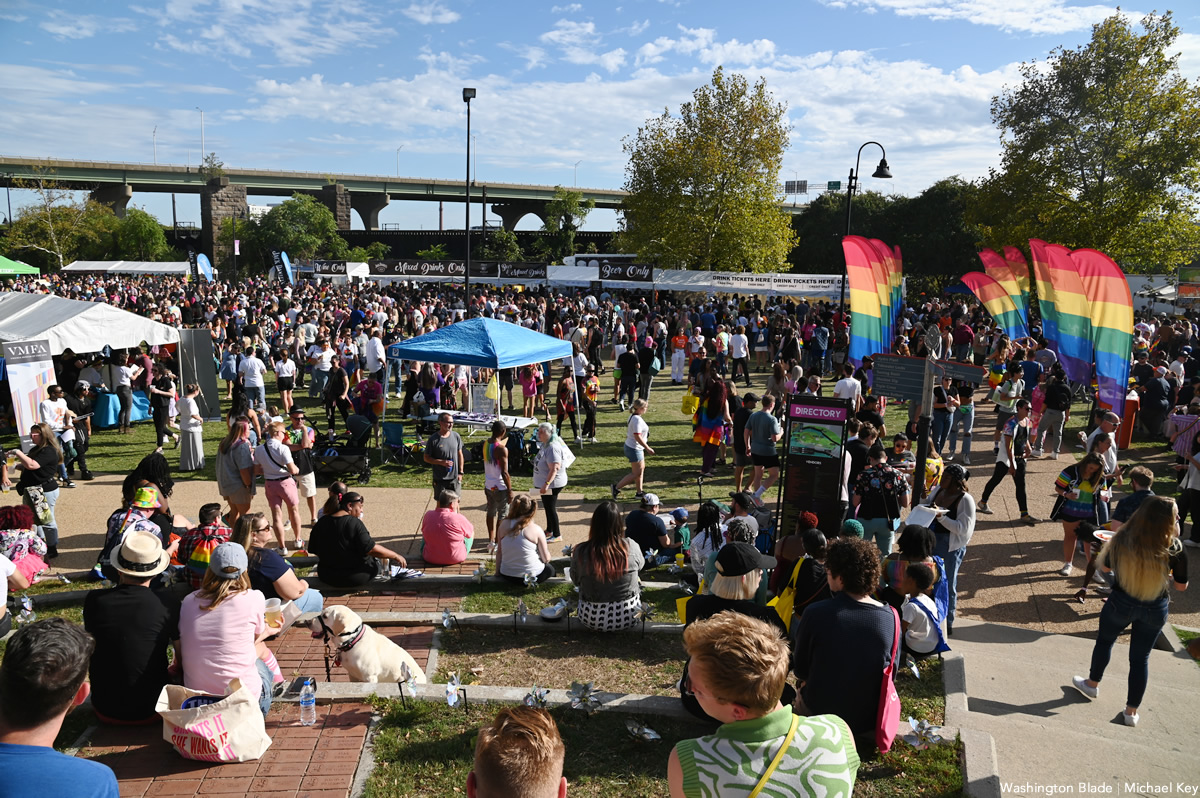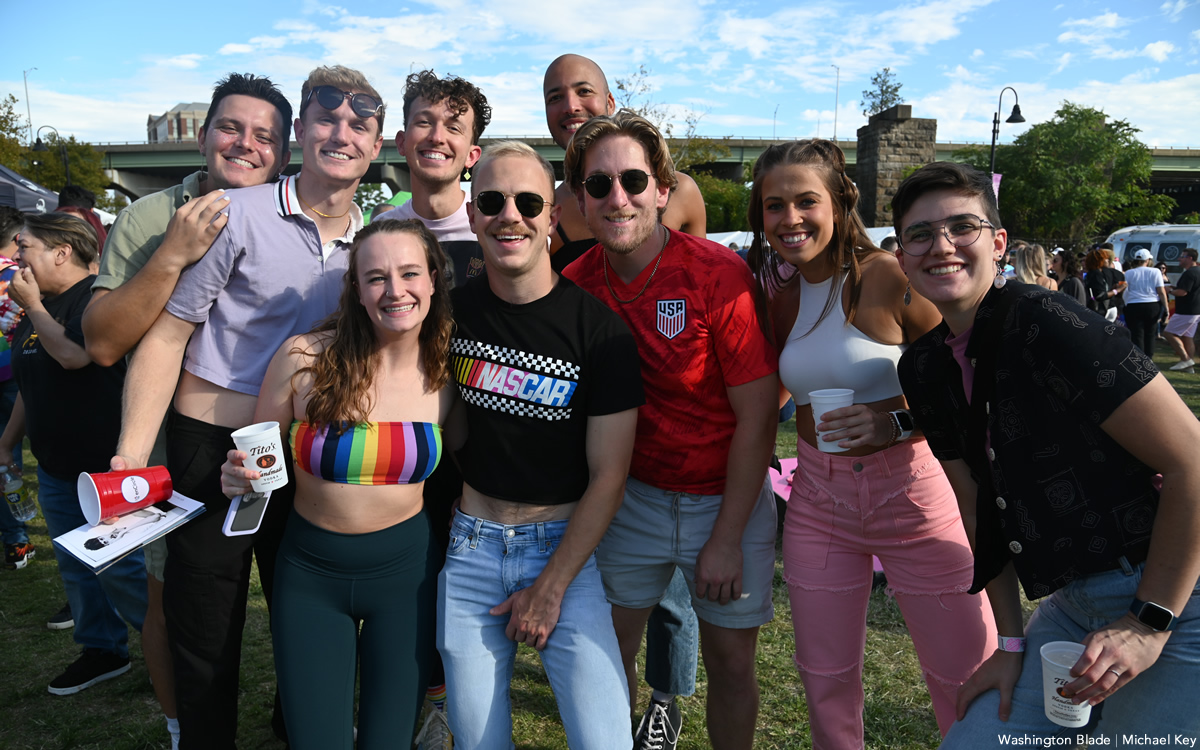 PHOTOS: SMYAL Fall Brunch
25th annual event raises money for LGBTQ youth services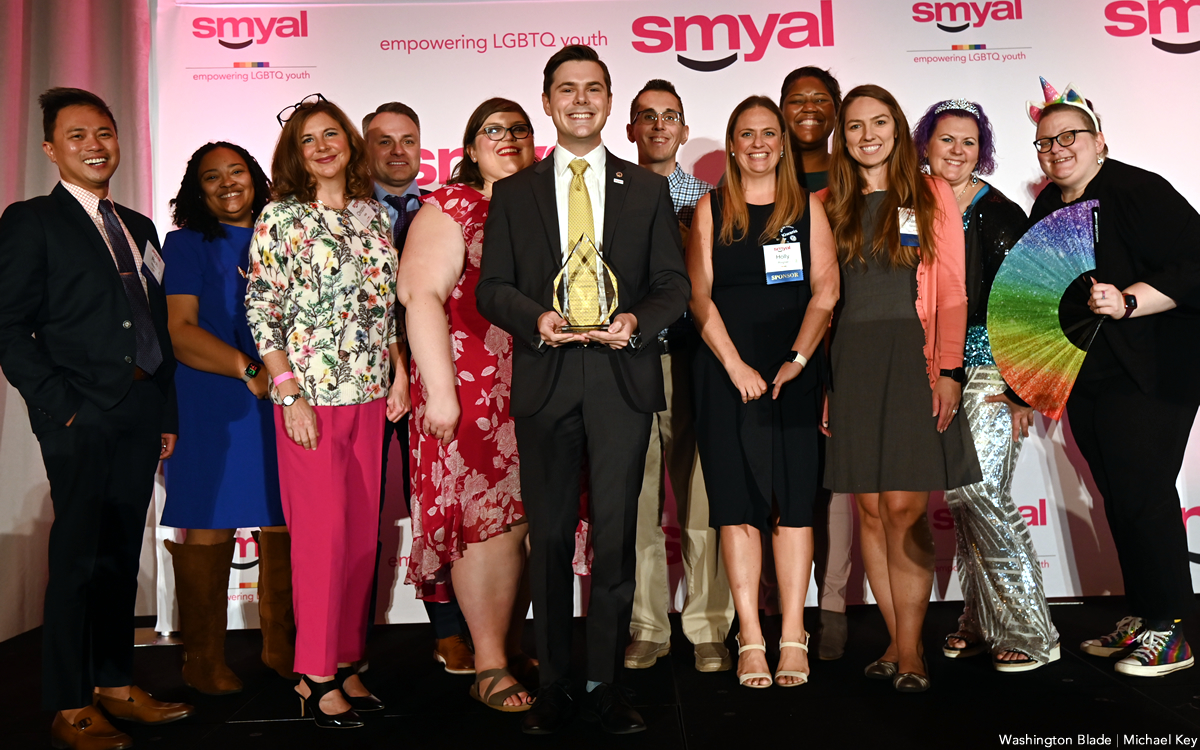 The 25th annual SMYAL Fall Brunch was held at the Marriott Marquis on Saturday, Sept. 24. SMYAL, Supporting and Mentoring Youth Advocates and Leaders, is a D.C.-area LGBTQ youth services organization.
(Washington Blade photos by Michael Key)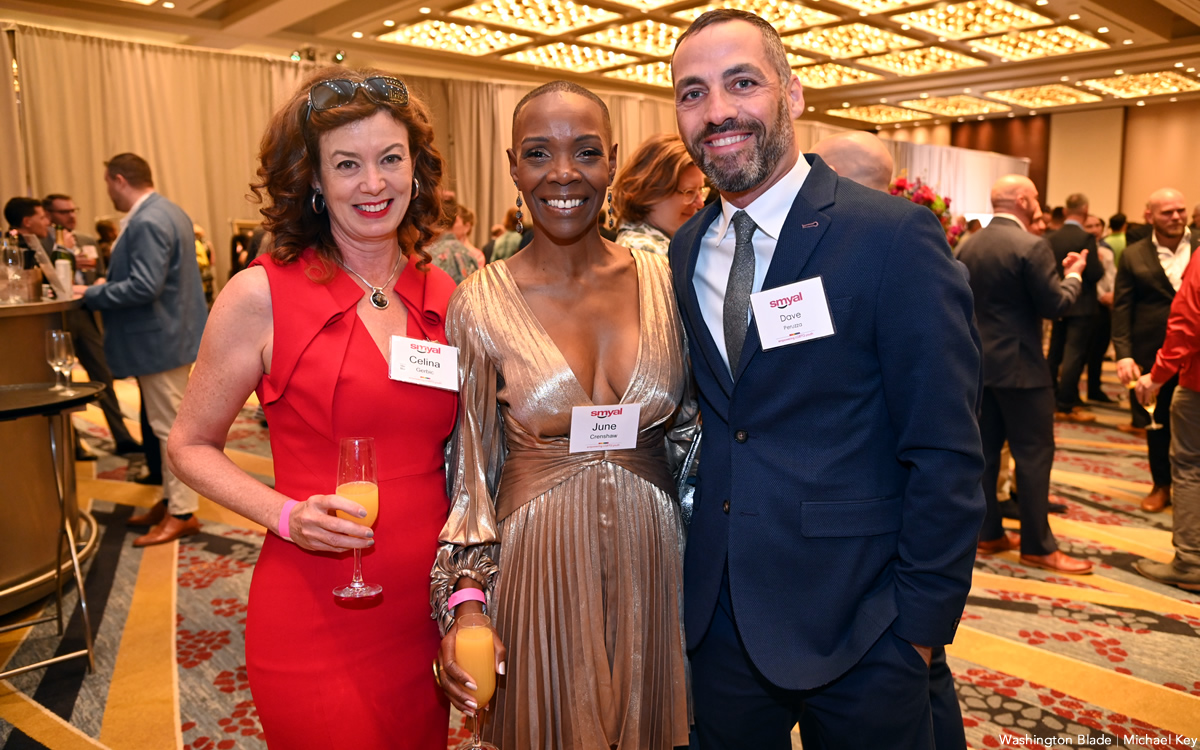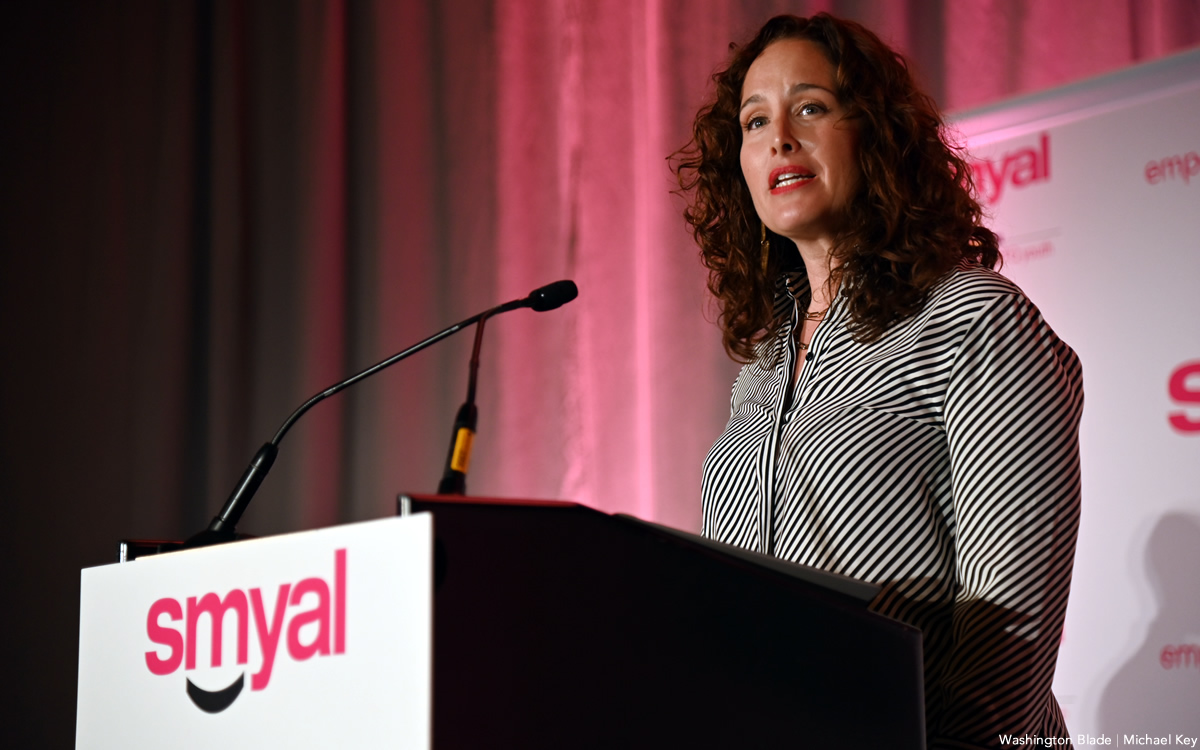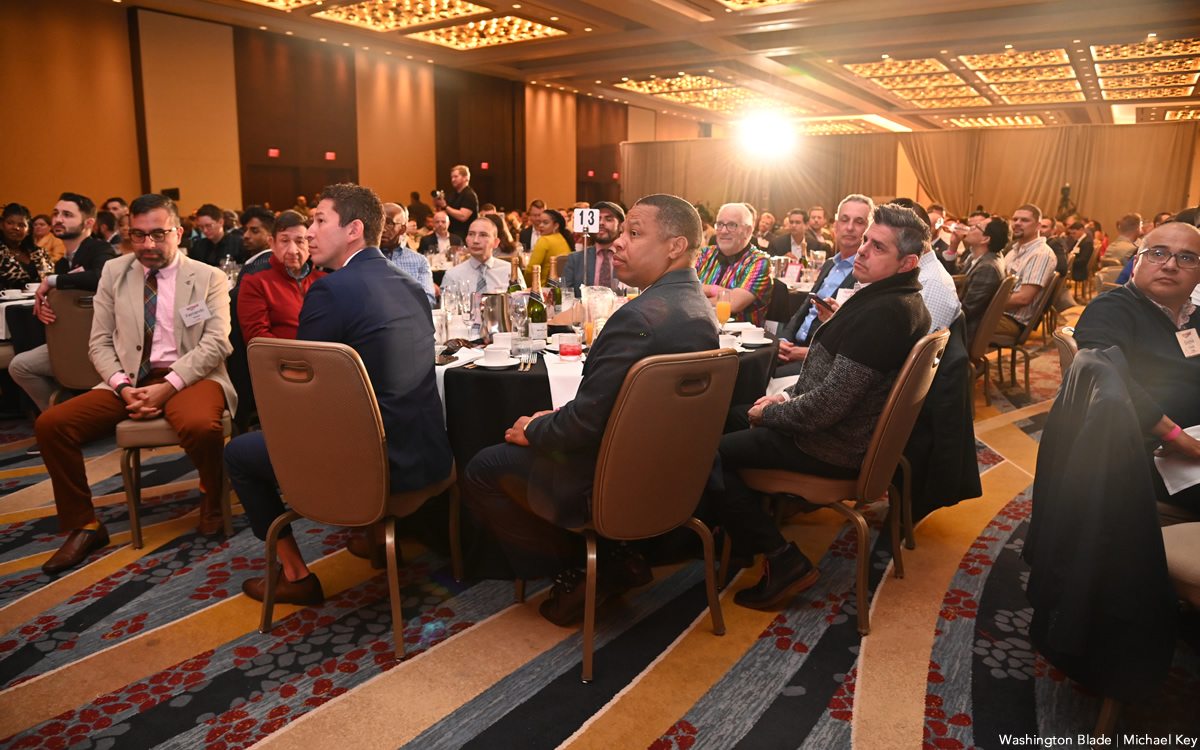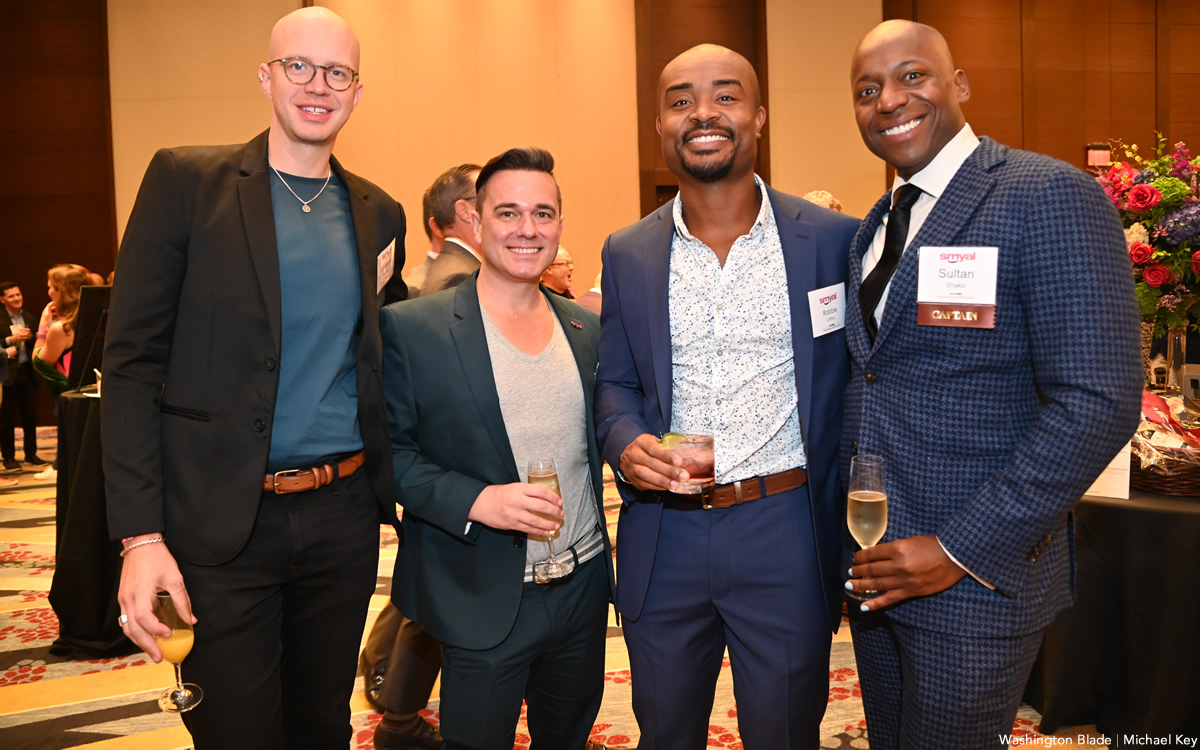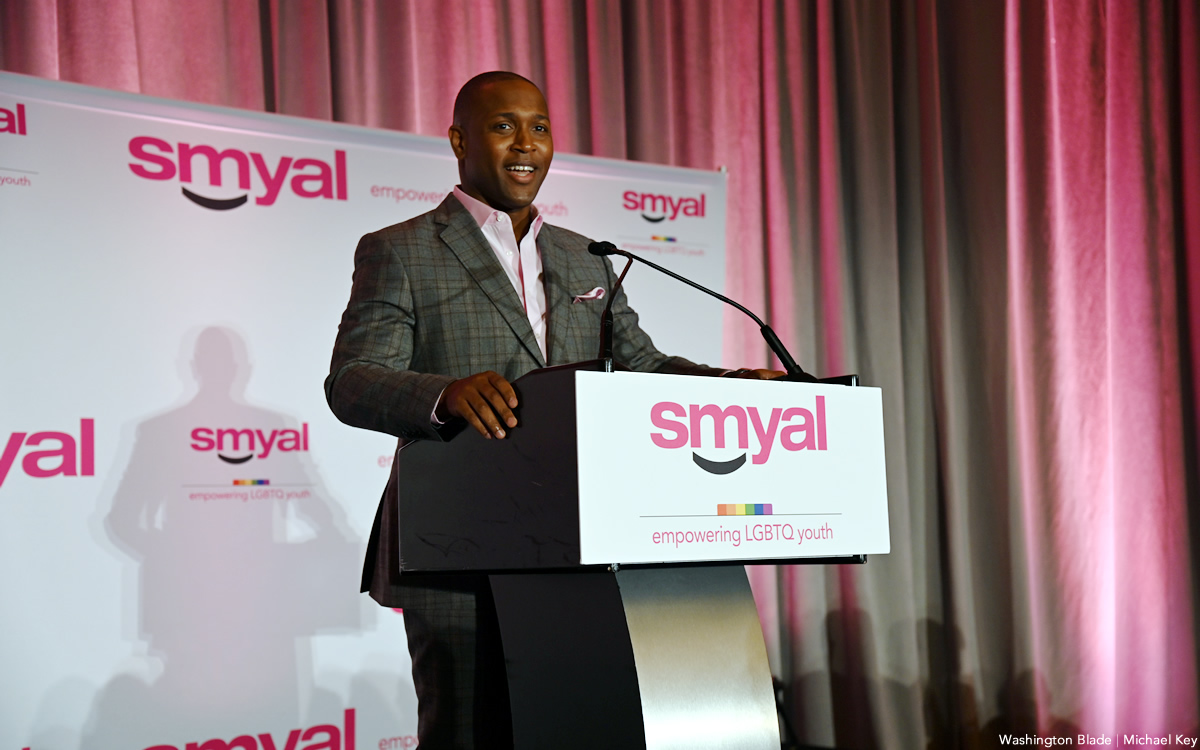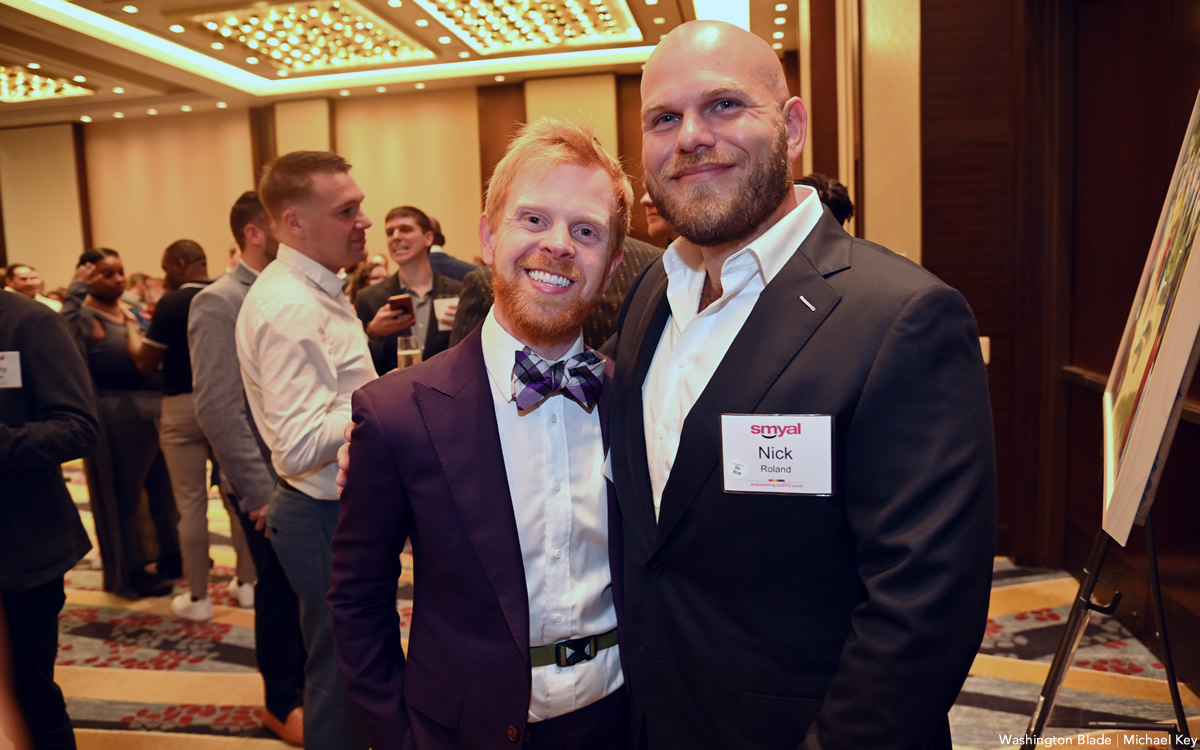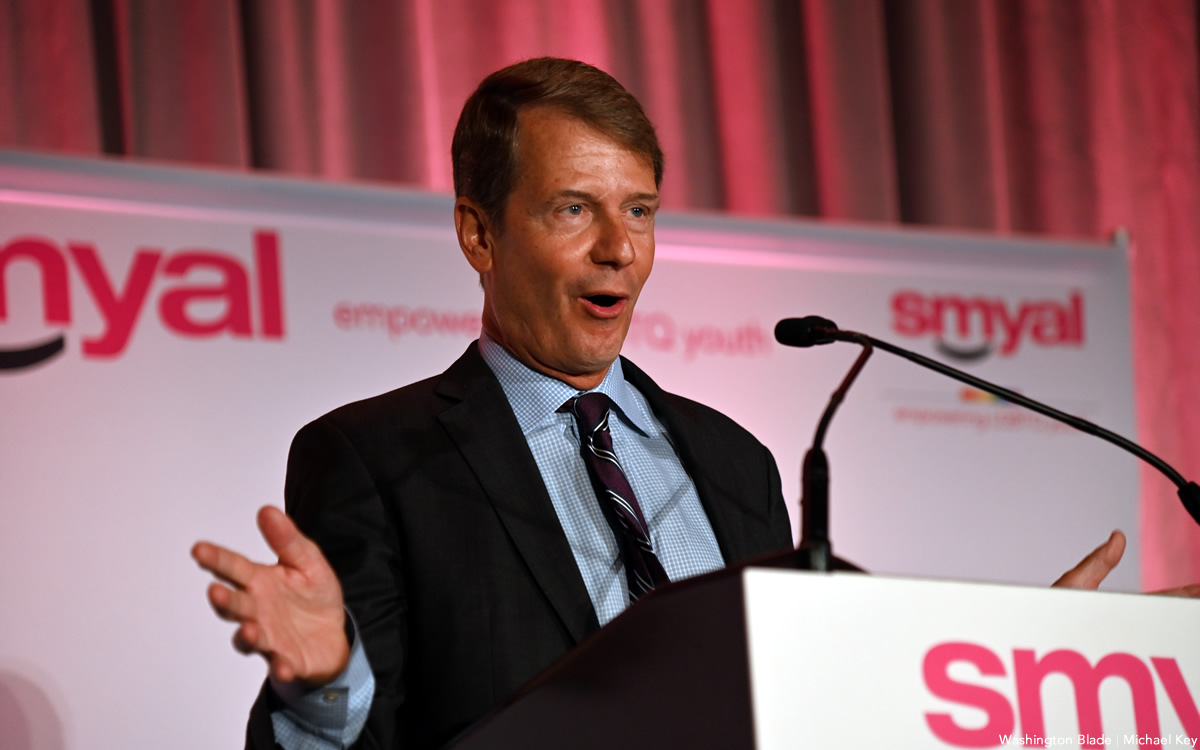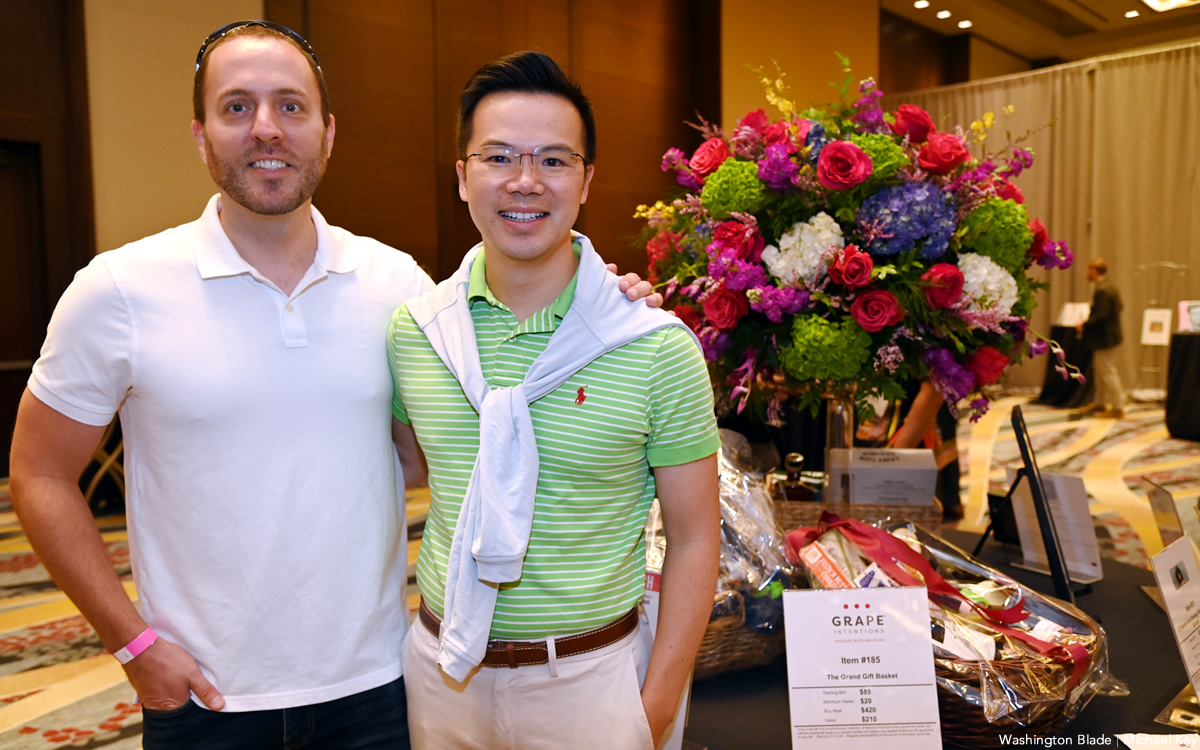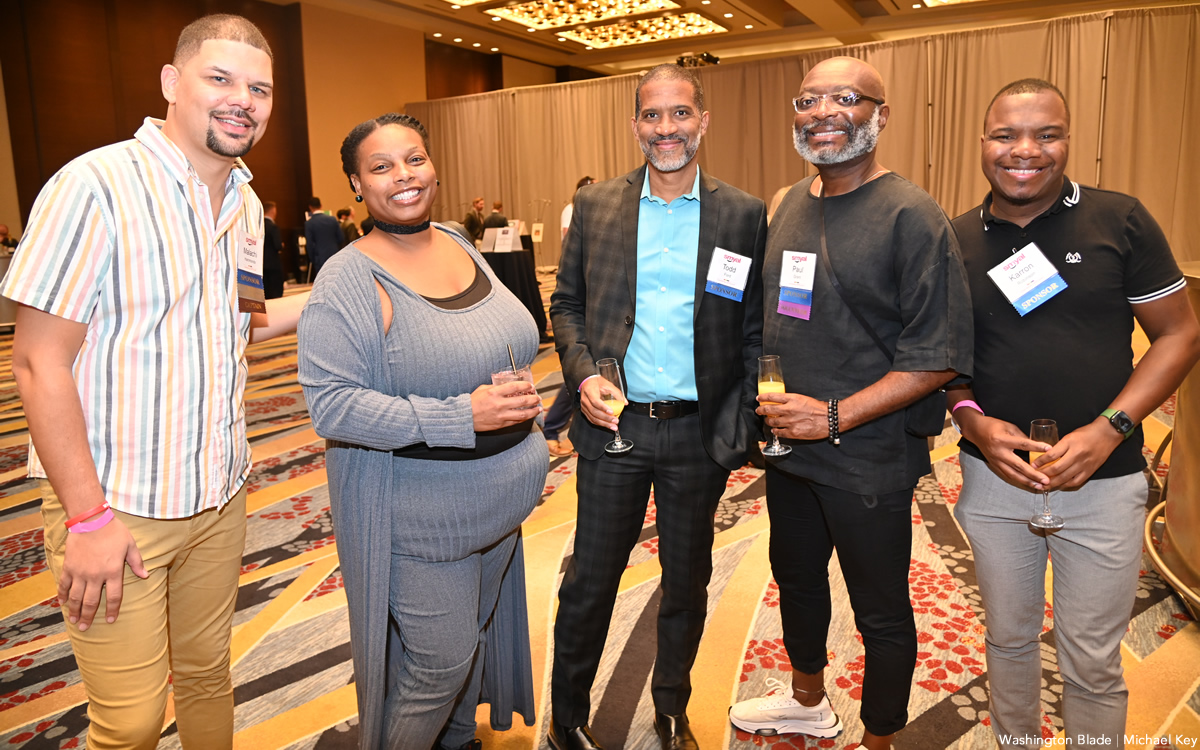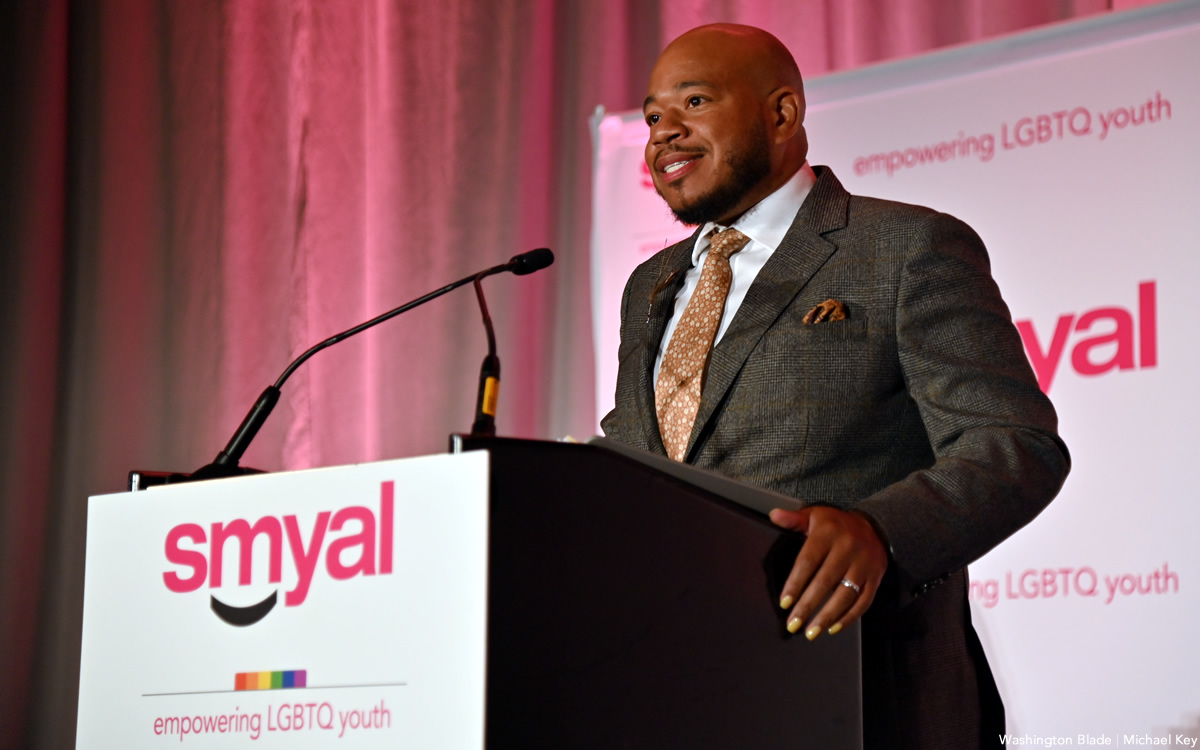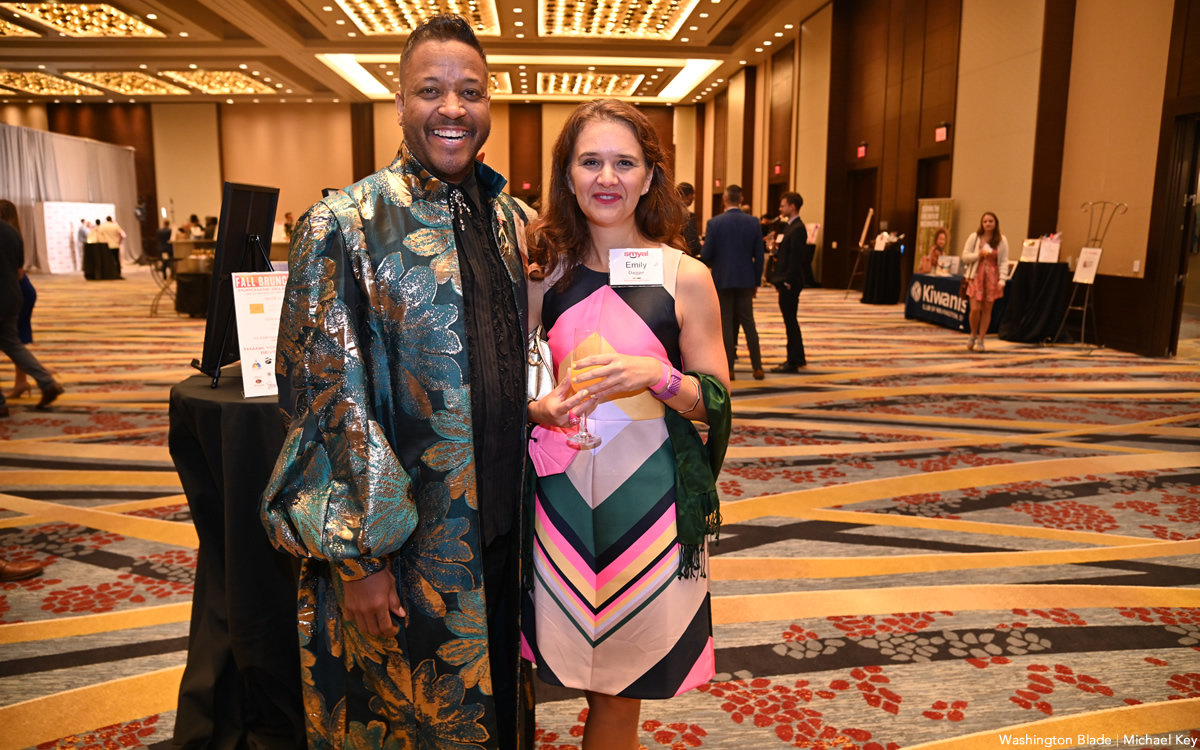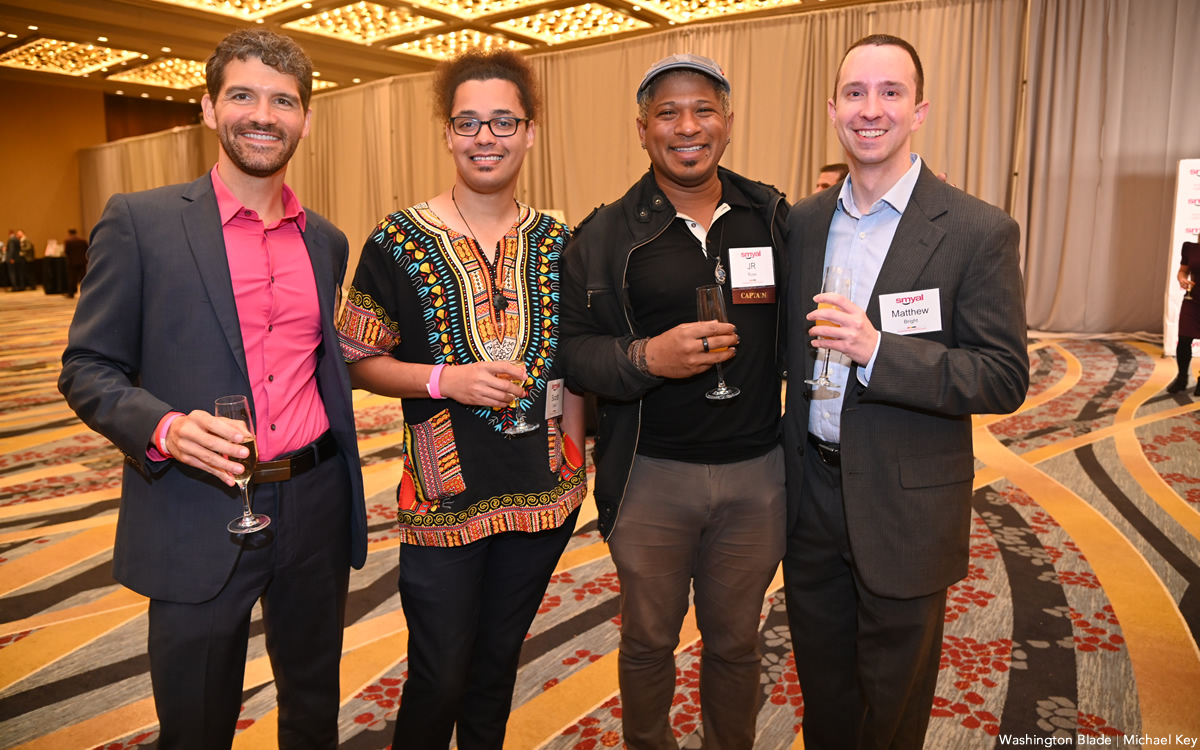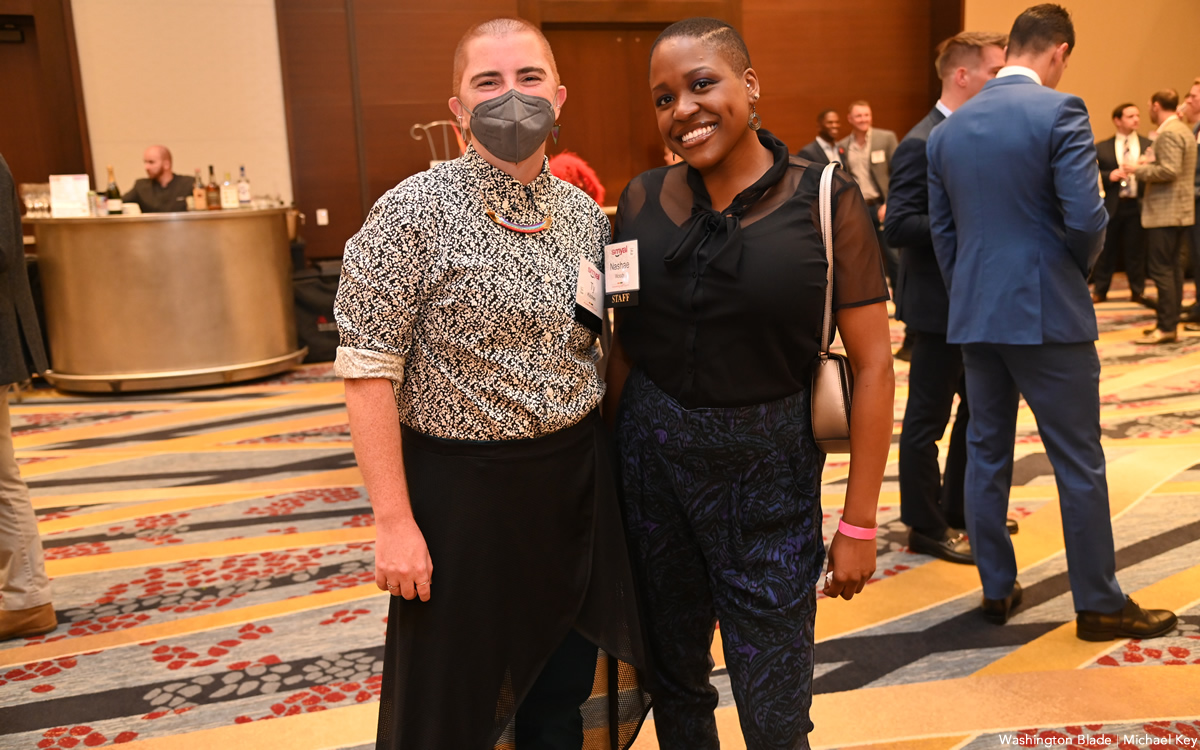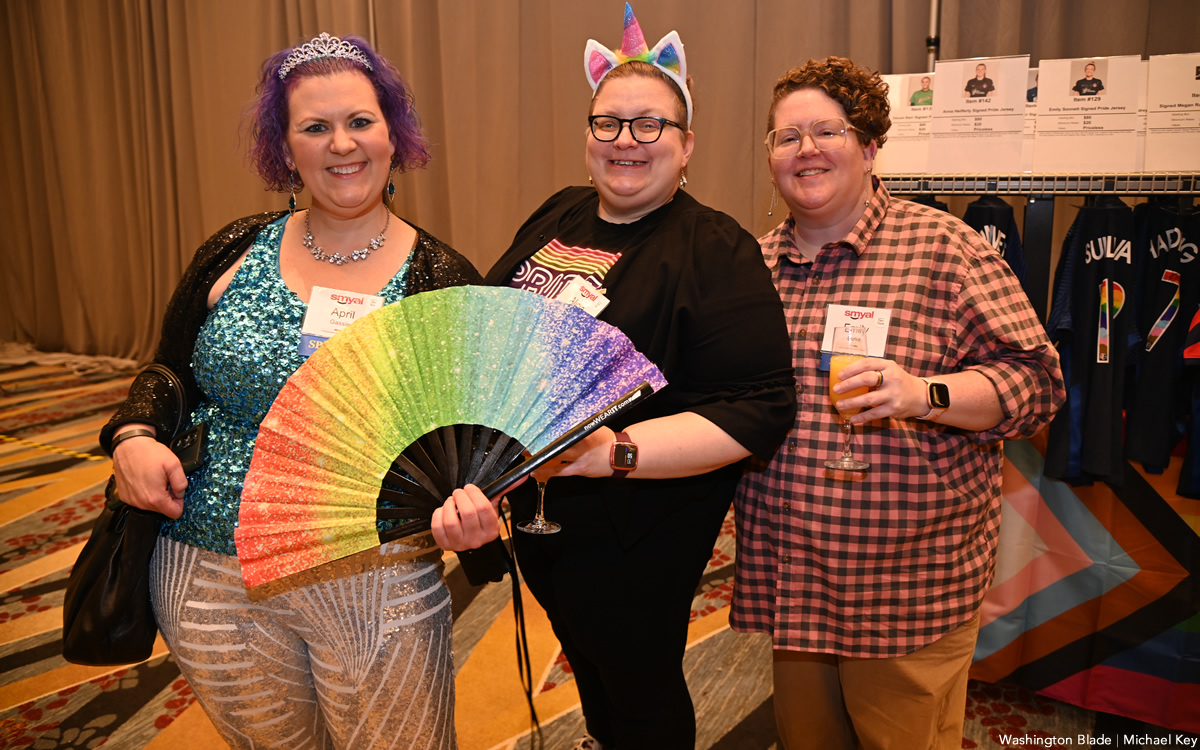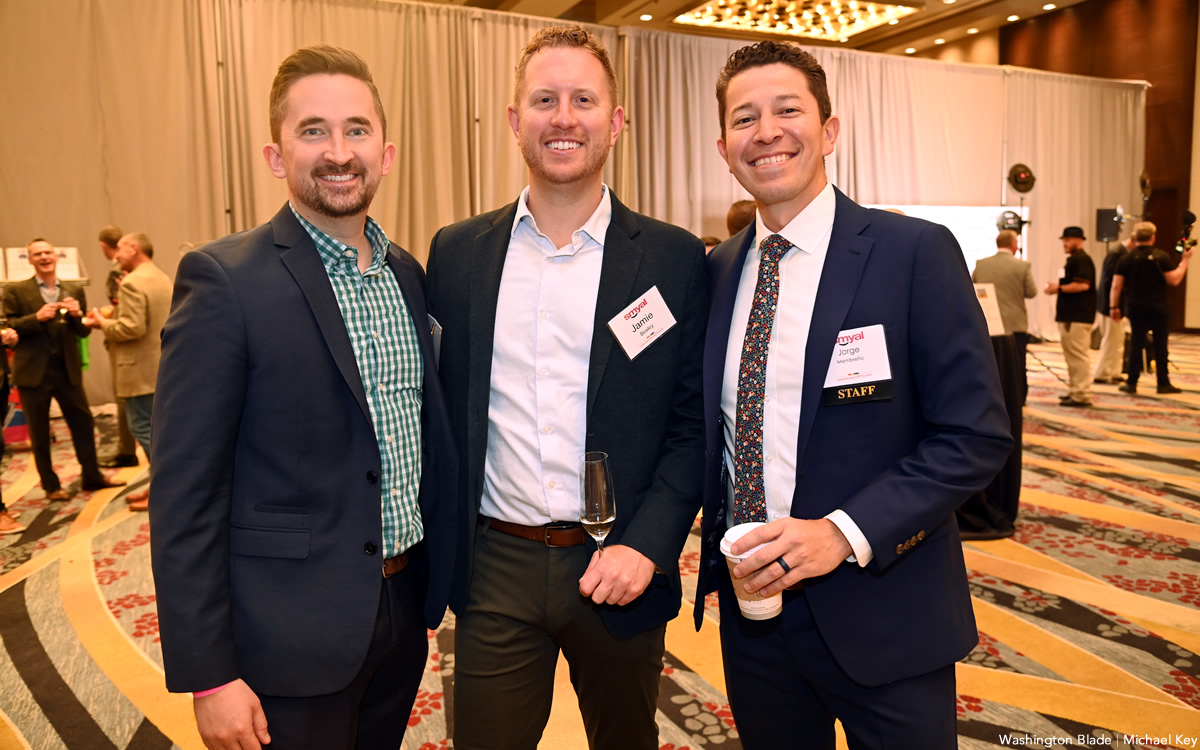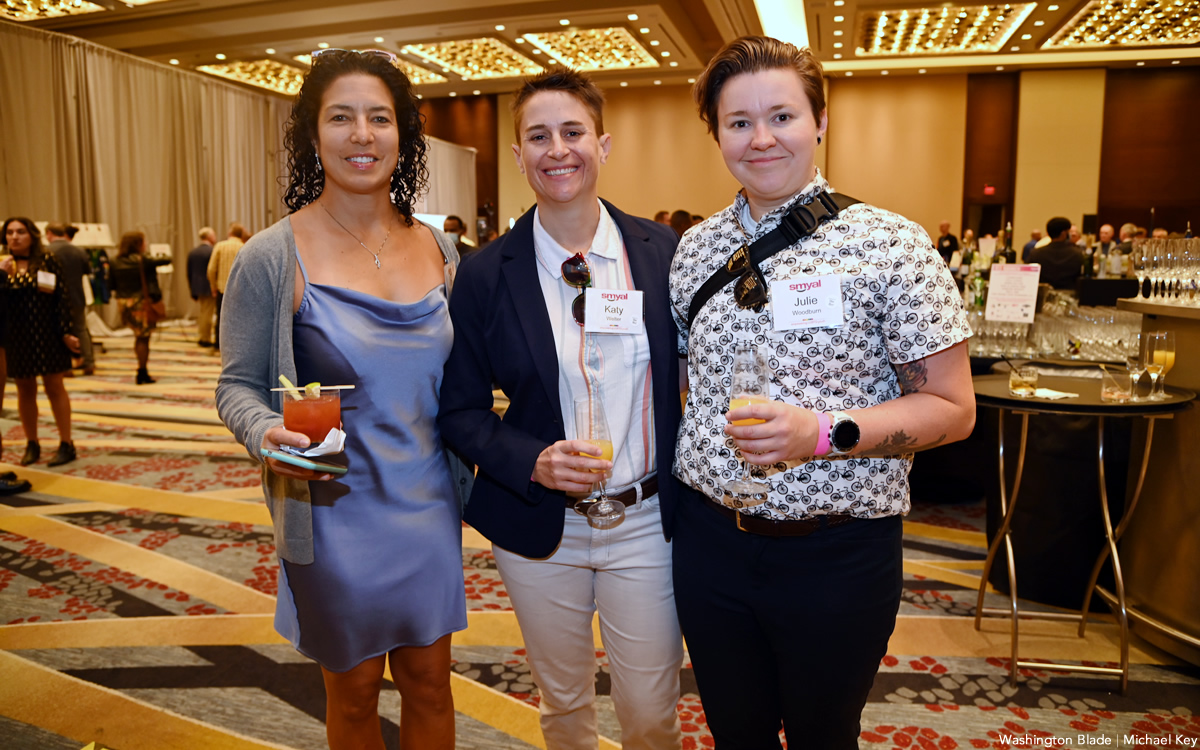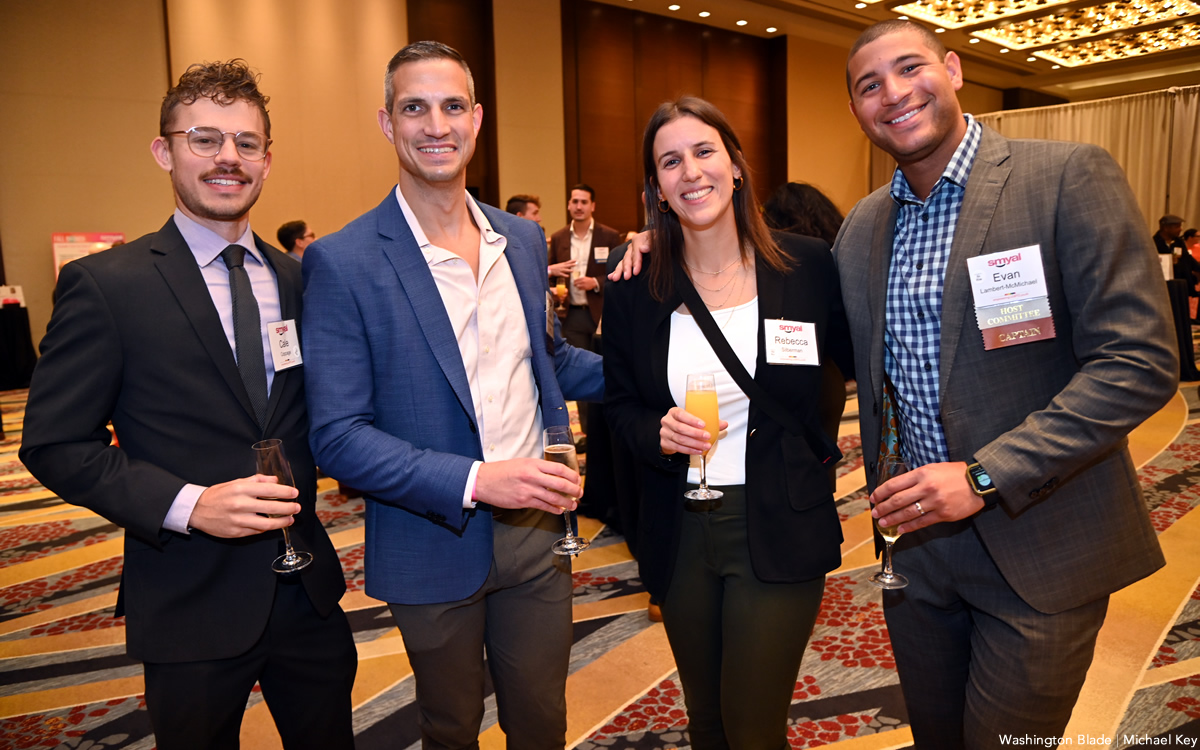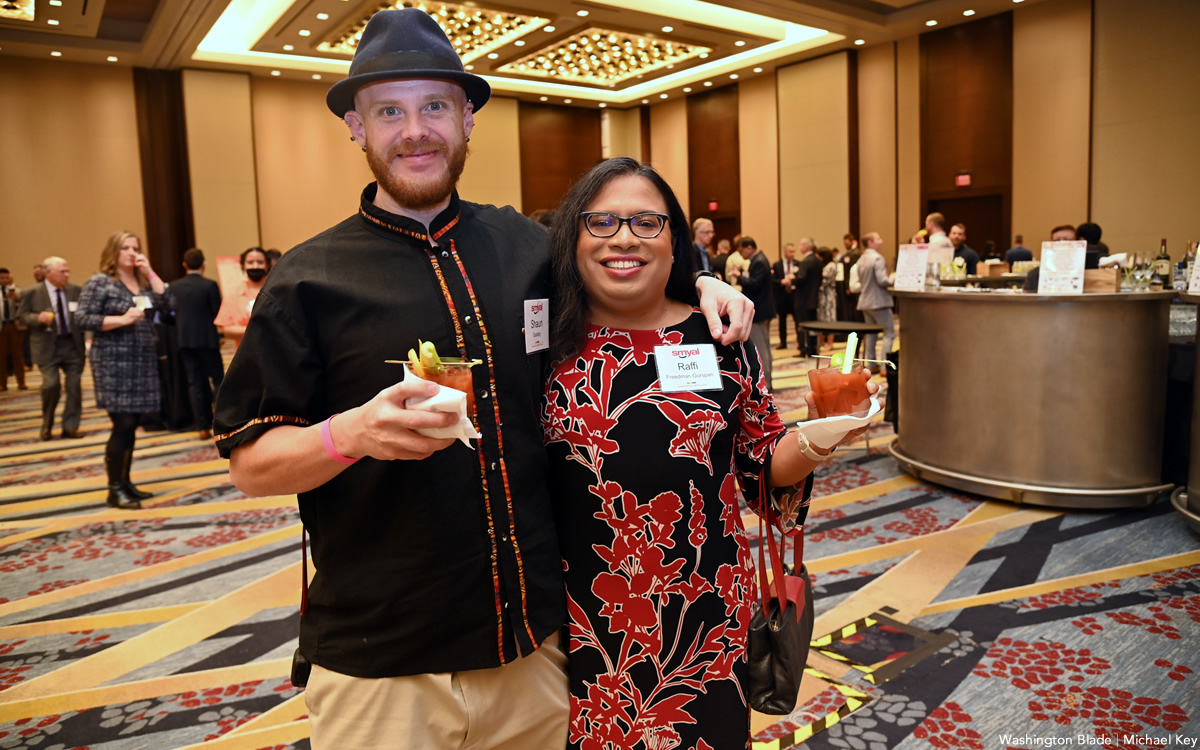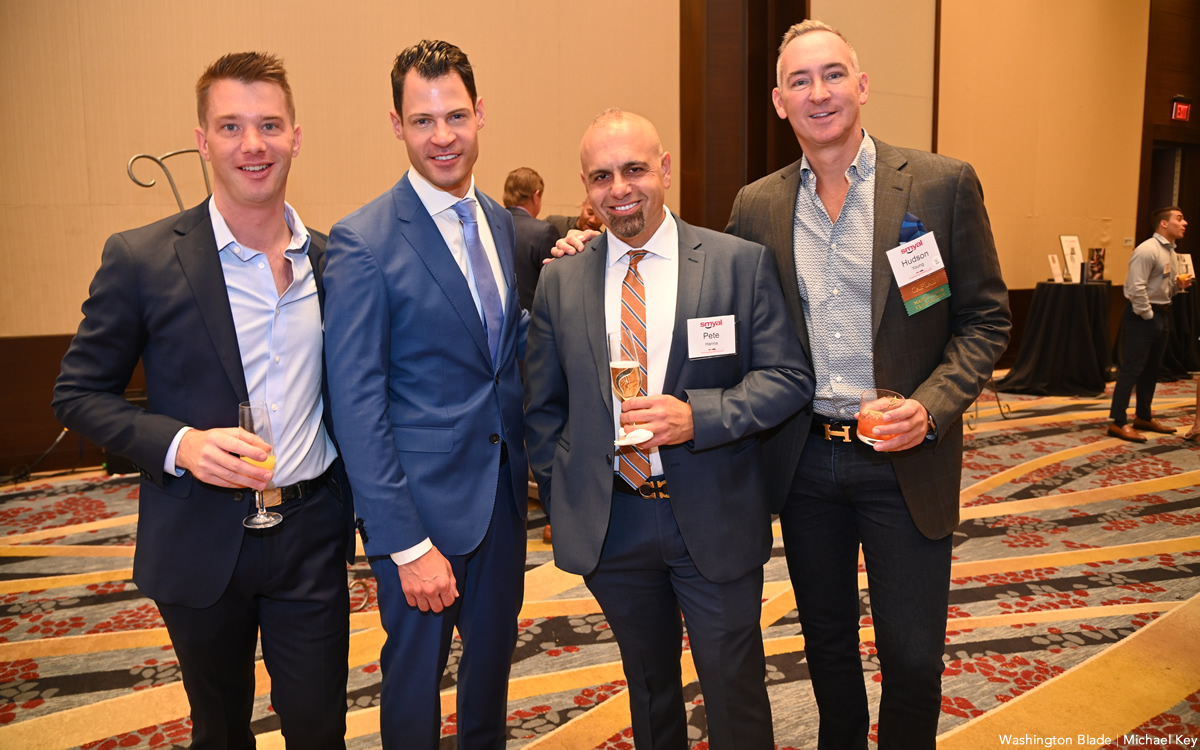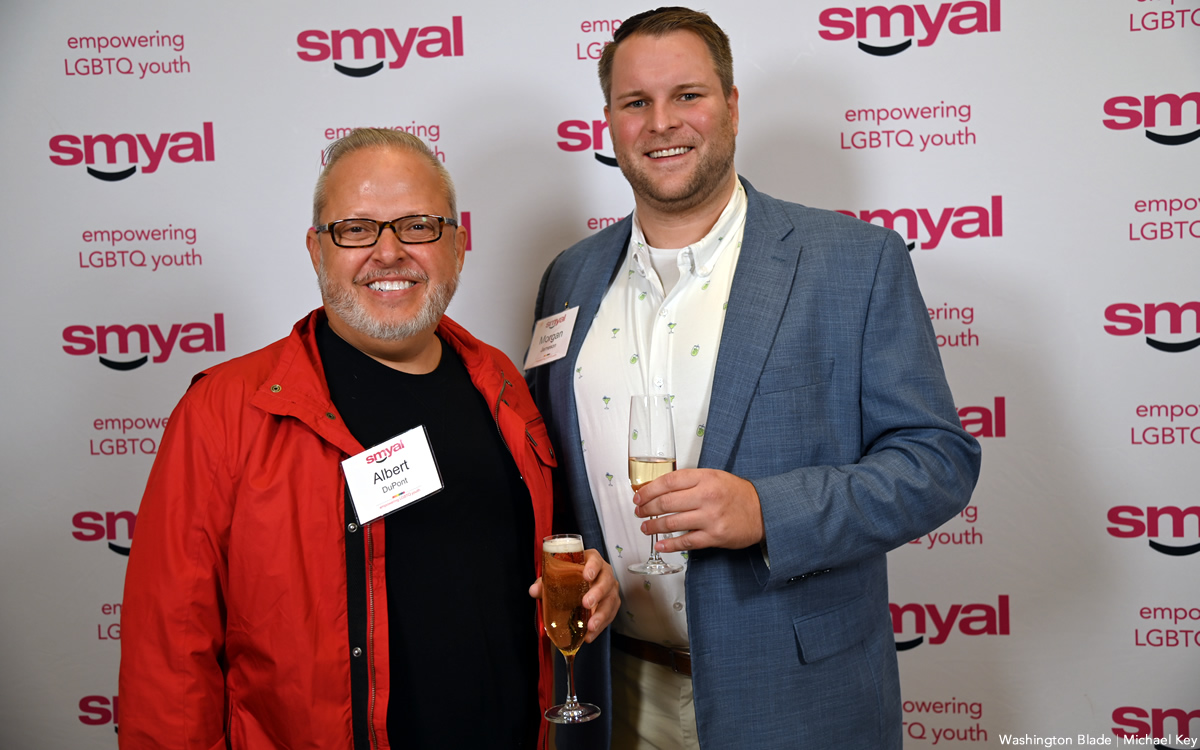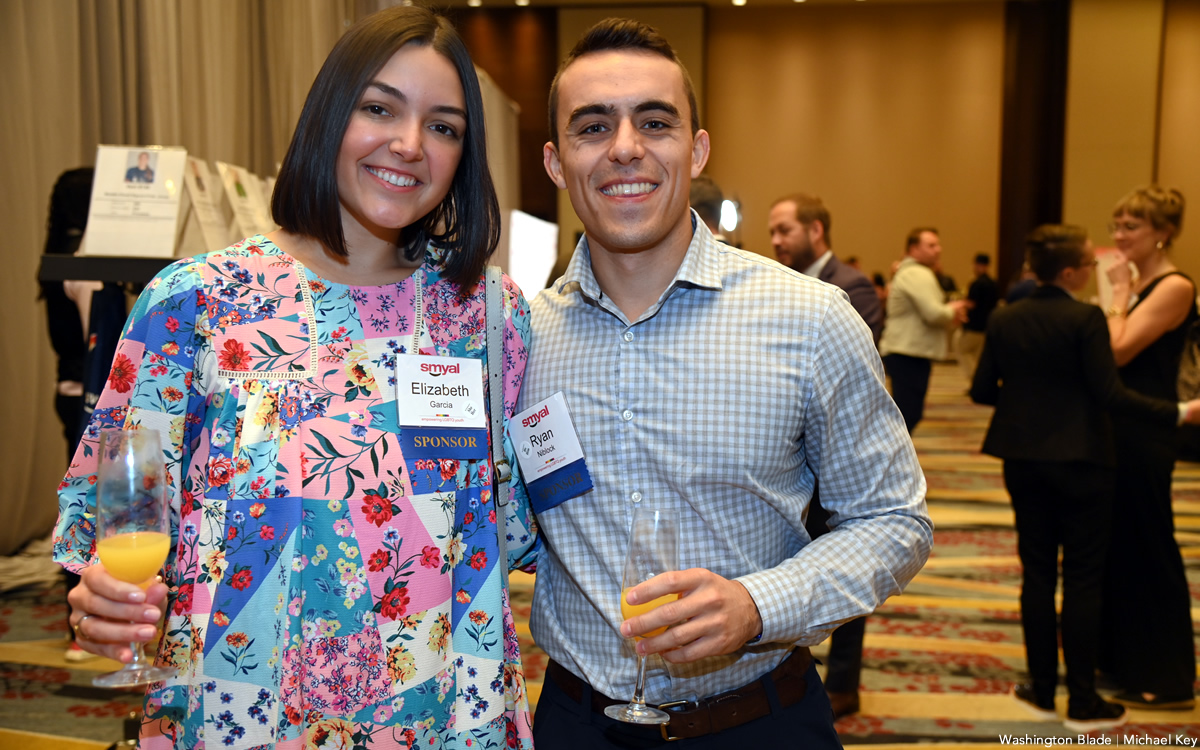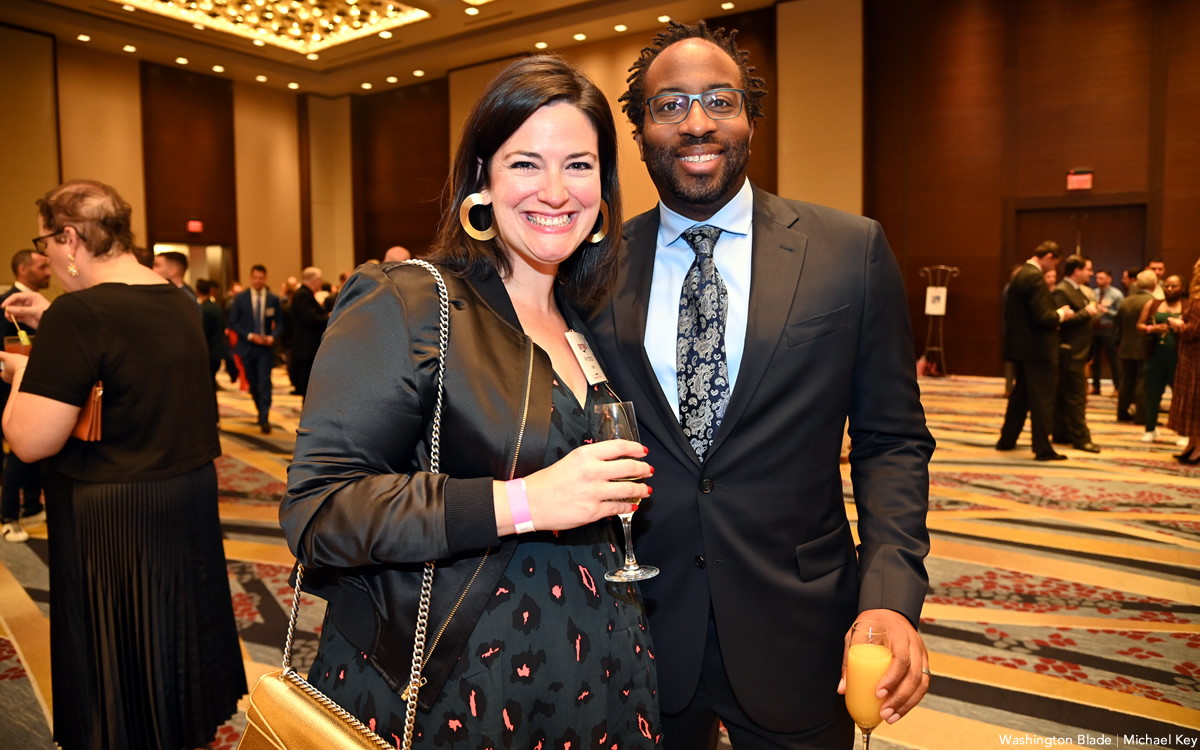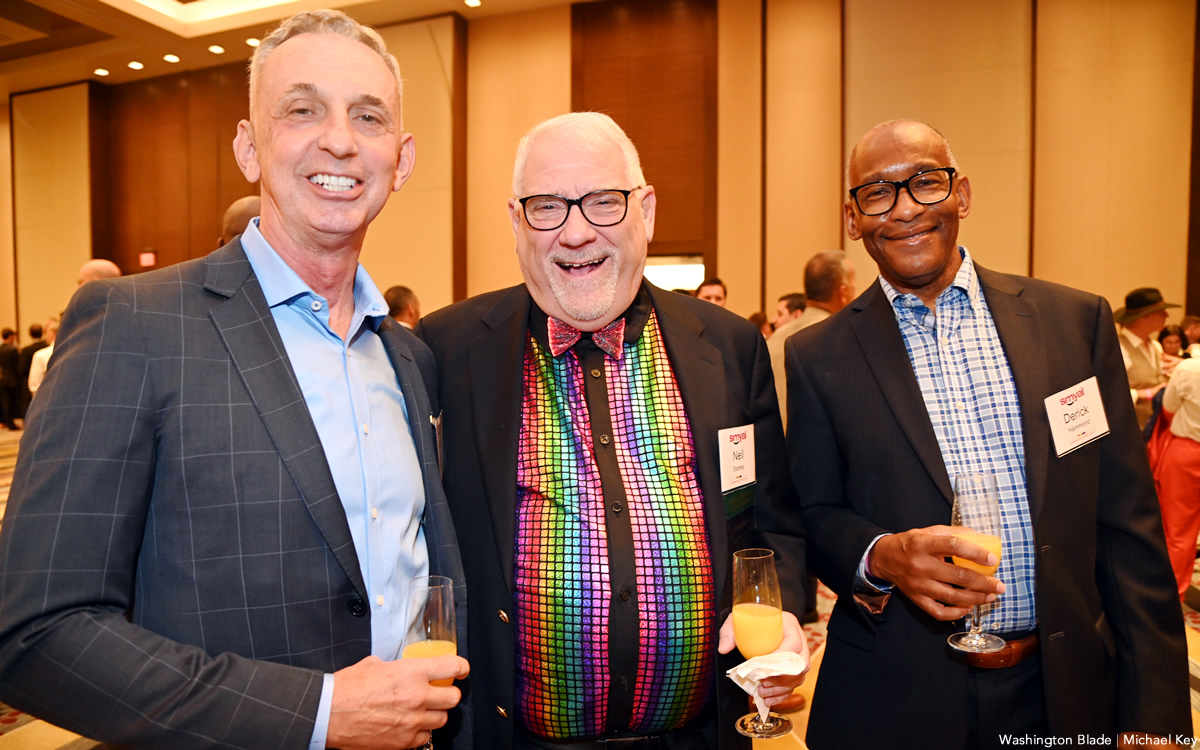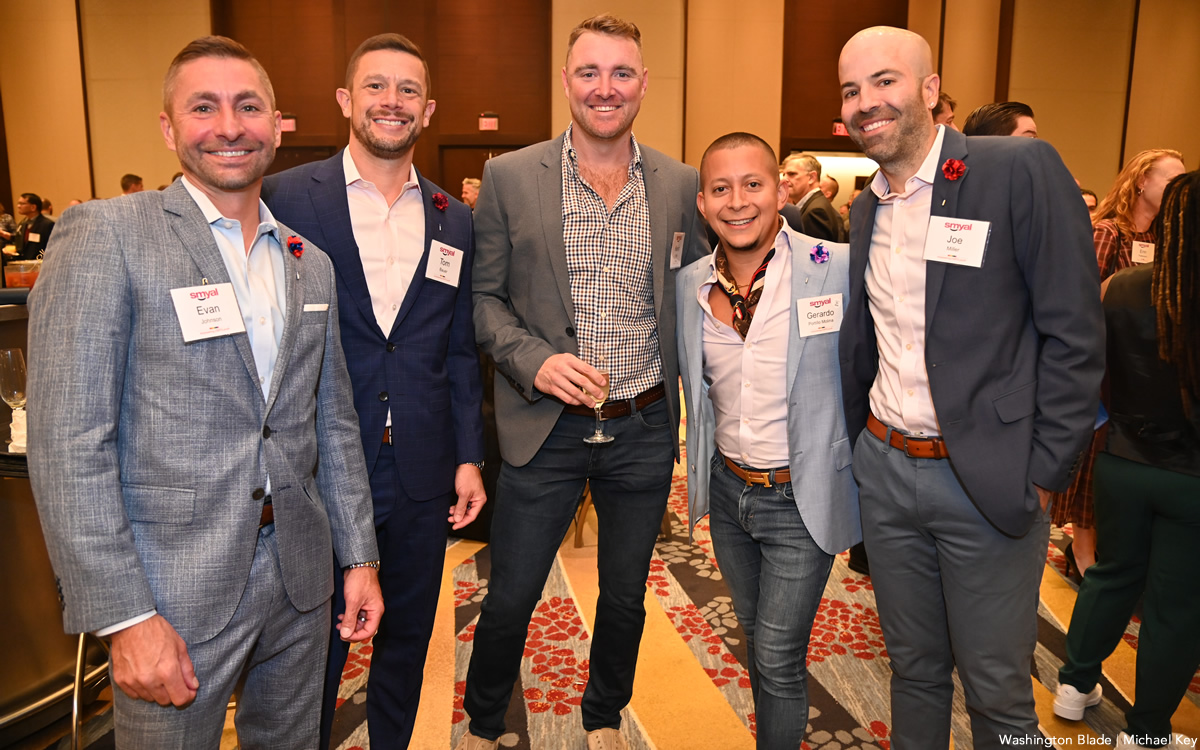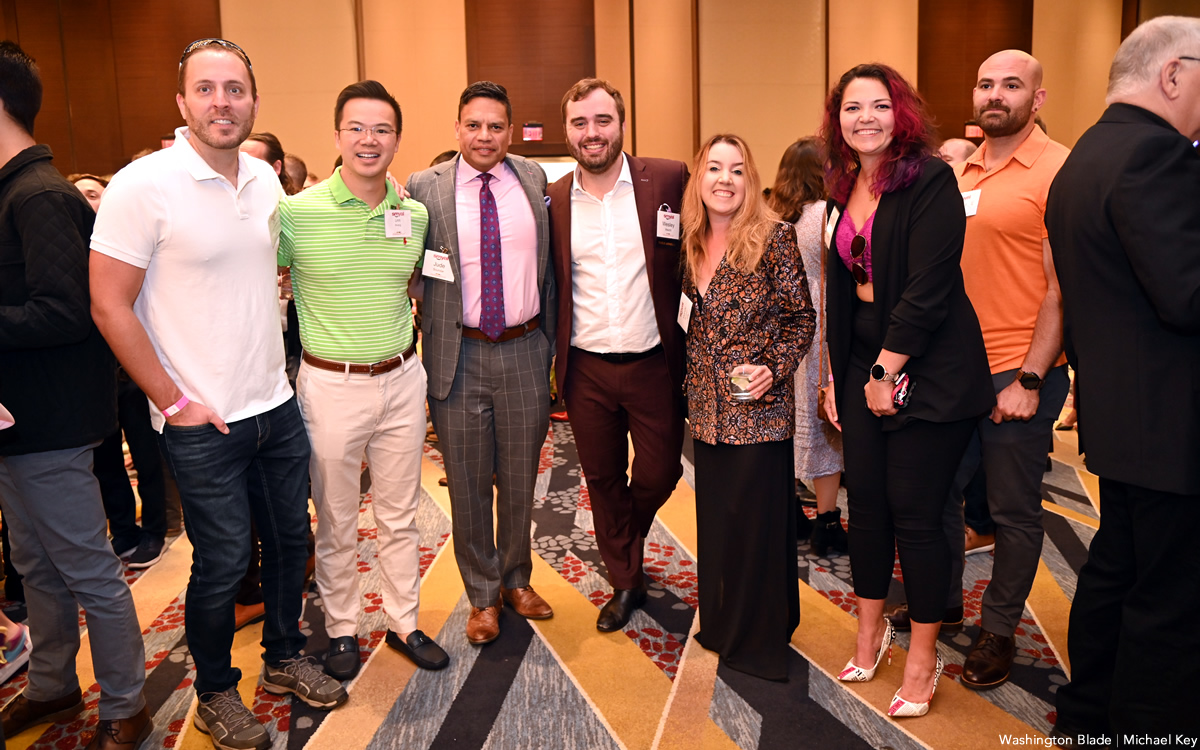 DC Different Drummers Jazz Band to perform 'Oasis'
Performance by combo '2nd Independence' scheduled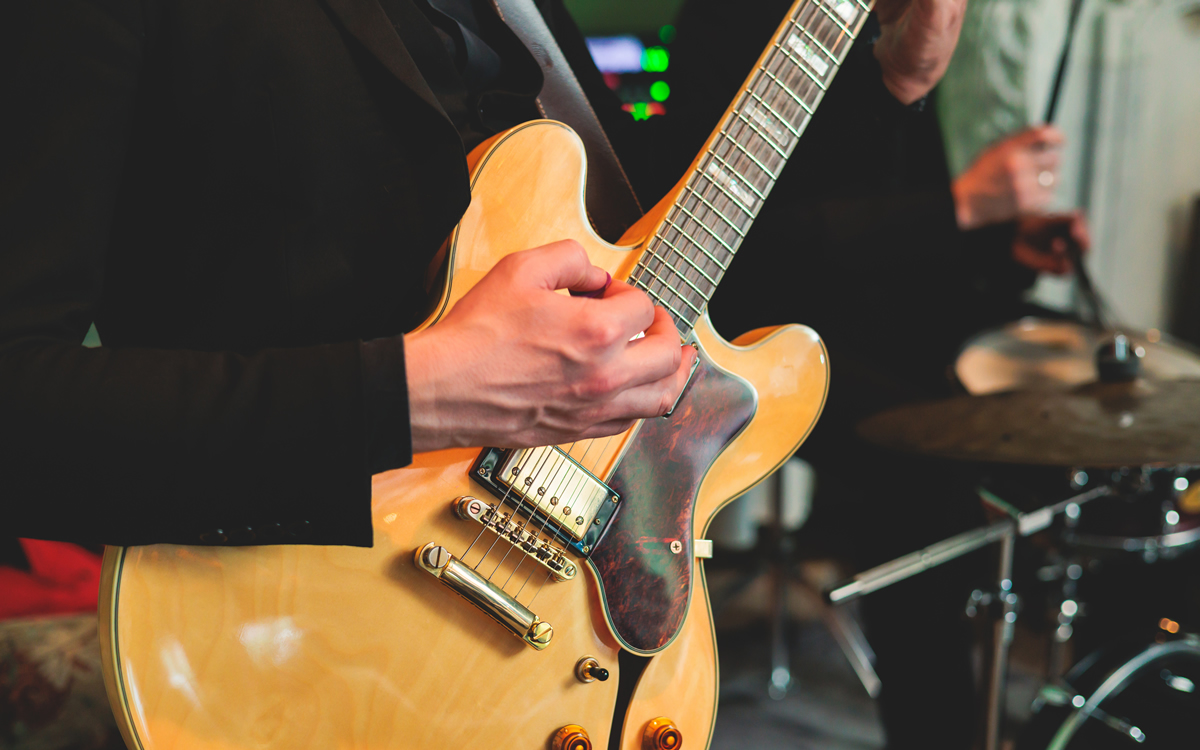 The DC Different Drummers Jazz Band will perform on Sunday, Oct. 16 at 3 p.m. at Martin Luther King Jr. Memorial Central Library.
This concert, titled "The Oasis," will feature the 20-person big band playing jazz pieces in a variety of styles, from swing to bossa nova to jazz fusion and more. There will also be a performance from the improvisational jazz combo, 2nd Independence.
Admission is free and more details are available on the event's website.