August 3, 2019 at 10:27 am EDT | by Curtis Bell
Why I dumped my stock in Home Depot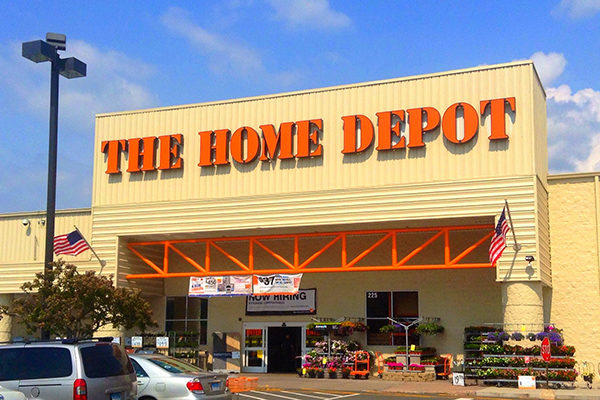 I had been a substantial stock holder in The Home Depot for many years with excellent rewards as this company grew and made profits. Additionally, I was a devoted and on-going customer for many years.
This now ceases because of the following reasons: The Home Depot Corporation donates, through its PAC, approximately 76 percent to the re-election of Donald Trump and 32 percent of its campaign contributions to the Republican Party. This is reminiscent of the experience encountered with Chick-fil-A years ago, hence I ceased my patronage at those establishments.
I sincerely want your readers to be aware of this and to act responsibly about which businesses they patronize.
Curtis Bell is a former Home Depot stockholder.