September 4, 2019 at 11:40 am EDT | by Michael K. Lavers
Transgender woman murdered in Baltimore on Labor Day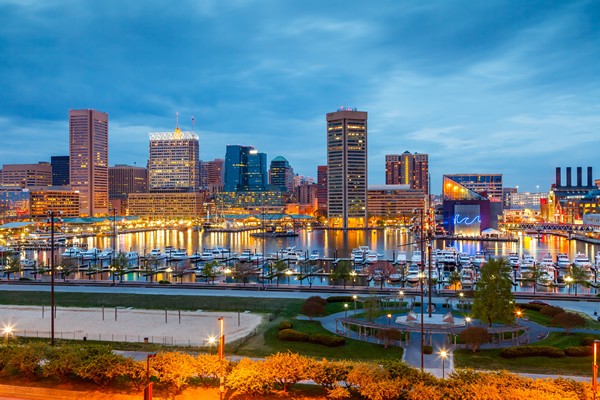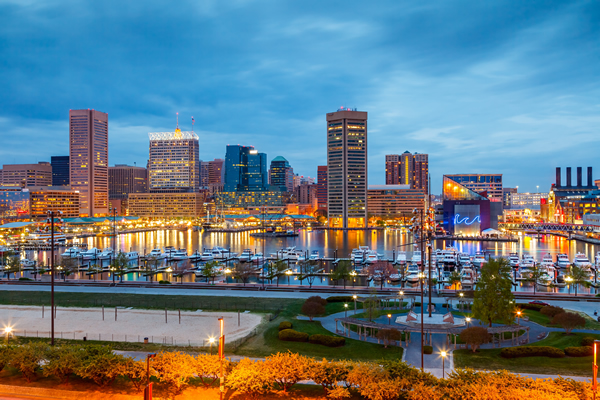 Baltimore police say a transgender woman was murdered on Labor Day.
Officers found Bailey Reeves, 17, with multiple gunshots to her torso on the 4300 block of Parkwood Avenue at around 8:05 p.m. Reeves was transported to a local hospital where she later died.
WJZ reported Reeves was one of two people who were shot to death in Baltimore on Labor Day. Police have not identified a potential suspect or motive.
Anyone with information is asked to contact homicide detectives at 410-396-2100 or call Metro Crime Stoppers at 1-866-7lockup.