September 11, 2019 at 4:50 pm EDT | by Philip Van Slooten
Friday the 13th fun with Desiree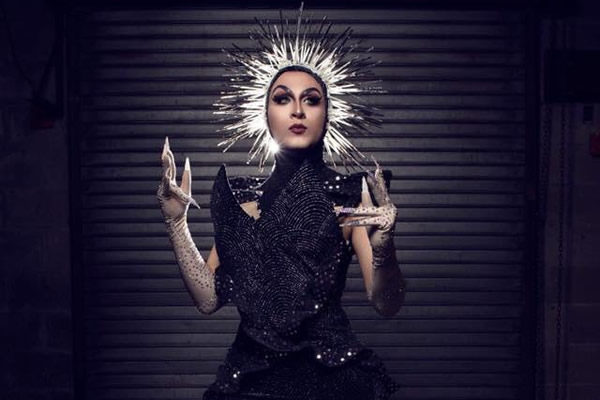 Friday the 13th starting at 10 p.m. is Desiree Dik's Oddball hosted by Slash Run (201 Upshur St., N.W.). Showtime is 11 p.m. Cover is $5.
Eighties horror is accompanied by entertainment featuring Bratworst, Ty Dupp, Whimsy Thrift, Sexton N'eight, Ricky Rose and Lula Lioness. The venue's classic beer, burgers and rock n' roll fare is the perfect complement to a retro slasher theme on an iconic date.
For more information, visit Facebook events and slashrun.com.