September 26, 2019 at 6:38 am EDT | by Philip Van Slooten
Hillary, Chelsea unite for book tour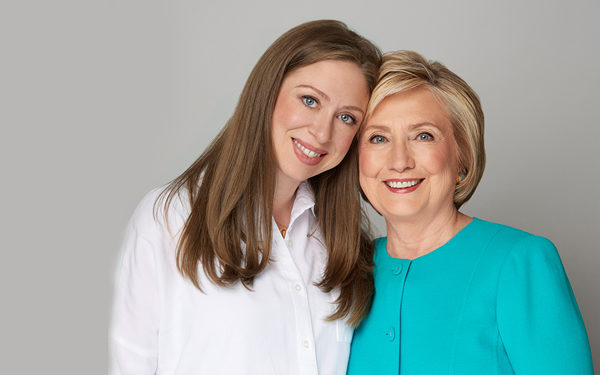 Hillary Rodham Clinton and Chelsea Clinton take the stage at George Washington University's Lisner Auditorium (1918 F St., N.W.) Friday, Oct. 4 from 6-8 p.m. to share stories of inspirational women.
Co-sponsored by the Politics and Prose bookstore, the Clintons' speaking engagement is a part of the GW Presidential Distinguished event series, and covers topics raised in their co-authored work "The Book of Gutsy Women," which spotlights courageous women throughout history who spoke truth to power and overcame challenges.
Tickets are free for GW students and are accompanied by a complimentary copy of the book. For more information, visit gwutickets.com.