September 26, 2019 at 6:27 am EDT | by Philip Van Slooten
Houli returns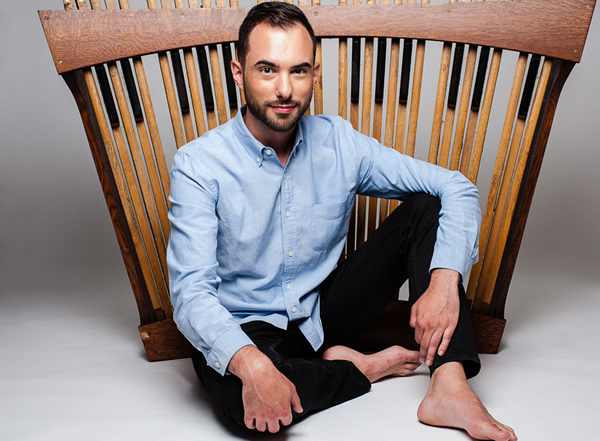 Concert organist Christopher Houlihan will perform both solo works and Joseph Jongen's "Symphonie Concertante" with orchestra at St. Ann Roman Catholic Church (4001 Yuma St., N.W.) on Tuesday, Oct. 1 at 7 p.m.
Jongen's "Symphonie" is considered by many eminent organists to be among the greatest works ever written for organ and orchestra and could be a challenging display of Houlihan's talent.
Houlihan (openly gay) has performed abroad in venues spanning North America and Europe, and has participated in numerous conventions of the American Guild of Organists and the Organ Historical Society.
A $20 donation is recommended. Learn more at christopherhoulihan.com.