October 3, 2019 at 11:22 am EDT | by Philip Van Slooten
All Things Go is next weekend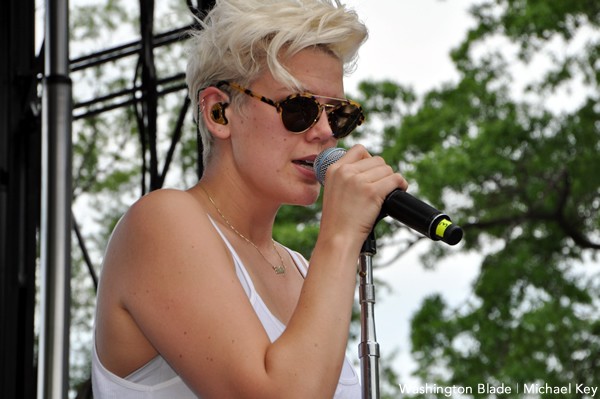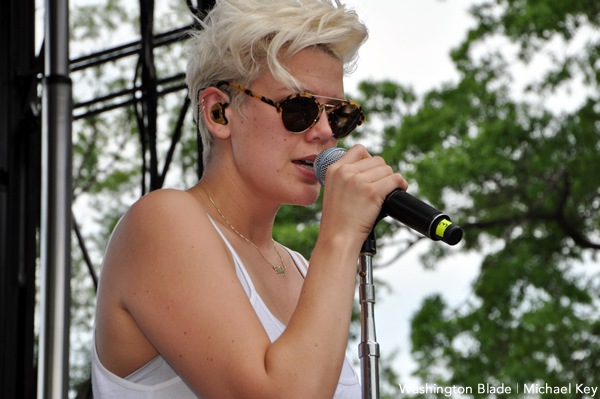 Union Market D.C. (1309 5th St., N.E.) hosts the All Things Go Fall Classic 2019 beginning Saturday, Oct. 12 at noon. Tickets start at $70. Nellie's Brunch X Party Bus Bundle is $99.
The festival features music from synth-pop bands Churches and Lany, former "The Voice" contestant Melanie Martinez, Australian singer-songwriter Betty Who, Nashville indie pop band Coin and more. The All Things Go Fall Classic showcases emerging artists and exotic foods for audiences to enjoy.
For tickets and information, visit allthingsgofallclassic.com.