October 11, 2019 at 5:02 pm EST | by Lou Chibbaro Jr.
D.C. U.S. Attorney meets with LGBT advocates over hate crimes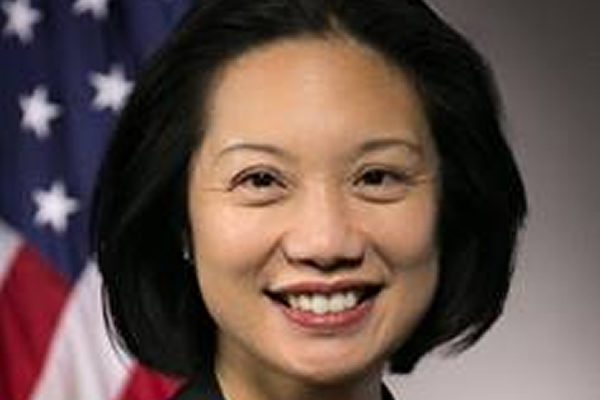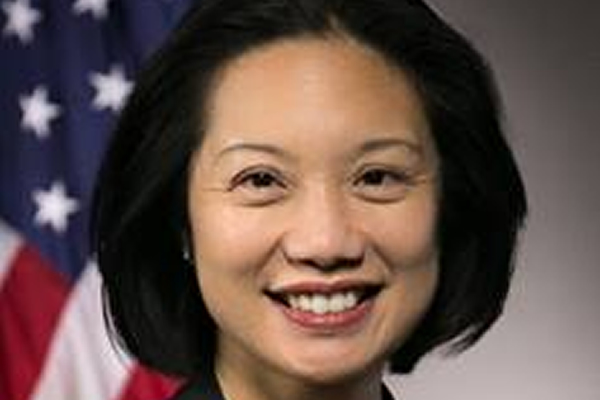 The United States Attorney for D.C., Jessie K. Liu, met on Tuesday with two members of the D.C. Advisory Neighborhood Commission's Rainbow Caucus and the president of the LGBT Bar Association of D.C.
Dupont Circle ANC member and LGBT rights advocate Mike Silverstein told the Washington Blade the Rainbow Caucus requested the meeting to discuss concerns by LGBT activists that Liu's office has backed away from prosecuting as hate crimes violent attacks against LGBT people, especially transgender women.
Joining Silverstein at the meeting were Rainbow Caucus member Jasper Bowles and DC LGBT Bar Association President Joseph Vardner.
Silverstein said that Liu, who was joined by five of her top staff members, told the three activists that the D.C. hate crimes law is vague regarding what prosecutors must prove in court before a jury in order to obtain a hate crime conviction.
According to Silverstein, Liu said her office interprets the law to require only that a motive of hate was a contributing factor in the crime. But the D.C. Public Defender Service, which represents many defendants charged with crimes, insists that the law requires prosecutors to show and prove that hate or bias was the only driving factor in the crime, Liu said at the meeting.
Currently, judges in individual cases must decide how to interpret the law, and depending which interpretation they make, prosecutors could negatively impact the ability to obtain a hate crime conviction, legal observers have said.
"We supported the U.S. Attorney's interpretation and offered to lobby the D.C. Council to clarify the statute," Silverstein told the Blade.
He called the meeting "productive and cordial." A spokesperson for the U.S. Attorney's Office couldn't immediately be reach for comment on the meeting.