October 16, 2019 at 3:45 pm EDT | by Philip Van Slooten
Early Halloween party at Swazz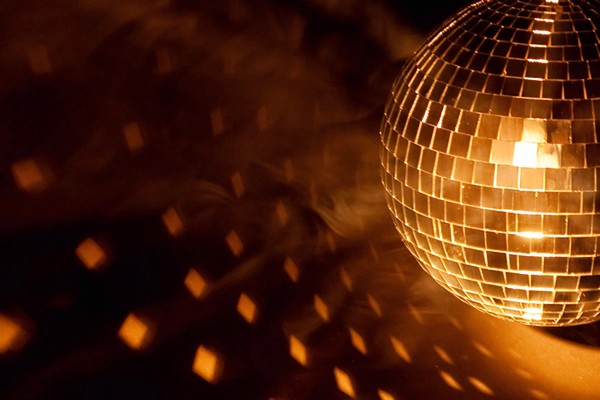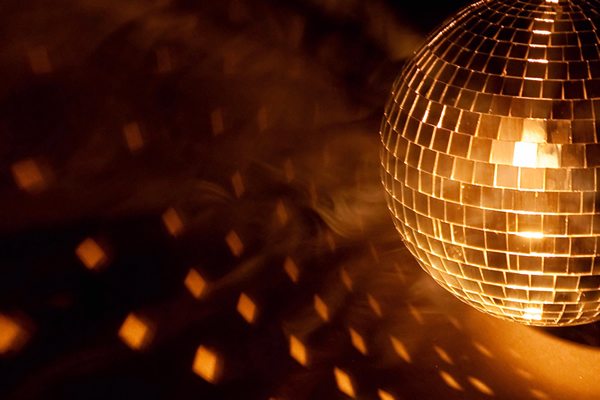 Swazz Events hosts the Swazz Queer Halloween Party at Smith Public Trust (3514 12th St., N.E.) Friday, Oct. 25 at 9 p.m. Tickets are $10 early bird, $15 regular.
This queer Halloween dance party includes a costume contest with prizes, a spooky-themed dance floor, a full bar serving creepy cocktails and more. Contestants have a chance to win a Queer-n-Proud t-shirt among other prizes.
Tickets and information available at swazzevents.com.