November 16, 2019 at 2:35 pm EST | by John Paul King
Out gay singer Wils drops new song about hookup culture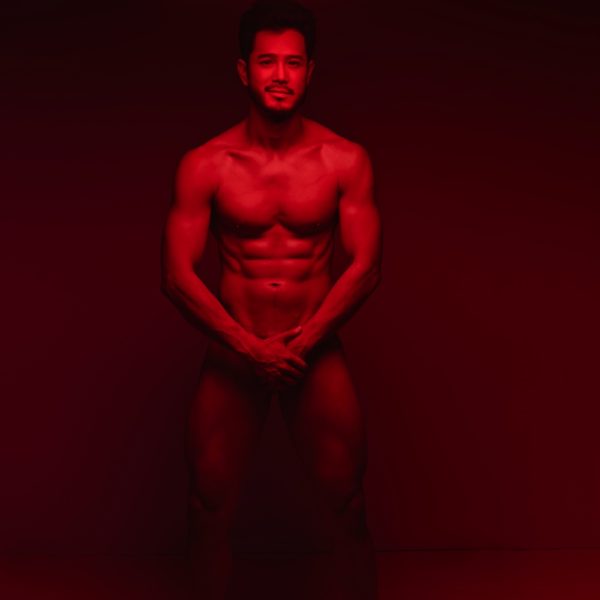 Pop recording artist Wils, who was dropped by his record label after coming out as gay, has bounced back with a new single about the loneliness of the hookup lifestyle.
Wils, one of the first out gay professional singers from Singapore, this week released his latest pop track and music video,"Empty," which provides a personal look into the often-underrepresented loneliness that pervades the search for love amidst hookup culture. A pensive song that personalizes some of the hardest parts of looking for love when the surrounding culture emphasizes casual sex and downplays meaningful connection, it springs from the singer's intention to create art with the purpose of letting audiences feel like they belong.
Of the new single, Wils says, "Sometimes the biggest challenge we have to face is the internal struggle we have with ourselves. 'Empty' is about facing that loneliness when we're looking for love outside of ourselves instead of within ourselves."
Wils' built his musical career in Singapore, where a law named section 377A of the Penal code criminalizes sex between consenting adult men. Same-sex couples in Singapore are also forbidden from adopting children and are not protected from workplace discrimination. The singer achieved viral international success with his breakout single "Hola," but when he used another single, "Open Up Babe," which debuted on Billboard Pride, to come out as gay in March, his Asian record label dropped him. They also closed all his social media accounts – causing him to lose his 400k+ followers – as retaliation for his coming out. Wils subsequently released "Open Up Babe" independently, along with a video for the song starring his boyfriend.
"Empty" is Wils' first release since this life-changing shift.
According to his press bio, Wils "is a pop recording artist who, as one of the first out gay professional singers from Singapore, imagines a world where LGBTQ people around the world see themselves represented in the media."
"Growing up, I used to hide my sexuality because I felt like being gay was wrong," the singer elaborated. "I didn't feel like I belonged and I never knew how to find my community. It was terrifying to grow up hiding like that. I hope that LGBTQ-inclusive media and art will help others that feel underrepresented understand that it's okay to be gay."