November 20, 2019 at 8:00 am EST | by Joey DiGuglielmo
2019 Gift Guide I: Pop culture Christmas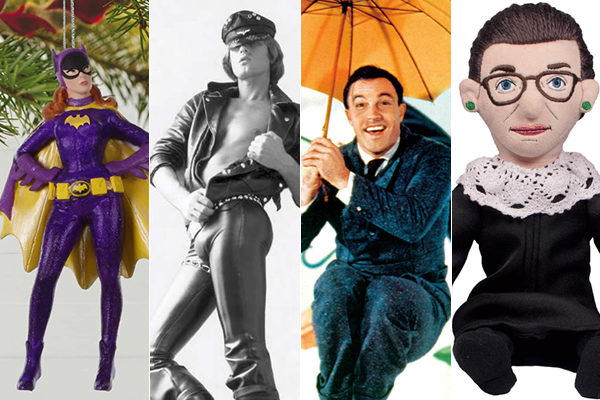 Tired of sifting through the heteronormative glut that feels like it's about 99 percent of what's stocked at area malls? Wanna make it look like you did a little more than swing by the Hickory Farms kiosk? There are some queer gems — if you know where to look.
Yvonne Craig as Batgirl (a la the '60s "Batman" TV show) gets her own Hallmark Keepsake Ornament this year. $16.99 at hallmark.com.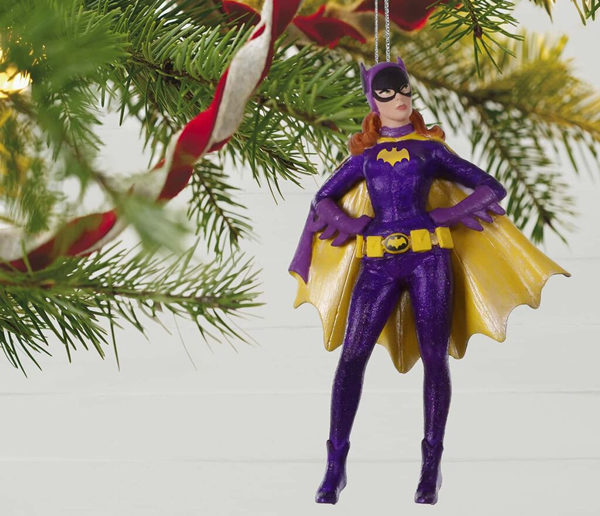 We mentioned this release last year on CD but now Diana Ross's compilation album "Wonderful Christmas Time" is out on black or translucent cherry red vinyl. It's out now for $34.98 at shop.udiscovermusic.com. Heads up — Miss Ross plays the Kennedy Center with the NSO Pops Jan. 9-11.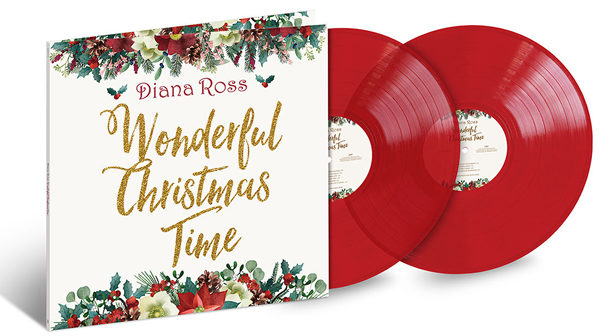 Janet Jackson released her '86-'01 classic albums (plus a double-disc remix compilation) in both black and color (or photo) sets. "The Velvet Rope" (1997) is $24.98 in black or $29.98 in red at janetjacksonshop.com. Also, 90 (!) "Rhythm Nation" remixes were gathered in September and released digitally.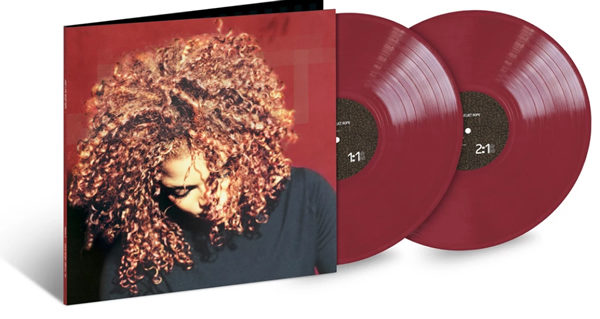 "Cheap Queen" is the debut album (out in October) from unabashedly queer artist King Princess. Look for her on "SNL" this weekend (Nov. 23) and on tour in 2020 with Harry Styles. Look for it at kingprincessmusic.com or anywhere music is sold or streamed. 
R.E.M. celebrates the 25th anniversary of its classic album "Monster" with several configurations — a remix album from producer Scott Litt, previously unreleased demos, a '95 concert, extensive video footage and new liner notes. Lead singer Michael Stipe is queer. Bundles range from $22 for the standard vinyl reissue to $135 for a set with T-shirt, socks, hoodie, patches and more at store.remhq.com.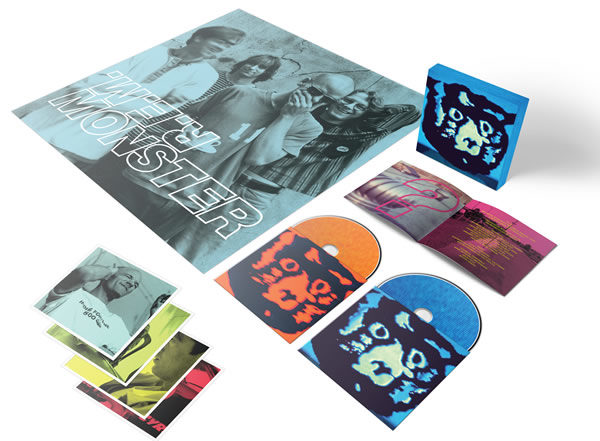 Mariah Carey has a bounty of tie-in goodies to go along with the deluxe anniversary edition of her classic '94 album "Merry Christmas" Get the two-CD set with this stocking for $39.98 at mariahcareyshop.com. She plays MGM National Harbour Dec. 9-10.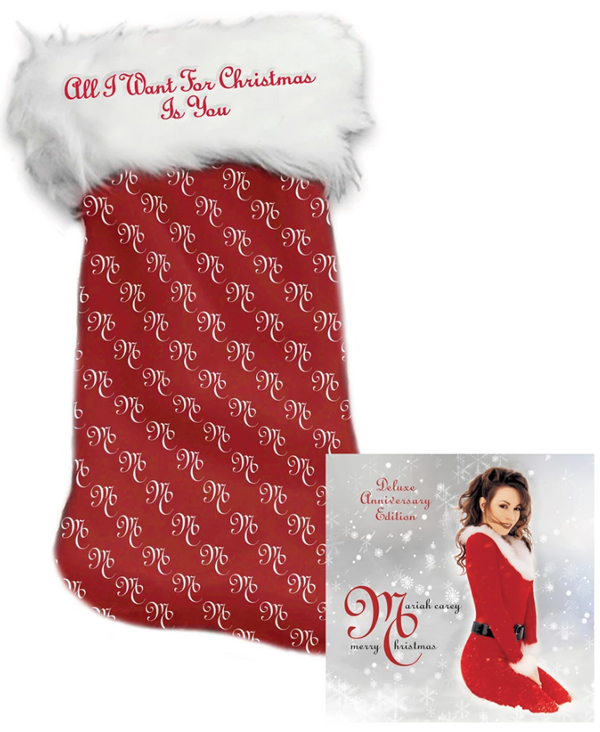 Revisit early gay iconography with the coffeetable book "Peter Berlin: Icon, Artist, Photosexual" ($37), a tribute to the early '70s provocateur. Available at Amazon, etc.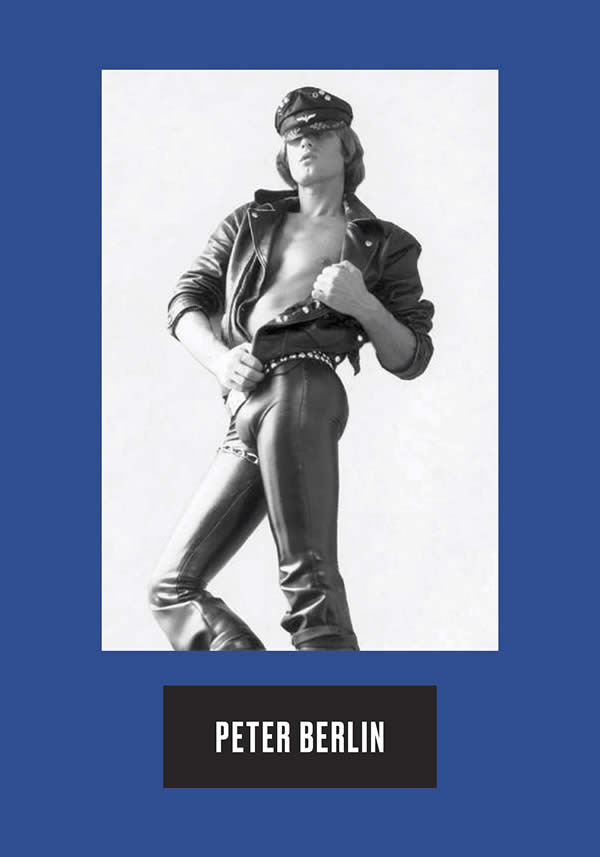 "The Movie Musical!" by Jeanine Basinger ($45) bills itself as "irresistible and authoritative." Available at Amazon, etc.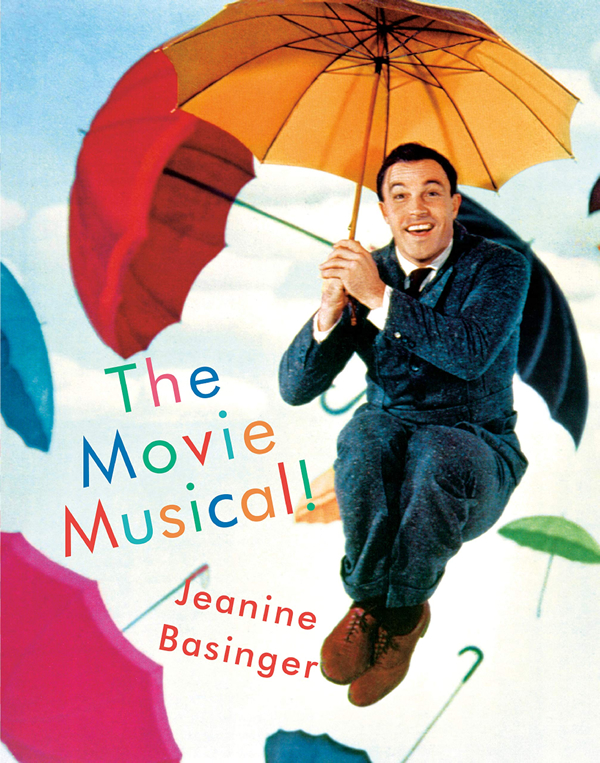 Got a "Drag Race" fan on your list? "The Ultimate Fan Guide to RuPaul's Drag Race" (hardcover, $16.99) came out this summer. All 127 queens featured in seasons one-10 and "All Stars" seasons one-three are profiled. Available at Amazon, etc.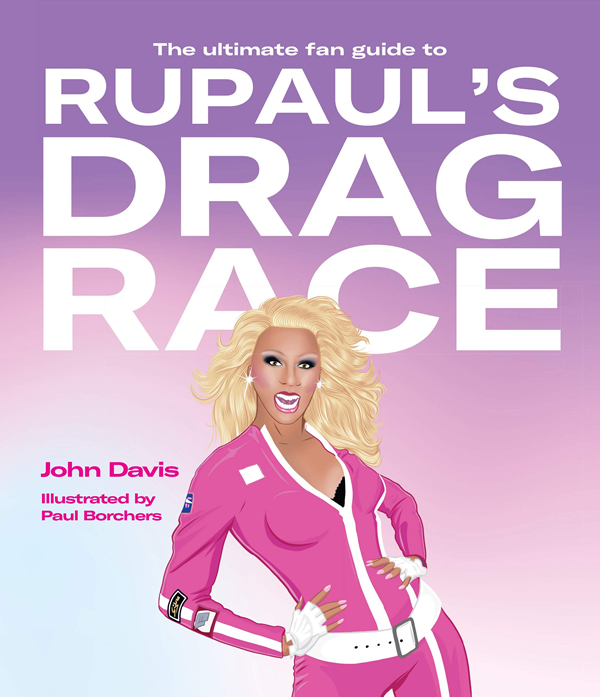 Anybody on your list having "Game of Thrones" withdrawal? "The Complete Collection" drops on Blu-ray Dec. 3 for $282.99 at shop.hbo.com.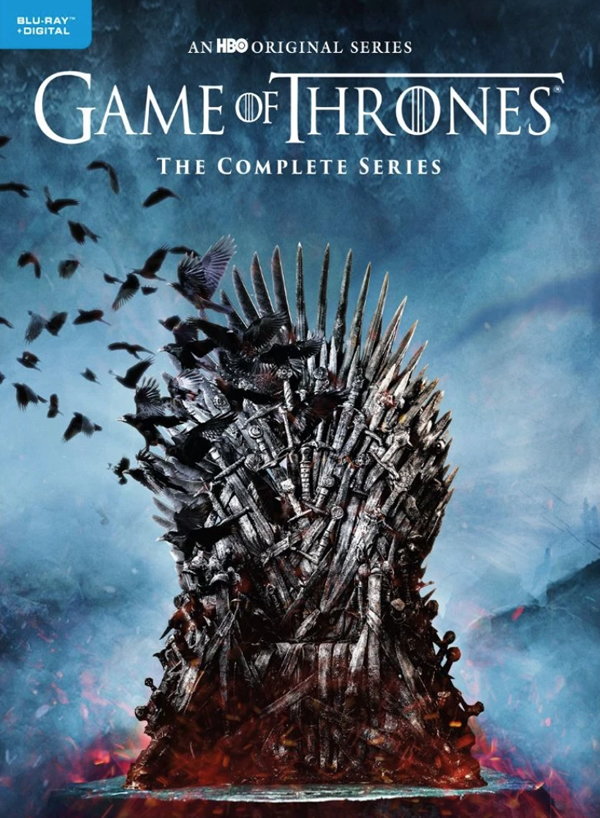 "Charlie's Angels: the Complete Collection" is out on Blu-ray this week. It lists for $169.98 but look for discounts at Amazon, etc. Proceed with caution though — some fans pointed out that a previous DVD release featured syndication (i.e. edited) versions of the episodes. No word yet if they've been restored for this set. Let's hope complete really means complete.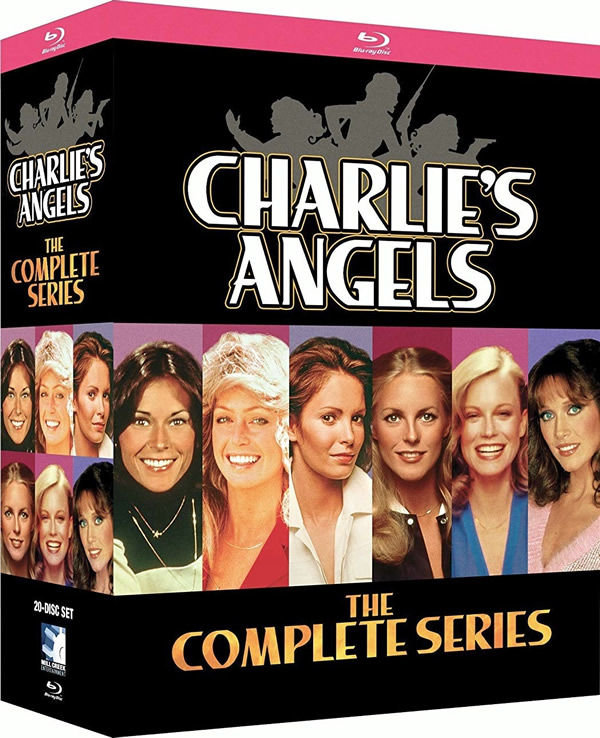 Here's one you may have missed. "The Harvesters" (aka "Die Stropers") is set in the Free State region of South Africa where 15-year-old Janno's world turns upside down when his fanatically religious mother brings home Pieter, an orphan, who inadvertently awakens Janno's sexual identity. This debut feature from Etienne Kallos was an official Cannes selection. Hollywood Reporter said the gay-themed coming-of-age story is "one of the the year's major acting discoveries." It releases on DVD ($24.99), Blu-ray ($27.99) and streaming formats Dec. 10 at Amazon, etc.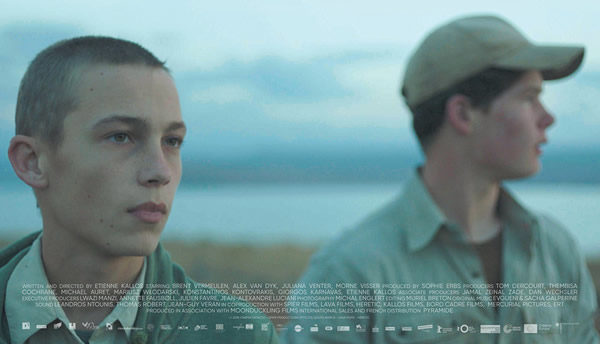 If you want a rougher, more complicated (and unexpected!) gift this season, you could do worse than giving out the "Cruising" soundtrack, new on a three-vinyl (black, blue and white), which came out this summer. William Friedkin's notoriously gay-themed 1980 serial killer movie starring Al Pacino features the complete music from the film from Waxwork Records on 180-gram vinyl featuring the original masters from composter Jack Nitzsche. $65 at Amazon, etc. The controversial film, dubbed "technically a mess" in a 1980 Blade review, has become a cult favorite.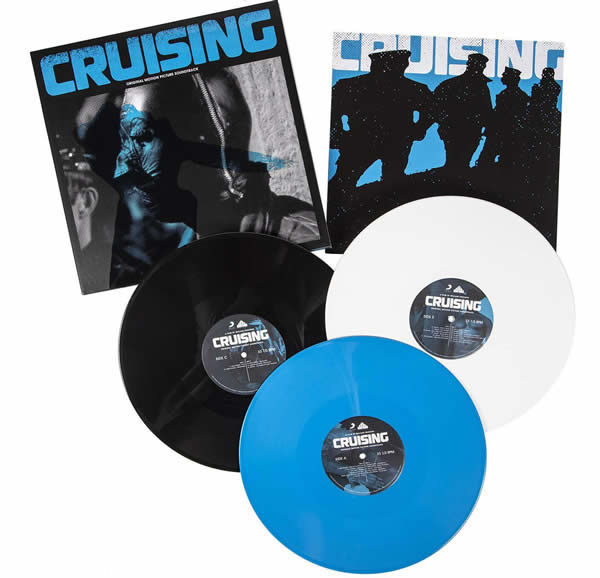 Got a Barbie fan on your list? (We're looking at you Freddie Lutz!) Mattel celebrates a late, gay New York artist/legend with "Keith Haring x Barbie." It's $50 at barbie.mattel.com.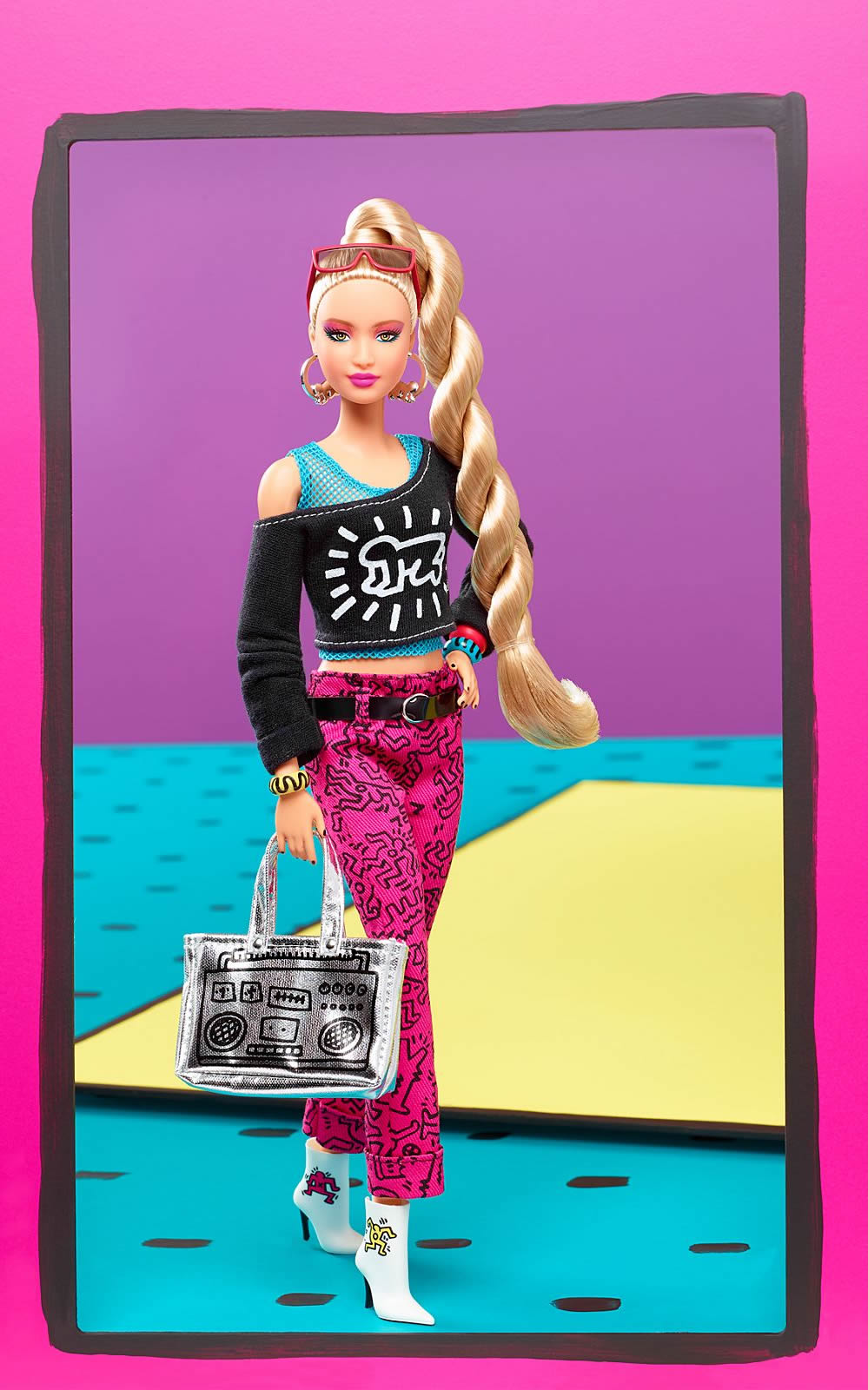 Joni Mitchell is one of the rare popular acts who may have a roughly equal following of gay men and lesbians among her devotees. The singer/songwriter has just released "Morning Glory on the Vine," a book of early lyrics, poems, drawings and paintings. It's widely available, retailing for $40. 
Need something fast? Wait too long to order something? Fun options still abound at brick-and-mortar retail despite the apocalypse. At a recent outing to 2nd & Charles (locations in Woodbridge, Va., and Hagerstown, Md.), some fun finds were this Maleficent backpack ($64.99), "Frozen II" merch galore (various prices), multiple used copies of a lavish LP box set called "The Immortal Judy Garland" (going for less than $10 each).
At Books-a-Million (locations in Leesburg, Dulles, Winchester, Hagerstown, et. al. — sadly our Dupont Circle location is long gone): Ruth Bader Ginsburg hand puppets ($9.50), "Downton Abbey"-themed cocktail book, calendar, Christmas tree ornaments, cookbook, "Official Film Companion" et. al. (prices vary). Sadly, I'm still waiting on the Thomas (Robert James-Collier) spin-off sequel, pictorial calendar or guide to dancing the Black Bottom.