January 11, 2020 at 3:21 pm EST | by Peter Rosenstein
Comings & Goings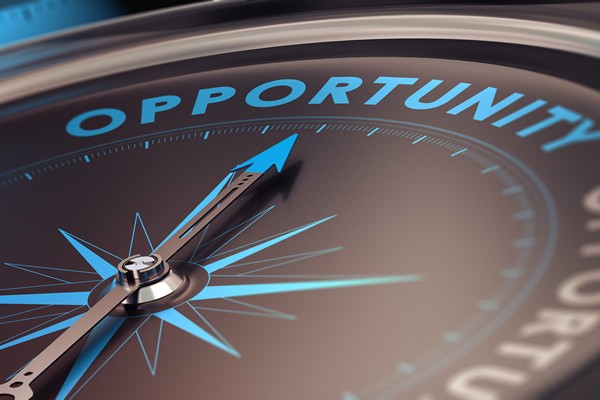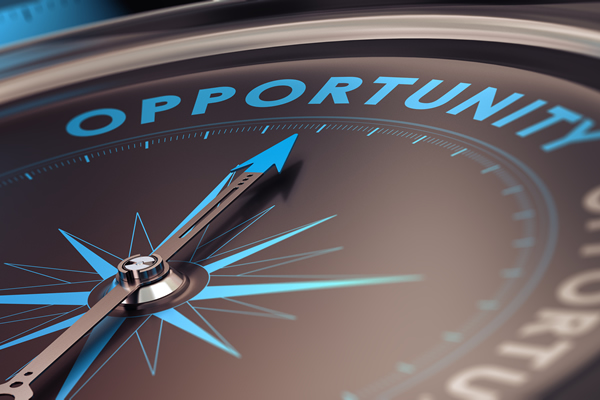 Welcome to the first Comings & Goings column of 2020. This is the beginning of a new decade and for many it will be the start of a new job or the chance to celebrate new successes. It has been an honor to share your successes over the past few years and I look forward to continuing to do so as we enter this new decade. I recently read a warning I wanted to share about the year 2020. It has been suggested you write out the full year on checks and legal documents like 1/1/2020 and not just write 1/1/20. It does make sense and you can read why here.
The Comings & Goings column is about sharing the professional successes of our community. We want to recognize those landing new jobs, new clients for their business, joining boards of organizations and other achievements. Please share your successes with us at: comingsandgoings@washblade.com.
The Comings & Goings column also invites LGBTQ+ college students to share their successes with us. If you have been elected to a student government position, gotten an exciting internship, or are graduating and beginning your career with a great job, let us know so we can share your success.
Congratulations to Janet Redman, MBA, AIF on her new position as the director of engagement and strategic partnerships with the Chesapeake Climate Action Network (CCAN). Redman has immersed herself in all things climate change for the past few years. Upon accepting the position she said, "After two corporate careers, in project management and finance, I've decided to make my next act my best act, and work to save our environment. I can't imagine anything more important, and I'm thrilled to be back in the D.C. area since it is at the intersection of politics and science!"
Prior to this position she worked as a project manager Ecosystem Restoration (with GIS-mapping) for Letke Security in Joppa, Md., and as a financial strategist for Summit Wealth Advisors in Lewes, Del. She served as vice president, financial adviser, Chartered Retirement Planning Counselor (CRPC) for Bell Rock Capital, LLC and with Merrill Lynch in Rehoboth Beach, Del.
Redman has been a volunteer in the community with a number of organizations, including as a Climate Reality Leader and Mentor, Citizen's Climate Lobby. She is the founder and financial committee chair for Fund for Women; and worked with the CAMP Rehoboth Health and Wellness Initiative, and the Immanuel Shelter for the Homeless.
She received her bachelor's in marketing/minor in marine biology from the University of Maryland, College Park; an MBA in Economics, The Johns Hopkins University in Baltimore; and a Leadership Challenge Development Program Certificate from the Wharton School of Leadership in Philadelphia. Redman anticipates receiving her master's of Energy Policy and Climate from The Johns Hopkins University in Washington, D.C., in 2020.