January 23, 2020 at 11:25 am EST | by Philip Van Slooten
Takes two to tango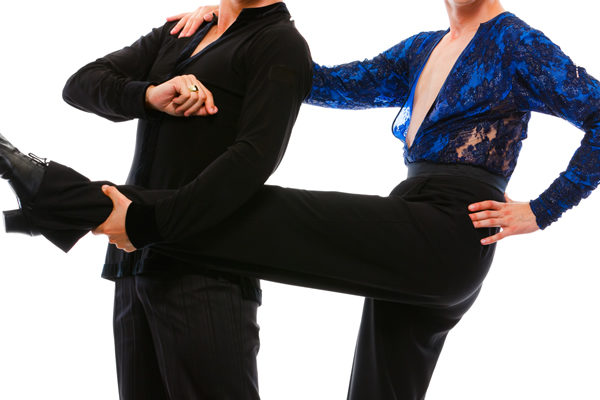 Queer Tango classes begin Monday, Feb. 3 from 7:30-9 p.m. at the Green Lantern (1335 Green Court N.W.). The cost is $120 for this month-long series.
Tango Mercurio presents this comprehensive introduction on Mondays from Feb. 3-March 9. Roles are fluid as participants learn from both sides of the embrace. No prior dance experience is needed. Dancers are encouraged to wear leather-soled shoes or other types of footwear that allows the foot to slide upon the floor.
Visit tangomercurio.org and look for the Queer Tango course for details.