February 4, 2020 at 4:08 pm EST | by Staff reports
Va. House approves transgender patients rights bill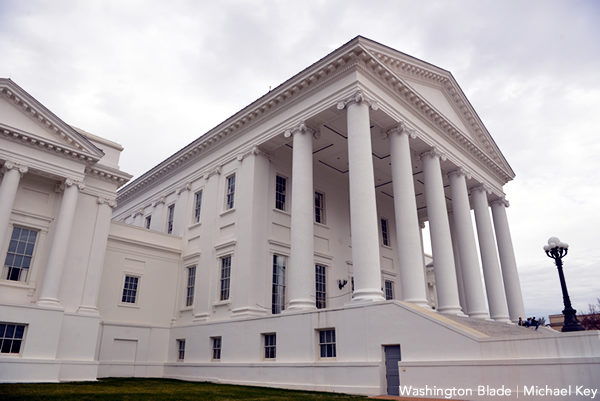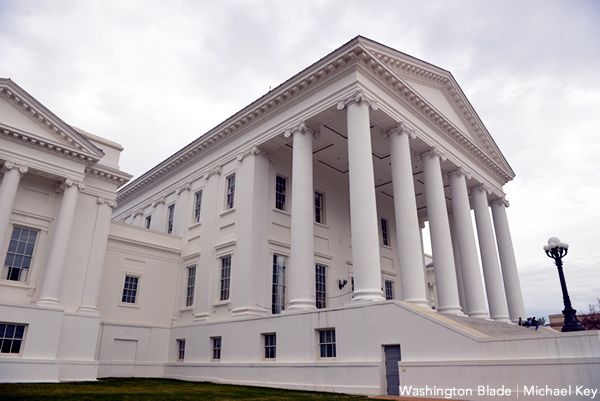 The Virginia House of Delegates on Tuesday approved a bill that would ban health care providers in the state from discriminating against patients based on their gender identity.
House Bill 1429, which state Del. Danica Roem (D-Manassas) introduced, passed by a 54-41 vote margin.
"This bill will prohibit a health carrier from denying or limiting coverage on the basis of gender identity, requiring health carriers to assess medical necessity with nondiscriminatory criteria," tweeted the Virginia House Democratic Caucus after the vote.
Democrats last November regained control of the Virginia General Assembly for the first time in more than two decades. Roem's bill is among the many LGBTQ rights measures that have advanced during this year's legislative session.
HB1429 from @pwcdanica has passed the House of Delegates! This bill will prohibit a health carrier from denying or limiting coverage on the basis of gender identity, requiring health carriers to assess medical necessity with nondiscriminatory criteria.https://t.co/y6FmZ4B5Vp

— VA House Democrats (@VAHouseDems) February 4, 2020