February 19, 2020 at 9:48 pm EST | by Lou Chibbaro Jr.
LGBTQ groups boost request to $22.6 million in D.C. budget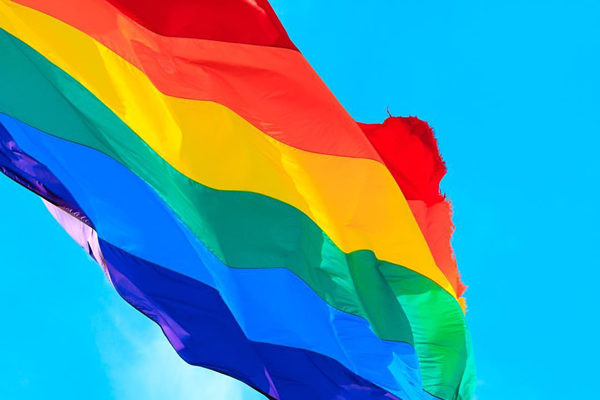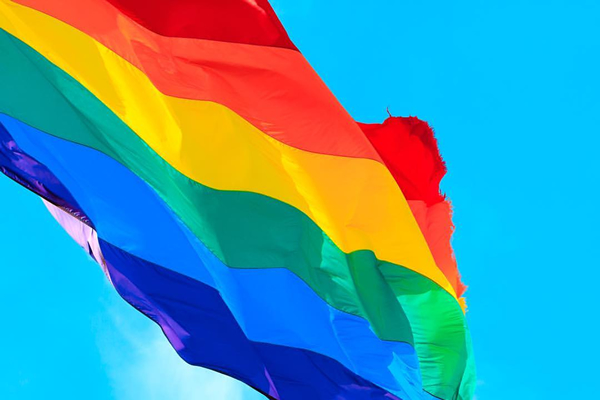 A coalition of local LGBTQ organizations announced this week it was raising its request for funds for LGBTQ-related programs in the city's fiscal year 2021 budget from $17.6 million it proposed earlier this month to $22.5 million.
Hancie Stokes, a spokesperson for the coalition of at least nine LGBTQ groups, said the additional $5 million in their budget request would be for a transgender-specific employment services program proposed by the D.C. LGBTQ community services center Casa Ruby, which recently joined the coalition.
Stokes said leaders and supporters of the coalition's nine groups would be attending three Budget Engagement Forums in different sections of the city this week organized by D.C. Mayor Muriel Bowser.
A statement released by the mayor's office says the forums, scheduled for Feb 18, 20, and 22, would give members of the community "the opportunity to share their values and priorities with the mayor as she finalizes her Fiscal Year 2021 budget."
Stokes said members and supporters of the LGBTQ coalition groups attending the forums would be wearing bright yellow t-shirts bearing the words, "Listen to LGBTQ Voices."
"Representatives will be addressing the continued need for vital city-funded resources as laid out in our funding request," Stokes said. She was referring to a 19-page budget request document the groups submitted to the mayor and City Council on Jan. 30 outlining the programs proposed for receiving the requested funding.
"These requests reflect and outline the unmet needs of the LGBTQ+ community," the document states. Stokes serves as communications coordinator for the D.C. LGBTQ youth services group SMYAL. The other groups participating in the coalition pushing the $22.6 million LGBTQ budget request include the ANC Rainbow Caucus, Capital Pride Alliance, Casa Ruby, D.C. Center for the LGBT Community, Gay and Lesbian Activists Alliance, Wanda Alston Foundation, and Whitman-Walker Health.