March 6, 2020 at 2:37 pm EST | by Marin Hagen
Spring comes early for D.C. market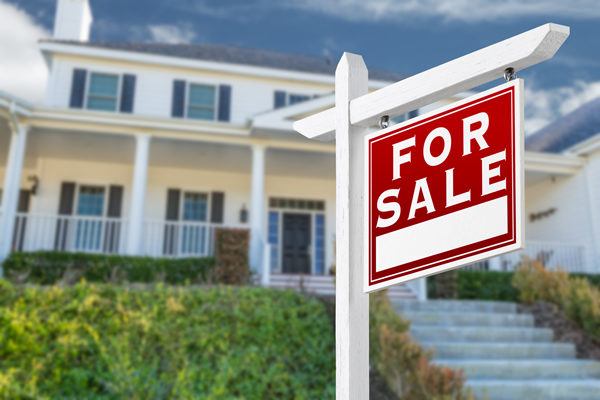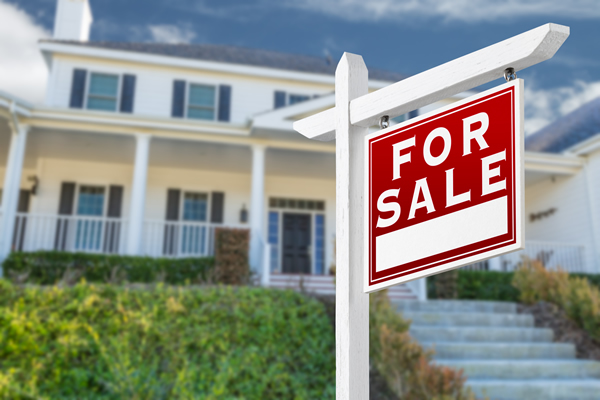 With temperatures on the mild side since January, the spring 2020 real estate market got a jump start in the DC Metro area this year, with many people looking to buy and sell earlier in the year than past years. The median sales price is up across the DMV, with just above a 4% increase in Washington, D.C., just above an 8% increase in Montgomery County and just above a 6% increase in Northern Virginia (Source: Broker Metrics).
Inventory is low in most categories, yet even in a low inventory market like the current one, properties tend to go unsold if they're not attractively priced. Buyers are savvy, and they don't want to overpay. The D.C. market offers great value in the higher end market. Luxury property in general in D.C. tends to cost less than in the highest U.S. markets, such as New York City and Los Angeles.
We often get asked about the impact of elections on the D.C. real estate market, but the reality is that we continue to experience growth in the market generally due to the continued development in and around the D.C. area. We're a company town and our "industry" is government, which isn't going away. Government workers are likely to stay and work for someone else when a congressperson leaves office, and as people move in and out of government or other jobs. Also, many members of Congress and cabinet members (those with the most recent administration excluded) have tended to rent more than buy in recent years, fearing the perception of "Beltway Insider" by being a D.C.-area homeowner.
The DC Metro area also attracts young and old alike. It is a relatively small city with big city amenities – great arts and culture, great restaurants, many major sports teams, international airports, and access to the coast.
The housing market in the DC metro area will get even livelier in the next few years, as more Amazon workers filter in. We haven't seen the full impact of Amazon yet, since most of the employees currently here are involved in getting the site ready. It might be a year or two before the real influx comes in.
The second home market around Washington is thriving. People in the Washington area work long hours, in general, and like to have a nearby getaway if they can afford it. Popular destinations continue to include the Virginia and West Virginia countryside, the Eastern Shore and Delaware/MD/VA beaches as well as Florida and New England.
Sylvia Bergstrom has been a top-producing agent since launching her real estate career and Marin Hagen joined her mother's successful practice in 2007. Sylvia and Marin consistently rank among Coldwell Banker's top three Mid-Atlantic teams out of more than 2,000 agents. Marin can be reached at 202-257-2339 or mhagen@cbmove.com.