March 30, 2020 at 5:01 pm EDT | by Philip Van Slooten
Virginia governor issues statewide stay-at-home order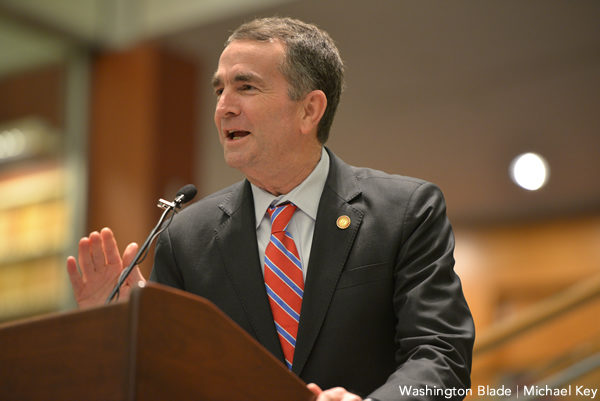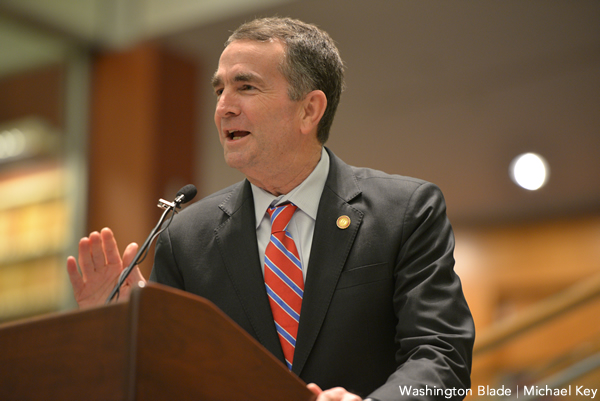 Virginia Gov. Ralph Northam on Monday issued a statewide stay-at-home order in response to the continuing spread of the coronavirus.
The order is immediate and remains in effect until June 10.
"This weekend some of our beaches and other recreational areas were literally packed," Northam announced during a press conference. "Everyone who is gathering in a crowd at any place around the state is putting themselves and others at risk."
The governor's order directs all Virginians to stay at home except for limited essential travel such as for food or medical care. He also ordered academic institutions to stop in-person instruction and beaches to close except for fishing and exercise.
"We are in a public health crisis, and we need everyone to take this seriously and act responsibly," Northam stated in a press release. "Our message to Virginians is clear: Stay home."
He also urged out-of-state visitors, particularly those from coronavirus "hot spots," to self-quarantine for 14 days.
Northam previously closed most nonessential businesses, prohibited public gatherings of more than 10 people and directed all K-12 schools to remain closed for the rest of the academic year.
The Virginia Department of Health currently confirms there are more than 1,000 coronavirus cases across the state with 25 deaths. 
"What we will see a few weeks from now, will be determined by how people behave today and in the following days," Northam said.