April 3, 2020 at 9:28 am EDT | by Philip Van Slooten
Hampton Roads Pride postponed because of coronavirus concerns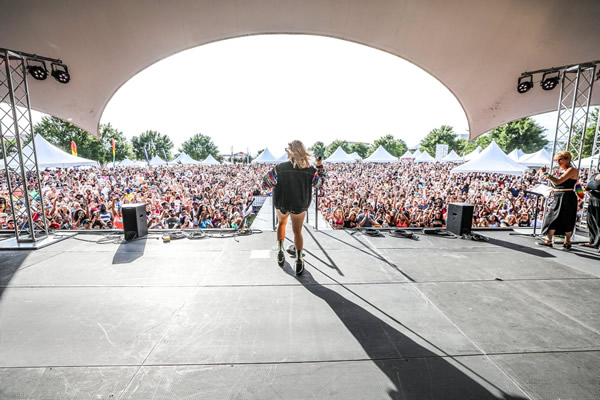 The Hampton Roads Pride board of directors on Thursday announced the postponement of their annual PrideFest and other events due to the coronavirus pandemic.
"We are working with our partners to determine what options are available to celebrate later this year," said Hampton Roads Pride President Cole Werkheiser in a press release.
This year's theme chosen in February is #PrideMatters, and Werkheiser stated, "It is important to recognize and celebrate our Pride, and we will see that through. Our community is strong, we are resilient and we believe Pride matters."
PrideFest was scheduled to take place on June 19-21 and events included the ninth annual Pride Block Party, the second annual Pride at the Beach and other Pride Week celebrations. More than 40,000 people attended last year's PrideFest at Town Park in Norfolk.