April 29, 2020 at 11:34 am EDT | by Brock Thompson
Going out to the bars for the first time, again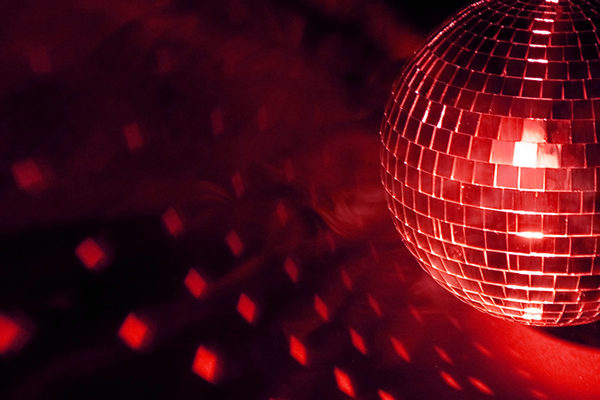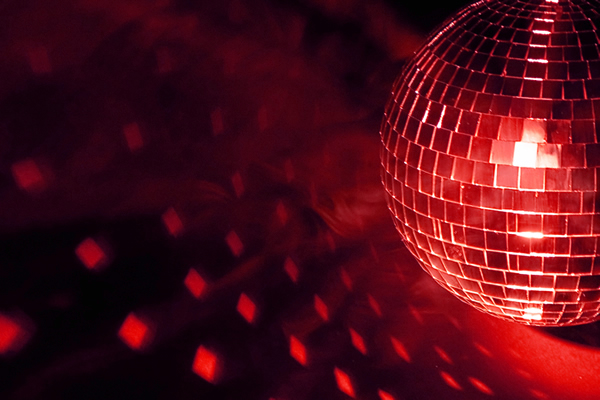 I'm thinking that 2020 will be known as the "Lost Year" for us. 
All last week, story after story came across social media of this event being cancelled, that event being postponed. And just like that, gays saw all their cherished spring and summer events evaporating into thin air. New York Pride, gone. Rehoboth Beach Fourth of July fireworks, cancelled. Cherry Weekend in D.C., postponed. This on top of our already shuttered bars was difficult to swallow. Now many are wondering aloud if this fall will be any better, and if we should just write off 2020 altogether. 
A shame, really. Gays love their events for sure. We love going out. And bars, for better or worse, mean something different for us than they do for straights. More than just watering holes, bars serve a number of purposes for the queer community — meeting spaces, organizing spaces, just general community spots that promote visibility and expression. Last week on my Facebook page, I asked my friends to chime in with the first gay bar they'd ever visited. The results, almost 300 responses, were extraordinary. Folks recalled visiting Pegasus in Pittsburgh; and Boneshakers in Athens, Ga.; and Darcelle's in Portland, Ore.; and the Emerald Club in Boise. The places were as varied as the experiences. There were a few running themes — gays were often underage, going after senior prom was popular, people made life-long connections with others and the space itself, and the whole experience is seared into the gay psyche. Everyone could recall it, some even going so far as to remember what they were wearing despite that the experience might have been 20 years ago. 
Beyond all that, there was a certain wonder, an almost indescribable awe, a crossing the Rubicon idea, of walking into the gay bar for the first time. And with this whole shutdown stretching out interminably, can you imagine if we got that chance again? That is, to have that chance again when this is all over? My first gay bar was Backstreet. One of those large, southern gay bars that were more like a complex than anything else. You know, a large former warehouse housing different themed bars and a drag theater. It wouldn't turn out to be my favorite gay bar in the whole world but I certainly remember practically every aspect of that day and that feeling of having finally found others like me. When things do finally reopen for us, what if we could consciously recapture everything good about going out, including that sense of having found it, again?
We've dealt with lost years before. Depending on when you came out, like me at 18, you probably had, well, 18 of them. For many of us this meant exploding out of the closet and into the scene. Maybe that will be your reentry back into the scene. Maybe yours will be a do-over. Many in the Facebook thread spoke of entering, maybe having one drink, and then quickly exiting. 
And I know these thoughts might seem all a bit trivial, as there are many out there whose suffering is far greater than the loss of a beach weekend. And I am certainly not qualified enough to eulogize any of their losses here. But, that being said, aren't we allowed to feel sad for whatever losses we've encountered due to the pandemic? 
With all that in mind, reclaiming the Lost Year might be more impactful if it's done with a bit more intentionality, maybe with an eye on the past. We will have our communal experiences again. And when we do, maybe we will be able to capture some of the excitement that we knew long ago when we first dared to cross those doorways at the queer spaces — like Bell Watling's in Birmingham, Ala.; or the Dial Tone in Richmond, Va.; and Oil Can Harry's, Austin, Texas. 
And maybe we will gain a greater appreciation for those spaces, and each other.
Brock Thompson is a D.C.-based writer. He contributes regularly to the Blade.