July 29, 2020 at 1:44 pm EDT | by Joshua Keller
Rehoboth's Sundance goes virtual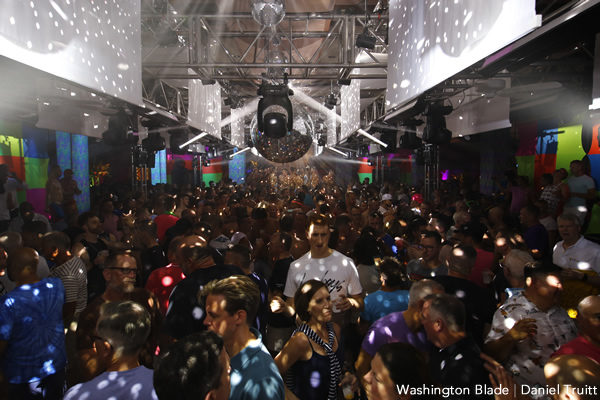 Sundance, the annual fundraiser for CAMP Rehoboth, the LGBT community services organization in Rehoboth Beach, Del., will go on virtually this year due to the COVID-19 pandemic.
CAMP Rehoboth founders Murray Archibald and his late husband Steve Elkins held the first Sundance in 1988 as both a celebration of their 10th anniversary as a couple and as an AIDS fundraiser at the height of the epidemic.
"With all of our friends dying, everybody wanted to do something," Archibald said.
Since the initial event that raised $6,000, Sundance has grown to raise over $150,000 annually to support CAMP Rehoboth. In spite of a lack of in-person events, Archibald hopes Sundance 2020 raises close to that figure.
This year, Sundance will take the form of a week-long fundraiser under the theme "United in Love." Sundance will run from Aug. 30 through Sept. 6 and include an online auction. While there will not be a virtual dance party, DJs who typically perform at Sundance, including Robbie Leslie, who rose to prominence at Studio 54 and The Saint in the 1970s and 1980s, will create special music podcasts for people to dance to.
Even though Sundance 2020 may lack events such as the Twilight Tea that make the fundraiser so popular in normal years, Archibald says that this year is about "supporting CAMP Rehoboth through this really difficult time."
"Sundance has always had an amazing base of support," said Archibald in a press release. "More than ever, we need our sponsors, supporters, and hosts to continue to provide crucial funding for the event."