Heart to Hand, Inc. offers self-defense classes
Dates to be announced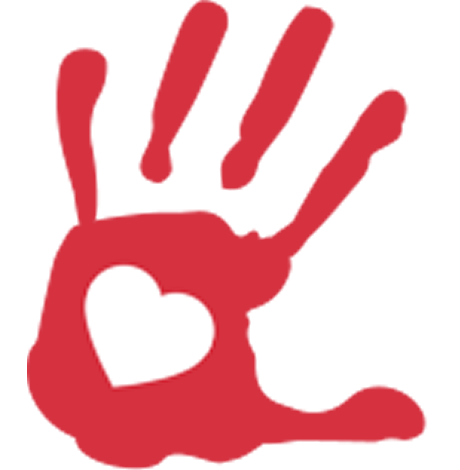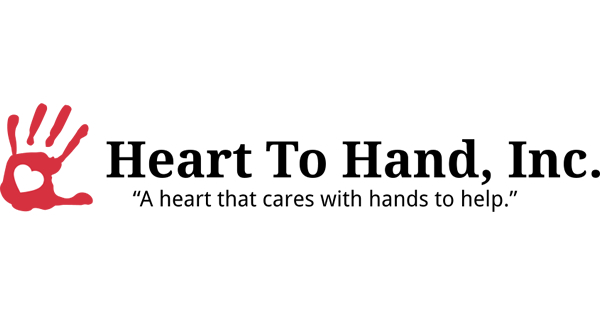 Heart to Hand, Inc. is hosting self-defense classes specifically designed for trans individuals. The organization is a community-based healthcare organization helping those affected by HIV and other STDs. The event is free to the public, but Black trans women are encouraged to attend. For more information, contact Kaniya Walker from the organization at [email protected].
Theatre Washington extends COVID precautions
Vaccinations and mask-wearing mandates in place through July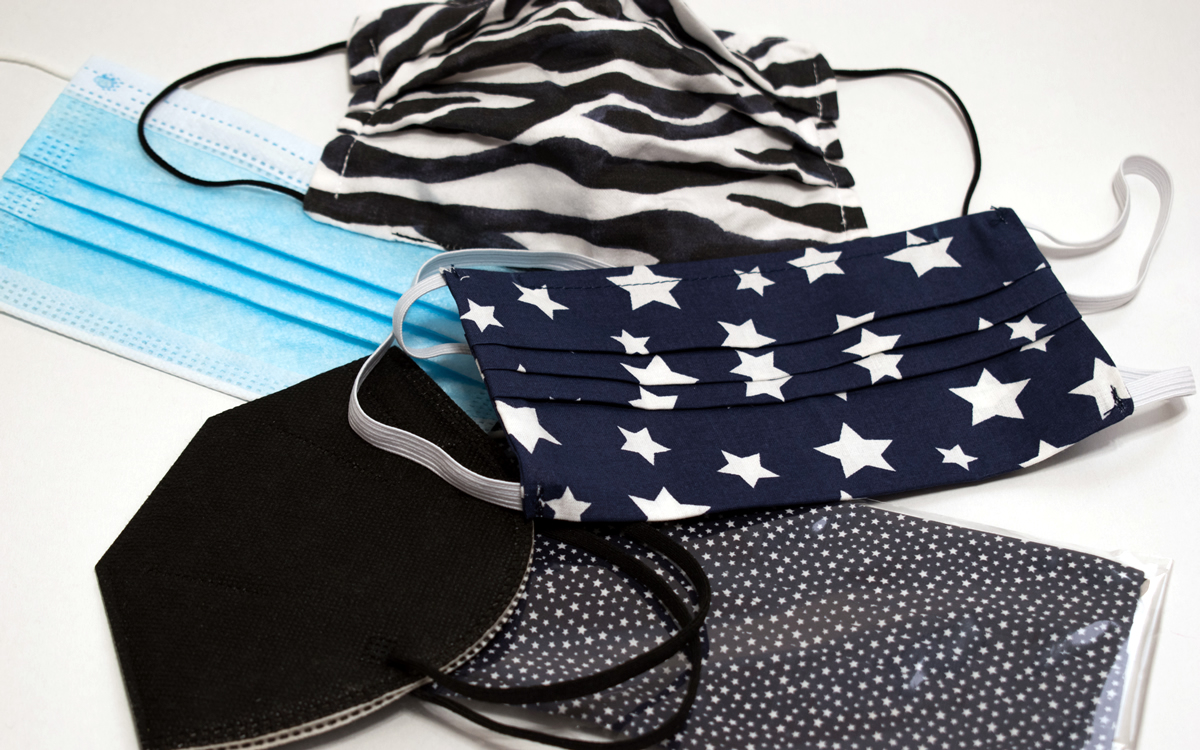 Theatre Washington announced in a May 16 press release that Washington D.C.-area theater will extend COVID-19 policies that mandate vaccinations and mask-wearing in theater spaces until at least July 31.
However, theaters will offer exemptions for unvaccinated individuals such as children who are recently or not yet eligible, people with certain medical conditions preventing vaccination, or those with closely held religious beliefs. These patrons are required to provide proof of a timely negative COVID-19 test before performance start time, according to the release.
For a list of theaters participating in this policy extension, visit Theatre Washington's website.
Blade partners with Dupont Underground for drag shows
Cake, Shi-Queeta Lee, Rico Pico and Venus Valhalla featured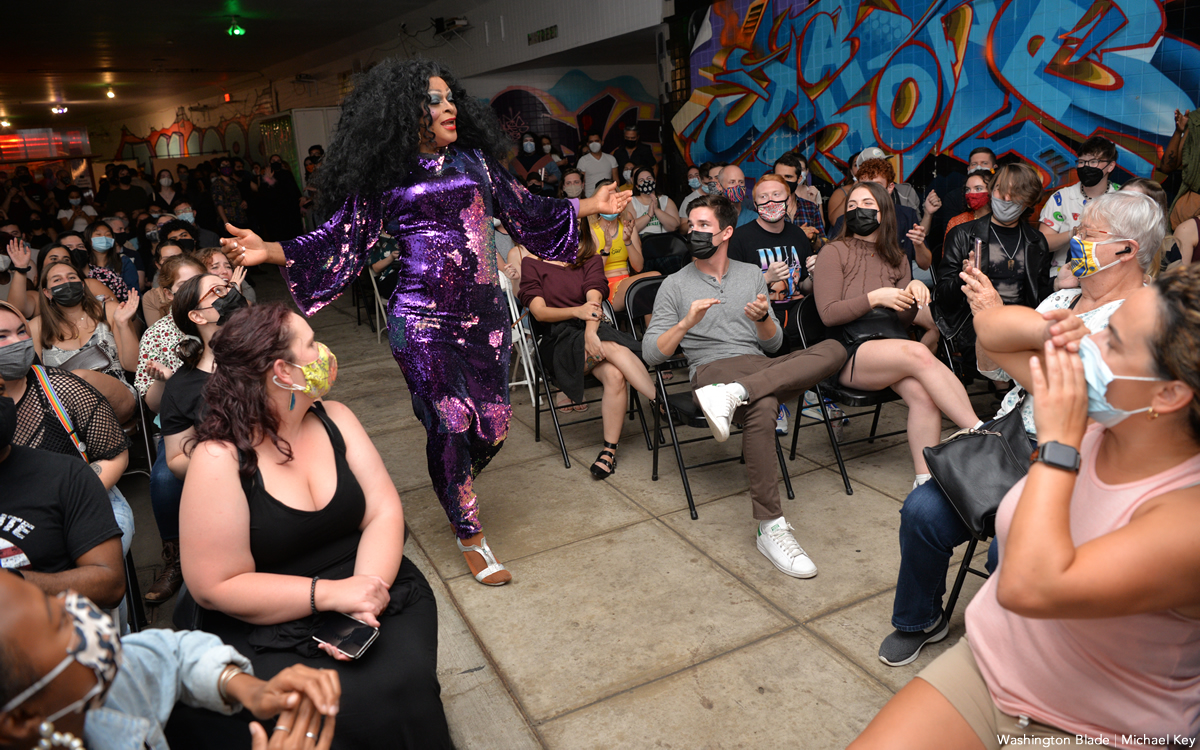 The Washington Blade and Dupont Underground will host the return of "Drag Underground" on Friday, June 3 at 8:30 p.m. at Dupont Underground.
The event will feature famed drag queens Cake, Shi-Queeta Lee, Rico Pico and Venus Valhalla. Additionally, there will be an exhibit, "The Gender Within: The Art of Identity," on display at the venue.
Attendees are required to be at least 18 years old. Tickets start at $15 and can be purchased on Eventbrite.
Blade, DC Brau host Pride Pils Dance Party
Celebration at Dacha to feature specialty craft beer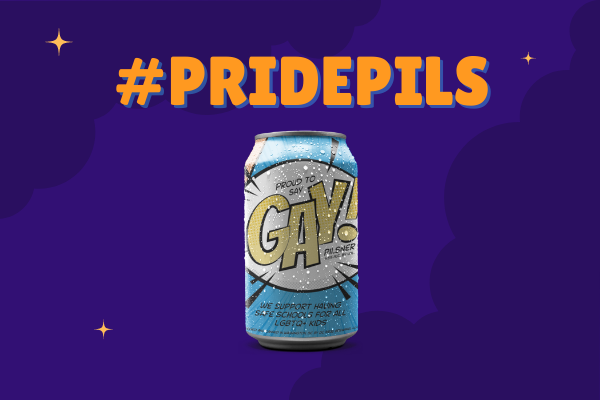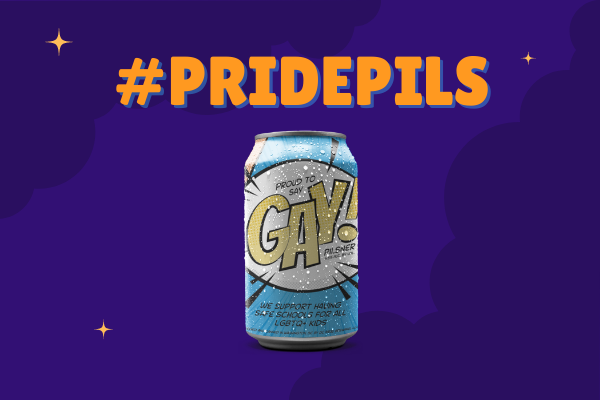 Craft brewery DC Brau will host "Pride Pils Dance Party & Launch" on Thursday, June 2 at 6 p.m. at Dacha Beer Garden (Navy Yard). This event will celebrate the release of two specially crafted beer cans in celebration of Pride Month.
The event is in partnership with Electric Rainbow, Dacha Beer Garden (Navy Yard) and non-profit organizations SMYAL and The Blade Foundation. This year's party will feature the infamous Electric Rainbow DJs.
The 2022 Pride Pils, designed by Chord Bezerra, was created in direct response to Florida's "Don't Say Gay" bill, which limits what classrooms can teach about sexual orientation and gender identity, which disenfranchises vulnerable youth. This design seeks to counter the bill's harmful message and celebrate Pride across the LGBTQIA+ community.
Guests are encouraged to RSVP in advance via Eventbrite. General admission tickets are free, with VIP tickets available for a donation of $20, which includes a complimentary can of Pride Pils and access to the VIP area near the DJ booth. All donations and event proceeds will go directly to The Blade Foundation and SMYAL. For more details, visit Eventbrite.
Supporters can also purchase Proud to Say GAY! merchandise, including T-shirts, sweatshirts, stickers, and more from District Co-Op. Proceeds from each purchase will benefit The Blade Foundation and SMYAL. For more details, visit District Co-Op.