September 4, 2020 at 12:04 pm EDT | by Joseph Hudson
What are the factors that make us move?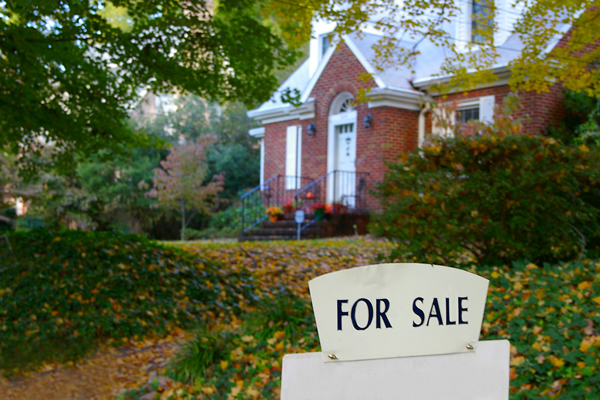 What is going to happen to real estate as more people work from home and offices start allowing their workers to telecommute? Are people going to be moving out of large cities and going to places that meet their lifestyle needs and wants? I am hearing that many people are deciding to move to another area of the country where there are ample outdoor opportunities for recreation, where land and space might be cheaper than they are in a more crowded urban environment, where there are spaces for home offices and large yards for kids to play in.
And conversely, are there going to be people making their first moves in real estate in the more urban areas as more homes go up for sale from the people mentioned in the latest migration pattern? Will renters now be able to turn their rent check into an investment in themselves as some of the city dwellers decide to go out to the suburbs or to another region entirely?
What are the aspects of a neighborhood or a town that are important to you as you think about where you currently live and where you want to live? Do you want to live within a 30-minute drive from a major airport? Do you want to live near water or hiking and biking trails? Do you want some neighborhood restaurants in walking distance from you?
Some buyers may want to live near a major hospital center. Every buyer has their own list of wants, needs, and must not have's in their head. I frequently ask my clients to actually write out this list, and especially if it is a couple buying a home, for each partner to write out their own list, and then share and compare it to their partner's list. They might surprise each other.
If you are curious about buying or selling a home, I will be holding a virtual homebuyer seminar at the end of September. Don't hesitate to reach out and I will get you the sign-up information.
Joseph Hudson is a Realtor with The Oakley Group at Compass. Reach him at 703-587-0597 or Joseph.hudson@compass.com.