Opinion | Anti-trans legislation has ripple effects in D.C.
All people deserve high-quality health care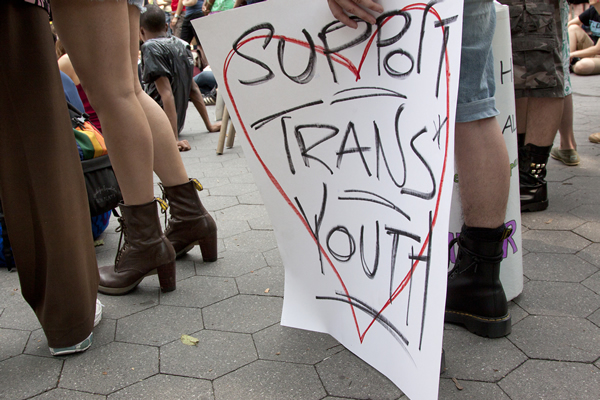 With the introduction of at least 117 bills targeting the transgender community, 2021 is shaping up to be the worst year in modern history for anti-LGBTQ state legislation.
Many of these bills target transgender and non-binary youth by making it illegal to access or provide gender affirming medical care and denying the best equipped healthcare providers the ability to provide appropriate care for the trans community. This will result in wasteful spending, increased healthcare costs and worse outcomes.
Gender affirming care is an essential component of inclusive, comprehensive transgender health care. According to the Trevor Project's 2020 National Survey on LGBTQ Youth Mental Health, more than half of transgender and nonbinary youth have seriously considered suicide. Conversely, affirming gender identity among transgender and nonbinary youth is consistently associated with lower rates of suicide attempts.
While we are fortunate to live in a jurisdiction that is not considering similar legislation, bills like this impact young people in our region. Trans youth are tuned in, and they hear these conversations questioning the very validity of their identities and existence.
We believe that all people deserve high-quality health care and compassionate, nonjudgmental health information, no matter what. Following the International Day Against Homophobia, Transphobia, and Biphobia (May 17th), we ask that you reach out to loved ones across the country and have a conversation to help move the issue out of a political debate and into a conversation about the lives of real people. Just one conversation can make a huge impact.
Dr. Oye I. Owolewa is the U.S. Representative of Washington, D.C. Dr. Laura Meyers is CEO and president of Planned Parenthood of Metropolitan Washington, D.C. Sultan Shakir is executive director of Supporting and Mentoring Youth Advocates and Leaders (SMYAL).
Supporting LGBTQ rights is good for business and the right thing to do
Equity and inclusion must be a corporate imperative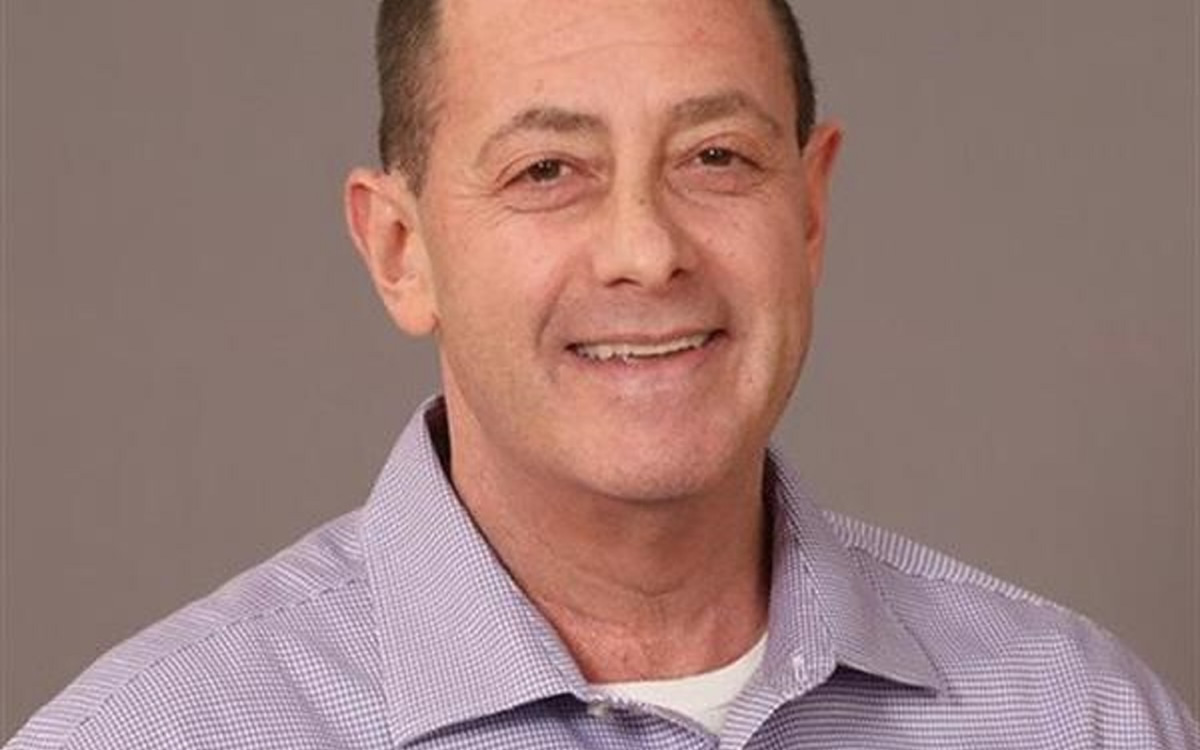 In communities across the United States, LGBTQ+ people and their families are facing a growing number of significant barriers to equal rights and protections. In 2022 alone, at least 30 states have introduced anti-LGBTQ+ bills, with a majority targeting transgender and non-binary youth, on top of continued anti-LGBTQ+ rhetoric and bias in various states across the country. Despite progress toward equity and inclusion, the LGBTQ+ community is increasingly struggling for equality and basic human rights.
I'm truly concerned for members of my community, given the impact these actions are having on our mental health and wellbeing. Several of my LGBTQ+ colleagues and colleagues with LGBTQ+ family members have expressed fear for themselves and their children. Some are scared their transgender child will be taken from them and placed in foster care. Others feel they might be personally prosecuted for seeking gender affirming care for their child. Many are worried they'll need to move to a different state just so they can continue accessing essential forms of health care.
I feel lucky to work for a company that opposes discriminatory actions that could harm our employees, customers, and the communities where we do business, and has equally advanced policies, practices, and benefits to support our LGBTQ+ workforce. It comforts me to know my employer supports a society that serves all Americans, including the LGBTQ+ community. But not everyone has the same assurance when they go to work.
Now more than ever, LGBTQ+ equity and inclusion must be a business imperative. Business leaders must use their voice to condemn the hate, bias, transphobia and homophobia that sadly exist in our communities. We also need businesses to take meaningful and measurable action in promoting and advancing inclusion for the LGBTQ+ community year-round, not just during Pride month. While it starts with inclusive benefits, policies and networks of support, this commitment requires businesses to lead with the values of acceptance and belonging in every decision they make. It's only then that your LGBTQ+ employees, customers and communities will truly feel included and equal.
Since the first LGBTQ+ Business Resource Group at JPMorgan Chase was created in the 1990s, many, like me, have worked hard to make our company a place where LGBTQ+ employees feel they can be their authentic selves when they come to work. Last year, we strengthened this commitment by creating the Office of LGBT+ Affairs, a full-time, dedicated team focused on advancing equity and inclusion for LGBTQ+ employees, customers, clients, and communities. It's my sincere hope that we don't see our efforts slowed down by attempts to threaten the rights of people for who they are, whom they love or how they identify.
Queer kids are not brainwashed
Trans children are real transgender people, not trend chasers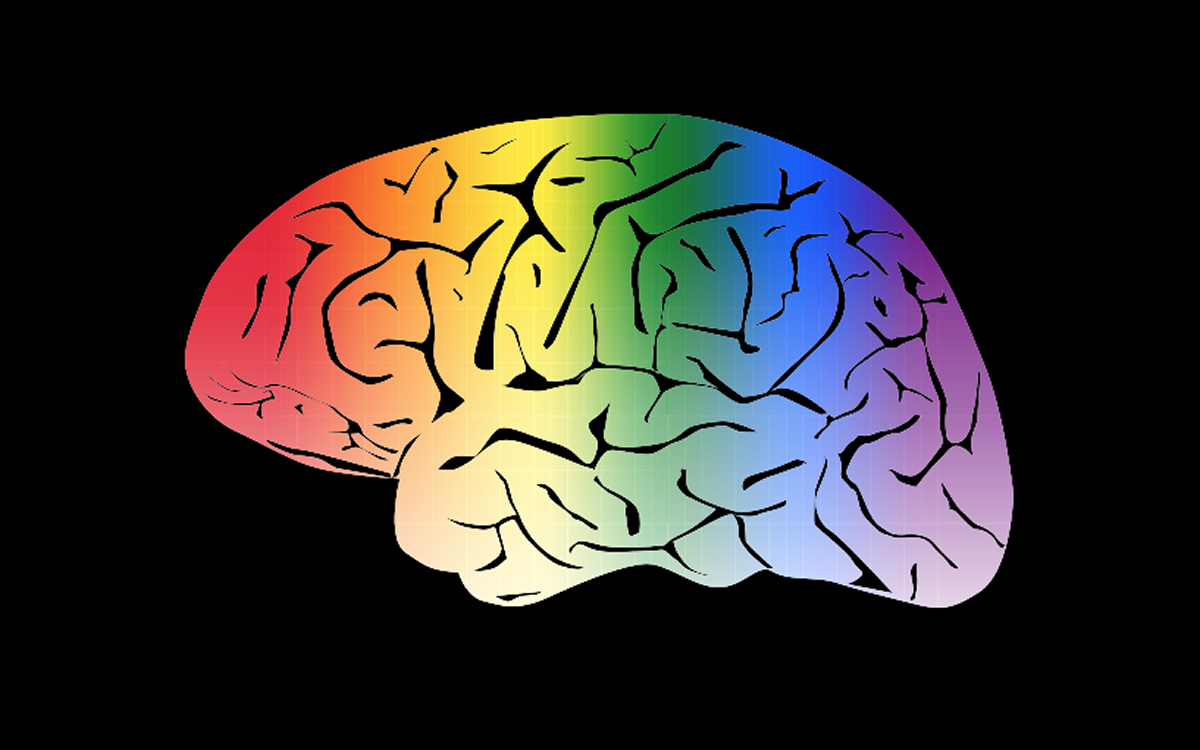 In some conversations with progressive friends, my peers, despite their proclaimed liberal attitudes, voice concern over the fact that children can experiment with gender and sexuality. They say things like "kids are too young to question their gender…that seems dangerous" or "a lot of children are just following gender trends and are not actually trans." Other friends state that they don't believe that transgender children should have access to hormone blockers.
All of these statements are bogus and harmful. Many people who question gender fluidity in children don't realize that they themselves have been brainwashed into thinking, from a young age, that being cisgender and straight is the norm. It should not be the norm. In fact, queerness is ever more common now among Gen Z'ers, and this is because the youth of today are feeling more and more comfortable opening up about their different sexuality and gender from an early age.
Being able to safely come out as trans or gay in high school is an extremely healthy process and greatly improves the mental health of kids who would otherwise struggle. In red states, and conservative high school districts, this kind of coming out is still difficult, and might even be banned in the future, if Republicans continue with their cruel agenda. But there is hope in progressive cities like Portland and New York, where students feel free to question cishet and straight standards.
Much research points to the fact that trans children are who they say they are: real transgender people, and not trend chasers. Kristina Olson, a psychologist at the University of Washington, started running a long-term study on trans youth in 2013. Olson eventually amassed a group of more than 85 trans kids. Olson kept in touch with both the children and their parents over the years. Her team ultimately found that an overwhelming, vast majority of the children stayed consistent with the gender nonconforming identity they chose in childhood. In other words, these trans children were correct about their gender identity from a young age. The notion that children pick up trans identities as a "fad," or are wrong about them, is outdated.
We already know that Republicans are dangerous to trans children, and have already prevented them from receiving health care or playing sports in many red states. But what we need to stop is dialogue from progressive voices that discourages gender fluidity in youth. These statements from otherwise liberal leaning people are contradictory to the very values that Democrats stand for. 
Isaac Amend (he/him/his) is a trans man and young professional in the D.C. area. He was featured on National Geographic's 'Gender Revolution' in 2017 as a student at Yale University. Amend is also on the board of the LGBT Democrats of Virginia. Find him on Instagram @isaacamend.
A rare misstep for the amazing Nancy Pelosi
Taiwan trip a distraction amid good news for Democrats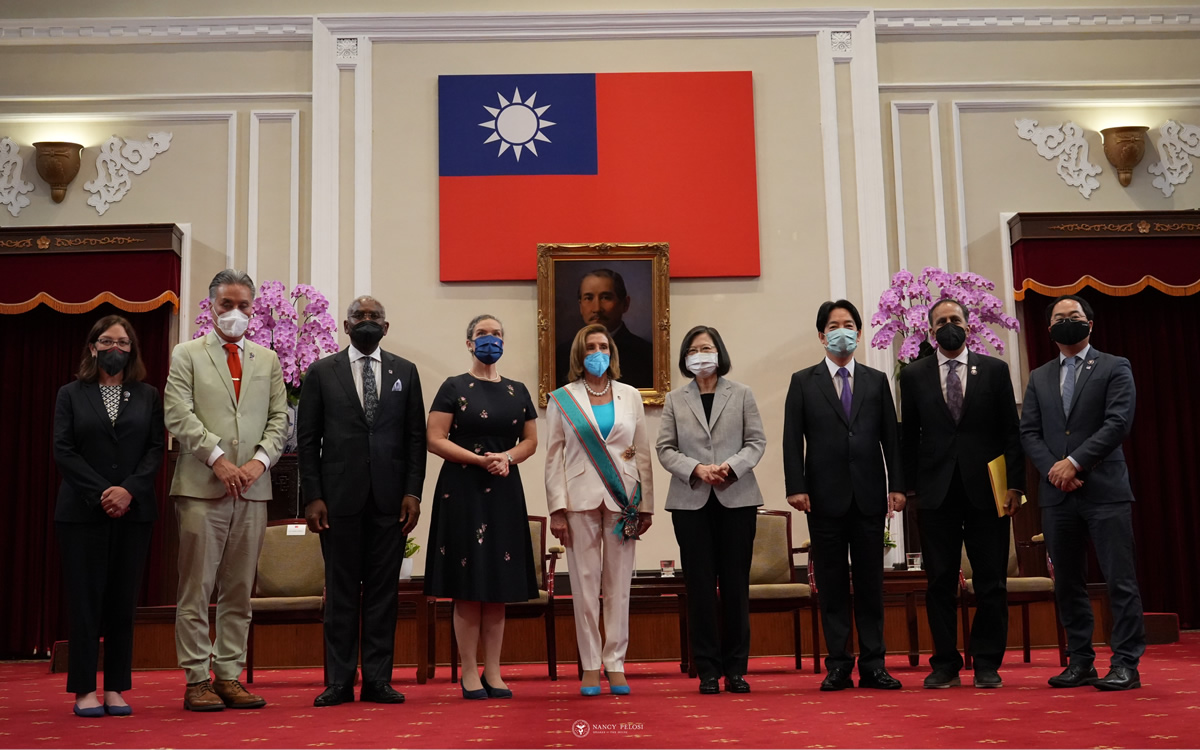 I have always supported House Speaker Nancy Pelosi and continue to do so. She is an amazing woman. She has championed women's rights, LGBTQ rights, the rights of all minorities, and the rights of people with disabilities. She has worked hard to make our country a better and more equal place for all.
So seeing the repercussions of her trip to Taiwan playing out, with even the South Korean president avoiding a meeting with her, she must now realize the visit may have been ill timed. Speaker Pelosi is a smart woman and politician. I assume her insistence on the trip may have been a response to some promises she made to the Chinese community in her district and around the nation. She has always been a strong supporter of human rights and has criticized the Chinese government in the past. She recently tweeted, "28 years ago, we traveled to Tiananmen Square to honor the courage & sacrifice of the students, workers & ordinary citizens who stood for the dignity & human rights that all people deserve. To this day, we remain committed to sharing their story with the world. #Tiananmen30." 
The question some are asking is did this trip do anything for the people of Taiwan or could it potentially hurt the people there and here if China decides to restrict trade and begin new sanctions?
As the Washington Post reported, "The visit lasted barely 19 hours. But Nancy Pelosi's contentious trip to Taiwan was a defining moment in the increasingly bitter rivalry between China and the United States. A fuller picture of the Chinese response will emerge over the coming weeks and months, and there are already signs it will encompass greater economic as well as military coercion. Whatever the final shape of Beijing's retaliation, Pelosi's visit heralds a new phase in China's efforts to control Taiwan's fate — and those measures are likely to increase the risk of conflict with U.S. forces in the western Pacific." The New York Times said,  "Ms. Pelosi's visit was ill timed" and called it "provocative."
I would never question the speaker's commitment to the human rights of the Chinese people. But at this time, as the third in line to the presidency, there may have been some unintended ramifications from what she did and what the implications could be. I think the very unusual may have occurred, and the speaker may not have considered everything. The trip was likely spurred on by her knowledge this is likely to be her last year as speaker and this was the last time she could arrange for such a trip having the clout she does. I think Speaker Pelosi may be thinking about what she did and if it was worth adding this to the international problems the White House is now facing.
We are living in interesting and difficult times. With the help of Speaker Pelosi for the first time in a while the Biden administration and Democrats are having an incredible run of successes here at home. Passing the first gun control bill in decades, the infrastructure bill, the chips bill, and now the Senate has passed the "Inflation Reduction Act of 2022" as a reconciliation package. The nation added 528,000 new jobs in July and unemployment is at the lowest it has been, matching pre-pandemic times, at 3.5%. Gas prices are steadily going down and inflation has likely peaked. Then there is the vote on the abortion amendment in Kansas, which the pro-choice side won by nearly 60/40 in a landslide definitely not predicted in that very red state. So, poking the Chinese at this time, generating negative headlines, doesn't make much sense. I hope it will be only a blip in time.
This week we will see Pelosi do what she does best. She will move the House of Representatives to pass impactful legislation. She will keep her small Democratic majority together to pass the 'Deficit Reduction Act of 2022' and send it on to the president to sign. In 2018, she cut a deal to become Speaker for two more terms. That time is now coming to an end. If the Democrats manage to hold the House of Representative much of the credit must go to her. Should she then actually leave the speakership, the next speaker will have the unenviable task of trying to fill those four-inch stiletto heels. 
Peter Rosenstein is a longtime LGBTQ rights and Democratic Party activist. He writes regularly for the Blade.