'Football is gay' NFL vocalizes support of LGBTQ+ community in new ad
'It's imperative that we use our voice to drive positive change, supporting what our players care about and what they stand for'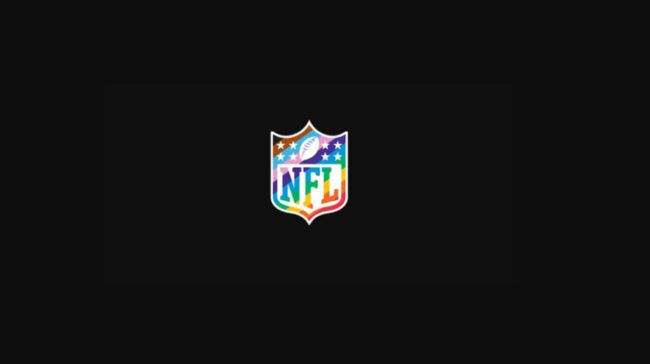 NEW YORK – The National Football League released an advert this past weekend as Pride month ends that articulates the league's support of the LGBTQ+ community following the announcement last week by Las Vegas Raiders' Defensive end Carl Nassib that he is gay.
Nassib became the first openly gay player who is active on an NFL team franchise roster.
The 30-second spot begins with the line, "Football is gay" as light cheering plays in the background.
"Football is lesbian. Football is beautiful. Football is queer. Football is life. Football is exciting. Football is culture. Football is transgender. Football is queer. Football is heart. Football is power. Football is tough. Football is bisexual. Football is strong. Football is freedom. Football is American. Football is accepting. Football is everything. Football is for everyone."
"I am proud of the clear message this spot sends to the NFL's LGBTQ+ fans: This game is unquestionably for you," NFL senior director of diversity, equity and inclusion, Sam Rapoport, told Outsports magazine's Cyd Zeigler. "I will be playing its first line over and over in my head all season."
The League's chief marketing officer Tim Ellis noted in a statement, "This spot is about celebrating Pride, and the importance of inclusion. It's imperative that we use our voice and leverage the NFL platform to drive positive change, which includes supporting what our players care about and what they stand for."
Zeigler pointed out, "'Imperative.' Think about that. The NFL's chief marketing officer called it "imperative" to make sure LGBTQ athletes and fans are accepted in the league. Please, stop telling me the NFL and America aren't ready for a gay football player- Stop," Zeigler wrote.
"For the league to release a video saying "football is gay" is revolutionary. For far too long people have held the belief that the NFL and the sport of football are anti-gay. They have been wrong for years. That the NFL would release this video knowing well that it will anger a segment of its fanbase is a huge societal statement. The NFL is the most powerful cultural institution in America. This statement of support and inclusion will resonate deeply," he added.
CDC echoes call for MSM to limit sex partners in monkeypox guidance
Controversial guidance also issued by WHO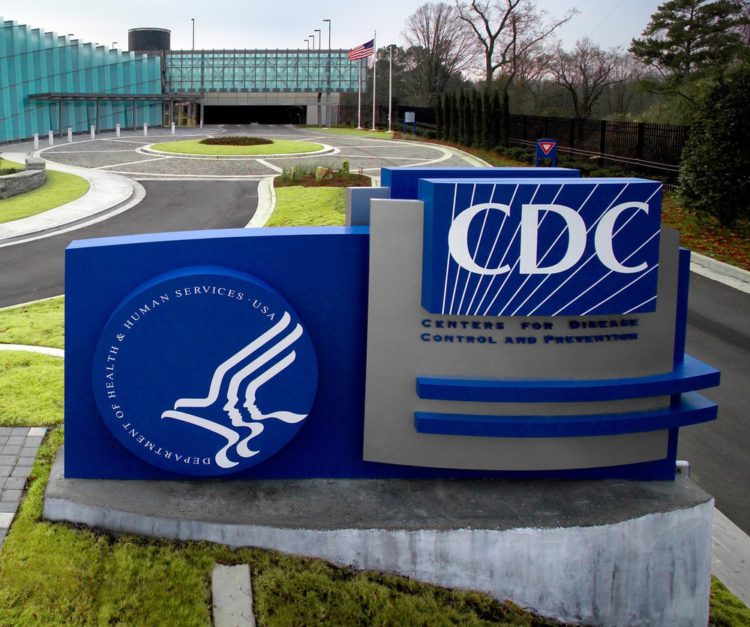 The Centers for Disease Control & Prevention is now echoing the controversial call for men who have sex with men to limit their sexual partners amid the monkeypox outbreak.
The agency made the call as part of new comprehensive monkeypox guidance issued on Friday, which lists "limit your number of sex partners to reduce your likelihood of exposure" as among several ways to reduce risk, with vaccination at the top of the list.
"Vaccination is an important tool in preventing the spread of monkeypox," the guidance says. "But given the current limited supply of vaccine, consider temporarily changing some behaviors that may increase your risk of being exposed. These temporary changes will help slow the spread of monkeypox until vaccine supply is adequate."
The call to limit partners was previously made by the World Health Organization and has been controversial as observers say it may stigmatize sex among gay and bisexual men, who are disproportionately affected by monkeypox.
Demetre Daskalakis, deputy director of the White House task force on monkeypox, outlined the new guidance on Friday in a conference call with reporters.
Asked by the Washington Blade whether the Biden administration agrees with WHO about the need for men who have sex with men to limit their sexual partners, Daskalakis alluded to the multi-faceted aspects of the CDC guidance.
"It mentions that folks should consider reducing multiple partners and anonymous new partners as one strategy to prevent exposure to monkeypox," Daskalakis said. "So I think really, there's a broad range, and I think one of the things that's really important about the CDC guidance is it's designed to really meet people where they are and see what we can do to have individuals to create their own prevention plans, understanding that there's not one answer for preventing monkeypox, that it requires a lot of domains to really achieve the goal of preventing new infections."
Vaccinations for monkeypox are a key component of the CDC guidance, even though the limited availability has not kept up with the growing demand for the shots as the outbreak continues. Daskalakis conceded on the call there is "supply and demand mismatch" for vaccines, but maintained the Department of Health & Human Services announcement declaring monkeypox a public health crisis would be a tool to address the shortage.
A key concern among reporters on the call was the Biden administration not emphasizing the disease is almost exclusively at this point affecting gay and bisexual men, as well as concerns about stigma and misinformation about monkeypox.
Daskalakis, drawing on his experience as a medical expert during the HIV/AIDS crisis, emphasized stigma should play no part in messaging.
"I know from my own experience in public health and personally that stigma is actually what drives so much of infection and really creates false starts and false information that really gets people to go down paths that end up really vilifying people's lives and behavior," Daskalakis said. "And so, coming from the experience, both professionally and personally, it is my mission, to not allow stigma to be a part of this or any response that I work on."
University of Alabama allows students to use "chosen names" on student ID
"Having something that accurately reflects who you are as a person and how you want to make sure that the world sees and respects you is obviously monumentally important, right?"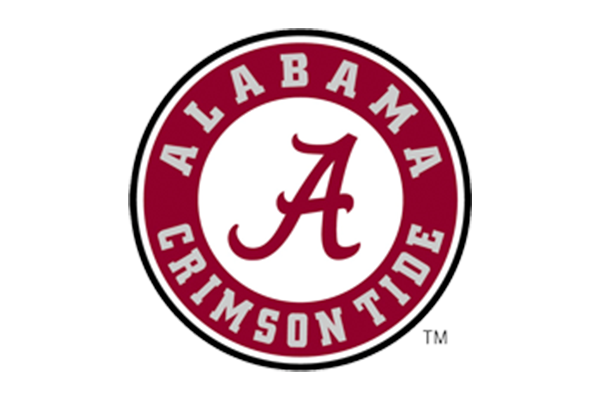 Students, faculty and campus members at University of Alabama are now able to put their preferred names on mobile Action Cards, which are the official campus ID cards, for free.
The university's assistant director of communications Shane Dorrill wrote in email that this option, available on physical cards for several years, will be available online as well after a software update.
ACT Card communications specialist Courtney Petrizzi said the ACT Card office recognized the importance of having the feature, which was previously available on physical cards, on mobile ACT Cards. 
"This change is an update that we created to reflect our campus community's needs," Petrizzi said.
The Action Card office announced this change on May 19. They updated the policy in partnership with UA Safe Zone, a resource center for LGBTQIA+ individuals and their allies on campus. 
Eli Strong, one co-founder of UA Safe Zone said during an interview with AL, "Having something that accurately reflects who you are as a person and how you want to make sure that the world sees and respects you is obviously monumentally important, right?" 
Strong is a transgender man who graduated from University of Alabama. He believed that this change is important because it's a safety issue. It's a way for the university to acknowledge people and a way for people to feel affirmed by the documentation they carry around each day.
"It's an exploratory time where you should be focused on learning and not be focused on the fear of being misgendered or harassed because of who you are," Will Thomas, one of the co-founders of the University of Alabama LGBTQ+ Alumni Association, claimed that affirming documentation can help students have a positive experience.
This policy change comes after a series of anti-gay lesigilations passed in Alabama, including the Don't Say Gay amendment and transgender bathroom restrictions.
Campus members can use Action Cards for various daily needs, such as meal plans and dining dollars, building access, sporting and entertainment events and health center access.
U.S. declares monkeypox a public health emergency
Number of cases of disease among MSM climbs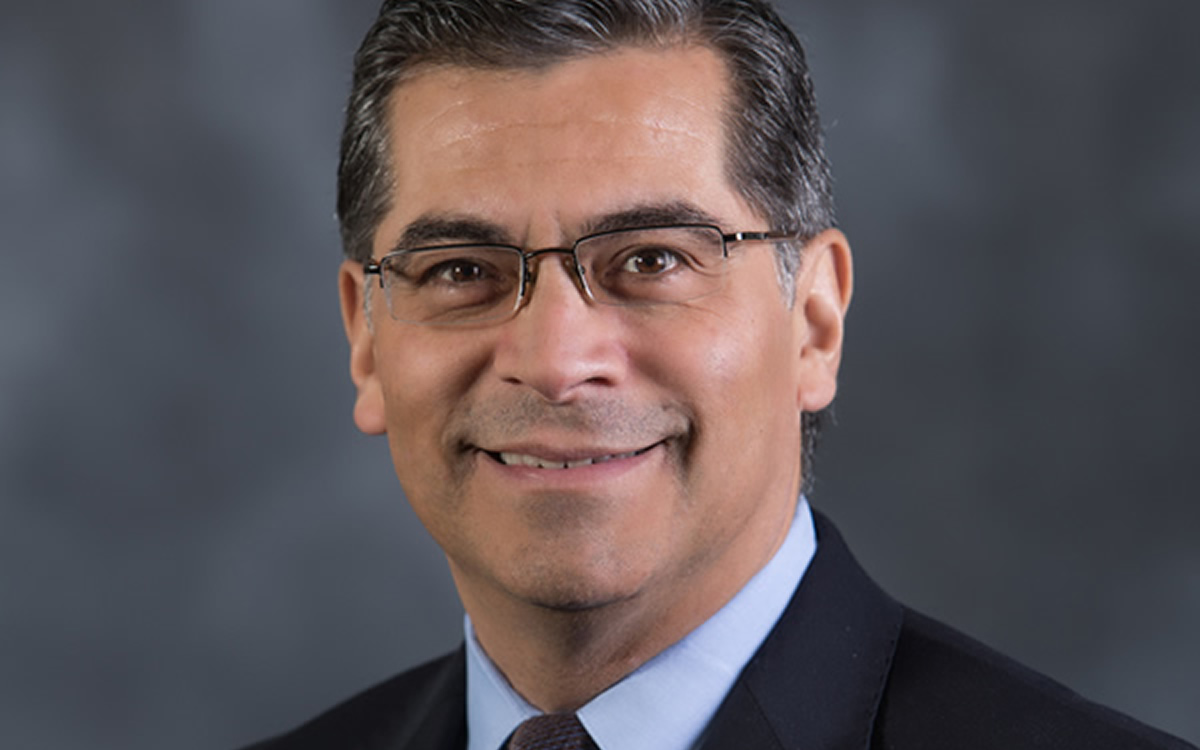 The United States has designated monkeypox a public health emergency as the number of cases of the disease, which has primarily affected men who have sex with men, continues to climb.
The news was first reported by the New York Times. Secretary of Health & Human Services Xavier Becerra announced he'd declare monkeypox a public health emergency in a conference call on Thursday with reporters.
"I will be declaring a public health emergency on monkeypox," Becerra said. "We're prepared to take our response to the next level in addressing this virus, and we urge every American to take monkeypox seriously and to take responsibility to help us tackle this virus."
Robert Fenton, the recently appointed White House National Monkeypox Response Coordinator, said amid criticism the Biden administration has been too slow in responding to monkeypox the new declaration would open up opportunities in confronting the outbreak.
"The public health emergency will allow us to explore additional strategies to get vaccines and treatments more quickly out in the affected communities, and it will allow us to get more data from jurisdictions so we can effectively track the suffering," Fenton said.
During the call, Becerra said an estimated 6,600 cases of monkeypox have been reported throughout the country, and more than 600,000 vaccines have been delivered to localities. The United States, Becerra said, now has the capacity to administer 60,000 tests for monkeypox each week.
The Biden administration has faced criticism for not moving quickly enough to collect and distribute and for not more explicitly naming gay and bisexual men as being primarily affected by the disease. The New York Times reported this week the Department of Health & Human Services failed to act early on bulk stocks of vaccine.
"The government is now distributing about 1.1 million doses, less than a third of the 3.5 million that health officials now estimate are needed to fight the outbreak," the Times reported. "It does not expect the next delivery, of half a million doses, until October. Most of the other 5.5 million doses the United States has ordered are not scheduled to be delivered until next year, according to the federal health agency."
Sen. Richard Burr (R-N.C.), top Republican on the Senate Health, Education, Labor & Pensions Committee, has been among the critics of the Biden administration's approach to the outbreak.
Although the Biden administration has issued a rudimentary plan on monkeypox, Burr said in a statement the Department of Health & Human Services hasn't laid out an effective plan to Congress.
"I have asked HHS repeatedly for their strategic plan to combat monkeypox and have yet to receive an answer," Burr said. "On July 13, I sent a letter to Secretary Becerra asking detailed questions about the outbreak and the Biden administration's response. In the three weeks since that letter was sent, monkeypox cases have increased by more than 470 percent to 6,617 reported cases today. Still, the administration continues to stonewall Congress."
White House Press Secretary Karine Jean-Pierre defended the Biden administration's early approach to the monkeypox Thursday under questioning from CNN during the regular briefing with reporters.
"Within two days of the first confirmed case of monkeypox in the U.S., we began deploying vaccine to states and jurisdictions and prepositioning tens of thousands of additional doses in the Strategic National Stockpile," Jean-Pierre said. "The initial science led us to believe…based on recent past monkeypox outbreaks, that those doses would be sufficient to meet the needs of the country as what we knew at that time."
Jean-Pierre added, however, infections diseases are dynamics and inherently predictable and the Biden administration "quickly moved" to order tens of thousands of new doses when officials saw that happening with monkeypox.
Asked by CNN whether President Biden think his administration acted urgently in its approach to monkeypox, Jean-Pierre replied, "What we're saying to you is that I laid out how dynamic and how rapidly changing this virus has been."
"So yes, the President has confidence in HHS, and let's not forget, we just brought on the monkeypox coordinators, the response team, which is also going to make a difference," Jean-Pierre added.
Jennifer Kates, director of global health & HIV policy for the Kaiser Family Foundation, was among those praising the announcement from the Biden administration.
"Monkeypox is quickly spreading throughout the United States, with significant health implications for those it impacts most – so far, primarily gay and bisexual men and other men who have sex with men – and limited supplies of treatments and vaccines," Kates said. "This latest move by the federal government is an important one for providing new flexibilities and allowing federal, state, and local health officials to take additional actions to address the outbreak. "