Beth Robinson becomes first female LGBTQ+ appeals judge
"LGBTQ representation in the courts is critical because judges that more accurately reflect the diversity of our nation"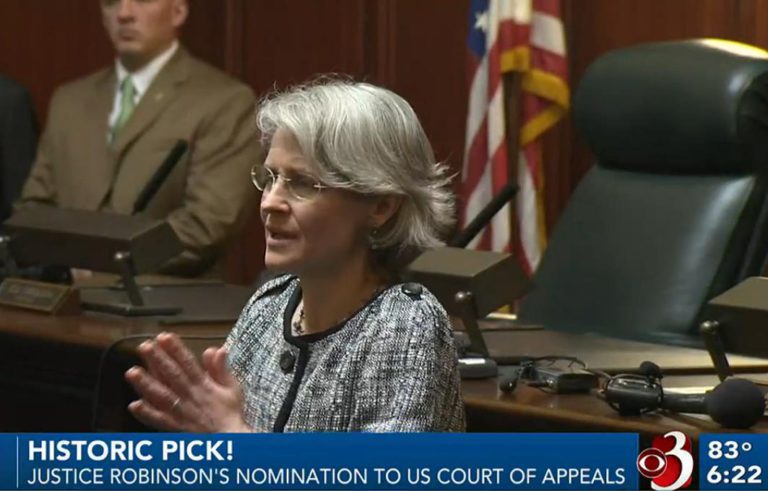 WASHINGTON – The Senate voted 51-45 Monday to confirm Beth Robinson to sit on the U.S. Court of Appeals for the Second Circuit. Robinson, who was previously an associate judge on the Vermont Supreme Court, is the first openly lesbian woman to serve on an U.S. Court of Appeals.
Robinson, who had received her J.D. from the University of Chicago Law School in 1989 and her B.A. from Dartmouth College in 1986, served as an Associate Justice on the Vermont Supreme Court since 2011.
Prior to her appointment, Justice Robinson served as counsel to Vermont Governor Peter Shumlin from 2010 to 2011. From 1993 to 2010, Justice Robinson was a civil litigator in private practice at Langrock Sperry & Wool where she focused on civil litigation including employment law, workers' compensation, contract disputes, and family law. She also represented LGBTQ+ individuals in civil and civil rights cases, including leading the freedom to marry movement in Vermont.
From 1990 to 1991, Justice Robinson was an associate at Skadden, Arps, Slate, Meagher & Flom in Washington, D.C., focusing on white-collar criminal defense. Justice Robinson served as a law clerk for Judge David B. Sentelle on the U.S. Court of Appeals for the District of Columbia from 1989 to 1990.
"Judge Robinson's extraordinary professional expertise makes her well qualified for this important position and her confirmation as the first openly lesbian judge to a federal appeals court seat is cause for celebration for our community," Sharon McGowan, Chief Strategy Officer and Legal Director for Lambda Legal said in an emailed statement.
"LGBT representation in the courts is critical because judges that more accurately reflect the diversity of our nation give legitimacy to these important institutions, which have such a profound impact on the lives of so many. Judge Robinson's lived and professional experiences will be assets in her work to fulfill our nation's promise of justice," McGowan said.
"We expect that Judge Robinson's historic nomination and confirmation will not be the only 'first' during the Biden Administration for the LGBTQ community, who are woefully underrepresented in the federal judiciary. There are 870 federal judgeships, but only 12—now 13—are held by openly gay or lesbian judges. Four federal circuits do not have a single openly LGBT judge. And we are still awaiting our first openly bisexual or transgender judicial nominee. The delivery of justice will be stronger when these diverse perspectives are brought into the fold," McGowan added.
Vermont U.S. Senator Bernie Sanders tweeted his congratulations on the confirmation:
I want to congratulate Vermont Supreme Court Justice Beth Robinson for her momentous confirmation today to the Second Circuit Court of Appeals. Thank you for your continued service. I know you will make Vermont proud and will be an excellent addition to the federal bench. https://t.co/iJKDxHmEkL

— Bernie Sanders (@SenSanders) November 1, 2021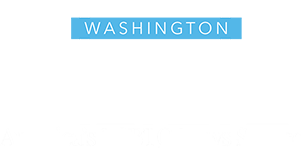 Anti-LGBTQ provisions removed from NDAA
New version omits restriction on gender affirming care, book and drag bans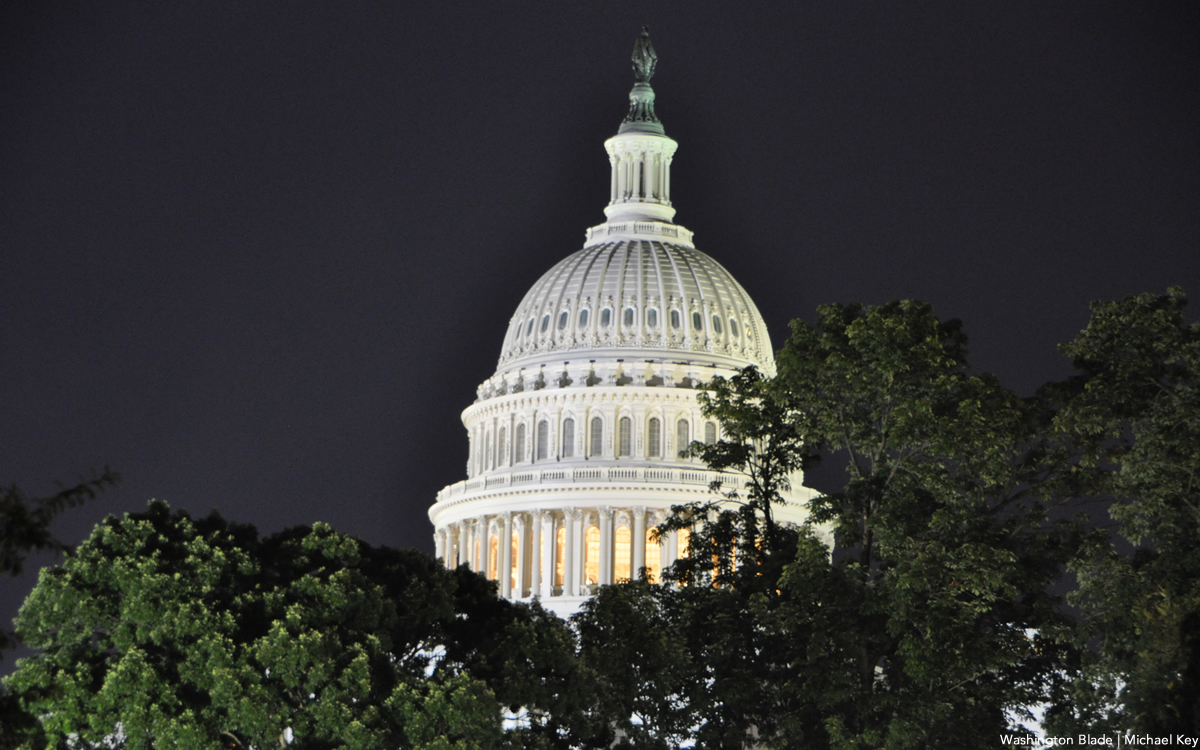 Anti-LGBTQ provisions submitted by House Republicans to the National Defense Authorization Act (NDAA) have been removed from the defense spending bill, triggering outrage from conservative lawmakers and praise from LGBTQ groups.
The conference version of the bill was released on Thursday.
This week saw the revocation of two measures targeting gender affirming care along with the book ban and drag ban. Language stipulating the list of approved flags that can be flown at military bases was amended such that more flags can be added on a discretionary basis.
"MAGA members of Congress tried to hijack the National Defense Authorization Act to advance their anti-LGBTQ+ agenda, attempting to riddle it with discriminatory riders," Human Rights Campaign National Press Secretary Brandon Wolf said in a statement to the Washington Blade.
His statement continued, "They failed and equality won. Anti-LGBTQ+ provisions, including efforts to restrict access to gender affirming care, were rejected. The anti-LGBTQ+ agenda continues to be deeply unpopular across the country and a failing political strategy."
Wolf thanked U.S. Sen. Jack Reed (D-R.I.) and U.S. Rep. Adam Smith (D-Wash.) for "defending equality and defeating attacks on the community."
Pledging to vote "no" on the bill, Republican U.S. Rep. Marjorie Taylor Greene (Ga.) said in a post on X, "I was appointed to the NDAA conference committee but NEVER got to work on the final version of the NDAA bc they made the deal behind closed doors and here are the horrible results."
I was appointed to the NDAA conference committee but NEVER got to work on the final version of the NDAA bc they made the deal behind closed doors and here are the horrible results 👇

I'm voting NO!!! pic.twitter.com/jnmTHCgzNG

— Rep. Marjorie Taylor Greene🇺🇸 (@RepMTG) December 8, 2023
New bill would protect LGBTQ-owned businesses from lending discrimination
Legislation introduced by Sens. Padilla, Gillibrand and Rep. Torres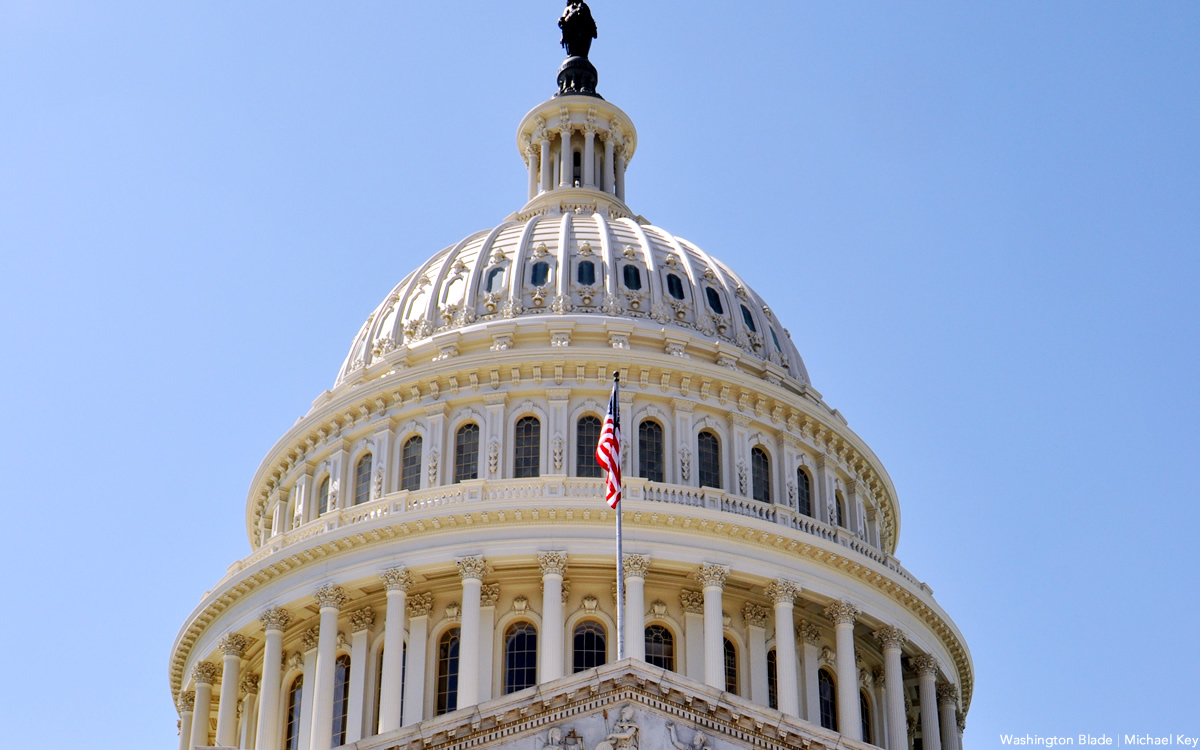 A bicameral bill introduced on Wednesday by U.S. Sens. Alex Padilla (D-Calif.) and Kirsten Gillibrand (D-N.Y.), along with U.S. Rep. Ritchie Torres (D-N.Y.) would require financial institutions to collect data on access to credit and capital by LGBTQ-owned businesses.
The legislation would thereby allow regulators to better identify and potentially remedy instances of anti-LGBTQ discrimination in these areas.
CNBC reported in June that a study by the Movement Advancement Project found LGBTQ-owned businesses encountered more rejections than non-LGBTQ-owned businesses that applied for funding, amid a tightening of lending standards across the board.
Specifically, the bill would "clarify that Section 1071 of the Dodd-Frank Wall Street Reform and Consumer Protection Act (Dodd-Frank) requires financial institutions to collect the self-identified sexual orientation and gender identity of the principal owners of small businesses, in addition to their sex, race, and ethnicity," according to a press release by Padilla's office.
The California senator said, "With anti-LGBTQ+ legislation and hate crimes on the rise, LGBTQ+ business owners continue to face persistent and unjust barriers to financial success," adding that "LGBTQ+-owned small businesses are a cornerstone of local economies, and they deserve equitable resources to help them grow and thrive."
Padilla's press release notes the legislation "would also add a definition for businesses owned by lesbian, gay, bisexual, transgender, queer, and intersex individuals to the ECOA statute."
Additionally, "The legislation also includes a Sense of Congress confirming that sexual orientation and gender identity are already covered under the ECOA (including the current data collection requirements)" while clarifying "that the sex, sexual orientation, and gender identity of the principal owners of a business should be collected as three separate forms of information."
The Congressional Equality Caucus, Ali Forney Center, Center for American Progress, Destination Tomorrow, Drag Out The Vote, Human Rights Campaign, Immigration Equality Action Fund, InterAct, and New Pride Agenda have backed the bill.
Former House Speaker Kevin McCarthy to leave Congress
California congressman to resign at the end of this month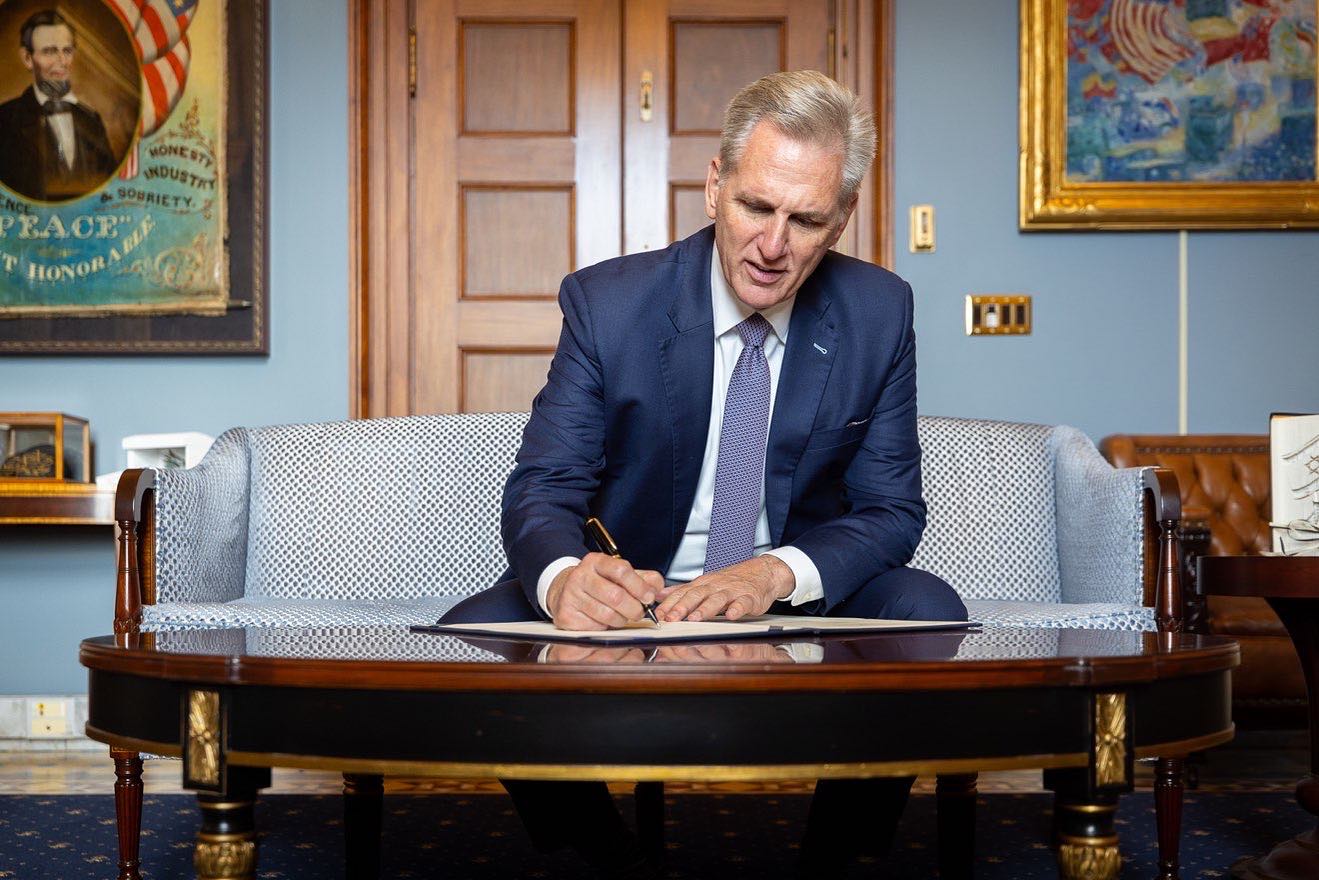 U.S. Rep. Kevin McCarthy (R-Calif.), who was dethroned from the speakership by ultraconservative members of his party in October, announced in a Wall Street Journal op-ed Wednesday that he will resign from Congress at the end of this month.
The congressman pledged to "serve America in new ways," writing "I will continue to recruit our country's best and brightest to run for elected office," adding, "The Republican Party is expanding every day, and I am committed to lending my experience to support the next generation of leaders."
The move puts additional pressure on Speaker Mike Johnson (R-La.), who was elected following McCarthy's ouster and who is now charged with leading a fractious GOP conference that was already operating with a razor-slim majority.
Now, House Republicans might have only three votes to spare before they must seek help from Democrats to pass measures.
Far-right U.S. Rep. Marjorie Taylor Greene (R-Ga.), a McCarthy ally who has repeatedly criticized her colleagues for toppling his speakership and, last week, for voting to expel disgraced former GOP congressman George Santos, posted about Wednesday's news on X.
Well..

Now in 2024, we will have a 1 seat majority in the House of Representatives.

Congratulations Freedom Caucus for one and 105 Rep who expel our own for the other.

I can assure you Republican voters didn't give us the majority to crash the ship.

Hopefully no one dies.

— Rep. Marjorie Taylor Greene🇺🇸 (@RepMTG) December 6, 2023
Meanwhile U.S. Rep. Matt Gaetz (R-Fla.), the Republican firebrand congressman who filed the motion to take the speaker's gavel from McCarthy, posted one word minutes after the news broke: "McLeavin.'"
McCarthy has served in the House since 2007.