America's Leading Gay News Source
Chesapeake Bay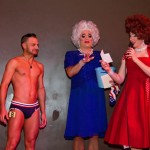 Region's LGBT sports outfits ready to embrace warmer weather
February 27, 2013 |
Comments Off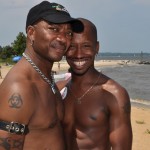 Community members enjoyed an afternoon of swimming, food, drink, music, drag shows and entertainment at Mayo Beach Park on Saturday.
August 8, 2012 |
Comments Off

A second career can help retirees realize their dream of river-side life
January 12, 2012 |
Comments Off
© Copyright Brown, Naff, Pitts Omnimedia, Inc. 2014. All rights reserved.