Several factors contributed to Omega closing
Long-time manager attributes shuttering to changing gay social scene

A few more details emerged this week about the closing of long-time Dupont Circle-based gay bar Omega, although specifics of who purchased the property remain undisclosed.
Perry Morehouse, who started there as a bartender 35 years ago and was its general manager for about the last 20 years, said this week he doesn't know specifics other than that "it was sold to two guys that are gonna make it their private residence." As for the sudden closing, he said it was explained to him that the business, which opened as The Fraternity House on Sept. 1, 1976 according to Mark Meinke of Rainbow History Project, had to be dissolved and moved out by year's end.
Morehouse concurs it is unfortunate that such a long-time staple of D.C. gay nightlife didn't get to have a closing night party as other former D.C. gay bars and clubs have done, but said the decision was beyond his control.
"I wasn't involved in the decision at all," Morehouse said. "I think with the people involved, it had to be closed before the end of the year. It's just a guess, but it may have been a tax issue, I'm not sure."
Morehouse said the building/business had been for sale since May. It was located at the rear of 2122 P Street, NW, the address it used in its promotions, though the technical address was 2123 Twining Court, NW.
"We just always used that in our advertising and such because nobody knew where Twining Court was, but everybody knows P Street," Morehouse said.
He also said owner Glen Thompson, a Delaware resident who also owned the nearby gay bar/club Apex (now closed) and former Rehoboth Beach, Del.,-based gay club Renegade, declined to answer questions about the business or why it was sold. Morehouse declined to comment on the degree to which Thompson was involved in the business.
Morehouse did, however, offer his own thoughts. He said business had been "a lot slower" in recent years.
"I attribute it to a couple things," he told the Blade. "One, the gay demographic has moved farther east … it got to where it was hard to get people to cross over to the west side of the Circle. Second, we were mainly a cruise bar and in the advent of the internet, it really hurt some of that. Suddenly you can go online and pull up a thousand people in D.C., Maryland and Virginia all looking for a date. They all used to be at the bar."
Morehouse said while certain specials — like their "shirtless men drink free" nights on Wednesdays — remained popular, it's untenable to run such specials all the time.
"You can't give the bar away every night," he said. "People go where the specials are. We were popular on Wednesdays. Green Lantern had theirs on Thursdays. JR.'s is popular on Sunday afternoons. The bears go to bear happy hour, but most of them don't go out other nights. It's just the way things are with demographics now."
He also said gay assimilation into mainstream society has taken a toll on traditional gay watering holes and hang-out spots.
"Twenty years ago, gay people went to gay bars to hang out with other gay people and I don't think you have that as much anymore," Morehouse said. "People used to go to Annie's because you could be with your own kind. Now, five gay men can go have dinner together anywhere and not feel out of place. I've even seen two guys out on the dance floor at a straight bar and hardly anyone looks sideways, especially in D.C. People don't feel uncomfortable out like they used to. They feel they can let their hair down just about anywhere now."
According to D.C. property records, the Twining Court location was sold to Thompson in 2005 for $2 million. Morehouse confirmed that prior to that, the location was rented. Sales records have not yet been posted for the current transaction, but the property has a proposed 2013 value of $2.2 million. It's registered as a historic carriage house in Washington, a point Morehouse said had little impact on their ability to use it as a bar. He said about 15 employees were on staff, not counting contract employees such as DJs.
"A lot of people worked there a long time," he said. "We had a couple bartenders who were there 15 to 20 years, so there's quite a few that had worked there quite awhile."
Morehouse said the name was changed to Omega "probably 16 or 17 years ago" though the reason for the change was "something I honestly don't know."
Morehouse informed employees Dec. 26 of the closing. Its website initially remained live but now a blank black screen appears at omegadc.com.
Deacon Maccubbin, owner of now-closed gay bookstore Lambda Rising, said in an e-mail that "we'll miss seeing Perry behind the upstairs bar." He and partner James Bennett met there when it was The Fraternity House.
"So it's held a fond spot in our memories for 35 years," Maccubbin wrote.
Washington Blade staff writer Lou Chibbaro Jr. contributed to this report. 
Mayor's office to host Pride tie-dye party
Guests to make colorful shirts for 'PEACE. LOVE. REVOLUTION' theme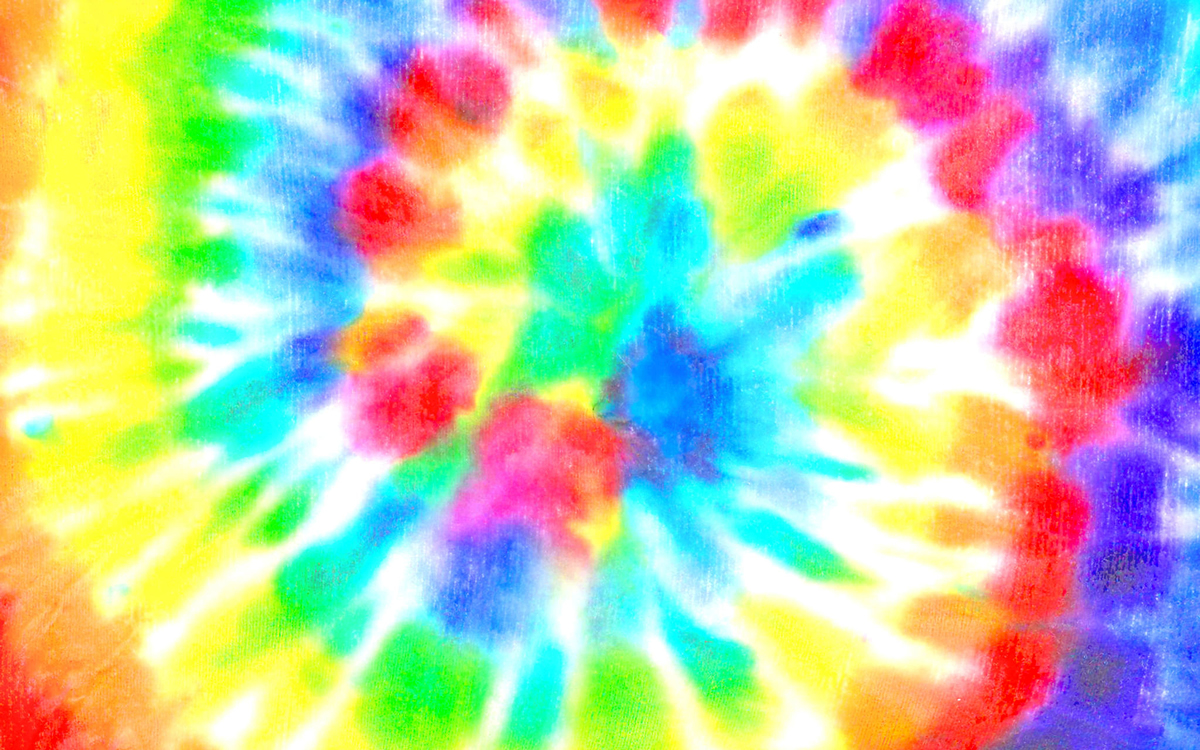 The Mayor's Office for LGBTQ Affairs will host "Love Out Loud: Tie Dye Party for Pride" on Wednesday, June 7 at 5 p.m. at the Frank D. Reeves Center of Municipal Affairs.
The event, hosted along with the DC Center for the LGBT Community and Capital Pride Alliance, will be an afternoon for community and artistry. Guests are encouraged to bring their creativity to make some colorful tie-dye shirts in line with this year's Pride theme, "PEACE. LOVE. REVOLUTION."
This event is free to attend and more details are available on Eventbrite. 
D.C. to celebrate LGBTQ poetry
Pride Poem-a-Day presents second installation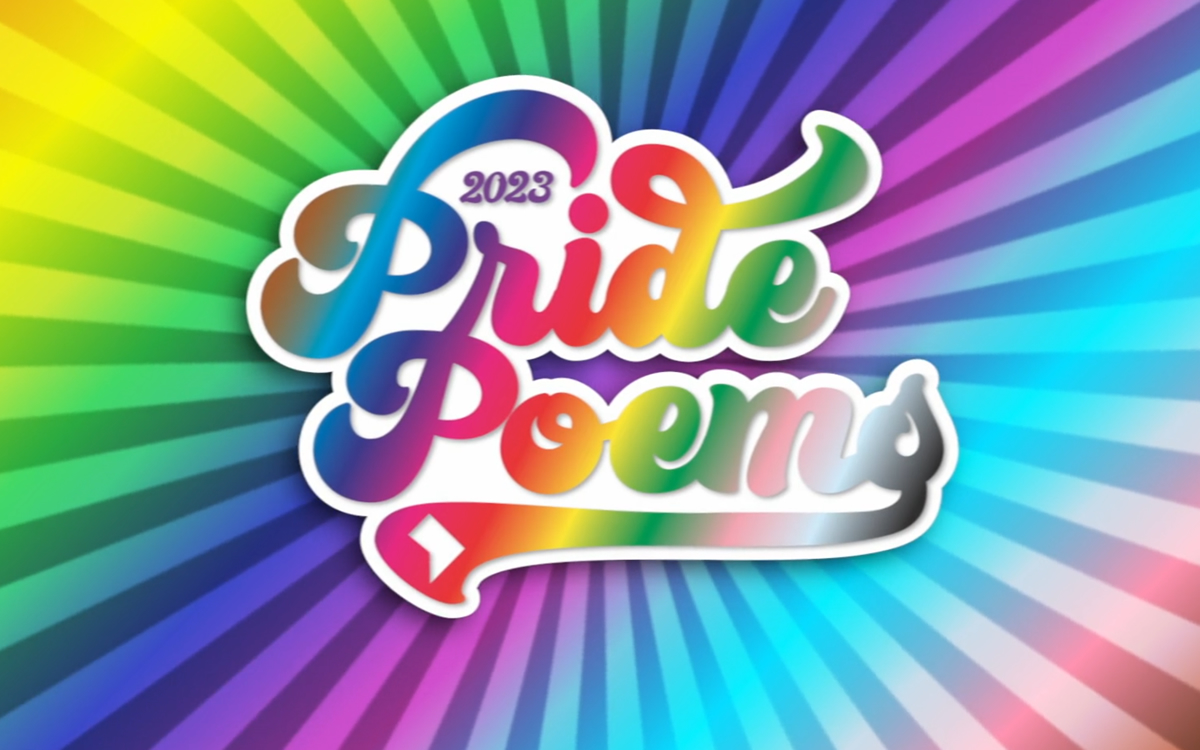 DC Pride Poem-a-Day will present its second installation of short videos featuring LGBTQ poetry from the Washington, D.C. area to celebrate Pride month.
A new video will be released each day in June and will feature different poets reading an original poem on the theme of "heritage."
The videos highlight LGBTQ poets from a variety of backgrounds, ethnicities, races, and countries of origin, and also poets from minority religions, multi-lingual, and disabled. 
To access the poetry, visit DC Pride Poems' website.
Calendar: June 2-8
LGBTQ events in the days to come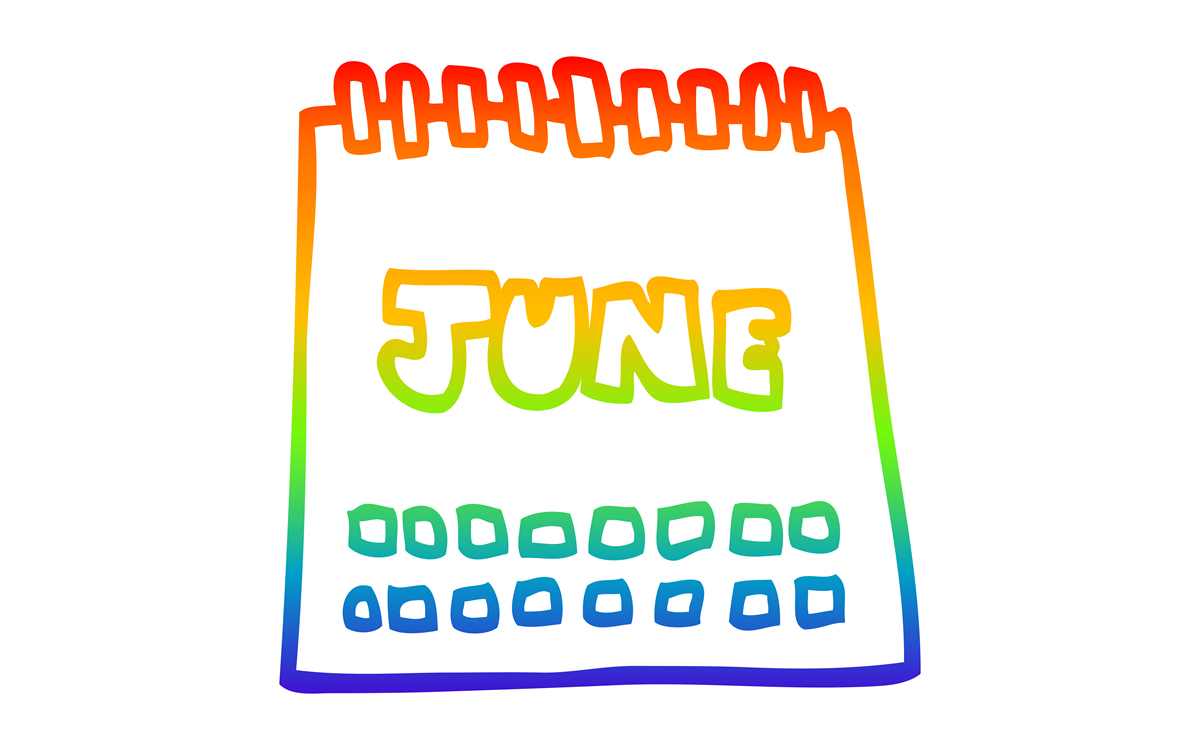 Friday, June 2
Center Aging: Friday Tea Time will be at 2 p.m. on Zoom. This event is a social hour for older LGBTQ+ adults. Guests can bring a beverage of choice. For more information, contact [email protected].
Go Gay DC will host "LGBTQ+ Pride Kickoff Social" at 7 p.m. at The Commentary. This event is ideal to make new friends in the LGBTQ community and enjoy the bottomless happy hour specials at Puro Gusto. Admission is free and more details are available on Eventbrite.
Saturday, June 3
Virtual Yoga Class with Jesse Z. will be at 12 p.m. online. This is a weekly class focusing on yoga, breath work, and meditation. Guests are encouraged to RSVP on the DC Center's website, providing your name, email address, and zip code, along with any questions you may have. A link to the event will be sent at 6 pm the day before.
LGBTQ People of Color Support Group will be at 1 p.m. on Zoom. LGBTQ People of Color can come together and talk about anything affecting them in a space that strives to be safe and judgment free. There are all sorts of activities like watching movies, poetry events, storytelling, and just hanging out with others. For more details, visit thedccenter.org/poc or facebook.com/centerpoc.
Project DC Events will host "DC Pride Crawl" at 2 p.m. at Dupont Circle's best bars. Guests are encouraged to put on their brightest and most colorful outfit, grab friends, and enjoy a day of drinks and celebration. Tickets start at $20 and can be purchased on Eventbrite. 
Sunday, June 4
AfroCode DC will be at 4 p.m. at Decades DC. This event will be an experience of non-stop music, dancing, and good vibes and a crossover of genres and a fusion of cultures. Tickets cost $40 and can be purchased on Eventbrite.
"Largest LGBTQIA+ Singles Flamingle" will be at 7 p.m. at THRoW Social DC. Guests can enjoy signature cocktail and wine specials, food, games, and live music while mingling with single people in the local LGBTQ community. This event is free and more details are available on Eventbrite.
Monday, June 5
Center Aging Monday Coffee and Conversation will be at 10 a.m. on Zoom. LGBT Older Adults — and friends — are invited to enjoy friendly conversations and to discuss any issues you might be dealing with. For more information, visit the Center Aging's Facebook or Twitter.
Capital Pride Interfaith Service Planning Meeting will be at 6 p.m. on Zoom. The Capital Pride Interfaith Service is an "integrated service" respectfully demonstrating the breadth, depth, and sincerity of our faith, exposing the lie that anti-gay fundamentalists have a monopoly on faith and religion. For more details, [email protected]. 
Tuesday, June 6
Go Gay DC will host "LGBTQ+ Pride Reception" at 5 p.m. at Turkish Coffee Lady. This event is to foster cross-cultural connectedness and make friends in the LGBTQ+ and allied community. Attendance is free and more details are available on Eventbrite.
Pride on the Patio Events will host "LGBTQ+ Social Mixer" at 5:30 p.m. at Showroom. Dress is casual, fancy, or comfortable and guests are encouraged to bring the most authentic you to chat, laugh, and get a little crazy. This event is free and more details are available on Eventbrite. 
Wednesday, June 7
Job Club will be at 6 p.m. on Zoom. This is a weekly job support program to help job entrants and seekers, including the long-term unemployed, improve self-confidence, motivation, resilience and productivity for effective job searches and networking — allowing participants to move away from being merely "applicants" toward being "candidates." For more information, email [email protected] or visit thedccenter.org/careers.
Center Aging Women's Social & Discussion Group will be at 6:00p.m. on Zoom. This group is a place where older LGBTQ+ women can meet and socialize with one another. To register, visit the DC Center's website. 
Thursday, June 8
KINETIC Presents will host "KINETIC Pride 2023 DC Weekend Pass" at 10 p.m. at four D.C. venues. This partnership with Capital Pride Alliance will feature a performance by global pop star Betty Who at Echostage, stunning visuals, and top talent. Tickets start at $149 and can be purchased on Eventbrite.