Of a certain age
Witty gay author blurs fact and fiction in new sex memoir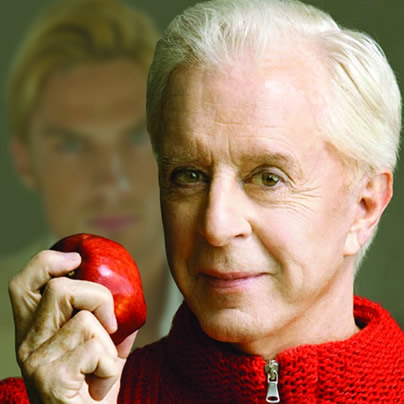 'The Beauty of Men Never Dies'
By David Leddick
Terrace Books
$24.95
135 pages
You never thought you'd get this old.
When you were 5, for instance, 12 was a big age.
At 12, you thought 21 was the height of maturity.
At 21, 80 seems unattainable. Yet somewhere along the line, you learn what it takes to use the years well.
Does wisdom come with age? Is it something else? Or, in the new book "The Beauty of Men Never Dies: An Autobiographical Novel" by David Leddick, could it be both?
Somewhere in his seventh decade, David Leddick still has a sex life.
He wants to have a sex life until he's 90.
"If I can achieve that," he says, "then I feel I can say my life was a success." There's a good chance he'll do it, too, because Leddick falls in love on a regular basis, though he only counts four men from his past as significant. He might've only imagined an attraction, however. And there was one he would've married, even though they never slept together.
"When I am with someone," he says, "I belong to him."
The man he writes about most, though, was the one he met in Uruguay: Fenil (sounds like "fennel") was a 21-year-old policeman who had supplemented his salary by having sex with men and women. Leddick loved him, but it was doomed to be a chaste relationship because Fenil was young enough to be Leddick's grandson and perhaps because Fenil claimed to be more attracted to women.
Leddick himself was an older man when he came out as gay. He wishes now that he'd taken "a stronger stand on admitting my gayness." He also wishes he'd admitted deception when he denied spending years in the closet. He grew up in the middle of a large-ish family in Michigan. Could that have anything to do with it?
Today, Leddick travels often and lived in Paris for a time. He talks to God now and then, and he knows that, at 70-something, there will be times when he must "go forward alone." And yet, "The life I am living now is as interesting, perhaps more so, than any other period of my life."
So. Fiction or non-fiction?
The answer is both. This book is a little of this, a smidge of that and a lot of fun.
Leddick admits he made up some of what's inside "The Beauty of Men Never Dies" and while some of the stories are easy to spot as such, readers are left wondering what part of this book is more than just imagination. In that respect, Leddick almost teases us, and since he has a droll wit that's as dry as Death Valley and a keen eye for human foibles, we can happily go along with the joke.
And if that's what you need this week (along with a few tears and some things that will make you think), "The Beauty of Men Never Dies" is a good choice. When it comes to essays, stuff like this never grows old.
Washington Spirit host largest halftime drag performance in NWSL history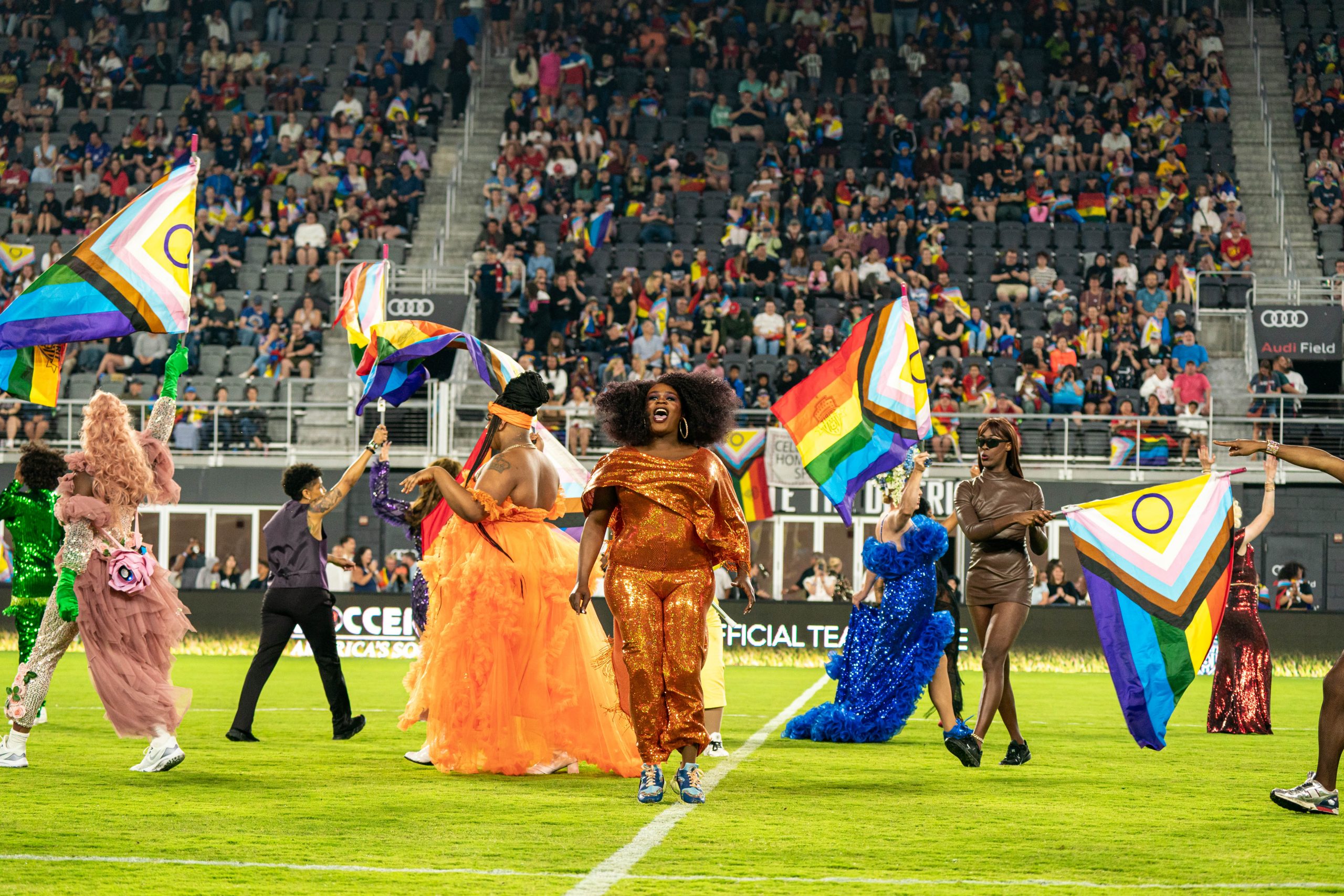 The Washington Spirit celebrated the LGBTQ+ community with the team's annual Pride Night at Audi Field this past Saturday. Highlighting that evening's Pride-themed festivities was a
halftime drag performance, featuring over a dozen drag performers from around the
DMV. It was the largest halftime drag performance in NWSL history.
Performers included: Shiqueeta Lee, KCByonce, Citrine the Queen, Elektra Gee, Kabuki Bukkake, Delila B. Lee, Capri Bloomingdale, Tara Ashleigh Austin, Gigi Couture, Dorsell Phinn, Tula, Twix the Drag Queen, Bootsy Omega, Princeza.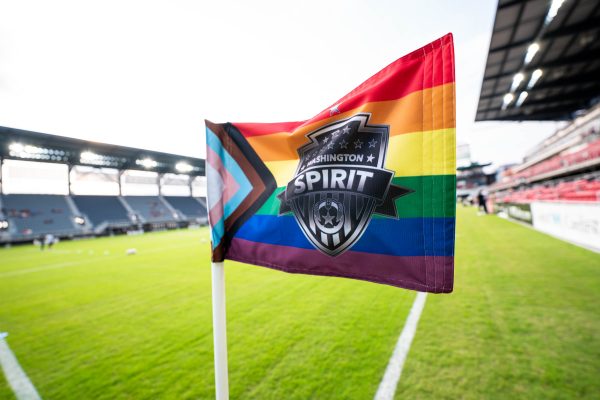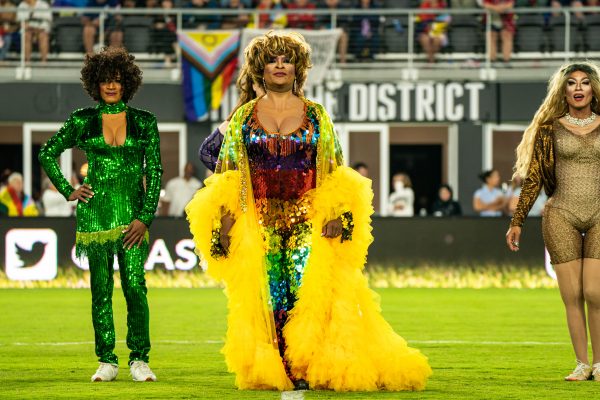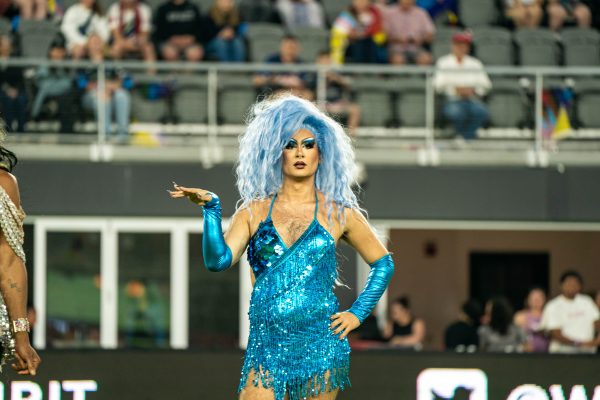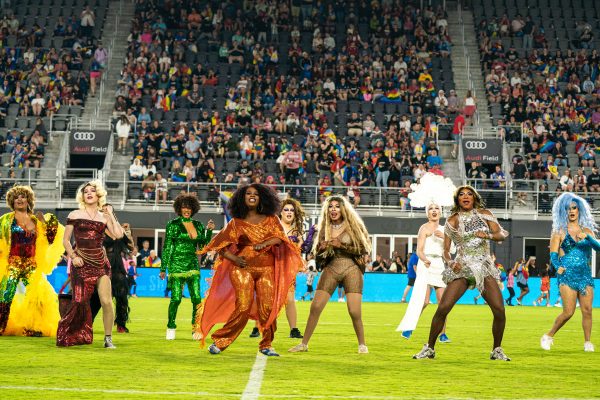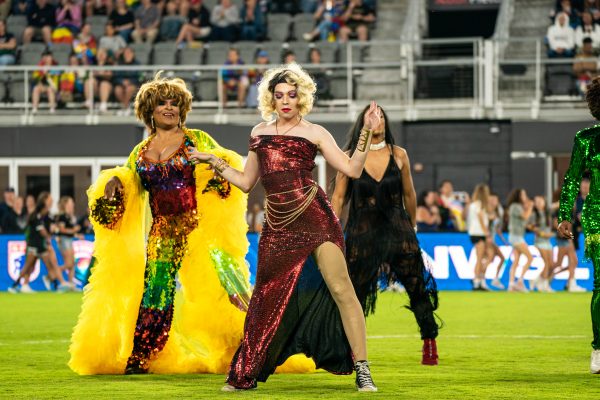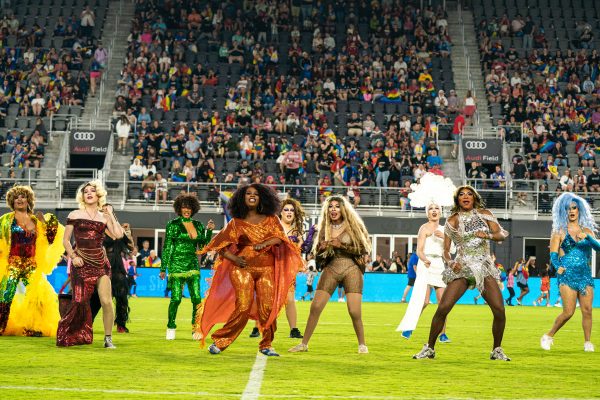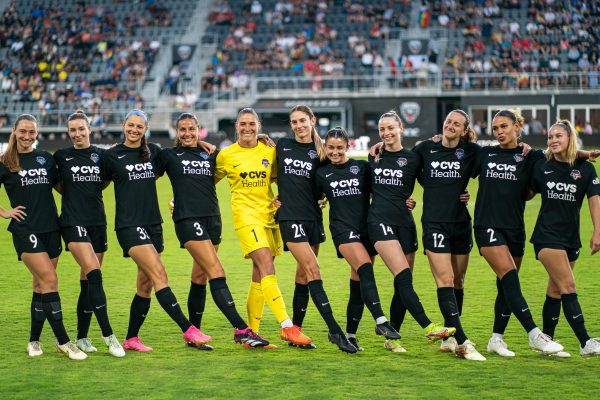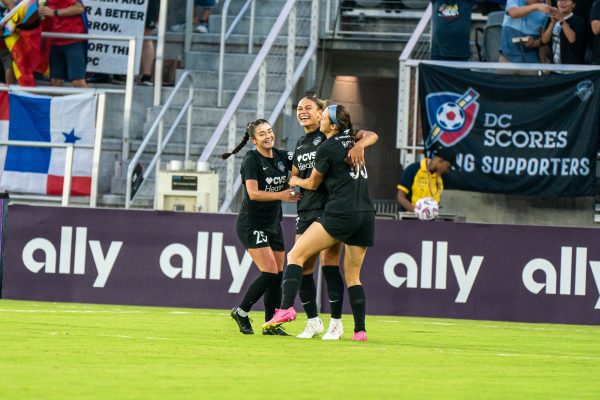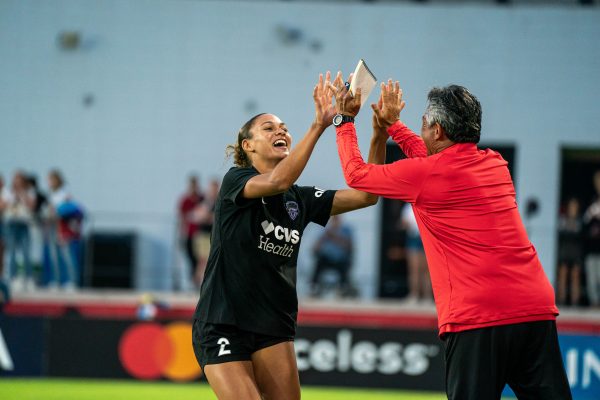 PHOTOS: Reston Pride
Annual LGBTQ celebration held at Lake Anne Plaza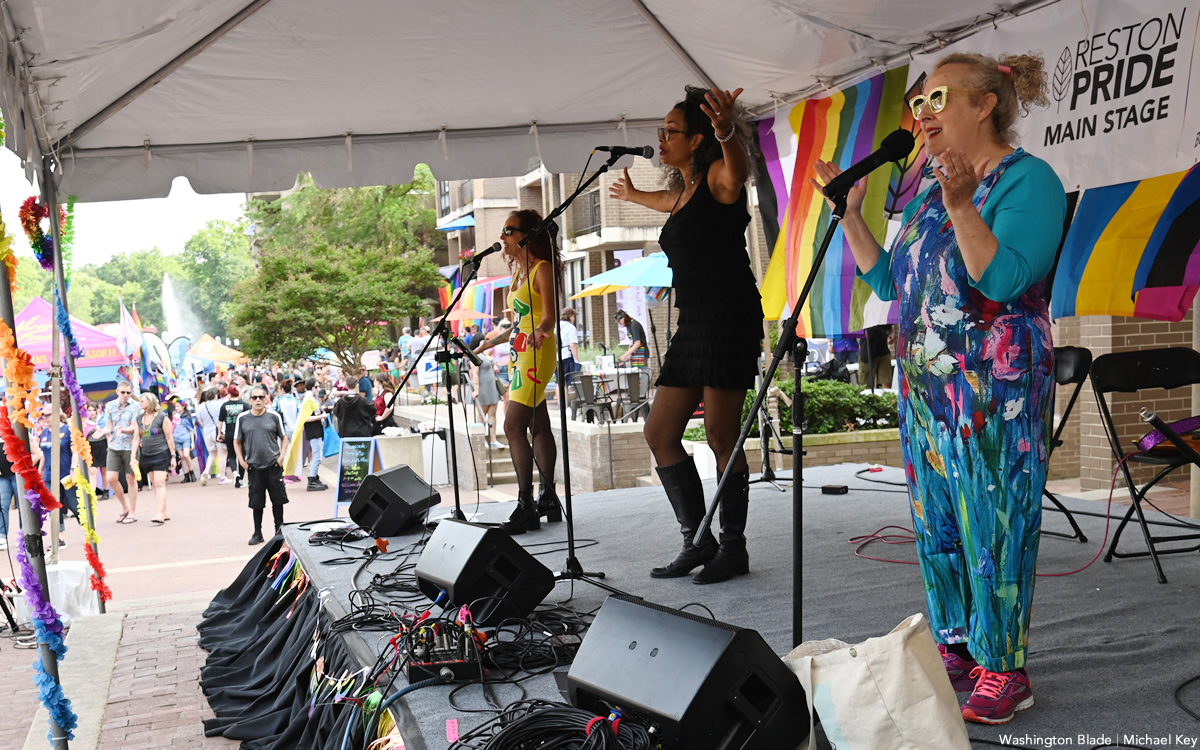 The 2023 Reston Pride Festival was held at Lake Anne Plaza in Reston, Va. on Saturday, June 3. The music group Betty was the headliner of the festival.
(Washington Blade photos by Michael Key)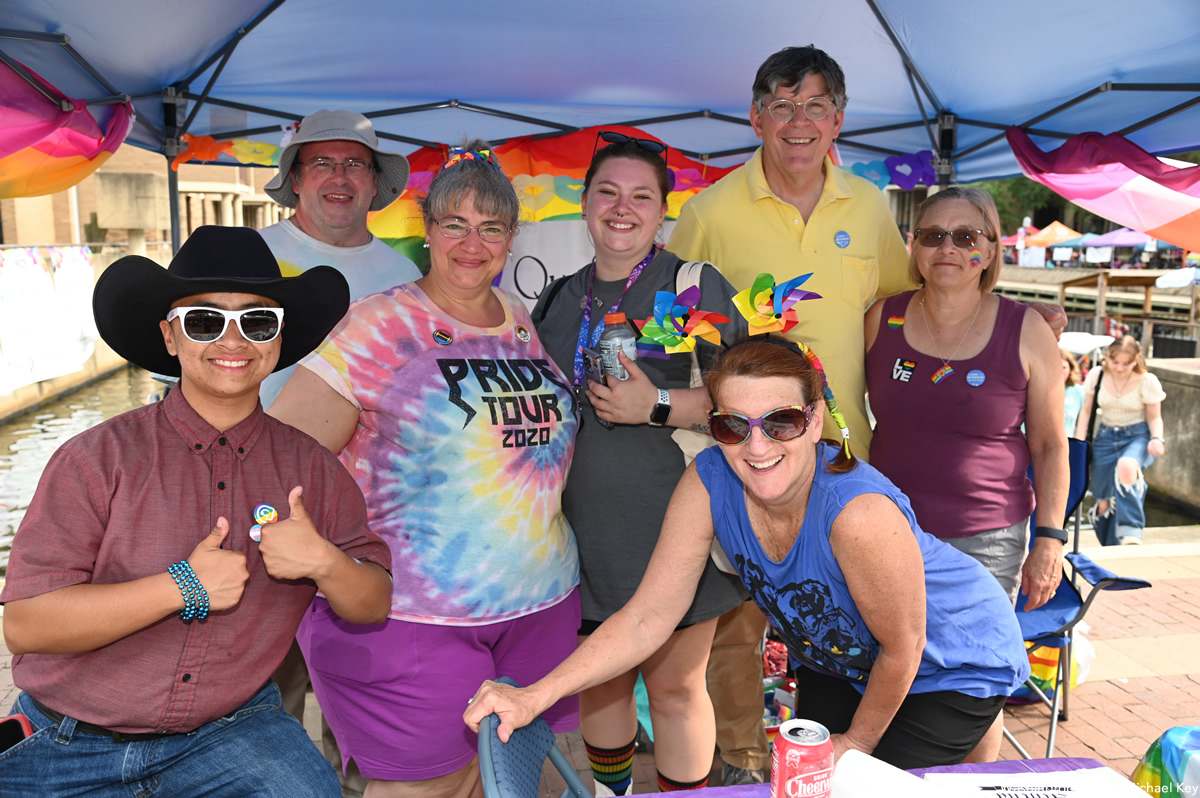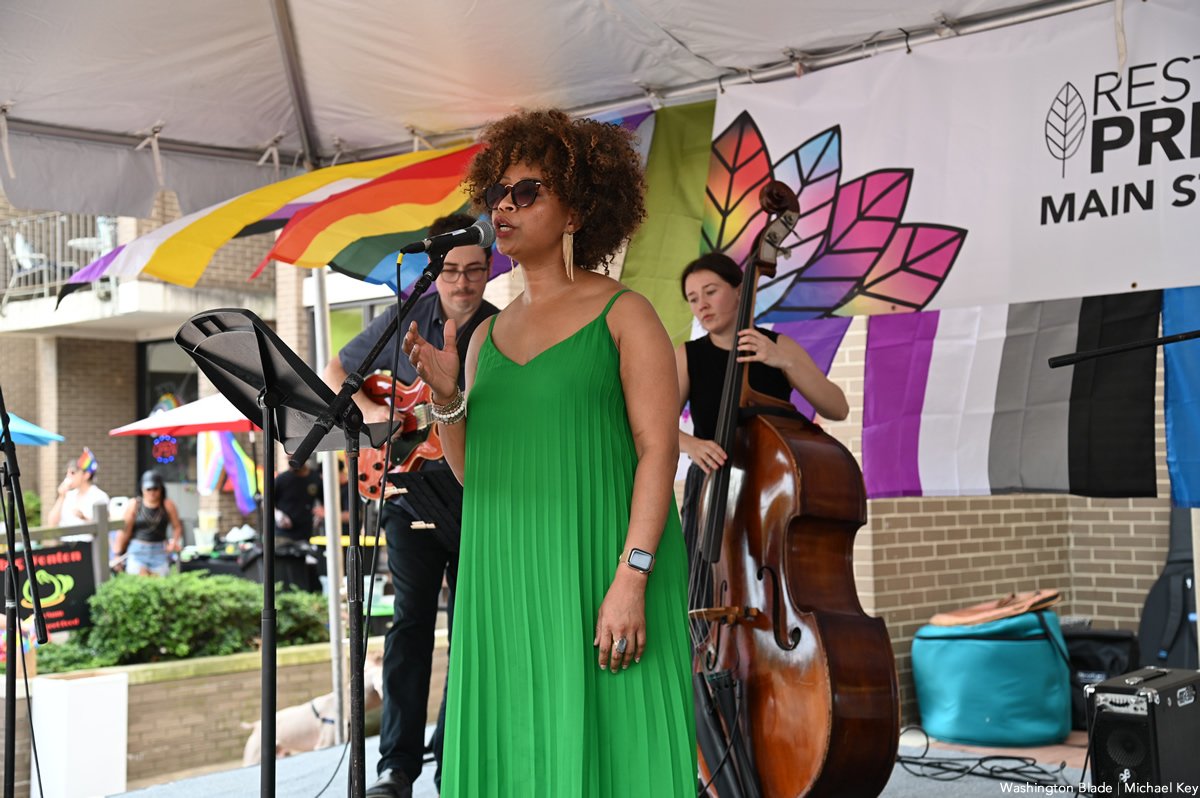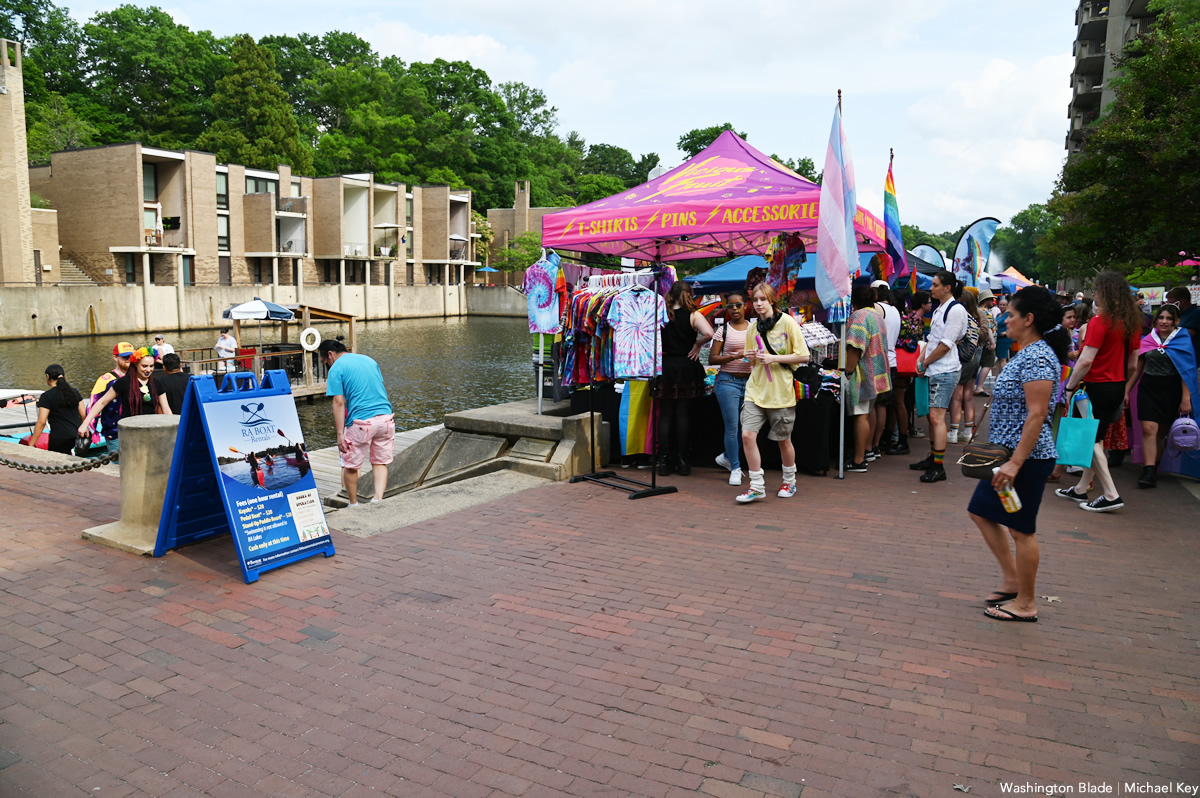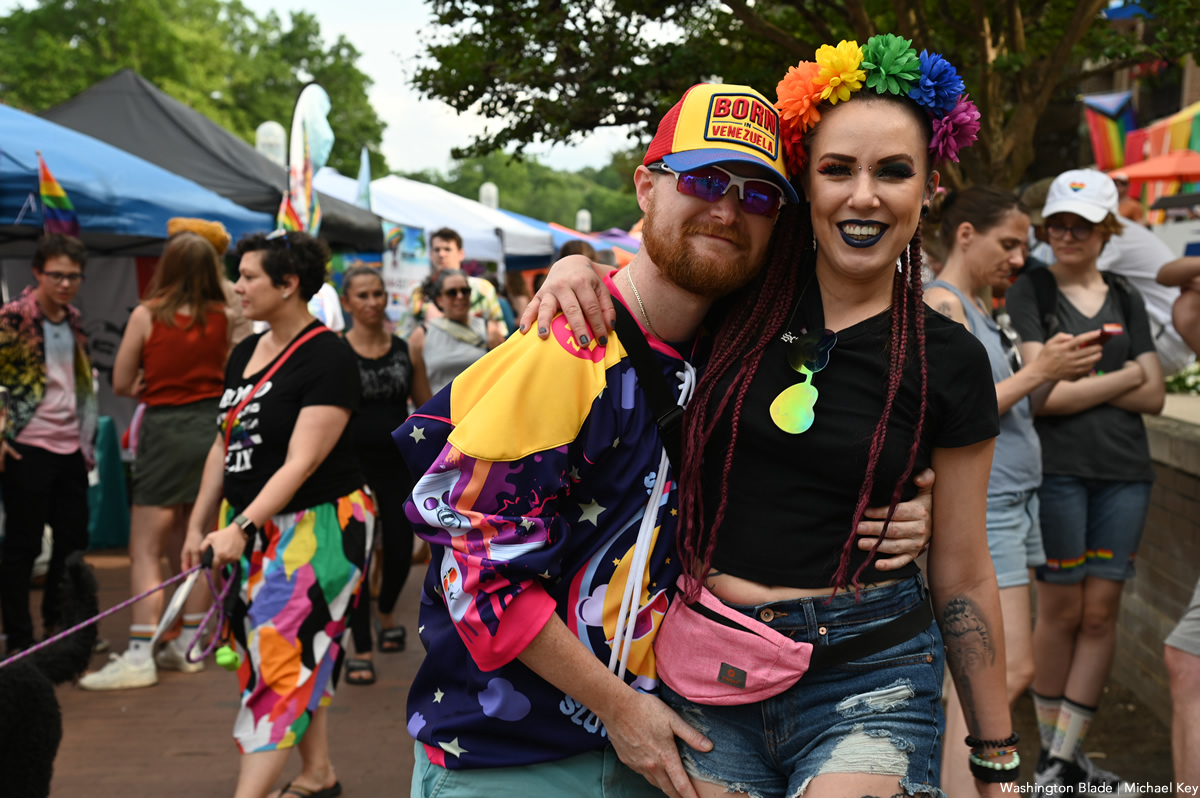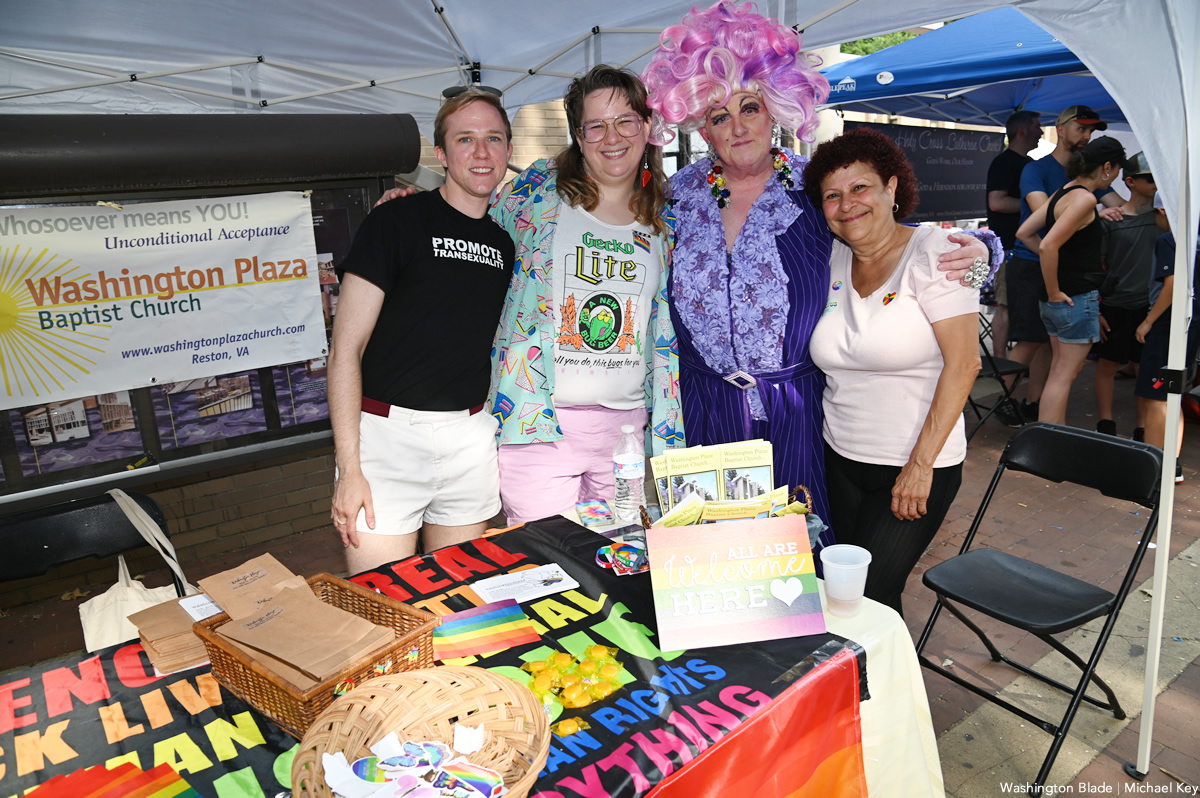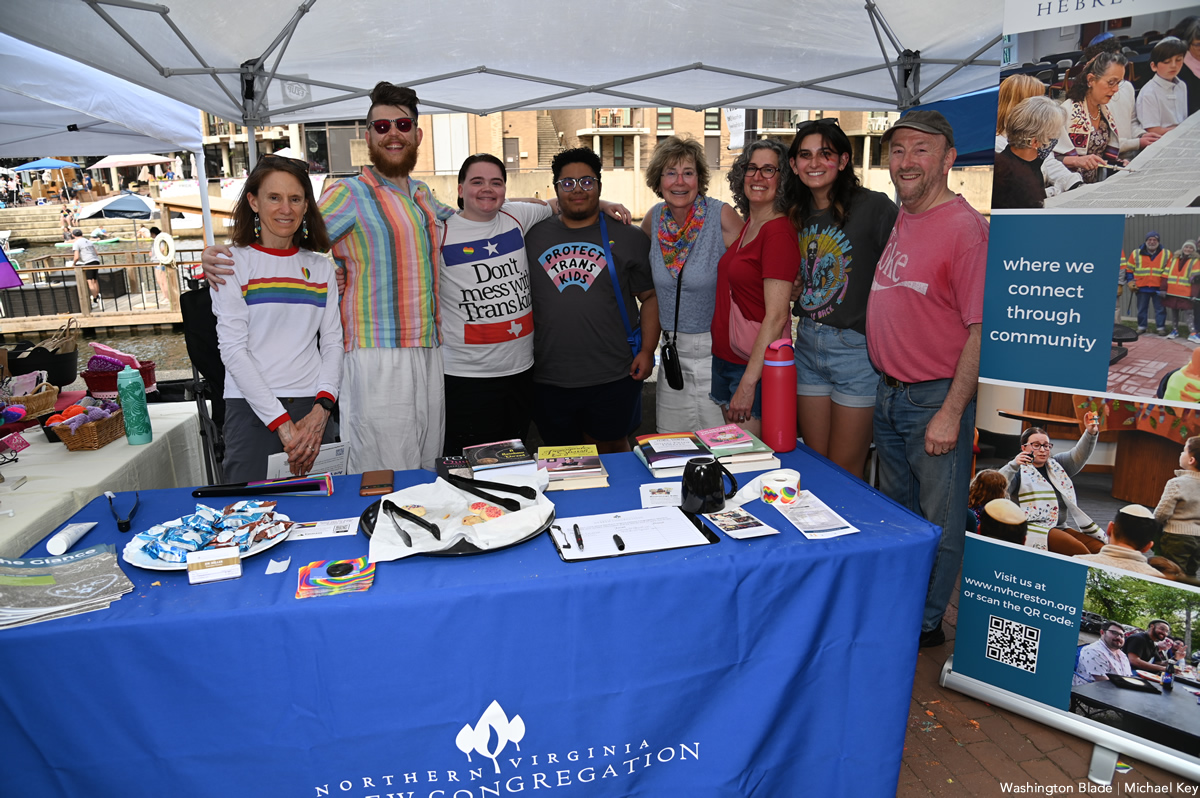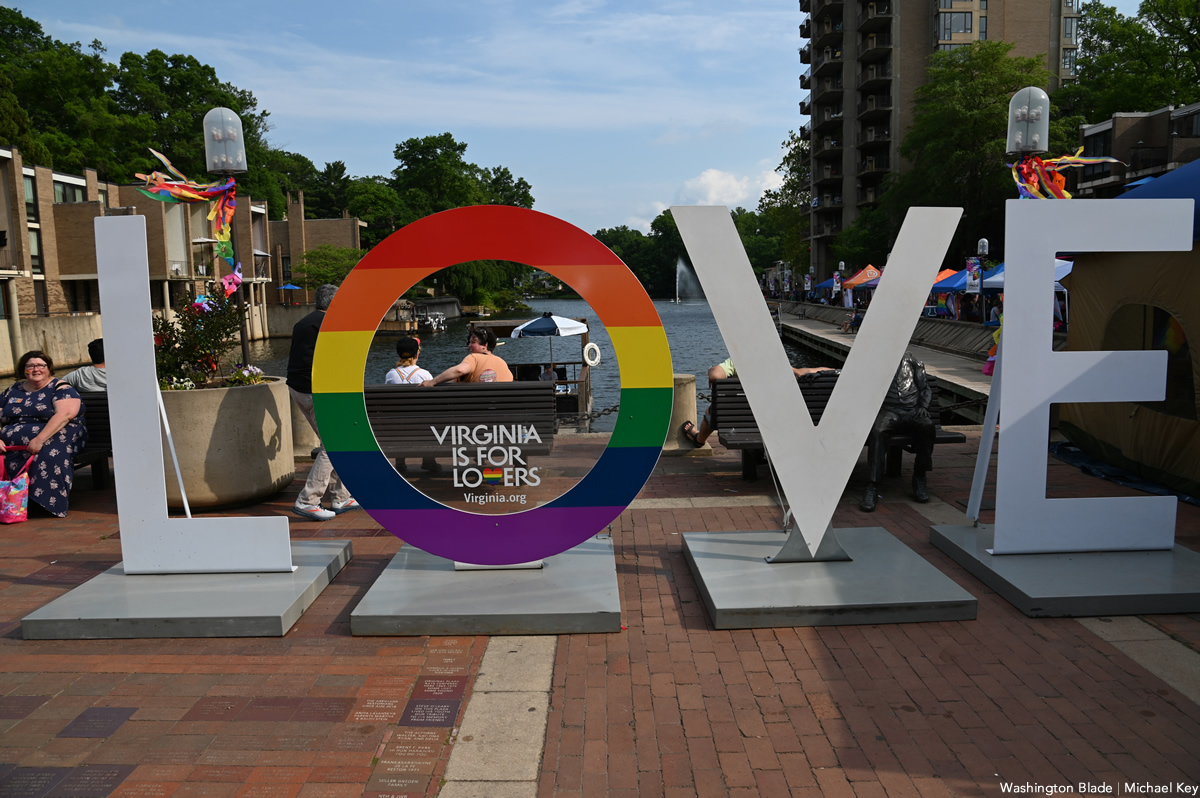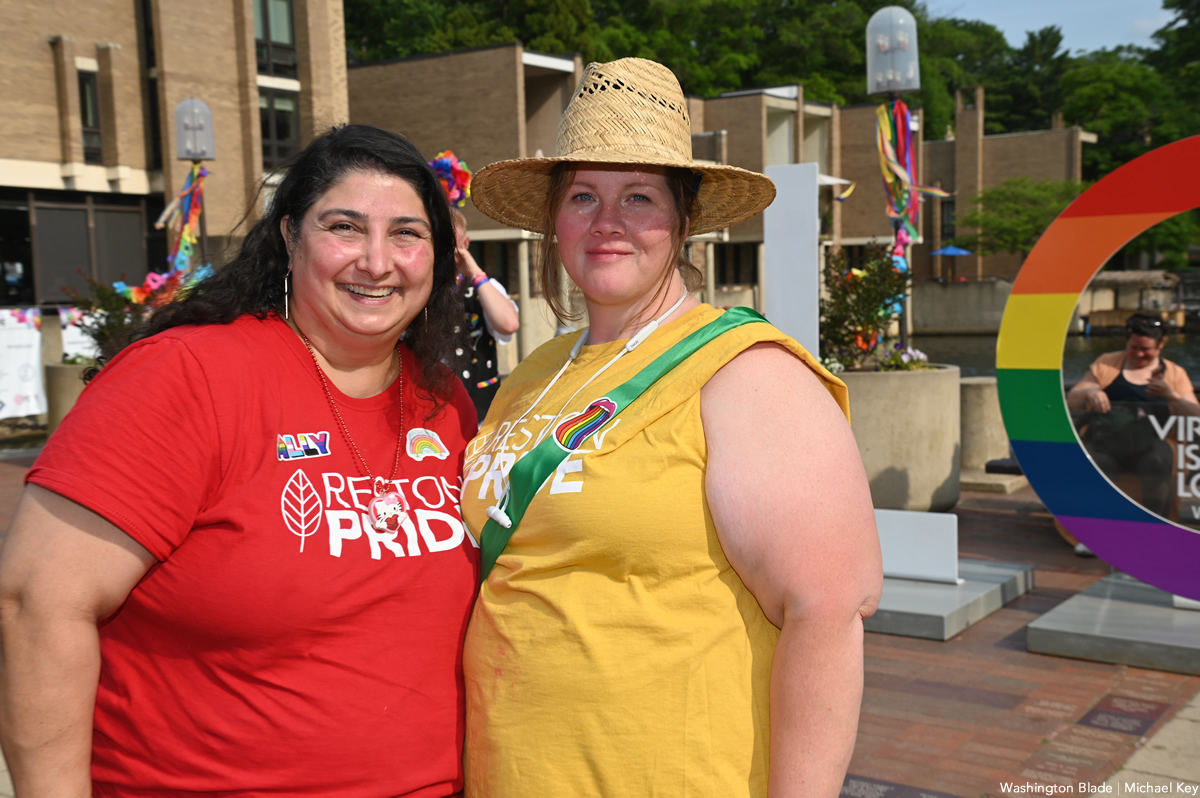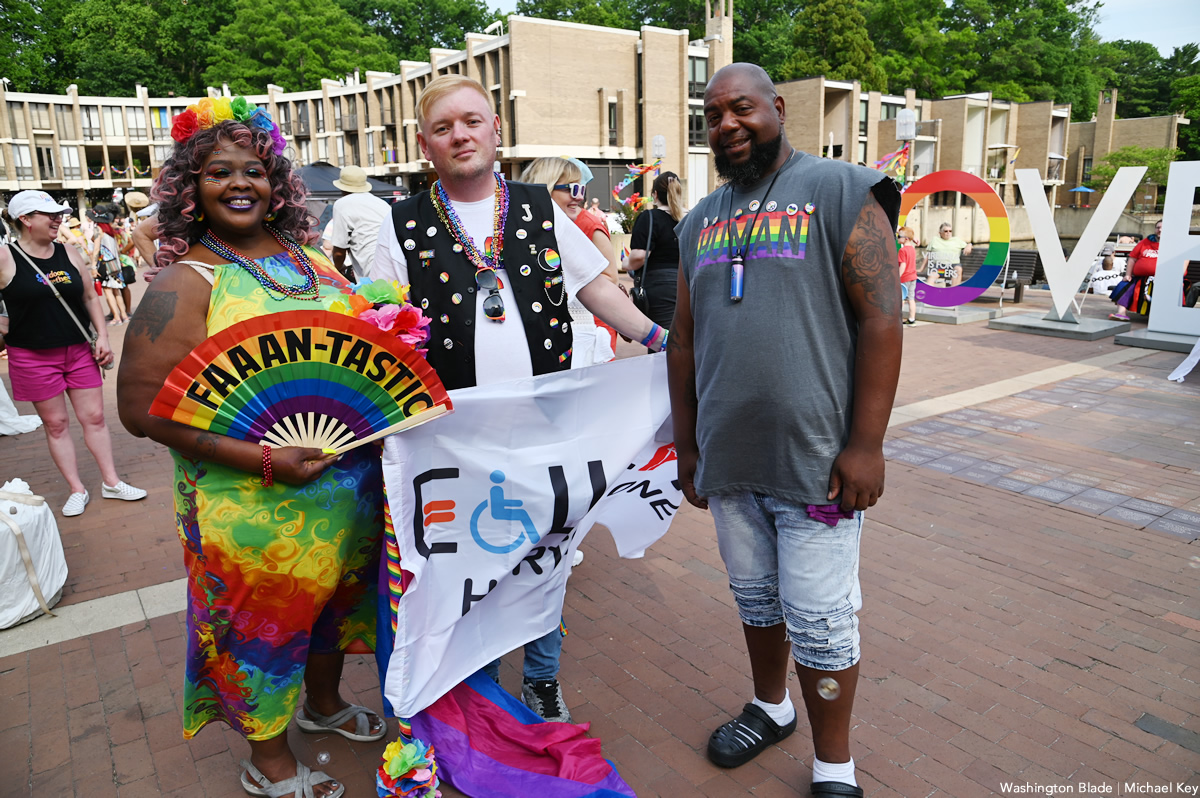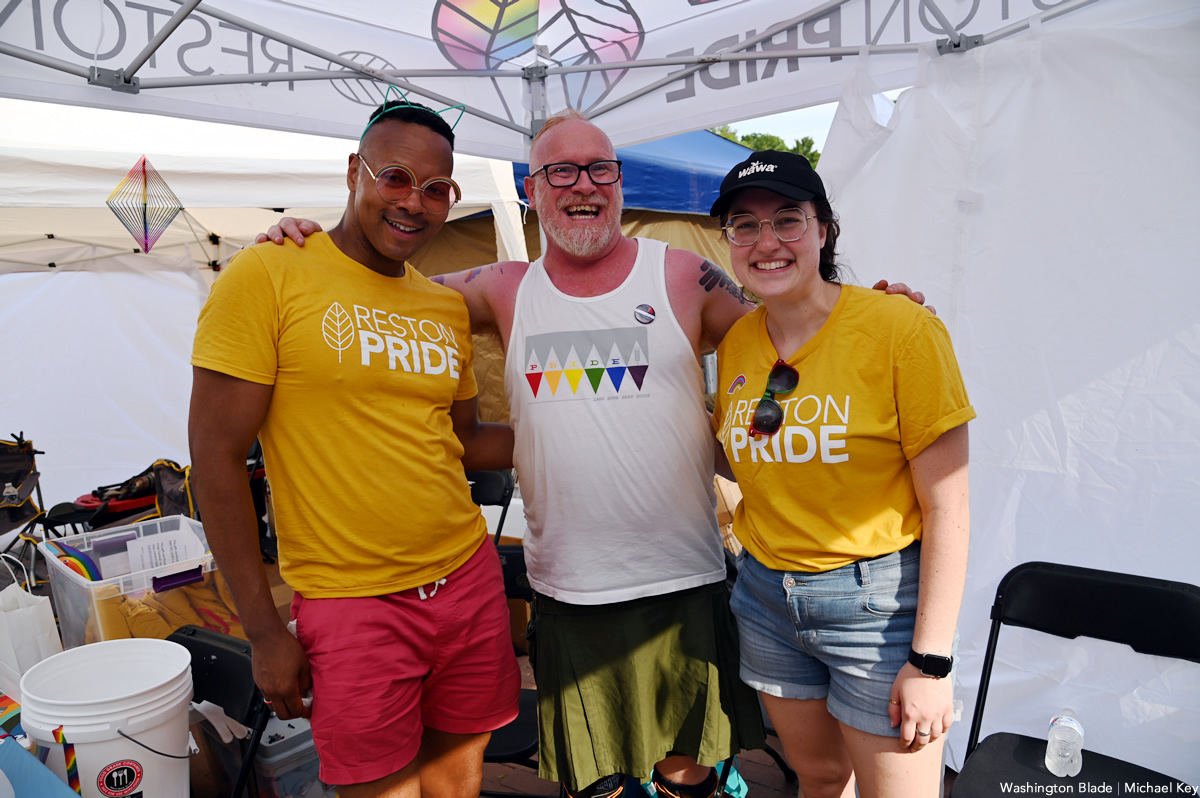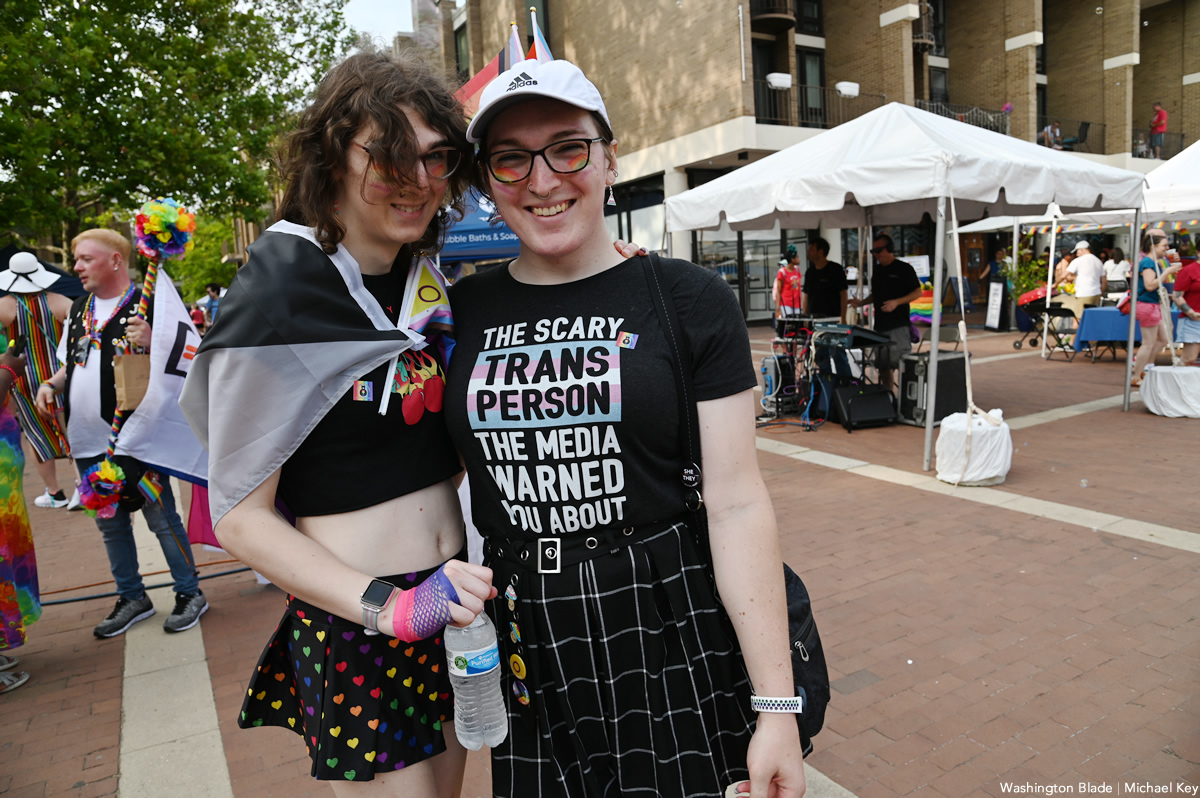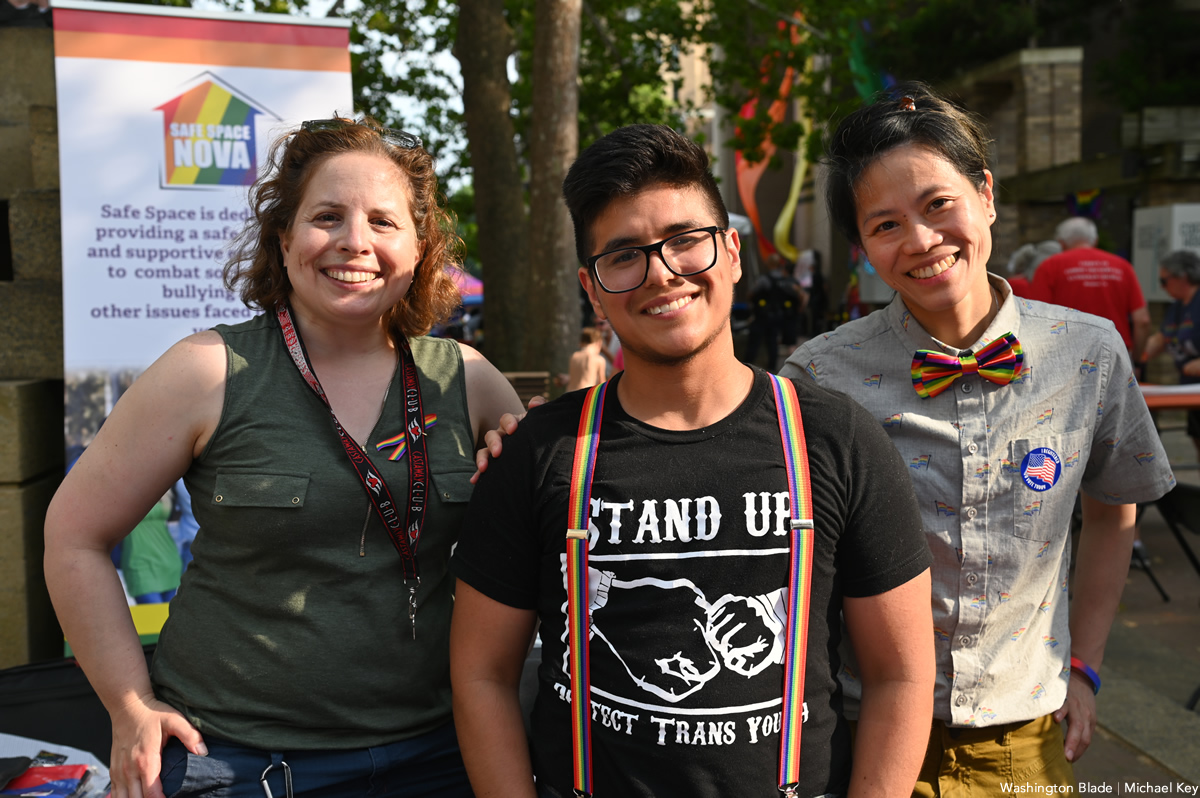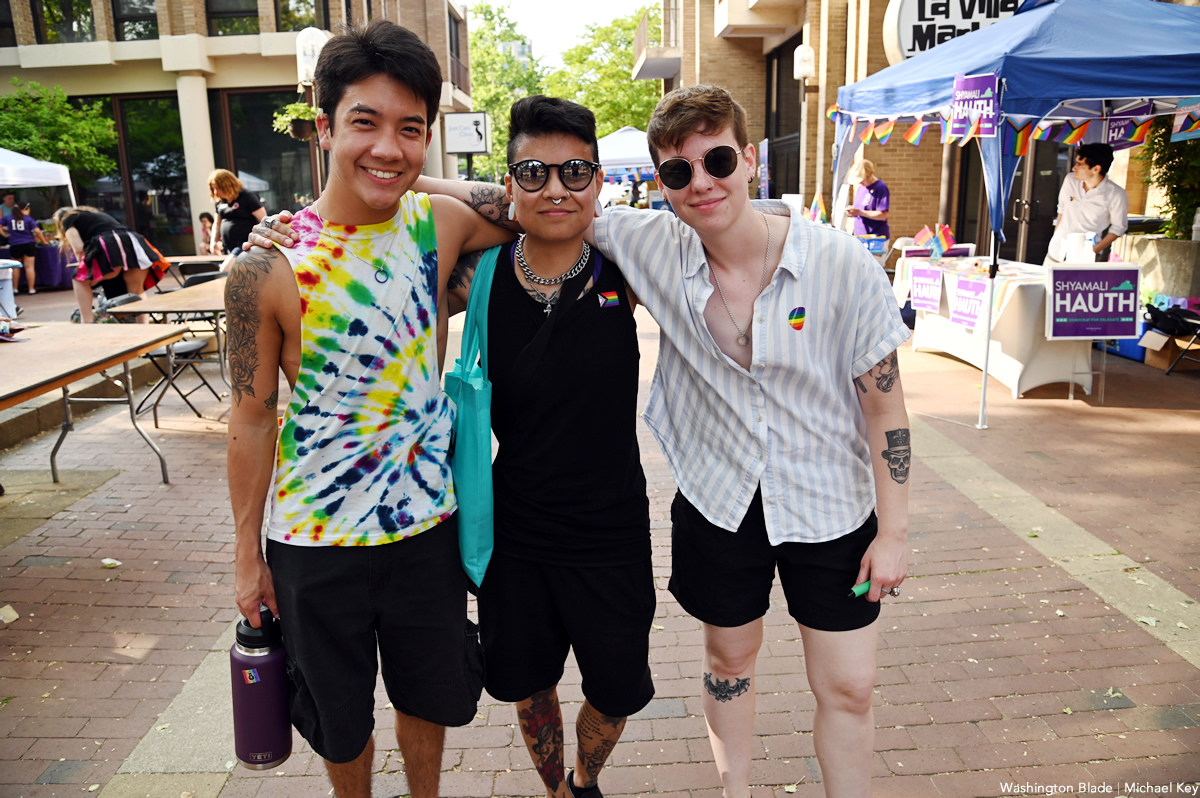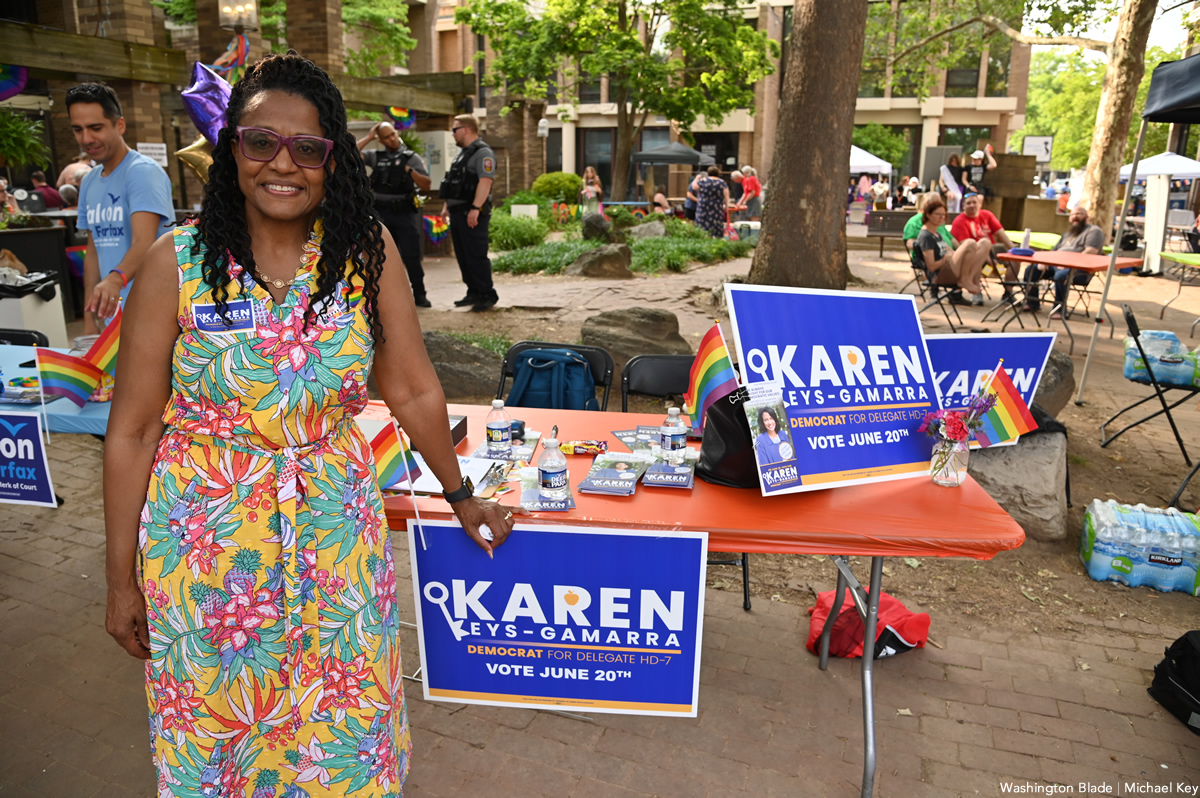 Covering @RestonPride for @WashBlade . @bettymusic performing: pic.twitter.com/sZaIlVANi8

— Michael Patrick Key (@MichaelKeyWB) June 3, 2023
PHOTOS: Alexandria Pride
Virginia city holds LGBTQ celebration at City Hall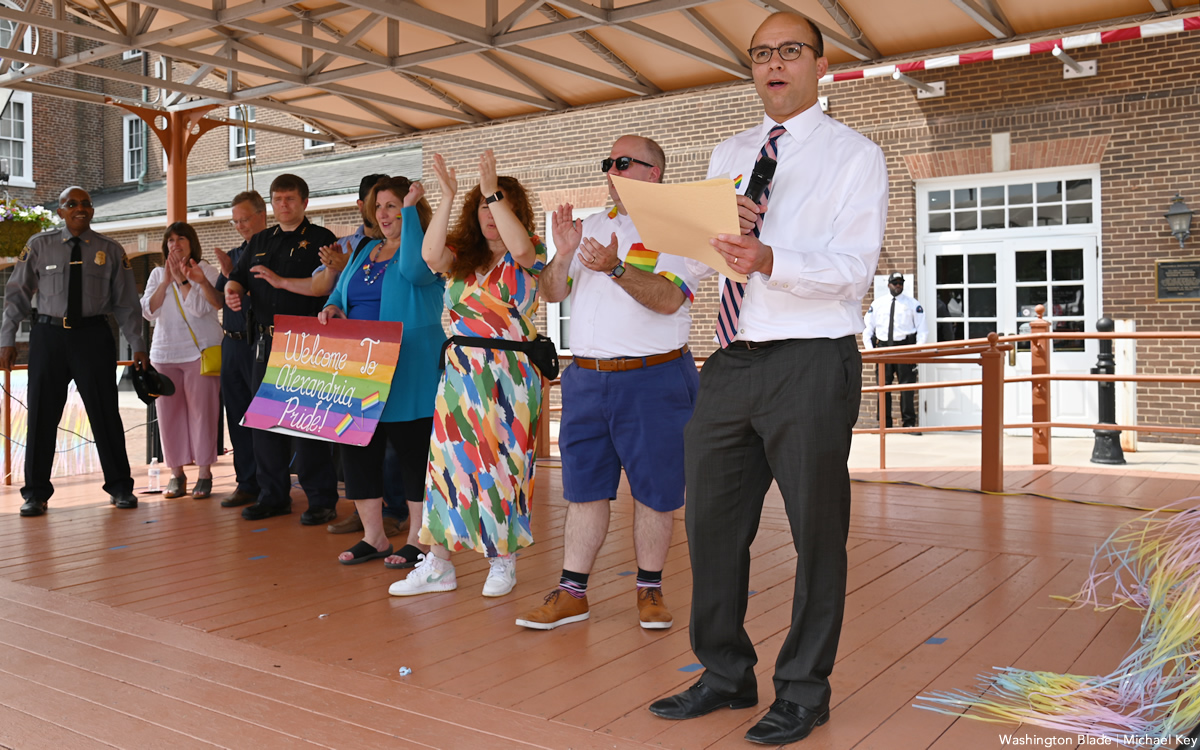 The City of Alexandria, Va. held its sixth annual LGBTQ Pride Festival at Alexandria City Hall on Saturday, June 3.
(Washington Blade photos by Michael Key)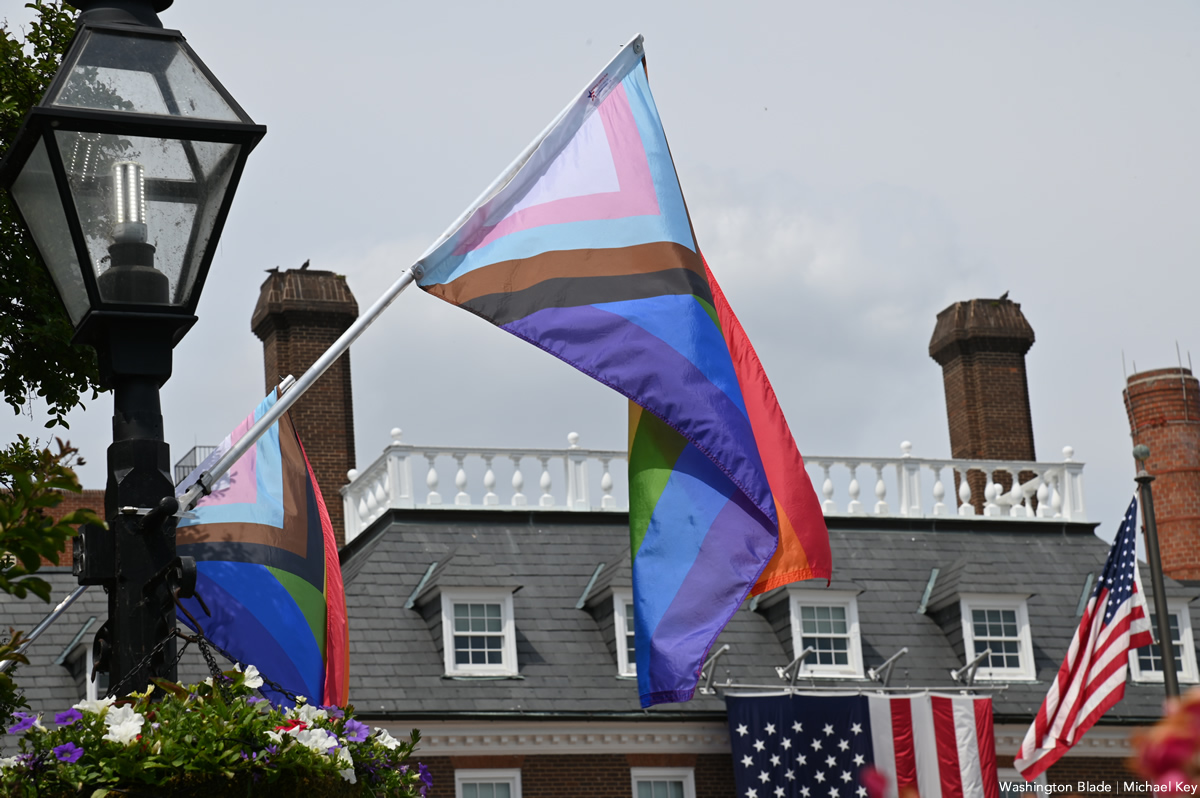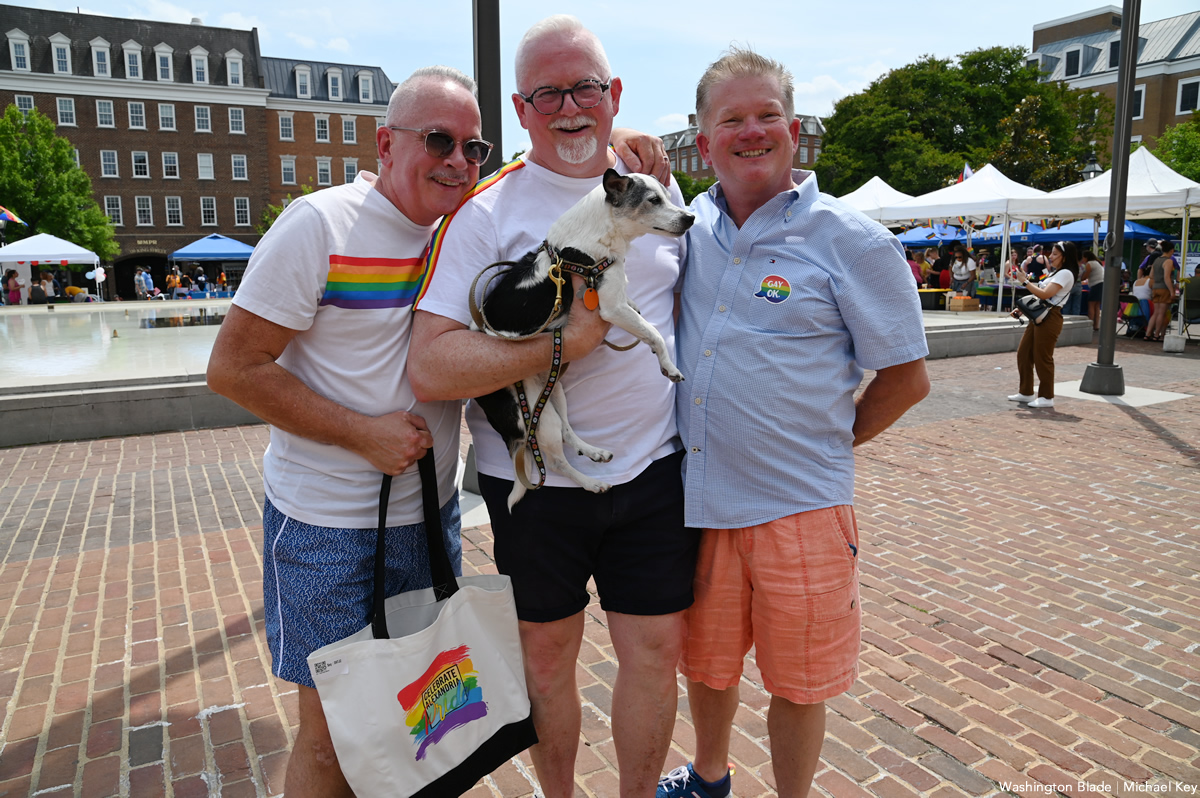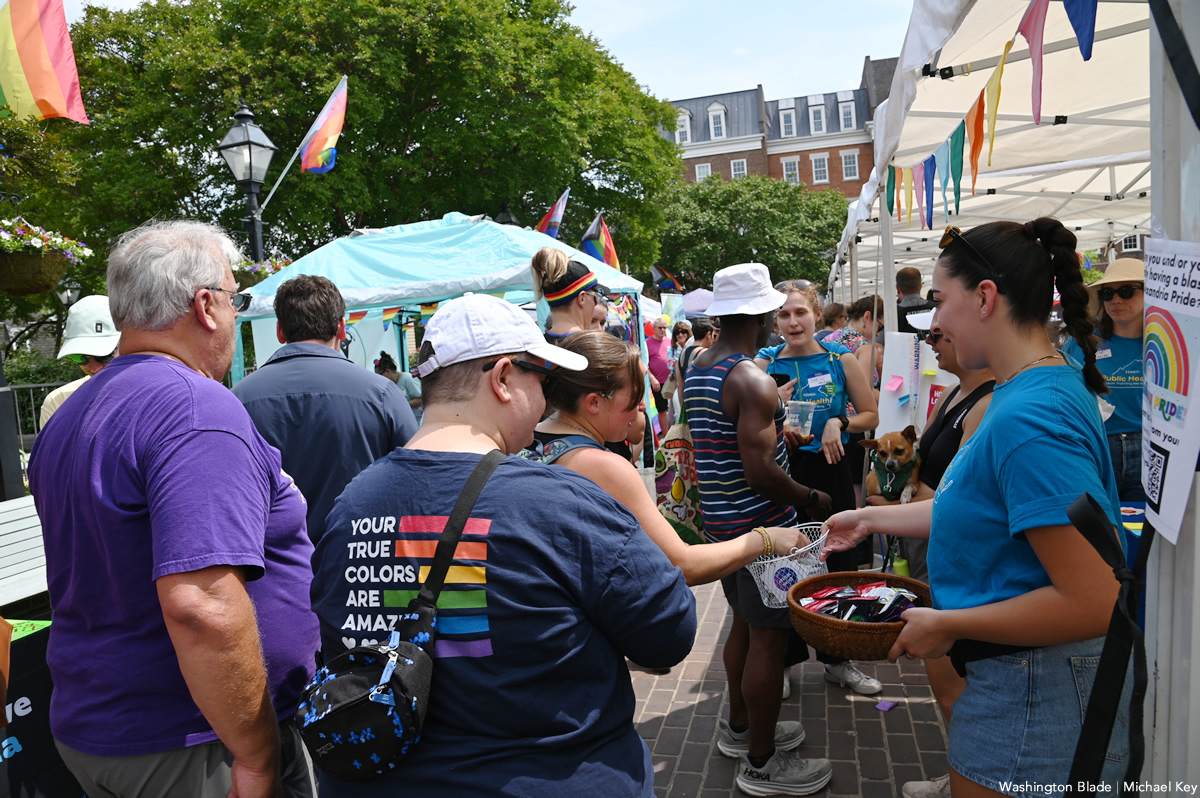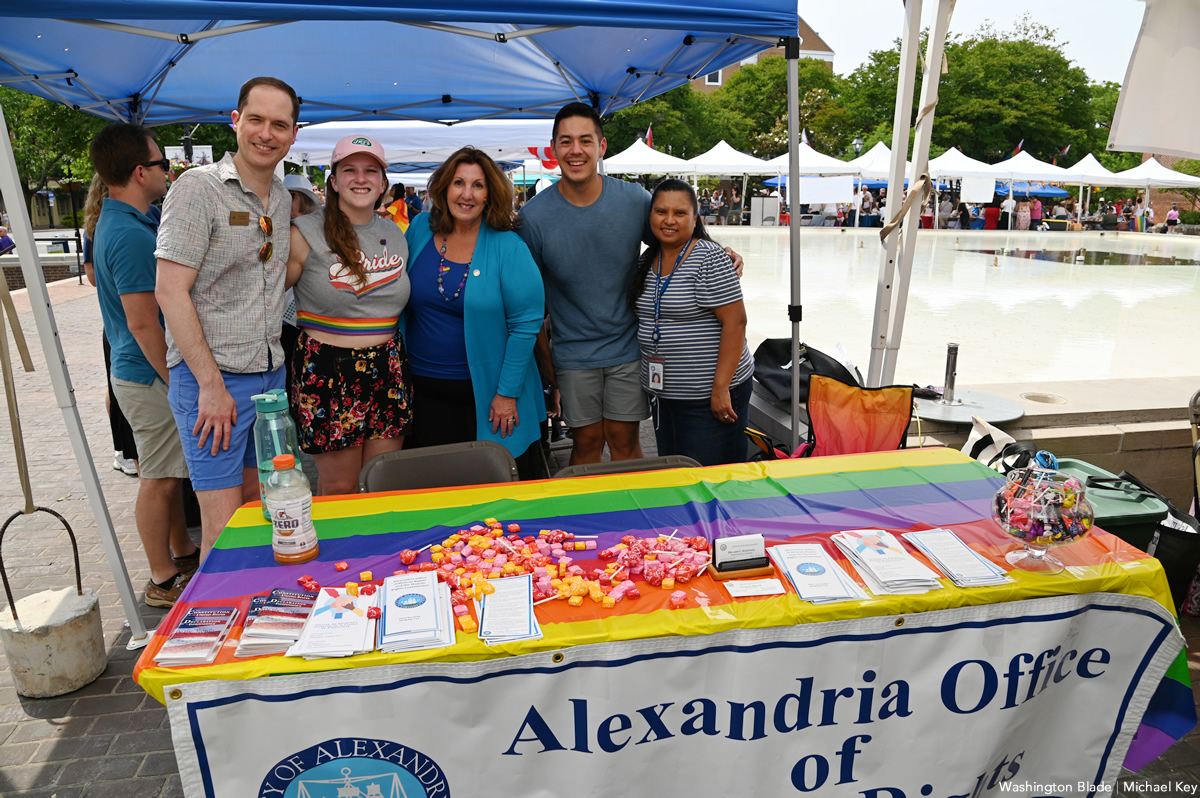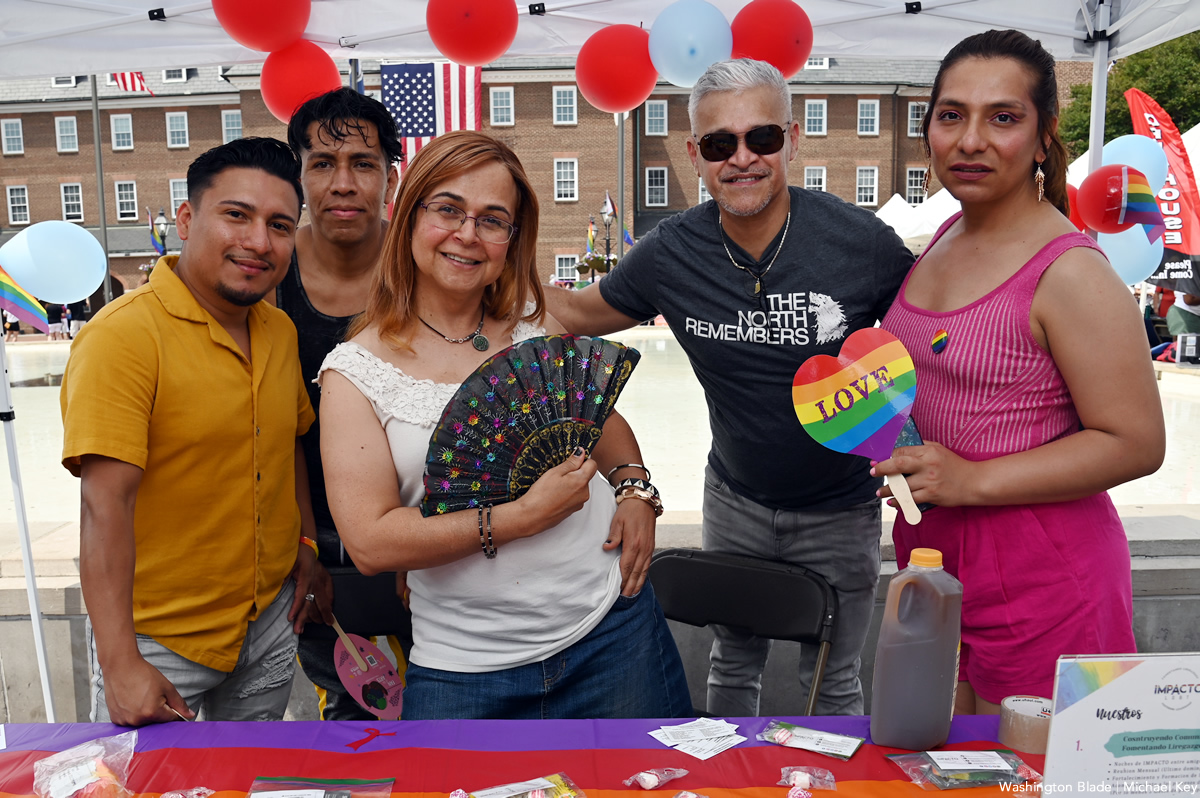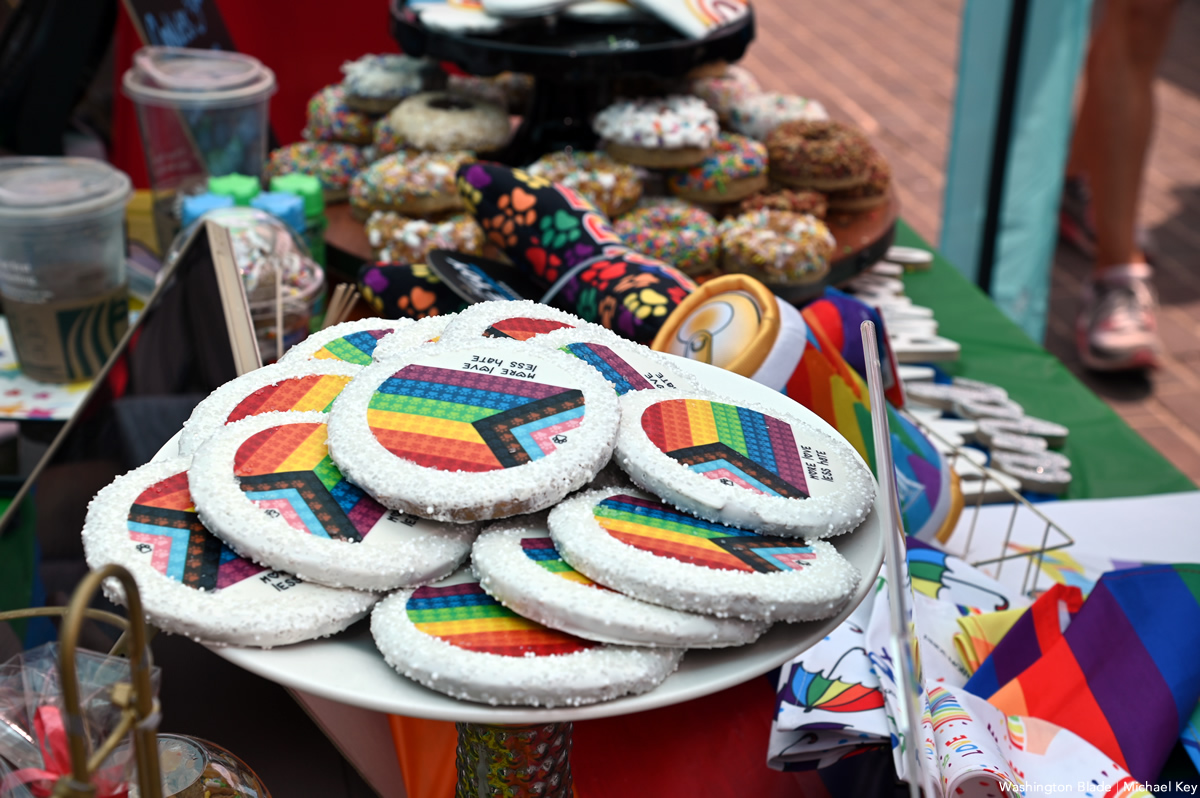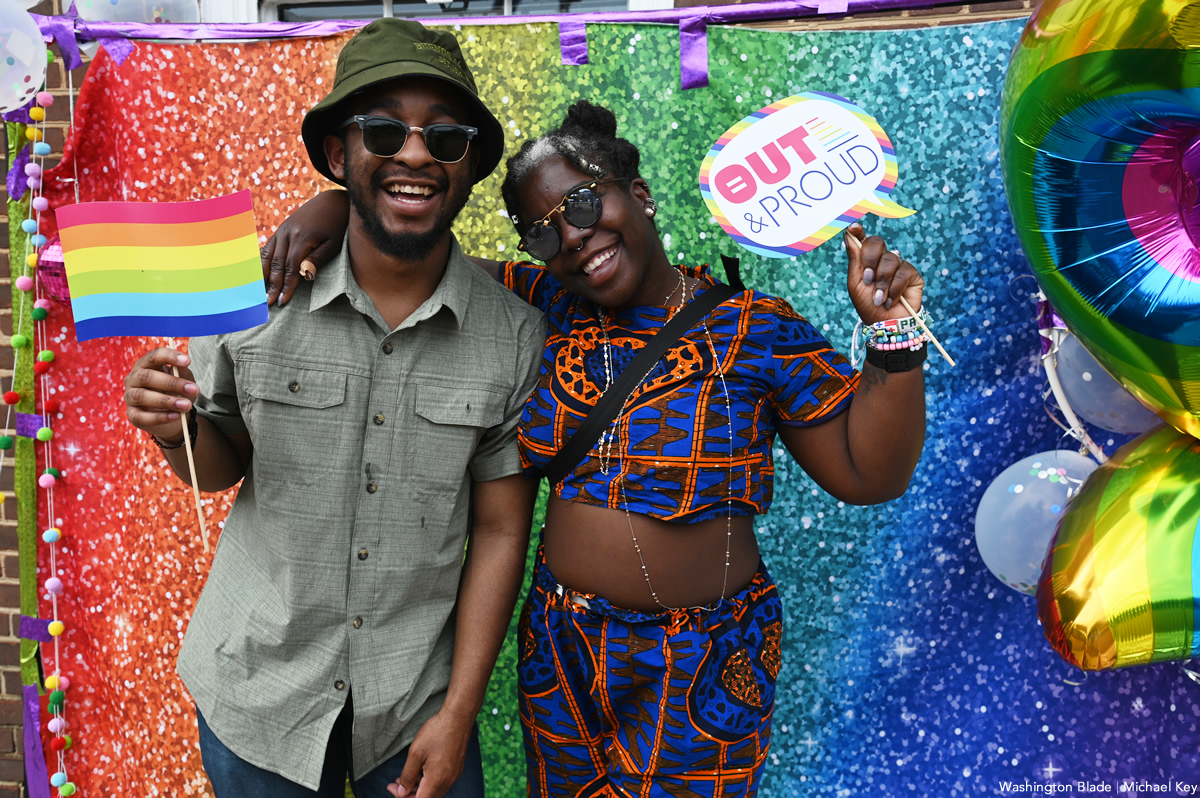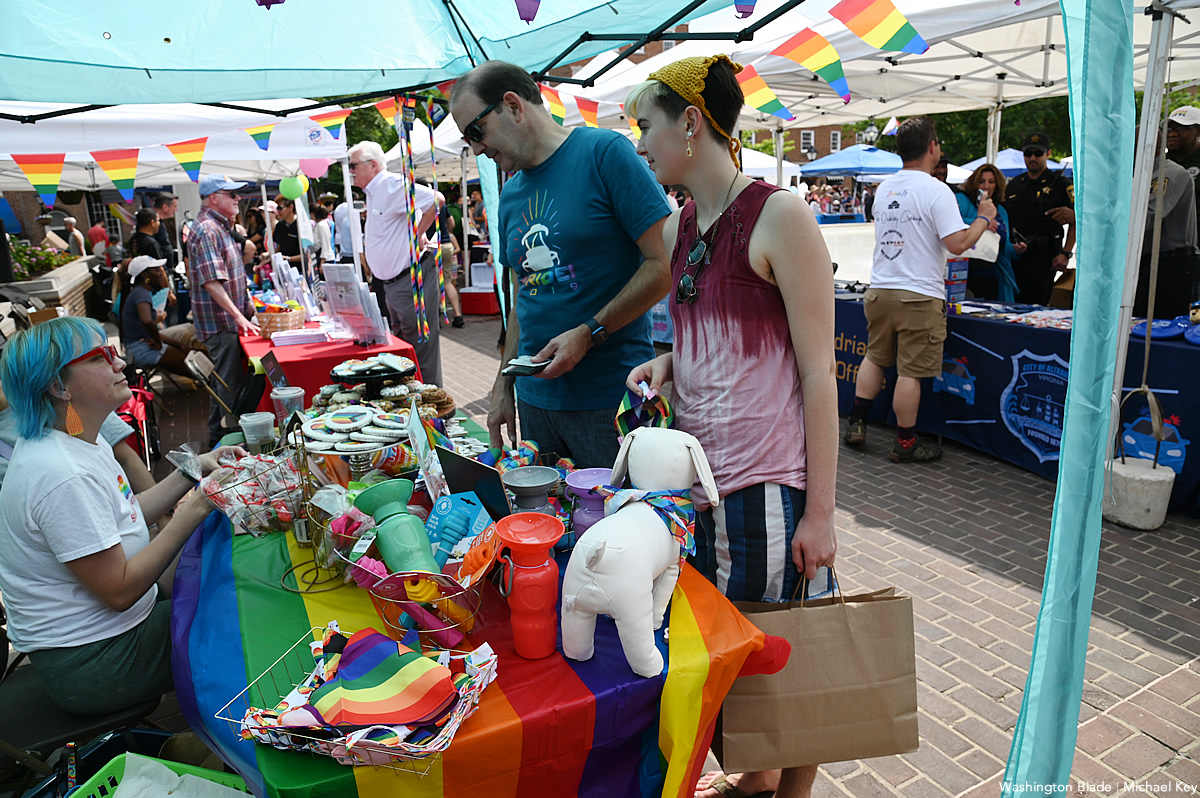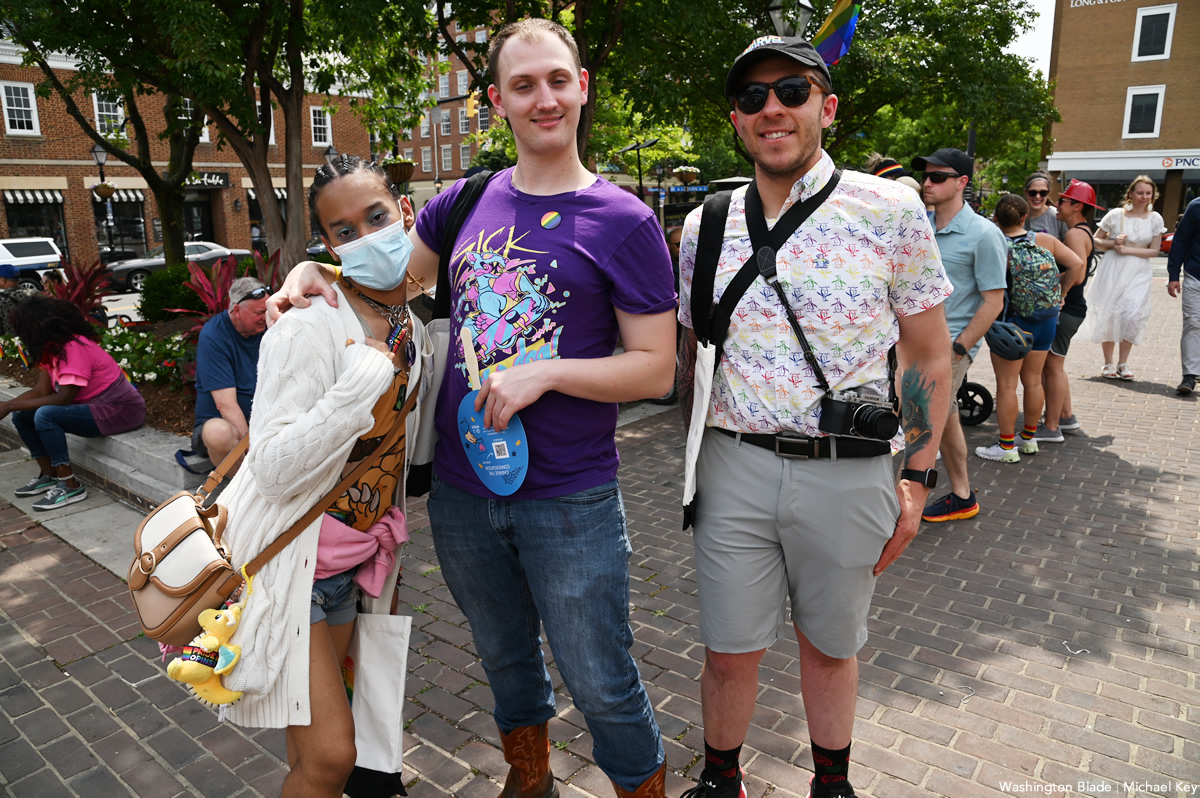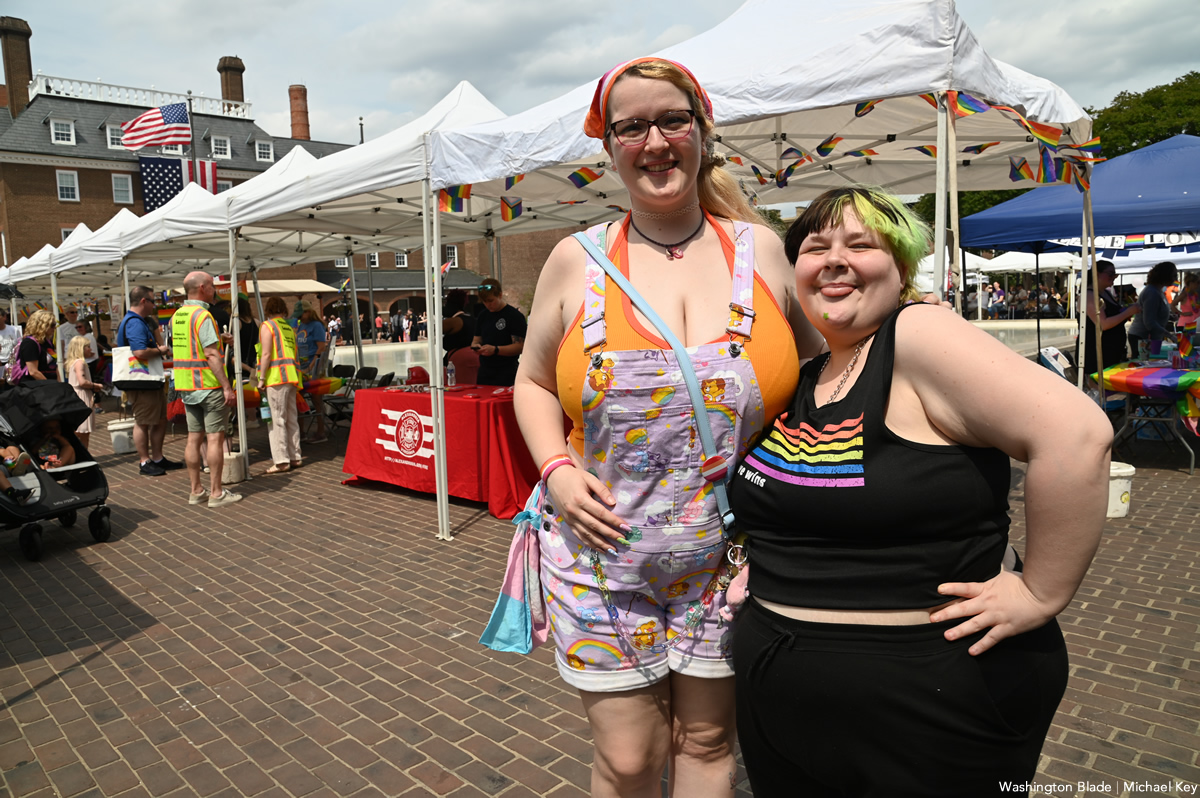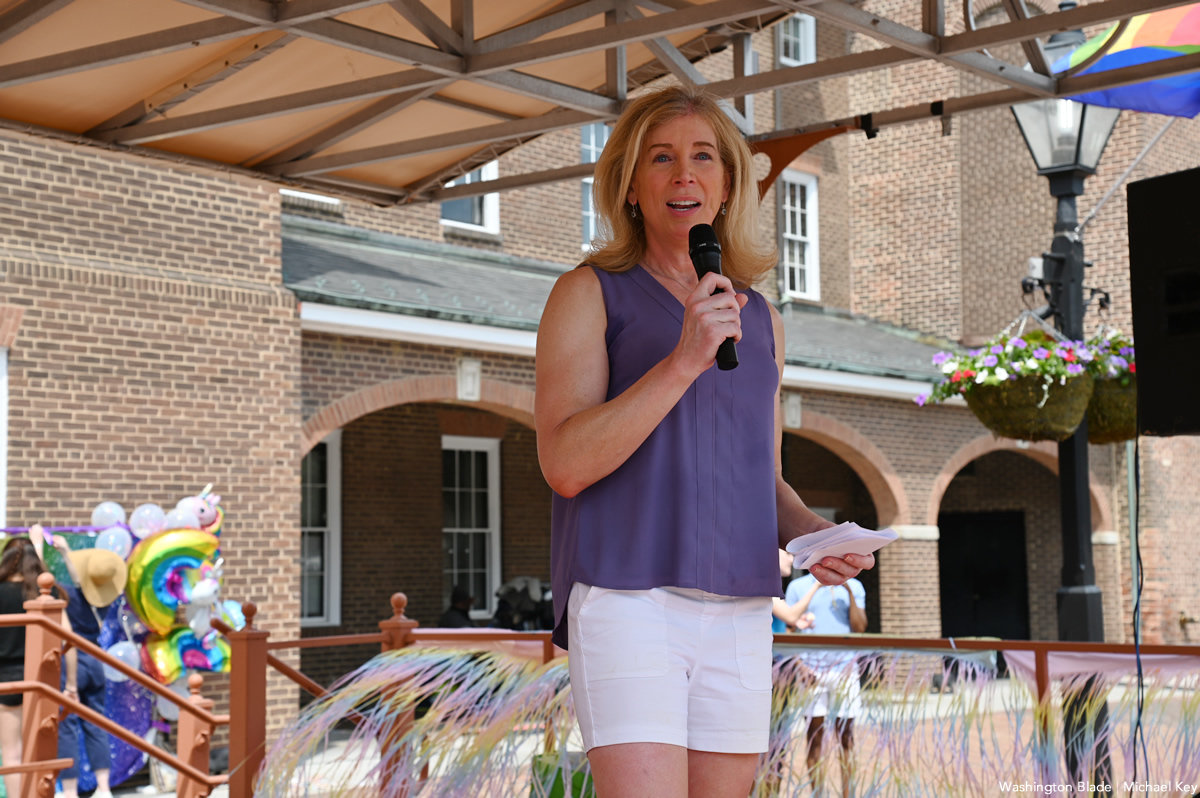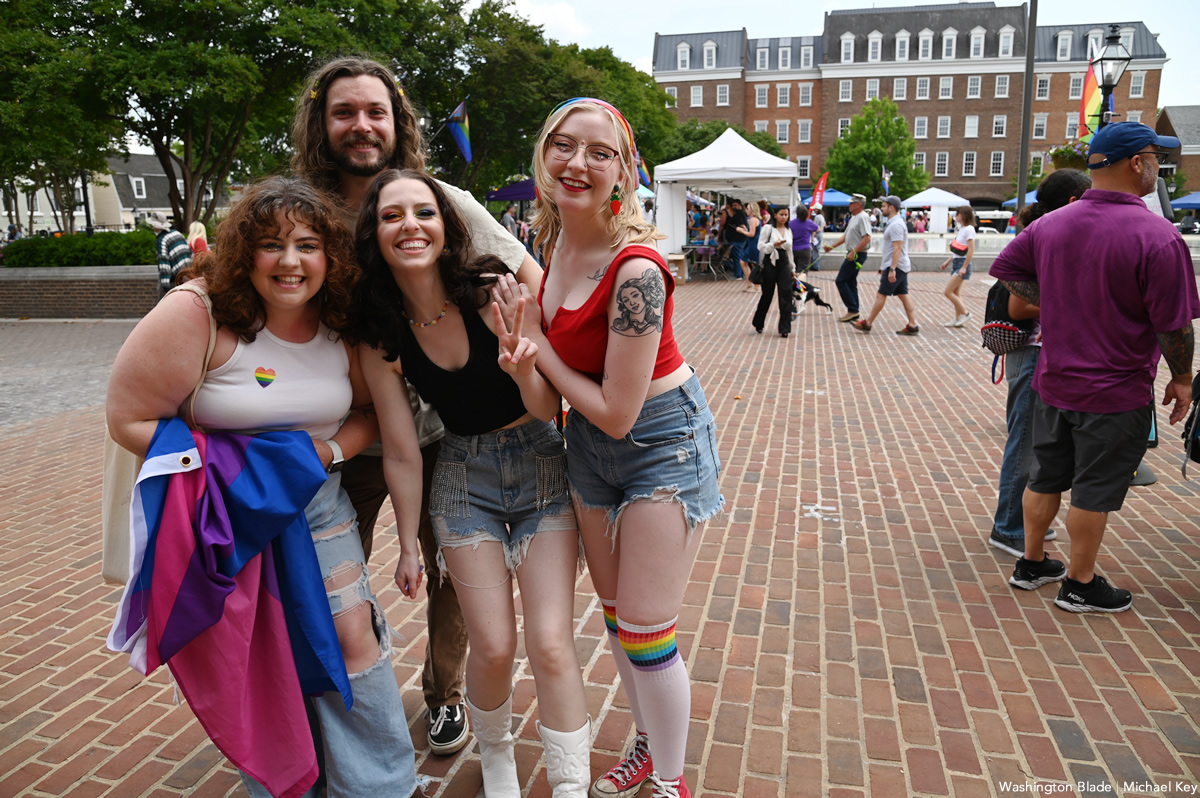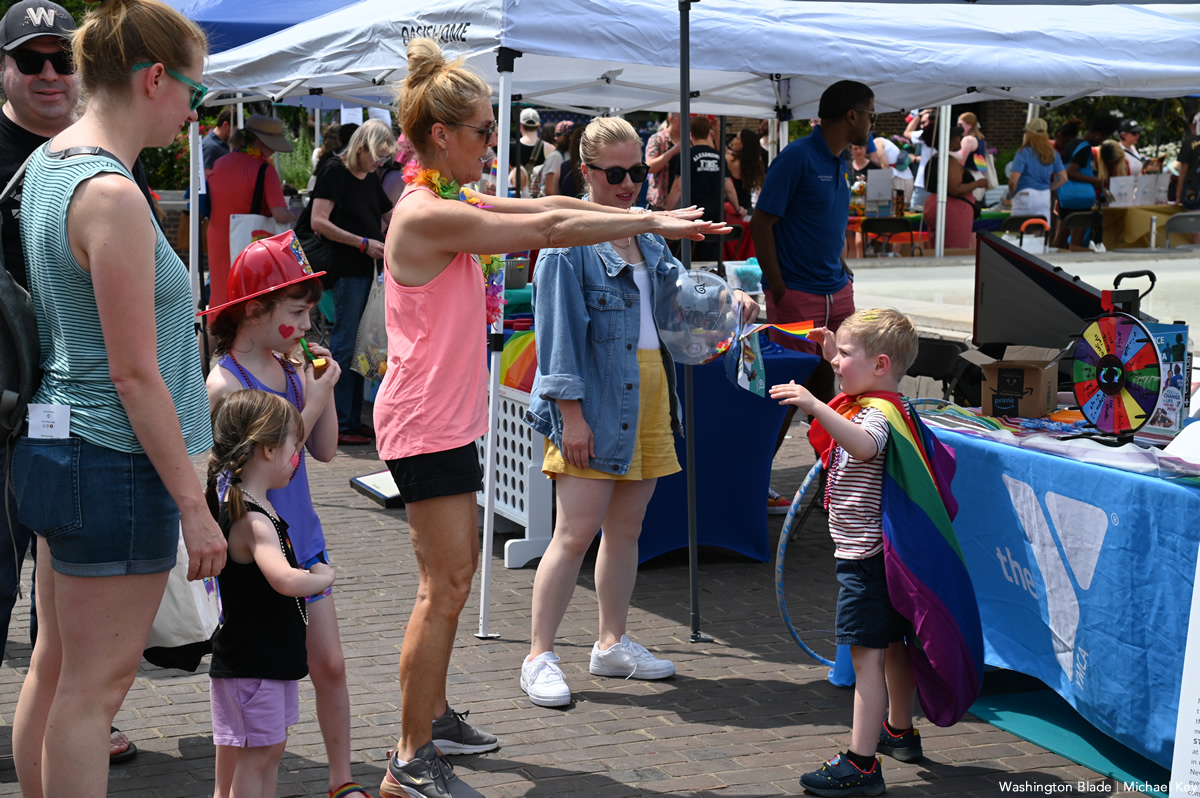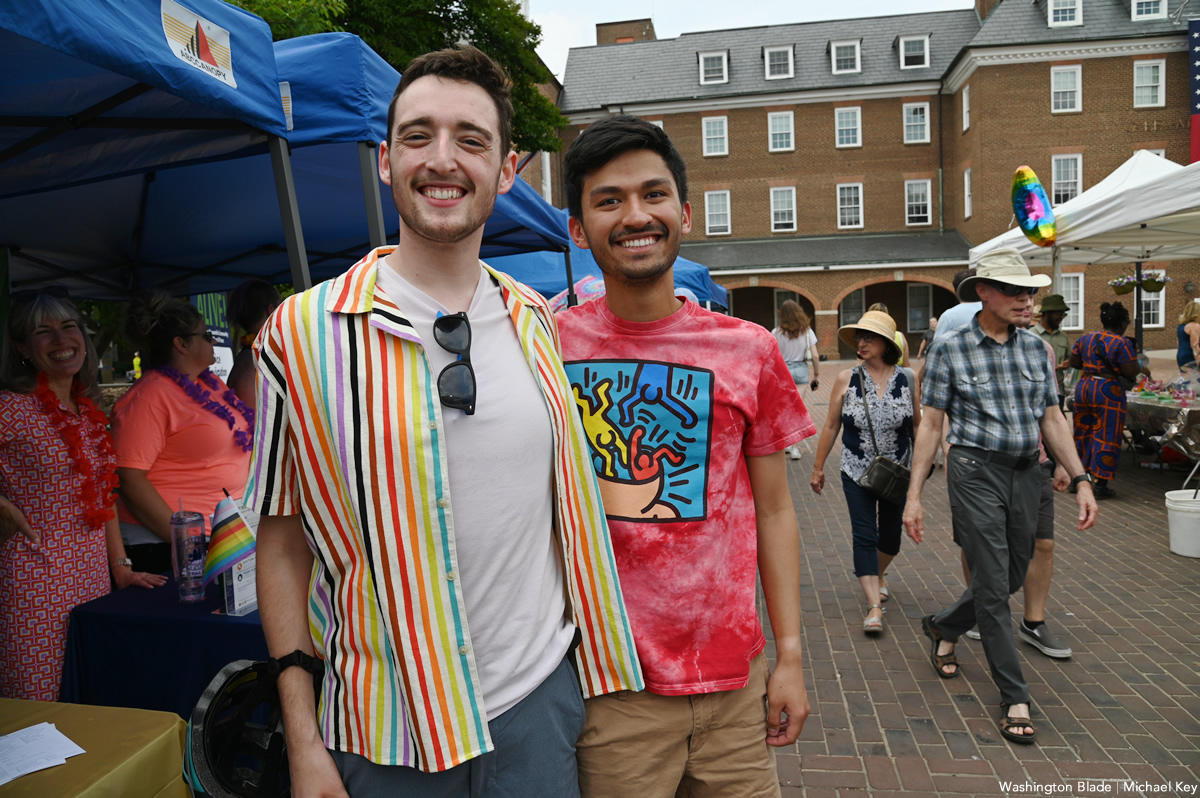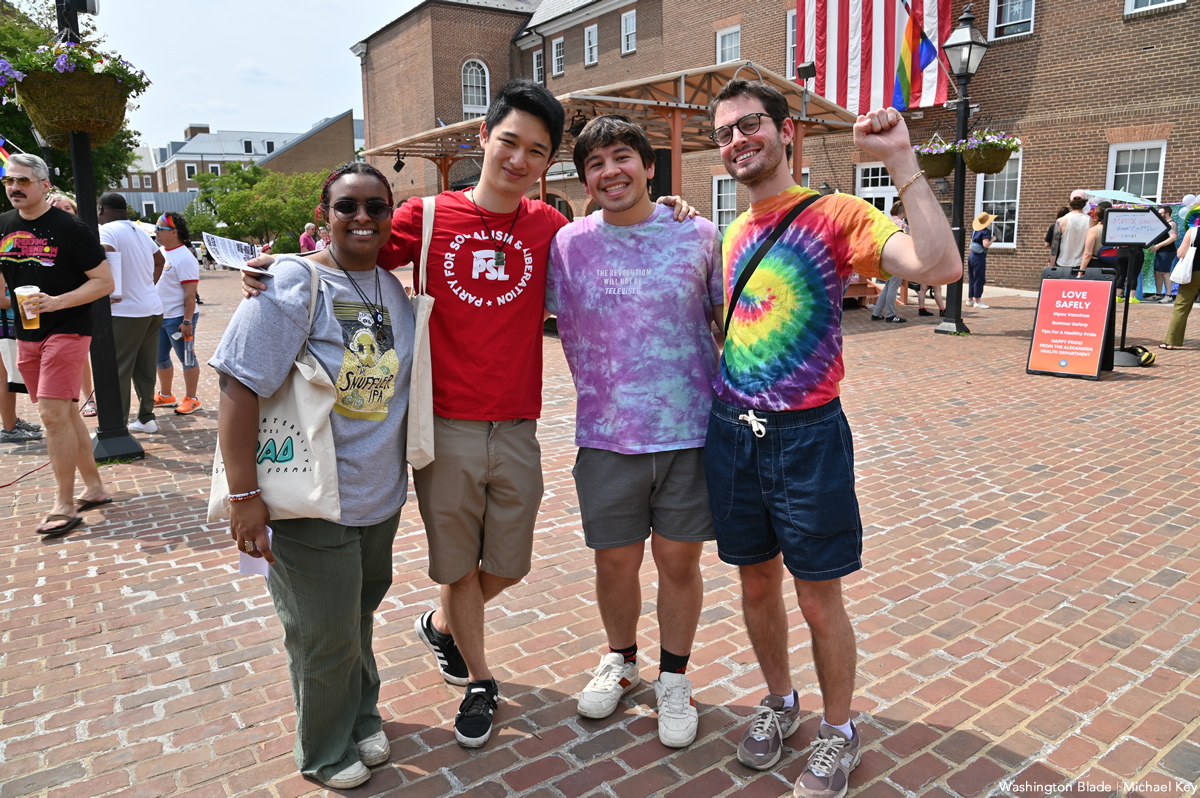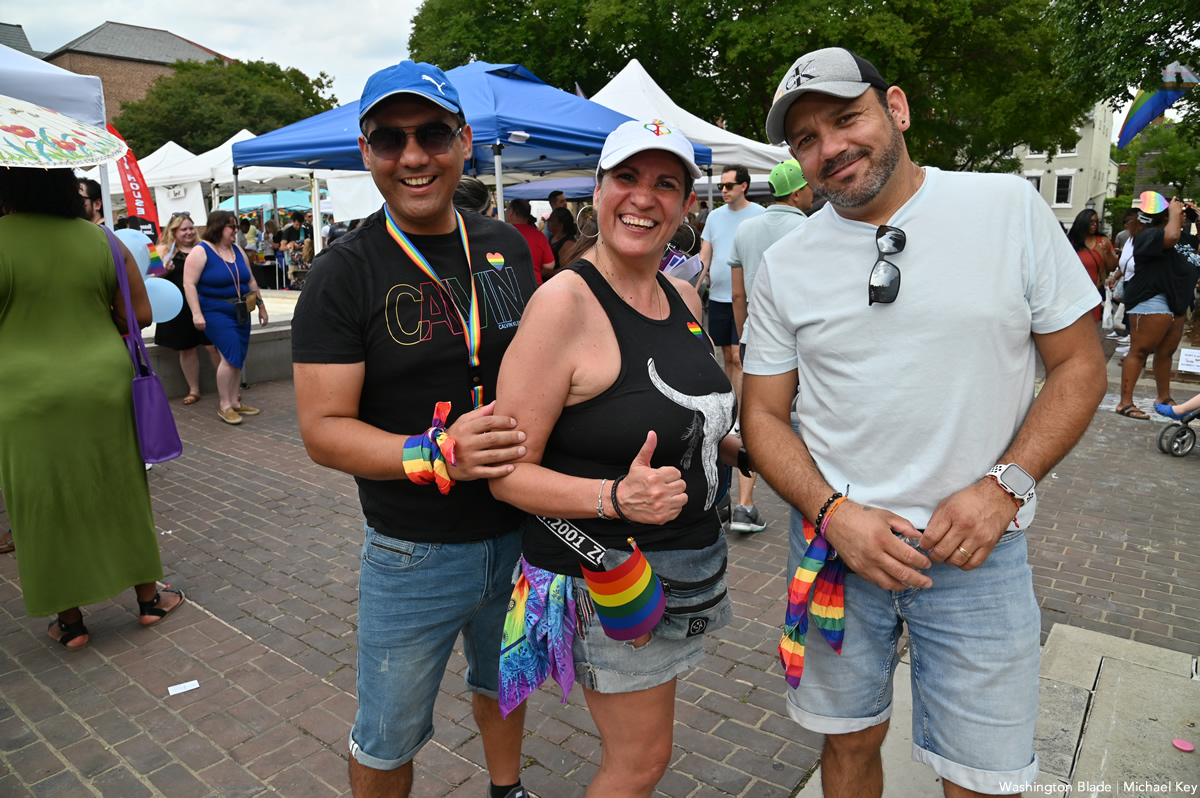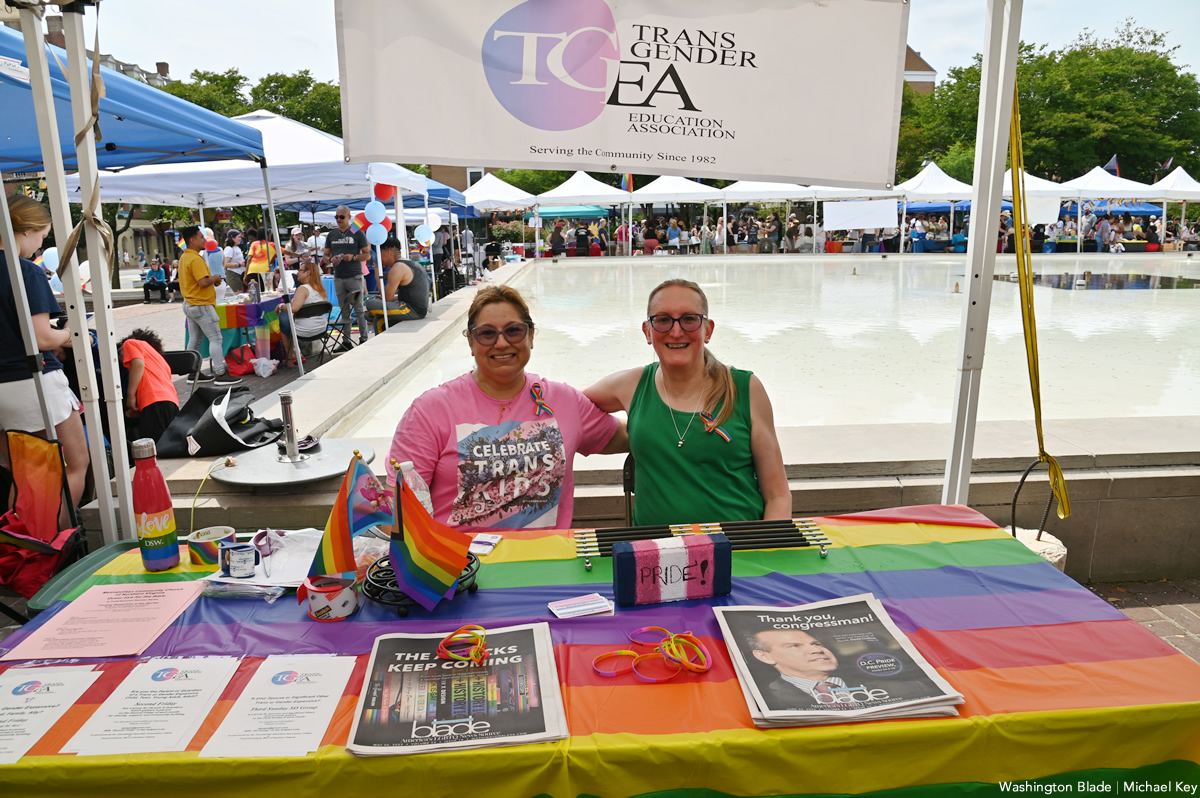 Covering Alexandria Pride for @WashBlade . #Pride #Pride2023 pic.twitter.com/bG0fJk24Lv

— Michael Patrick Key (@MichaelKeyWB) June 3, 2023