World Series
The LGBT softball championship games concluded on Aug. 31 and participants flocked to the closing ceremonies.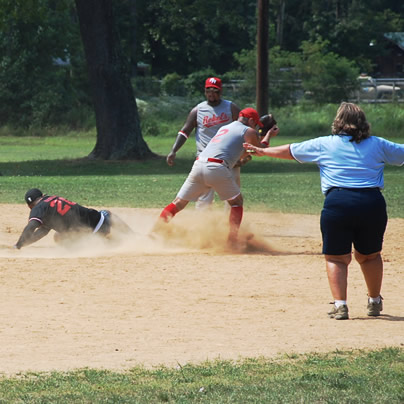 The North American Gay Amateur Athletic Alliance held the championship games of the Gay Softball World Series at parks across the D.C. metro area on Aug. 31. Following the championship games, participants gathered at the courtyard near the Marriott Renaissance Washington Hotel for an awards ceremony and entertainment by Frenchie Davis, Tom Goss, Destiny B. Childs and Justin Utley. (Washington Blade photos by Jon Wooten) 


PHOTOS: Say it ain't snow!
Storm transforms D.C. into winter wonderland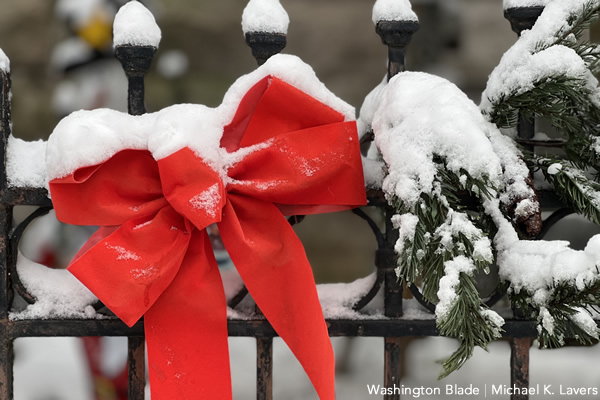 A snowstorm transformed D.C. into a winter wonderland on Monday.
More than 8" of snow fell in D.C., with some parts of Maryland and Northern Virginia receiving over a foot. The storm paralyzed traffic throughout the DMV and prompted federal government offices to close for the day. The D.C. Snowball Fight Association organized a snowball fight on the National Mall.
(Washington Blade photos by Michael K. Lavers)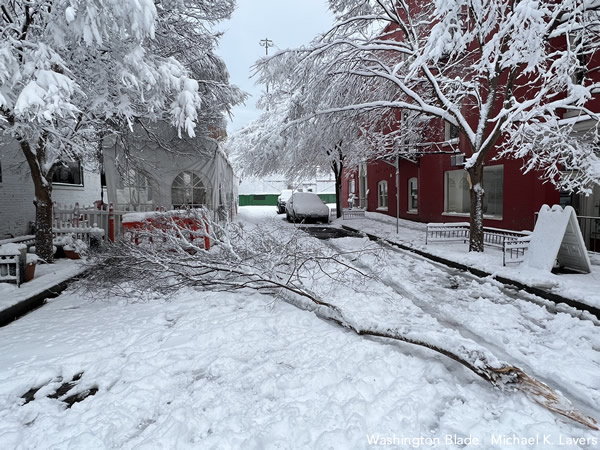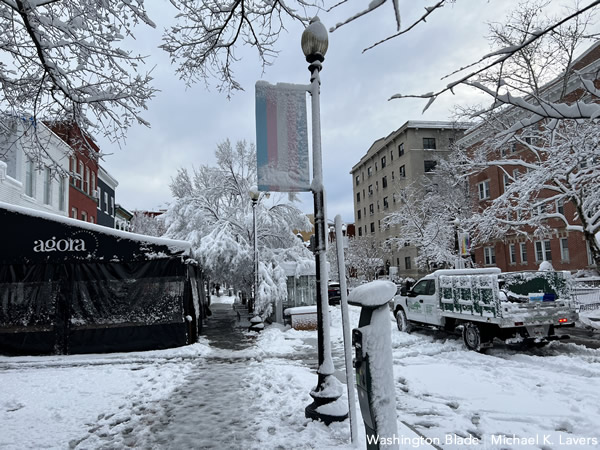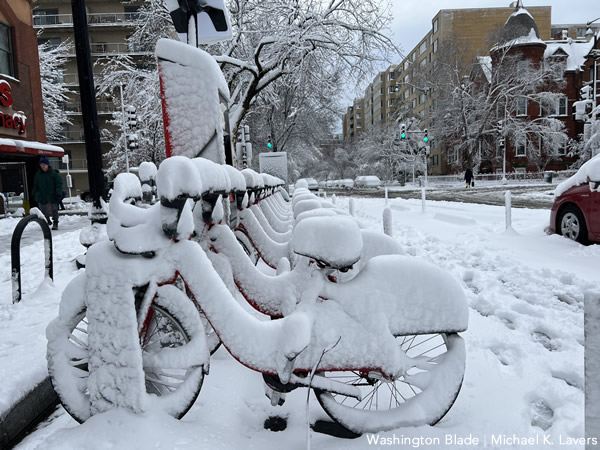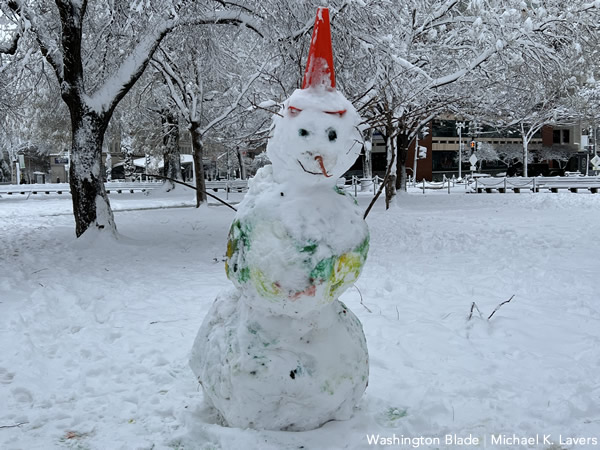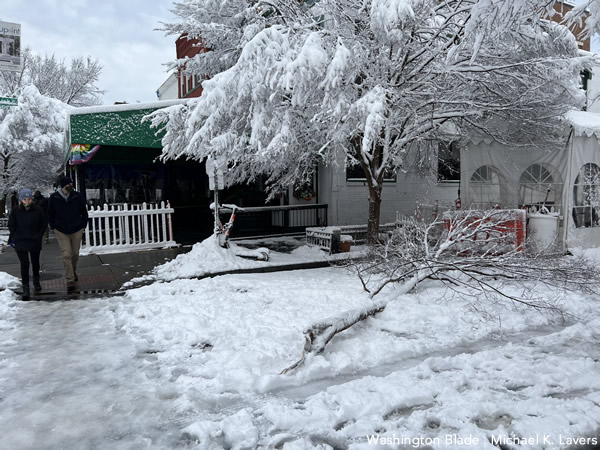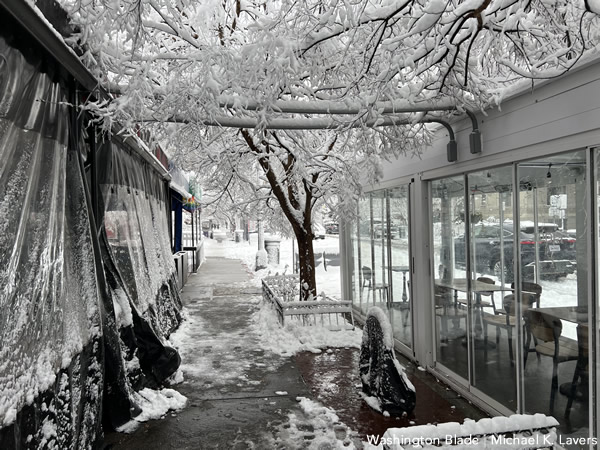 PHOTOS: Front Runners holiday party
LGBTQ social, activity group holds end-of-year gathering at All Souls Episcopal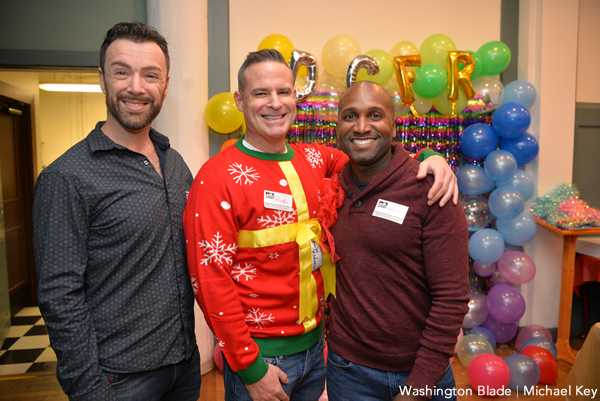 The LGBTQ running, walking and social group D.C. Front Runners held a holiday party at All Souls Episcopal Church on Saturday.
(Washington Blade photos by Michael Key)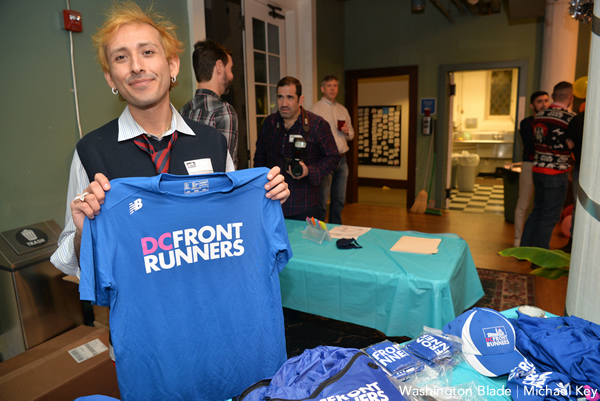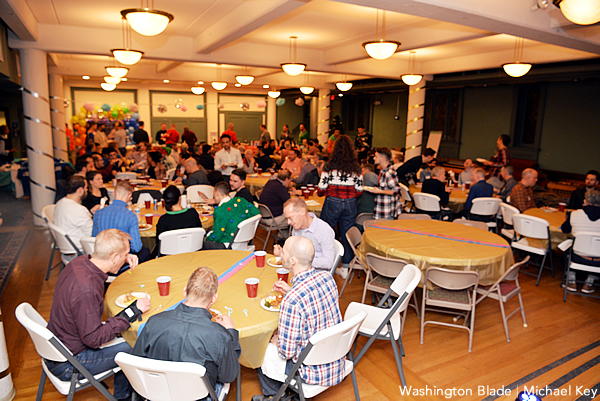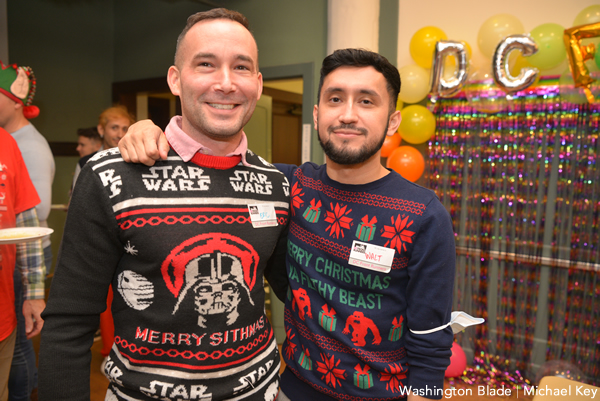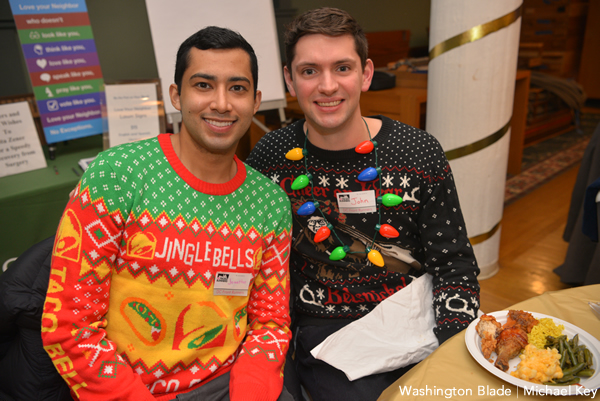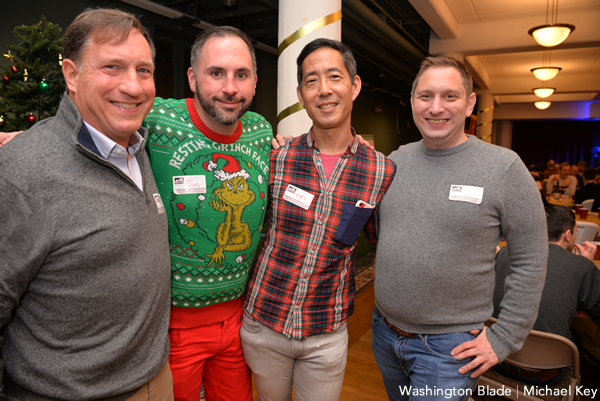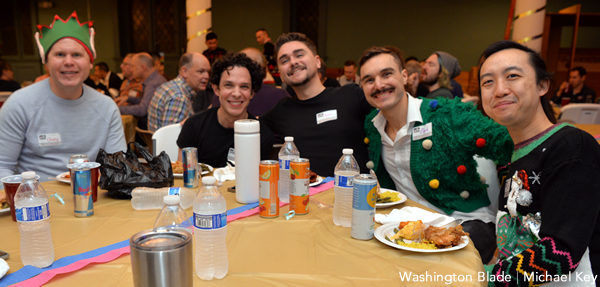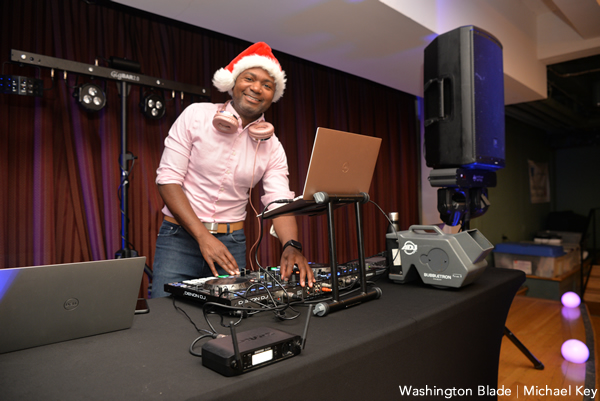 PHOTOS: GMCW Holiday Show
Chorus performs at Lincoln Theatre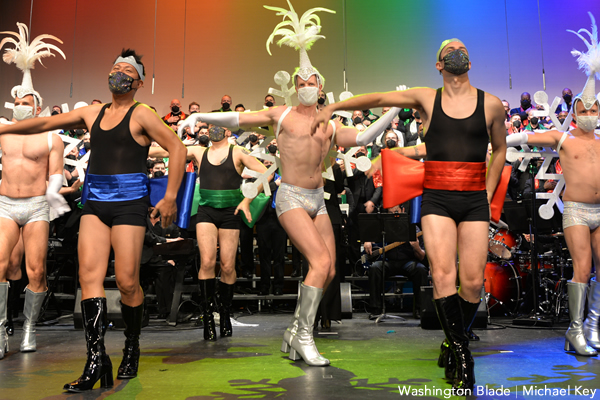 The Gay Men's Chorus of Washington performed its "Holiday Show" at Lincoln Theatre on Saturday. The Chorus has performances on Dec. 11 and 12. For tickets and showtimes, visit gmcw.org.
(Washington Blade photos by Michael Key)