'A day to be yourself'
Capital TransPride plans day-long event Saturday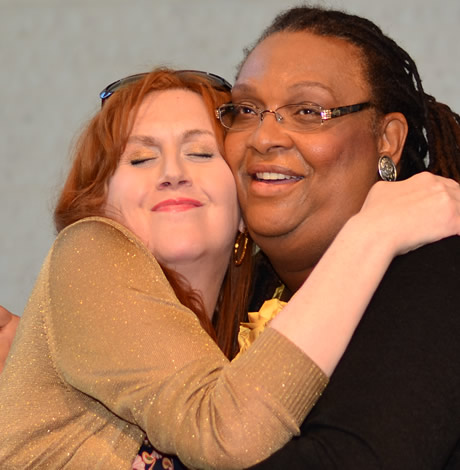 It may still be May but Pride season is in full swing. This weekend Capital TransPride is in the spotlight with its eighth annual event, which runs most of the day Saturday at National City Christian Church in Thomas Circle, which also hosted last year.
Organizer Holly Goldmann, back for a fourth year of planning the event, says several informational presentations are planned throughout the day.
She says one of the main things Washington's transgender community is asking about is details about the bulletin Mayor Vincent Gray issued for the District in February requiring health insurance companies that do business in D.C. to provide full coverage for their employees who want gender reassignment surgery, hormones and other treatments deemed "medically necessary."
"We're getting a lot of questions because most of the surgeries are plastic surgery related but places that do that kind of work don't take insurance because it's considered cosmetic. It's like that all over the country," Goldmann says. "We we have a big panel on that in the afternoon."
Panelists scheduled to appear include psychotherapist Thomas Coughlin and Amy Nelson from Whitman-Walker Health, Sterling Washington from the Mayor's Office of GLBT Affairs, and Philip Barlow from the D.C. Office of Insurance, Securities and Banking.
"That will be a big focus this year," Goldmann says. "People are eager to learn more about this insurance stuff. We have trans men who've waited years to get chest surgeries because no one is quite sure if it's deemed medically necessary and I don't even know if the insurance people know. I believe they're working with doctors right now. I'm sure we'll have a lot of Q&A on that."
A morning panel is devoted to issues of transitioning from legal name changes, first steps in treatment and more.
The keynote speaker will be author Justin Schleifer, whose book "Fractured," tells of his own journey through addiction and transitioning. He's slated to speak starting at about 2:45 p.m.
The Capital Pride Engendered Spirit awards will be given to Amy Nelson, a supervising attorney at Whitman-Walker Health's Legal Services Program where she leads a transgender legal practice, and Alexa Rodriguez, a promoter for Miss Maryland Latina and a board member of the Latino GLBT History Project.
Lunch from Chipotle Mexican Grill will be served. A $10 donation is requested and pre-event registration is strongly suggested so organizers know how much lunch to order. Go to capitalpride.org/transpride to register.
Attendance was slightly down last with about 85 attending, Goldmann says. She expects somewhere between 100-150 this year. TransPride is an official Capital Pride-sponsored event and Goldmann says organizers there have "been wonderful to us."
For now, this is the only official event Capital TransPride organizers do though Goldmann says there's been talk of possibly doing more events, though nothing official is set beyond Saturday's event.
Local transgender activist SaVanna Wanzer founded Capital TransPride in 2007. Goldmann says in the wake of Transgender Health Empowerment's demise, local trans resources are especially needed in Washington.
"It's a really good day to be with other trans and trans-friendly people," she says. "Nobody has to worry about the pretenses of trying to pass or feel normal. It's just a day to be yourself and be around other people like yourself."
DNCE to headline Pride concert
'Drag Race' winners also featured at the event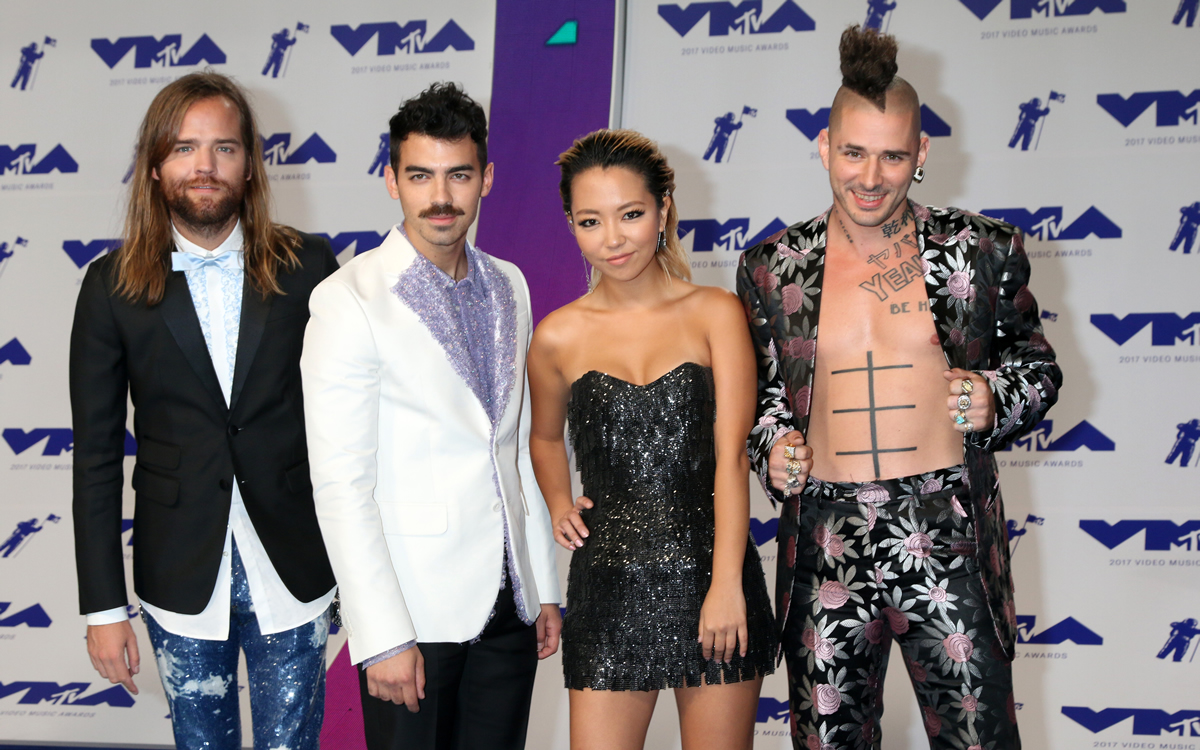 Dance-rock band DNCE will headline the Capital Pride Concert, which will be held on Sunday, June 12 at 1 p.m. on Pennsylvania Avenue at 3rd Street, N.W.
Season 14 winner of "RuPaul's Drag Race," Willow Pill, and season 13 winner, Symone will also be featured at the event.
The concert is free to the public, with tickets available for special access to the Concert Pit and the VIP Concert Experience.
Following the Pride concert, attendees are invited to dance into the sunset at the Capitol Sunset Dance Party with Grammy Award-Winning music producer and DJ Tracy Young.
For more information about the concert and to purchase special access and VIP tickets, visit Capital Pride's website.
Mayor's Office to host monthly meet-and-greet
Partnership with Office of Human Rights and the MPD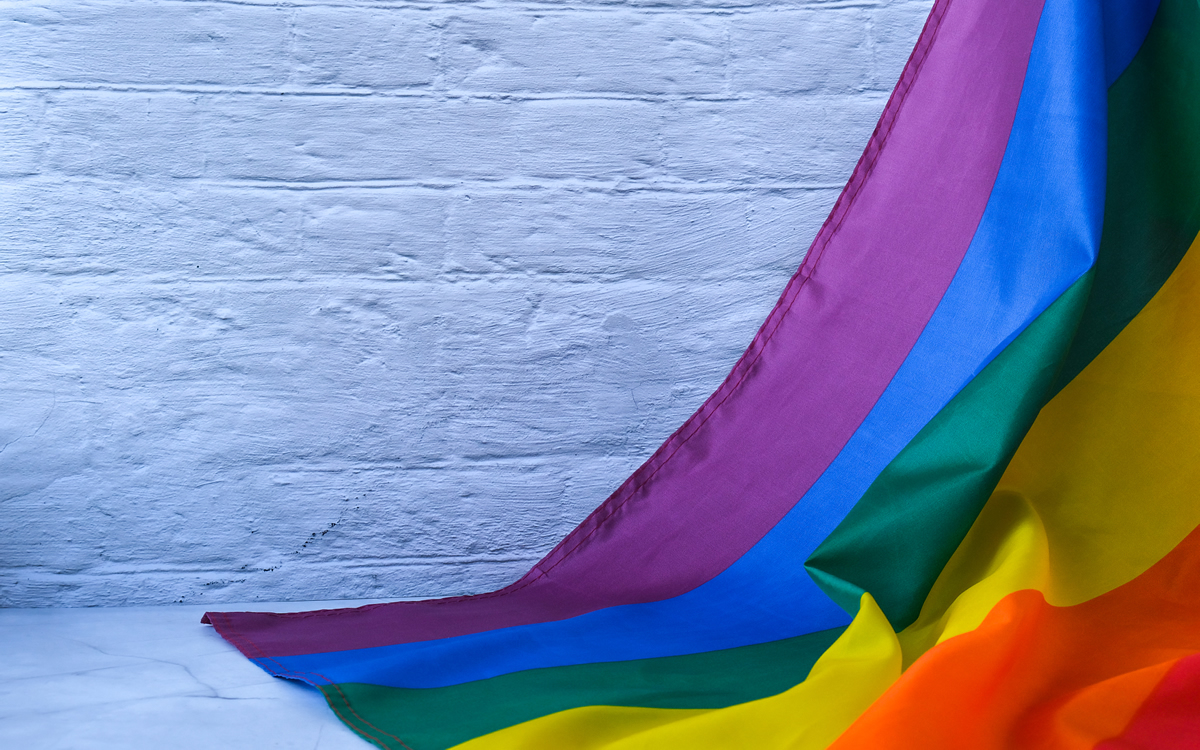 The Mayor's Office for LGBTQ Affairs will host a monthly meet-and-greet on Thursday, May 19 at 2 p.m. at Southwest Library. This event will be in partnership with the Office of Human Rights and the Metropolitan Police Department LGBTQ Liaison Unit.
This event is an opportunity to learn more about the mayor's office and other government agencies, and a chance to voice questions, comments, and concerns.
Guests who attend the event are also encouraged to complete a survey at the end. This event is free and more information will be available on Eventbrite.
LGBTQ org to host wedding expo in Baltimore
Over 30 companies from the industry represented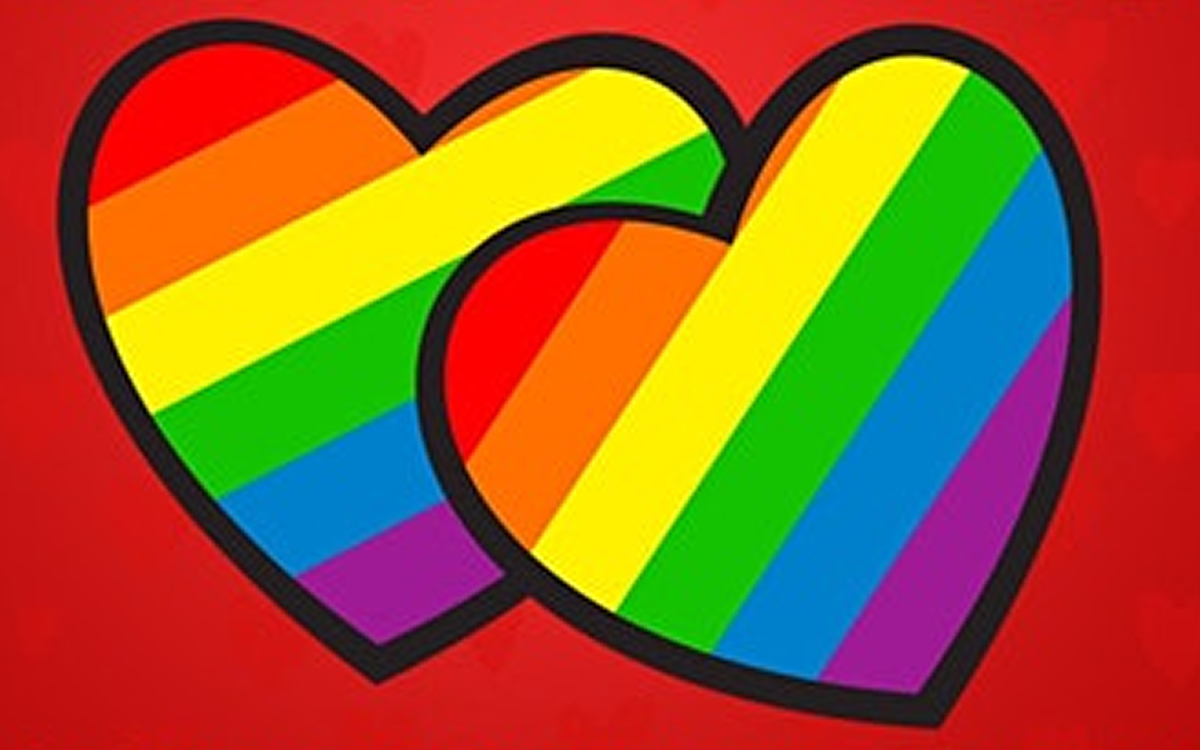 Rainbow Wedding Network will return to Baltimore with its 2022 LGBTQ+ Wedding Expo on Sunday, May 15 at 12:30 p.m. at Pier 5 Hotel Baltimore, Curio Collection by Hilton.
More than 30 companies from all aspects of the wedding industry will be represented, including venues, officiants, photographers, DJs, caterers, jewelers, travel and more.
Event attendees can also sample an assortment of food and dessert items, enjoy music demos, test out a photo booth and gather a selection of fun and unique ceremony and travel ideas.
Tickets are free and you can register for the event on Eventbrite.