March 4, 2015 at 11:38 am EST | by Steve Charing
PFLAG to host discussion of youth challenges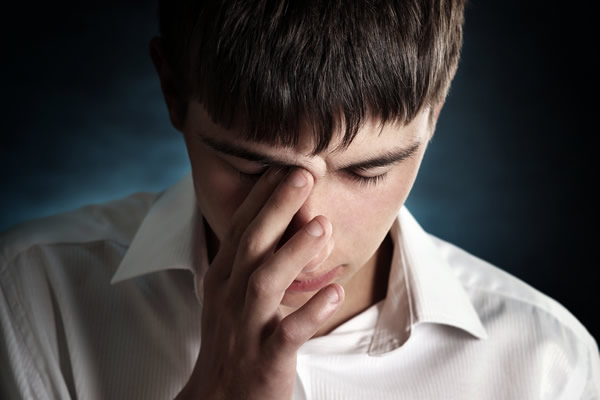 At the PFLAG-Columbia/Howard County general meeting on March 10, Diana Philip will present "Living in the Margins," a report on LGBTQ Youth in Maryland, which briefly outlines the current challenges facing LGBTQ youth as they navigate three systems—education, foster care and the juvenile justice systems—and proposes specific and realistic recommendations for addressing these challenges.
The report, released in August 2014, was produced by the Youth Equality Alliance (YEA), a statewide coalition of various service providers, nonprofit organizations, government agencies and individual advocates who seek to identify policy and regulatory solutions to problems faced by LGBTQ youth in Maryland. The full report can be found at freestatelegal.org.
Formed in May 2013, YEA includes such groups as ACLU of Maryland, the Public Justice Center, Equality Maryland, PFLAG, Planned Parenthood of Maryland, Homeless Persons Representation Project, GLSEN, Star Track and the Baltimore Child Abuse Center.
"When youth enter spaces in which they are to be supervised as well as protected by adults, they expect that professionals will be knowledgeable about individual youth rights and needs, as well as sensitive, respectful, and effective in their interactions with all youth," Philip, then Policy Director for FreeState Legal Project, told the Blade upon release of the report. "LGBTQ youth in Maryland are no different."
The meeting will be held at 7:30 p.m. at the Owen Brown Interfaith Center, 7246 Cradlerock Way in Columbia. All meetings are free, confidential and open to the public. For more information, visit pflagmd.org.