Queer Queens bring laughs to Charm City
Poppy and co. back with new show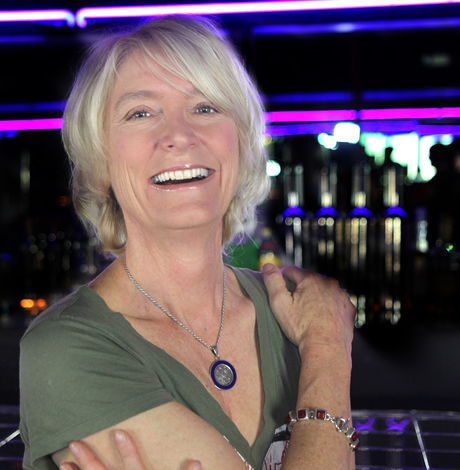 The Queer Queens of Qomedy perform at Magooby's Joke House (9601 Deereco Rd., Timonium, Md.) on Sunday, March 6 at 5 p.m.
Lesbian comedians Poppy Champlin, Mimi Gonzalez and Karen Williams will perform their stand-up routines. Angelique Henle will give a musical performance. General admission tickets are $25 and VIP tickets are $40.
For more details and to purchase tickets, visit magoobys.com.
CARTOON: Cruz in quarantine
He knows everyone misses him
CARTOON: Pete's dreams
He's running again . . .
CARTOON: Dynamic leadership
For the 21st Century