Indie film fest features gay fare
Several LGBT stories on this year's slate
The D.C. Independent Film Festival will be screening numerous LGBT films throughout the festival's run.
"Oriented" is a documentary that follows a gay Palestinian living in Tel Aviv who is trying to find love. The film will be screened at the Carnegie Institution for Science (1530 P St., N.W.) on Sunday, March 6 from 4:30-5:30 p.m.
"Mind/Game" chronicles the story of basketball player Chamique Holdsclaw and screens Thursday, March 10 from 6:15-8:15 p.m.at the Carnegie Institution for Science. "Staccato," an Irish film, will be screened as part of Dramatic Impact Shorts at the Naval Heritage Burke Theater (701 Pennsylvania Ave., N.W.) on Sunday, March 13 from 1:30-3:45 p.m. The film is a period piece with a gay love affair amidst a class power struggle.
Tickets are $11 for each screening. For more details on these films and more on the festival, visit, dciff-indie.org.
DNCE to headline Pride concert
'Drag Race' winners also featured at the event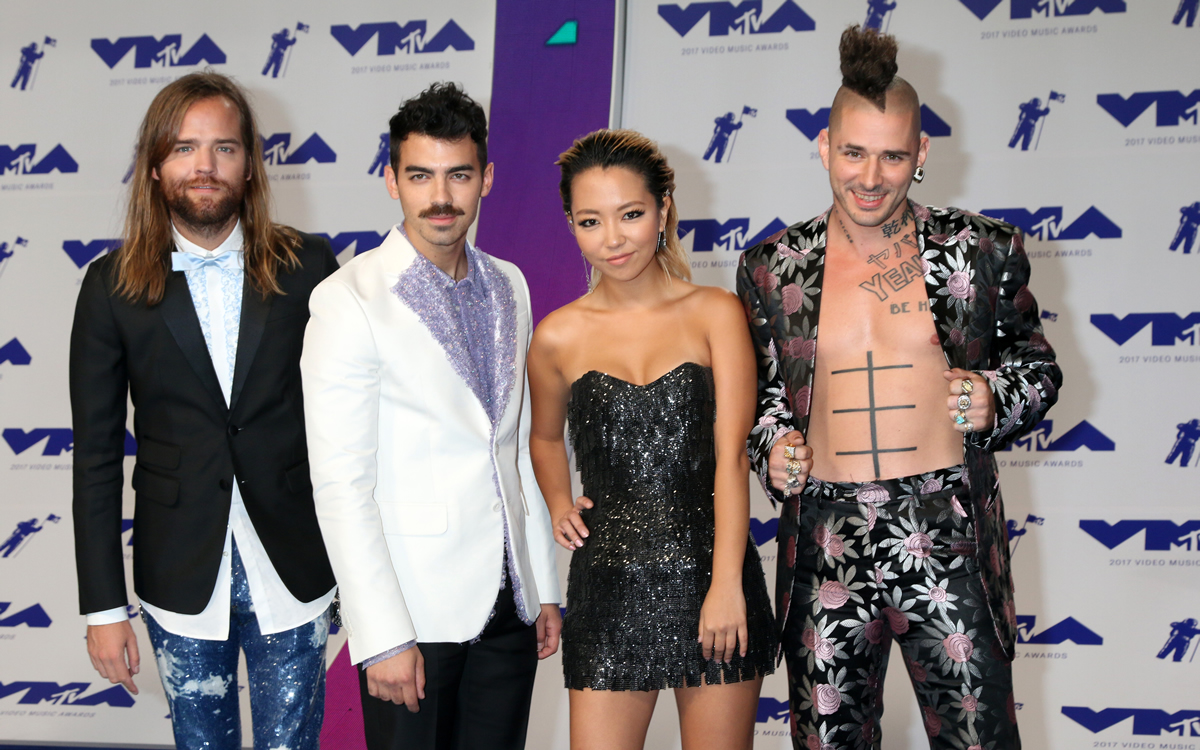 Dance-rock band DNCE will headline the Capital Pride Concert, which will be held on Sunday, June 12 at 1 p.m. on Pennsylvania Avenue at 3rd Street, N.W.
Season 14 winner of "RuPaul's Drag Race," Willow Pill, and season 13 winner, Symone will also be featured at the event.
The concert is free to the public, with tickets available for special access to the Concert Pit and the VIP Concert Experience.
Following the Pride concert, attendees are invited to dance into the sunset at the Capitol Sunset Dance Party with Grammy Award-Winning music producer and DJ Tracy Young.
For more information about the concert and to purchase special access and VIP tickets, visit Capital Pride's website.
Mayor's Office to host monthly meet-and-greet
Partnership with Office of Human Rights and the MPD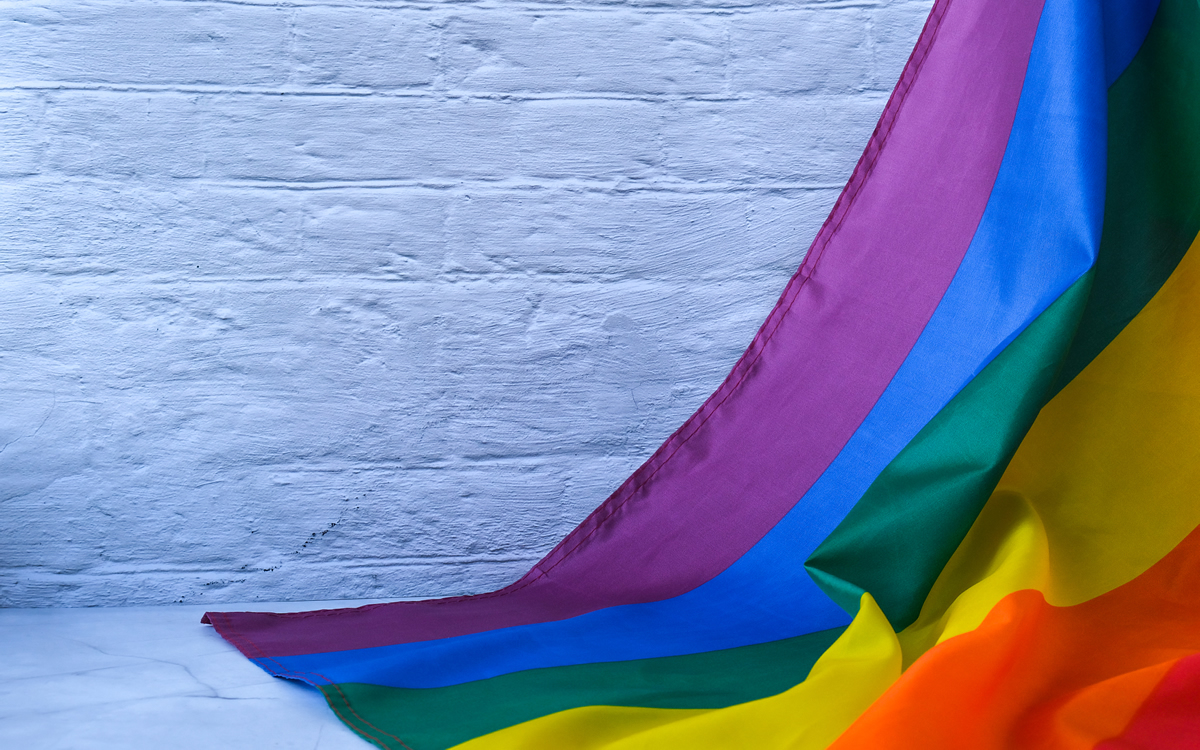 The Mayor's Office for LGBTQ Affairs will host a monthly meet-and-greet on Thursday, May 19 at 2 p.m. at Southwest Library. This event will be in partnership with the Office of Human Rights and the Metropolitan Police Department LGBTQ Liaison Unit.
This event is an opportunity to learn more about the mayor's office and other government agencies, and a chance to voice questions, comments, and concerns.
Guests who attend the event are also encouraged to complete a survey at the end. This event is free and more information will be available on Eventbrite.
LGBTQ org to host wedding expo in Baltimore
Over 30 companies from the industry represented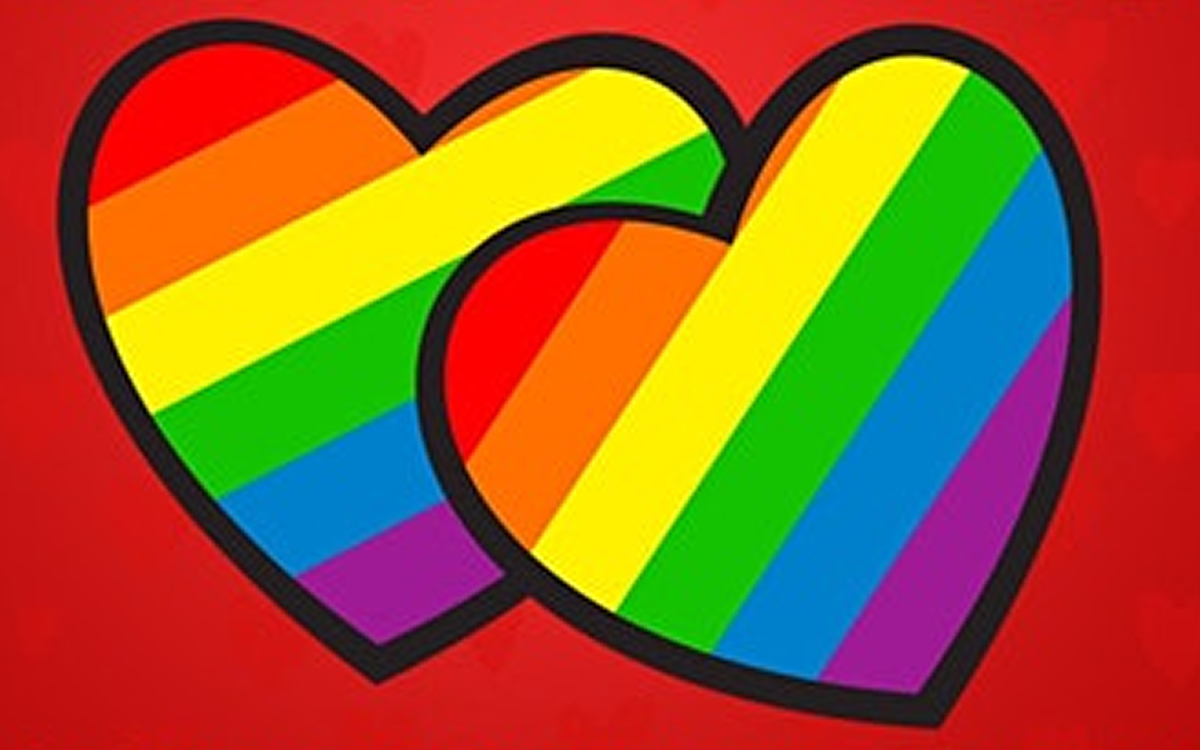 Rainbow Wedding Network will return to Baltimore with its 2022 LGBTQ+ Wedding Expo on Sunday, May 15 at 12:30 p.m. at Pier 5 Hotel Baltimore, Curio Collection by Hilton.
More than 30 companies from all aspects of the wedding industry will be represented, including venues, officiants, photographers, DJs, caterers, jewelers, travel and more.
Event attendees can also sample an assortment of food and dessert items, enjoy music demos, test out a photo booth and gather a selection of fun and unique ceremony and travel ideas.
Tickets are free and you can register for the event on Eventbrite.