PHOTOS: Red Dress Cabaret
Sisters of Perpetual Indulgence hold fundraiser for Alston House
The D.C. Sisters of Perpetual Indulgence held a fundraiser, the Red Dress Cabaret, for the Wanda Alston House at Cobalt on Saturday, March 5.

















Photos | Dupont Underground 'Royals'
Blade gallery of D.C. drag opens with a performance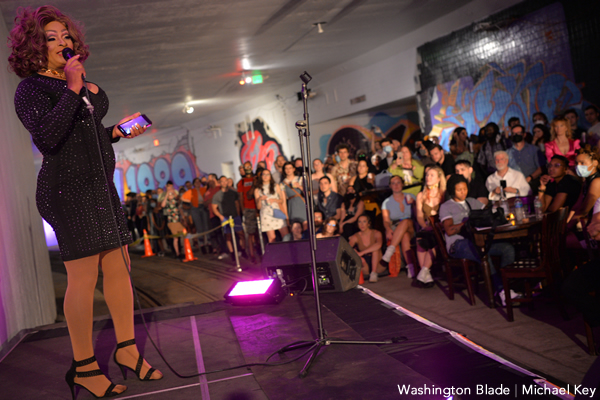 The Washington Blade and Dupont Underground opened the exhibition "DC's Royals: A Celebration of Drag" on Friday. The event included photos, video and a live drag performance. The exhibit is presented by the Leonard-Litz LGBTQ Foundation and can be viewed through June 27. For tickets and more information, visit washingtonblade.com/royals.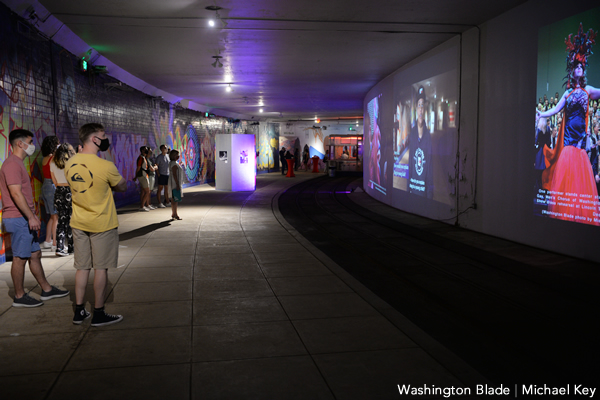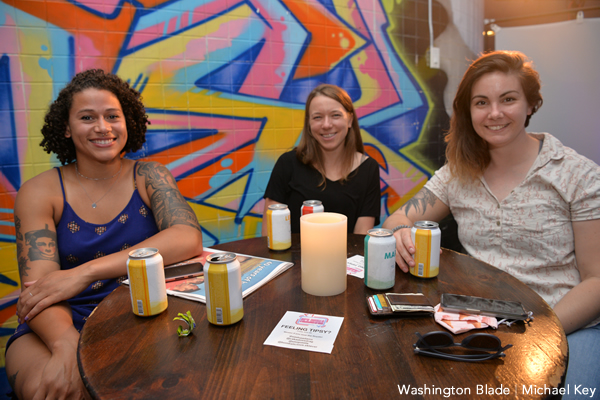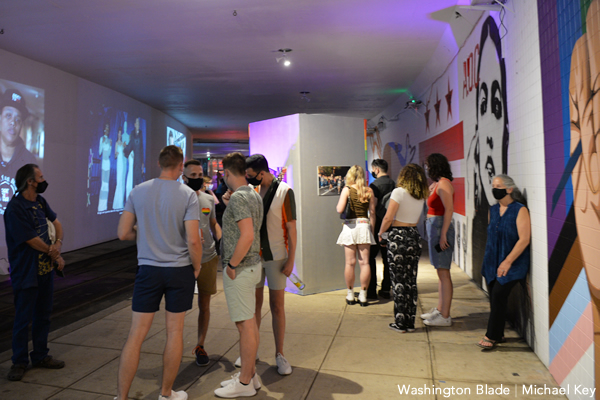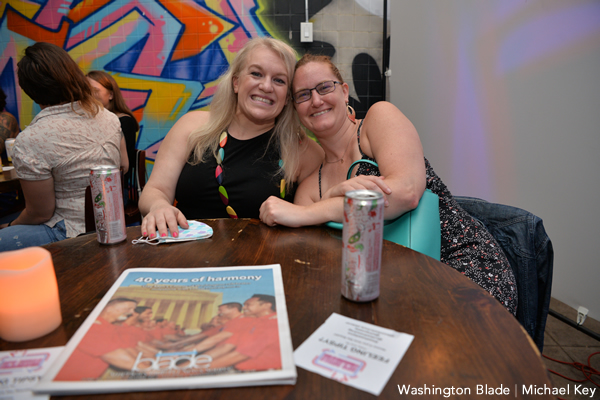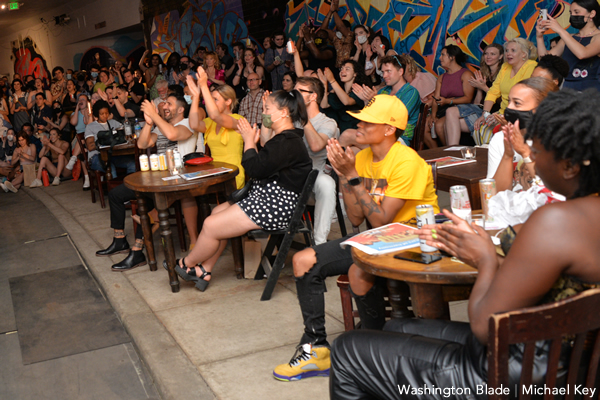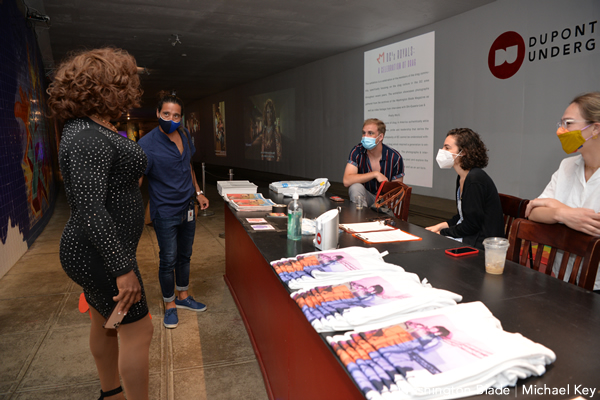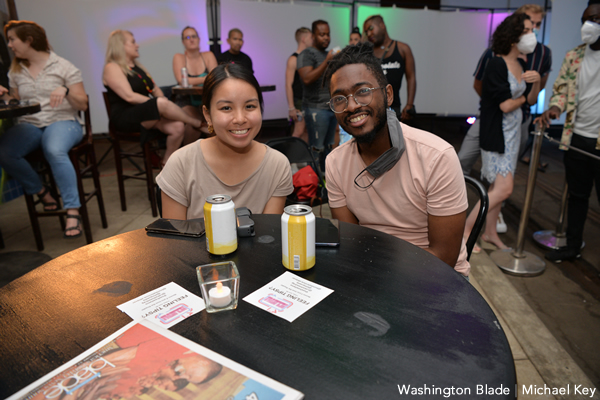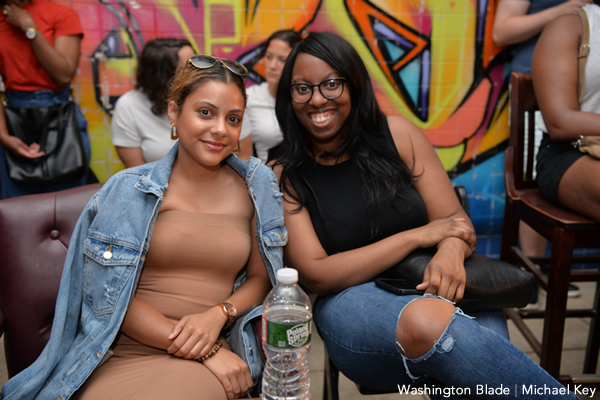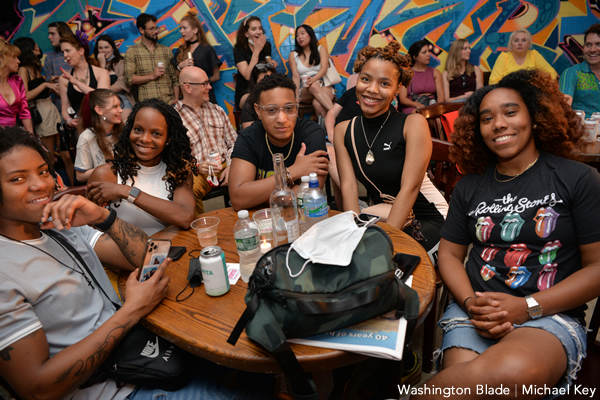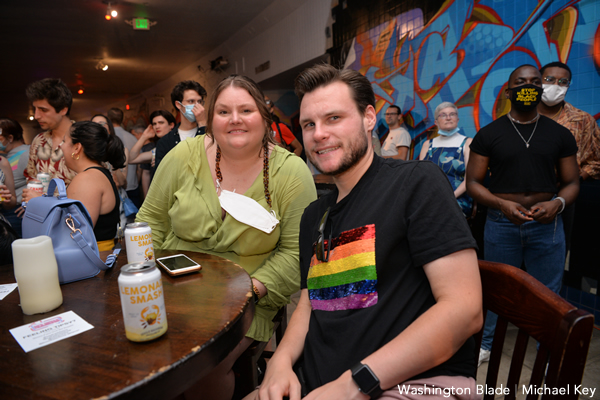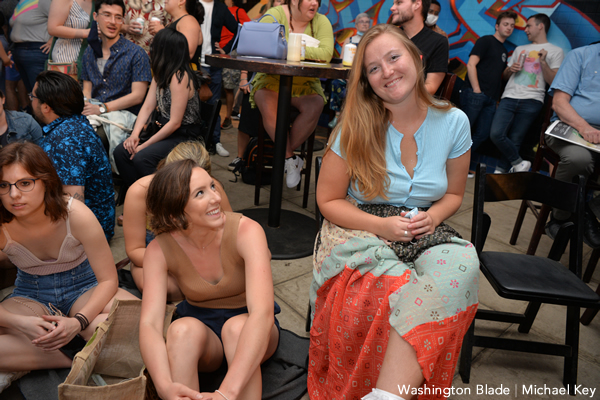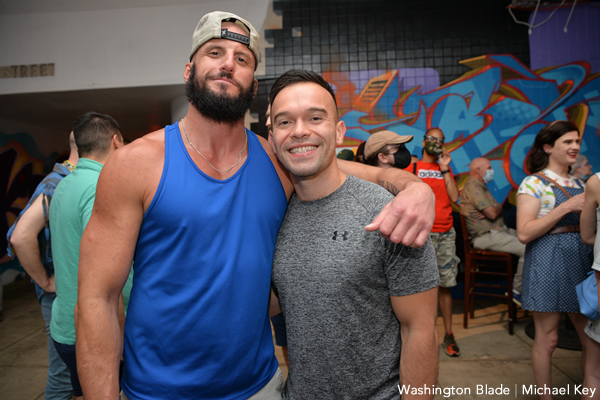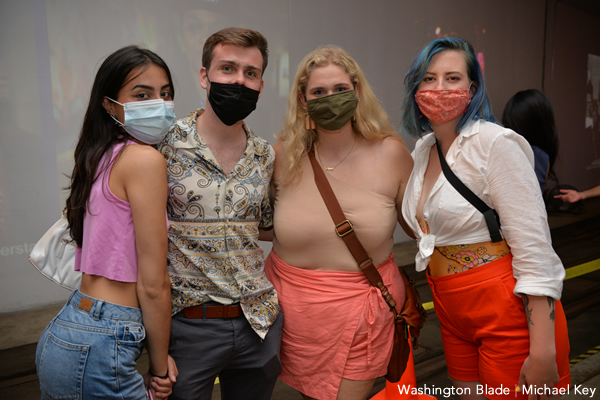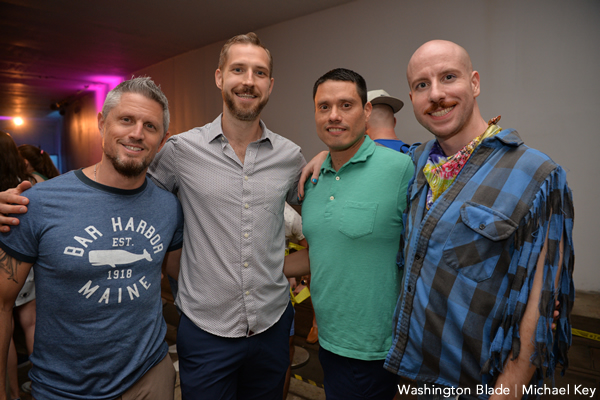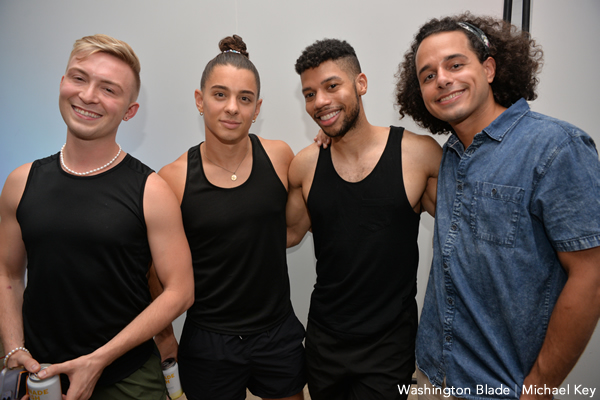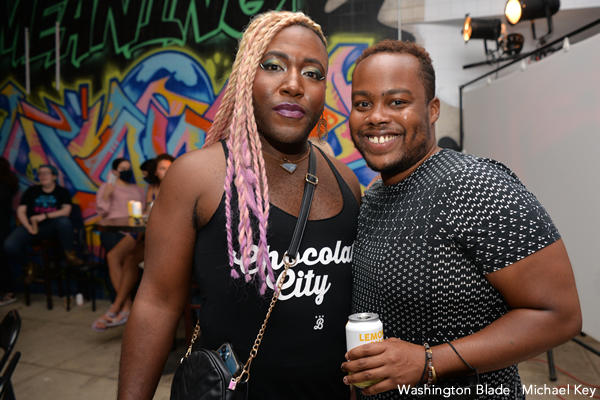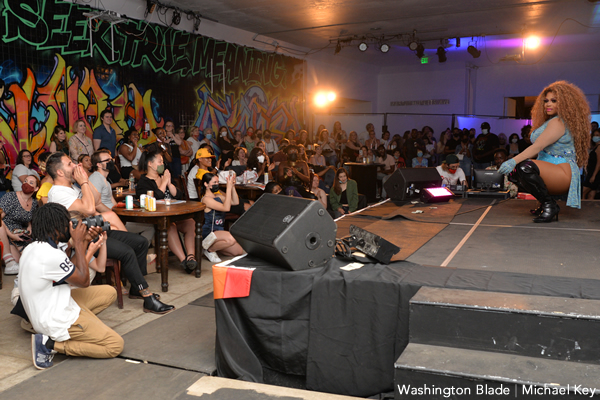 Celebrating D.C.'s drag history
New Dupont Underground exhibit offers photos, videos, and live performances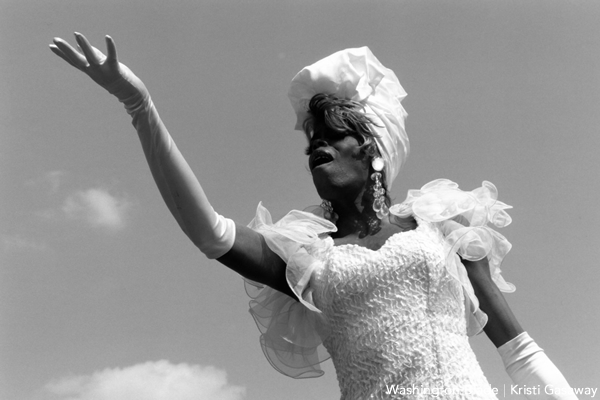 As the city continues to reopen, the Washington Blade and Dupont Underground announced this week plans for a new exhibit highlighting the history and power of drag in D.C. and around the country.
The exhibition showcases a mix of photographs and video footage that authentically honor the roots of drag in America, while celebrating the power, pride, and leadership that define the community. D.C.'s drag scene inspired a generation to embrace its power and raise its voice.
The Exhibition showcases photographs gathered from the archives of the Washington Blade and video footage from interviews with Drag Queen Shi-Queeta-Lee and Drag King Pretty RikE. The photographs and interviews offer a glimpse into the past and explore the future of what drag is becoming as a culture and as an art form.
The innovative exhibit runs from Friday, June 4 to June 27 at Dupont Underground (19 Dupont Circle, N.W.).
Exhibition times:
Fridays, 3-7 p.m.
Saturdays and Sundays 11 a.m.-7 p.m.
Drag shows 8-10 p.m. on Fridays and Saturdays
Drag brunch 11 a.m.-1 p.m. on Sundays (starting June 13).
Tickets can be purchased at washingtonblade.com/royals with tickets starting at $5.
Drag show performers include Bombalicious Eklaver, Brooklyn Heights, Cake, Farrah Synclaire, Gigi Paris Couture, Pretty Boi Drag, Shi-Queeta Lee, and Sasha Adams. More performers to be announced soon.
Presenting sponsors are the Washington Blade, Dupont Underground, and the Leonard-Litz Foundation. Additional sponsors include Absolut, Ariadne Getty Foundation, Pepco, Washington Regional Transplant Community, and Devil's Backbone.
The exhibit is part of the Focus on the Story International Photo Festival 2021, #FOTS21. focusonthestory.org.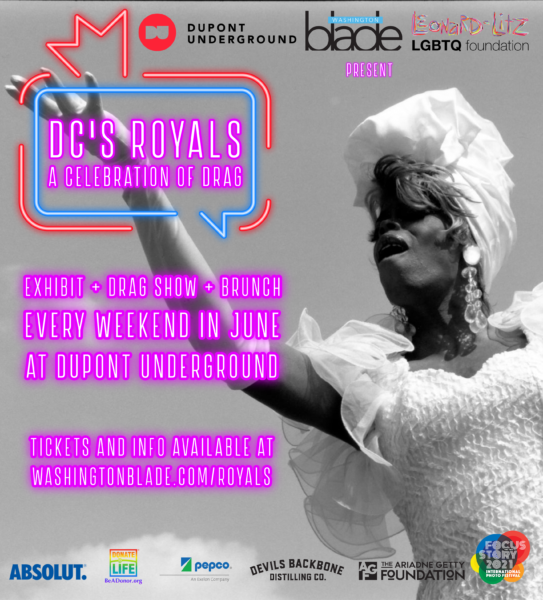 Exhibit Preview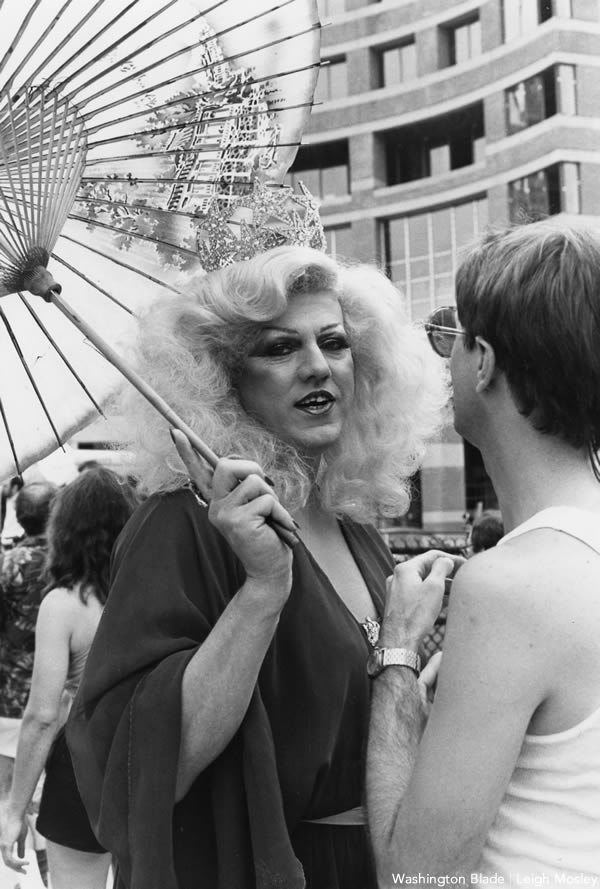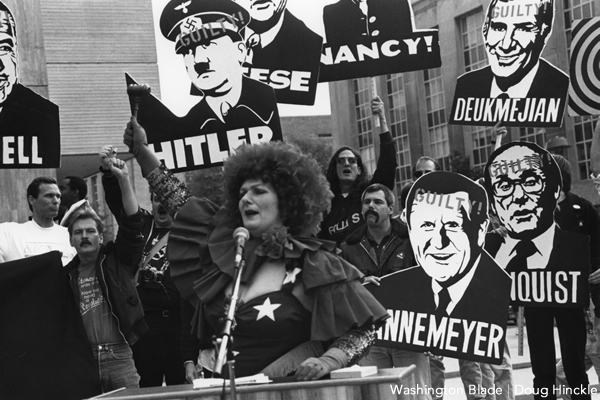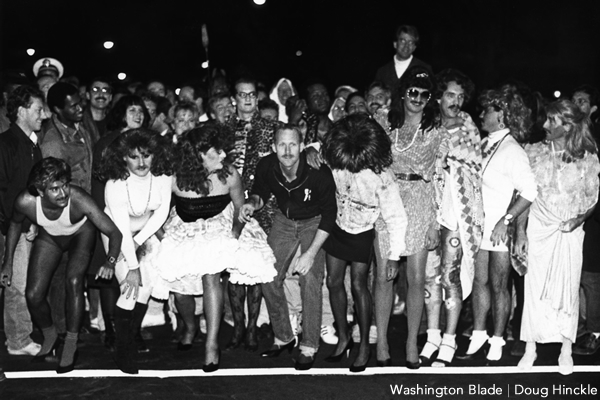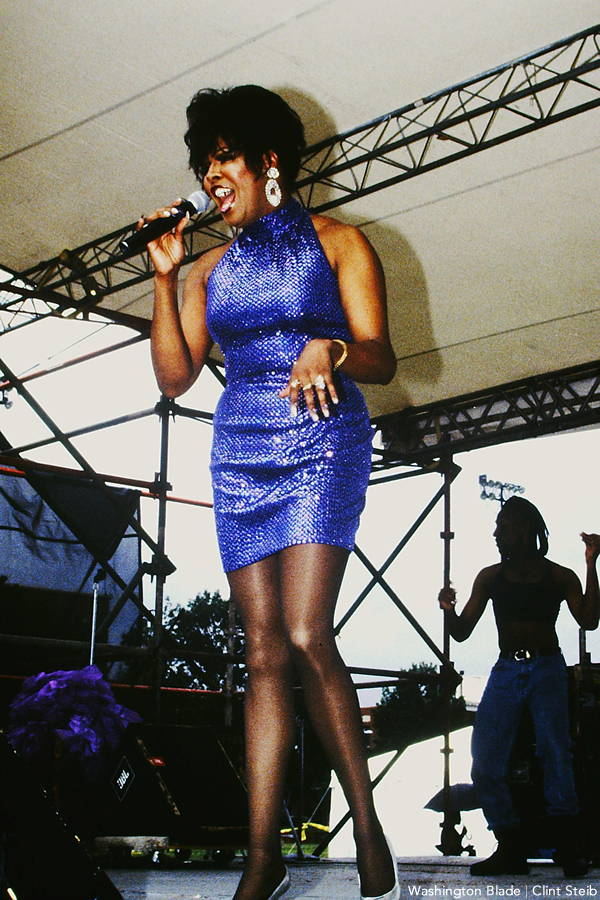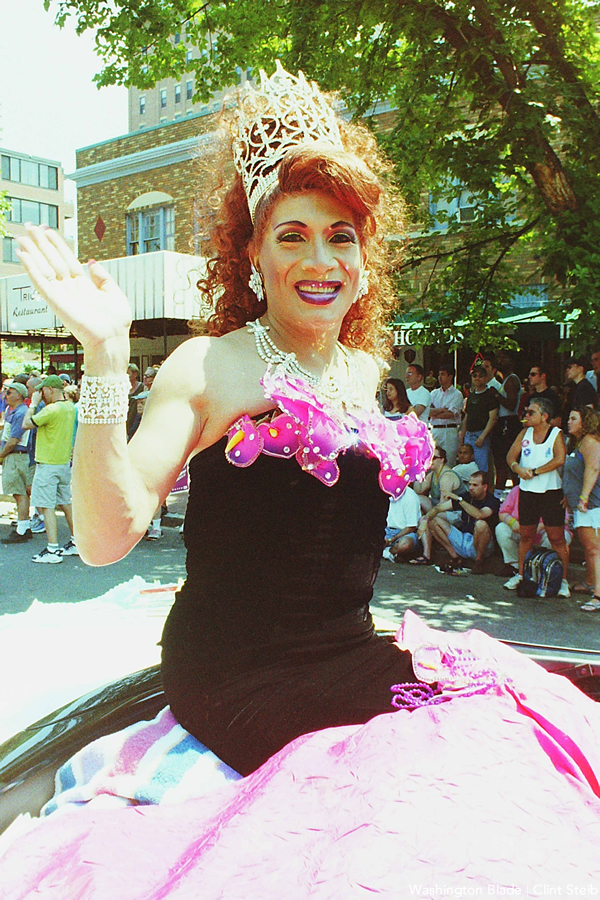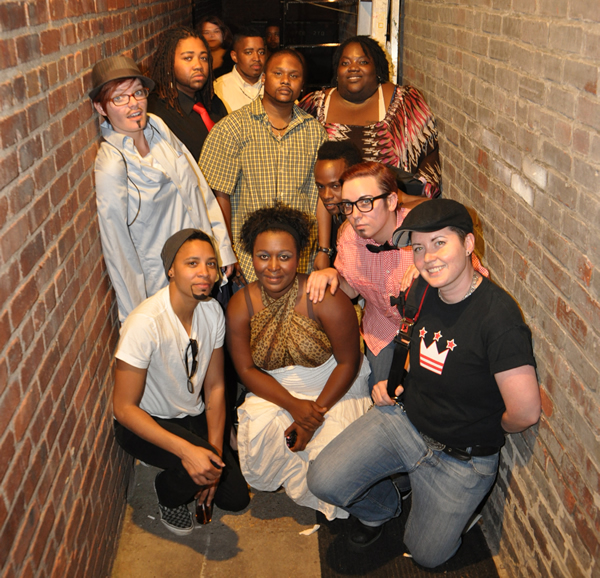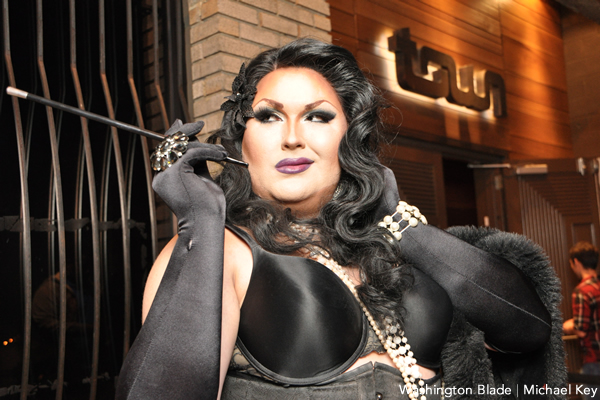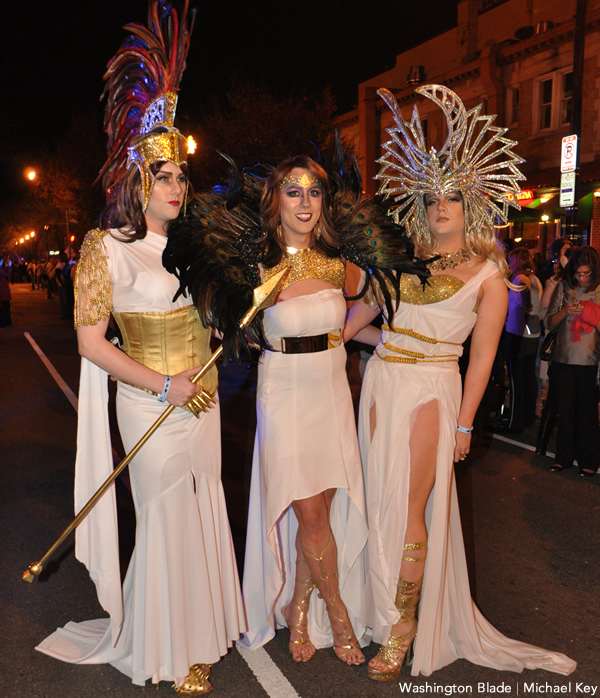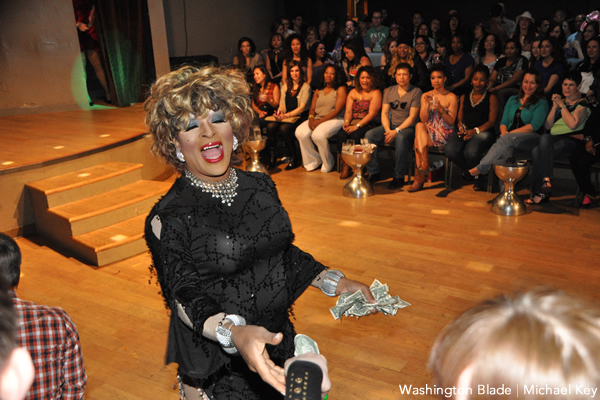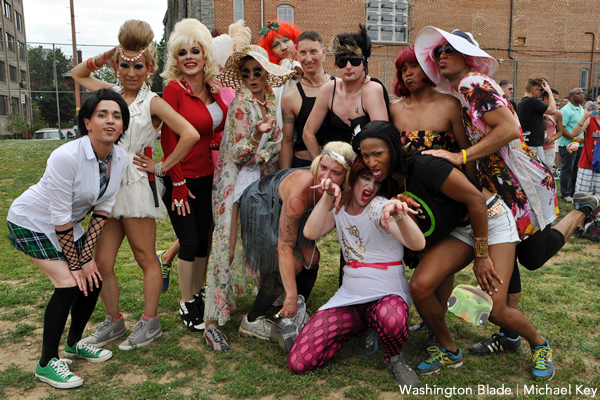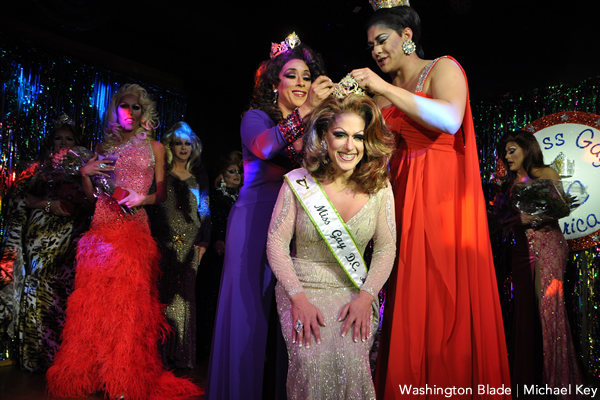 PHOTOS: Dupont Circle fountain turns 100
Iconic landmark site of protests, vigils and meetings for decades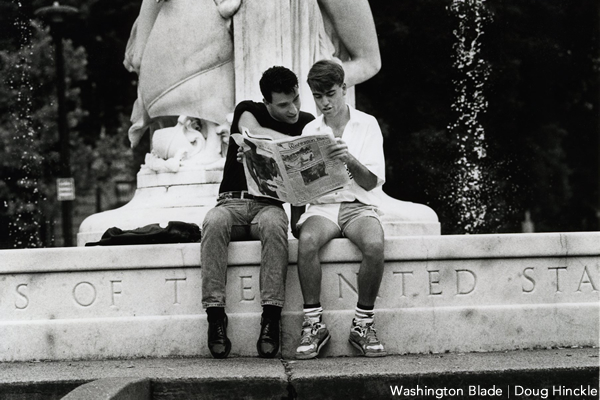 The 100th anniversary celebration of the dedication of the iconic Dupont Circle fountain is to be held from noon until sundown today. The fountain has long been considered a center for the LGBTQ community in Washington, D.C. The park in the circle has been the site of many protests, vigils and a place to meet people. Here are some photos from the Washington Blade archive documenting Dupont Circle through the years.