July 1, 2016 at 11:42 am EST | by Staff reports
New study explores LGB health disparities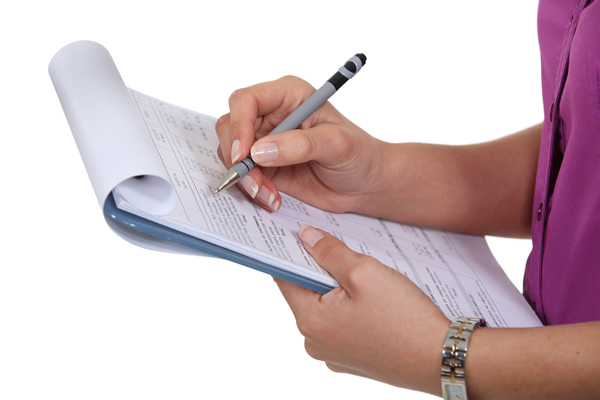 NEW YORK — LGB people are more likely to suffer psychological distress, drink heavily and smoke according to new research published this week in the American Medical Association's Internal Medicine journal, CNN and other outlets report.
Carrie Henning-Smith, a health policy researcher at the University of Minnesota and co-author of the study, billed it as one of the "largest, and most comprehensive studies of its kind to find differences in health and health behaviors by sexual orientation," CNN reports. LGB health disparities have been widely studied and reported.
Researchers analyzed data collected from more than 68,000 adults nationwide as part of the Centers for Disease Control and Prevention's 2013 and 2014 National Health Interview Surveys. The surveys included questions about sexual orientation, chronic conditions, mental health, alcohol consumption, cigarette use and overall health.
The researchers discovered that gay and bisexual men were more likely than straight men to suffer severe psychological distress, heavy drinking and heavy cigarette smoking. Lesbians were more likely than straight women to experience psychological distress, poor or fair health, and heavy drinking and smoking. Bisexual women were more likely to suffer multiple chronic conditions, CNN reports.
"The data did not allow us to identify specific causes of health disparities in this study," CNN quoted Henning-Smith as having said. "However, we know from other research that the experience of being part of a stigmatized minority population can lead to chronic stress, which, in turn, can have negative impacts on health and health behaviors." The researchers hope that the data could help to inform and encourage clinicians to be more sensitive to and aware of the specific psychological and physical needs of LGB patients.
Additionally, health care providers should be prepared to provide clinically recommended guidelines that address the unique health needs of their patients, said Gilbert Gonzales, assistant professor of health policy at Vanderbilt University and lead author of the study, according to CNN.
"We need to make sure all of our health surveys and electronic health records collect information on sexual orientation and transgender identity in order to track our progress towards eliminating LGBT health disparities," he told CNN.