Robin Lord Taylor tweets to fans 'upset' about Penguin's sexuality on 'Gotham'
show changes Penguin's character in Fox adaptation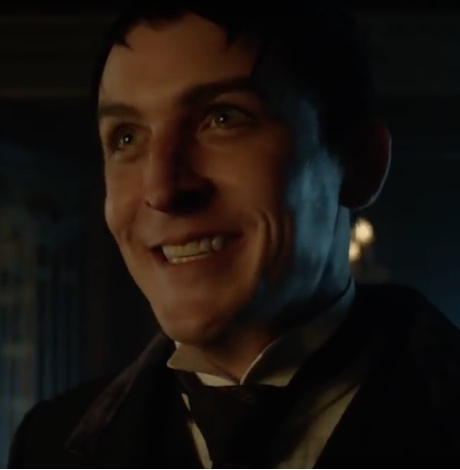 "Gotham" took its first steps towards establishing a possible relationship/love triangle between Oswald "Penguin" Cobblepot (Robin Lord Taylor) and Ed Nygma (Cory Michael Smith) on Monday and some fans were confused about the story direction.
Last season Penguin and Nygma became friends and over the last few episodes their relationship has grown closer as Ngyma helps Penguin get elected mayor and becomes his mayoral chief of staff. On Monday, Penguin admitted to his maid that he is in love with Nygma and asked him to dinner to tell him how he felt.
However, before the romantic dinner begins Nygma runs into a woman who looks eerily similar to Kristen Kringle (Chelsea Spack), Nygma's ex-flame, setting up a potential love triangle for the trio.
Some fans were confused about Penguin's sudden admission that he had feelings for Ngyma and Taylor took to Twitter to express his feelings.
For those who are upset about Penguin's feelings for Nygma, y'all are the opposite of woke. Go watch Duck Dynasty instead. ?

— Robin Lord Taylor (@robinlordtaylor) October 25, 2016
One fan responded that they were concerned the show changed Penguin's original characterization from the comic books for ratings. Taylor pointed out that there have been more outlandish changes in other "Batman" interpretations.
@johnbabyar comic book origins have flip-flopped many times. Were you upset when Penguin was RAISED BY ACTUAL PENGUINS in Batman Returns??

— Robin Lord Taylor (@robinlordtaylor) October 25, 2016
@johnbabyar I understand that you are not hating. Just know that this is an interpretation, not a grab for ratings.

— Robin Lord Taylor (@robinlordtaylor) October 25, 2016
While "Gotham" has included a bisexual character in Barbara Kean this would be the first time the show will have approached a gay storyline.
PHOTOS: Freddie's Follies 20th
Arlington drag show celebrates milestone
Freddie's Follies had a 20th anniversary show at Freddie's Beach Bar in Arlington, Va. on Saturday, March 18. Performers included Destiny B. Childs, Monet Dupree, Patti Lovelace, Sasha Adams Sanchez and Ophelia Bottoms.
(Washington Blade photo by Michael Key)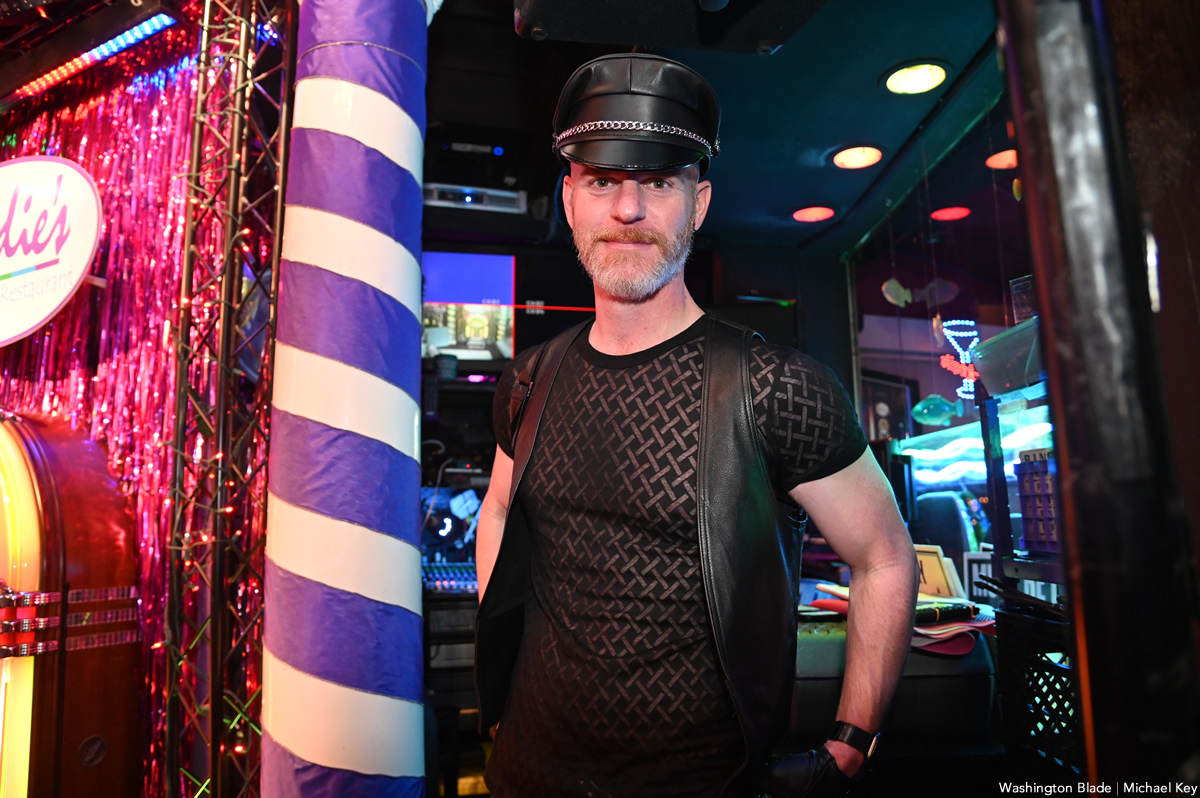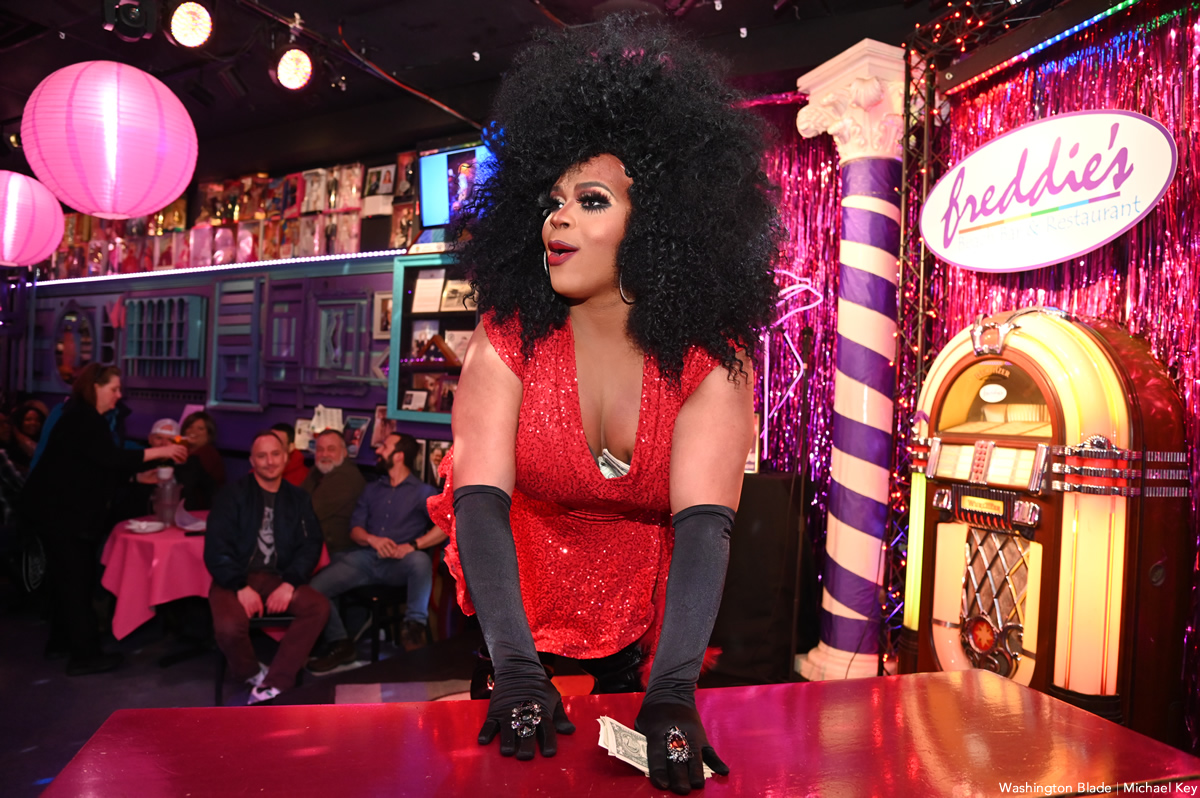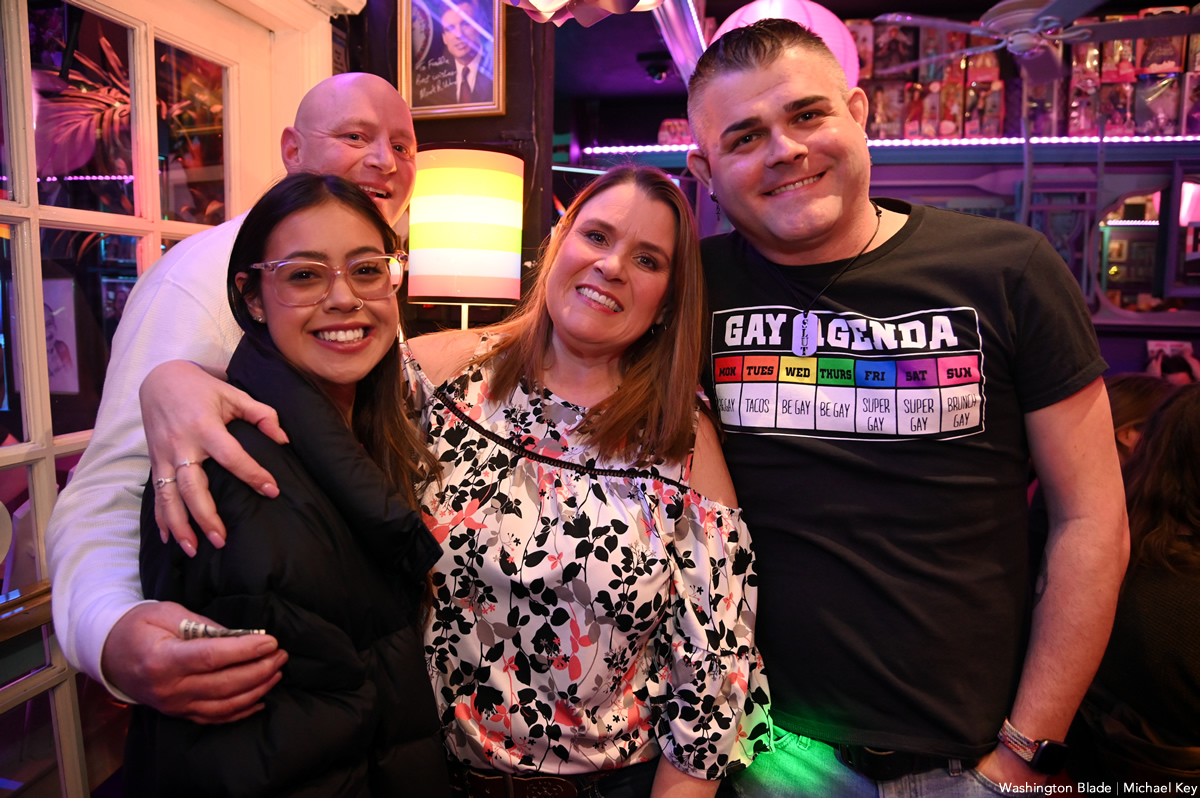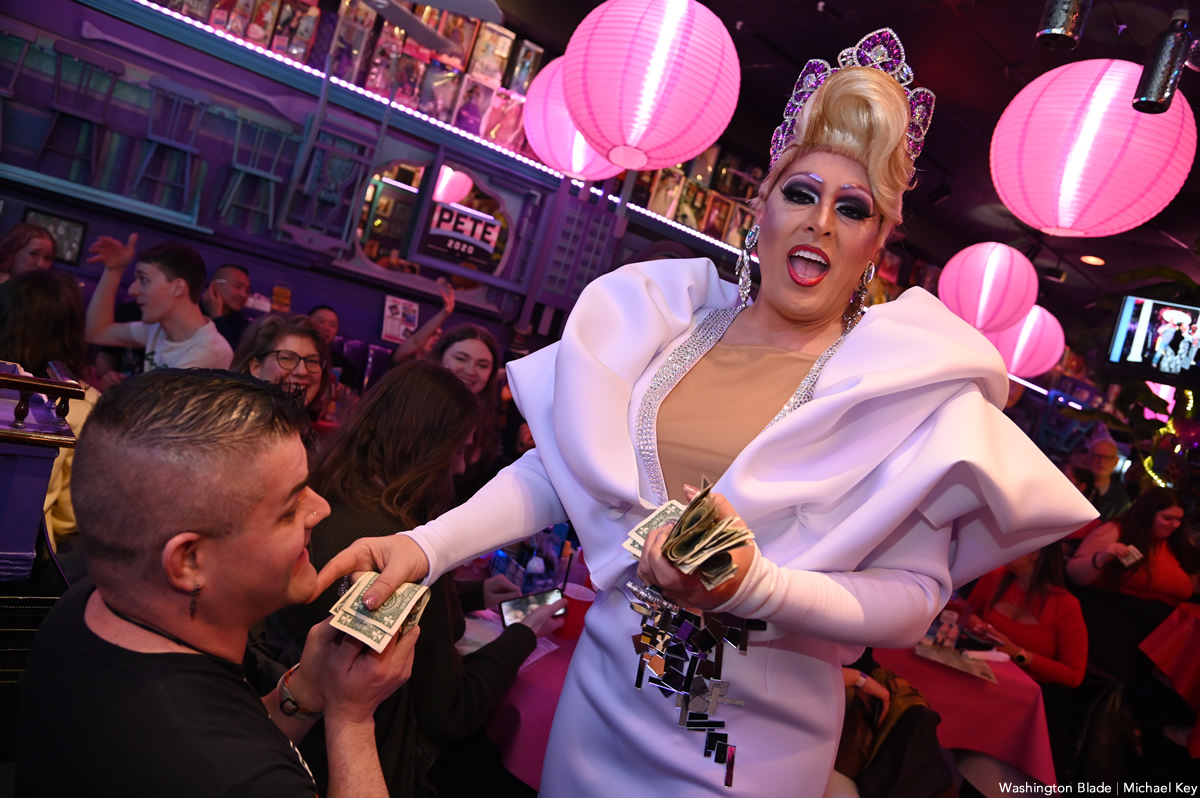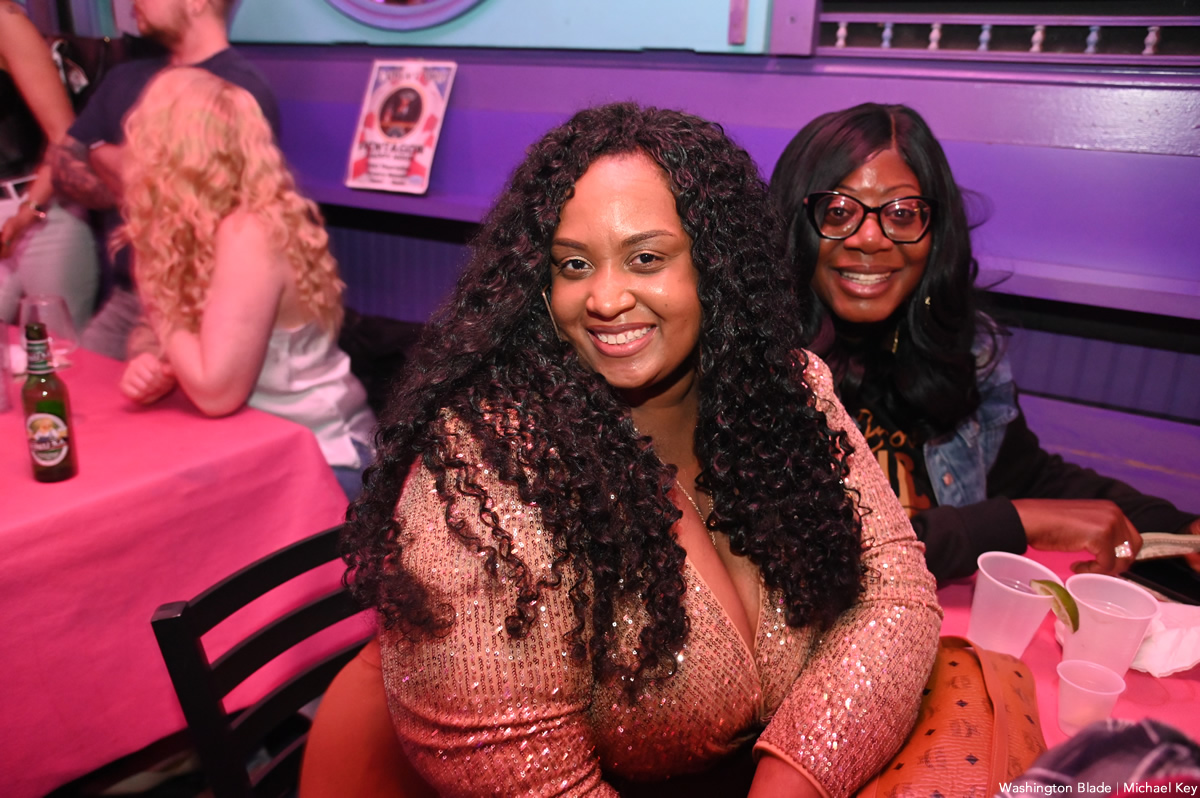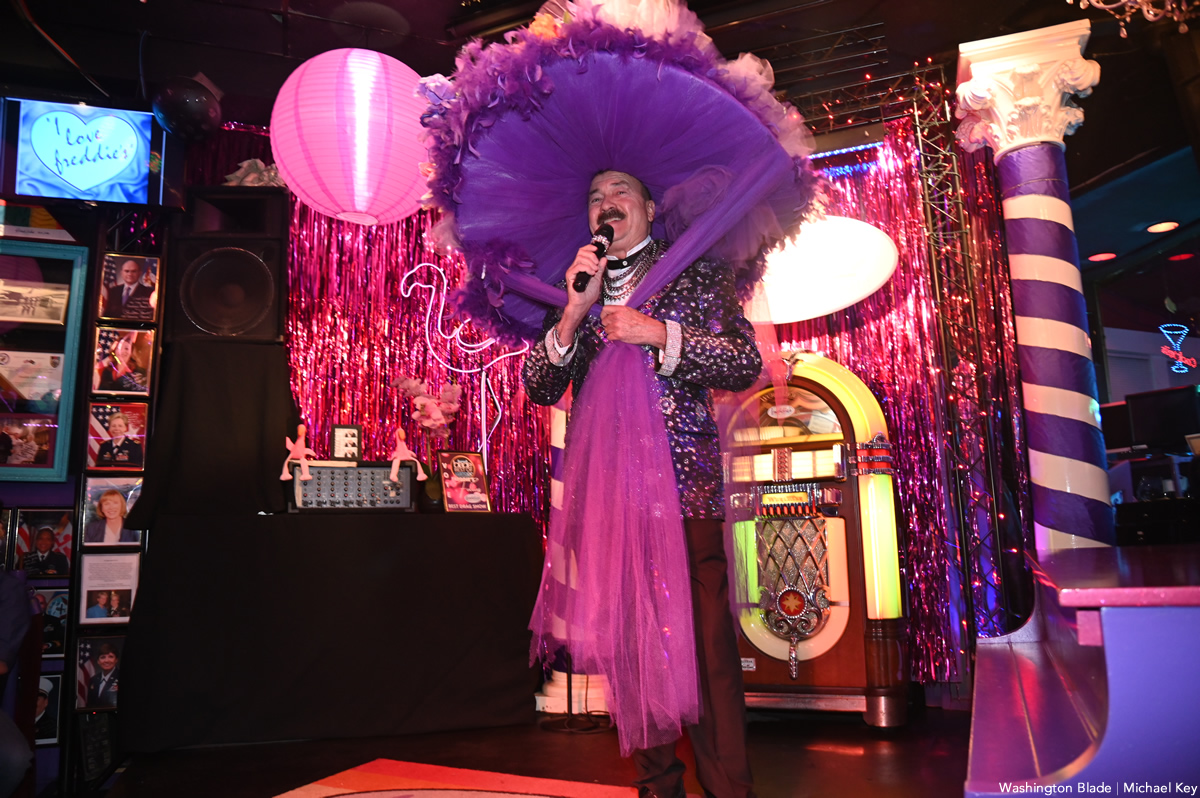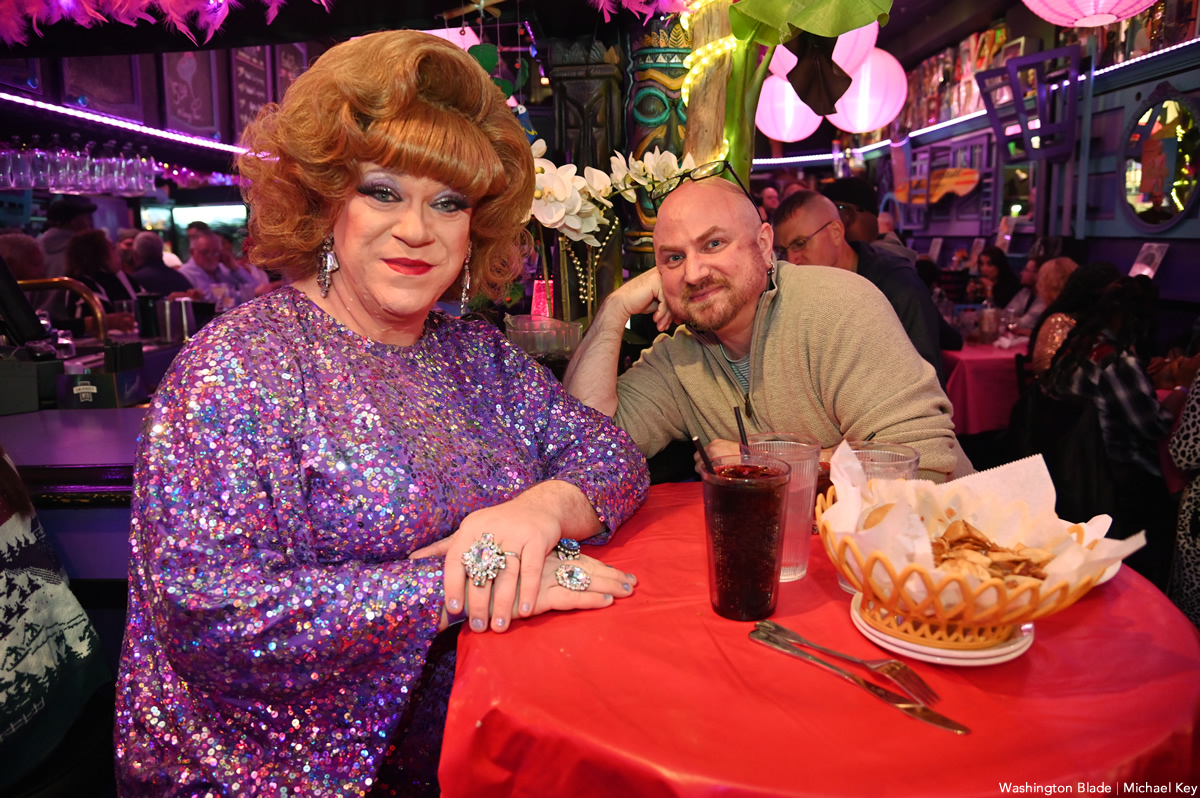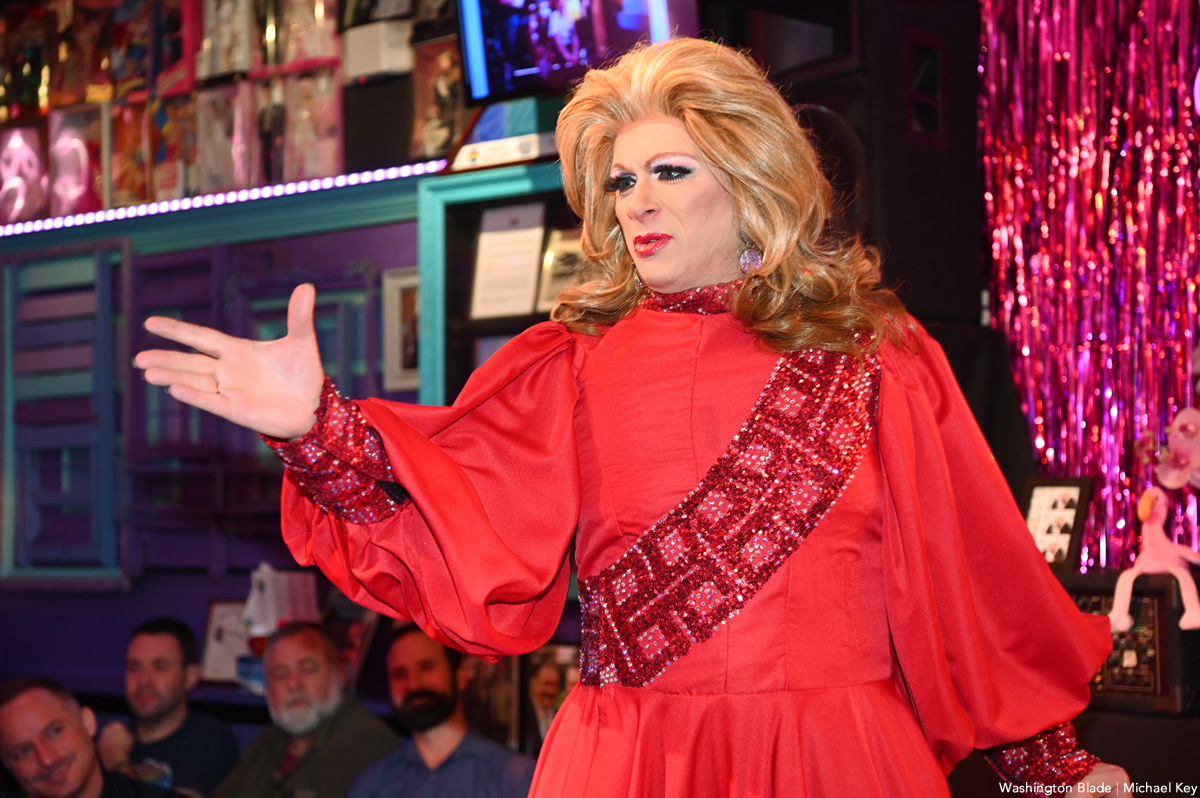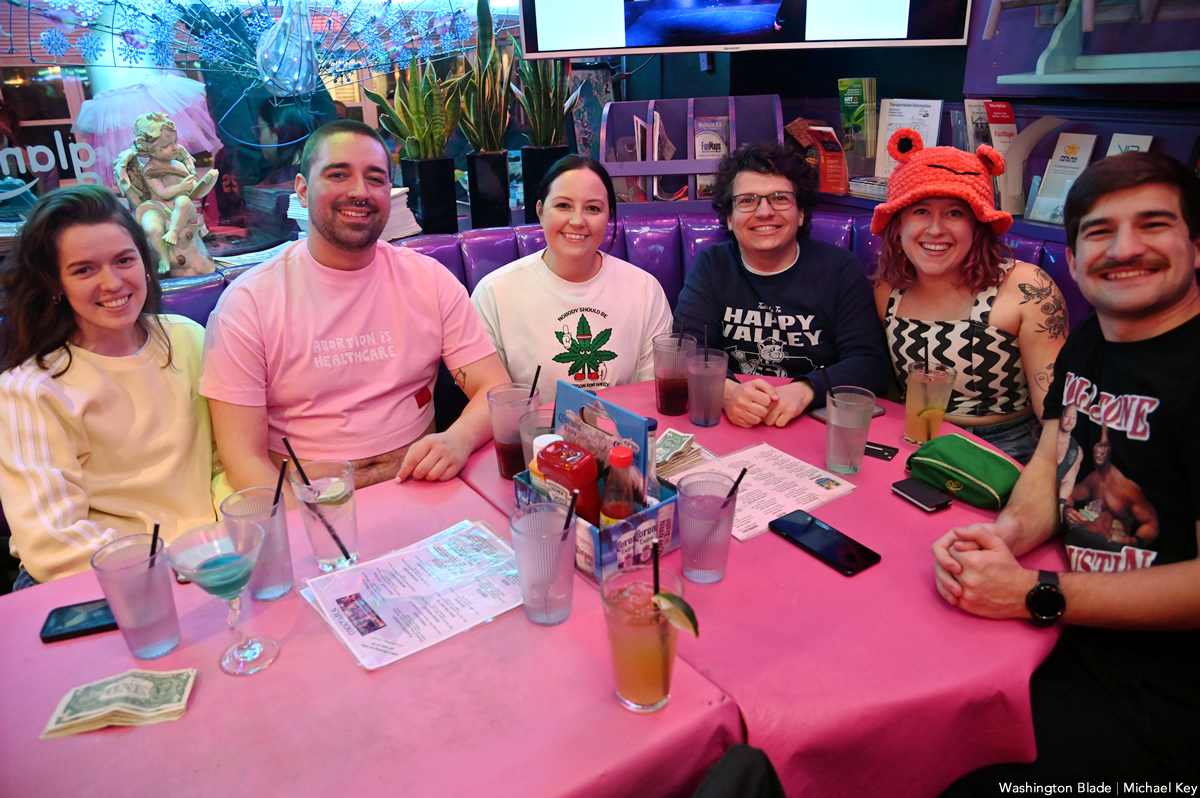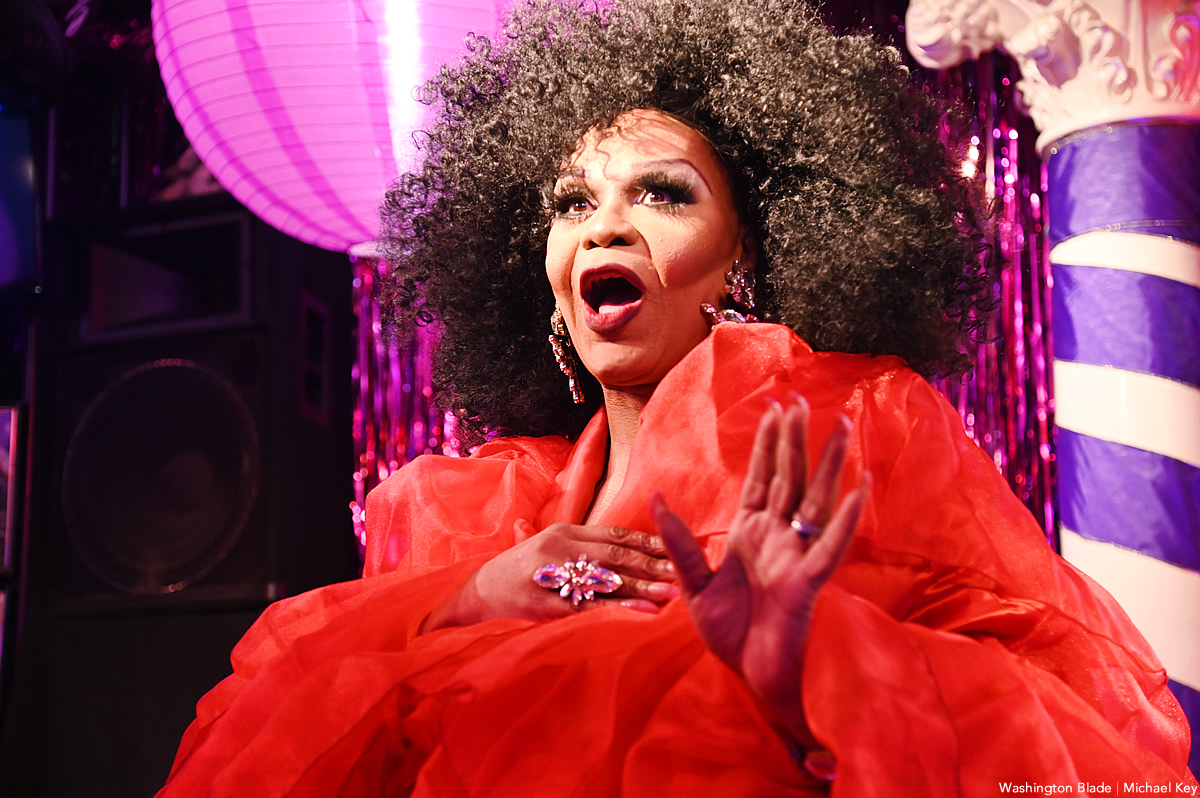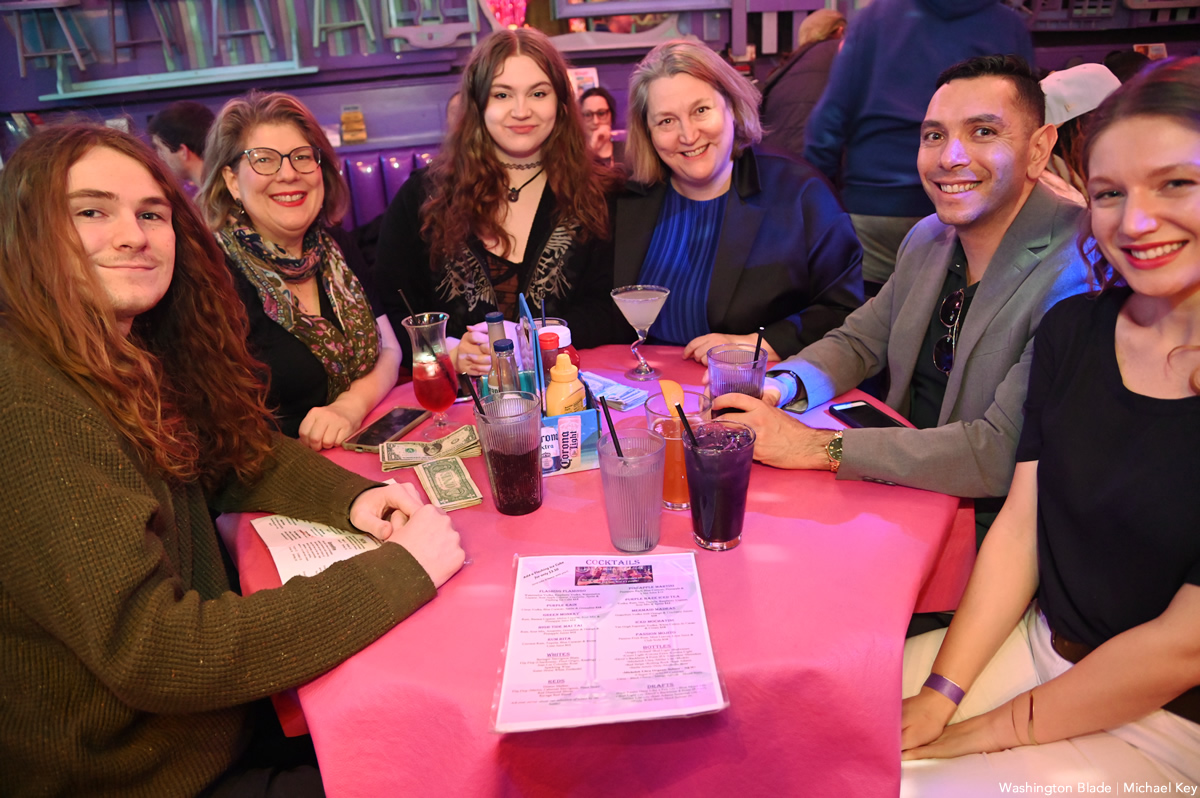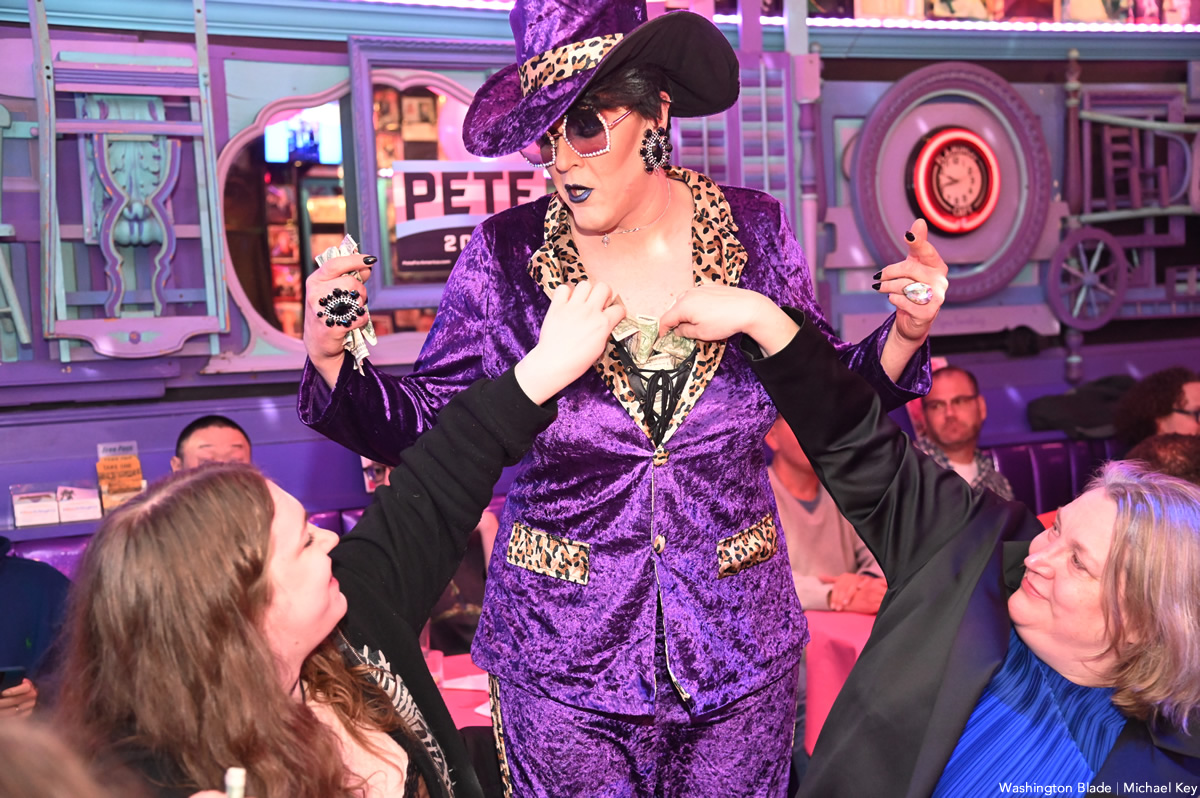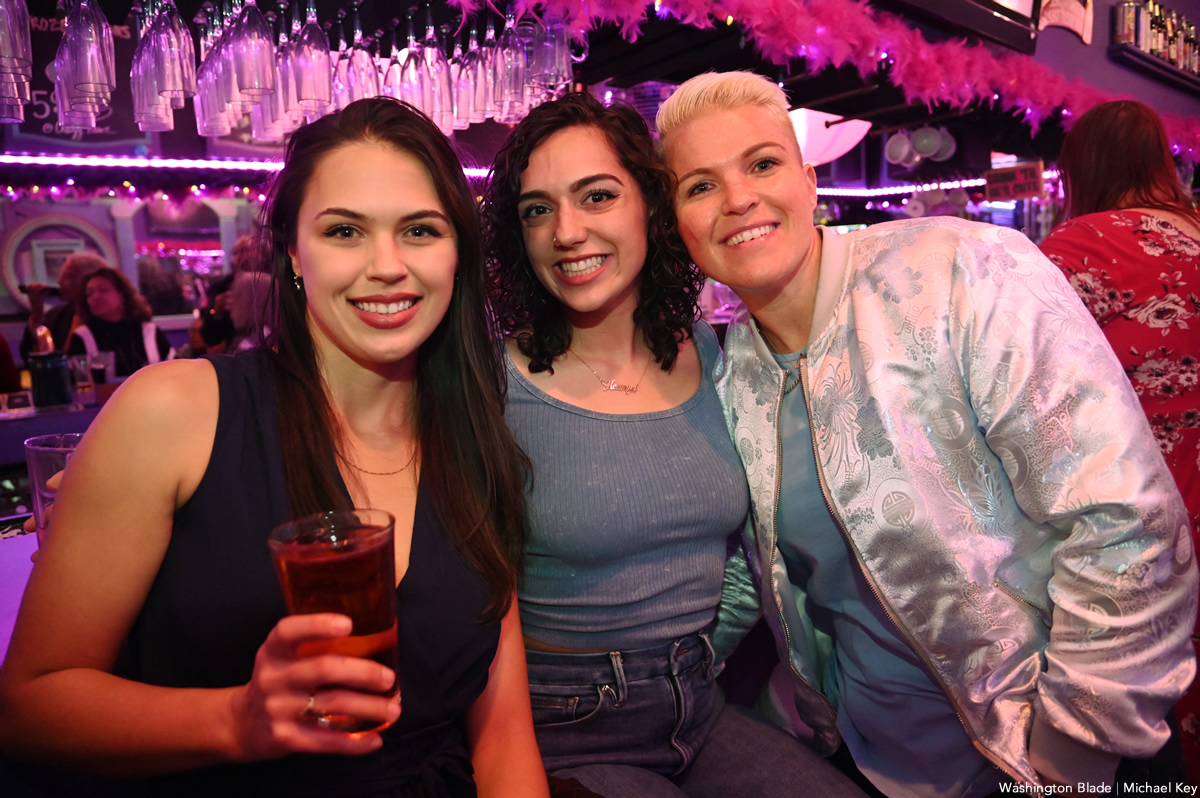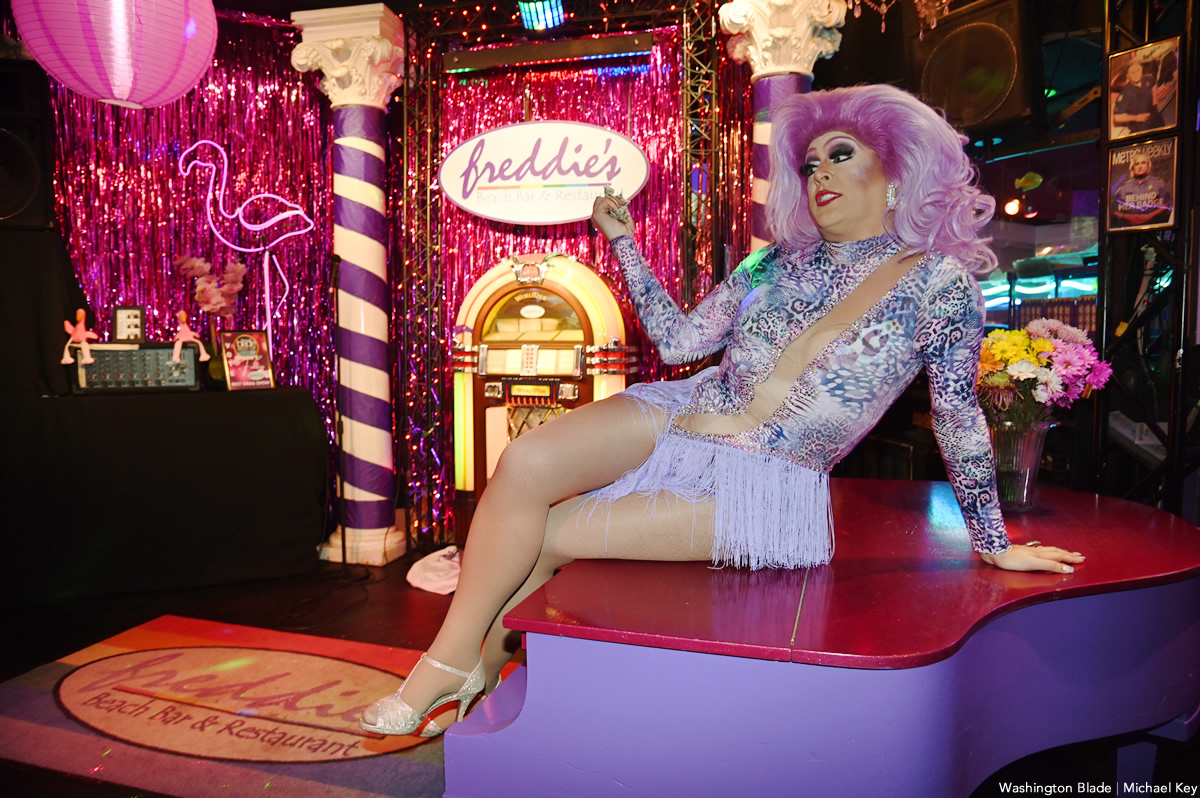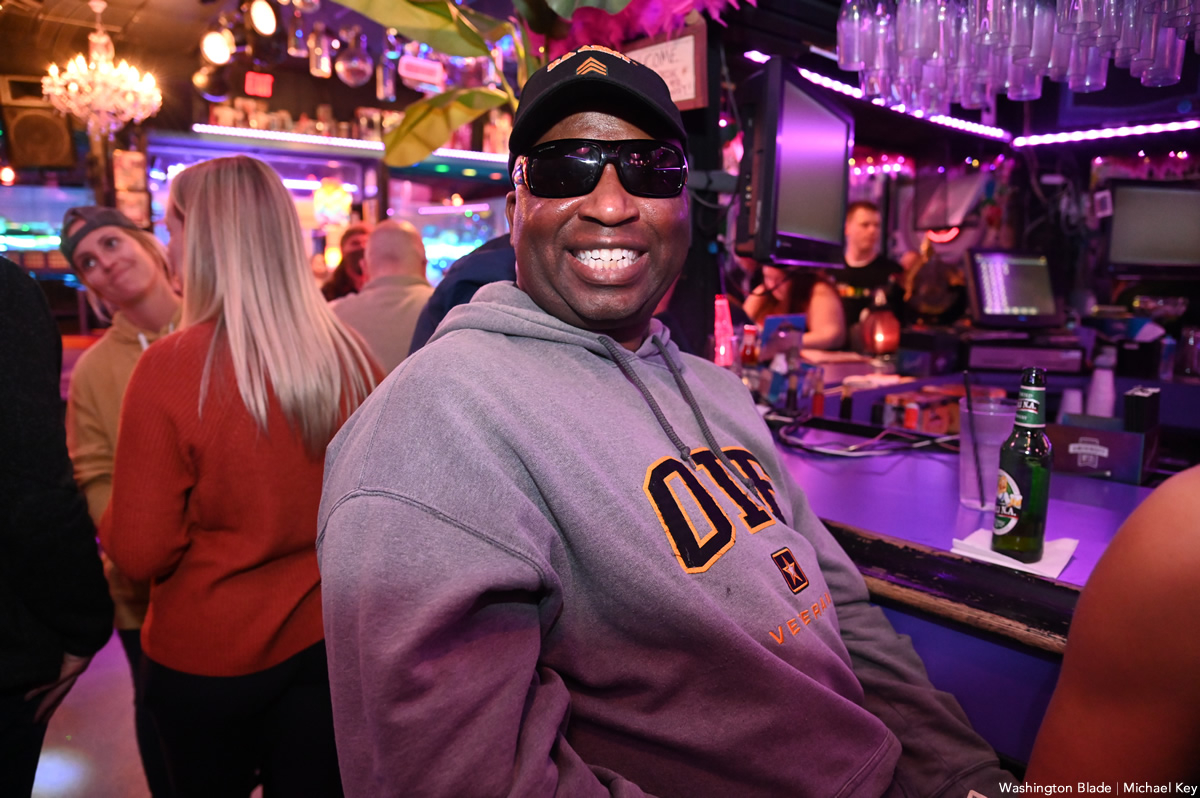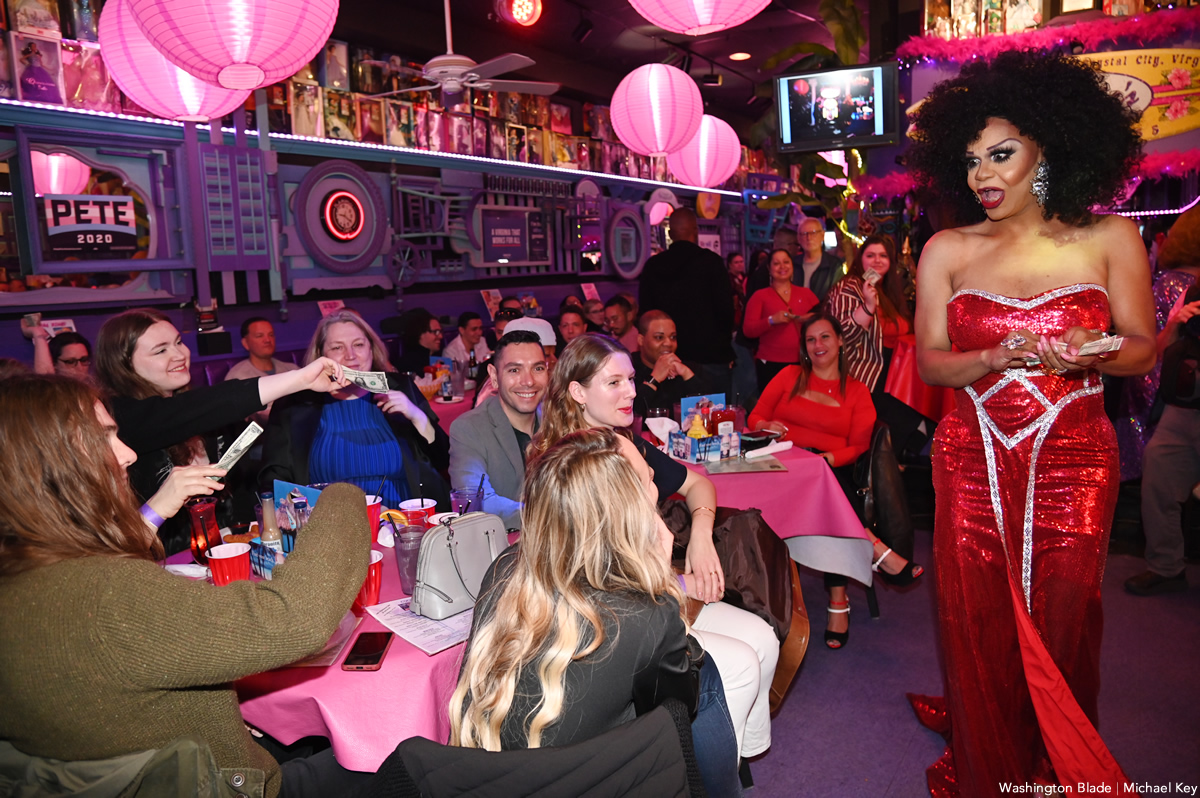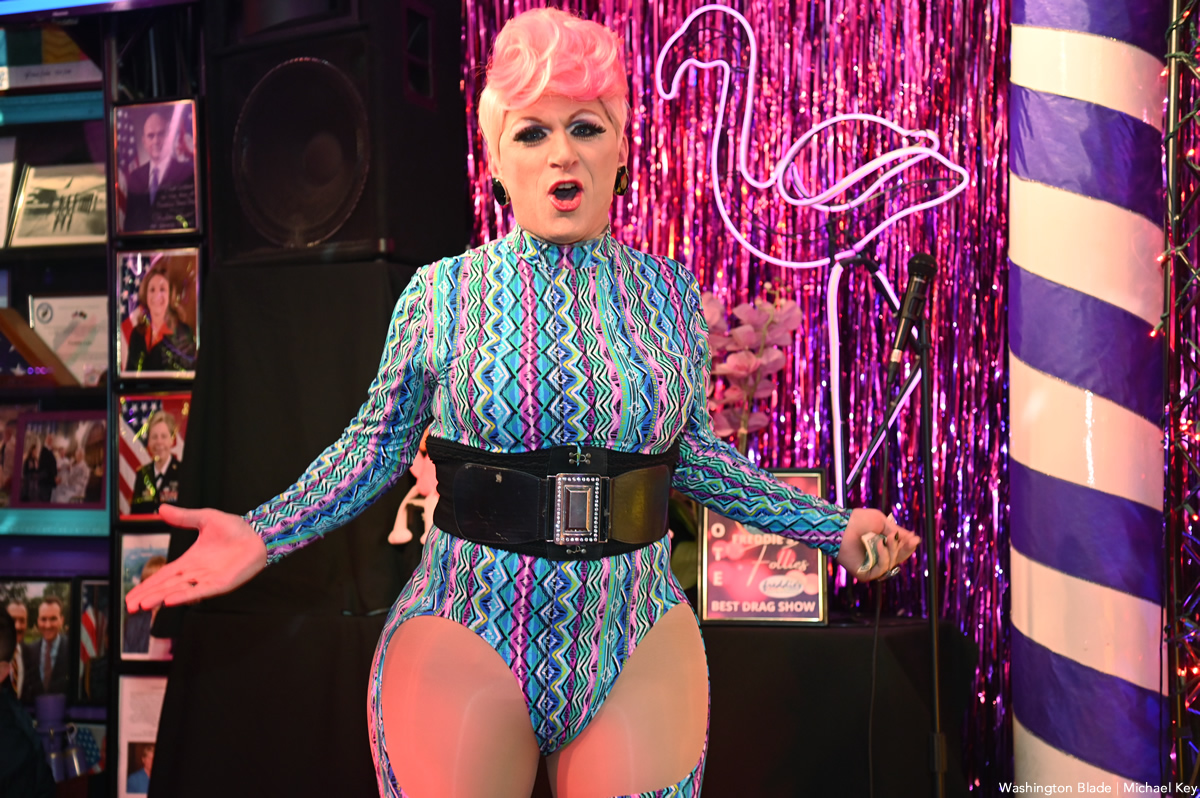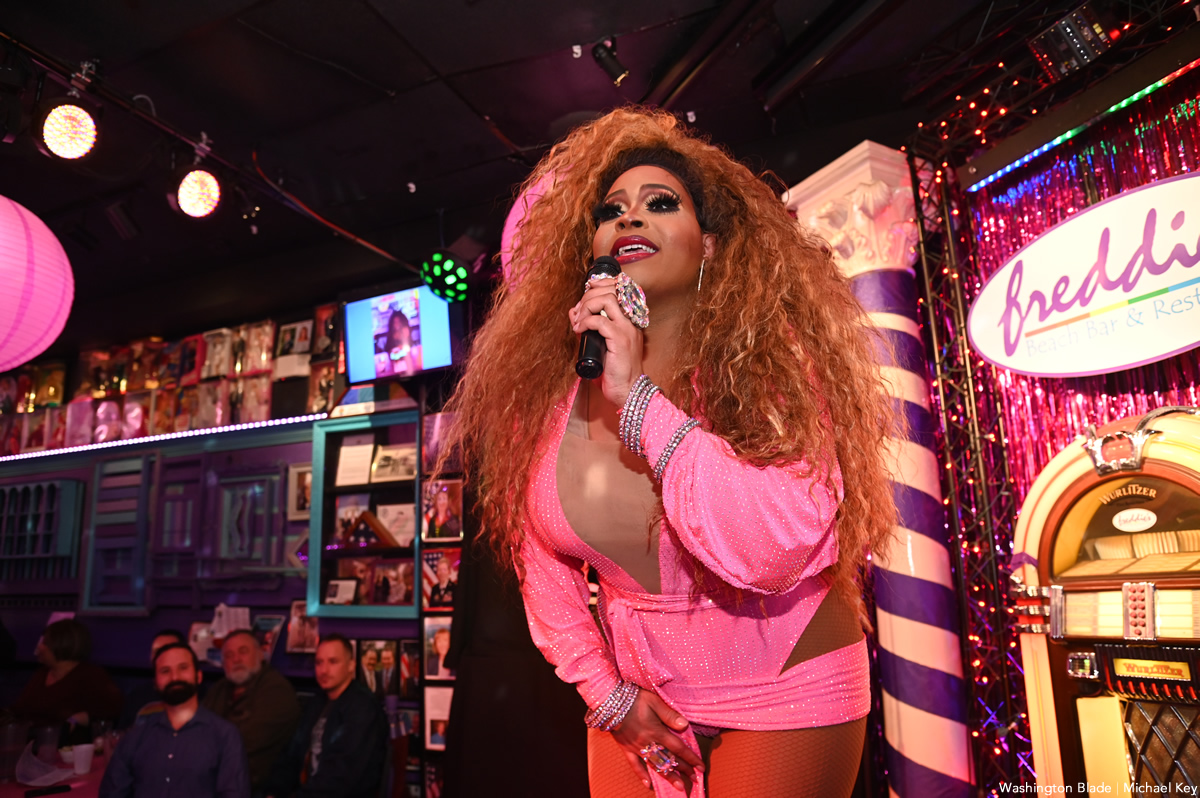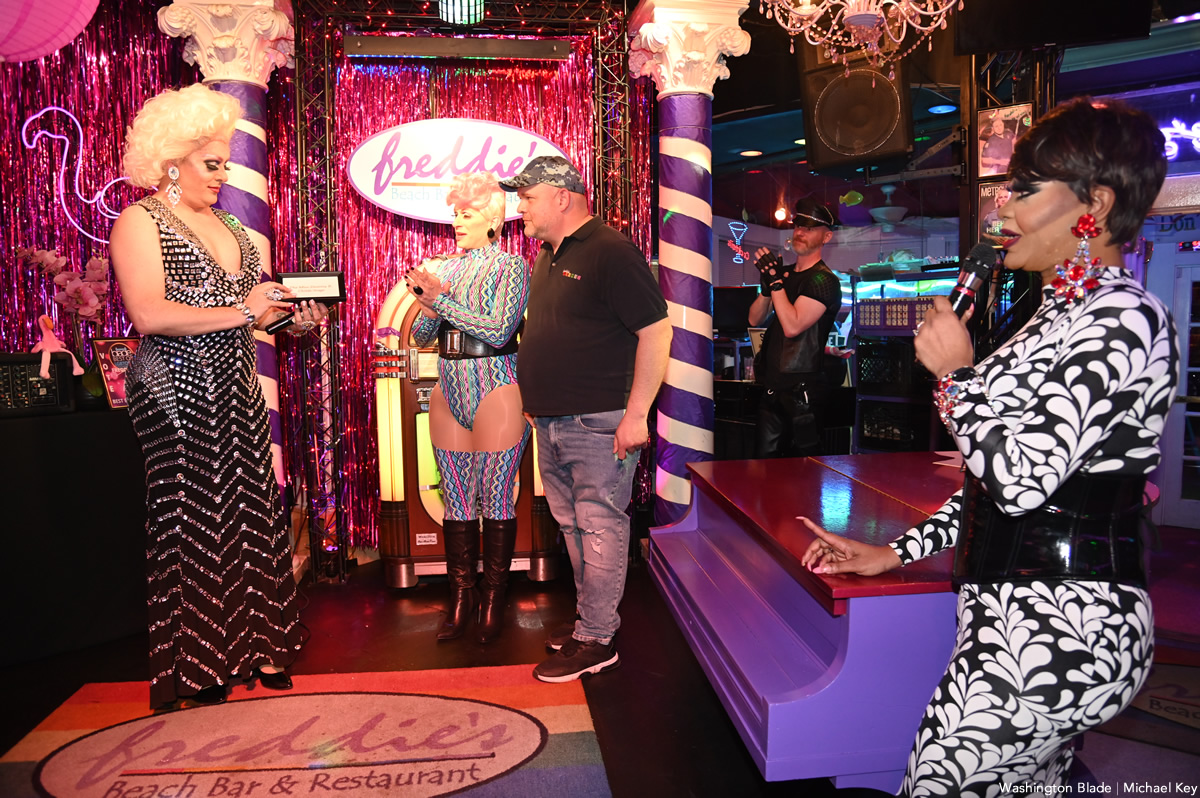 Covering Freddie's Follies 20th Anniversary for @WashBlade . @DestinyBChilds performing: pic.twitter.com/urpHgiMZ05

— Michael Patrick Key (@MichaelKeyWB) March 19, 2023
PHOTOS: The Little Gay Pub opening night
New LGBTQ venue opens in Logan Circle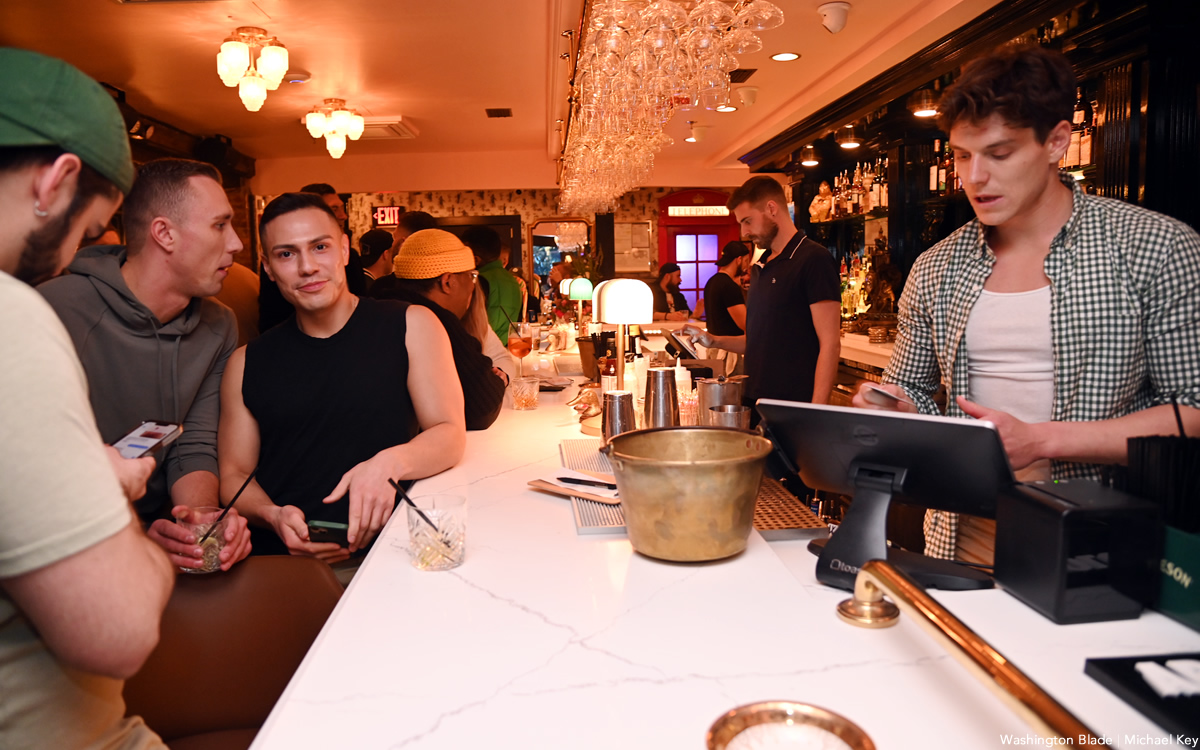 D.C.'s newest LGBTQ venue The Little Gay Pub (1100 P Street, N.W.) had a soft opening on Friday, March 17.
(Washington Blade photos by Michael Key)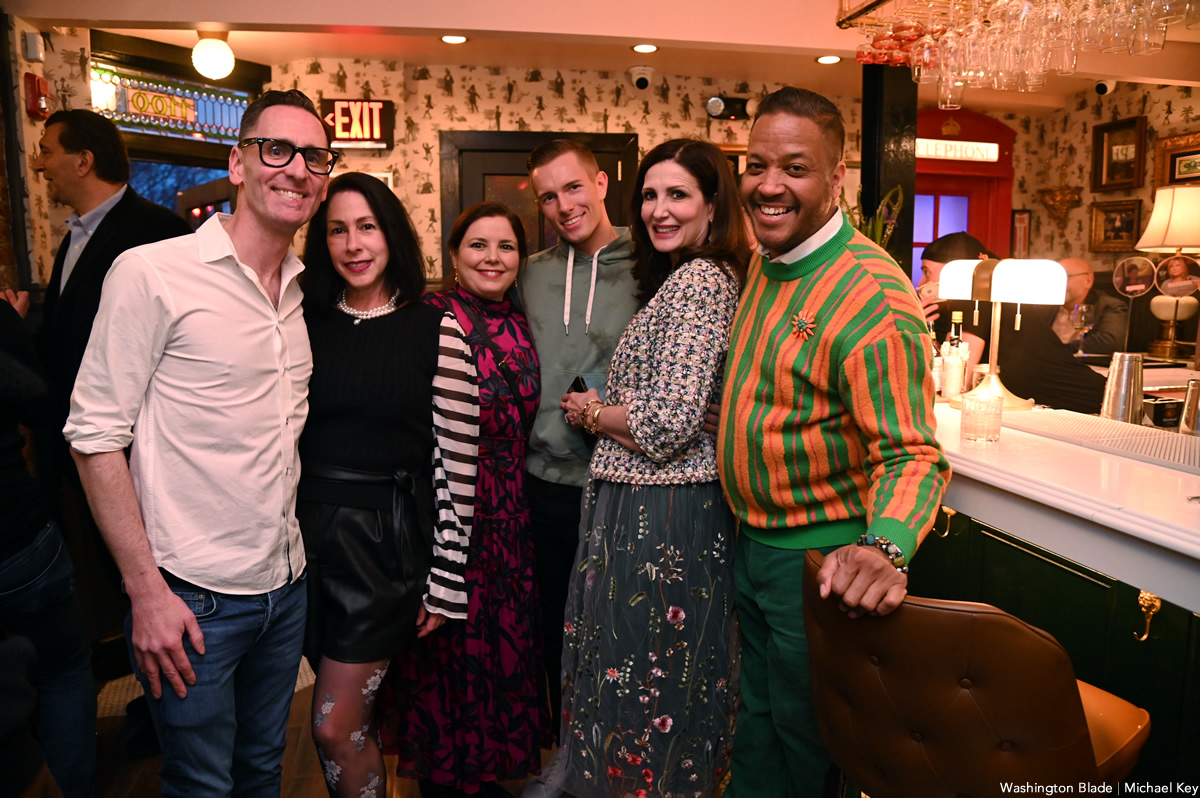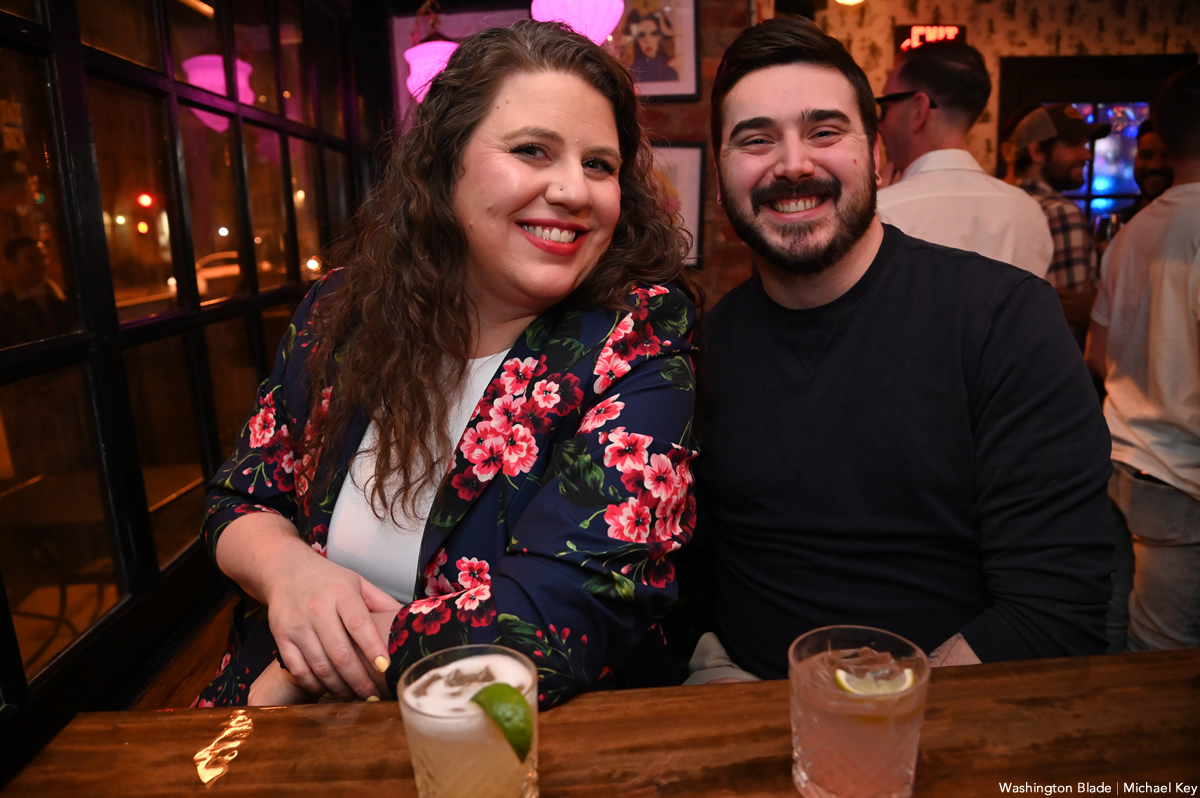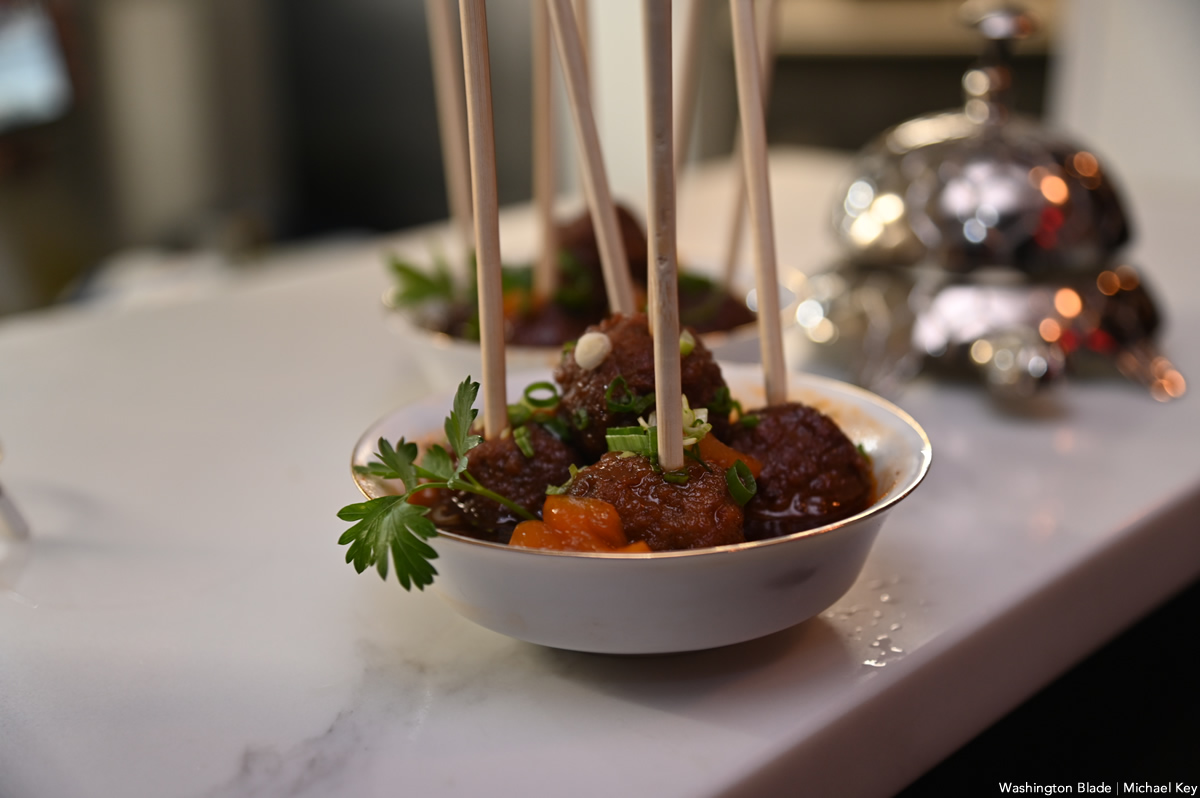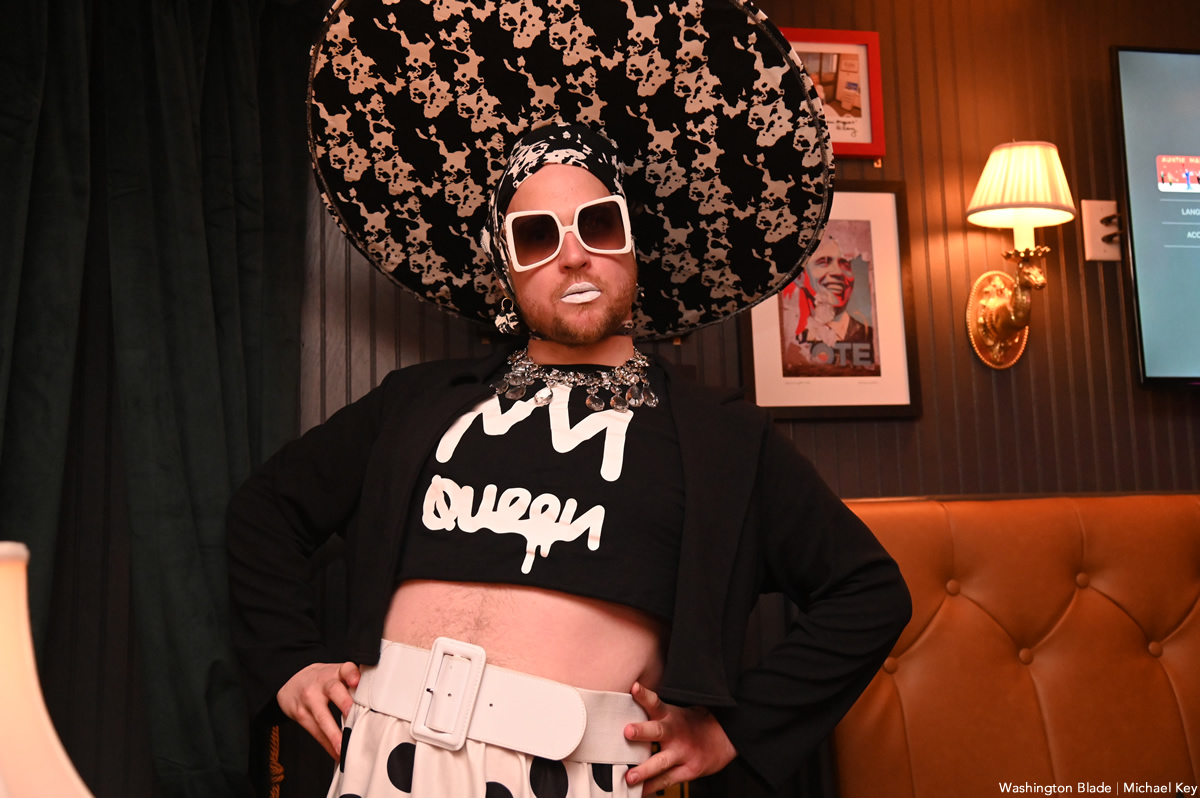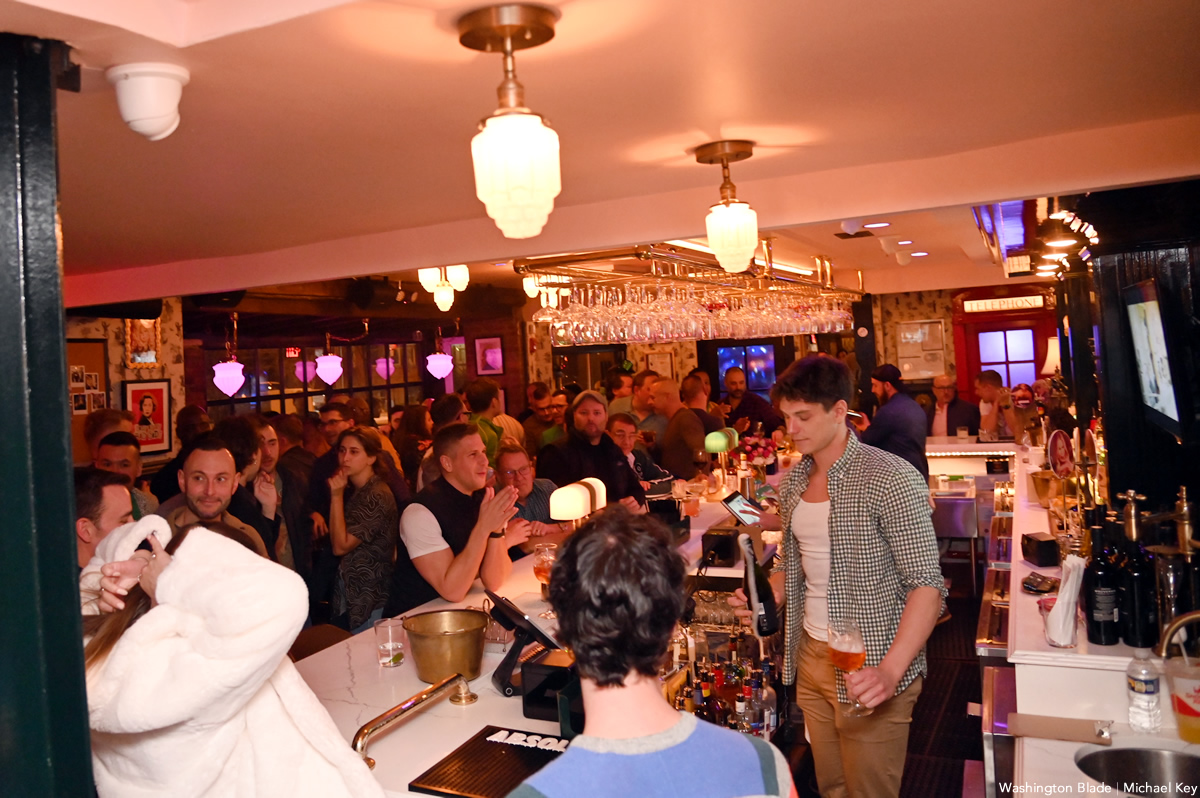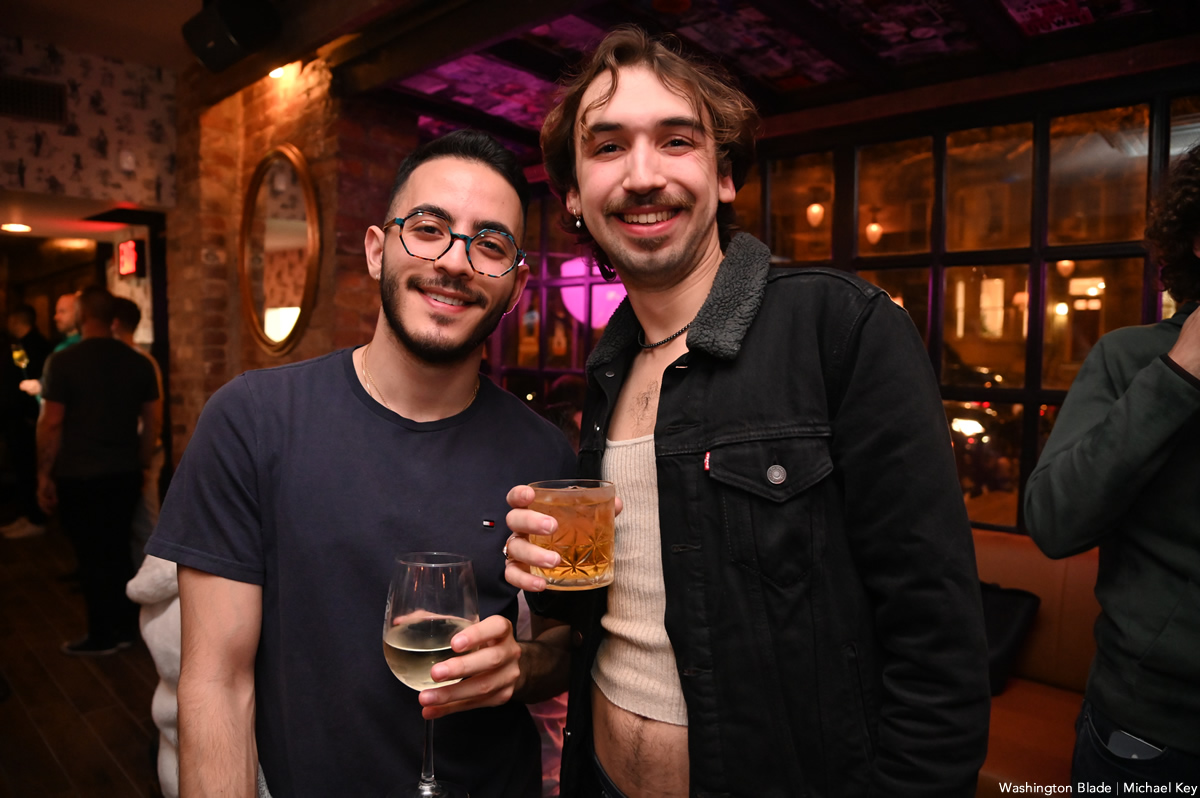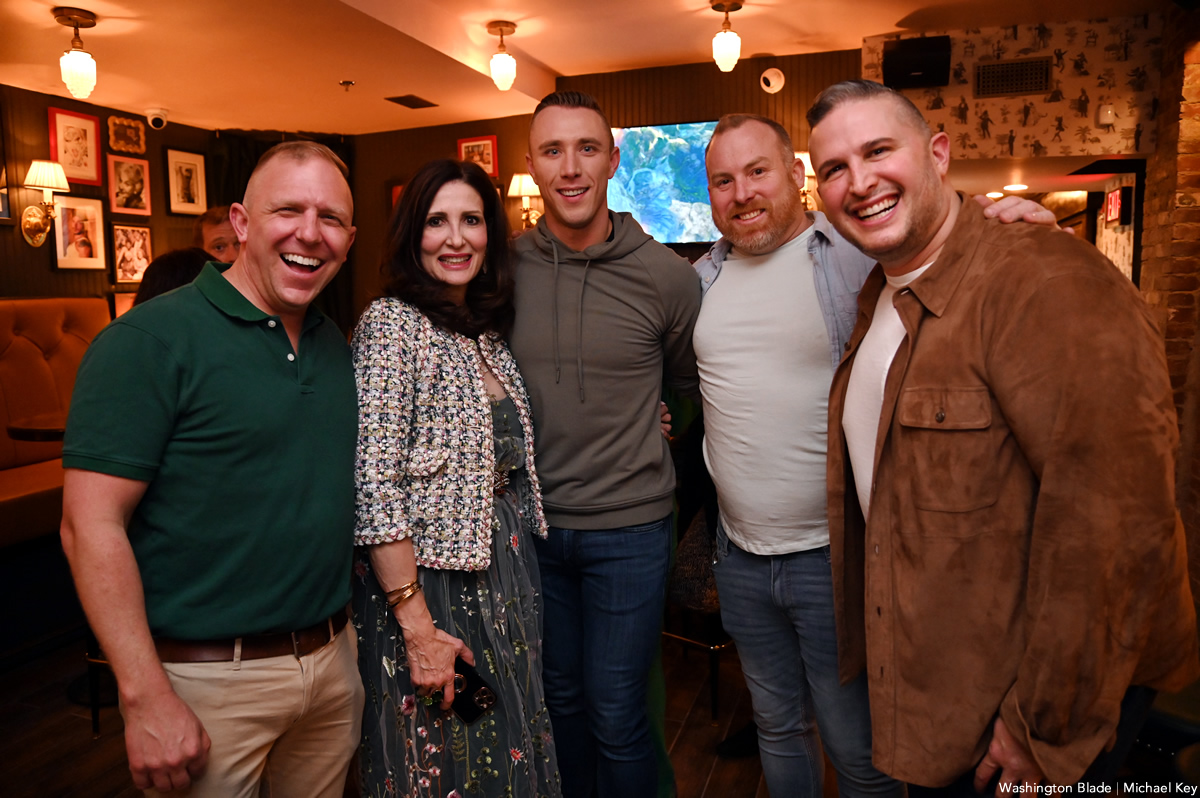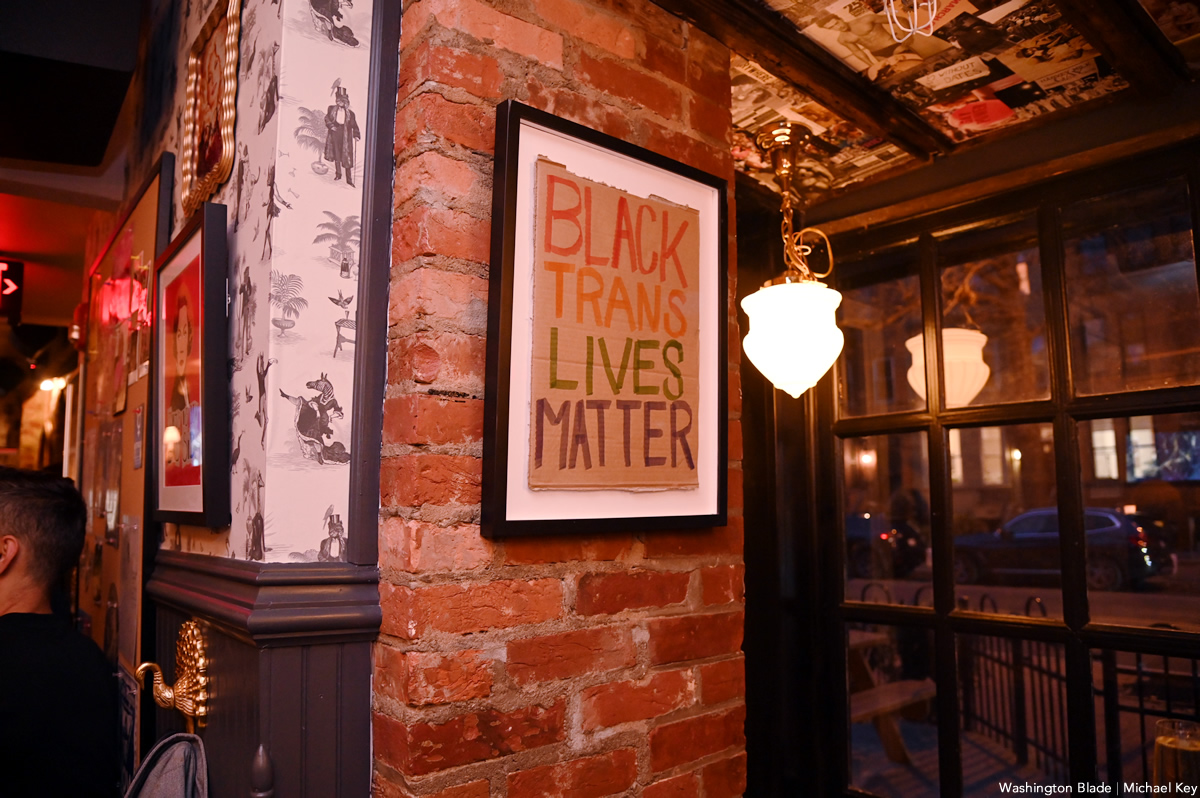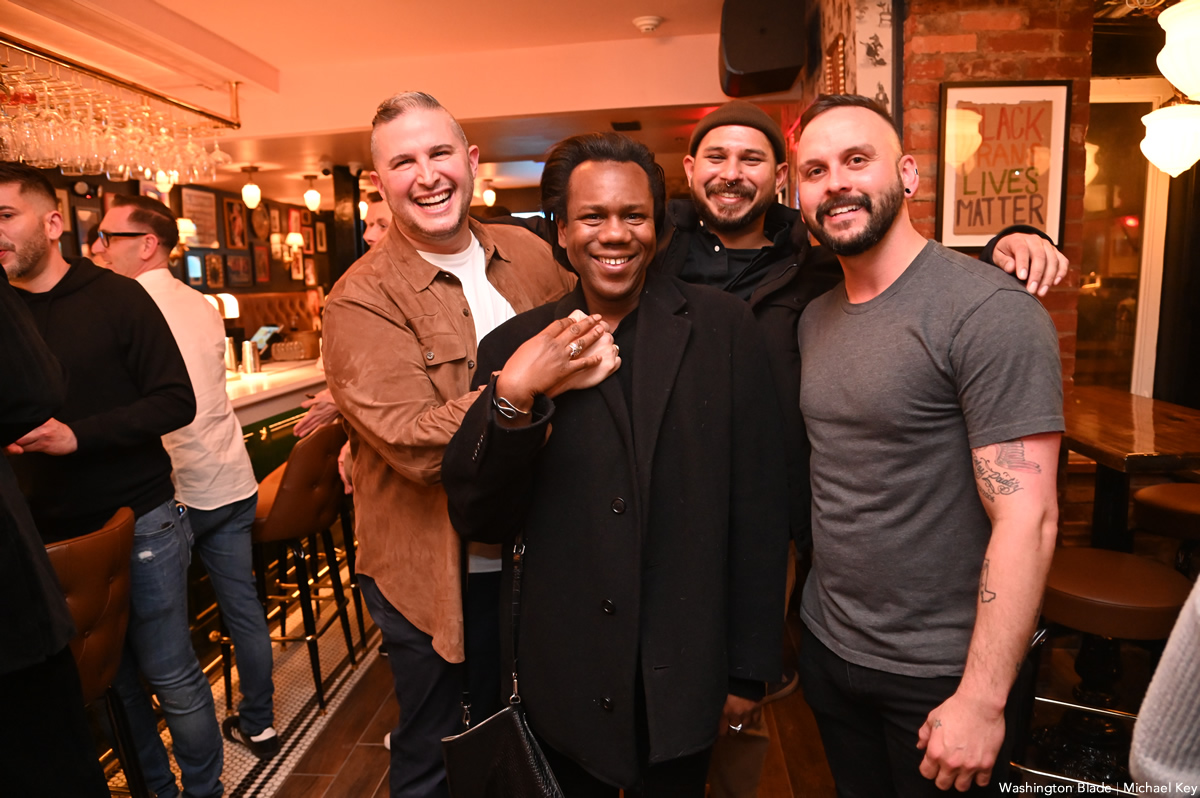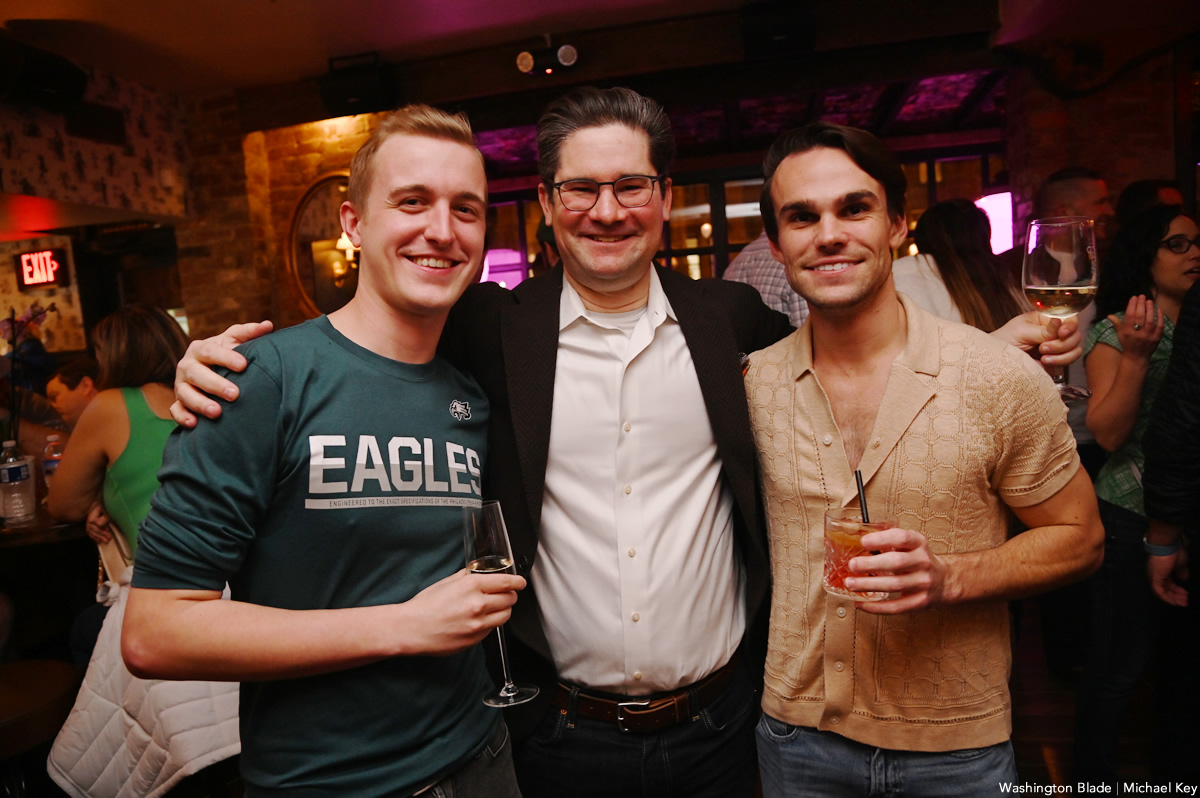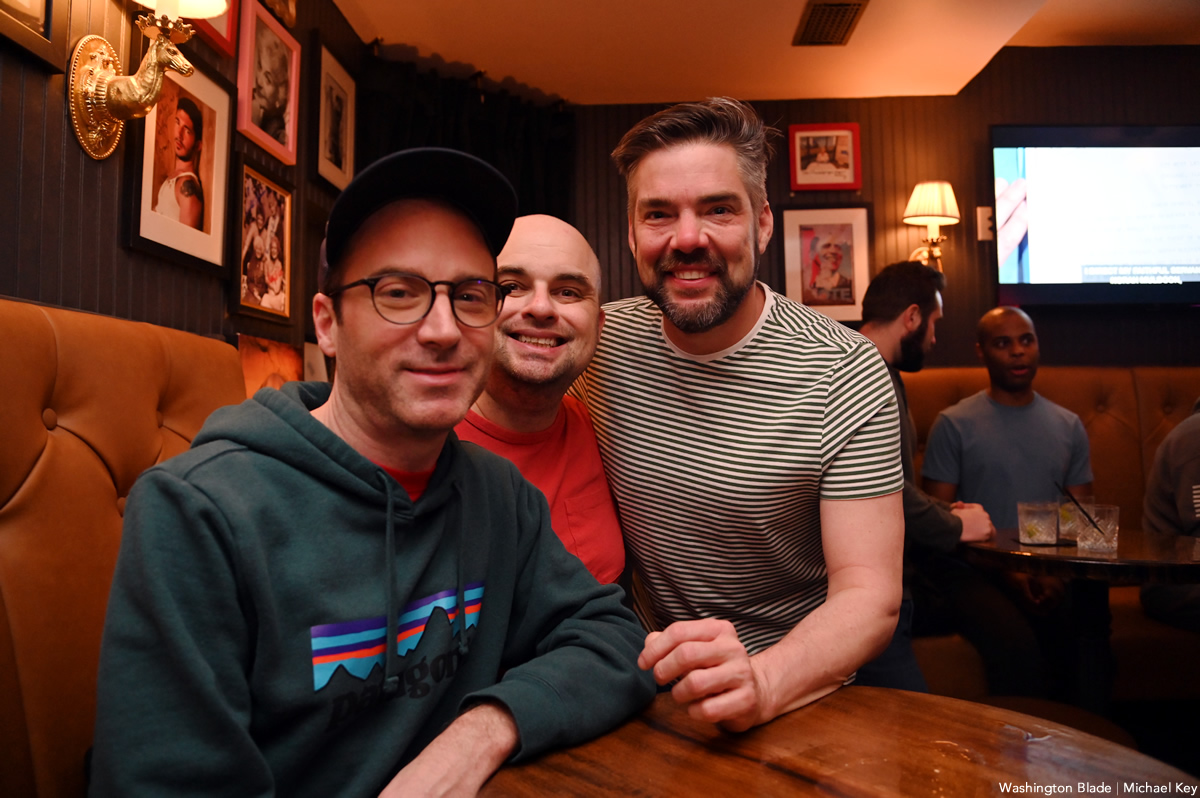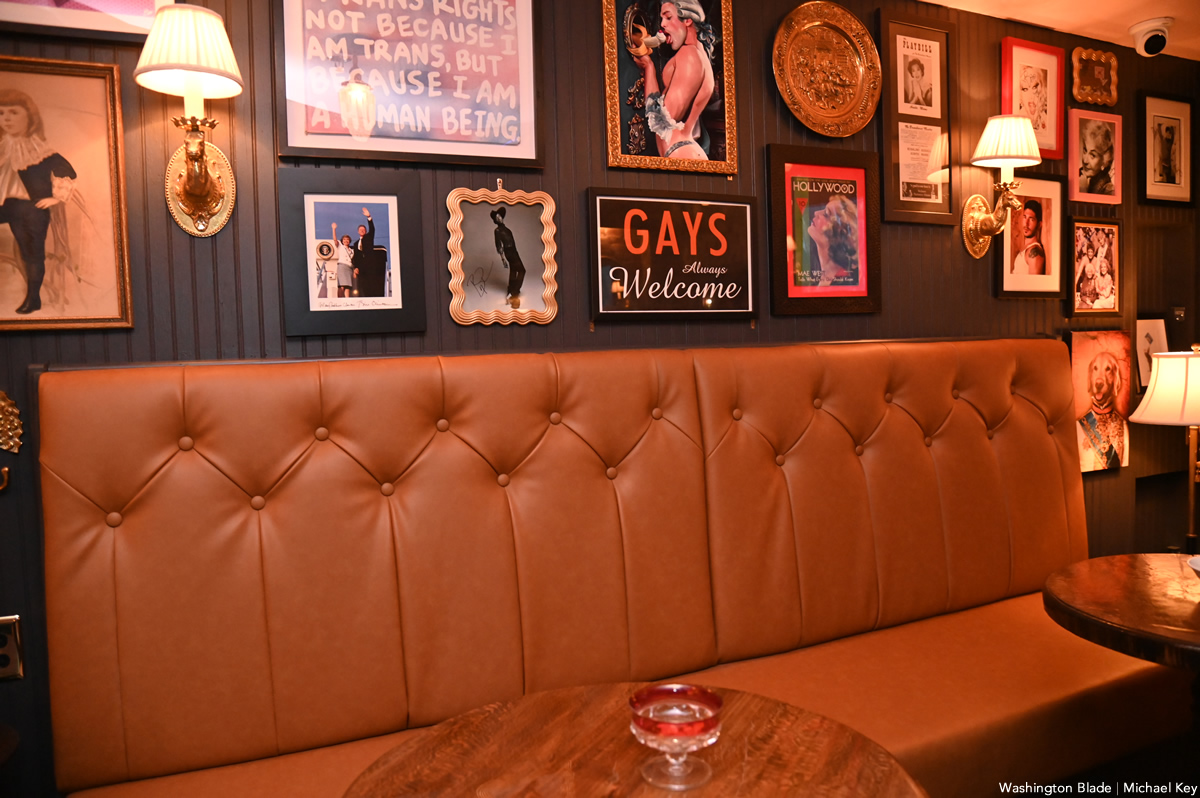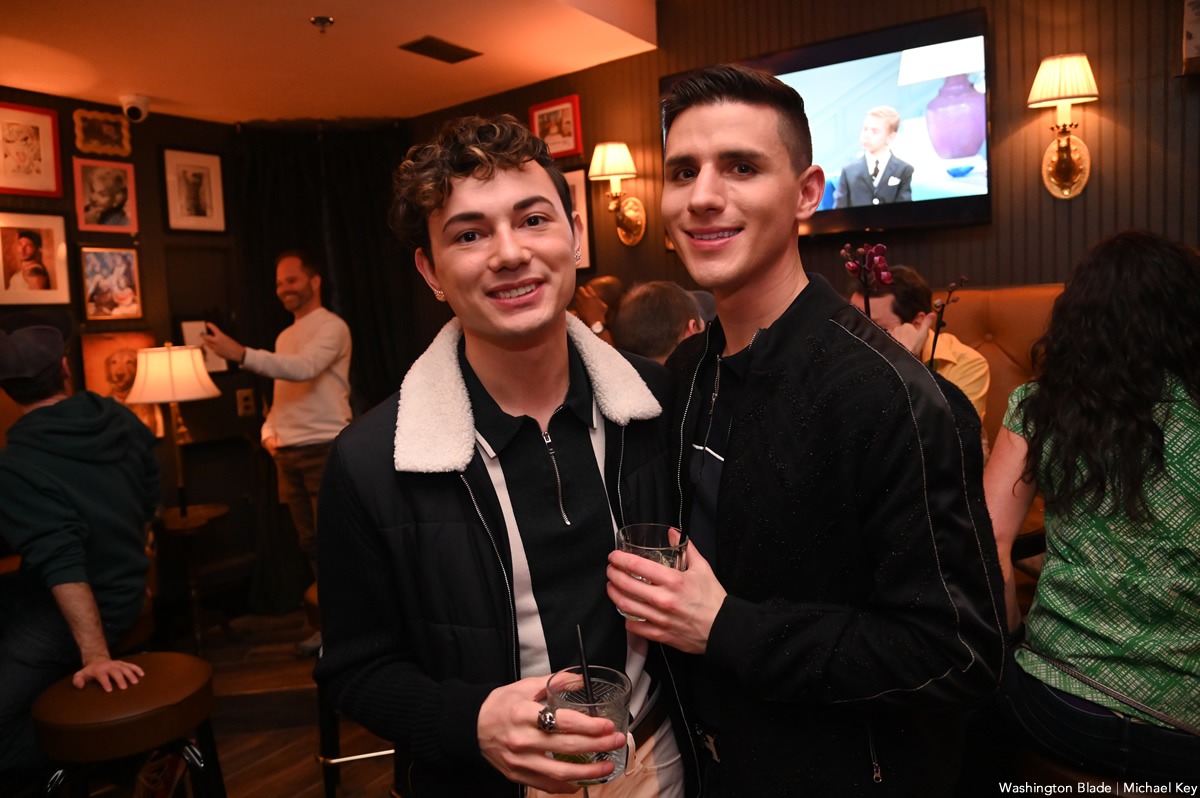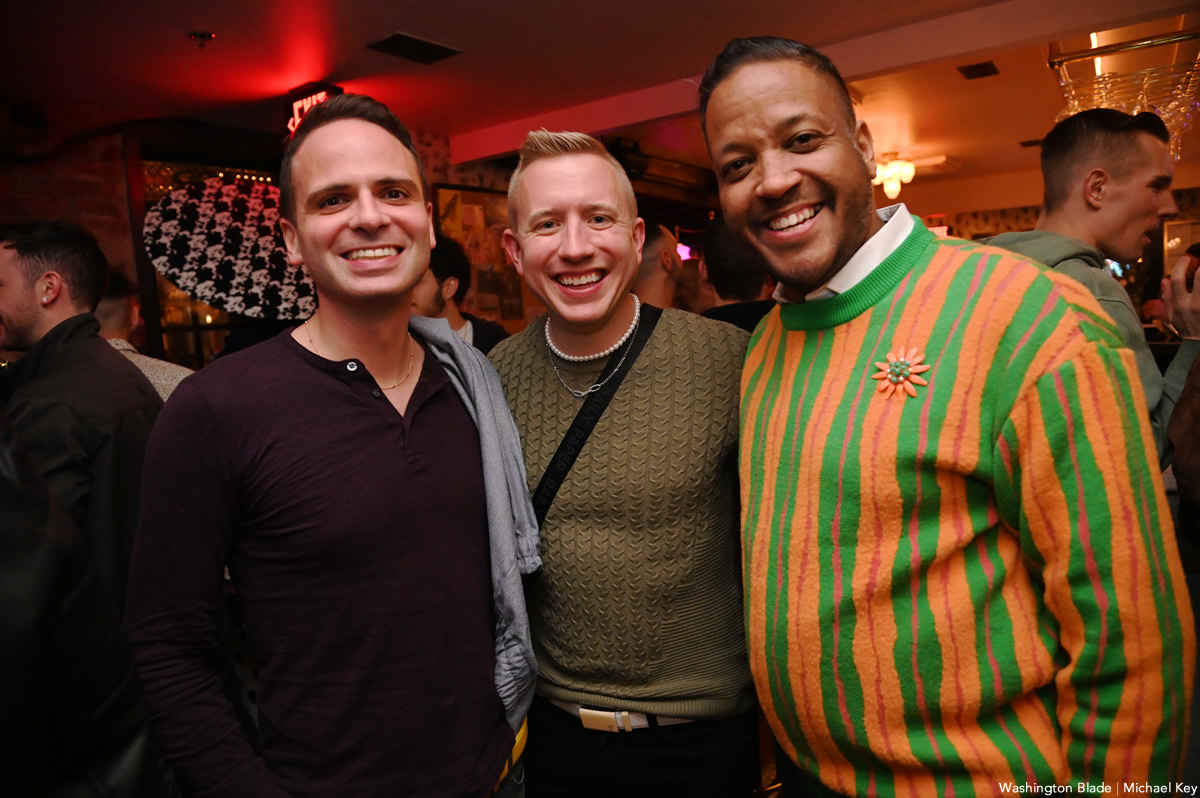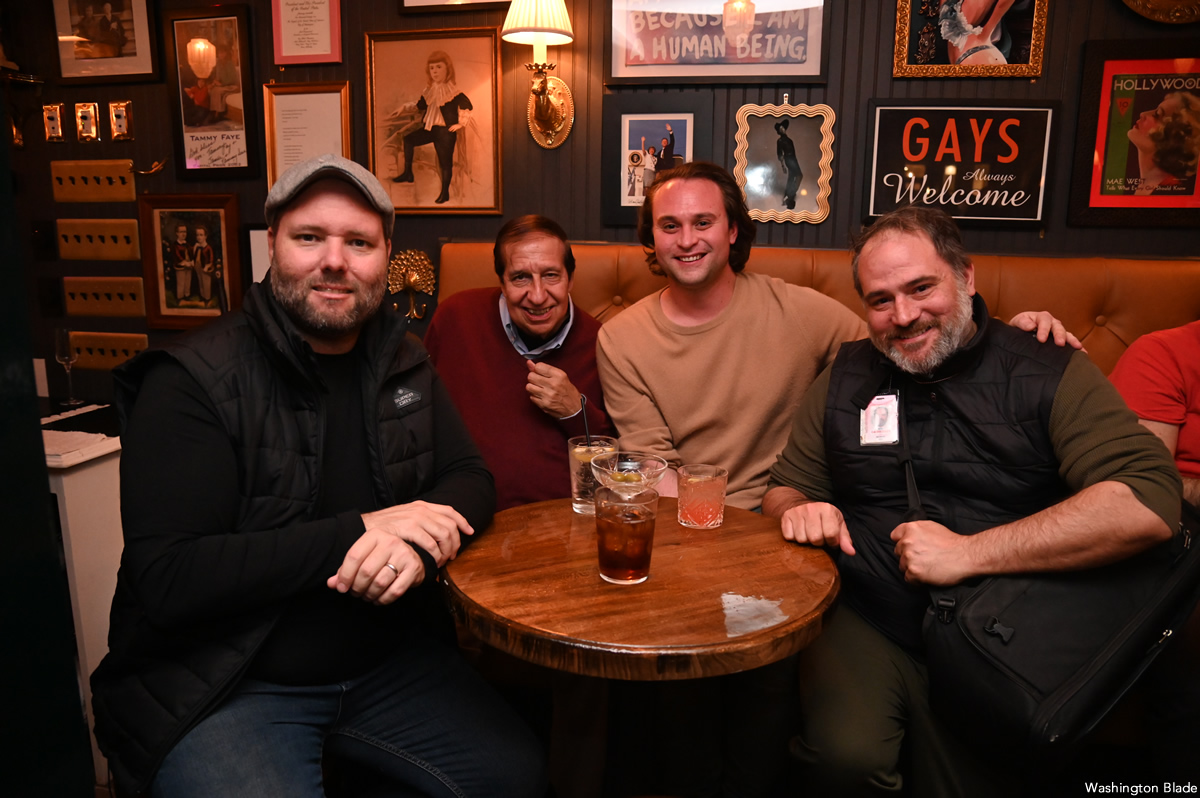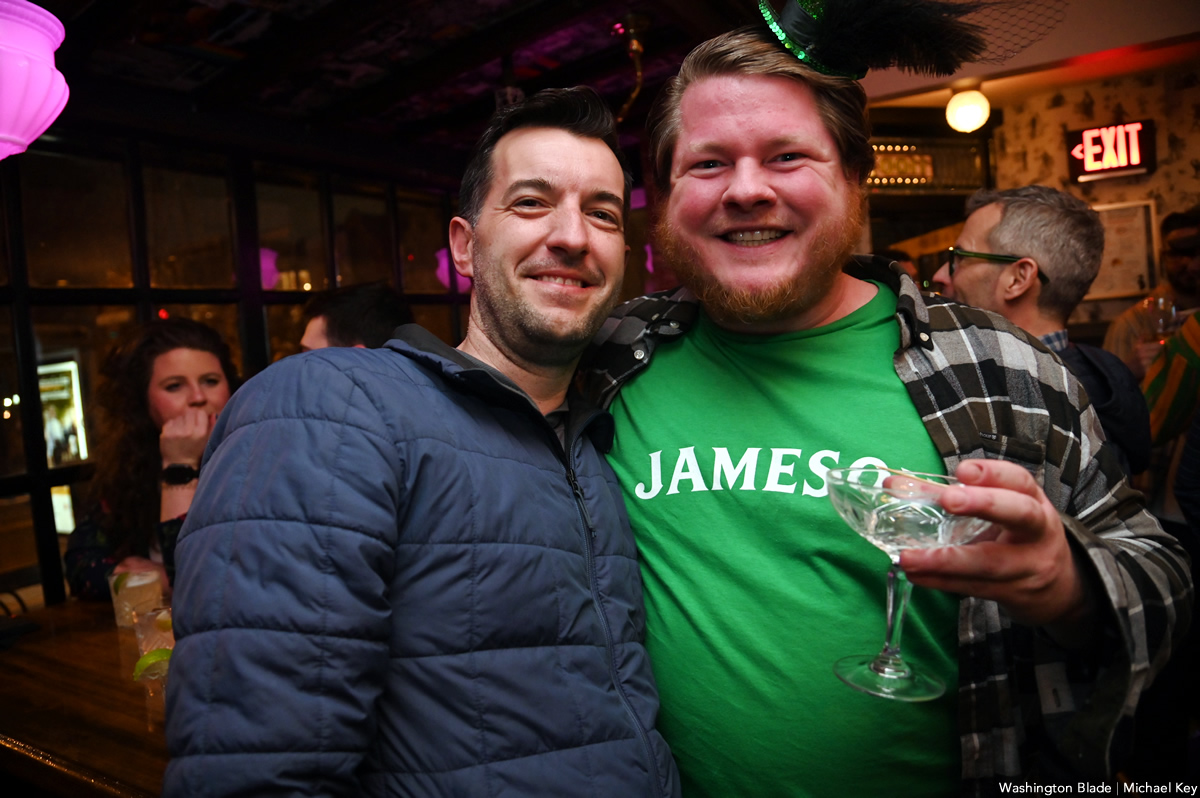 Covering the opening of The Little Gay Pub in Logan Circle for @WashBlade pic.twitter.com/hrAbvbW2C3

— Michael Patrick Key (@MichaelKeyWB) March 18, 2023
PHOTOS: Pride Reveal
'Peace, Love, Revolution' announced as this year's theme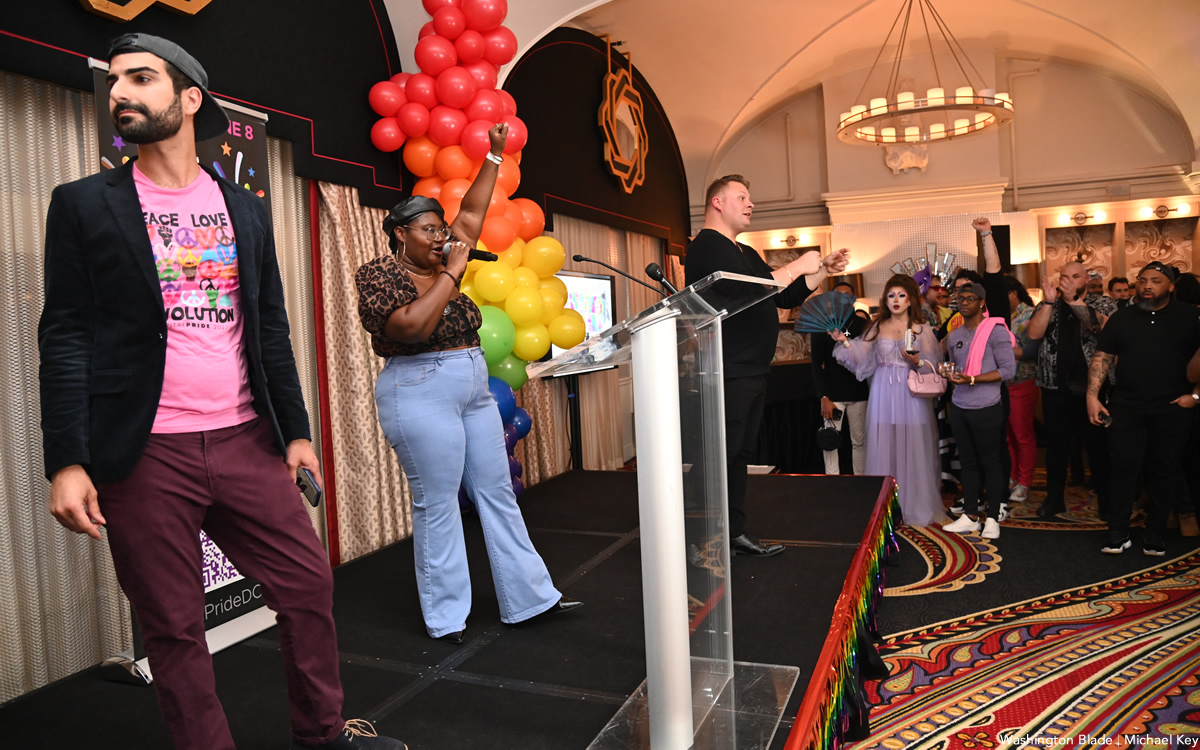 The Capital Pride Alliance held its annual Pride Reveal party at Hotel Monaco on Thursday, March 16. Following a performance by drag artist Shi-Queeta Lee, members of the board of the Capital Pride Alliance announced "Peace, Love, Revolution" as the theme for Pride 2023 in D.C.
(Washington Blade photos by Michael Key)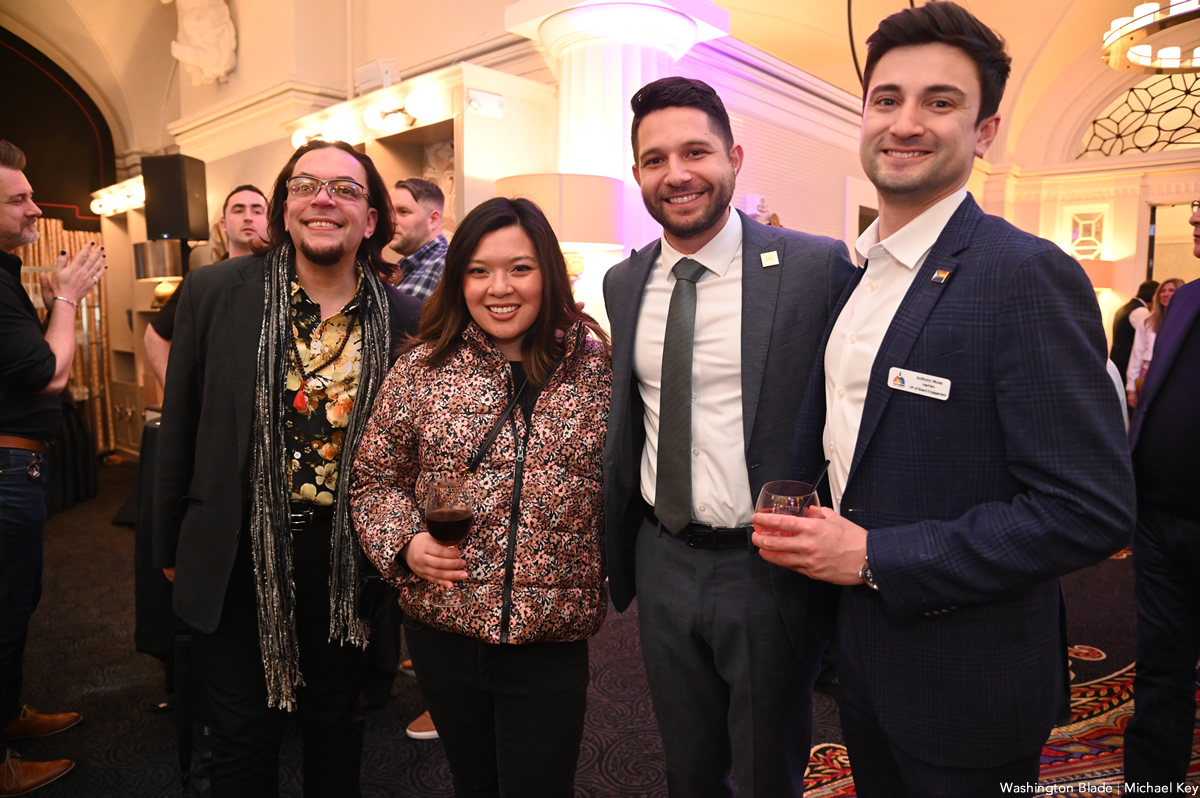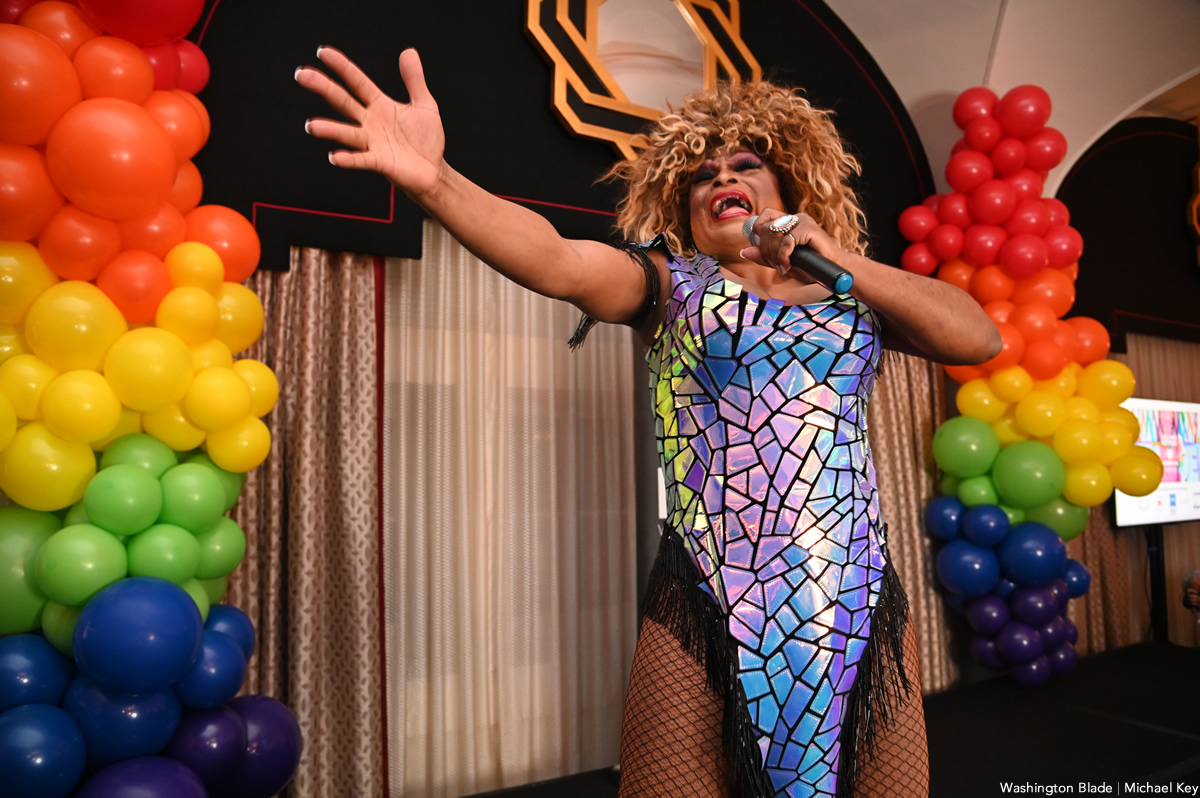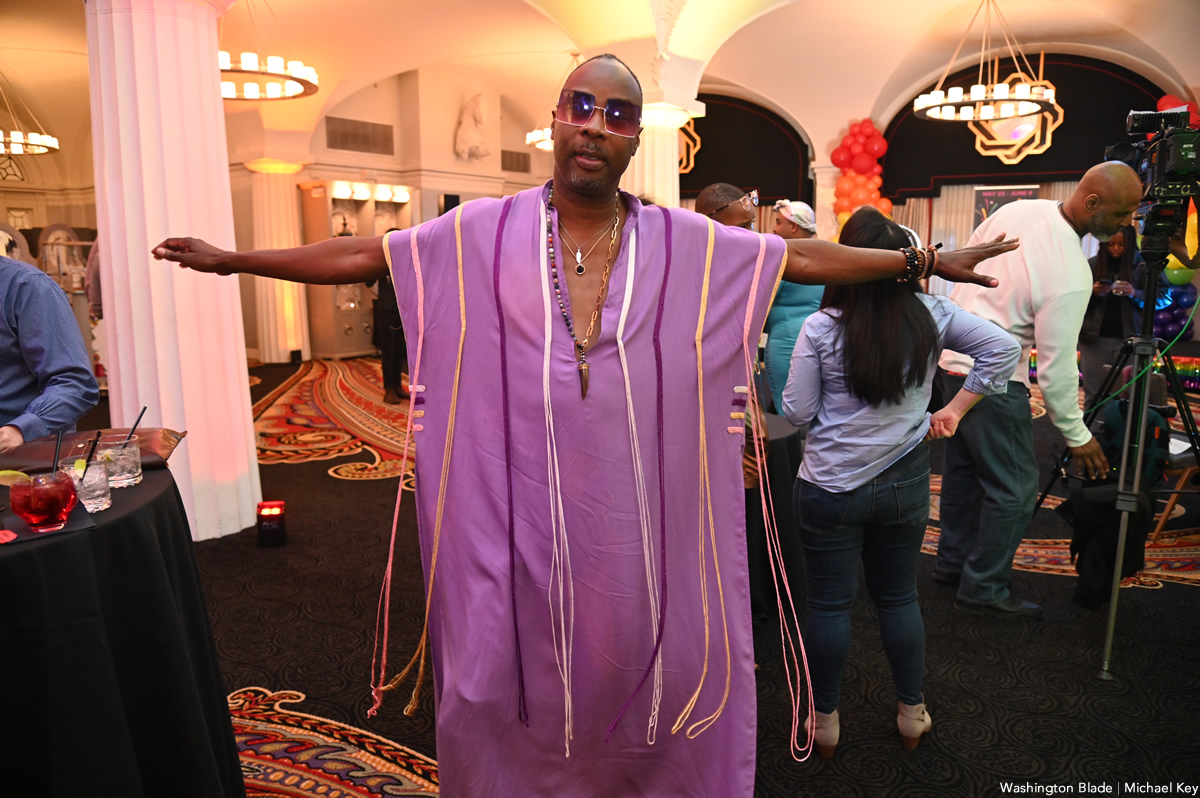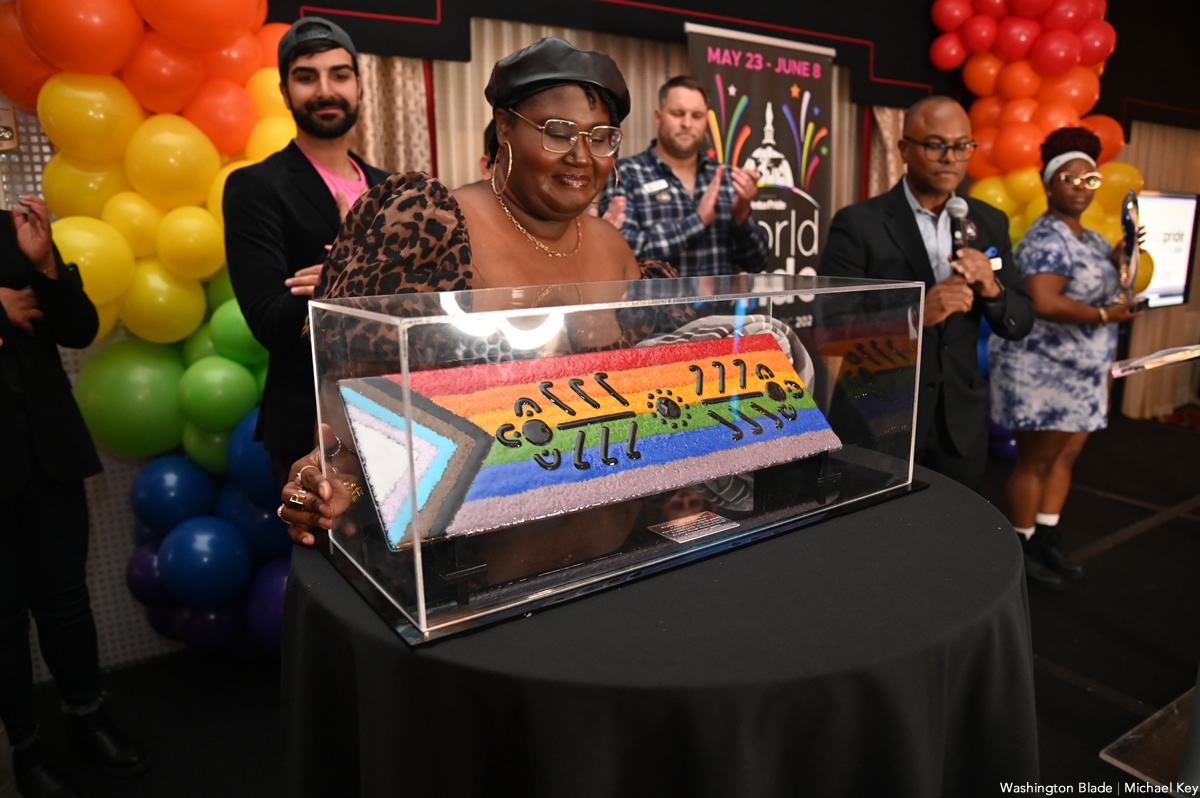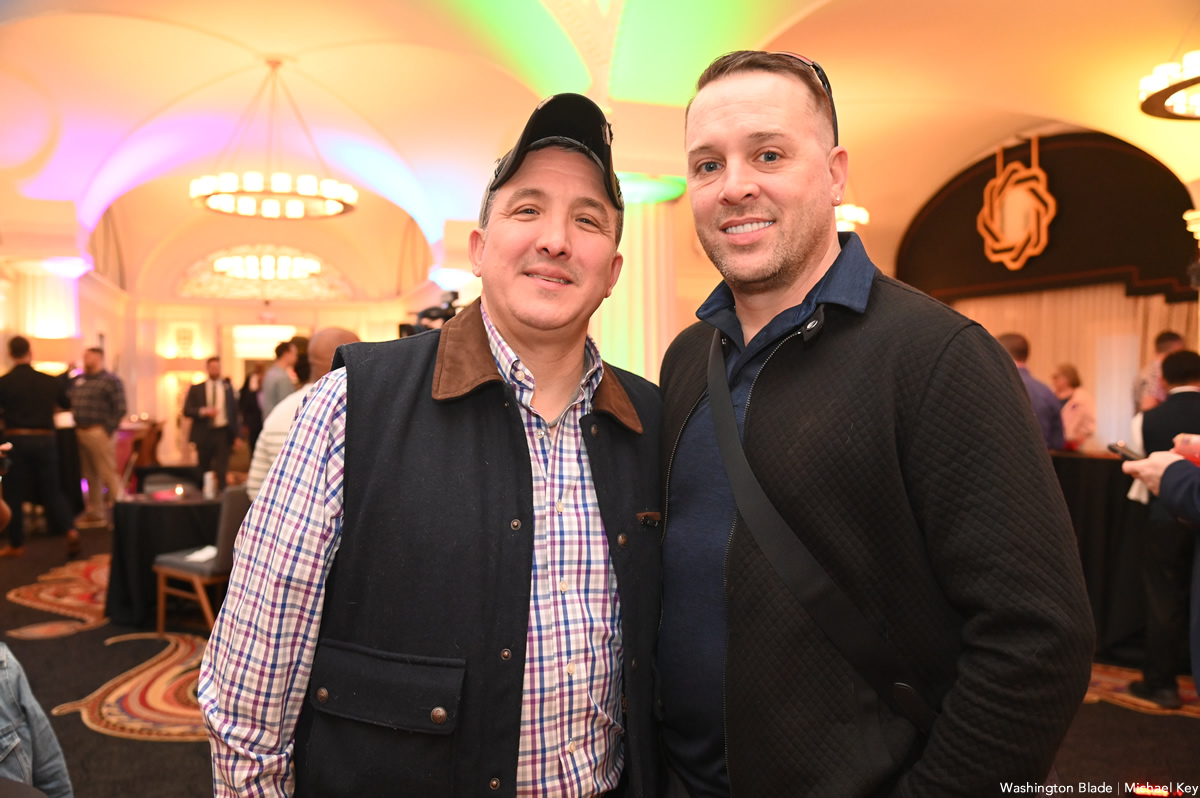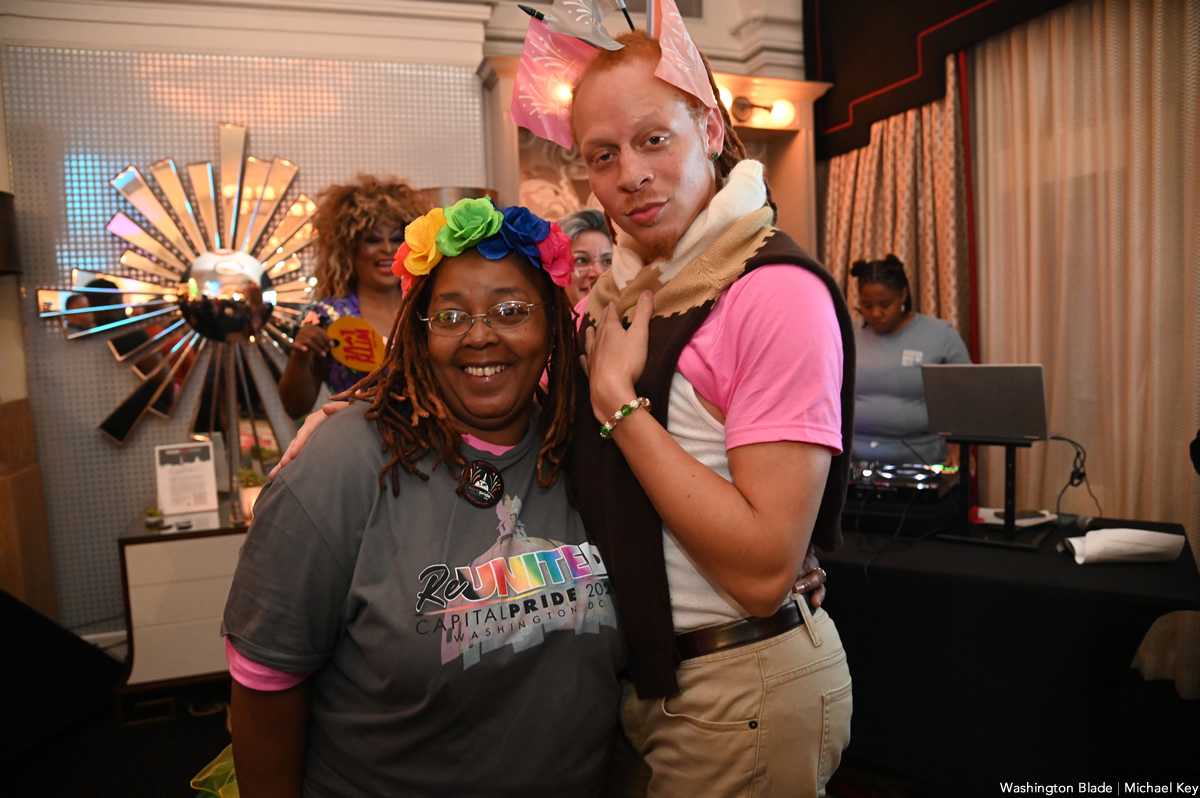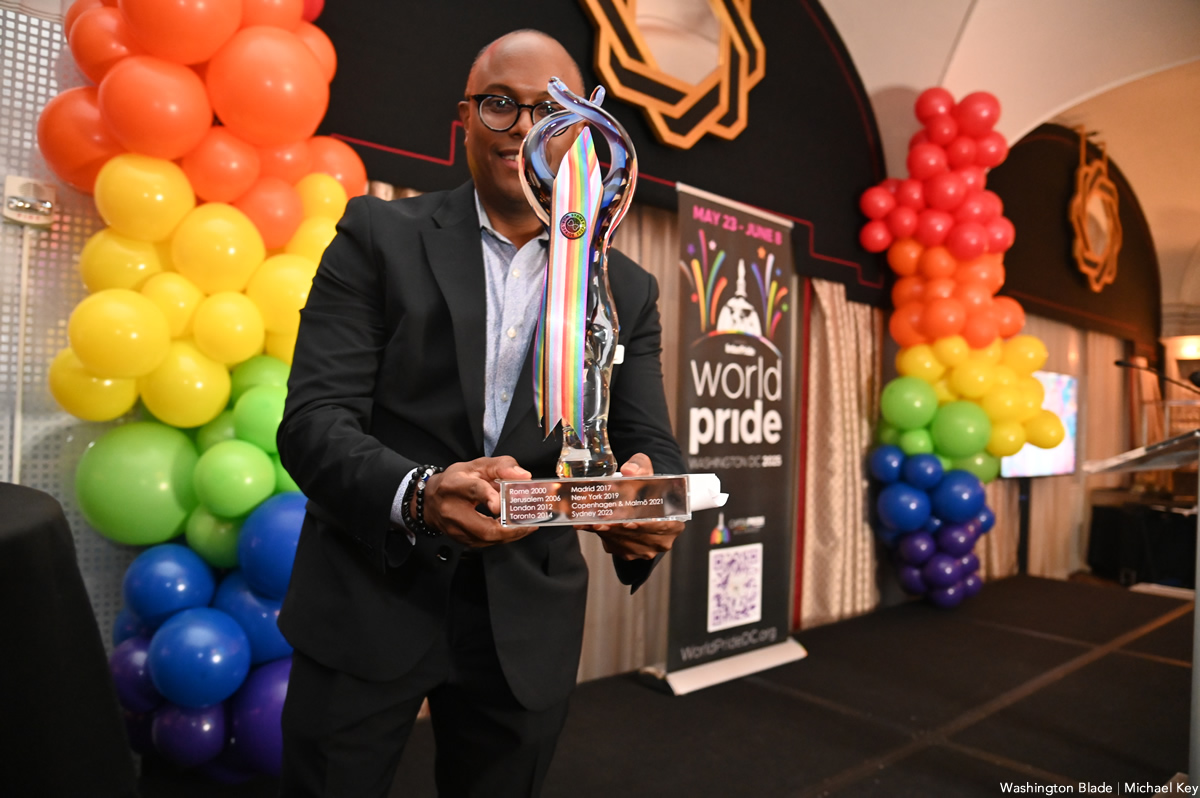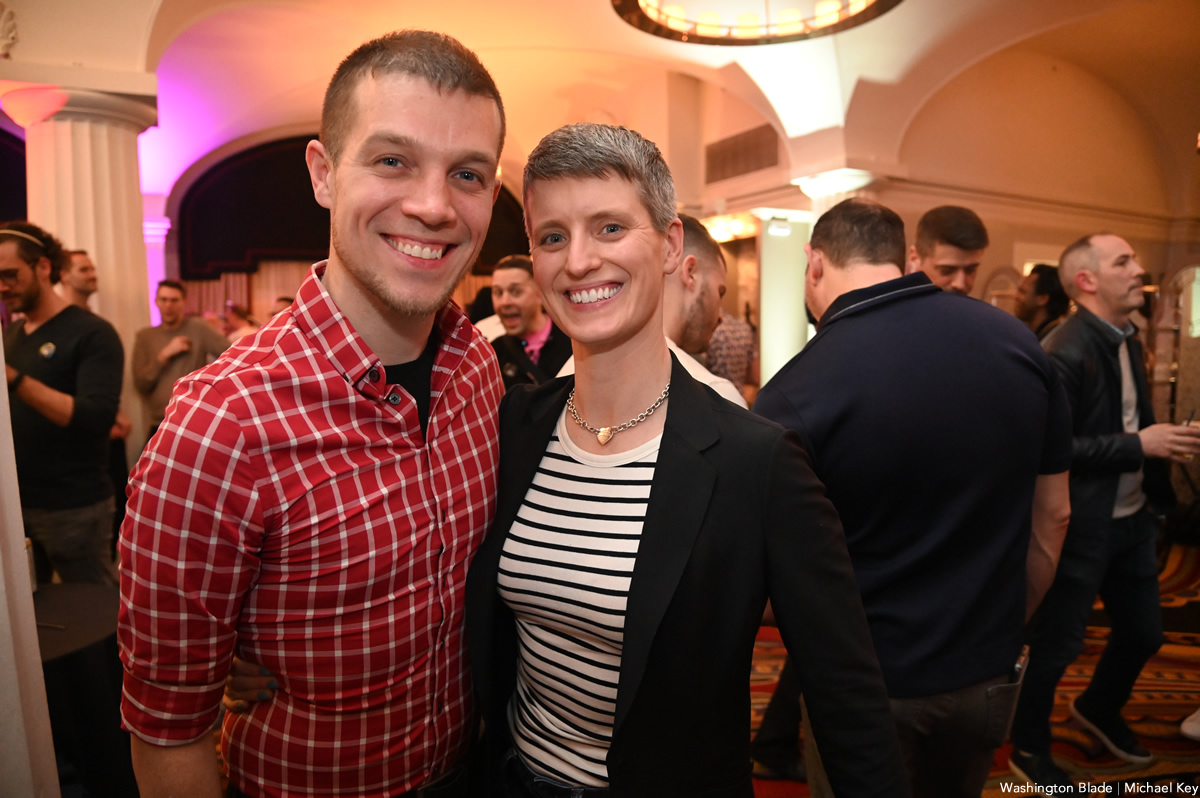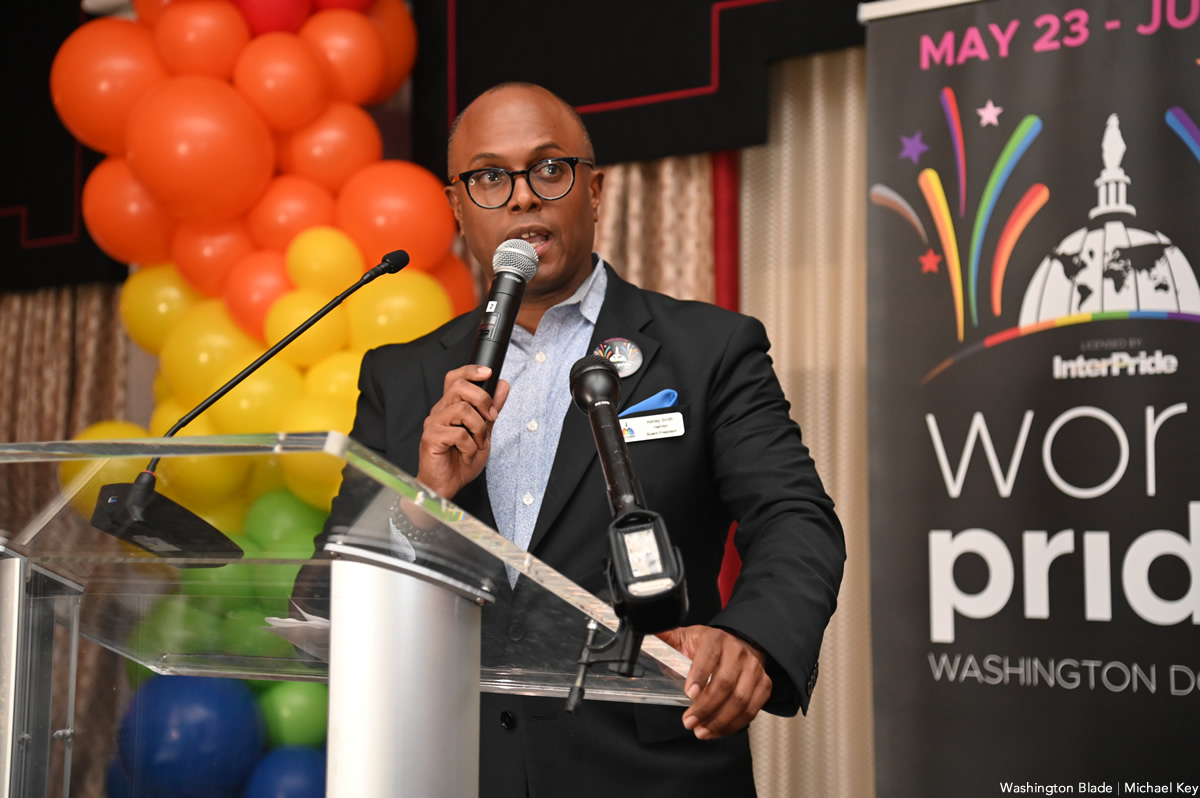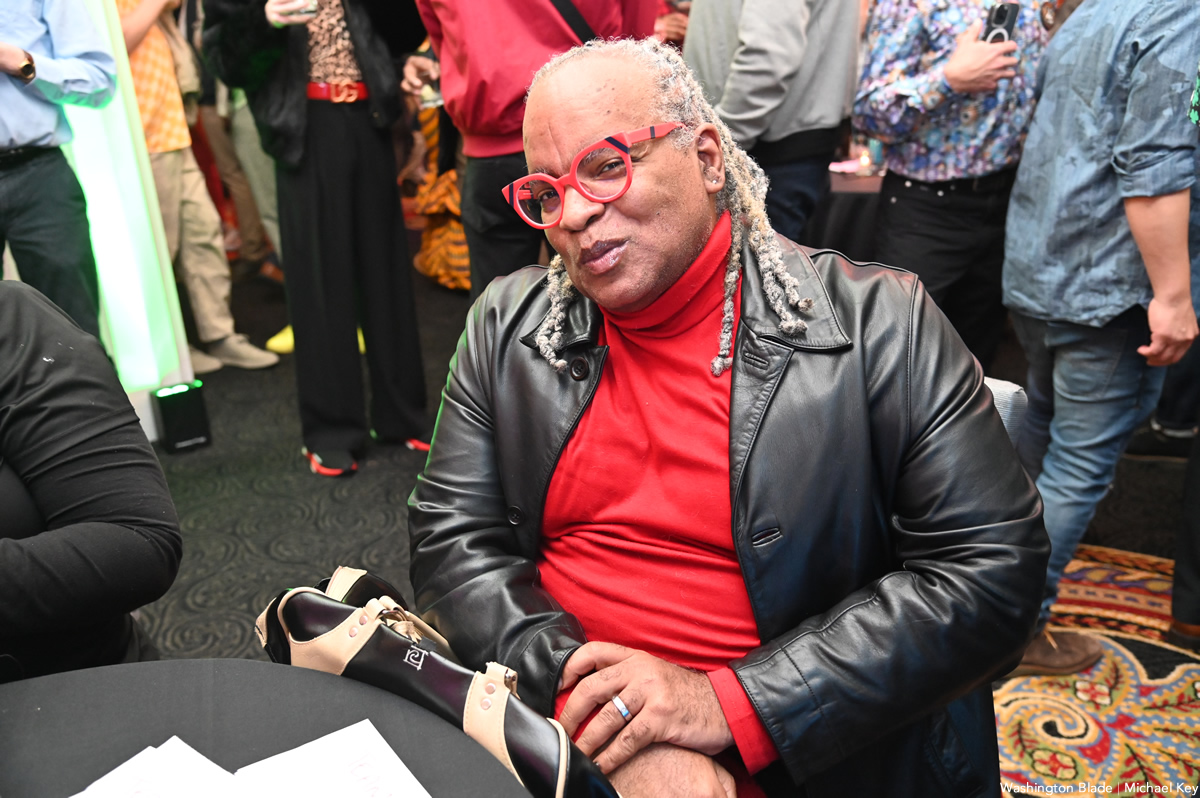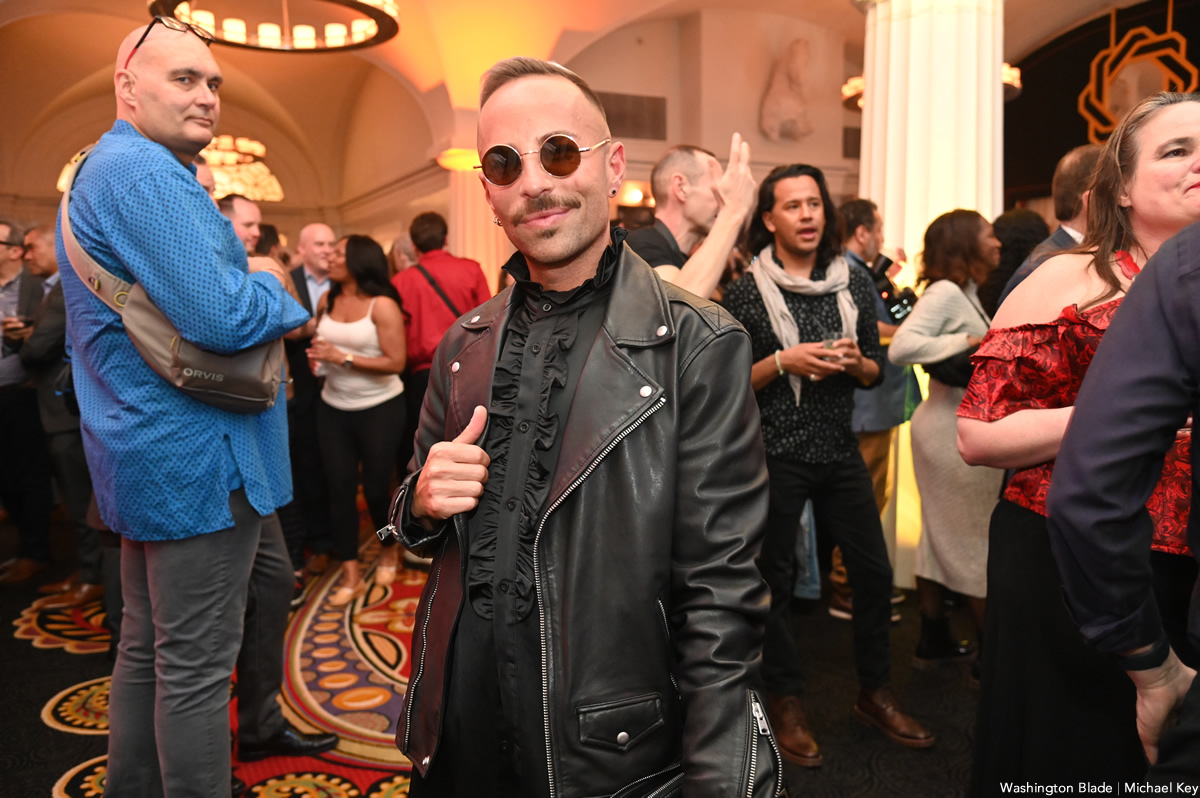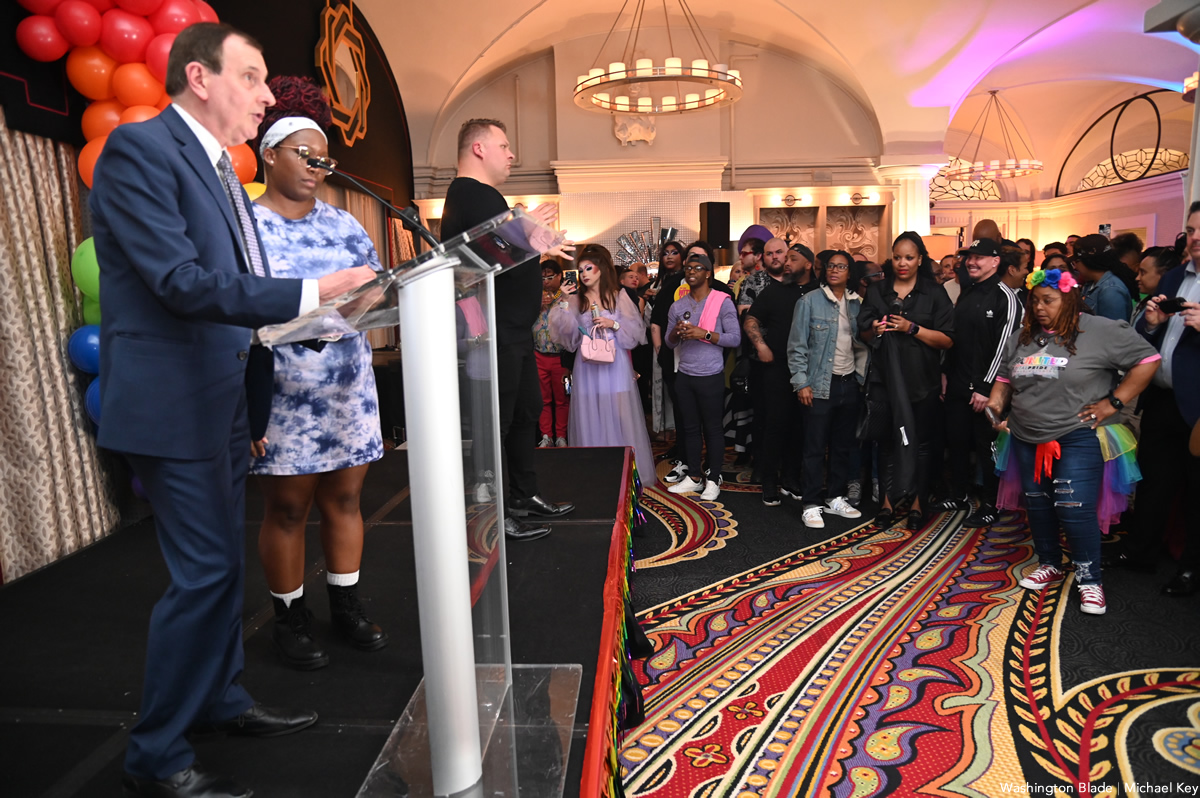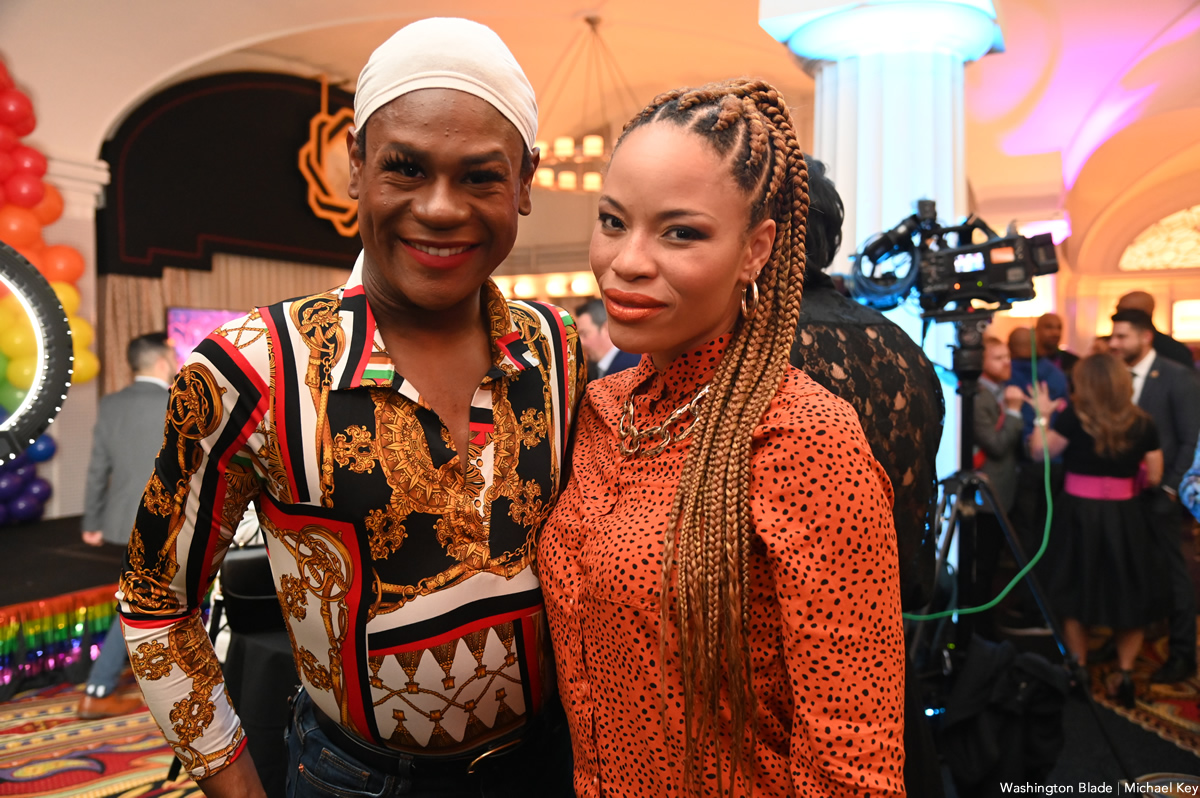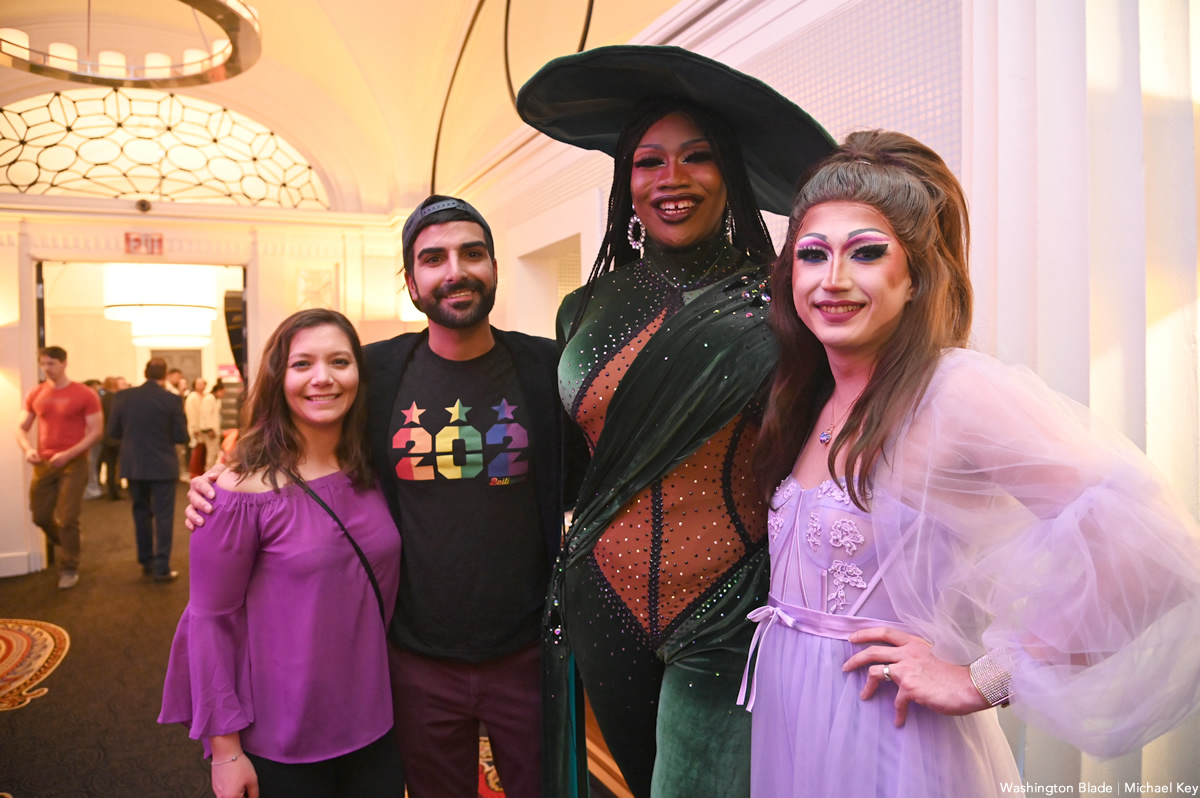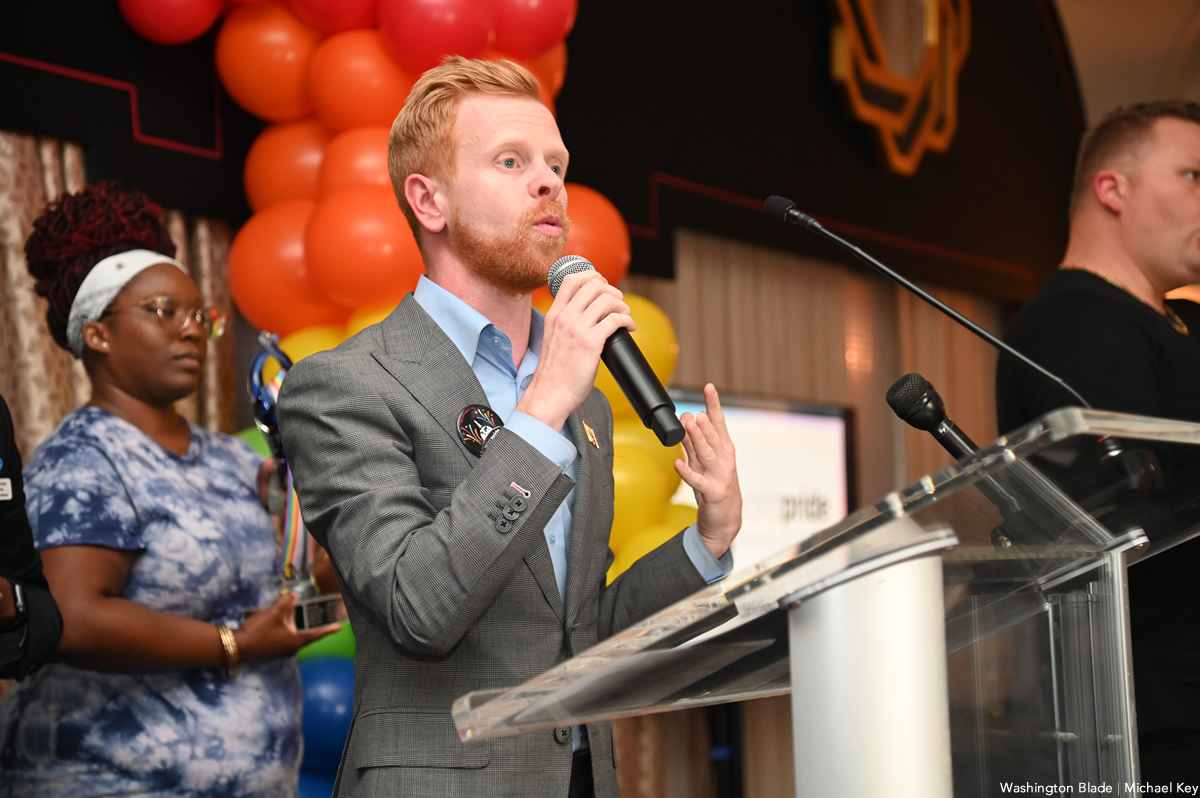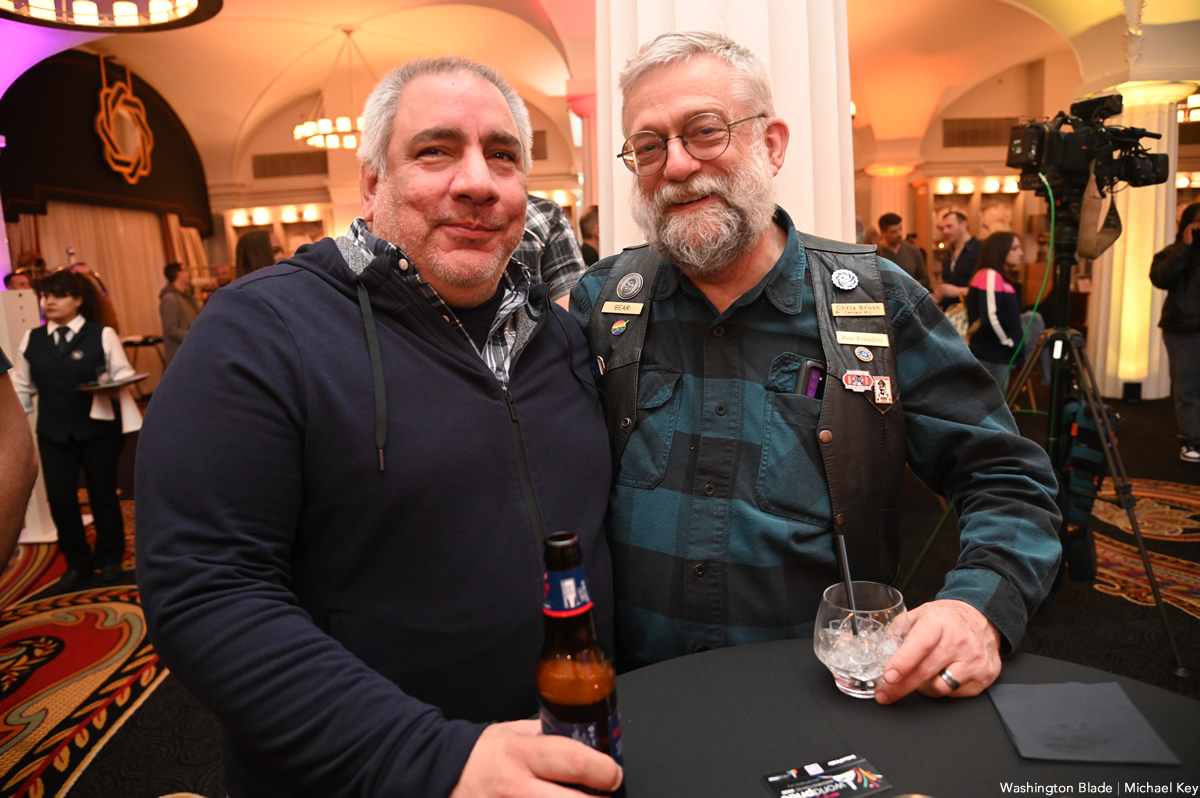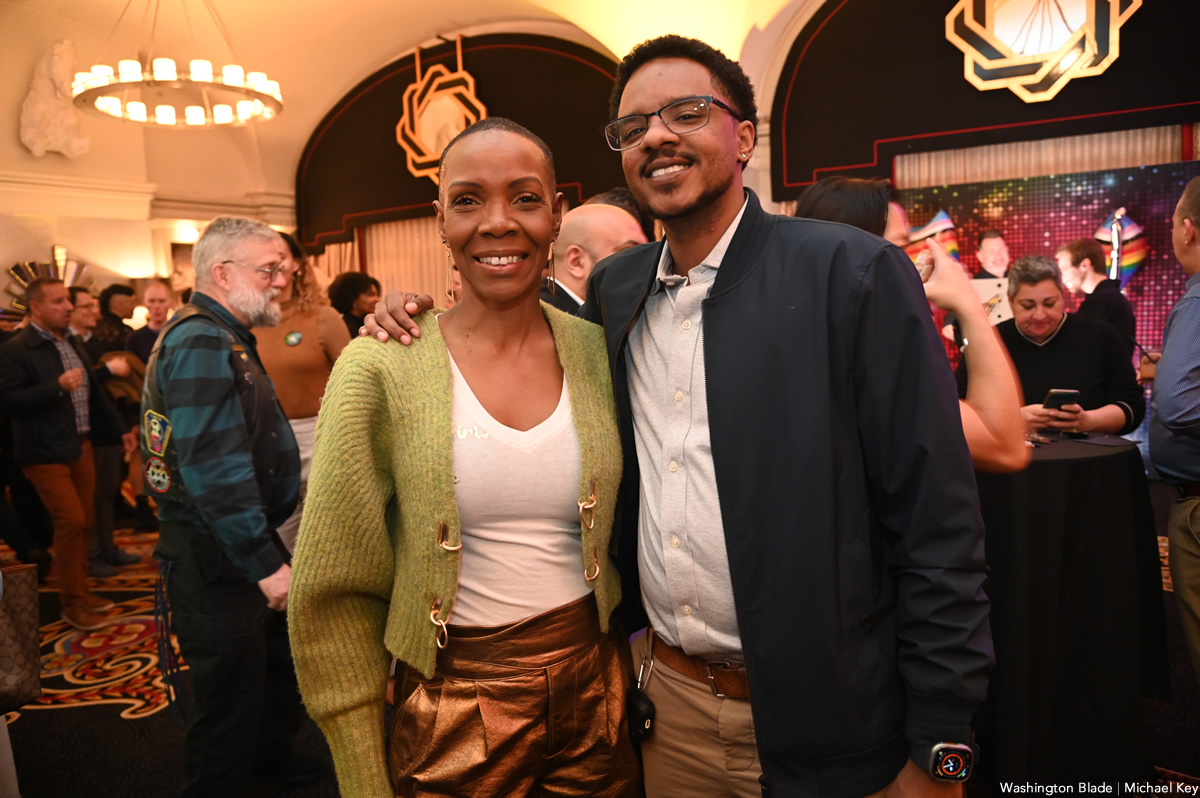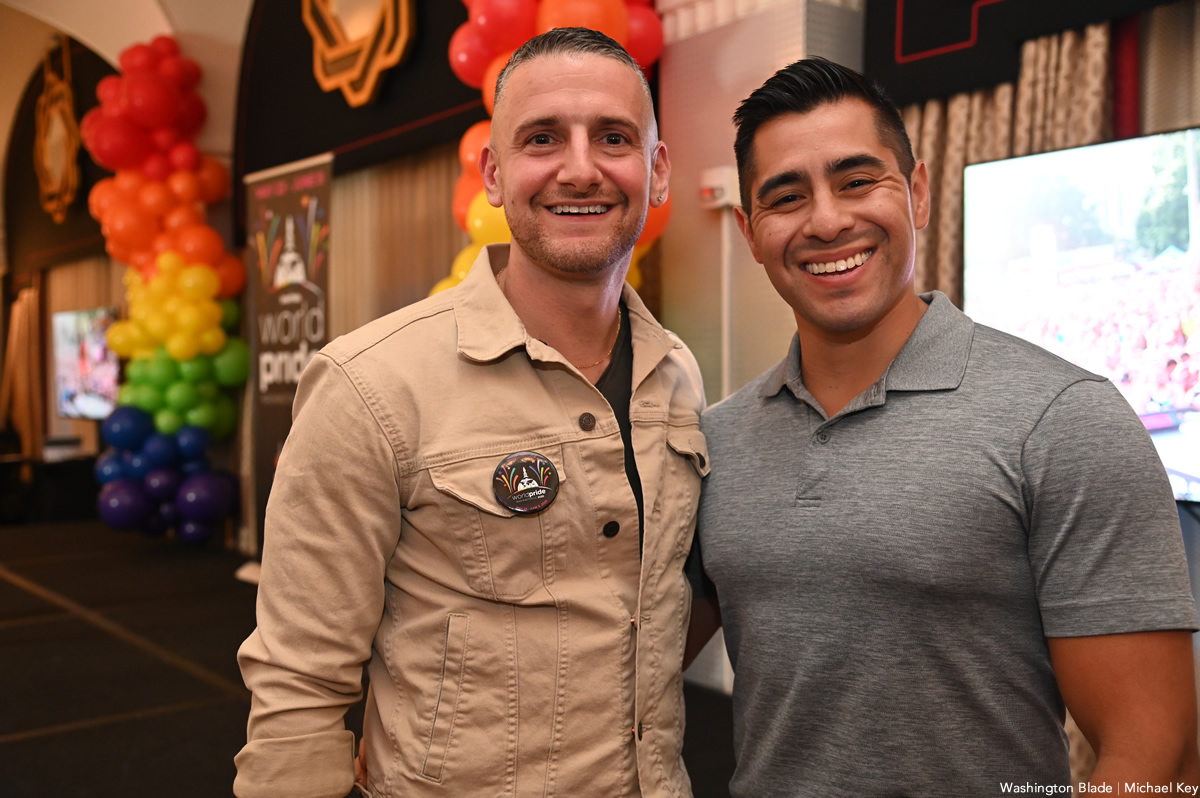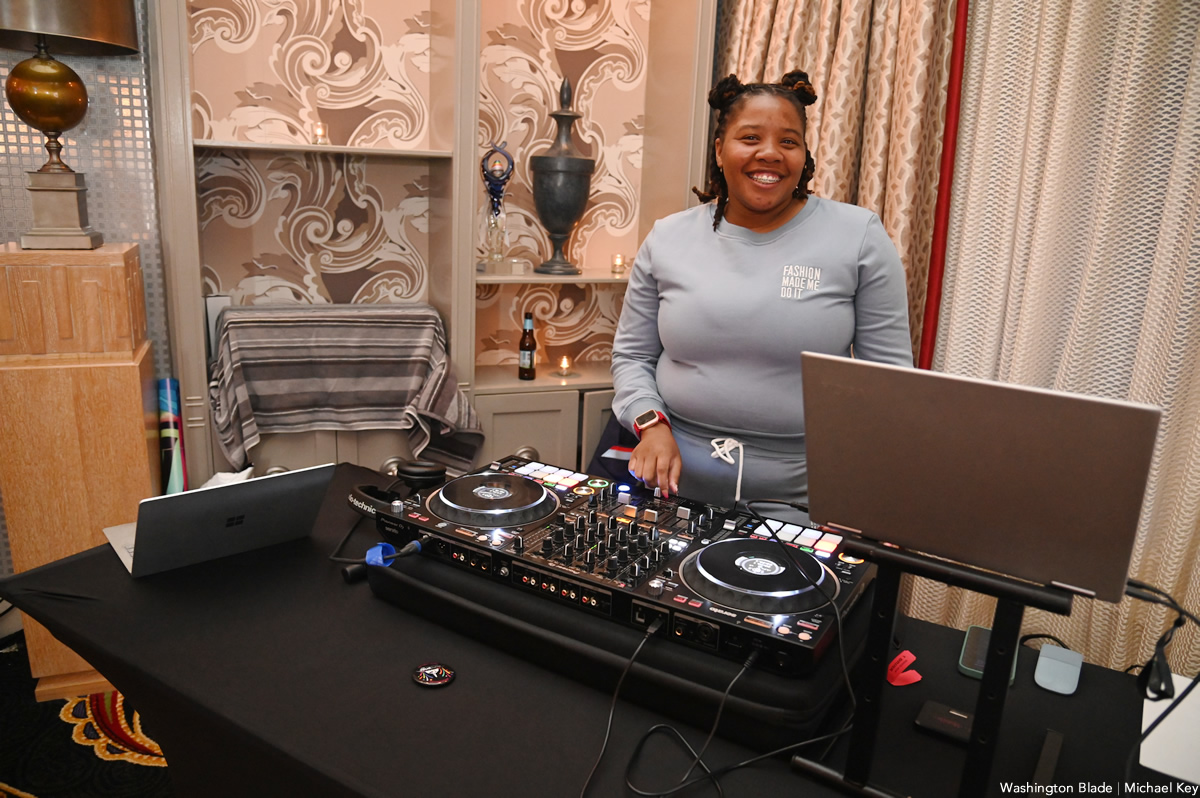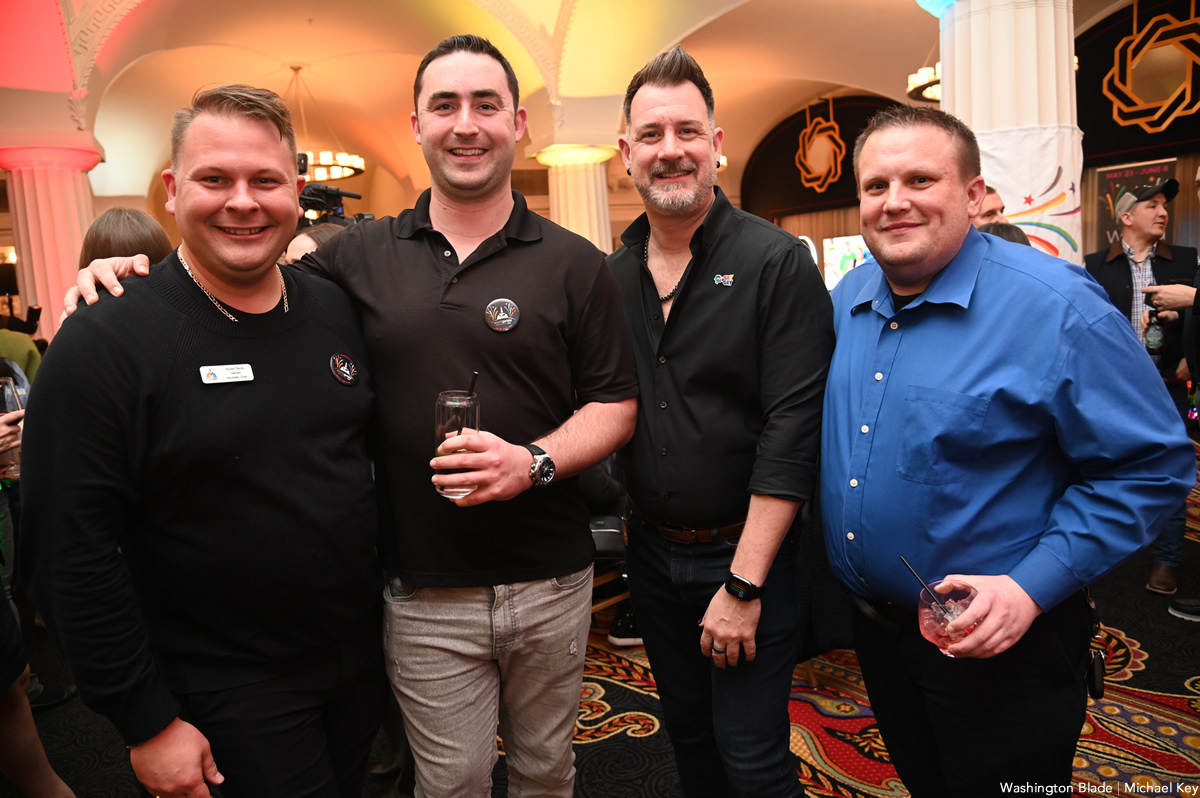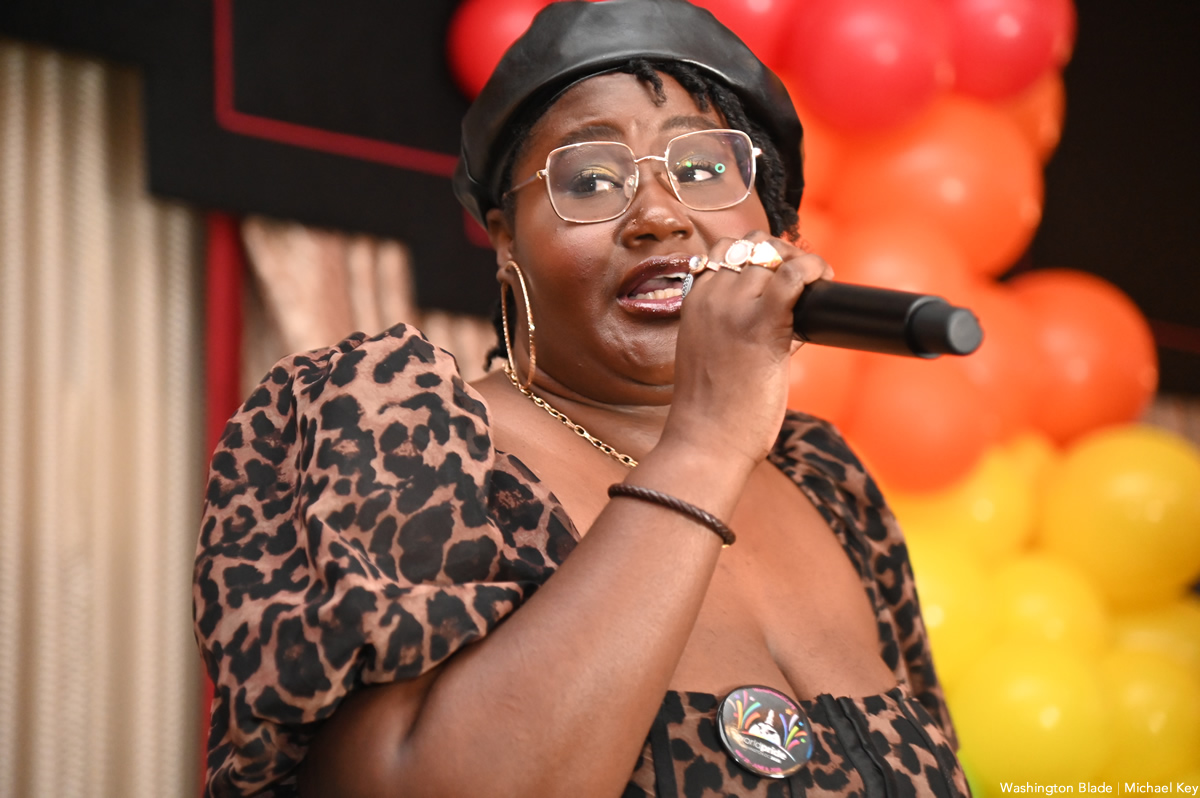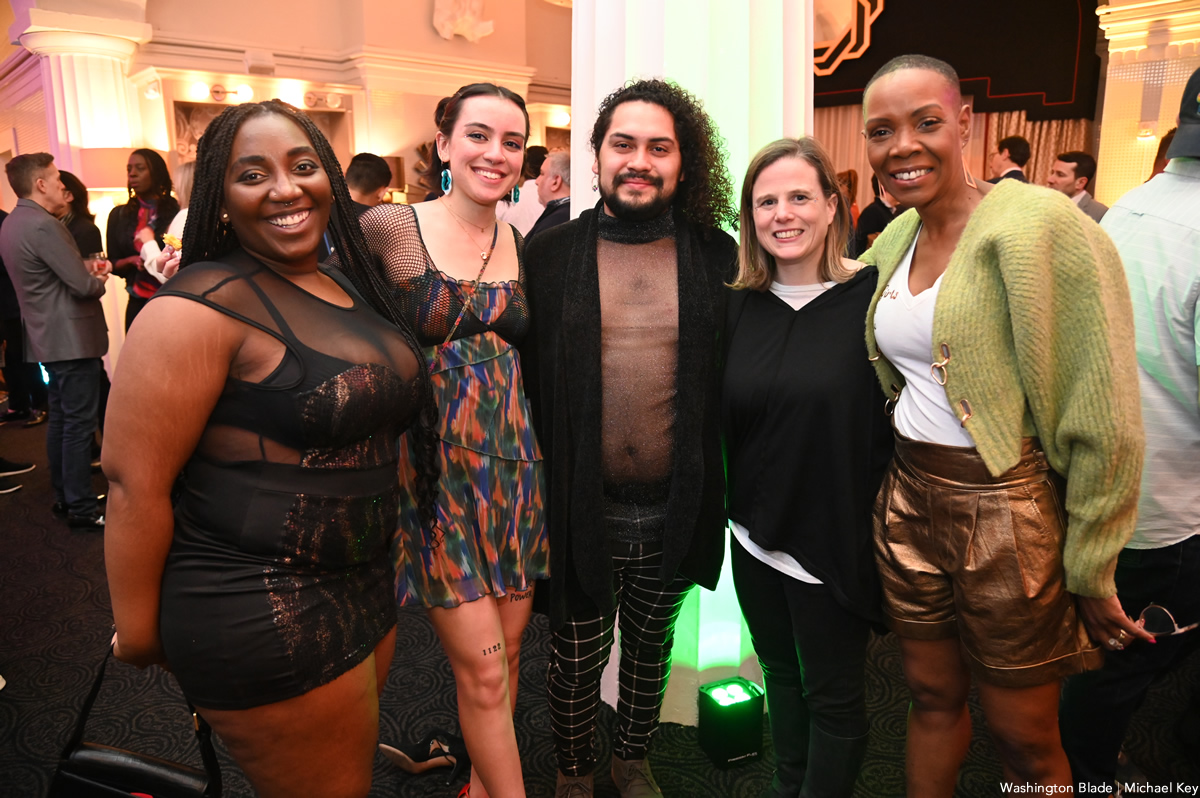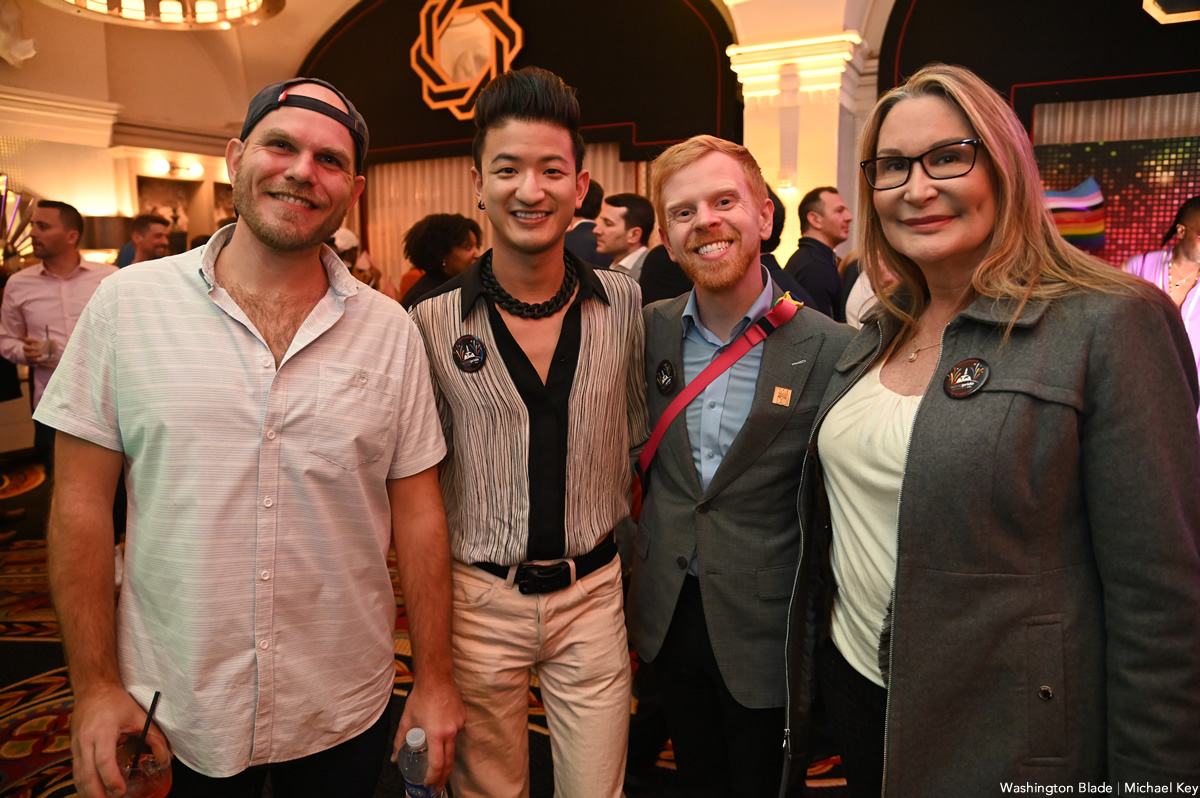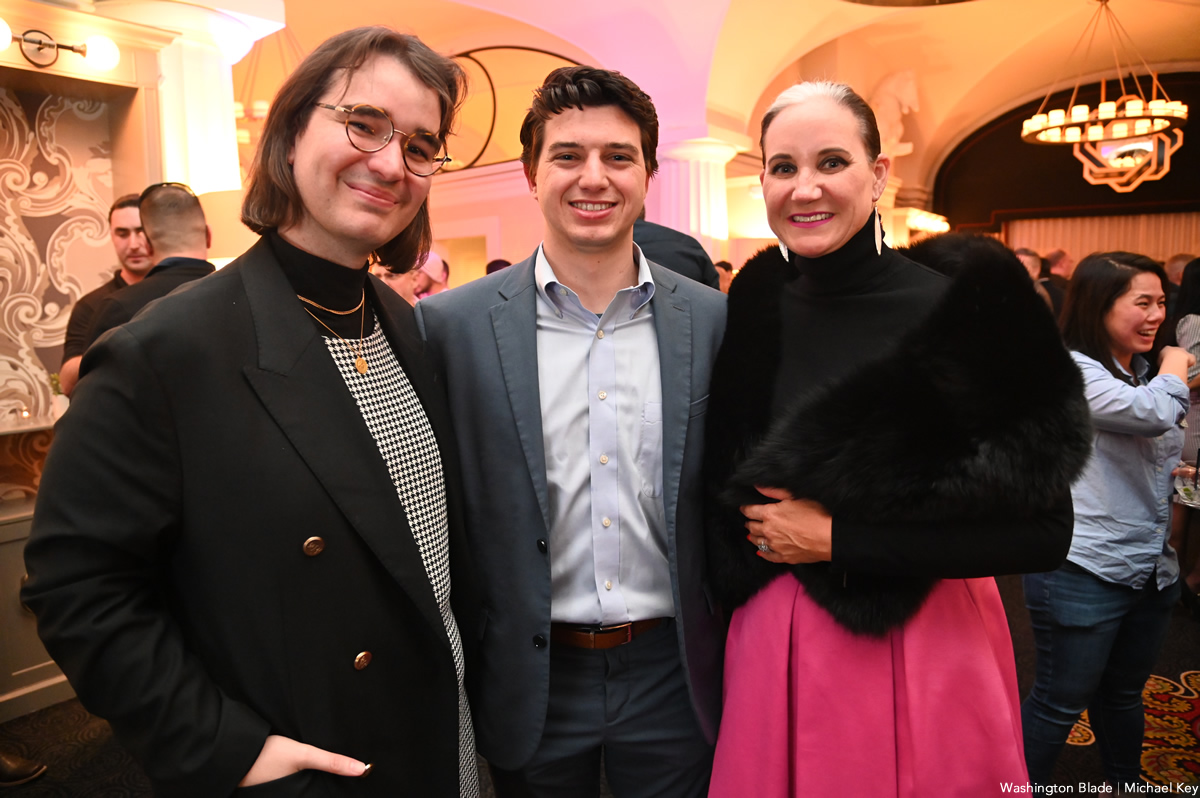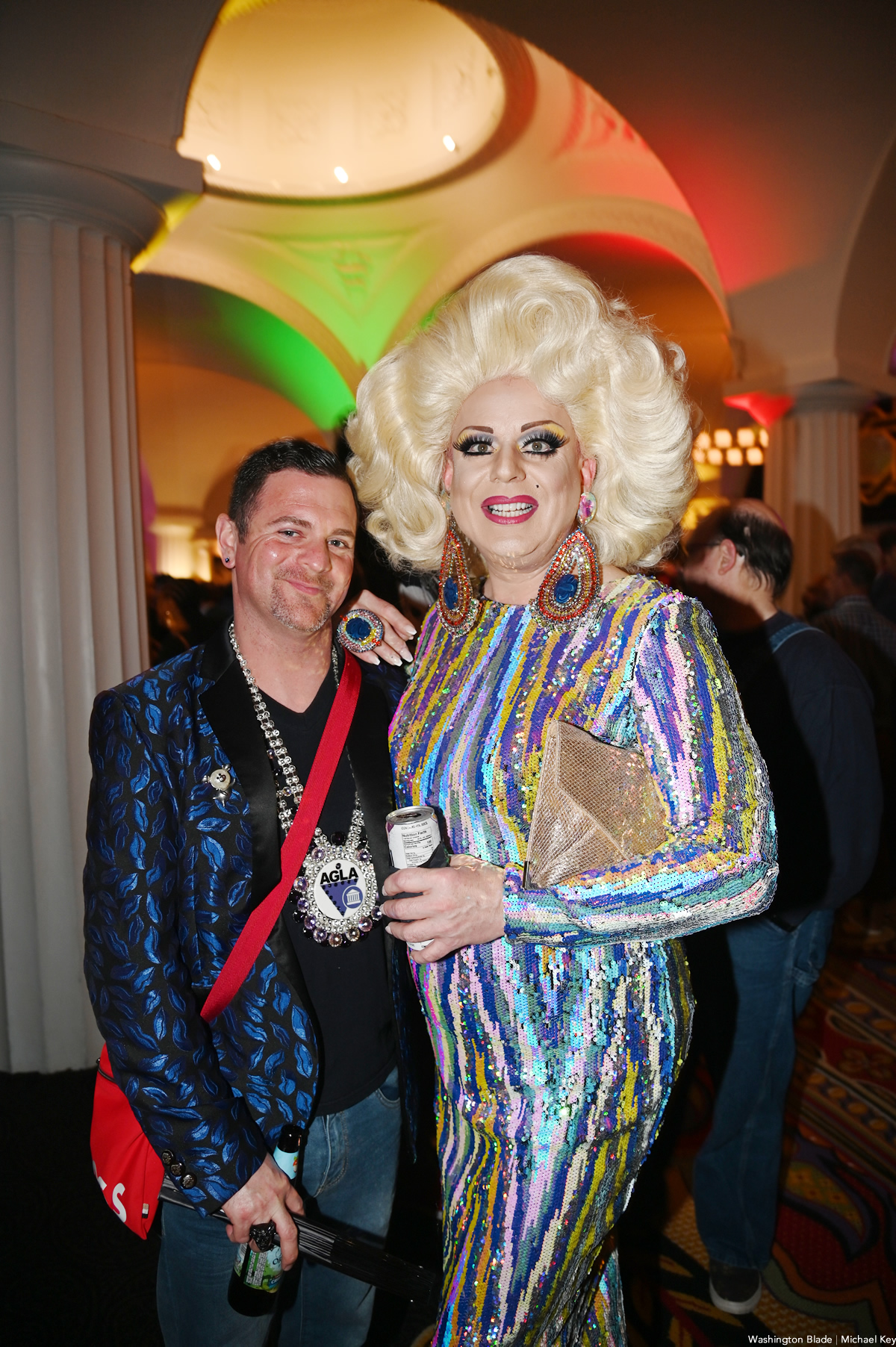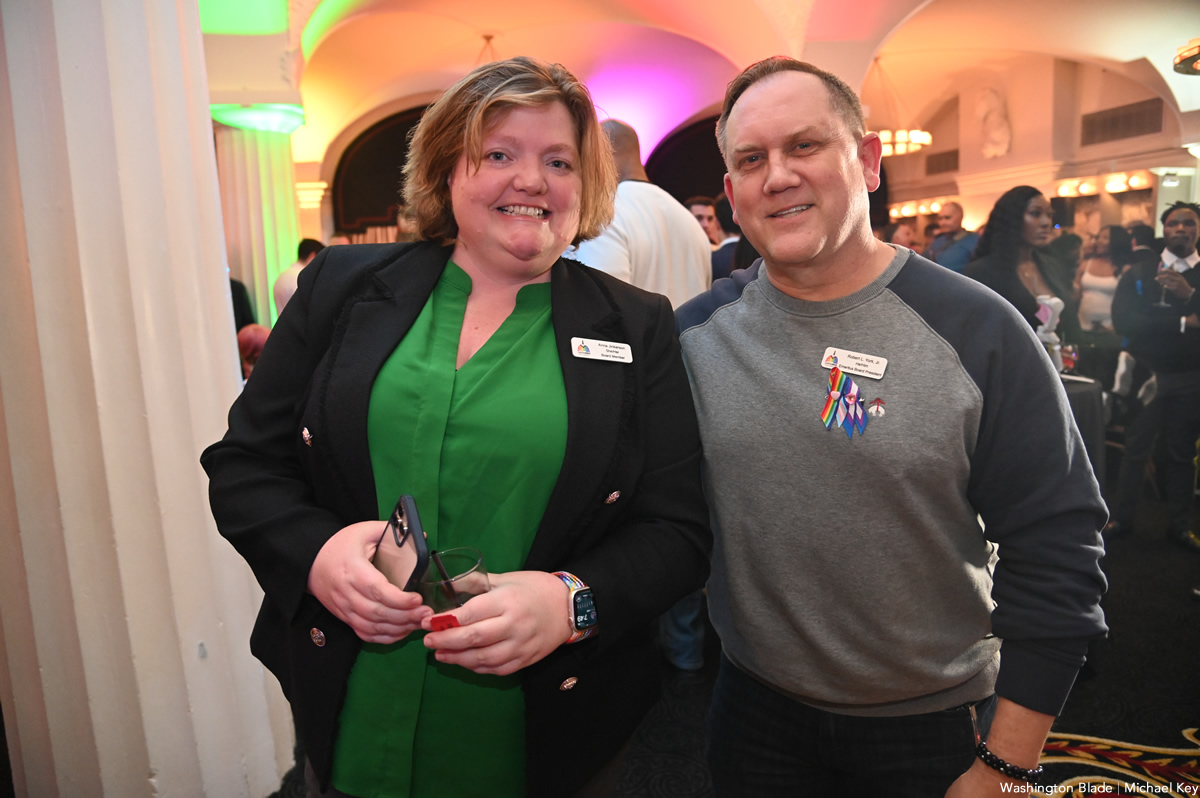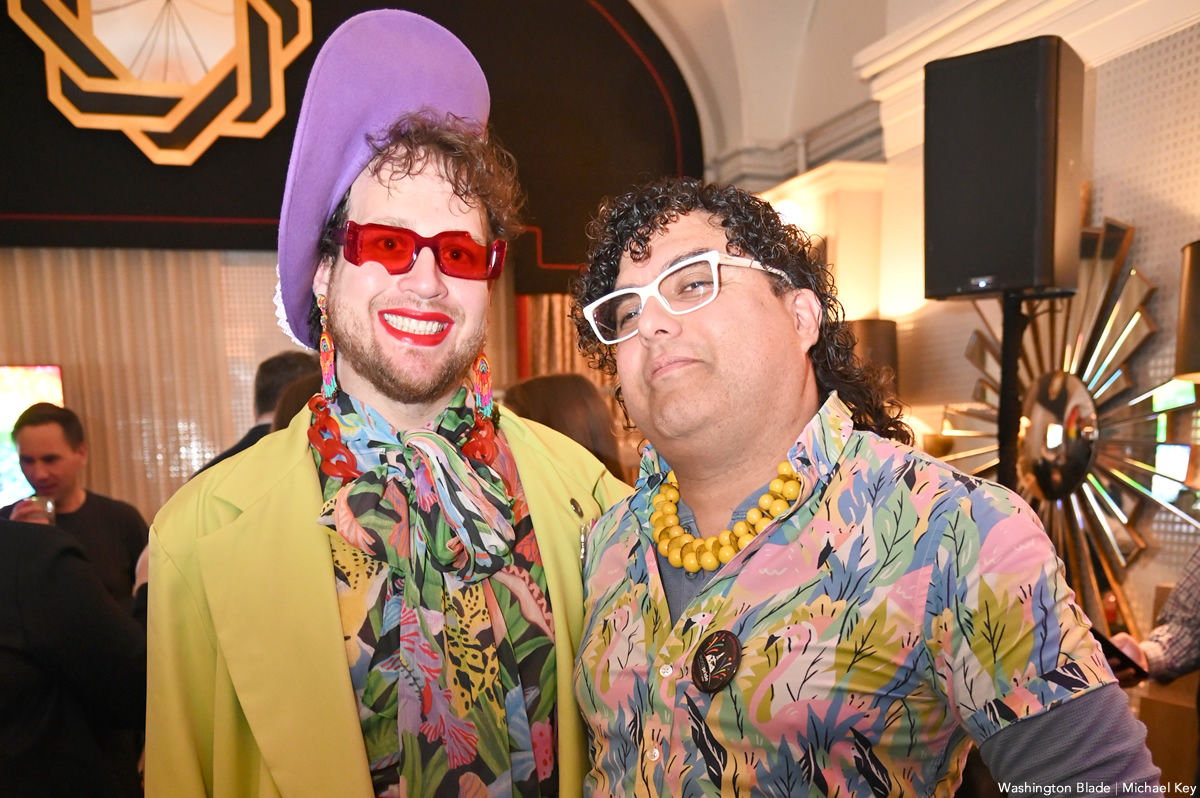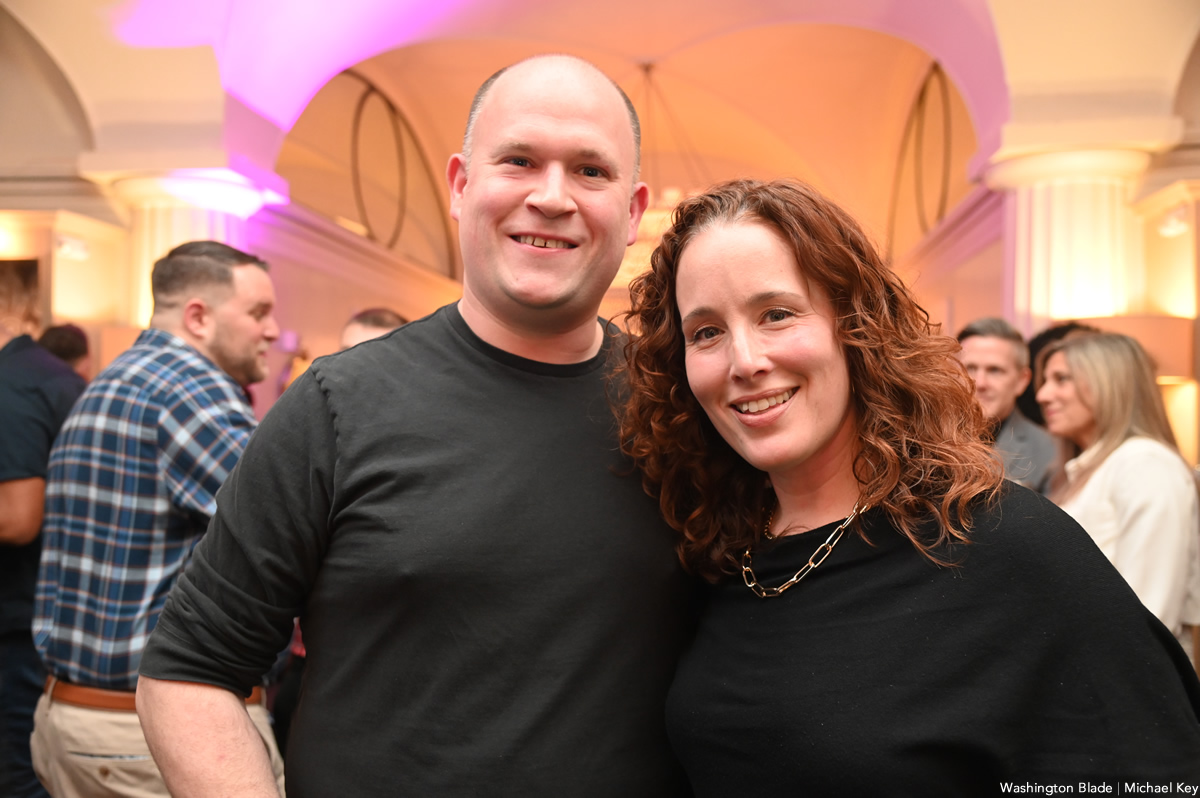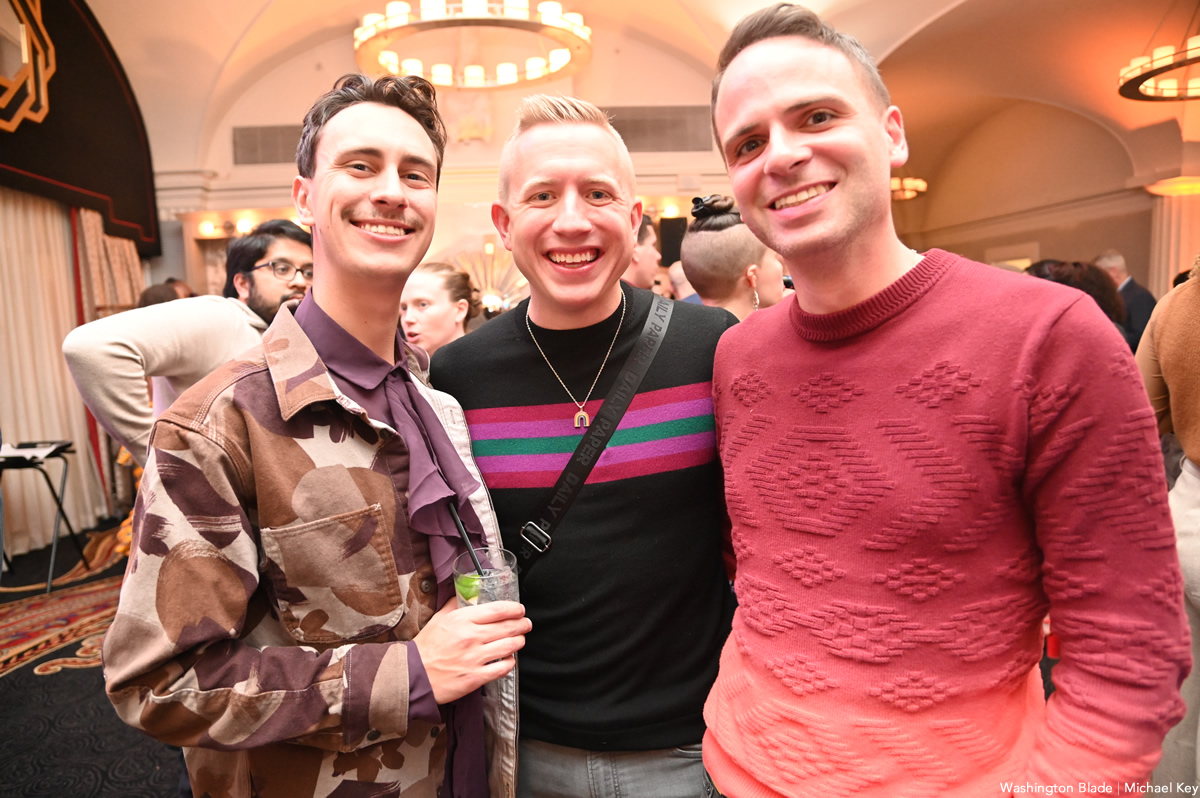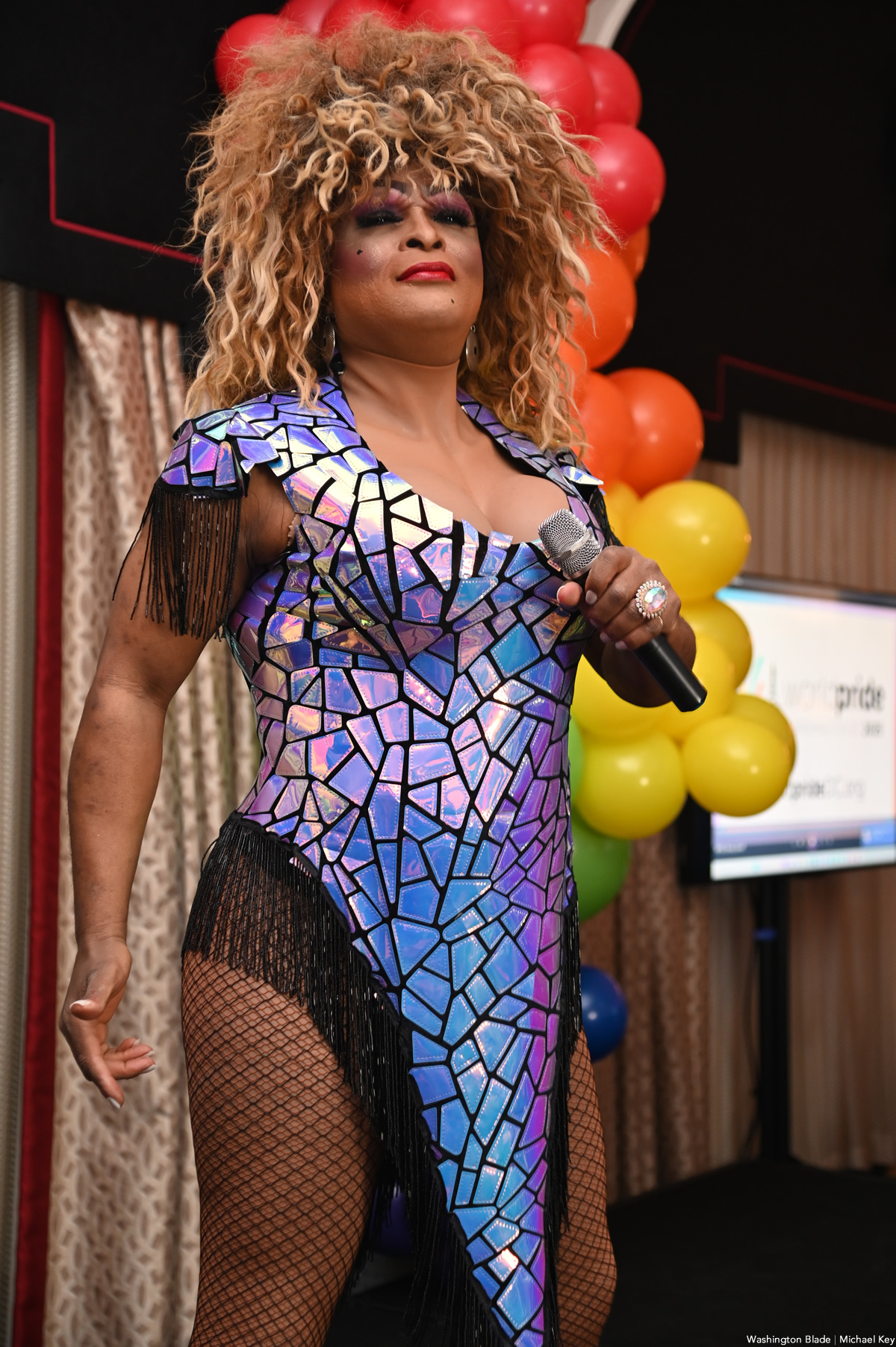 Covering Pride Reveal at Hotel Monaco for @WashBlade . @shiqueeta performing: pic.twitter.com/cONCQQR706

— Michael Patrick Key (@MichaelKeyWB) March 17, 2023