PHOTOS: NGLCC National Dinner
Out actor BD Wong honored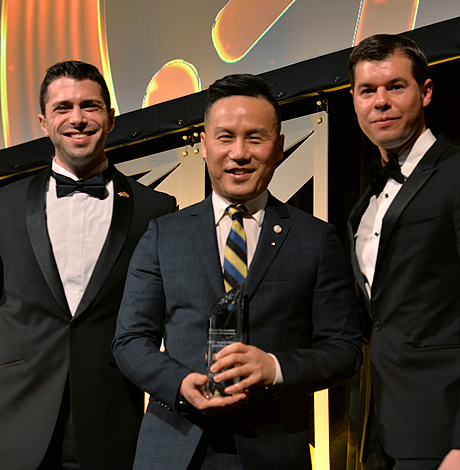 The National Gay & Lesbian Chamber of Commerce (NGLCC) held its National Dinner at the National Building Museum on Friday, Nov. 18, 2016. Honorees included Rondu Vincent of Bristol-Myers Squibb, Q&A Events, Pacific Gas and Electric (PG&E) and actor BD Wong.

(Washington Blade photos by Michael Key)




































PHOTOS: 'Pose' Season 3 Red Carpet
Cast and crew attend premiere in New York City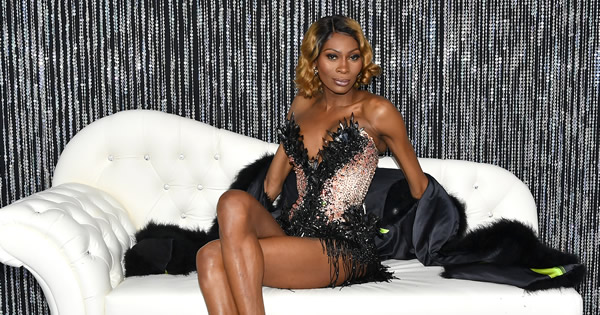 The red carpet premiere for the third and final season of FX's "Pose" was held on Thursday at JAZZ at Lincoln Center in New York City.
Cast in attendance included Mj Rodriguez, Billy Porter, Dominique Jackson, Indya Moore, Hailie Sahar, Dyllón Burnside, Angel Bismark Curiel, Sandra Bernhard, Jason Rodriguez and guest stars Angelica Ross, Jeremy Pope, and Jeremy McClain.
The event was produced by FX Networks and the red carpet was designed by Nicholas Calhoun of Look Design Studios, LLC.
(Photos by Anthony Behar and Stephen Lovekin; courtesy of FX/PictureGroup)
PHOTOS: Our lost year
As D.C. inches toward normalcy, a look back at the year of COVID in photos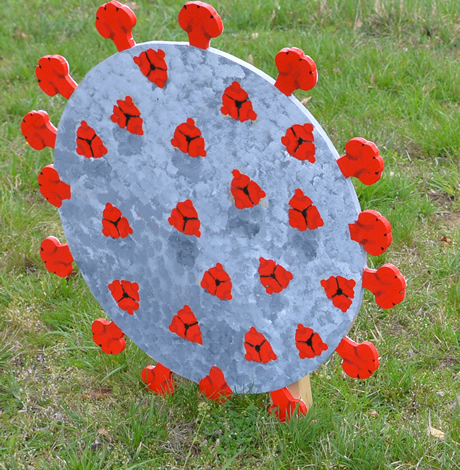 In March of 2020, the nation went into lockdown with the COVID-19 pandemic. (Washington Blade photos by Michael K. Lavers and Michael Key)
PHOTOS: D.C. braces for the inauguration
National Guard patrolling Capitol after insurrection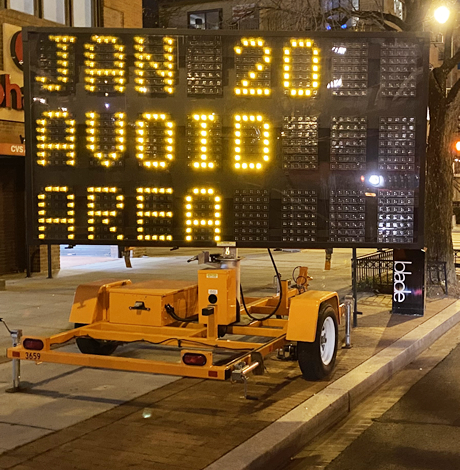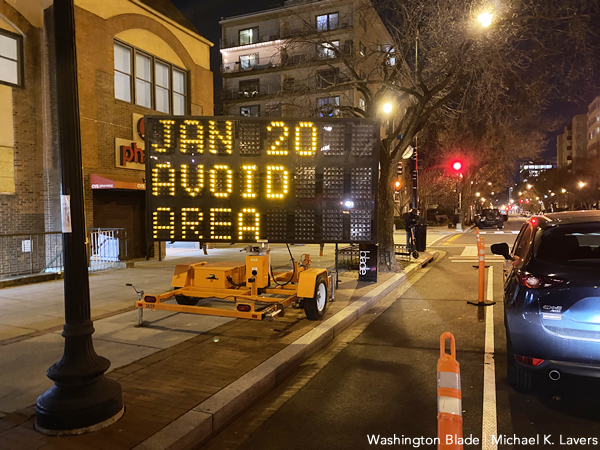 Thousands of National Guard troops have arrived in D.C. amid growing security concerns around President-elect Biden's inauguration after the Jan. 6 insurrection at the U.S. Capitol.
Troops are currently patrolling the U.S. Capitol and streets around it. Fencing has also been installed around the Capitol, the U.S. Supreme Court, the Treasury Building and other federal buildings.
Pennsylvania Avenue and many other streets in downtown D.C. have already been closed to traffic ahead of Inauguration Day, and authorities have installed barricades to limit access into the area. Businesses in downtown D.C. have also begun to board up their windows in anticipation of potential protests and violence.
(Washington Blade photos by Michael K. Lavers)